15 tattoos with a very special meaning
Some people get inked simply for the fun of it, while others are after something symbolic. Here's a particularly touching selection!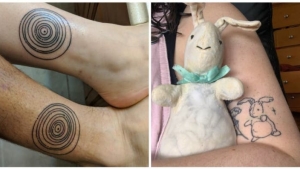 Getting a tattoo requires some serious thought, as unless you fancy getting it lasered off, you'll wear the image for life. Which is why so many people choose a tattoo that has a meaning.
Here are 15 photos of highly personal tattoos.
1. A childhood toy to represent the kid she once was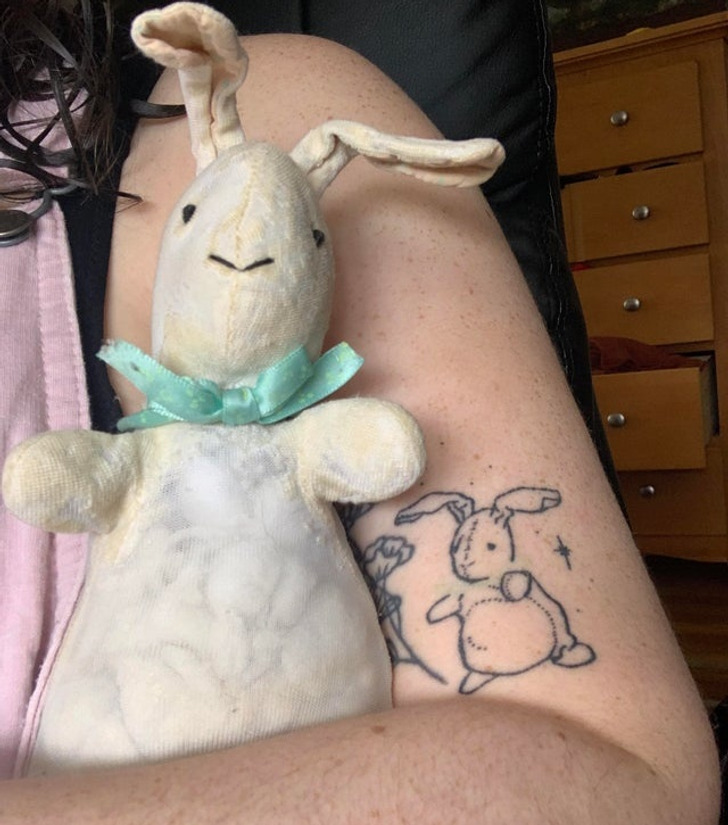 2. For her dear, departed father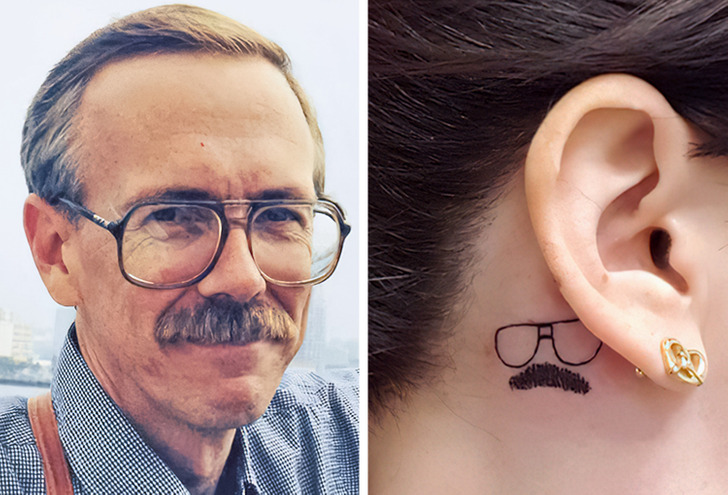 3. This represents 3 generations: herself, her mom and her grandma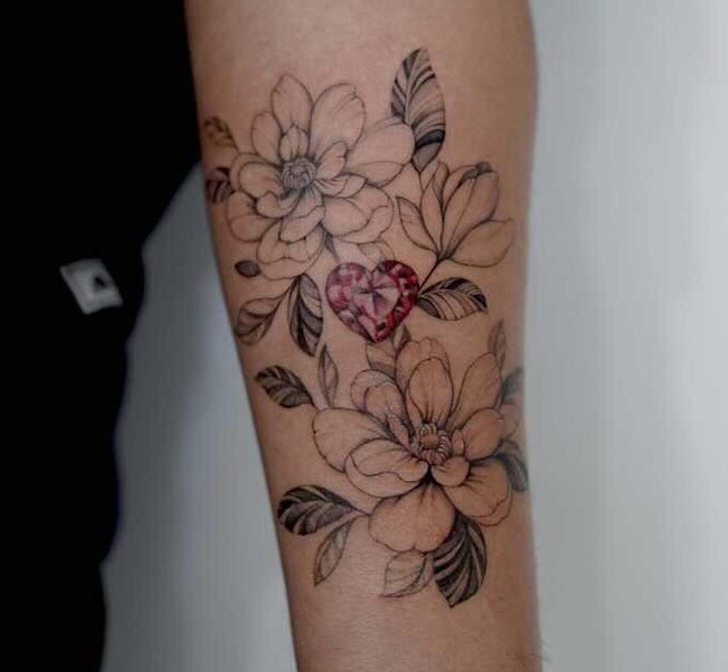 4. Carry your pet's paw print with you at all times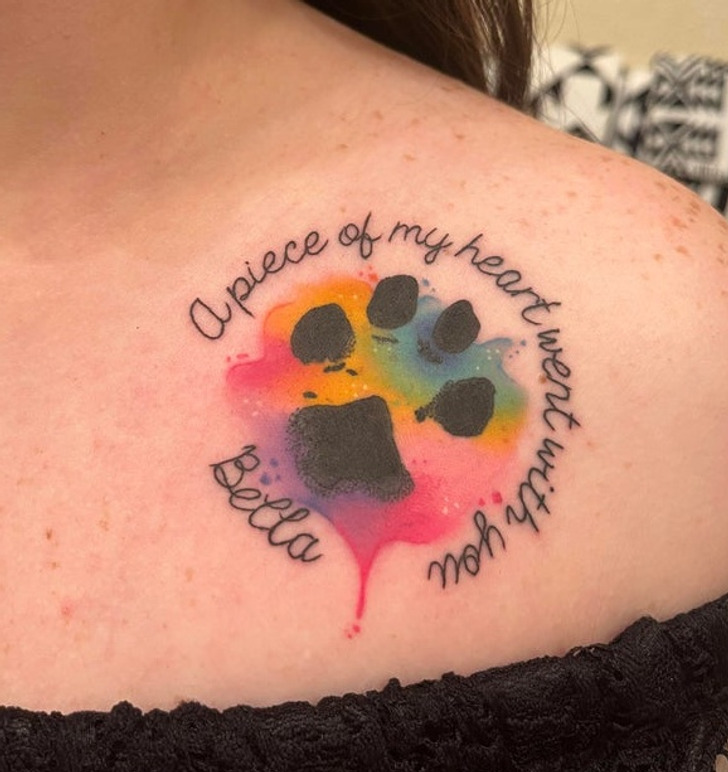 5. In memory of his younger brother, who passed away before his time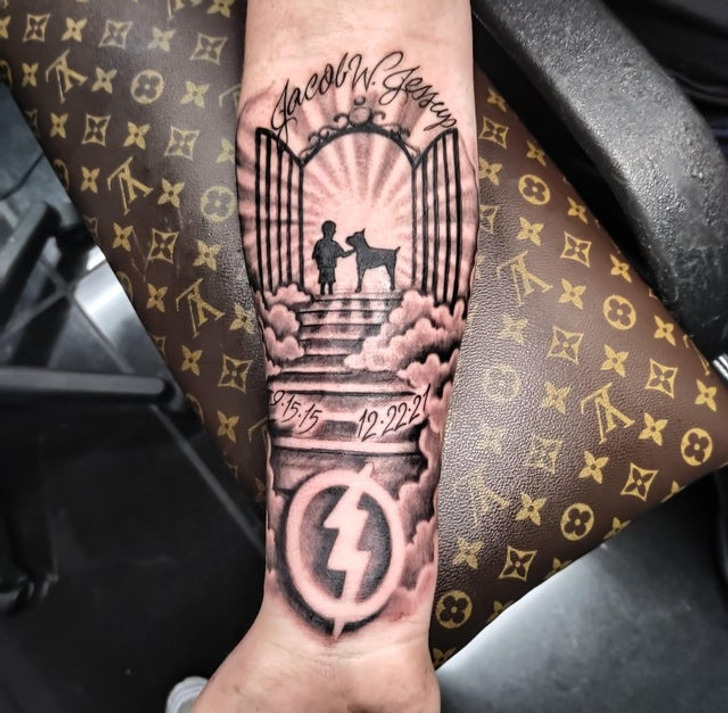 6. The position of the planets on their wedding day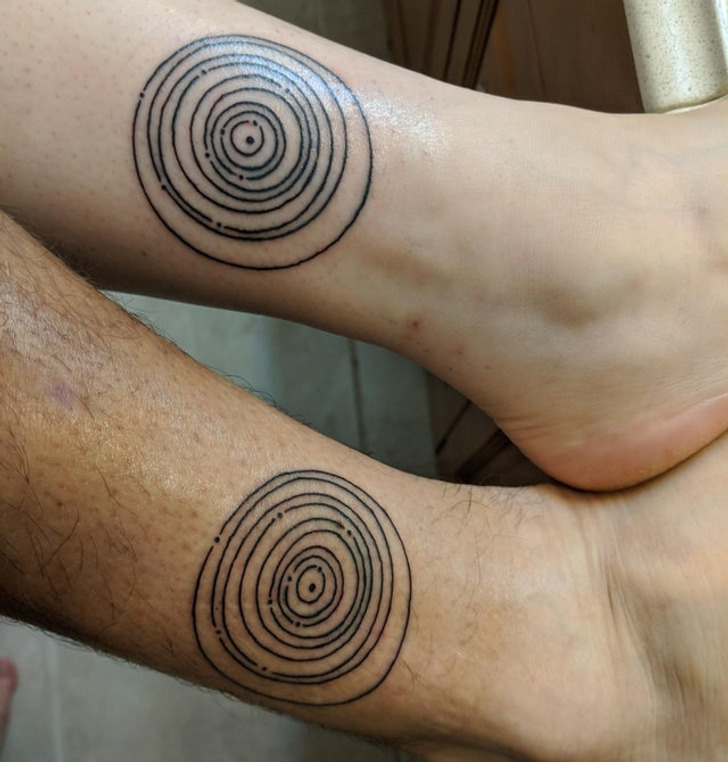 7. This guy's an electrician!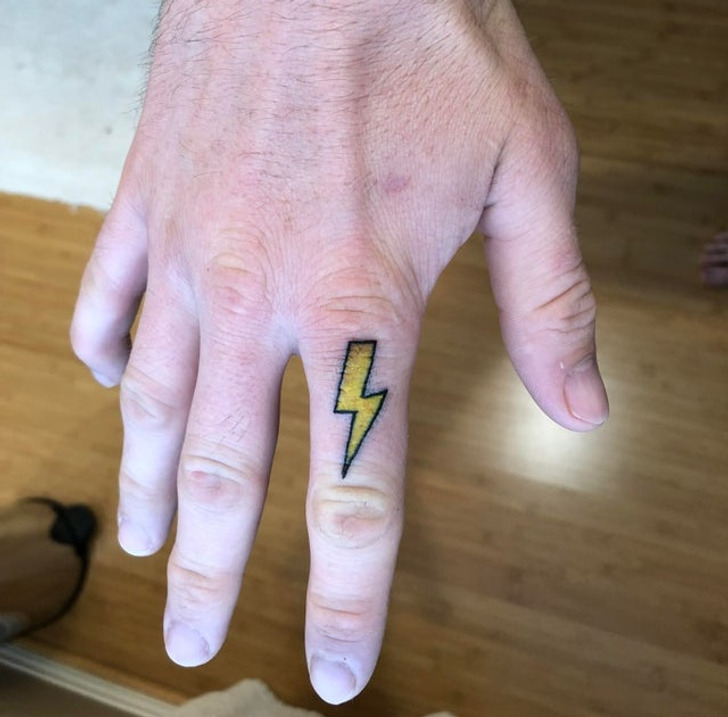 8. The rose her dad had on his arm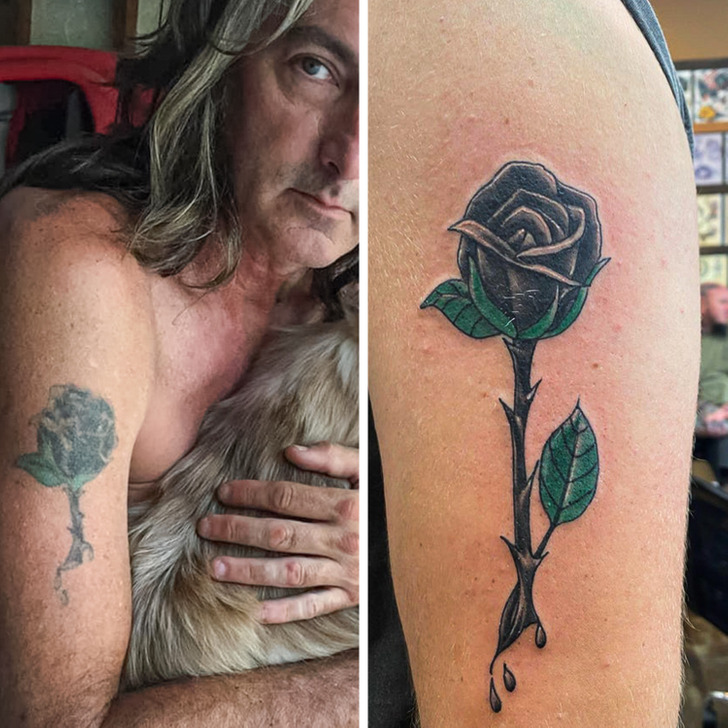 9. A childhood memory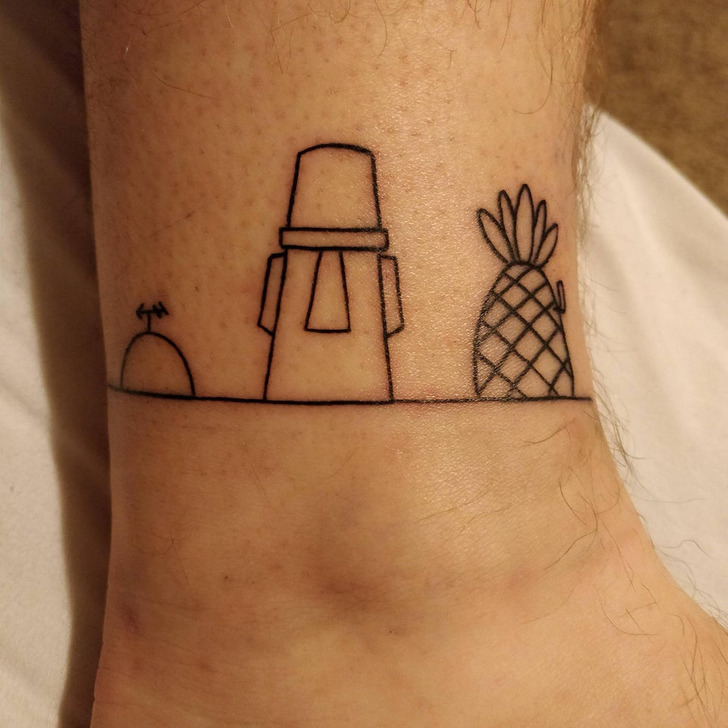 10. Her father was reading this book when he died. He'd reached page 128.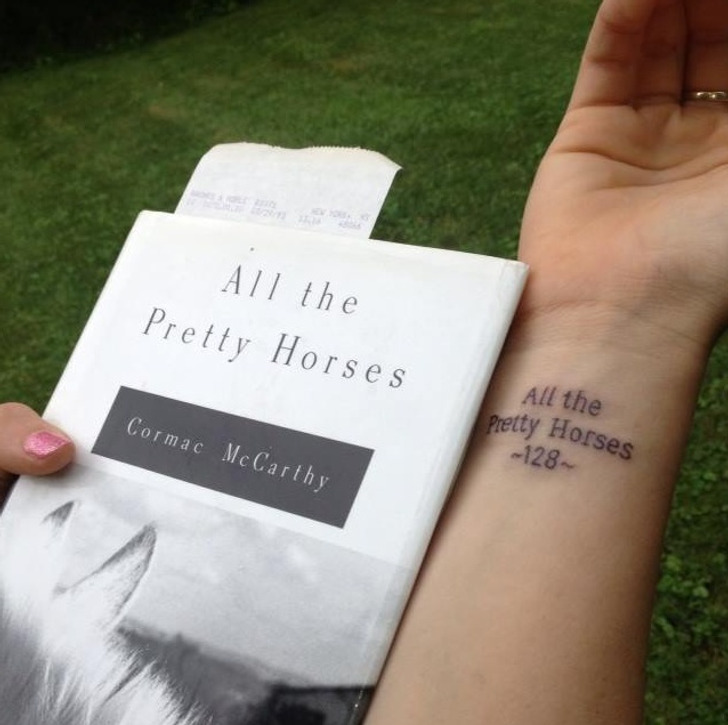 11. Inspired by Game of Thrones after he survived a terrible accident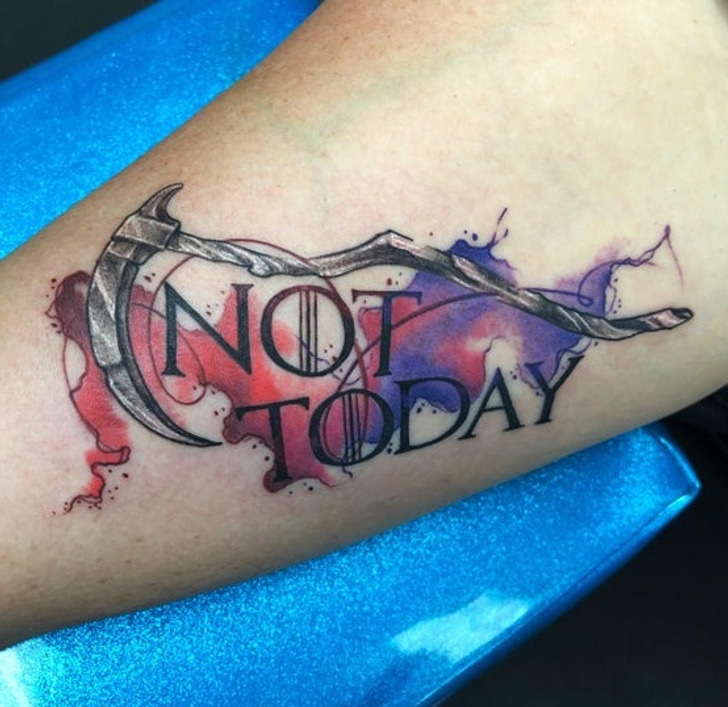 12. In memory of their beloved cat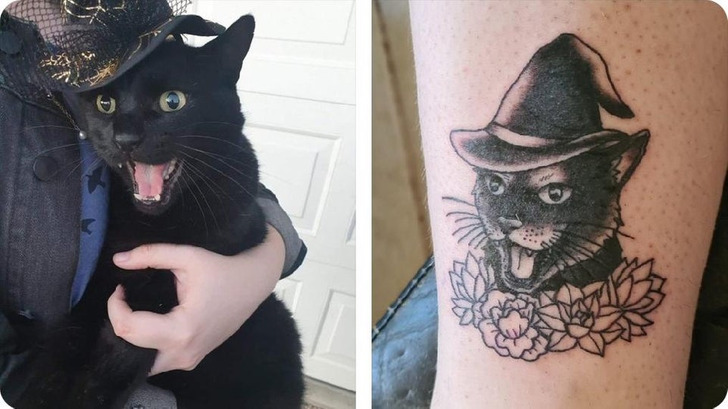 13. This represents a trip from Australia to Ireland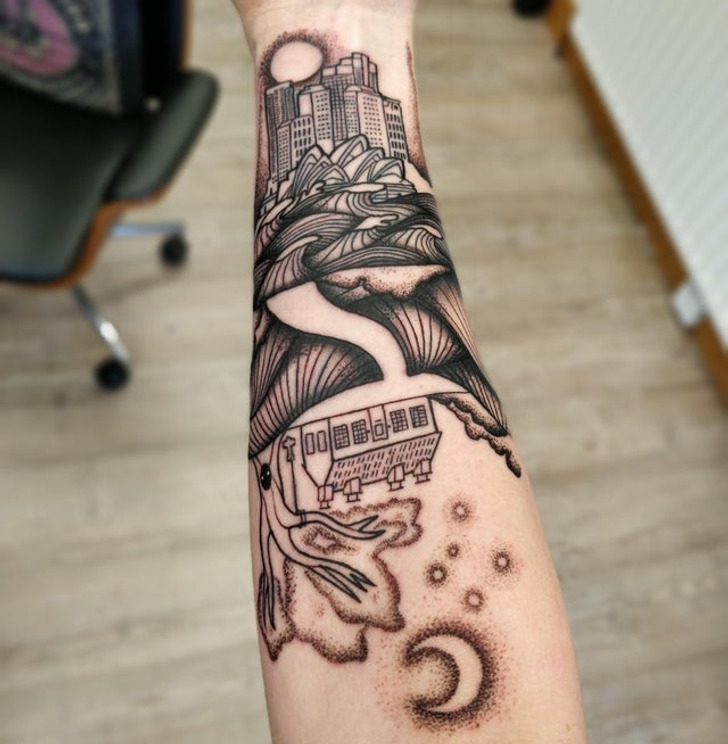 14. Reassuring words from his mom for his first tattoo
15. This took months to complete!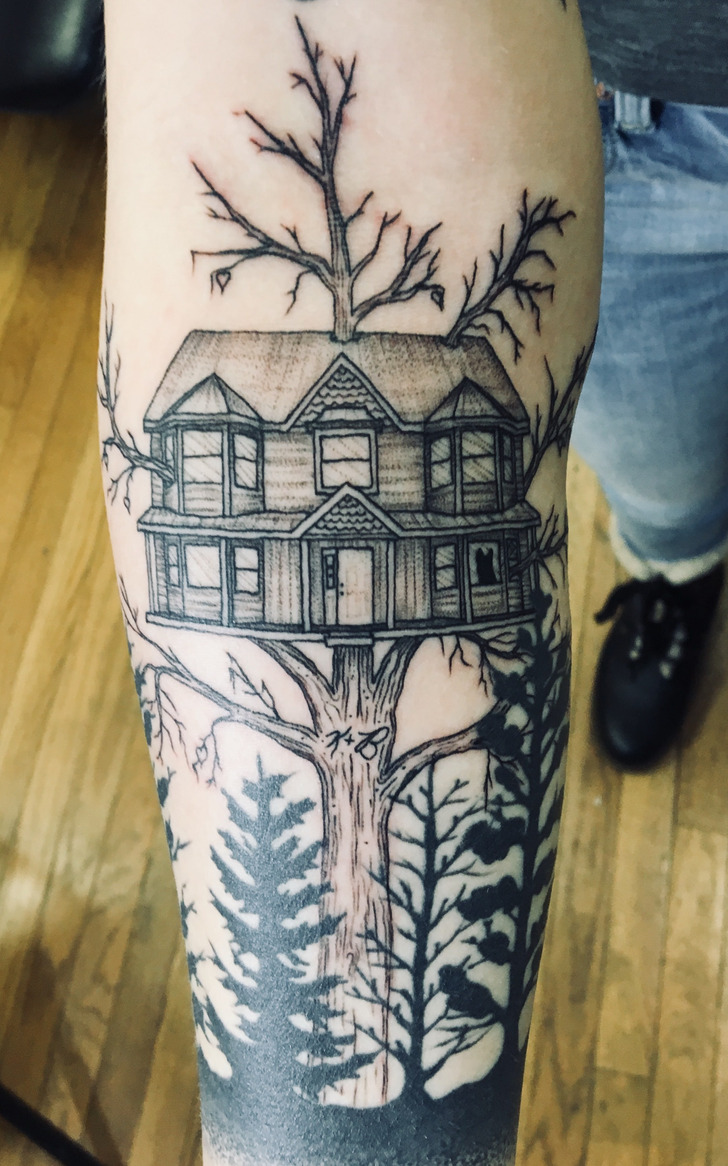 By Straker Julia
Writer
Passionate about writing, I write articles on the subjects that I love. Creativity and Animals themes are my favorites!