15 tattoos that should never have seen the light of day
Tattoos are sometimes monumental mistakes that we bitterly regret. Just check out the following dubious selection!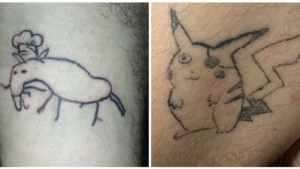 Tattoos can be tricky, from the choice of image to the expertise of the artist who will ink you. Sometimes the tattoo's image just isn't suited to our skin, or refers to someone or a subject that we later no longer want to display. Other times, the artist is just not up to scratch. And for the following people, it was a double-whammy!
Here are 15 tattoos that no one would want to show off!
1. Always take a translator friend with you...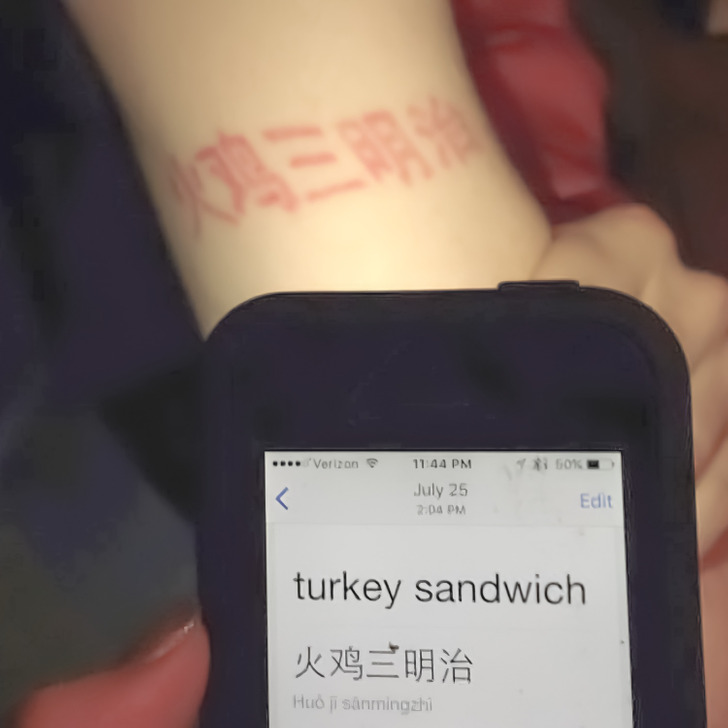 2. Marilyn's had a rough day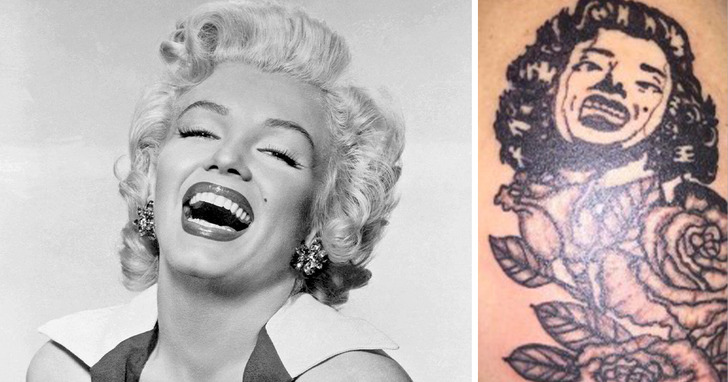 © Collection Christophel / Collection Christophel / East News, © johnnyhumans*** / Reddit
3. "I am who I amr"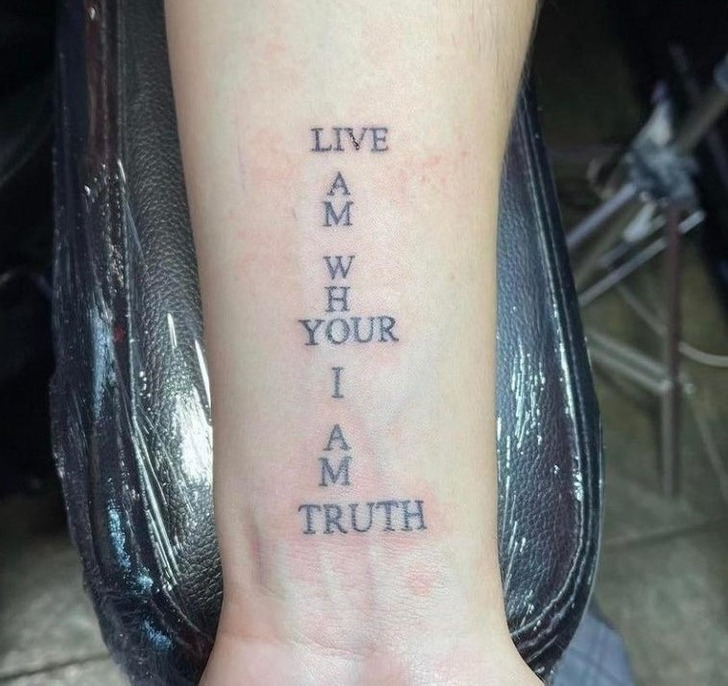 4. Even his grandson said it was awful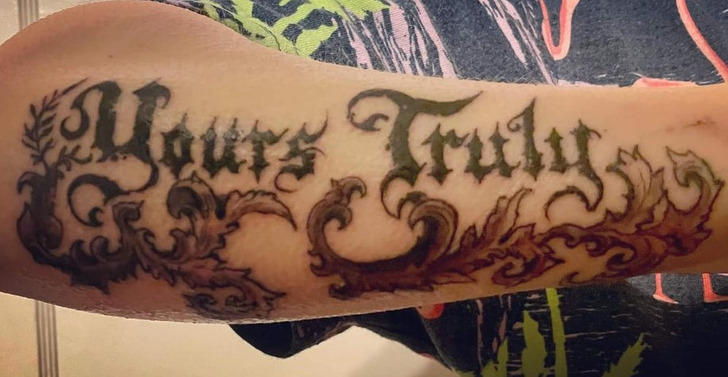 © GoodmorningB***heads / Reddit
5. Never let your friends practice on you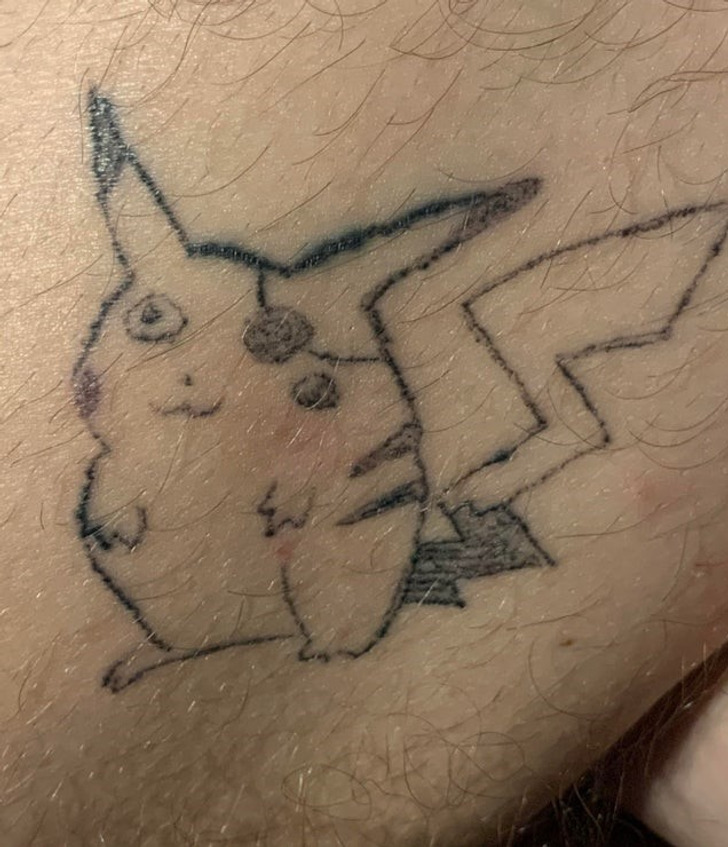 6. We think it's Batman...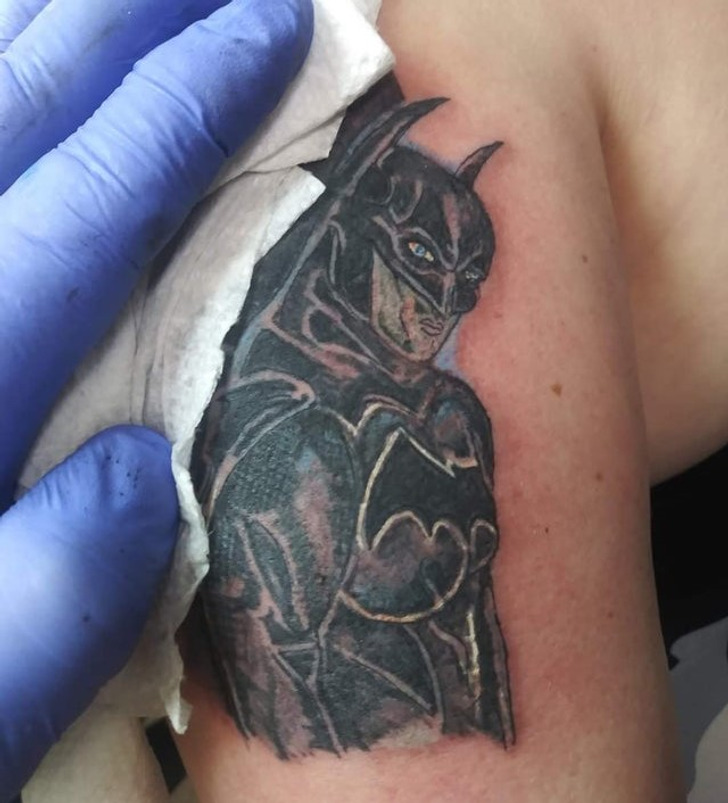 7. The size of it, too!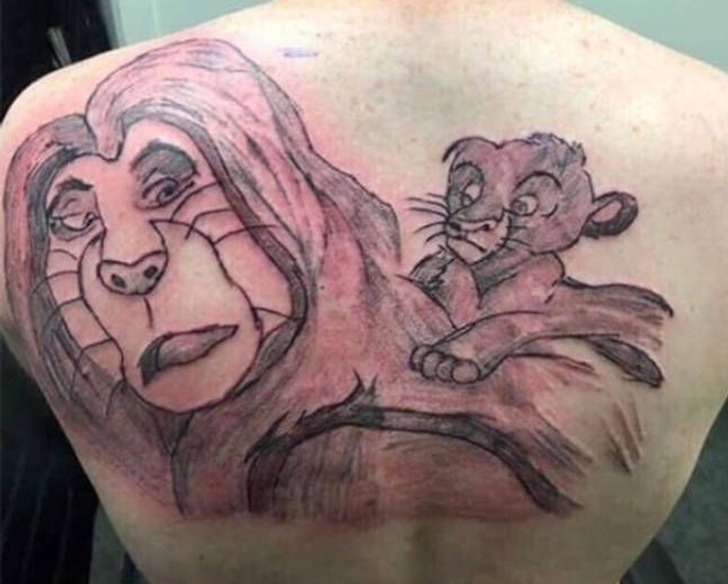 8. Any idea? Nope, us neither!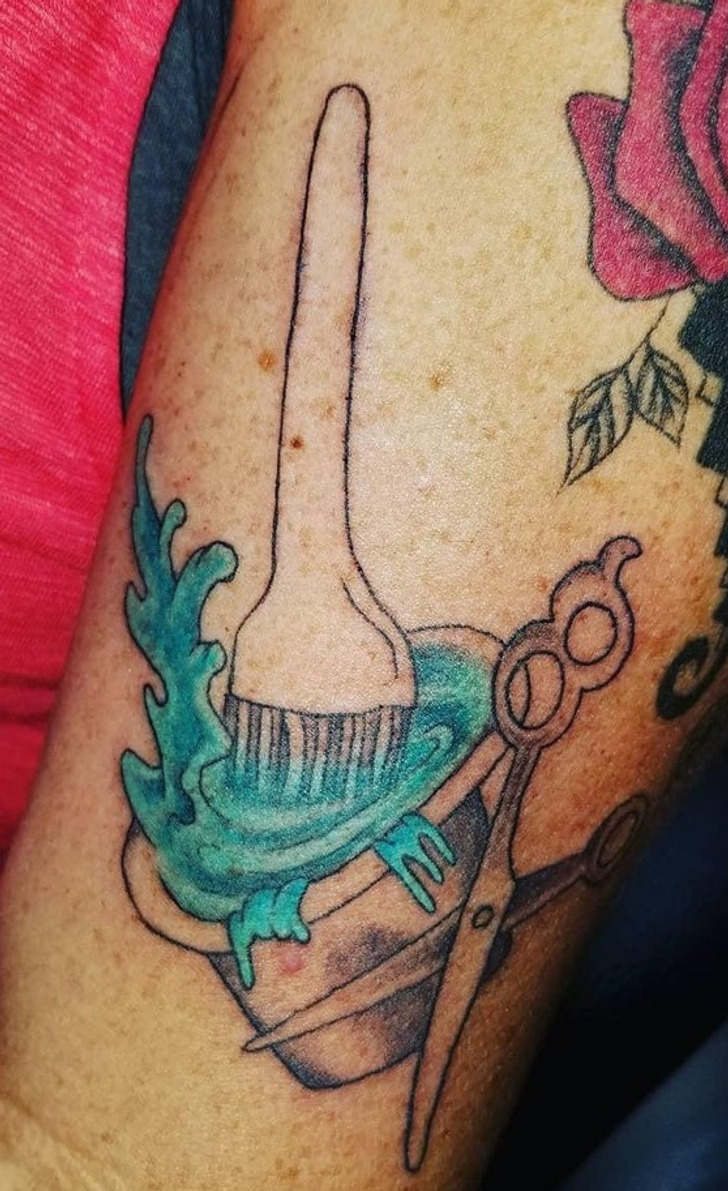 9. A pretty disorganised "hopeless romantic"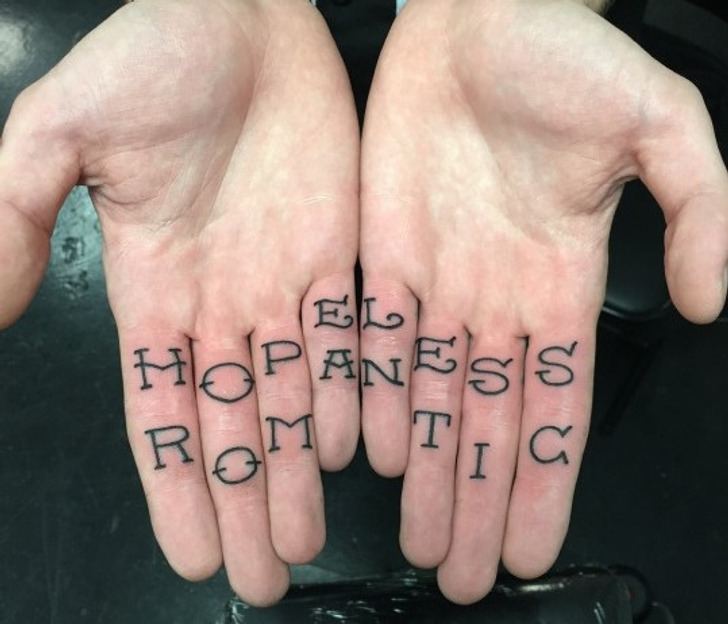 10. Admittedly, Pinocchio can be hard to spell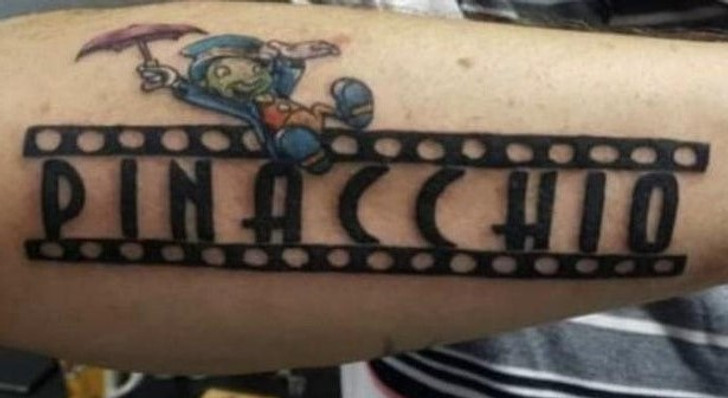 11. A depressed ghost?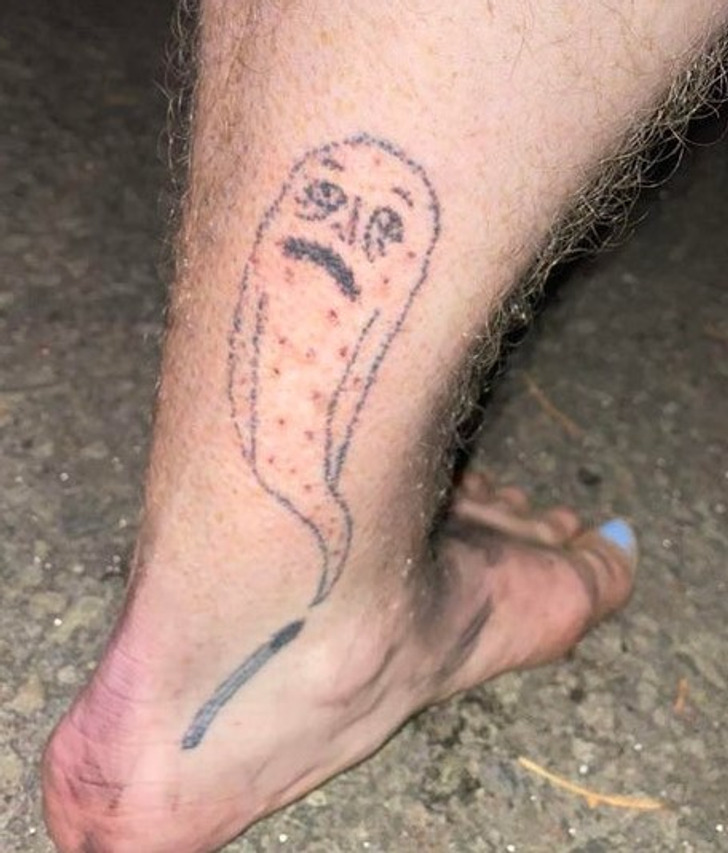 12. We think this may be Ratatouille? But not sure...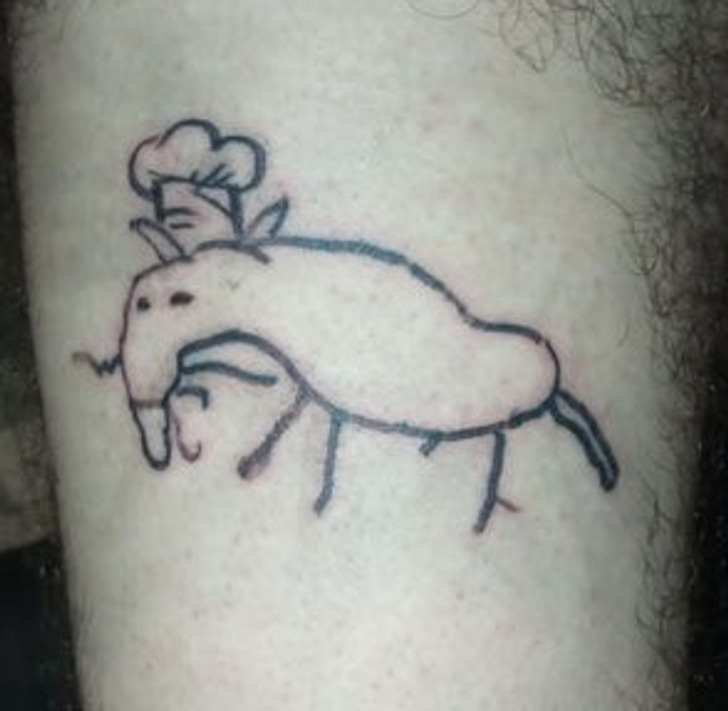 13. Please tell us this is just a preliminary sketch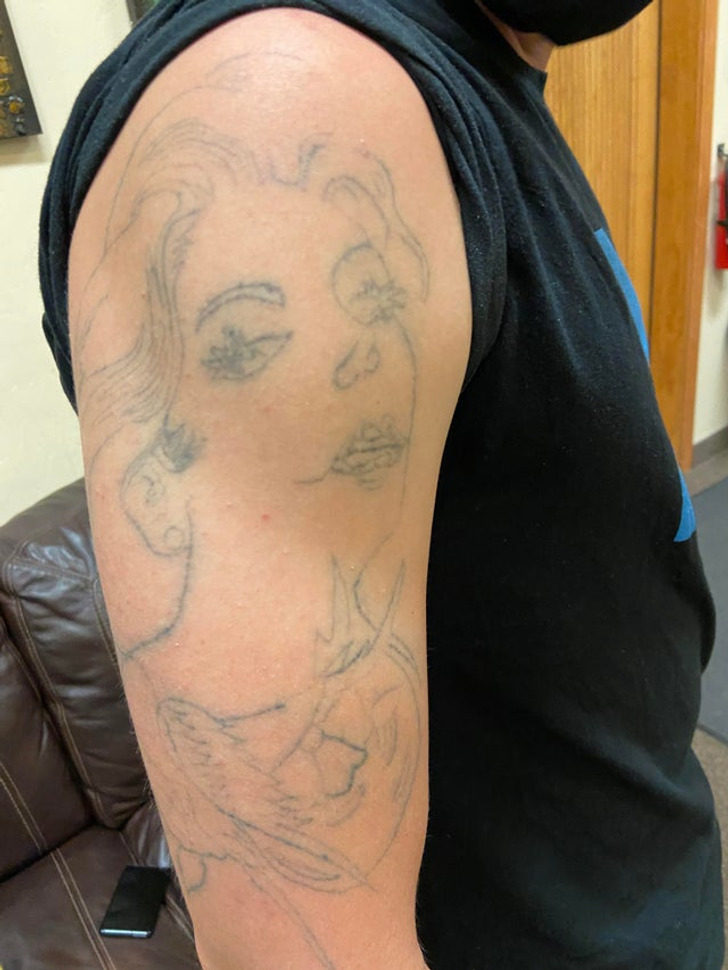 14. Not sure that Disney princesses would do this...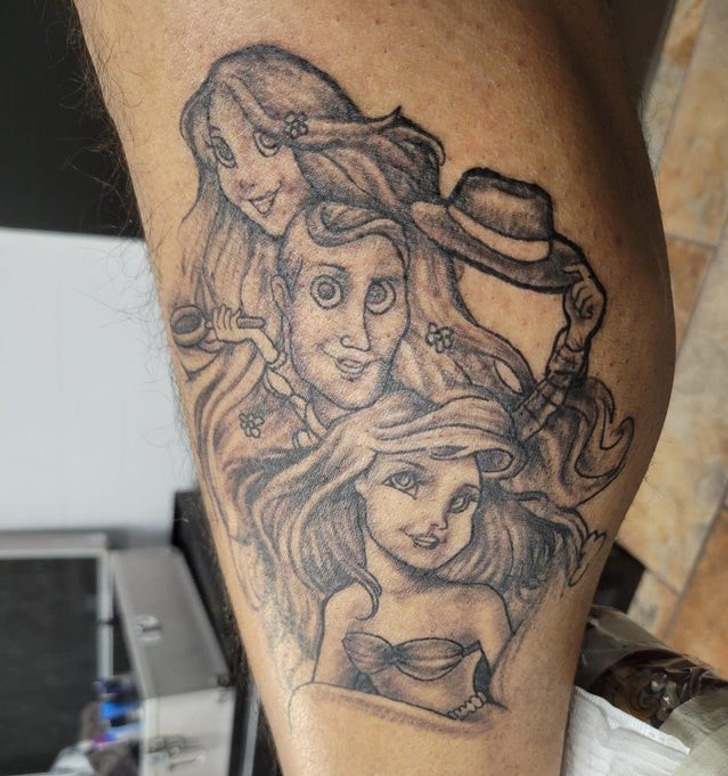 15. Guess the animal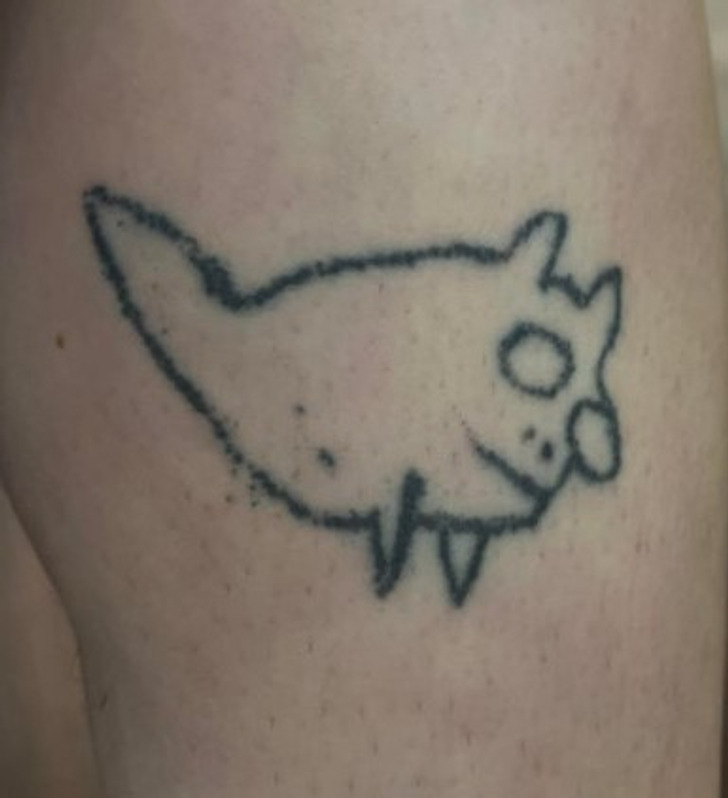 © Glittering-Basil3027 / Reddit

By Straker Julia
Writer
Passionate about writing, I write articles on the subjects that I love. Creativity and Animals themes are my favorites!