16 clever ideas that deserve a special mention
With so many design fails in the world, it's a pleasure when we come across an intelligent concept like the ones in the following selection!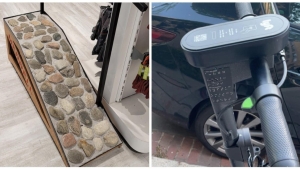 Genius designers stand out thanks to their practical and smart ideas. The result is businesses, public services and retailers that stand out from the crowd.
Here are 19 photos of awesome ideas that netizens have snapped and shared.
1. Lockers for wheelchair users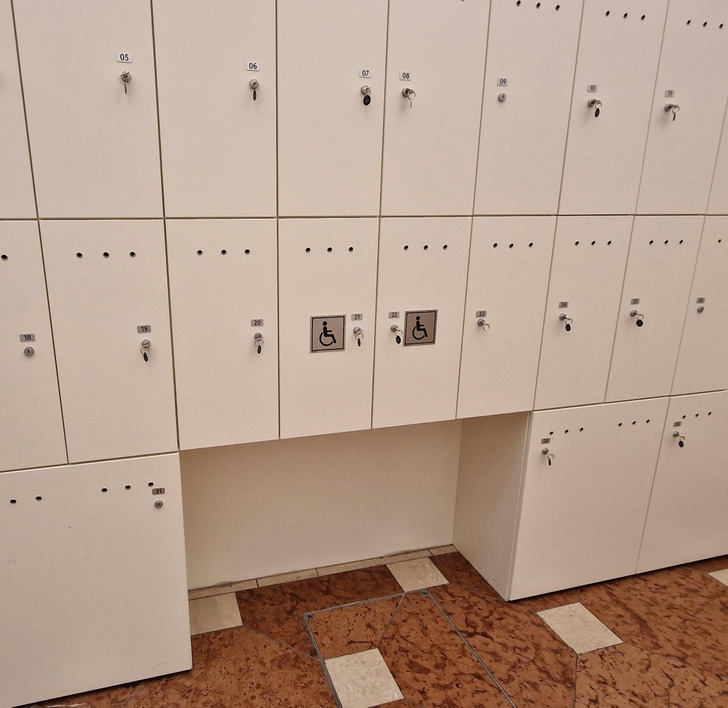 2. Baby Amelia, a gorgeous Downs Syndrome doll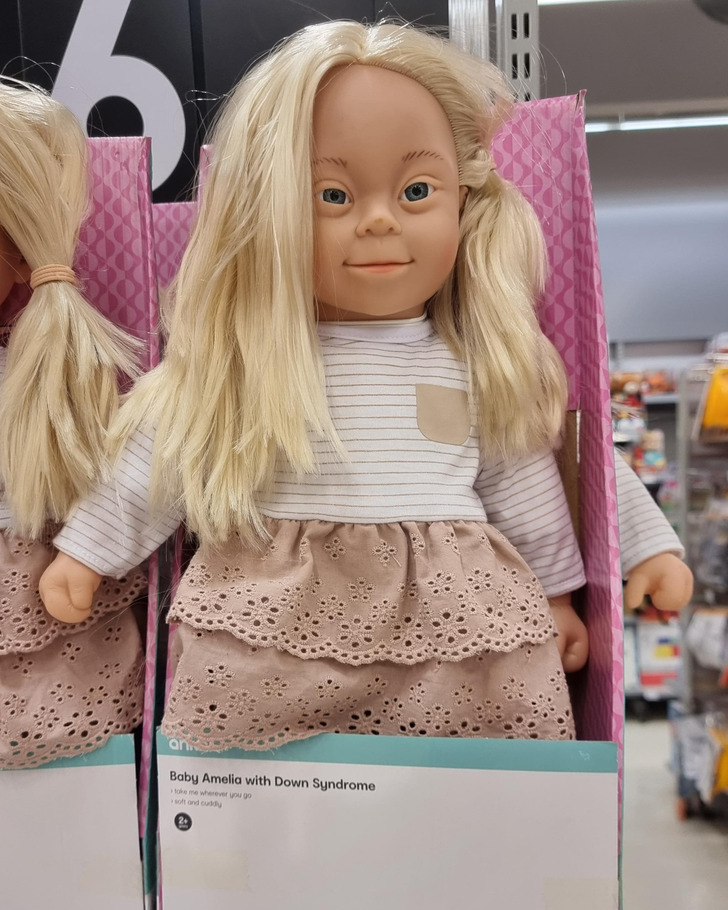 3. We love this fitted sheet idea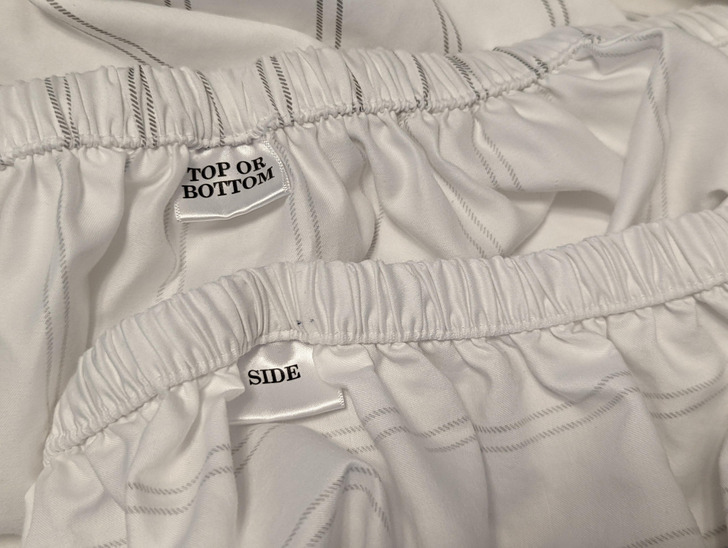 4. A scooter with Braille instructions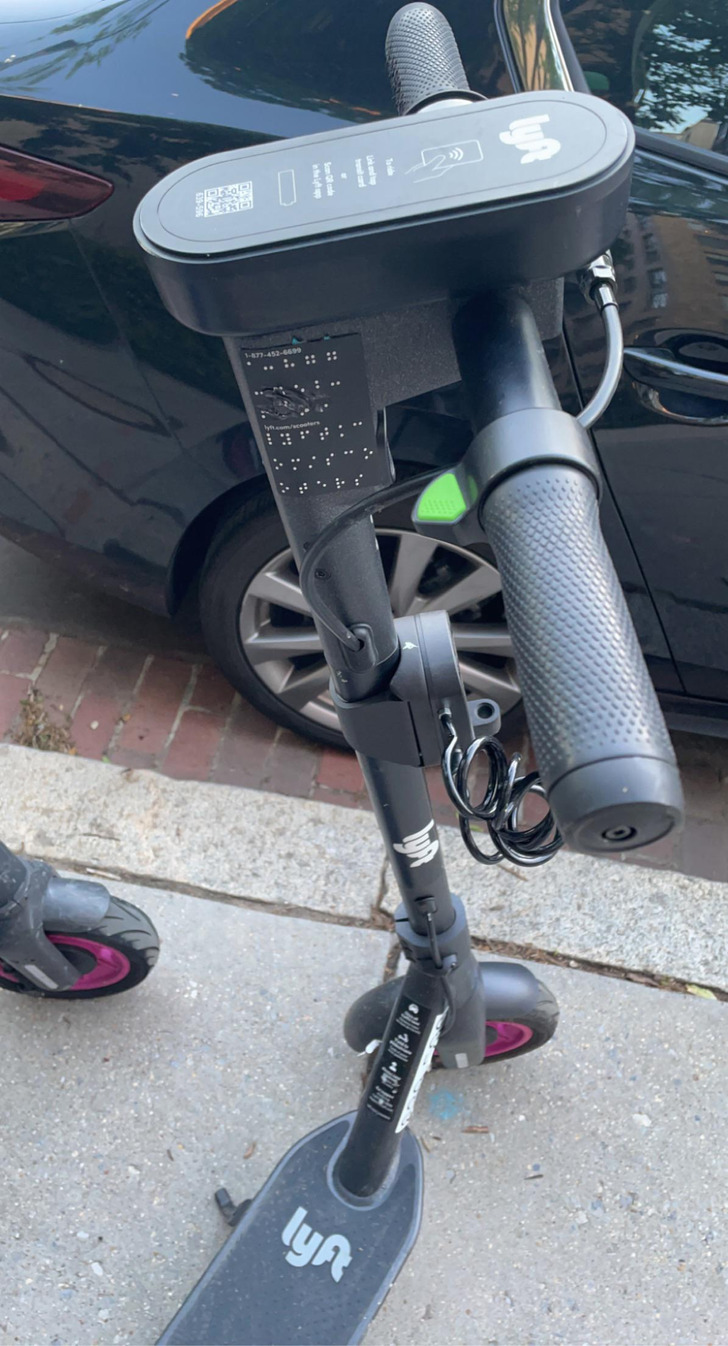 5. A shopping mall finds a clever way to tell customers that their pets are welcome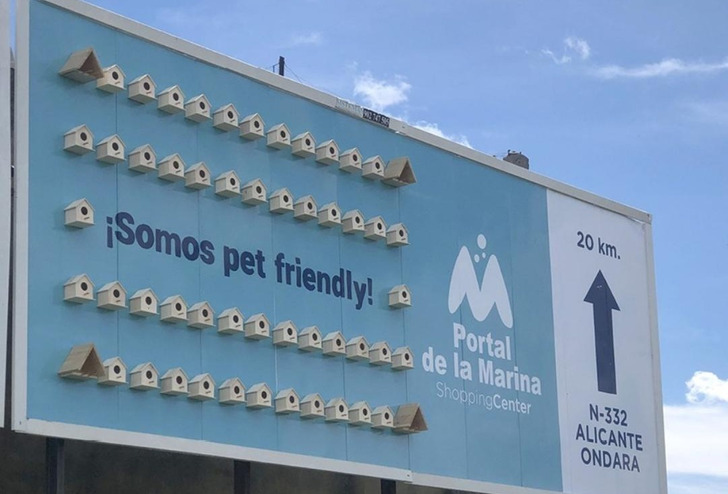 6. This Burger King includes sign language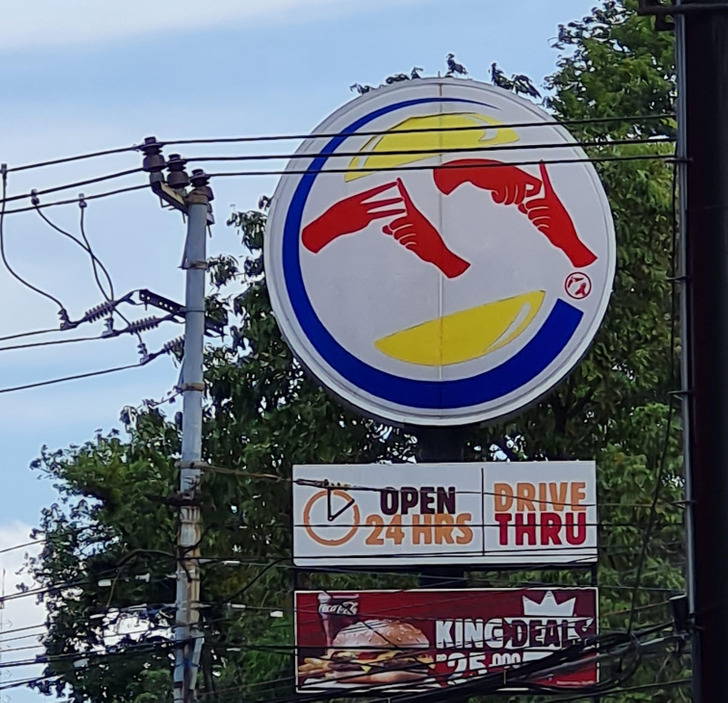 7. A bottle warmer in a McDonald's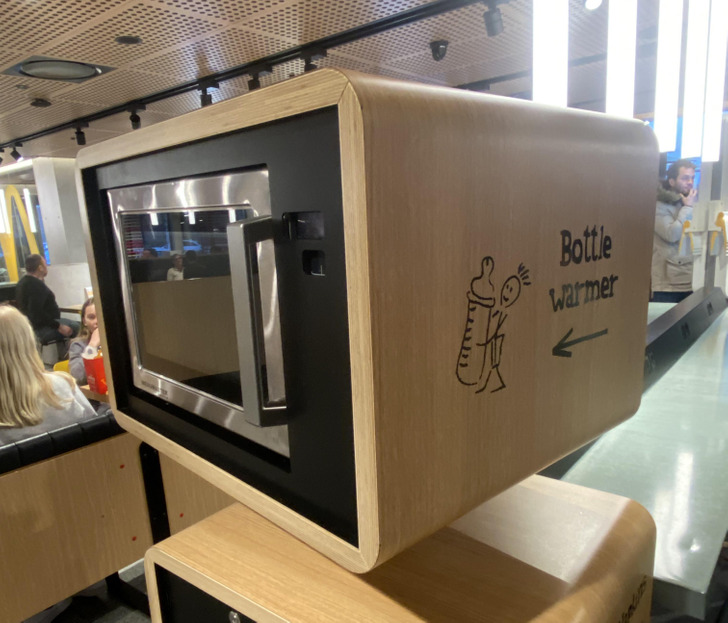 8. And it's a low-cost airline too!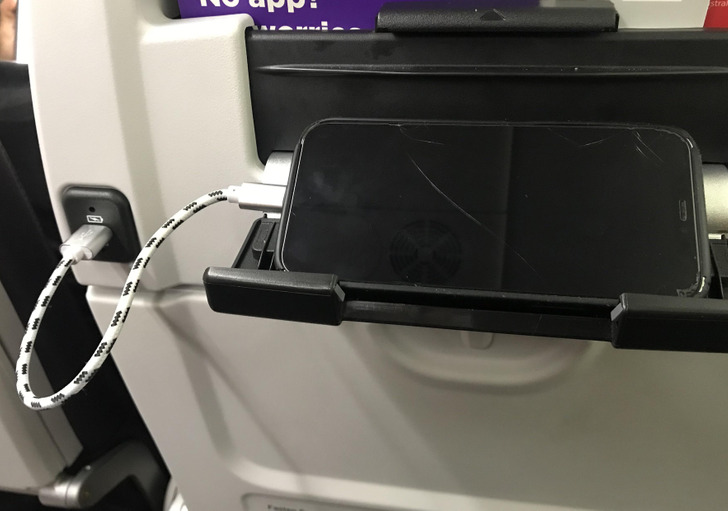 9. Particularly good idea in this day and age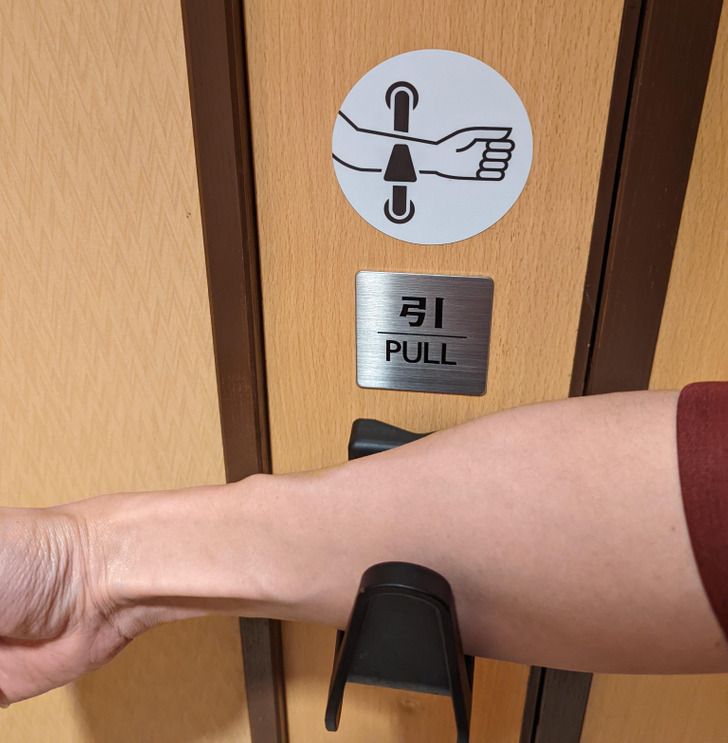 10. Multilingual opticians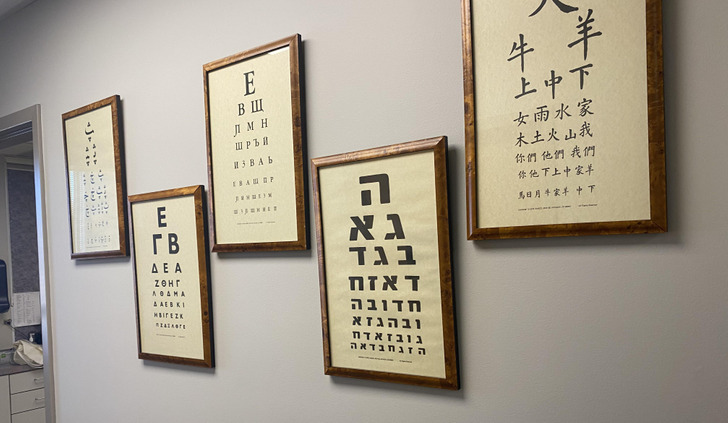 11. So hikers can test the footwear on all terrains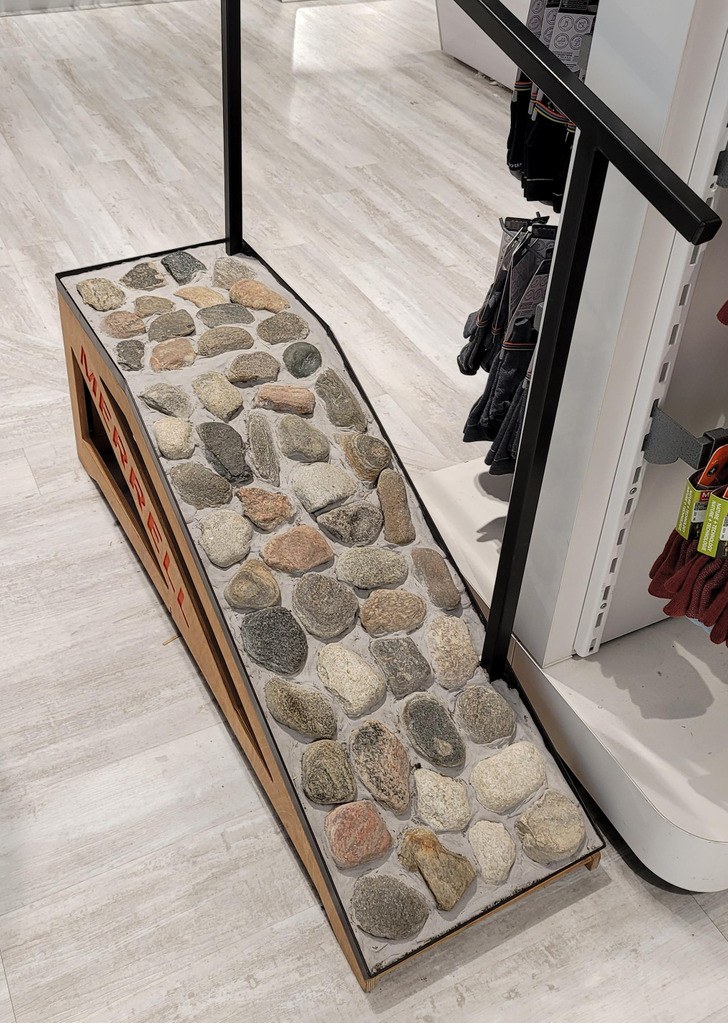 12. Suited to all skin tones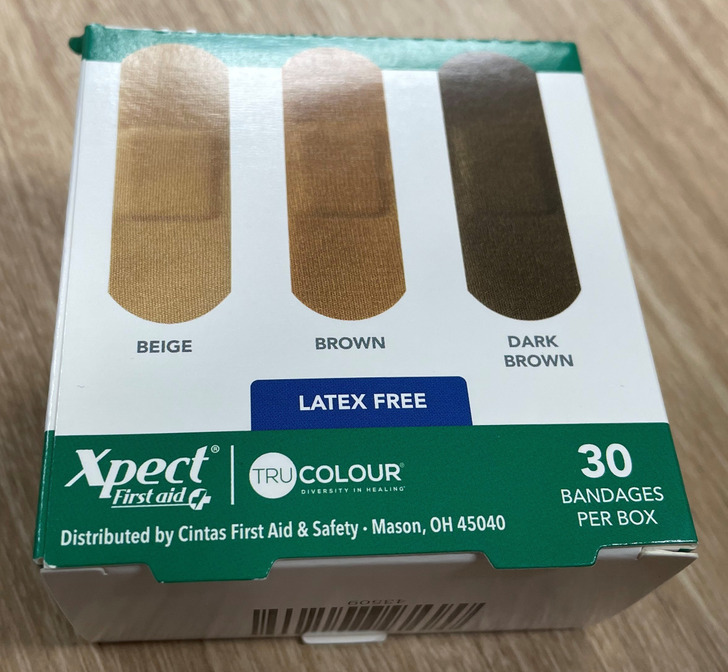 13. A fresh meat distributor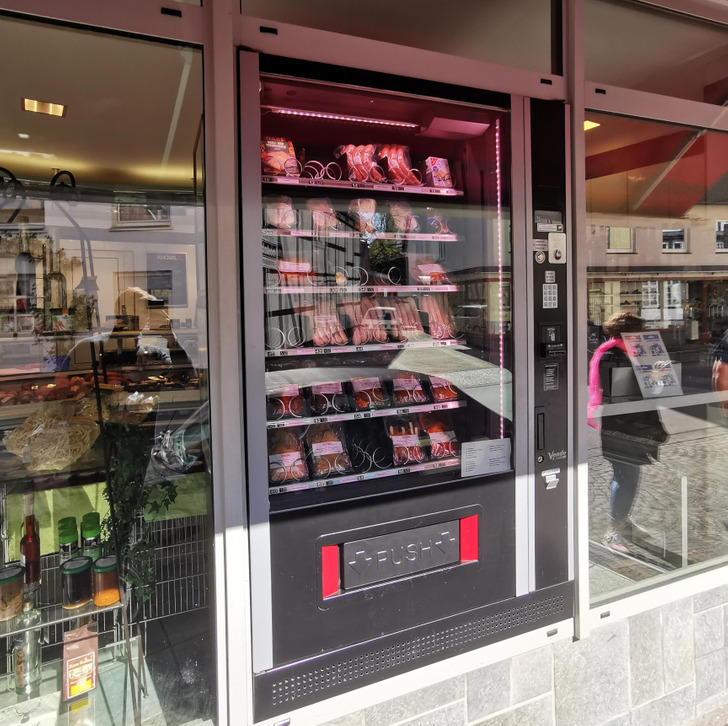 14. A service station for bikes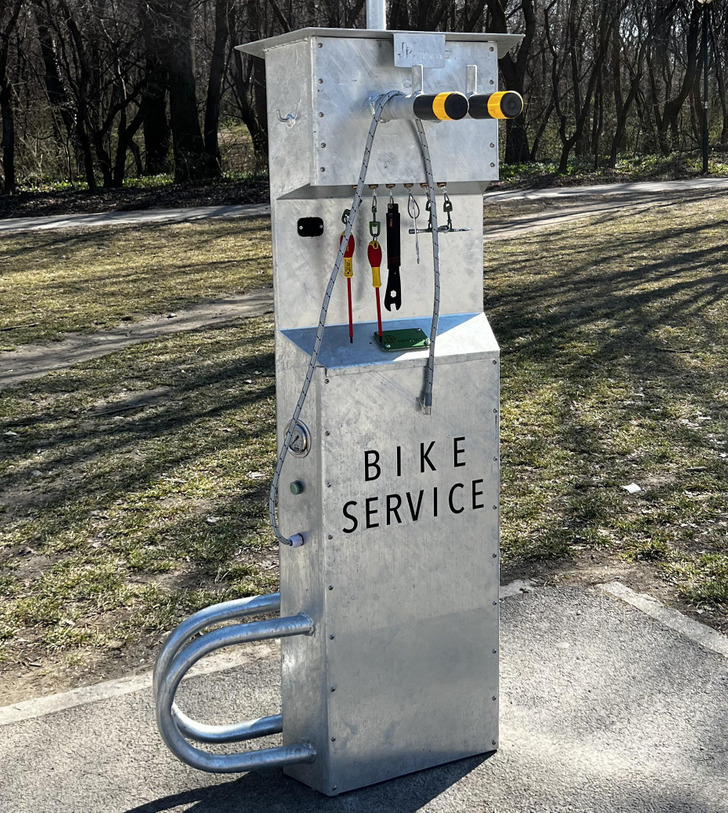 15. It happens more often than we think!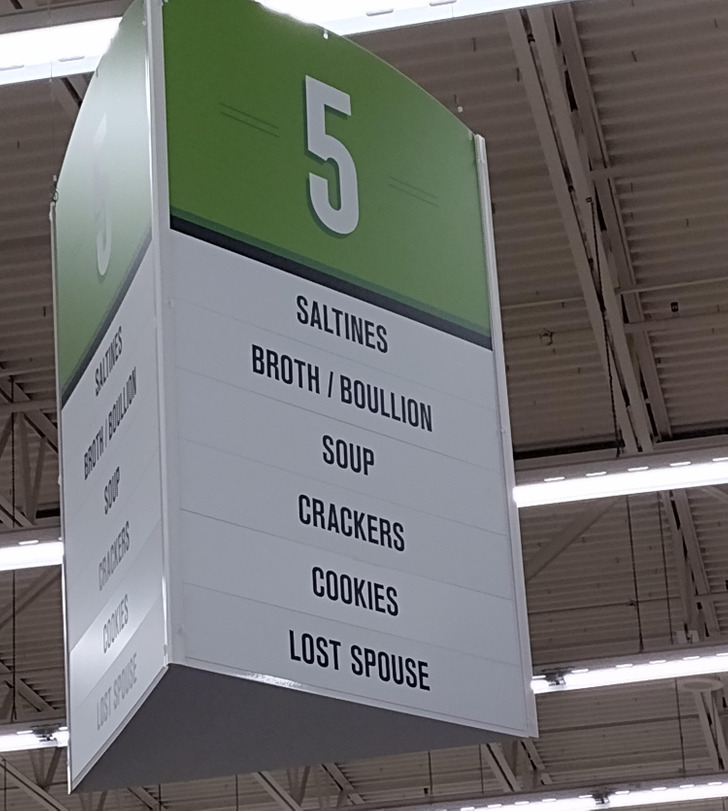 16. A gym that sells Mother's Day cards, in case you've forgotten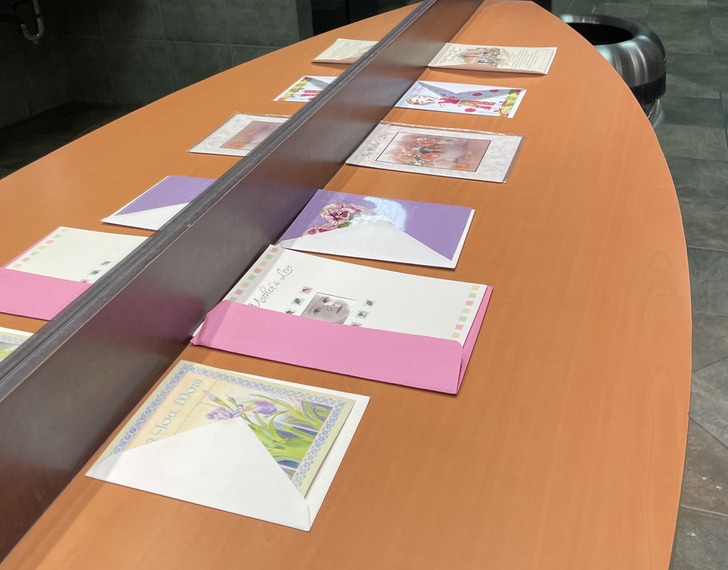 17. With room for your bike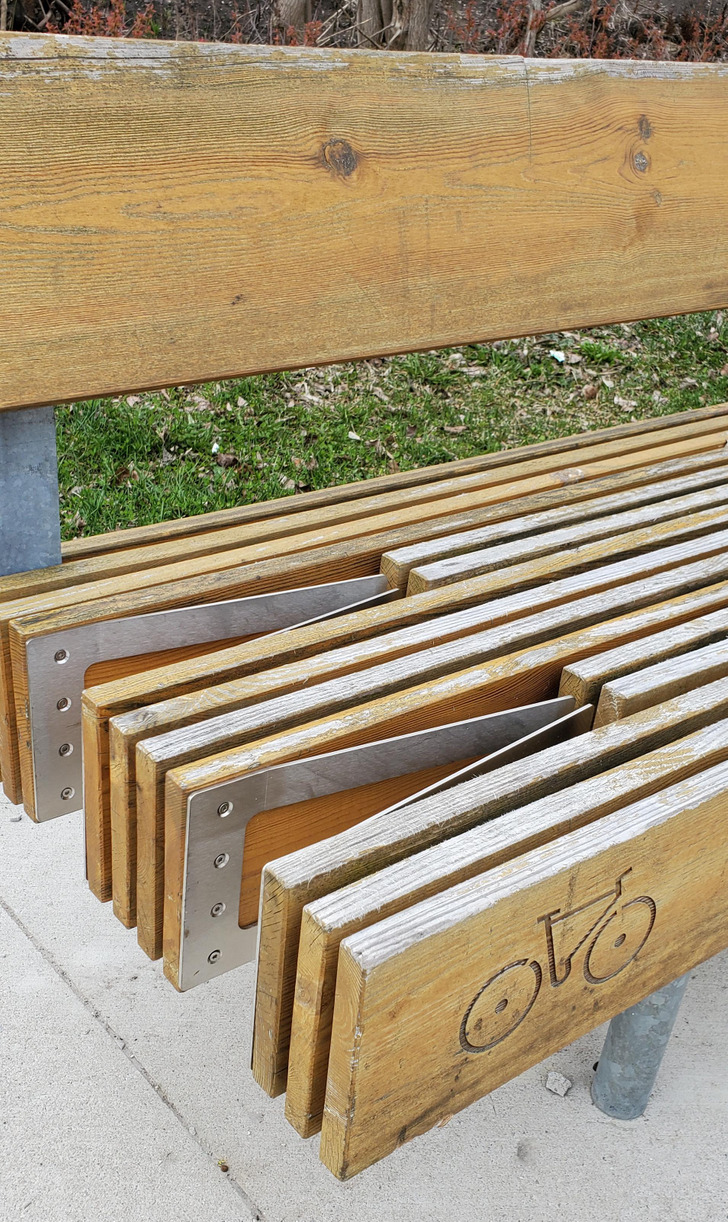 18. For long legs travelling economy class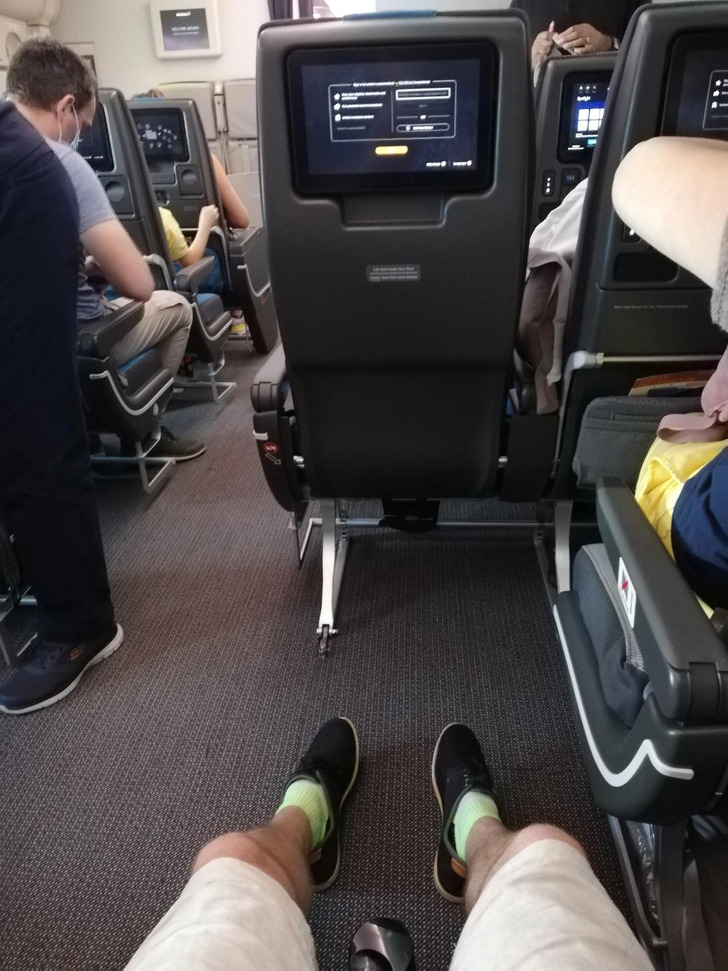 19. Because pee always drips on the floor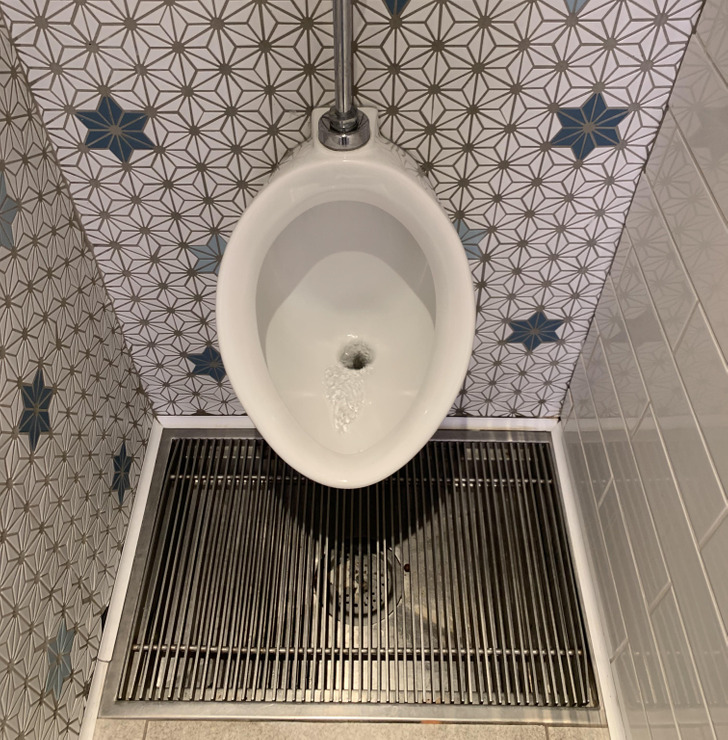 By Straker Julia
Writer
Passionate about writing, I write articles on the subjects that I love. Creativity and Animals themes are my favorites!