16 couples who immortalized their wedding with hilarious photos
Marriage is the happiest day of your life! The planning may have been stressful, but when the big day arrives, it's all about having fun. Couples often try to out do the competition with escapades that their family and friends will remember for years to come and one of the best ways is to get creative when it comes to the wedding photos!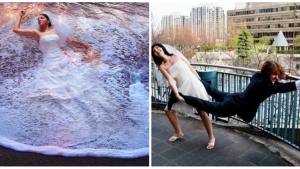 If you hire a pro, you can get some awesome and original shots for a fantastic record of your memorable day. From unusual to silly it's a fun a way to celebrate this life-long commitment. So, if you're due to walk the aisle any time soon, check out these "alternative" ideas.
1. Catch me if you can!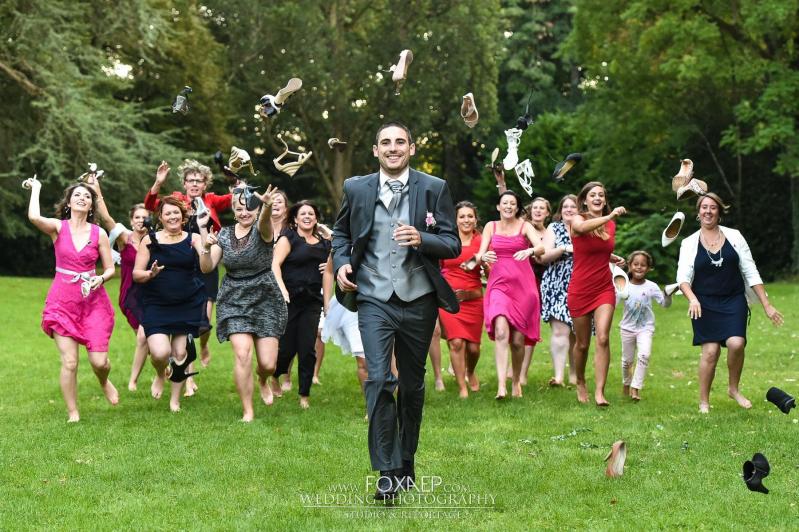 2. A good kick up the...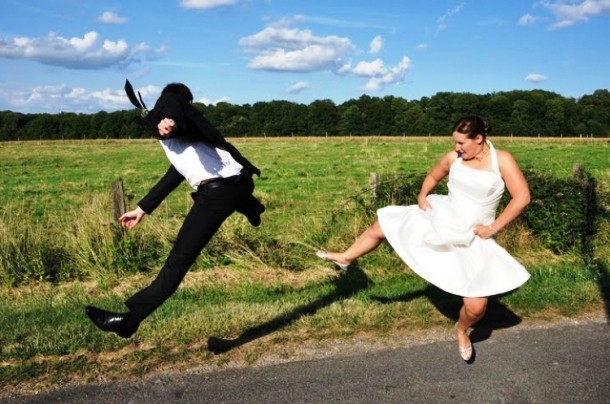 3. When everyone has a moment of silliness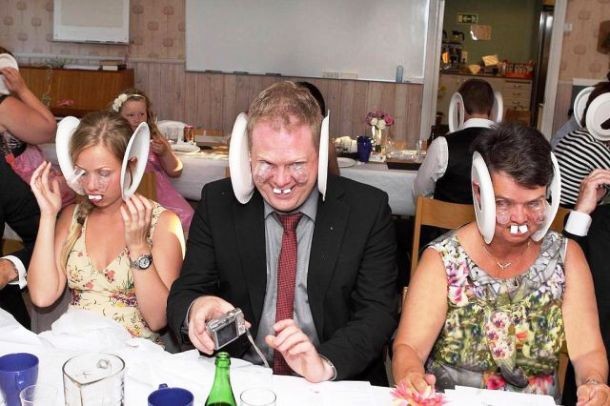 4. When you live in New Zealand and are huge All Blacks fans!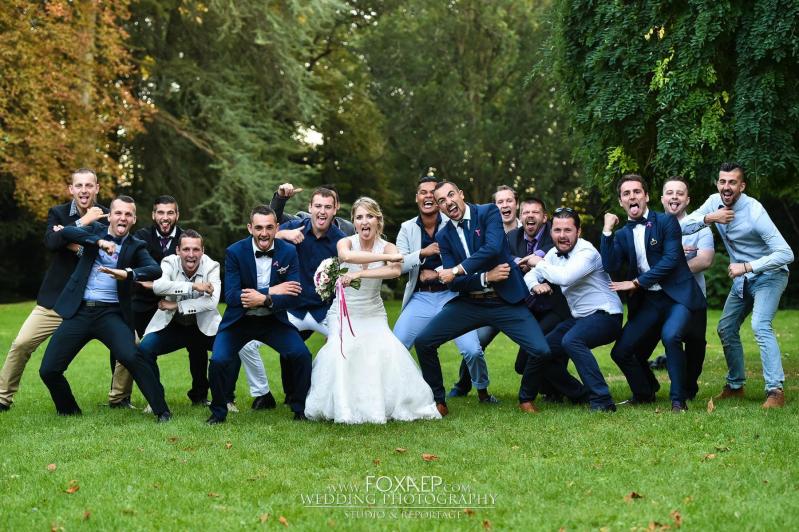 5. Last chance to escape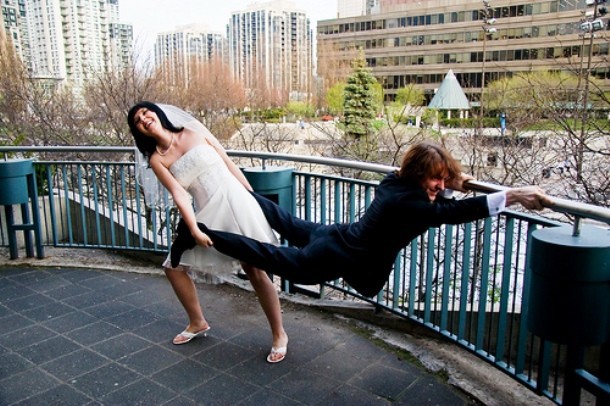 6. Check it out!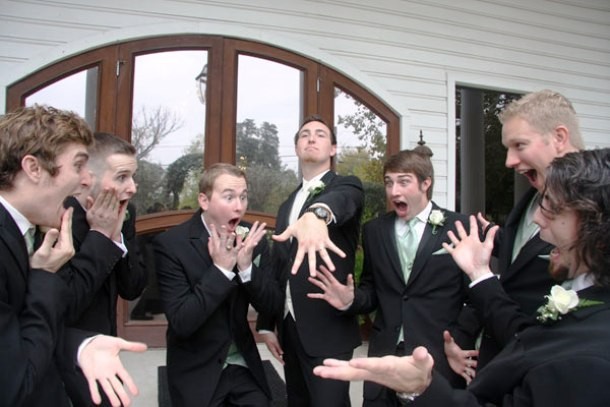 7. Whoever wins chooses where we live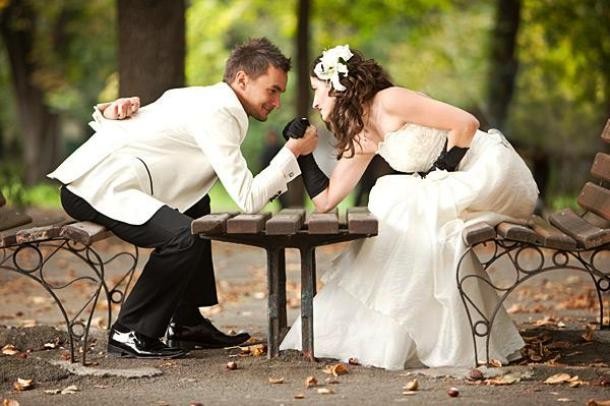 8. Who needs a bouquet when you have chickens,
9. Maybe the venue lacked chairs?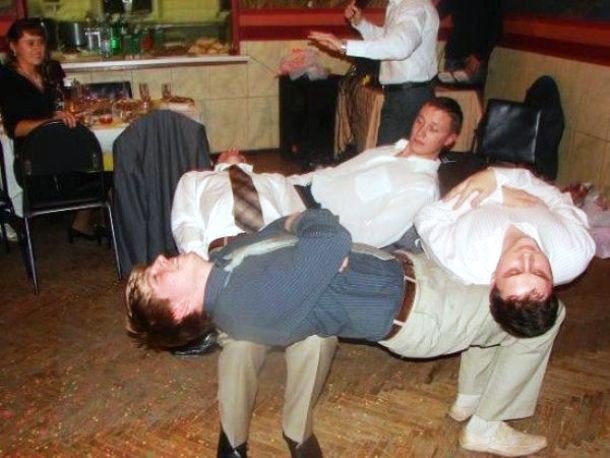 10. Too late now...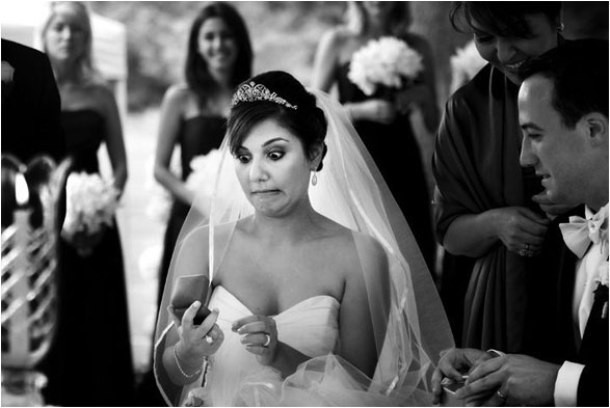 11. Because it's all about having fun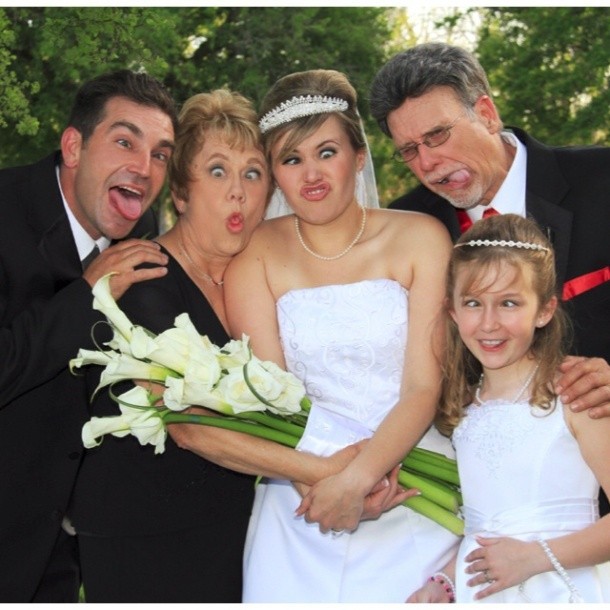 12. When Shrek fans tie the knot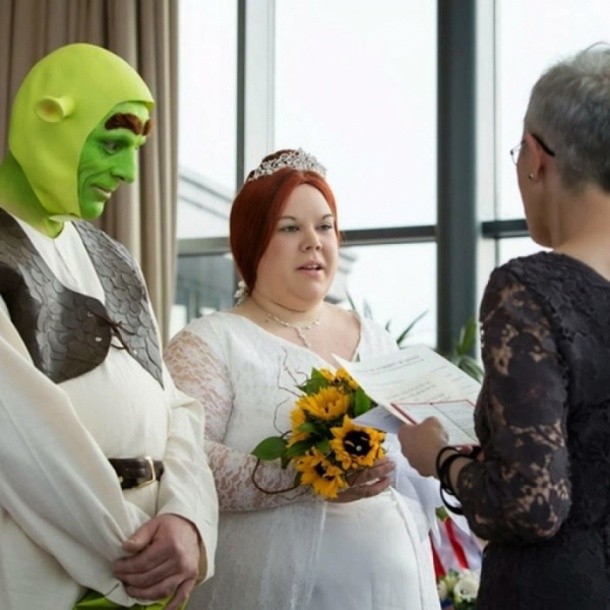 13. Impressive high kick!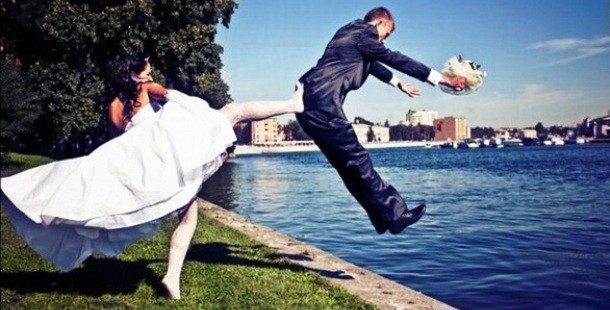 14. And an even higher one!!!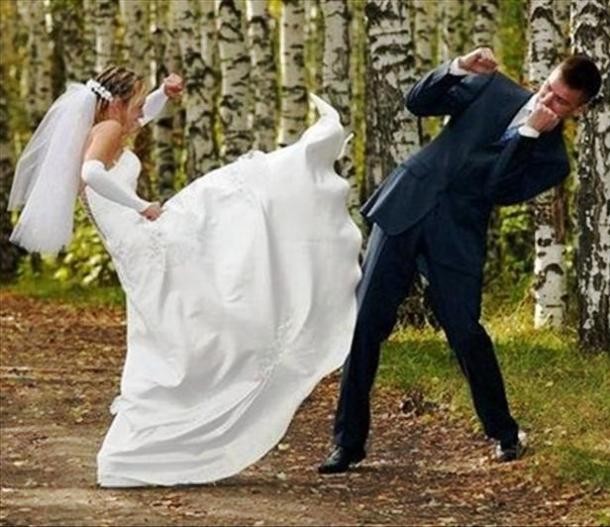 15. He married a mermaid...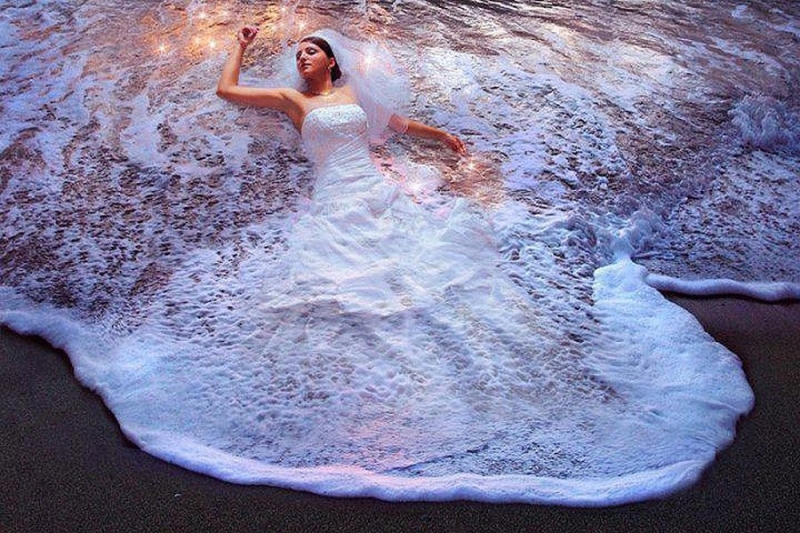 16. Buddies...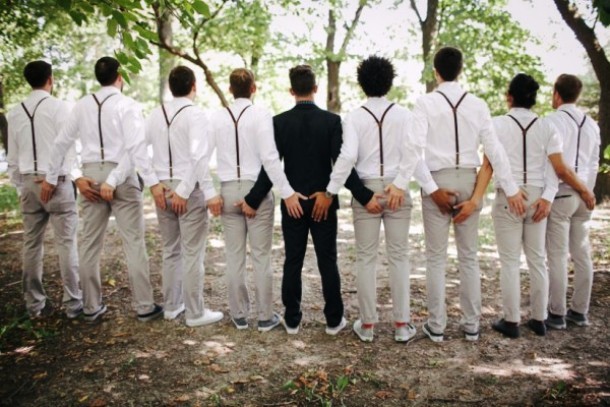 By Straker Julia
Writer
Passionate about writing, I write articles on the subjects that I love. Creativity and Animals themes are my favorites!