16 designs that are well-made, but leave a lot to be desired
Some designs may be weird but are nonetheless well-executed, just check out the following awesome-meets-strange selection!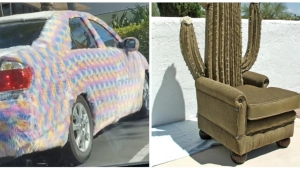 Designers are often known for their sense of humor. They create various objects for everyday use but with appearances that take things to a whole new level. Whether they're off-beat or downright eccentric, they're still "well-made" and usable.
Here are 17 photos of designs that may do their job, but still leave something to be desired!
1. A very portly stool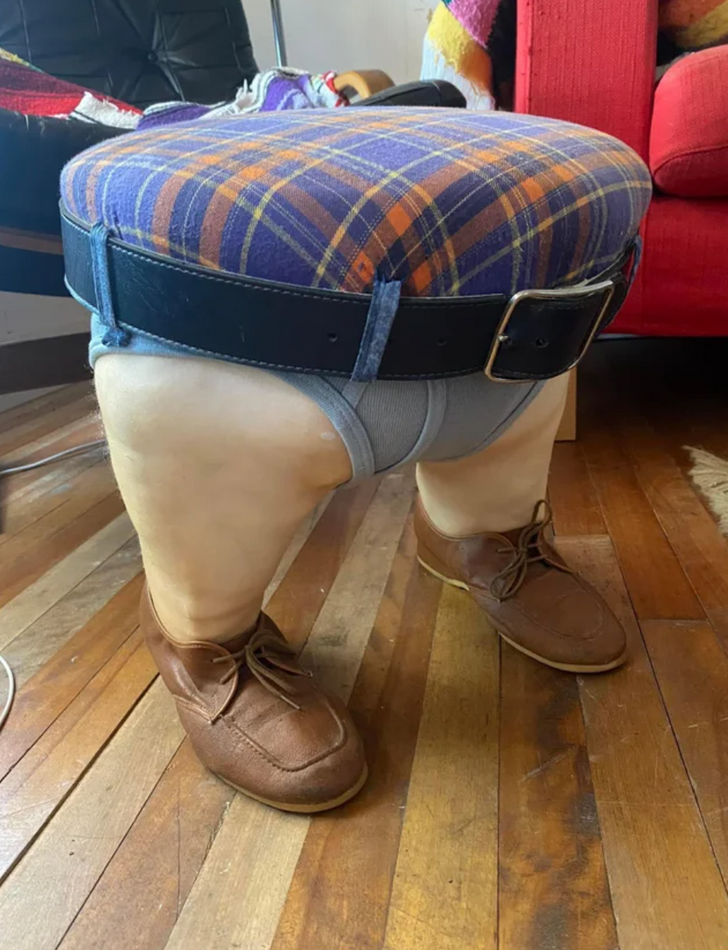 2. Patrick shows off his latest look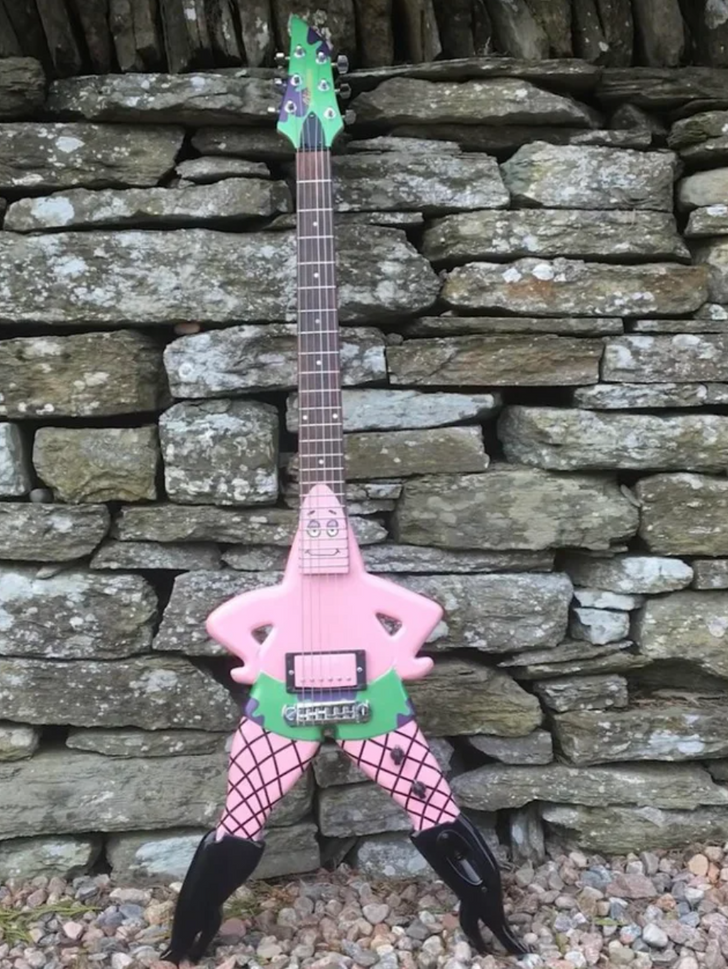 3. Would you dare?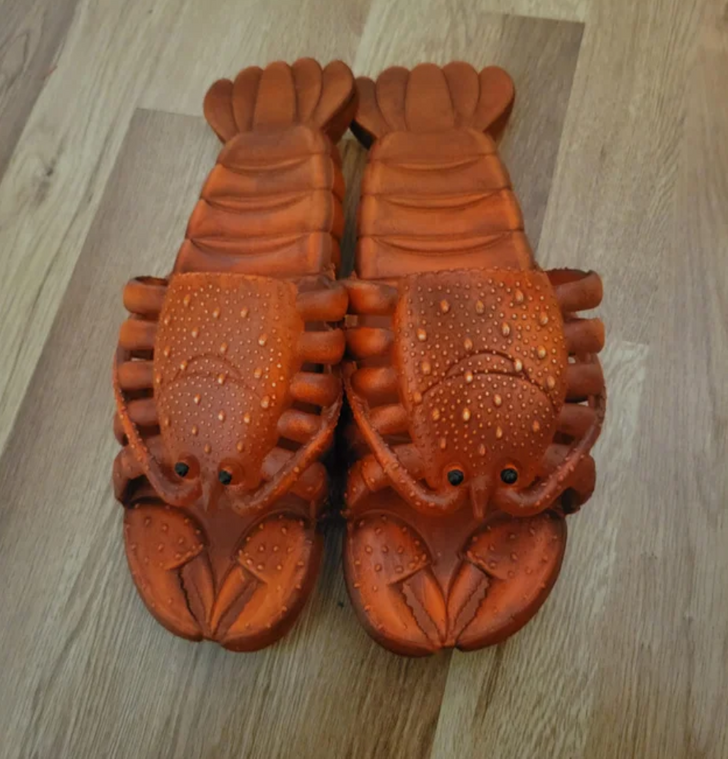 4. Entirely made from Yeezy scraps
5. Creepy or cool?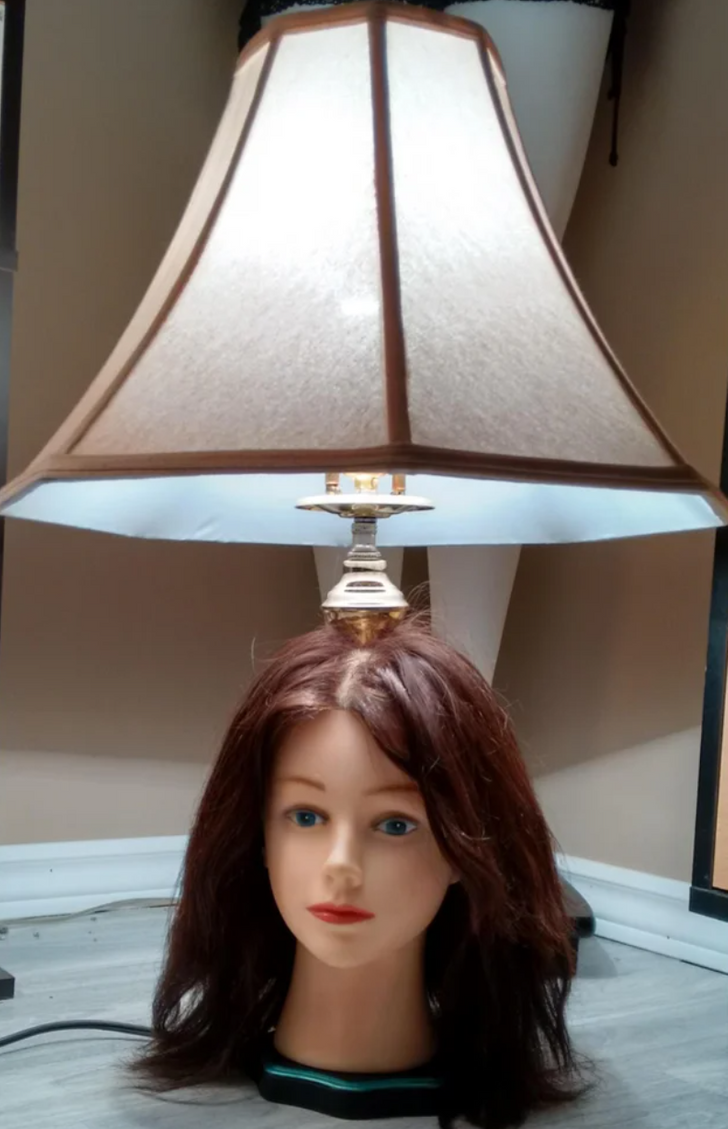 6. Looks pretty comfy...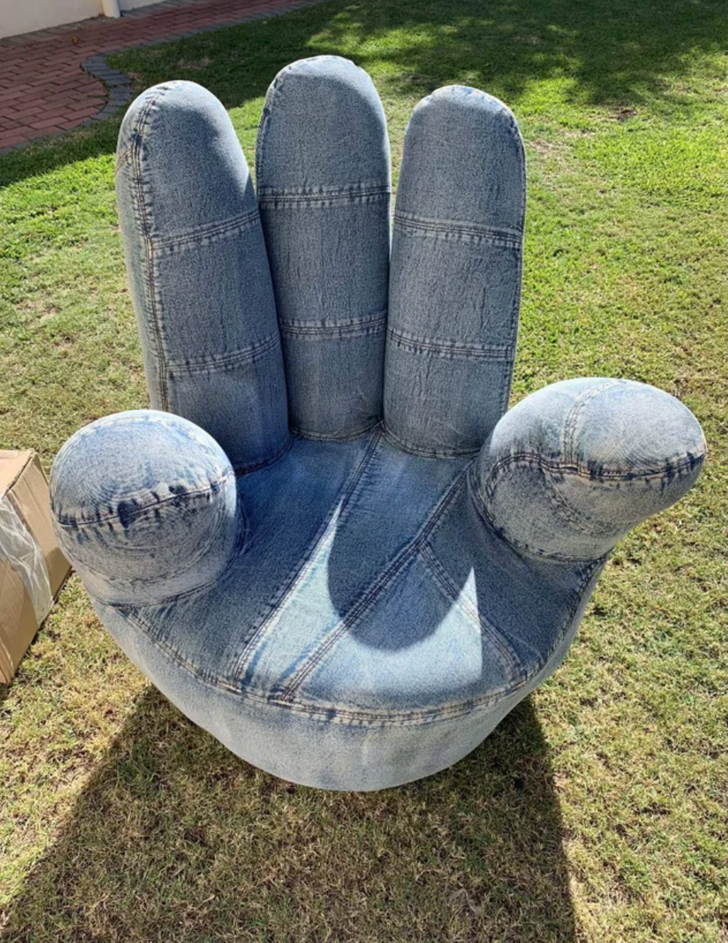 7. Perfect speaker for cat-lovers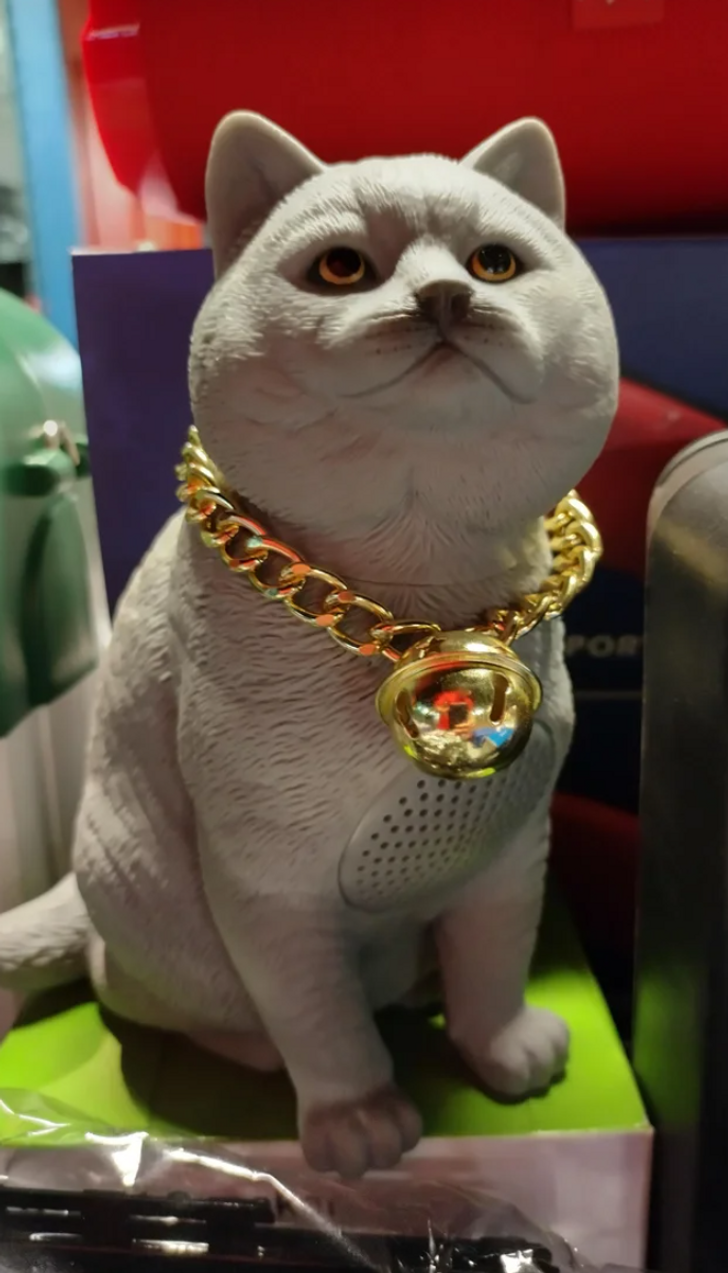 8. Maybe it actually has a massaging effect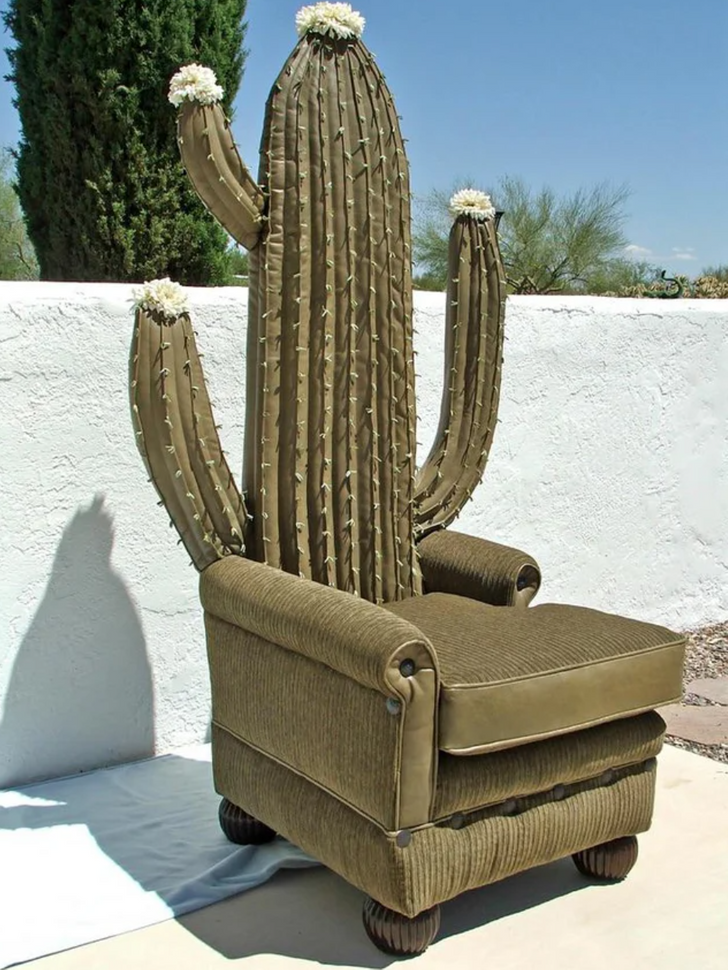 9. Even less comfy than a cactus chair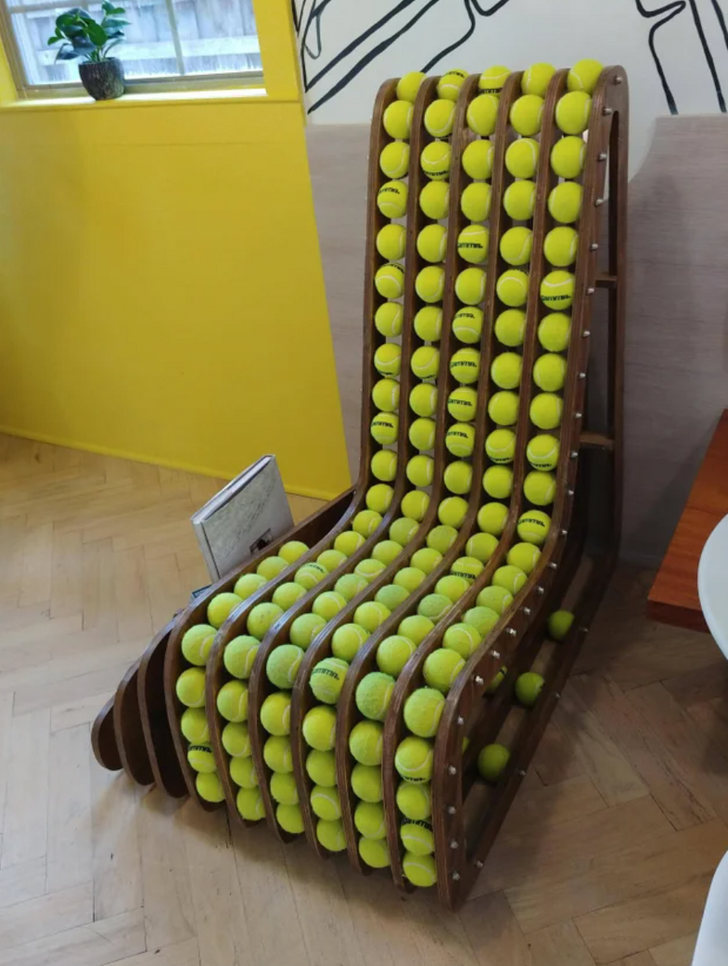 10. Turn delivery boxes into art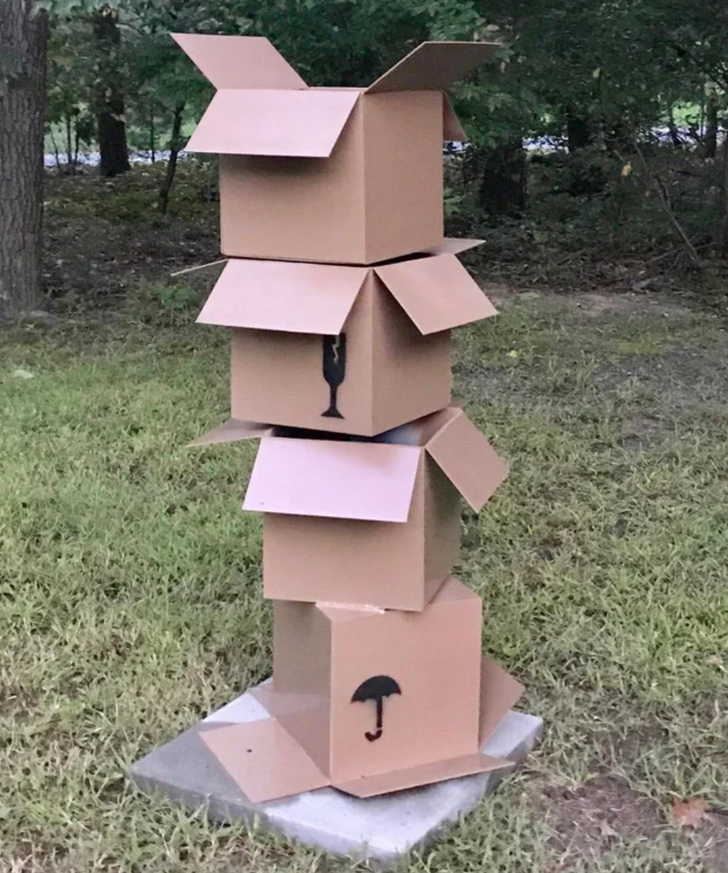 11. How to stand out wherever you go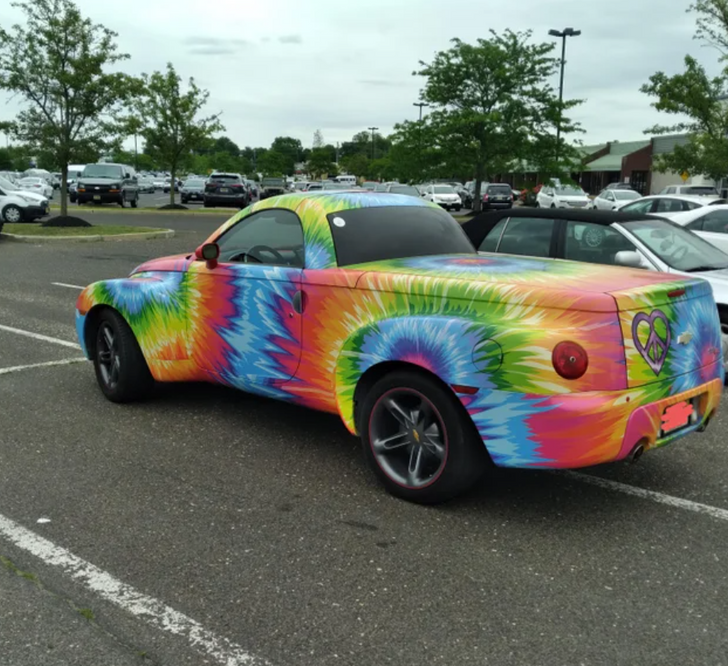 12. And the meaning behind the hot dog is...?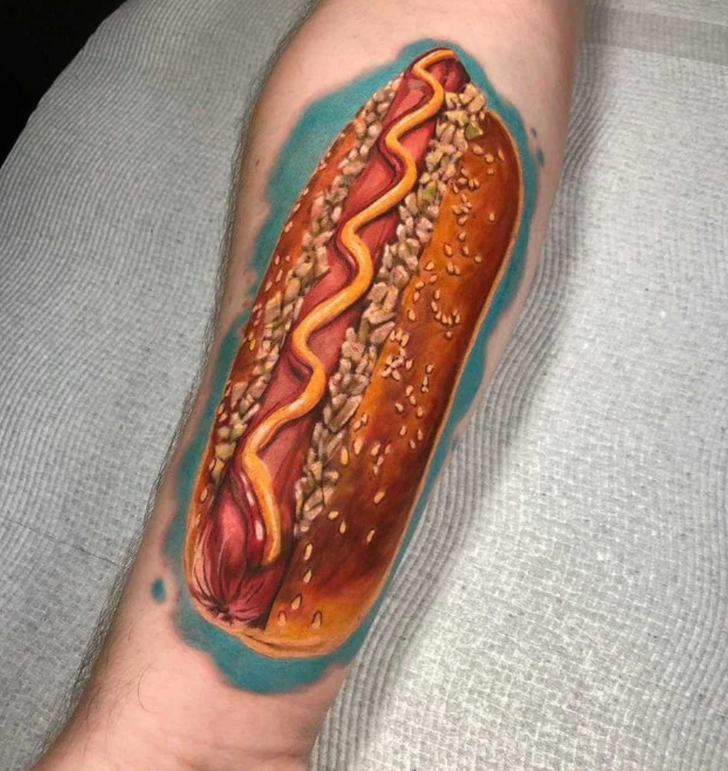 © Lysergsaurdiatylamid / reddit
13. Great idea for an osteopath's office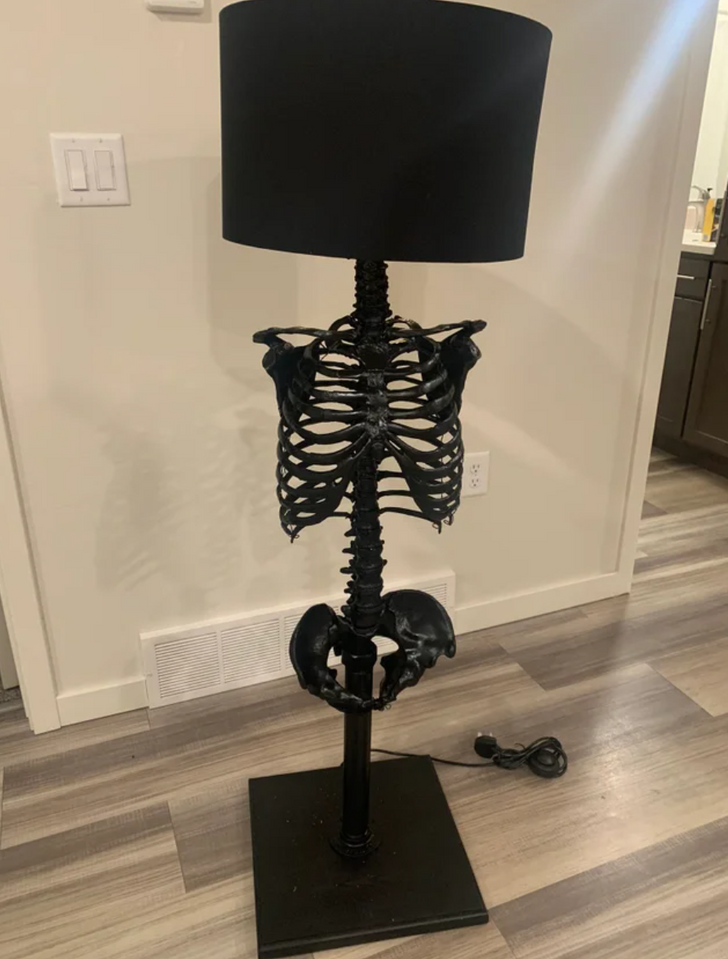 14. Look away if you're easily freaked out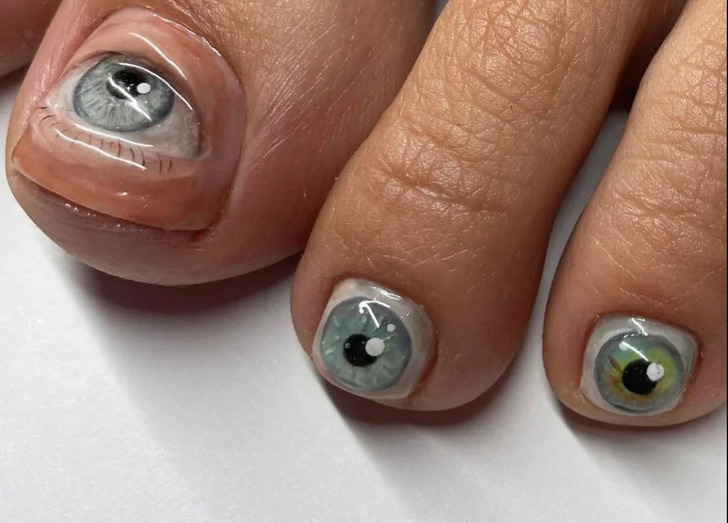 15. We hope that price isn't in US dollars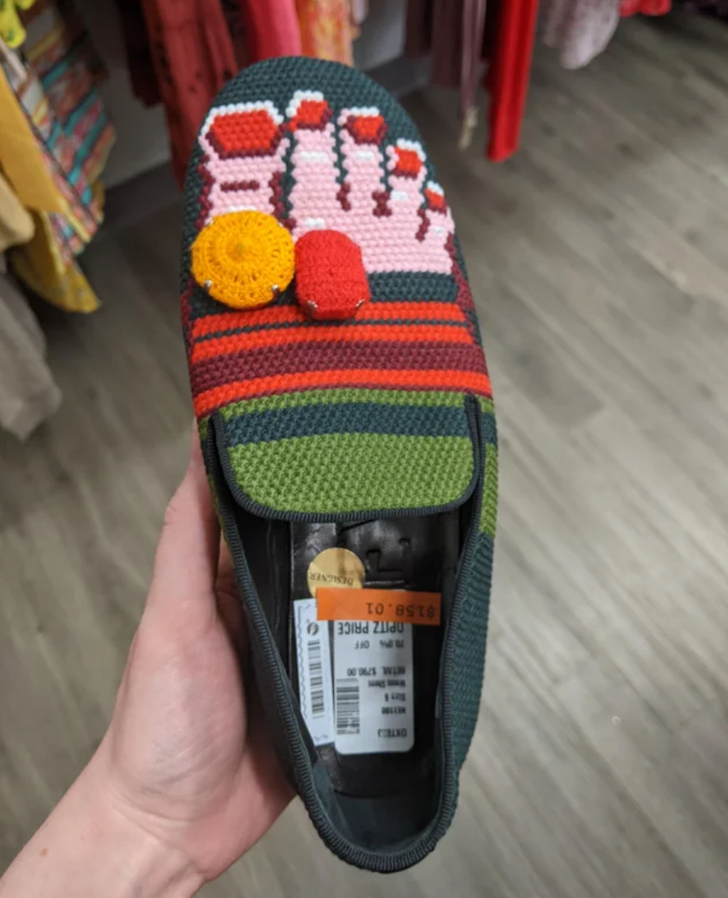 16. How do you wash a car like this? Or do you just vacuum it?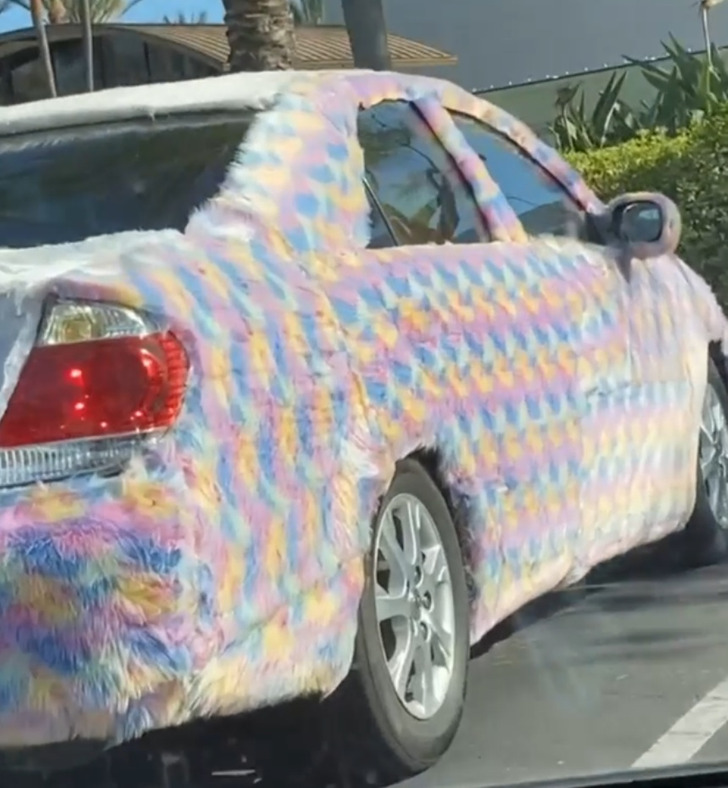 By Straker Julia
Writer
Passionate about writing, I write articles on the subjects that I love. Creativity and Animals themes are my favorites!