16 people who found a solution to their problem
In desperate situations, there's always a way out and making the most of an experience, however bad things may be. Either you lower your head and sulk or raise your head and face it.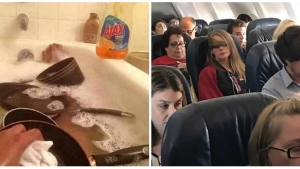 These situations can be no big deal – or they may be quite significant. The people below all kept their cool and used their brains to find a solution. Here's proof:
1. A flood? No problem!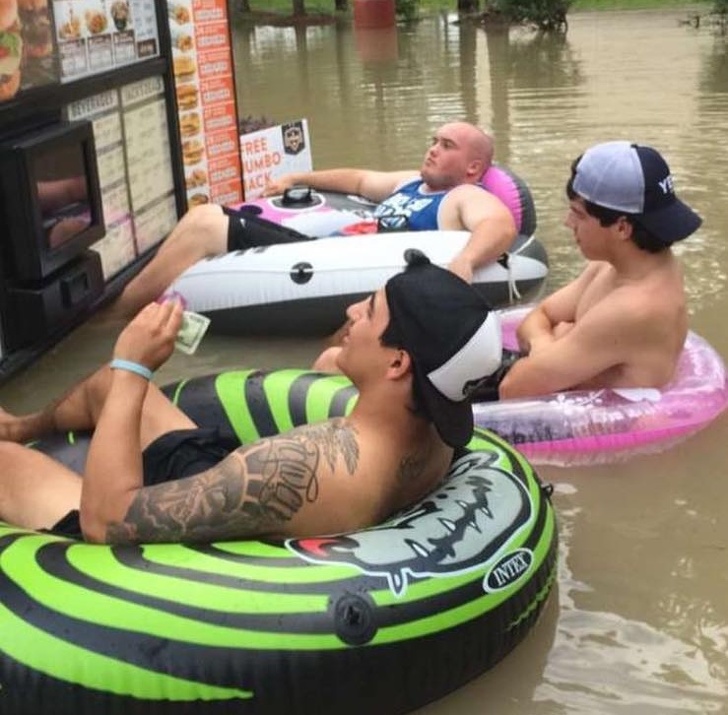 2. When your barber creates a way for you to still check your phone!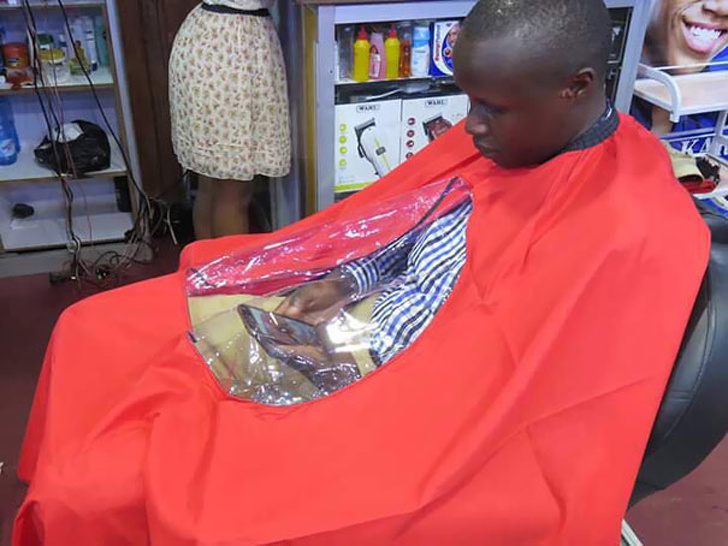 3. Next time, he should think about buying a longer cable, but this seems to work for now.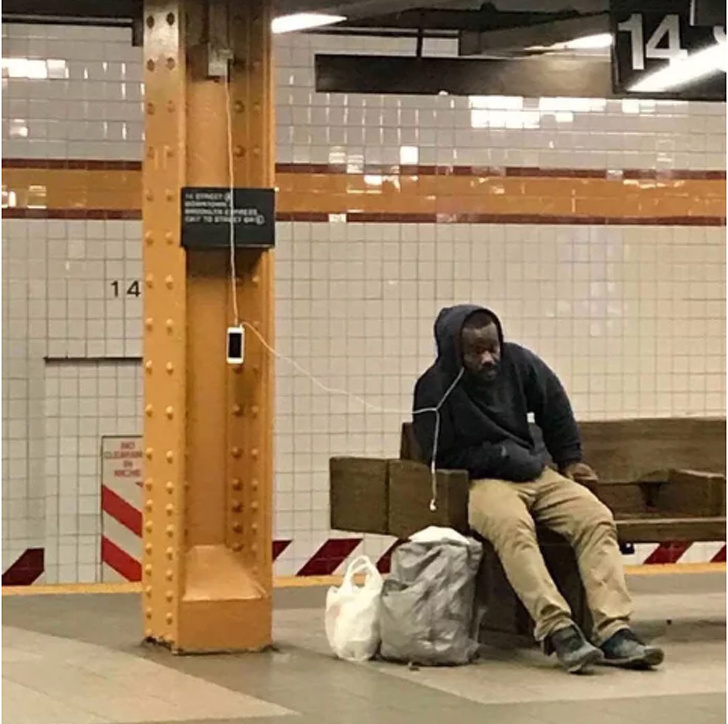 4. A snorkel is not just for swimming, but also (and more importantly) for taking naps.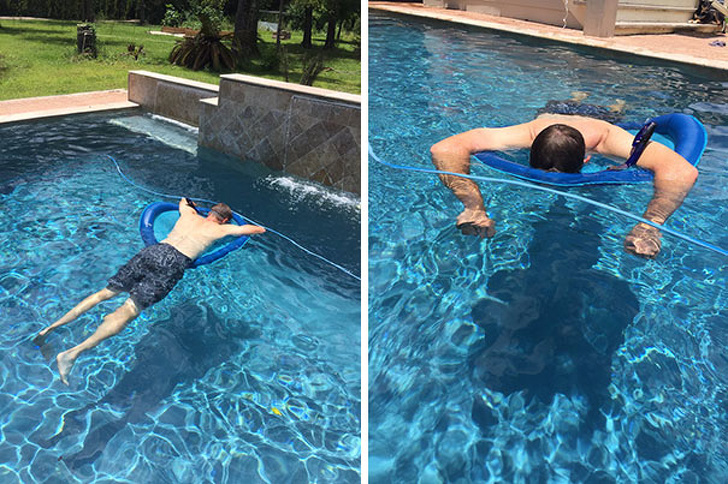 5. What a creative way to keep hot oil from burning your hand!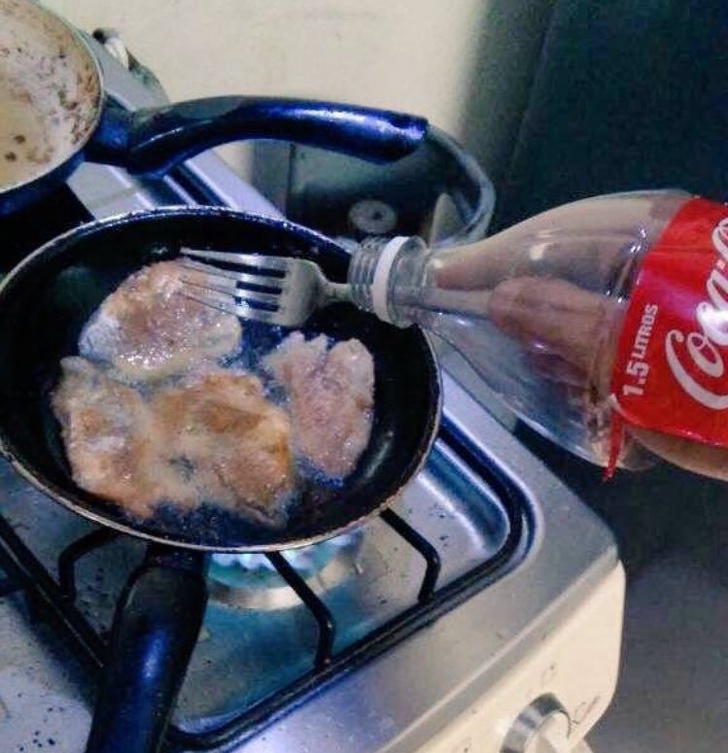 6. Here's a pretty special omelet...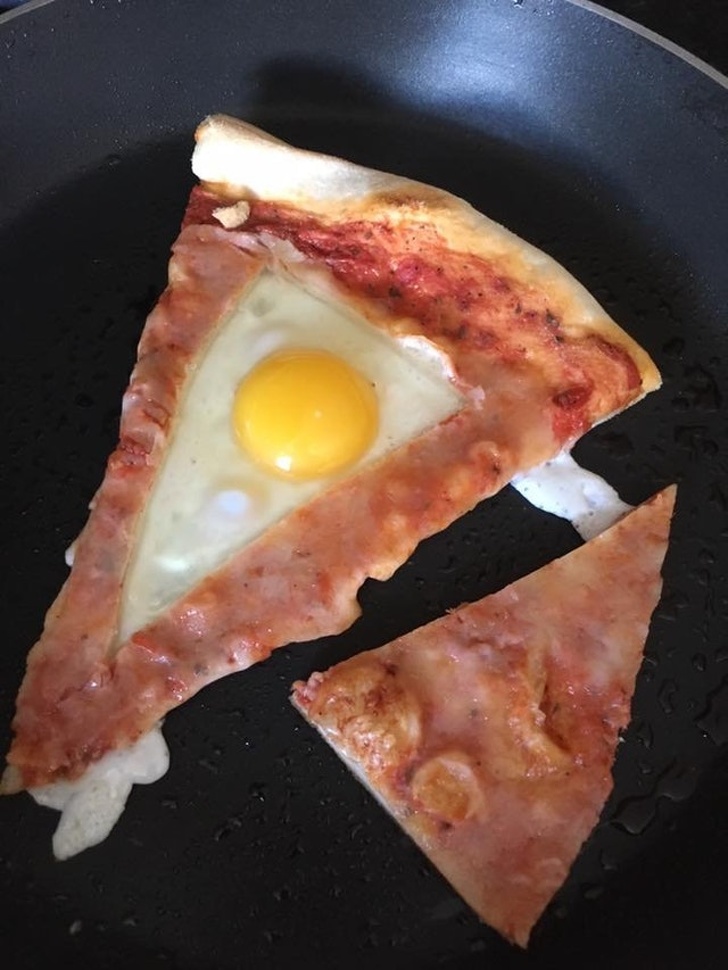 7. Better than a bib or towel, a plastic bag!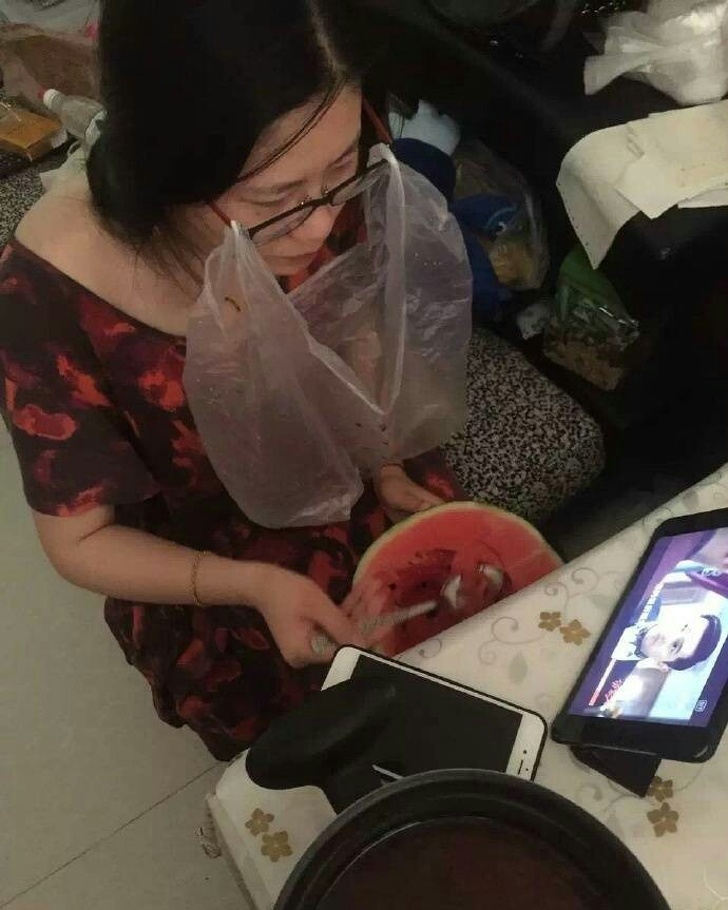 8. You might as well put your long hair to good use!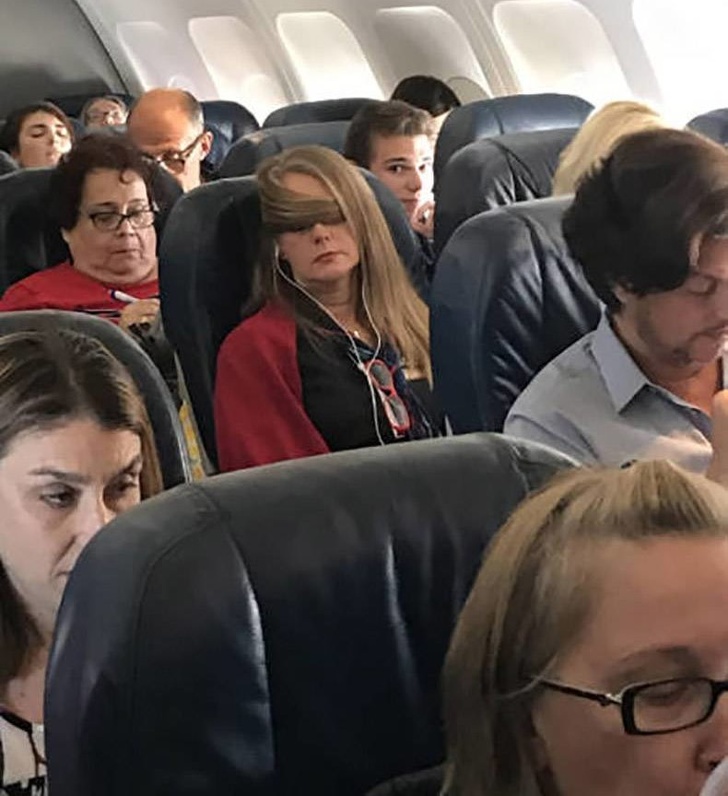 © Hanselhesshotrightnow / imgur
9. Nowadays, you don't even need 2 people to make a partnership.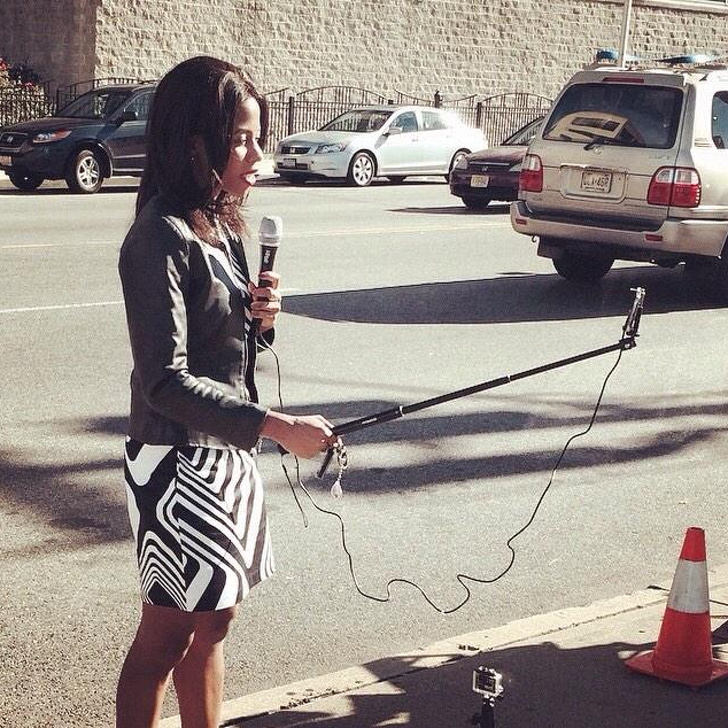 10. This why you should always carry bananas!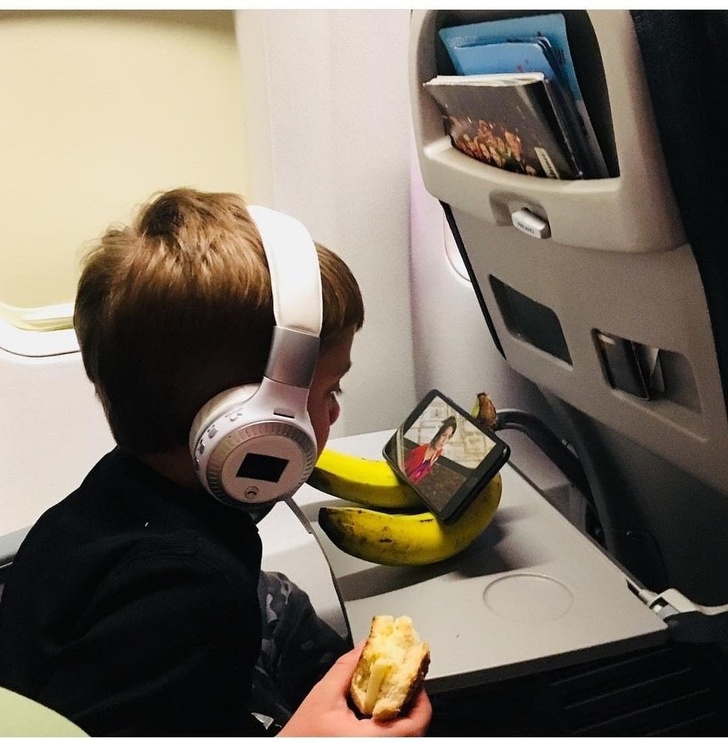 11. Poor kid - forced to lie down to stay on his phone.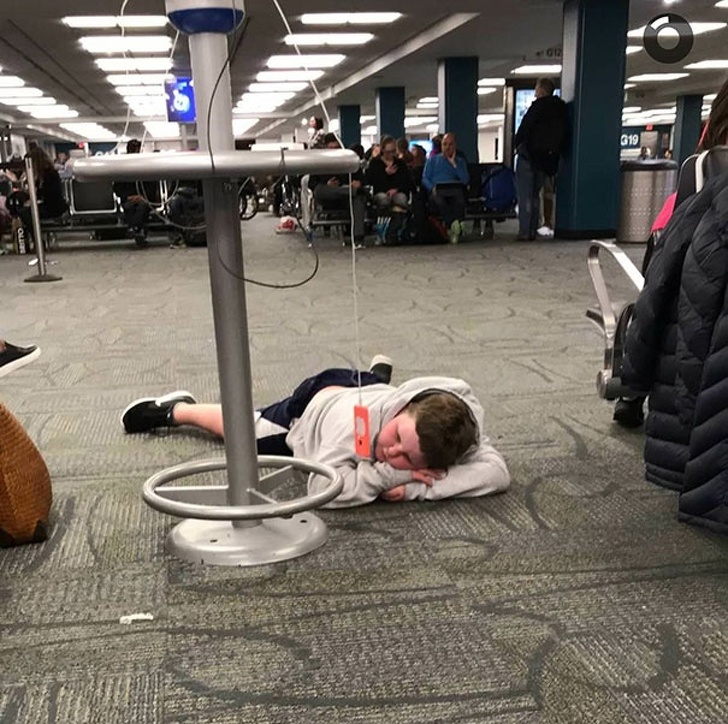 12. When you want to just chill while Mom shops!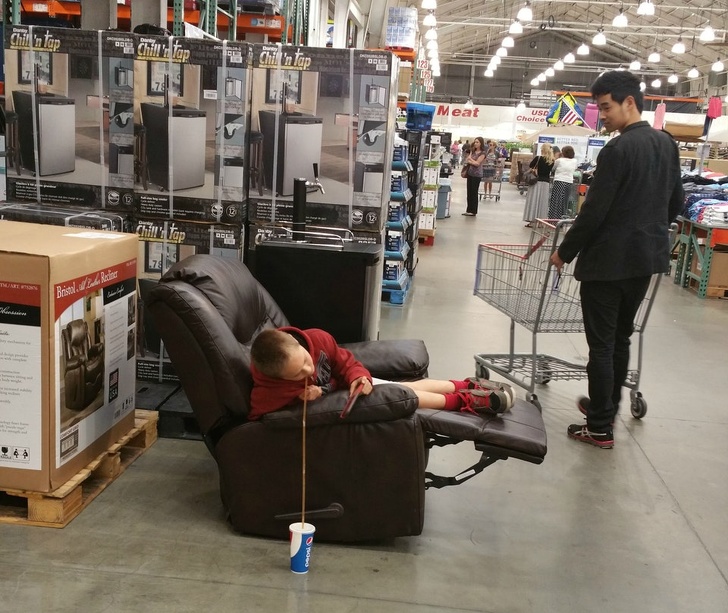 13. The best way to keep your new sneakers white!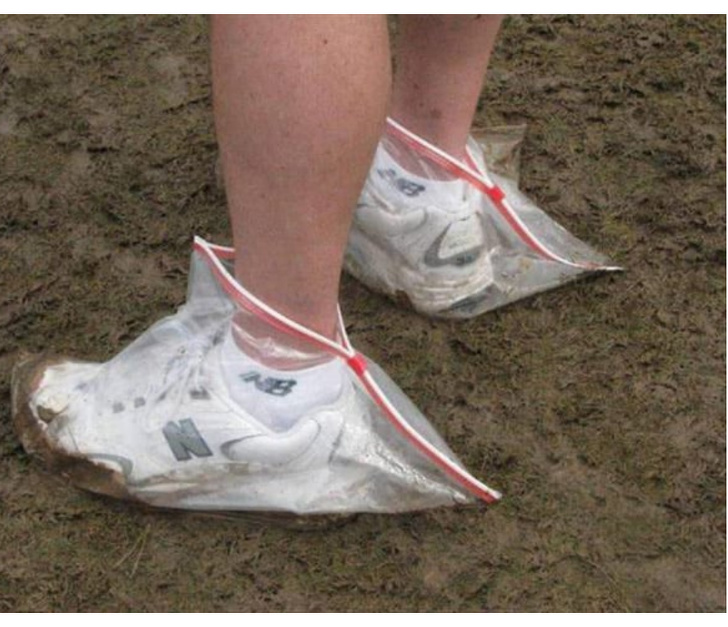 14. Combining business with pleasure - doing the dishes while you take a bath!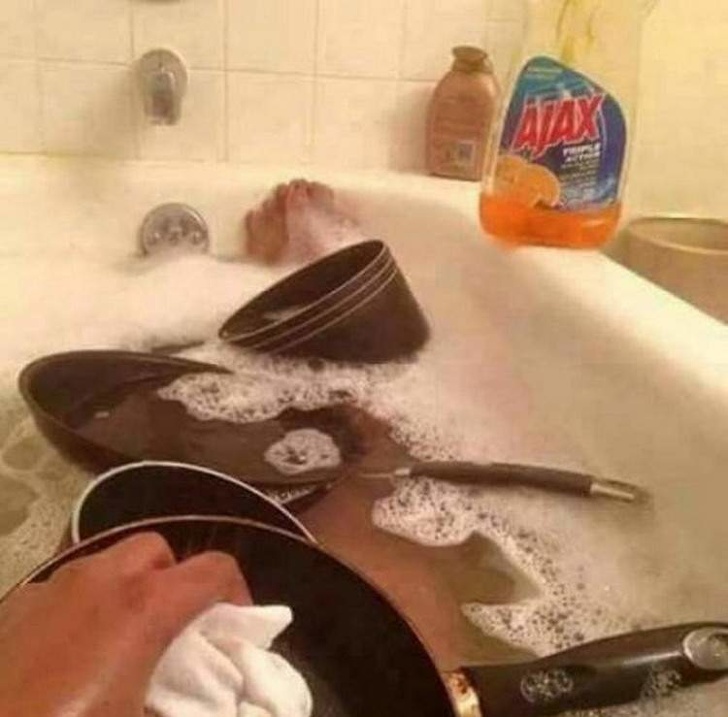 15. Charging the batteries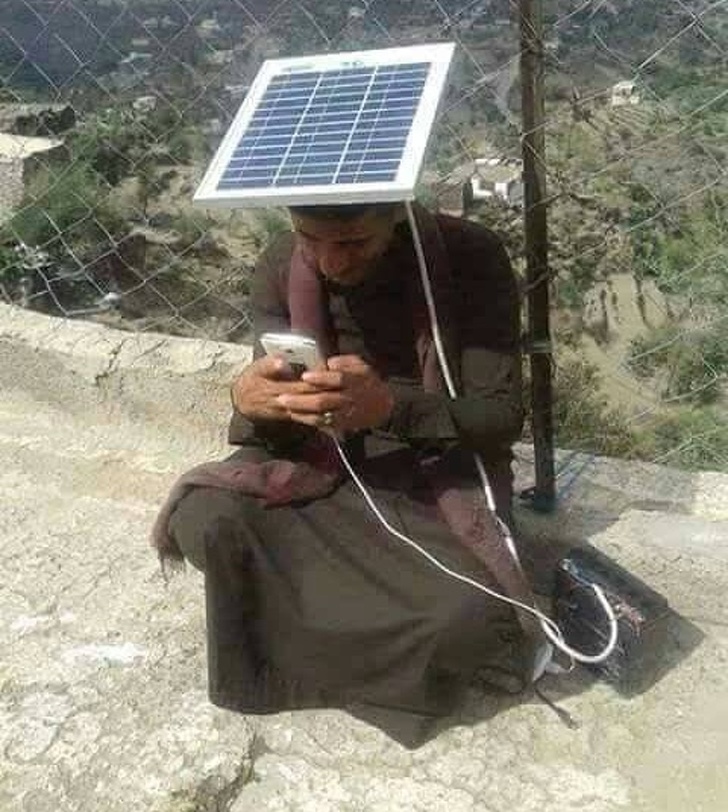 16. Sometimes protecting others puts them in even more danger.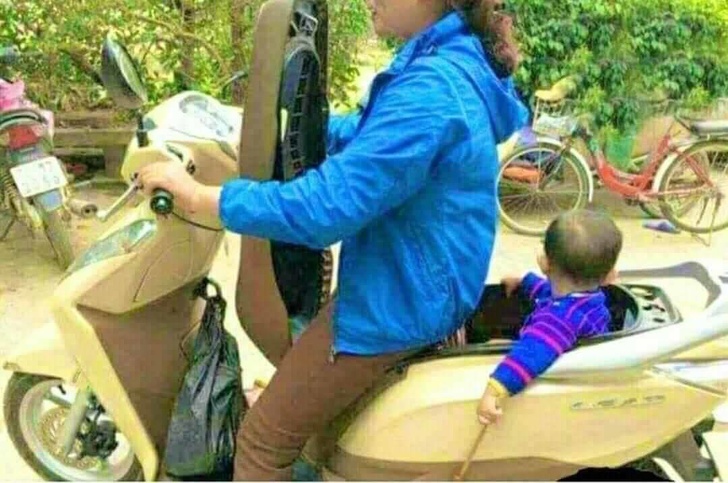 By Straker Julia
Writer
Passionate about writing, I write articles on the subjects that I love. Creativity and Animals themes are my favorites!