16 people who snapped and shared a wonderful memory
All of us love to keep a record of our sweetest memories, and the following is a particularly moving selection.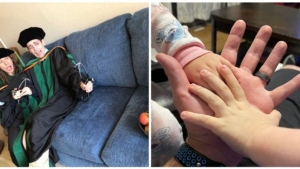 By taking a photo we can immortalize memories to reminisce over later in life or to pass down to the next generation. We can keep these precious experiences alive and share these emotional moments with our friends and family.
Here are 16 touching photos that may bring a tear to your eye!
1. A year after tying the knot, they finally had their big ceremony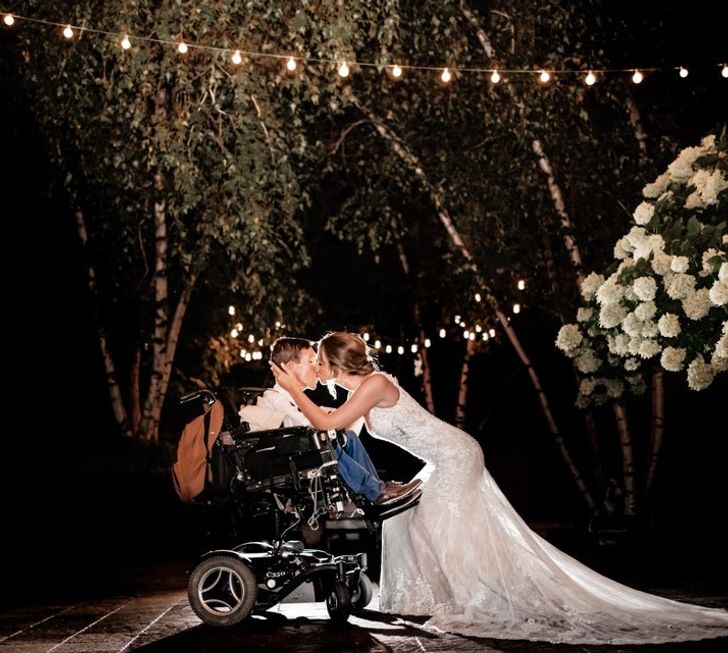 2. He took this photo of his best friend the moment he met his baby boy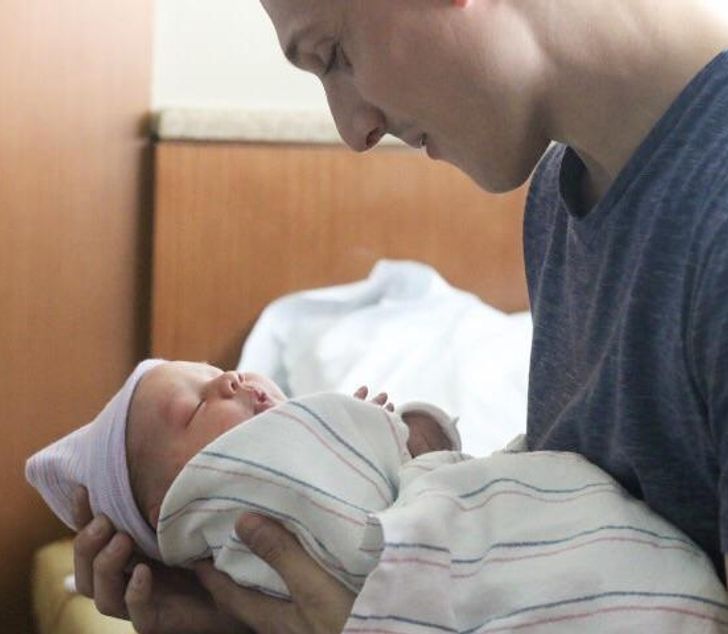 3. The joy of visiting a beach for the first time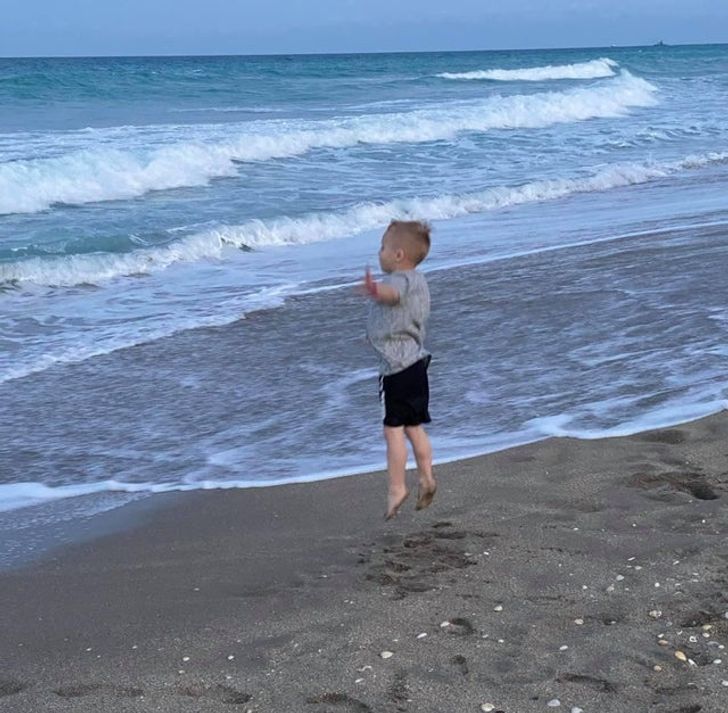 4. He saved up his pocket money to buy this for his baby brother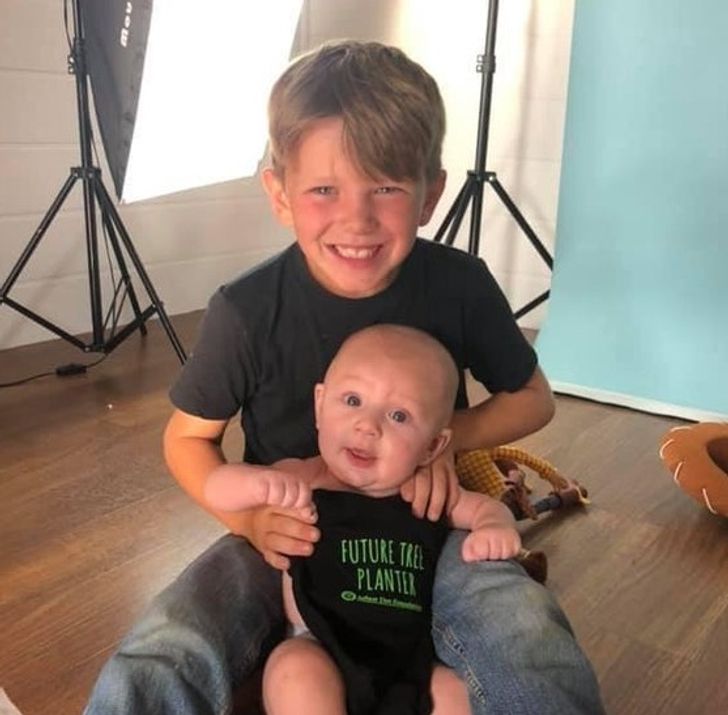 © SnooCheesecakes7292 / Reddit
5. When a married couple graduates from med school at the same time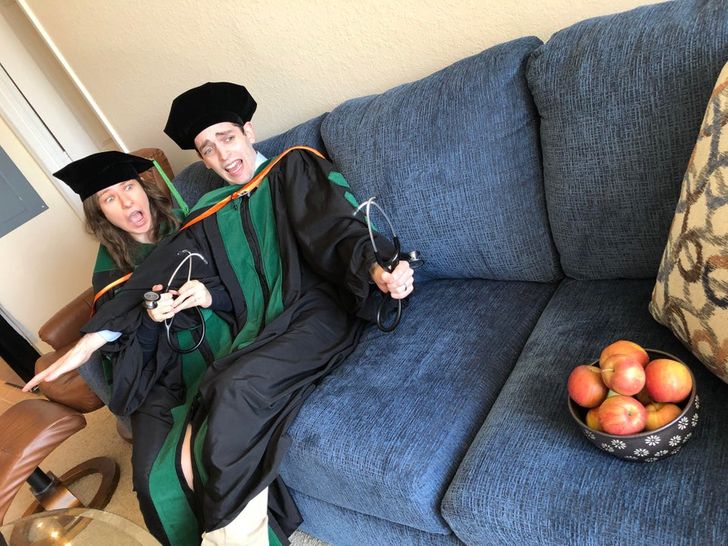 6. Their granddaughter wanted to hold everyone's hand at the end of "Frozen 2"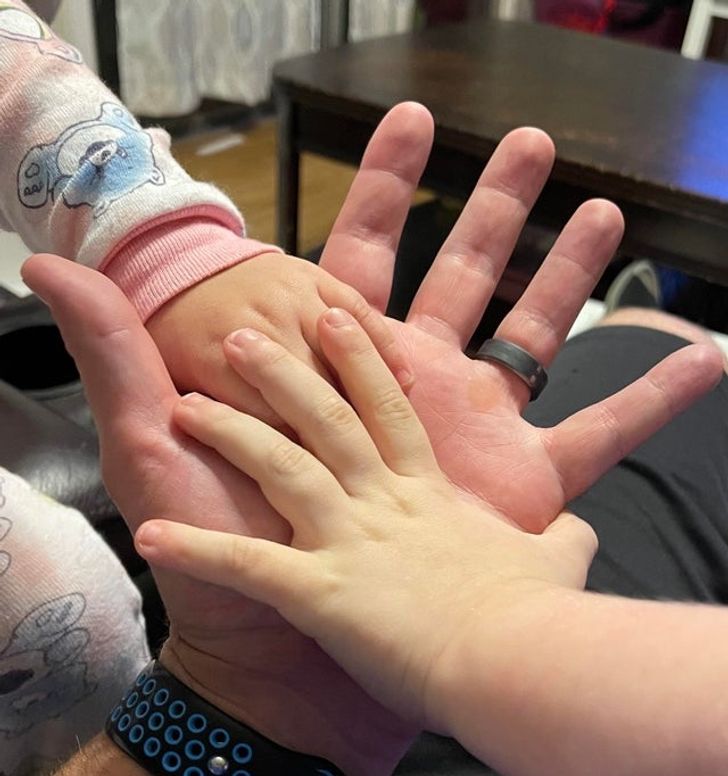 7. After 6 years of being a stay-at-home dad, he finally started college - on the day his son started school!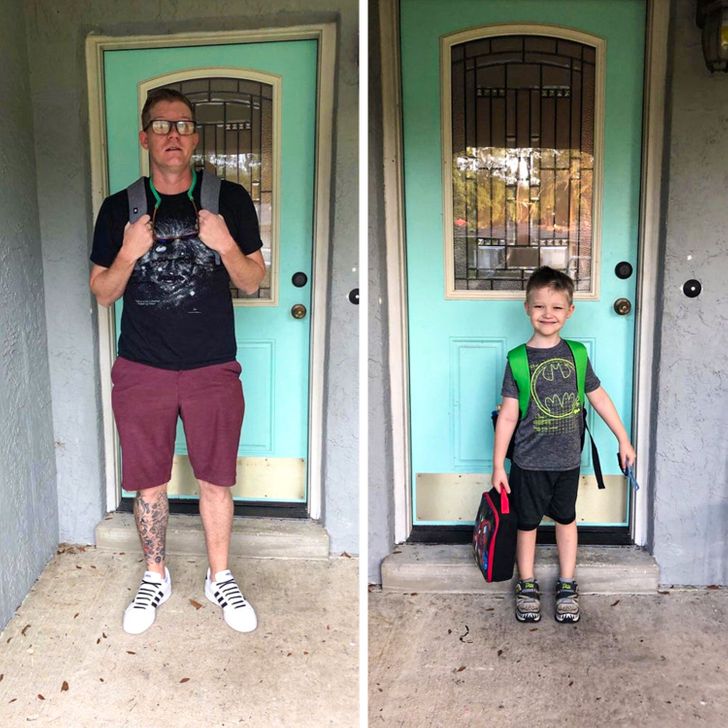 8. A sweet gift for his fiancé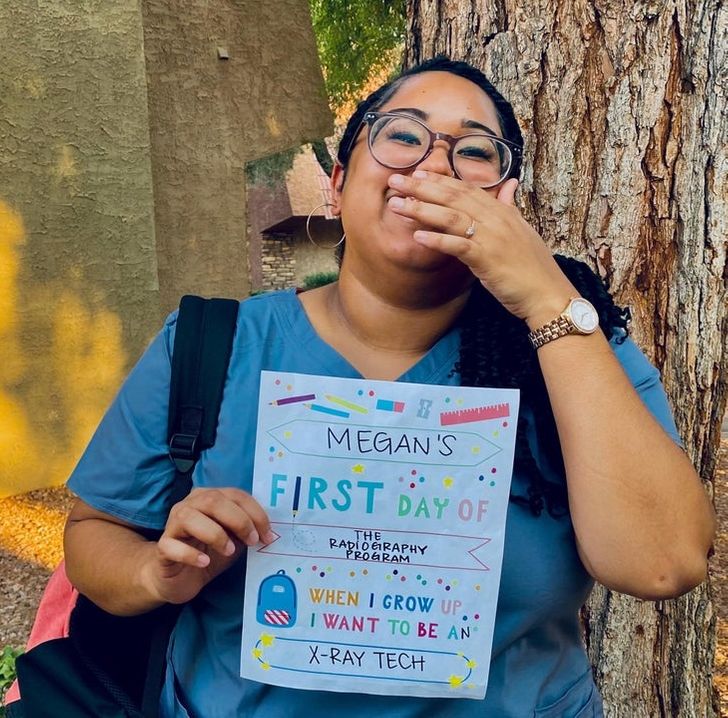 9. Having suffered a series of miscarriages, she finally reached her 3rd trimester
10. True love!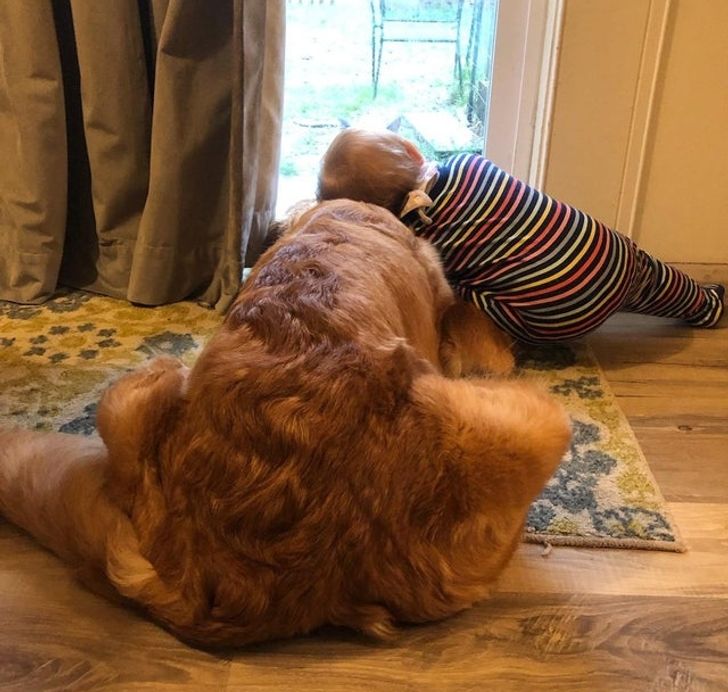 11. He asked for a ray for his birthday, so social network users sent these!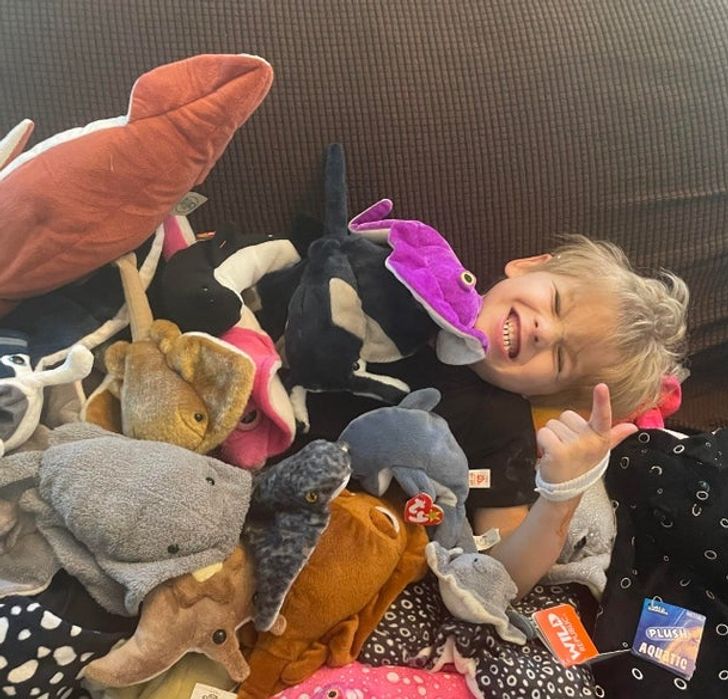 12. Emma Raducanu sees her first billboard ad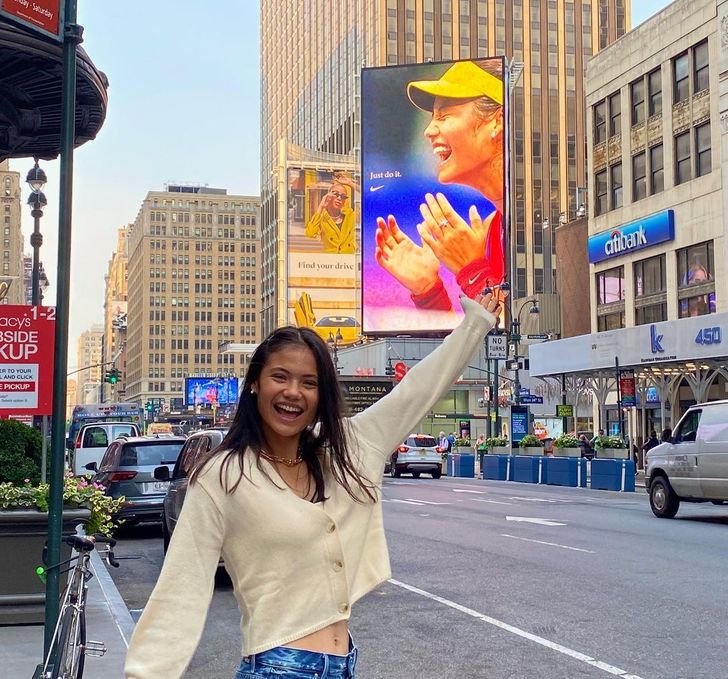 13. Love at first sight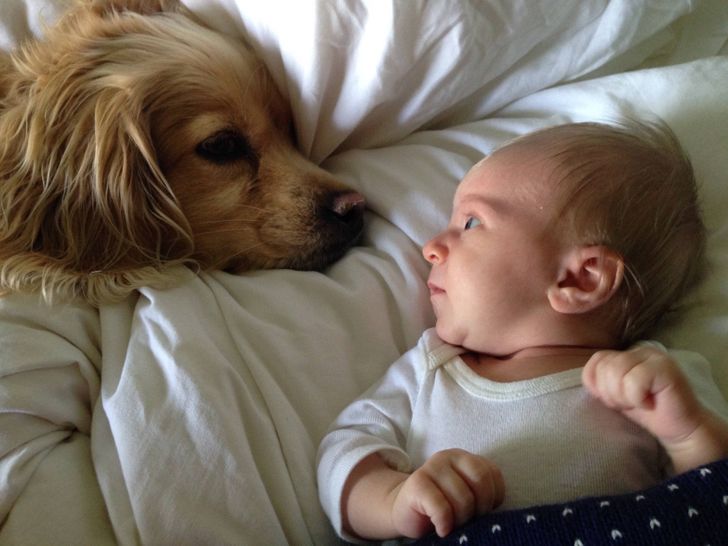 14. A year and half after buying her first bike, she finished her first triathlon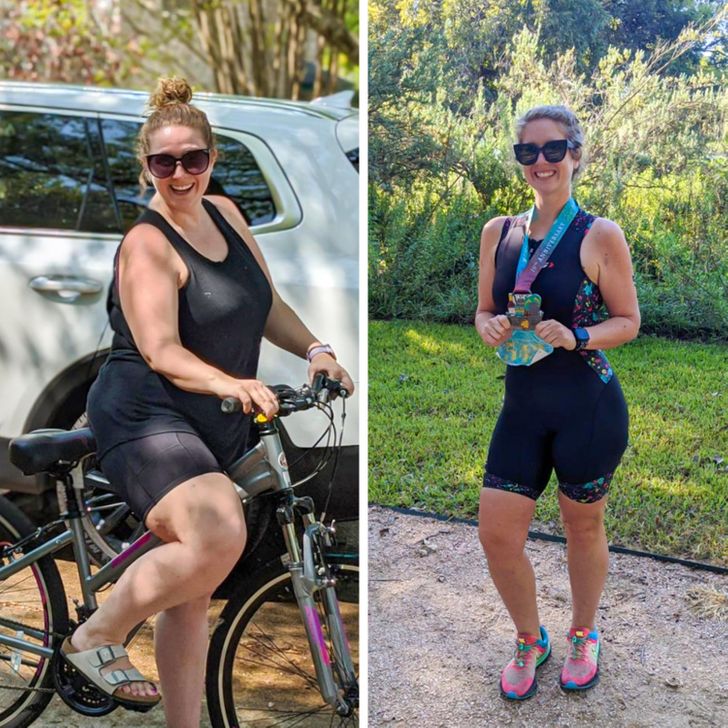 15. The sock thief has been immortalized... In ink!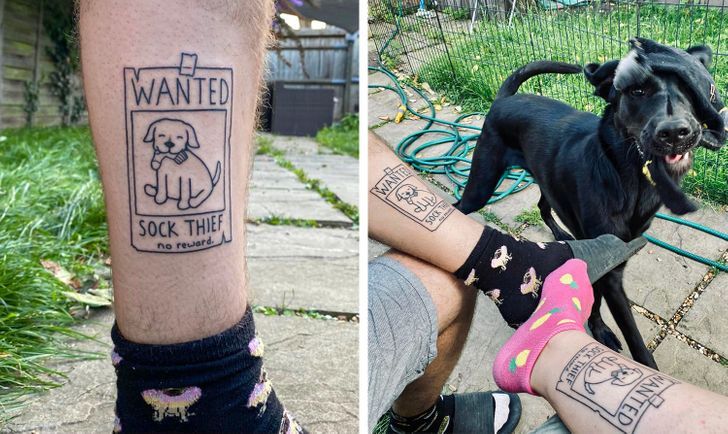 16. The first time she held her baby girl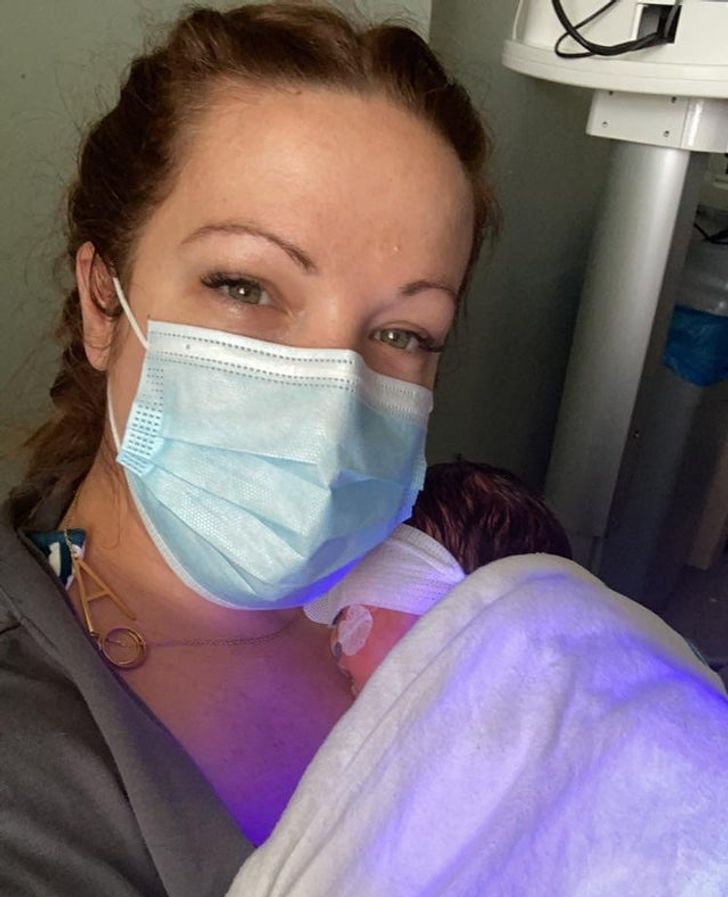 By Straker Julia
Writer
Passionate about writing, I write articles on the subjects that I love. Creativity and Animals themes are my favorites!