16 photos that show kids at their creative best
Did you have a carefree childhood and often wish you still had that happy-go-lucky life? As parents we relish every moment with our kids, even if that means laying down the law, ensuring they get a good education and nursing them when they're ill.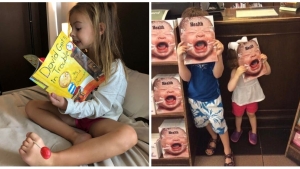 Kids are also entertaining and have a way of looking at the world that can leave us in stitches as we wonder what's going on in their little minds! Growing up also means making mistakes or having to find a creative solution to a problem, often with hilarious results. Just check out the following selection of kids at their creative best!
1. She fancied going on a diving vacation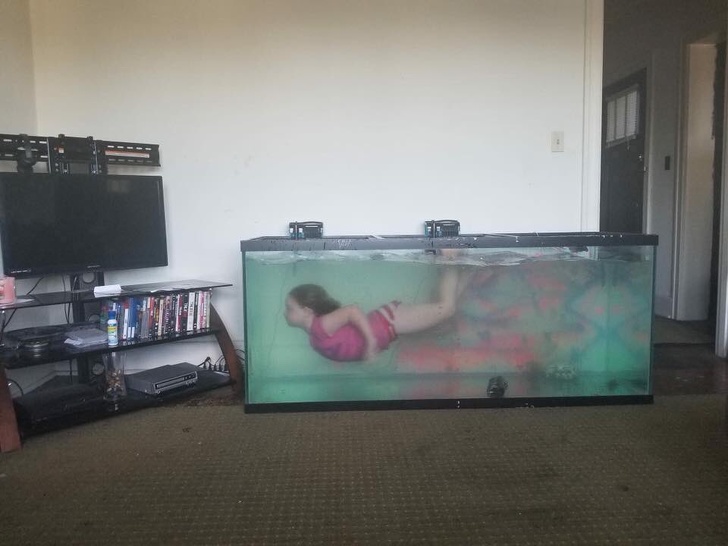 2. Her Halloween costume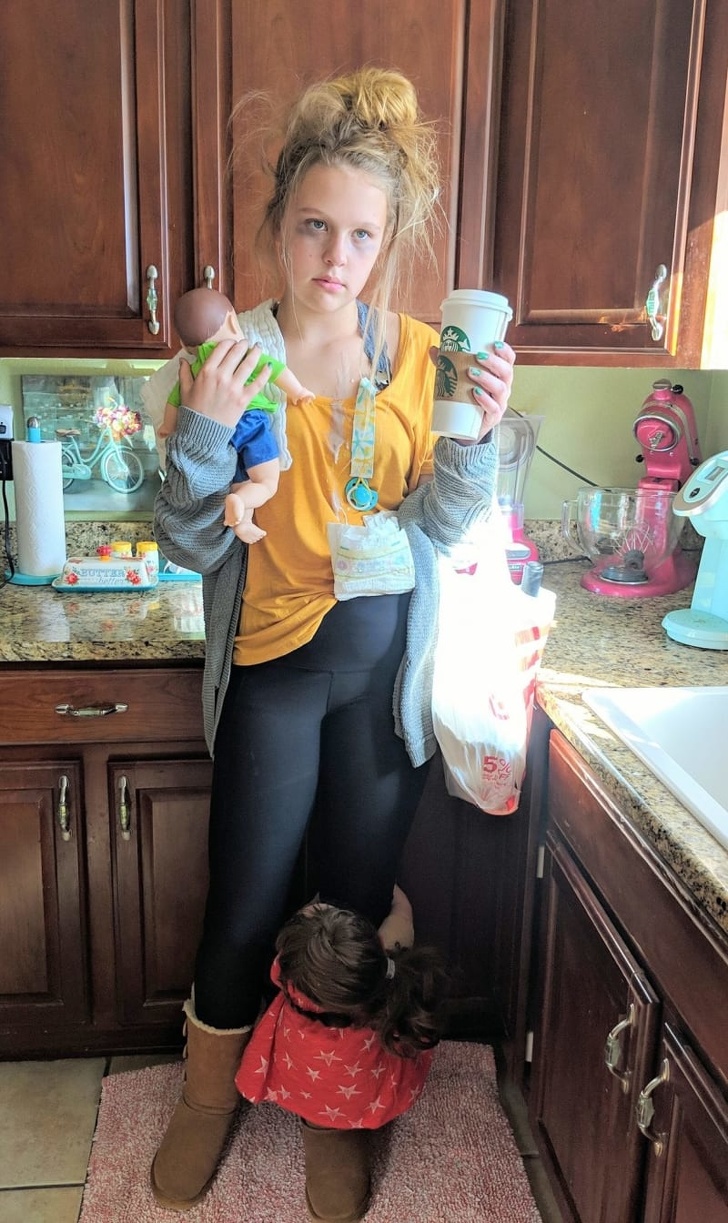 © PlanetoftheAtheists / Reddit
3. Because he wants to be a Power Ranger?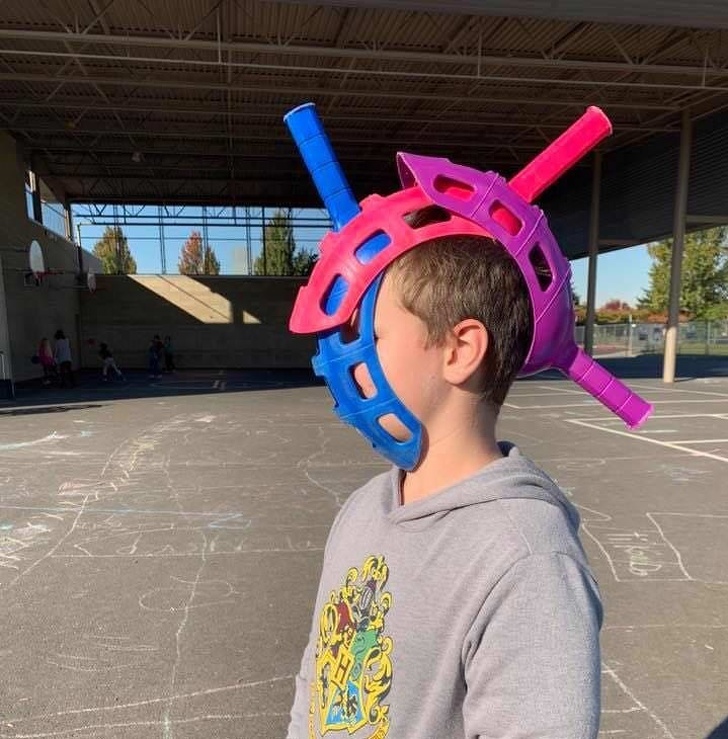 4. Not easy doing two things at once!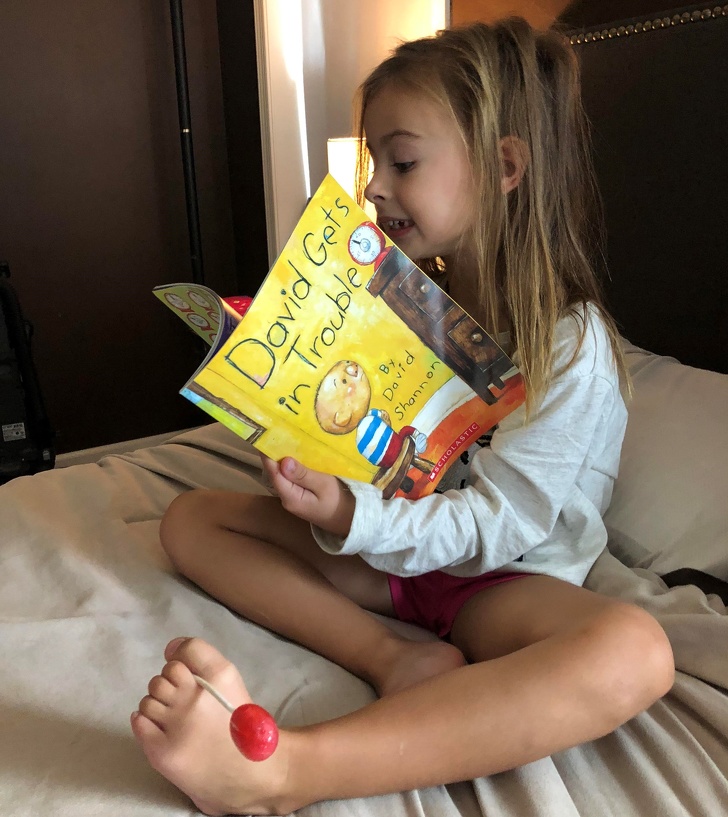 5. A lovely birthday gift from his sister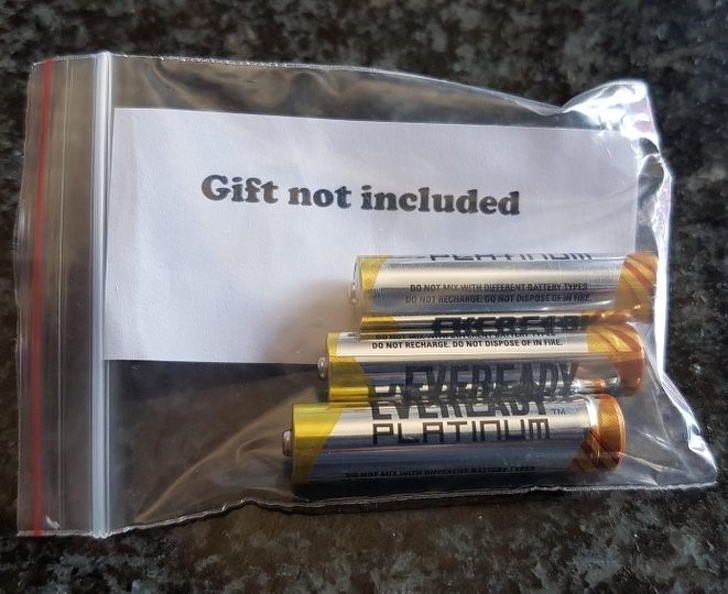 6. The art of cheating...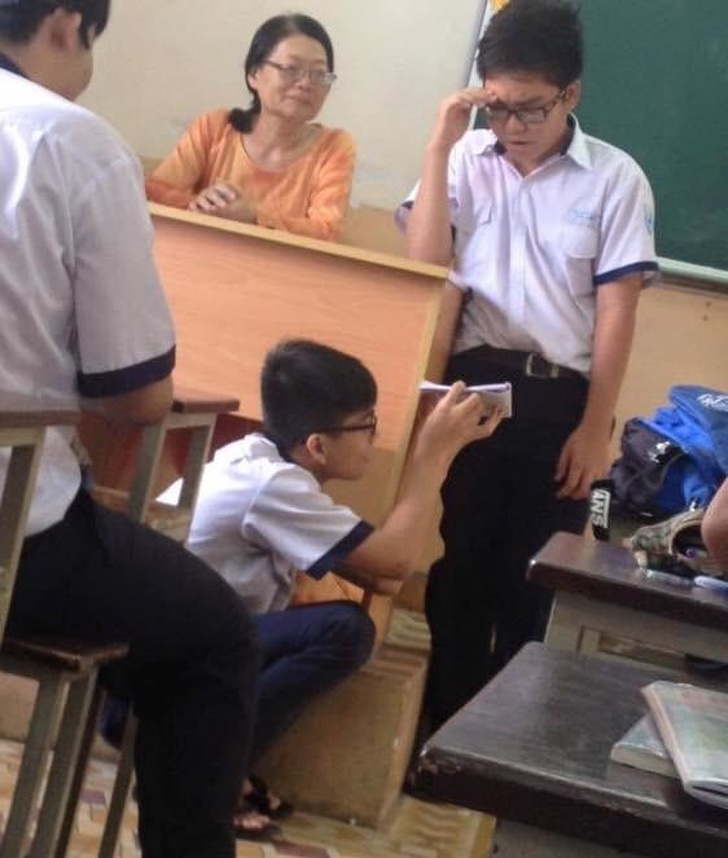 7. Just don't forget the puppy!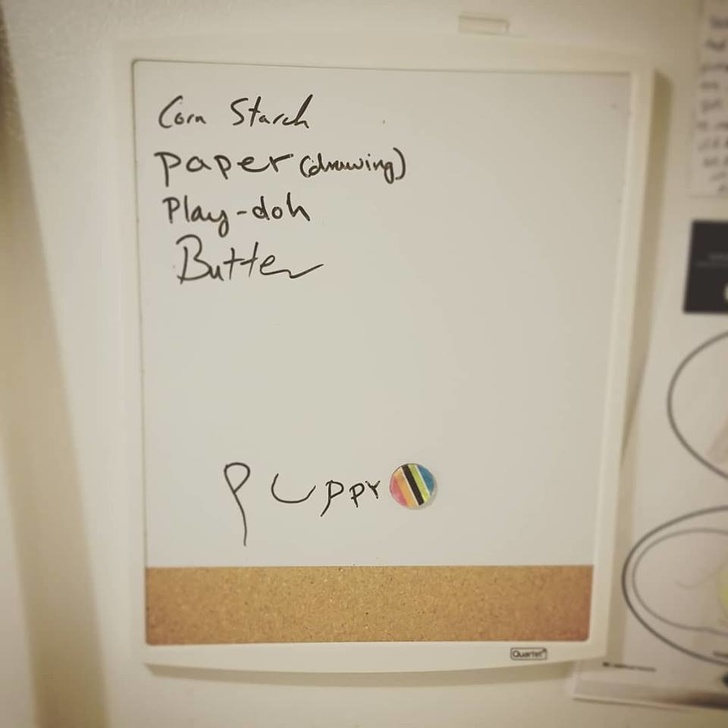 8. After having a nightmare, she made these to protect her room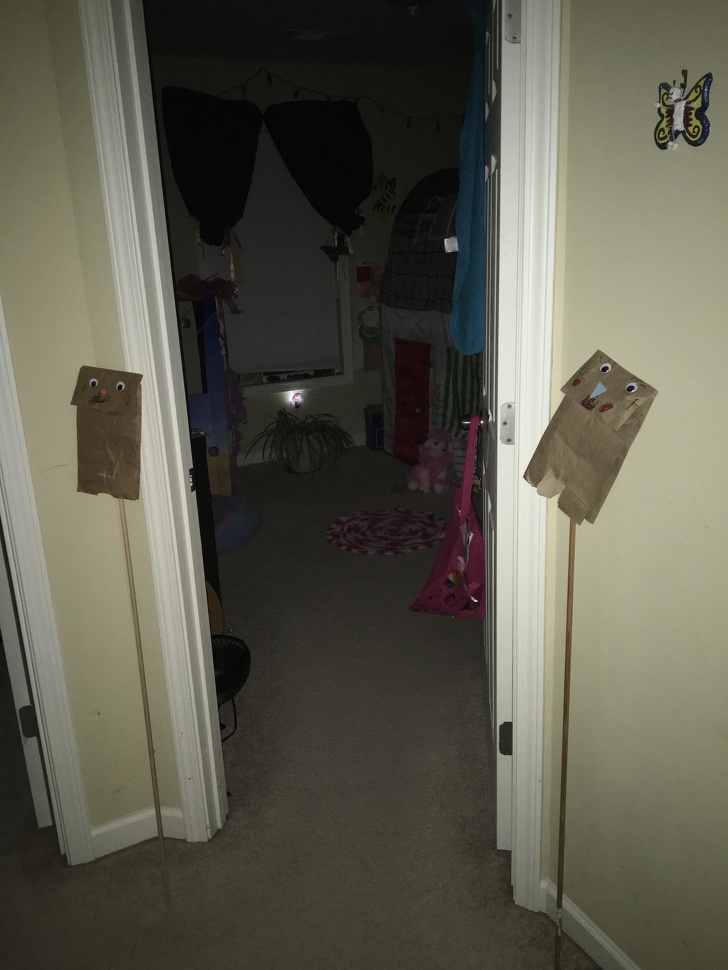 9. What's the best gift for Banana Man?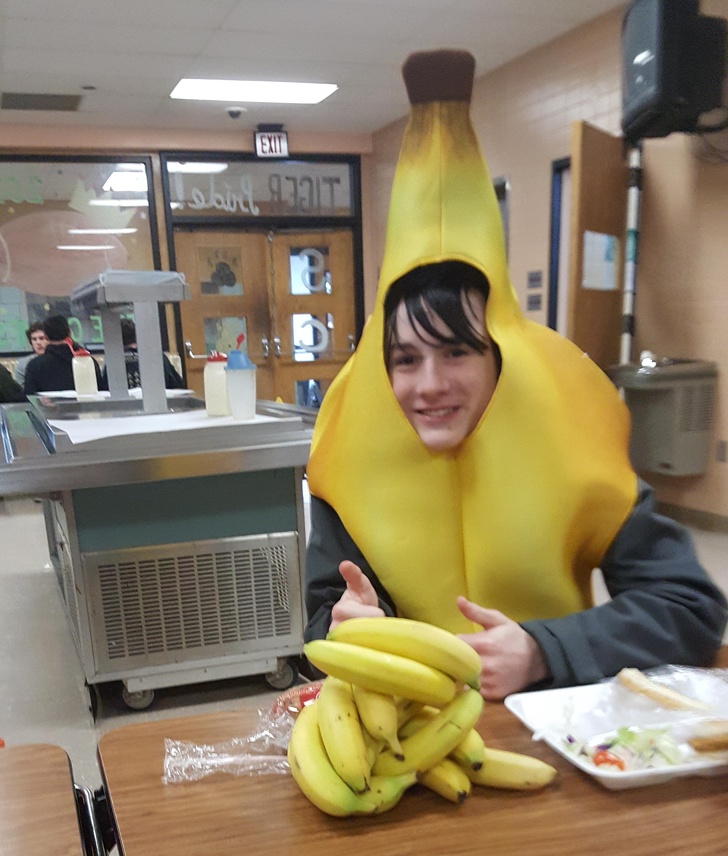 10. Clever and quick!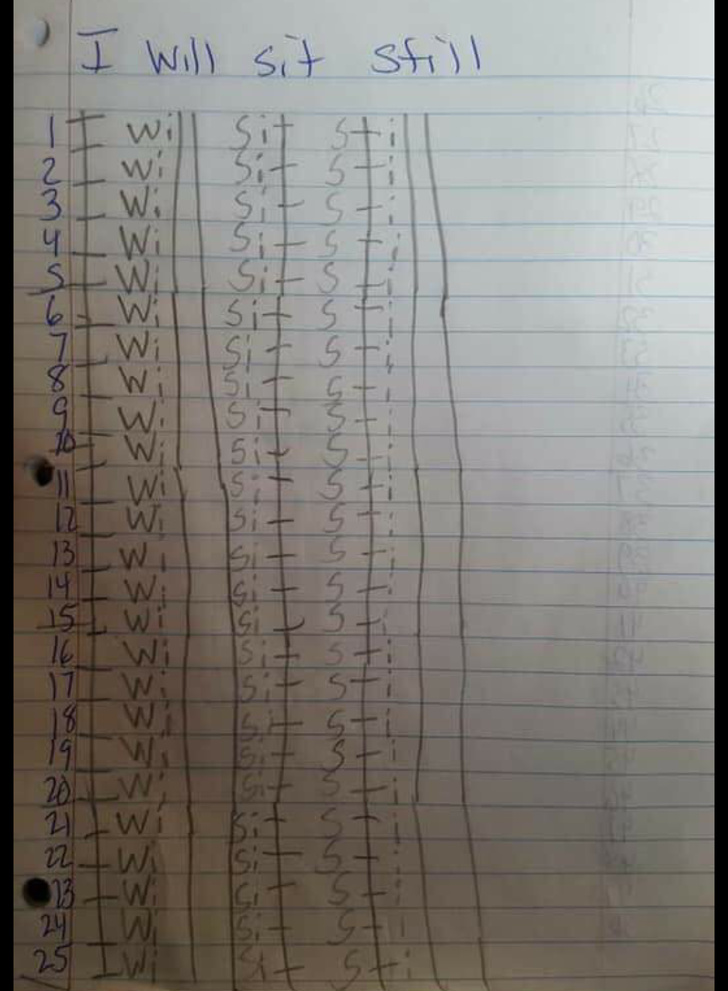 11. Alternative way of thinking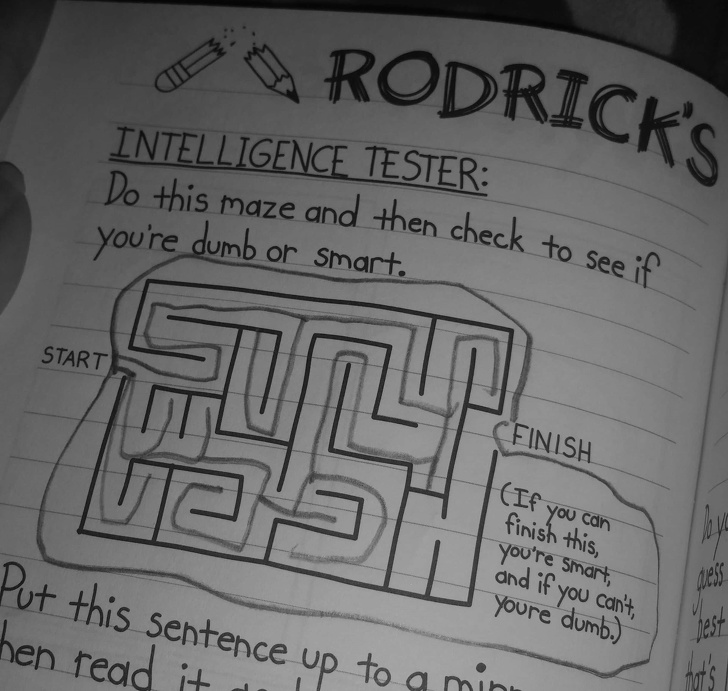 12. When your doll is annoying you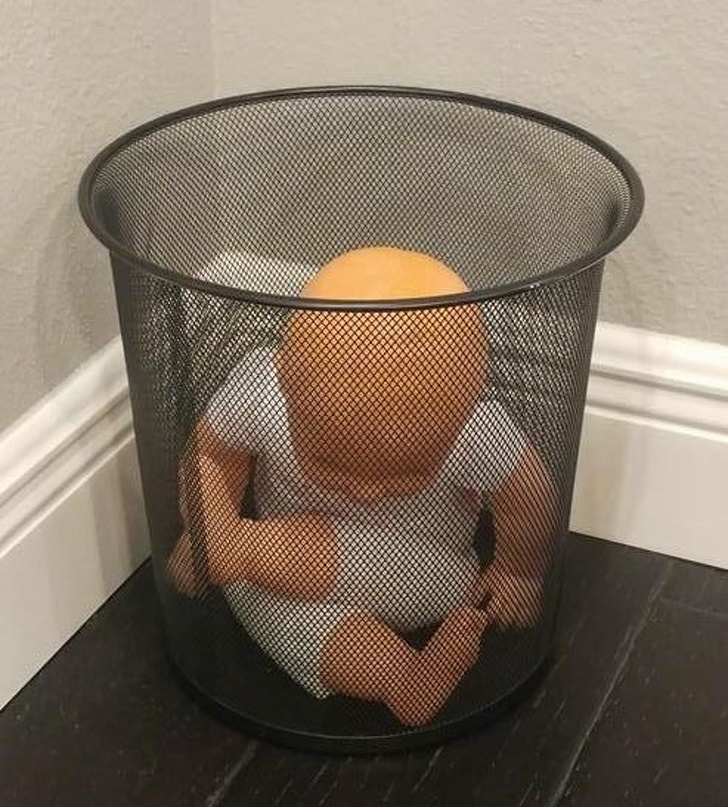 13. Nothing worse than crying kids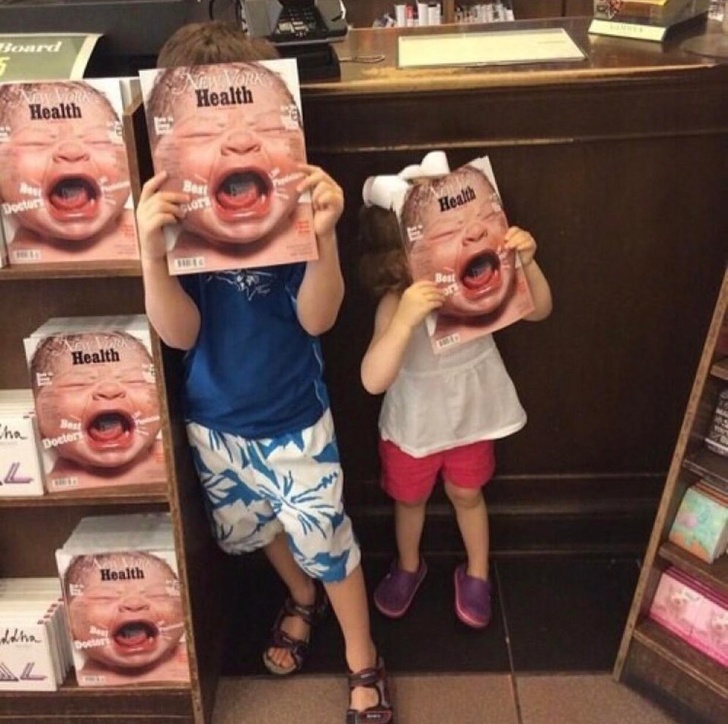 14. Plus the snow must be fresh powder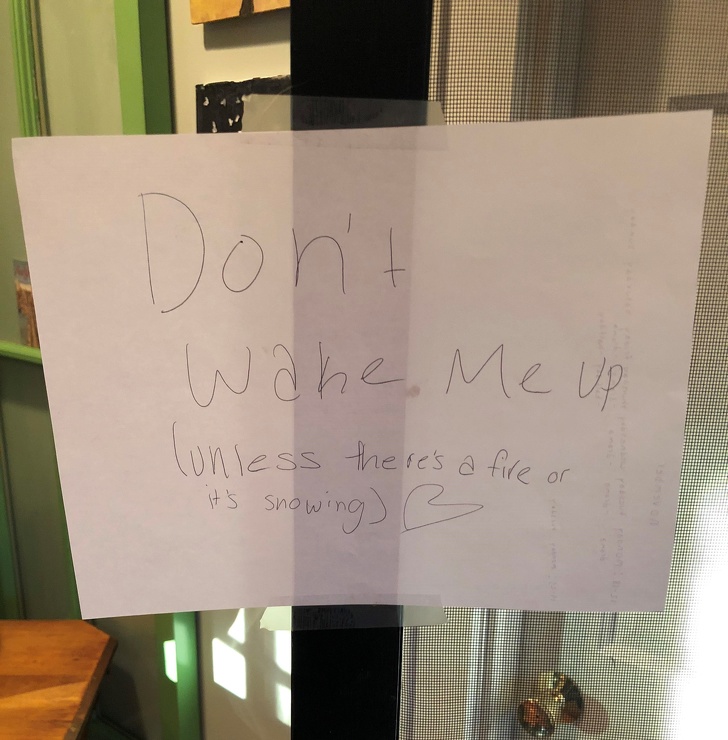 15. When your little brother eats all the nuggets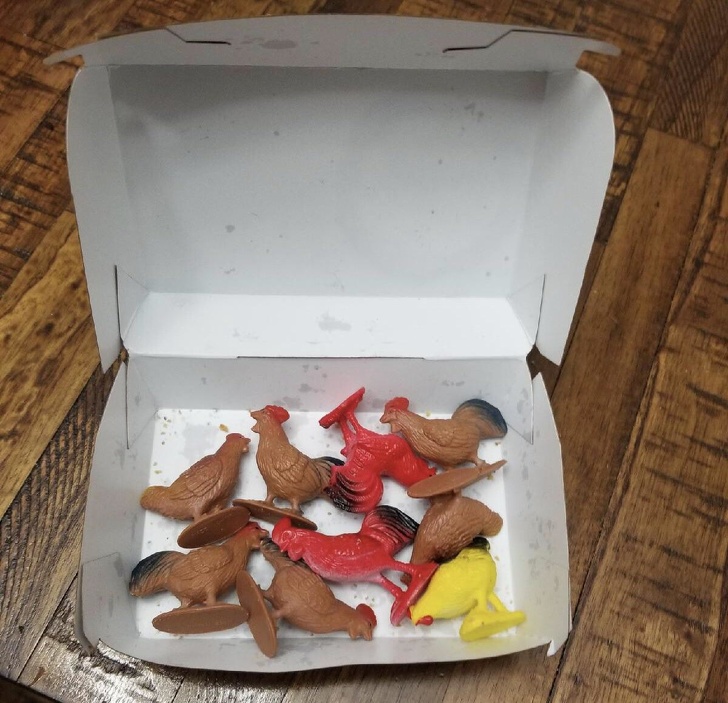 16. Deepest condolences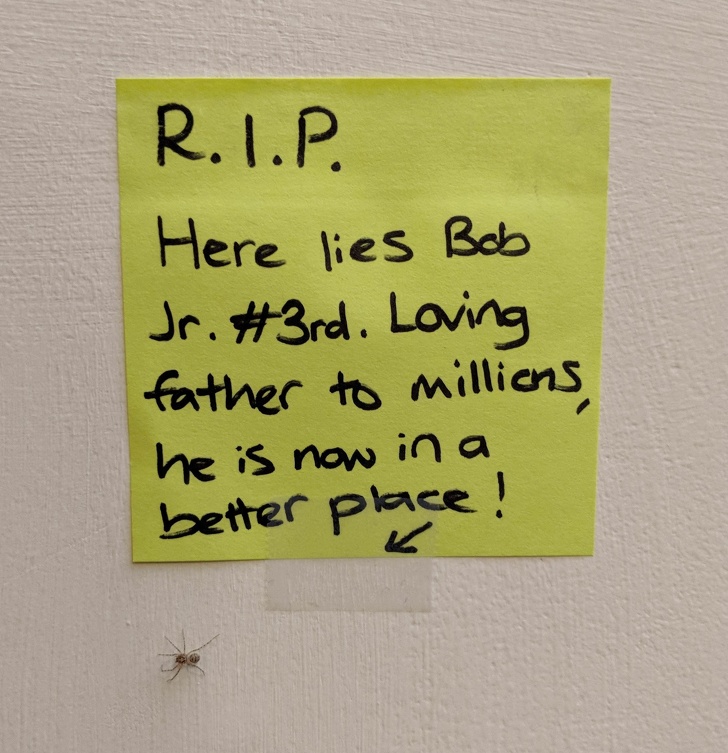 By Straker Julia
Writer
Passionate about writing, I write articles on the subjects that I love. Creativity and Animals themes are my favorites!