16 restaurants determined to be original whatever the cost
Eating out can sometimes be a gamble - just check out the following selection!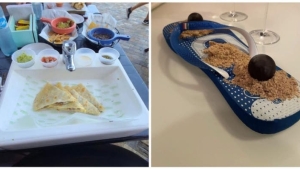 Restaurants that try too hard to be original can end up being a laughing stock! Indeed, the presentation of a meal should be enticing, not jaw-dropping. However, social networks are awash with photos of dishes that leave a lot to be desired.
Here are 16 photos that probably won't whet your appetite!
1. We guess this represents volley balls and a beach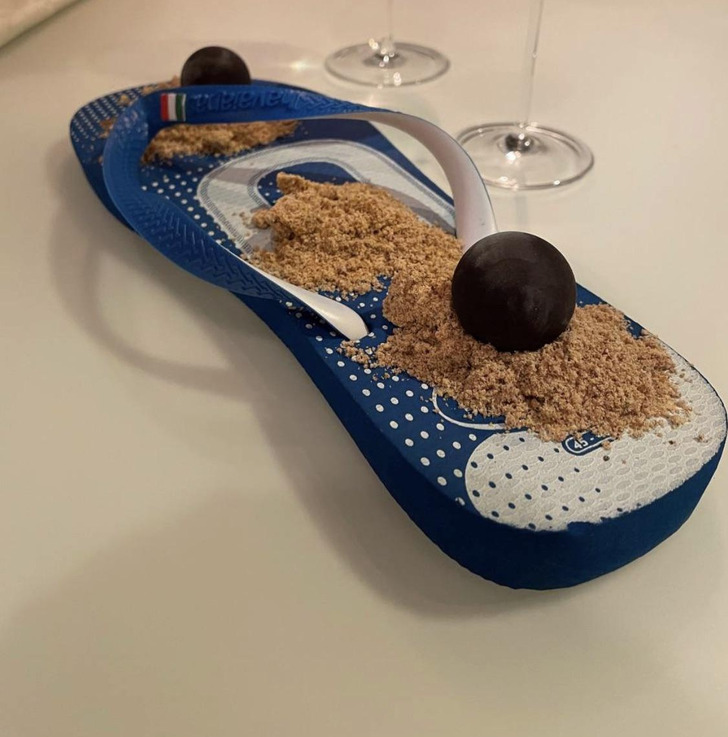 2. A wash basin...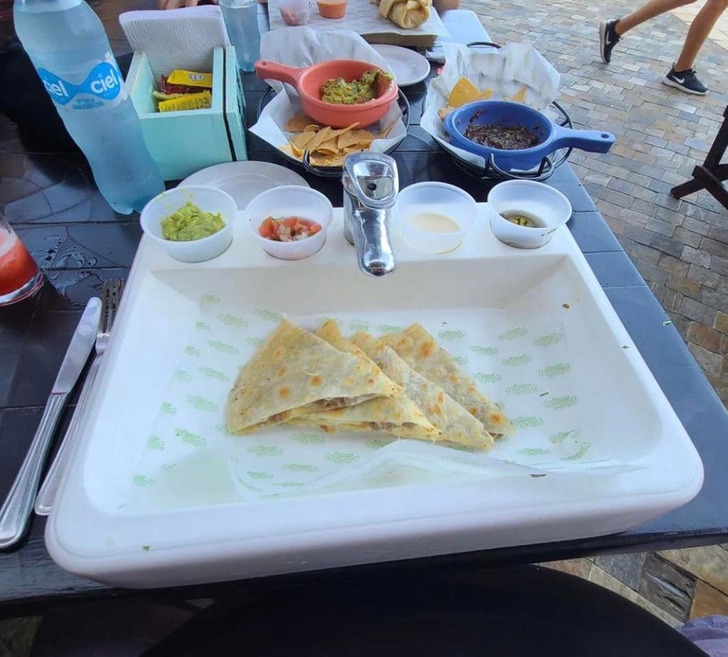 3. Skateboard sushi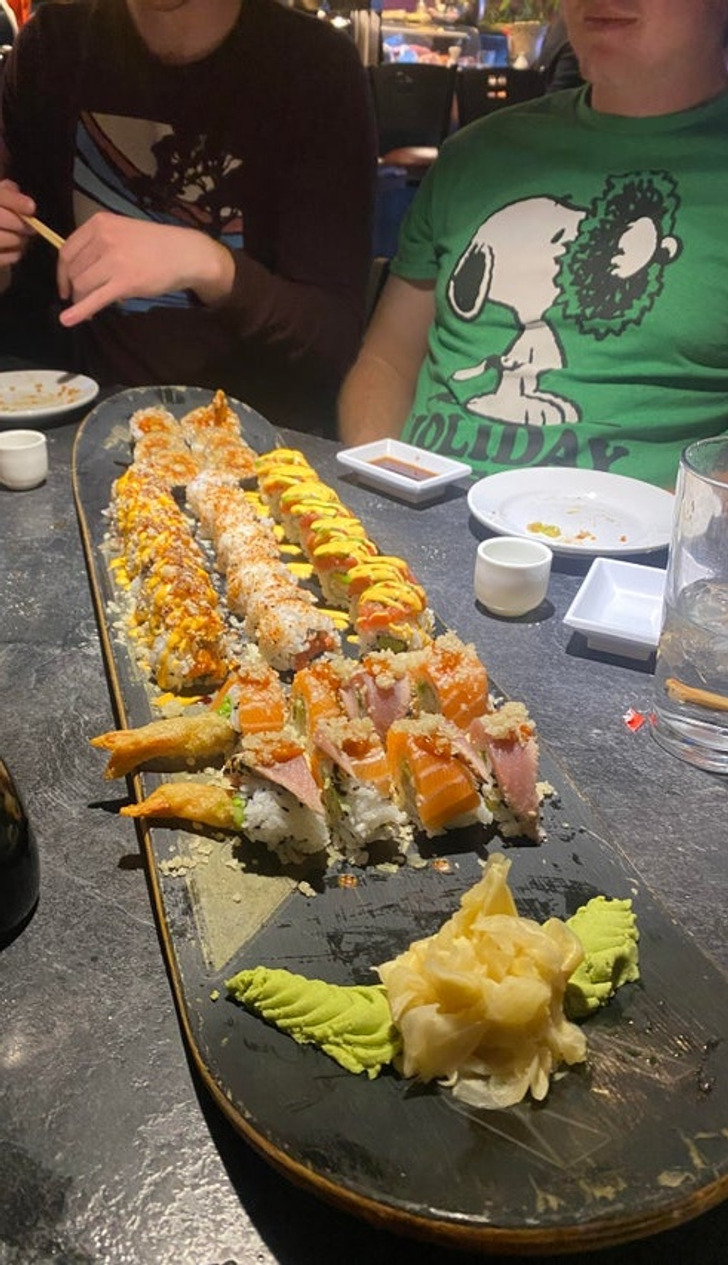 4. And meals here cost a fortune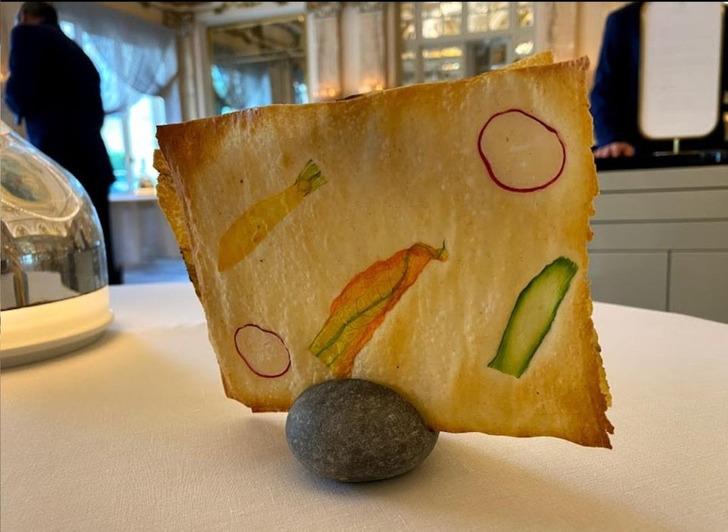 5. So the sauce drips all over the table... And the diner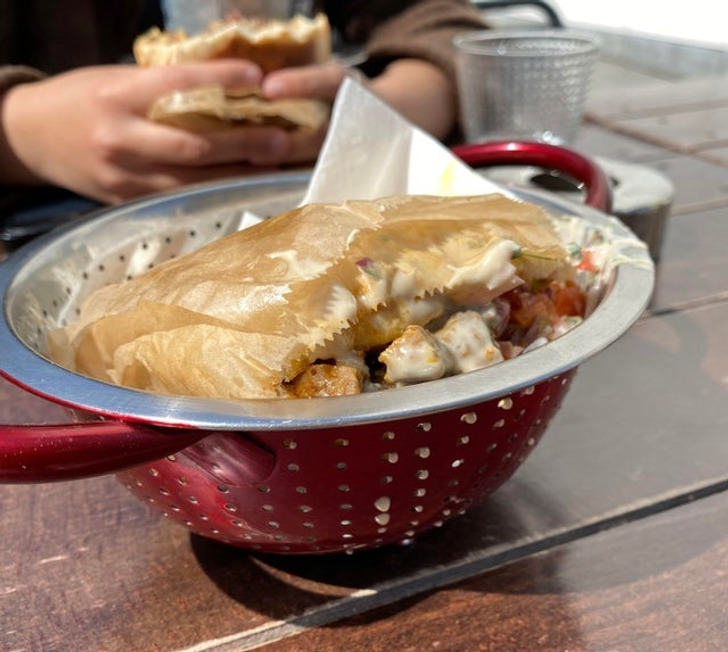 6. And the point of the sugared lid is what exactly?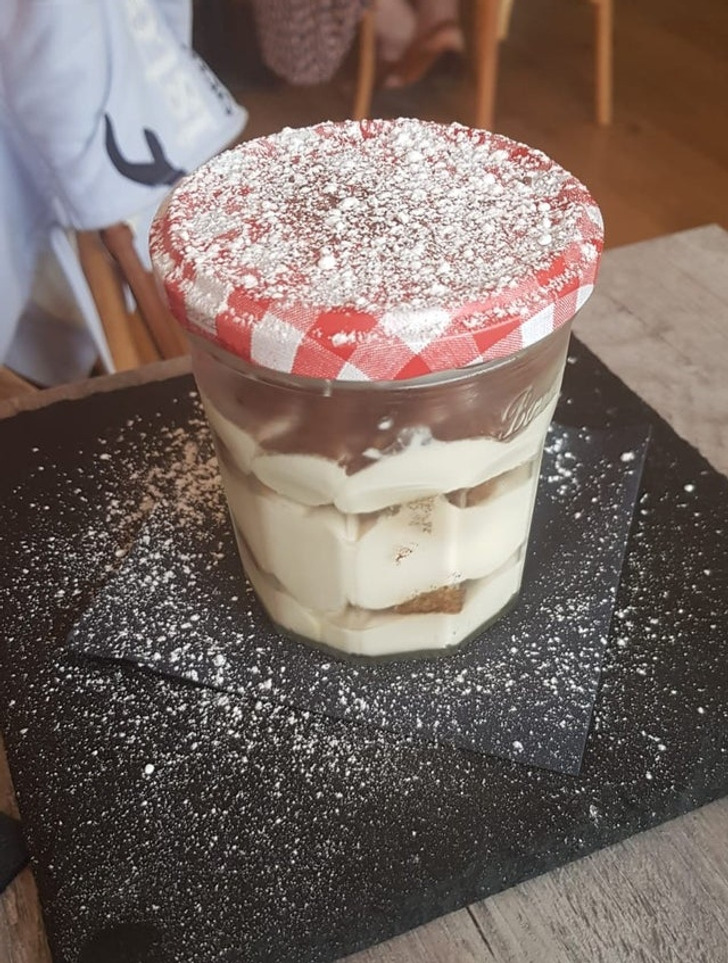 7. So the sauce drips through the slit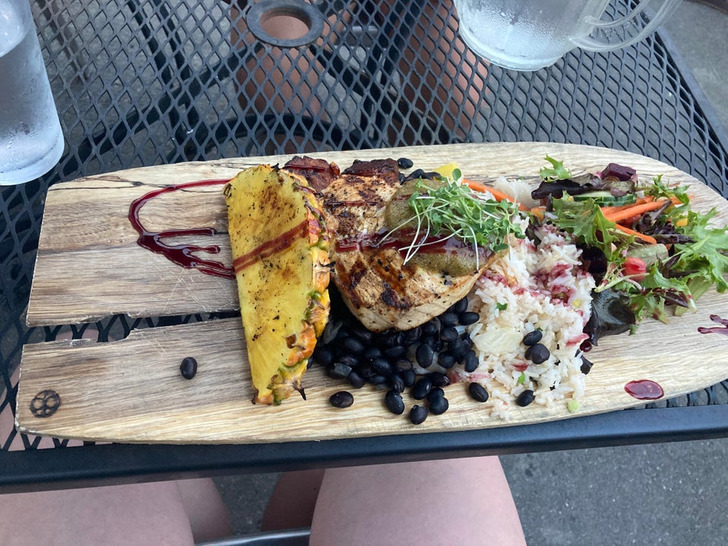 8. Tiny meal, huge dish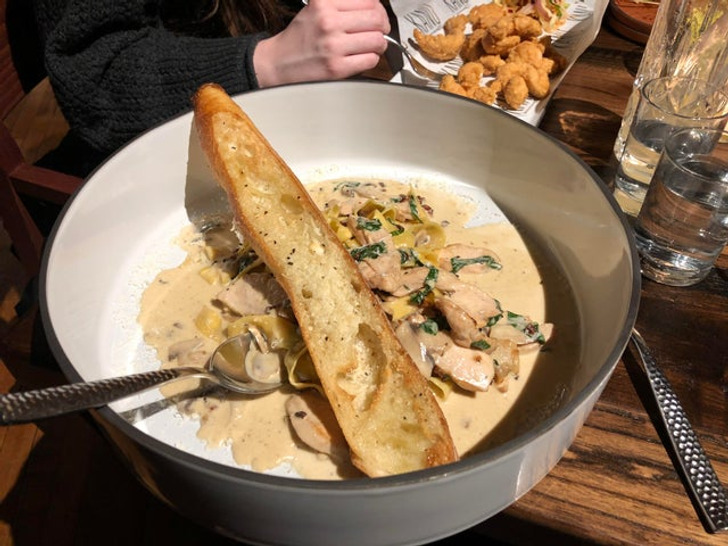 9. Vegetarians, look away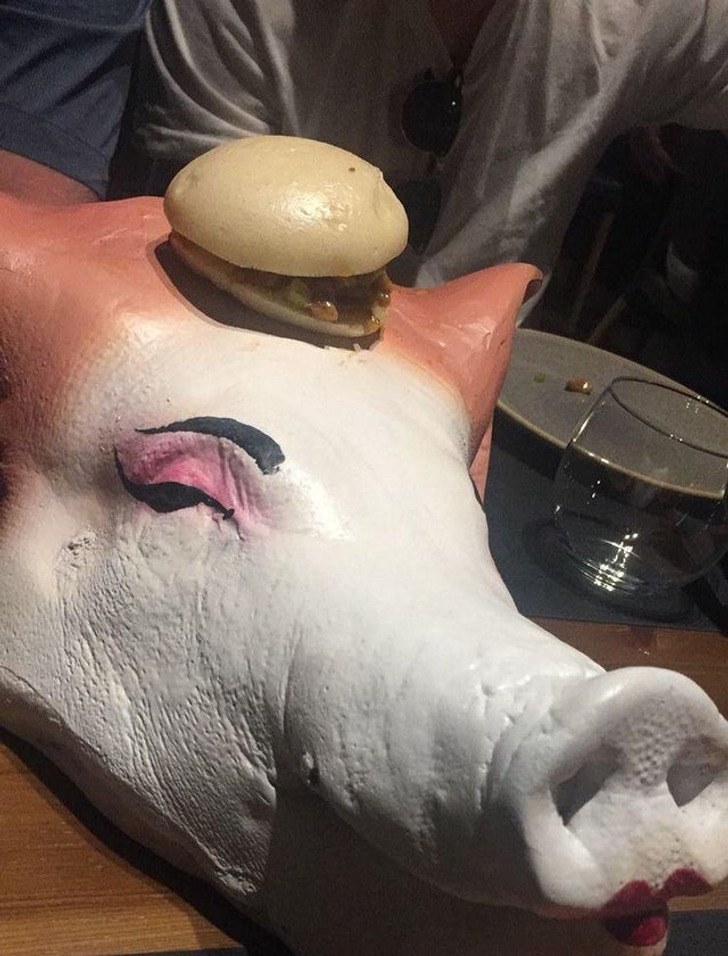 10. Are those worms alive???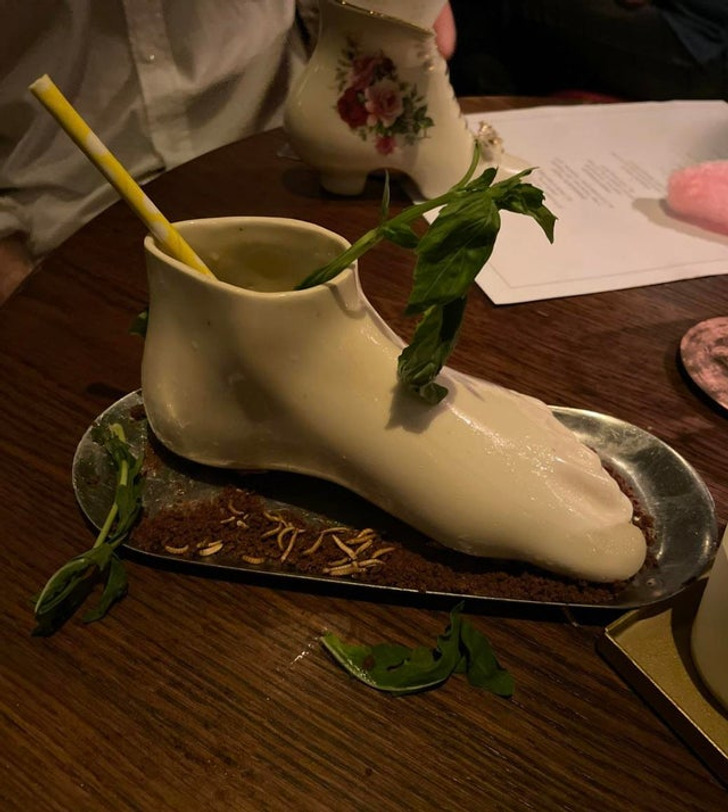 11. Guess how much ended up on the table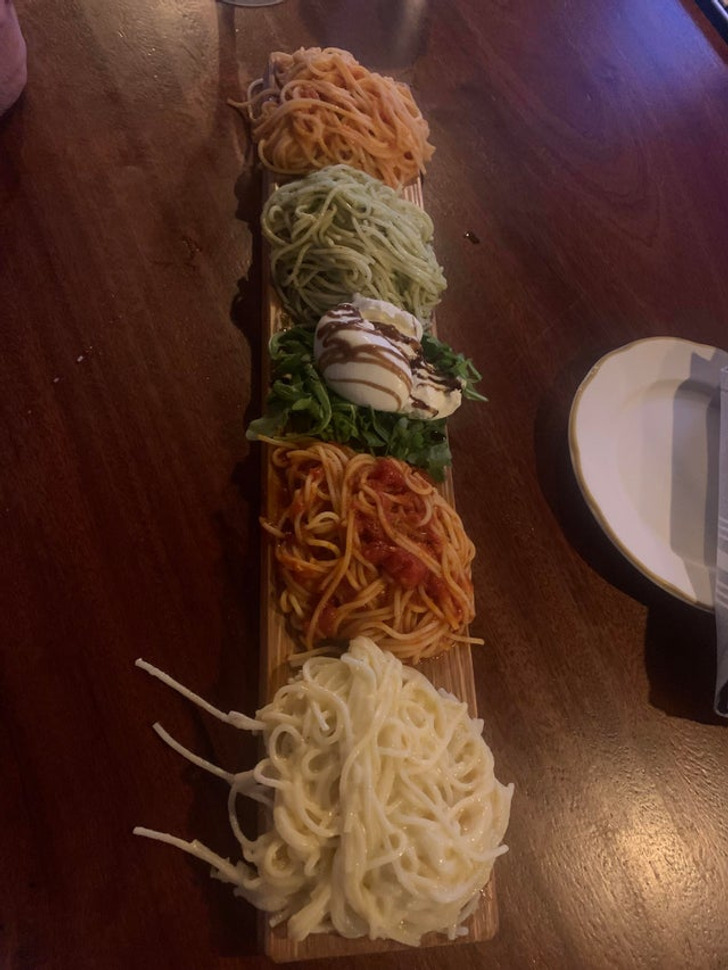 12. Nachos served in a dog bowl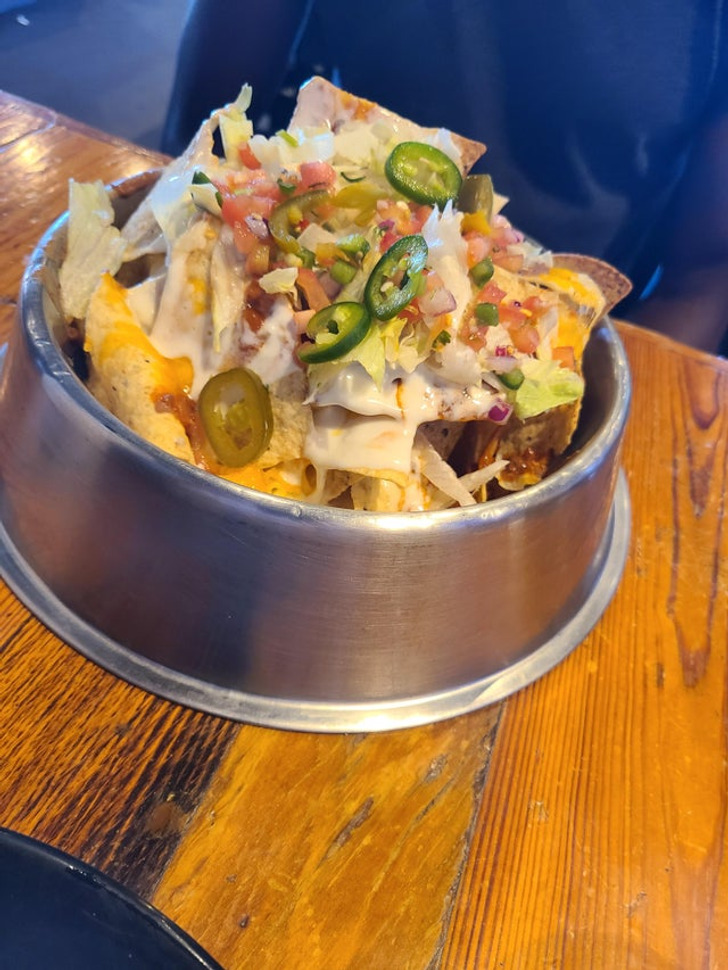 13. Kids' meal served in a straw hat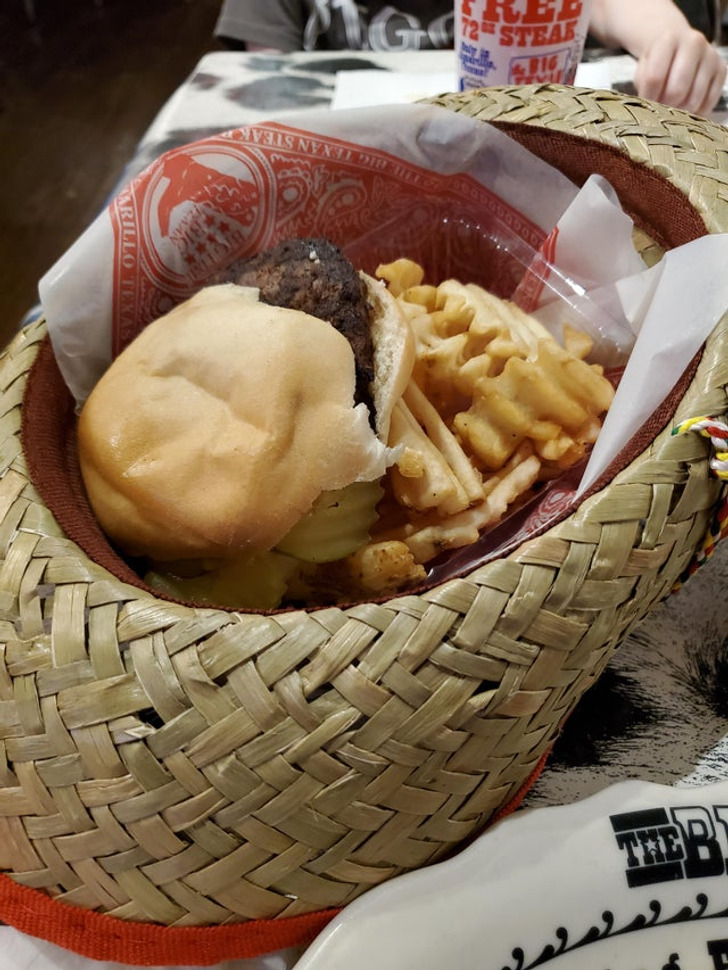 14. One for gardening fans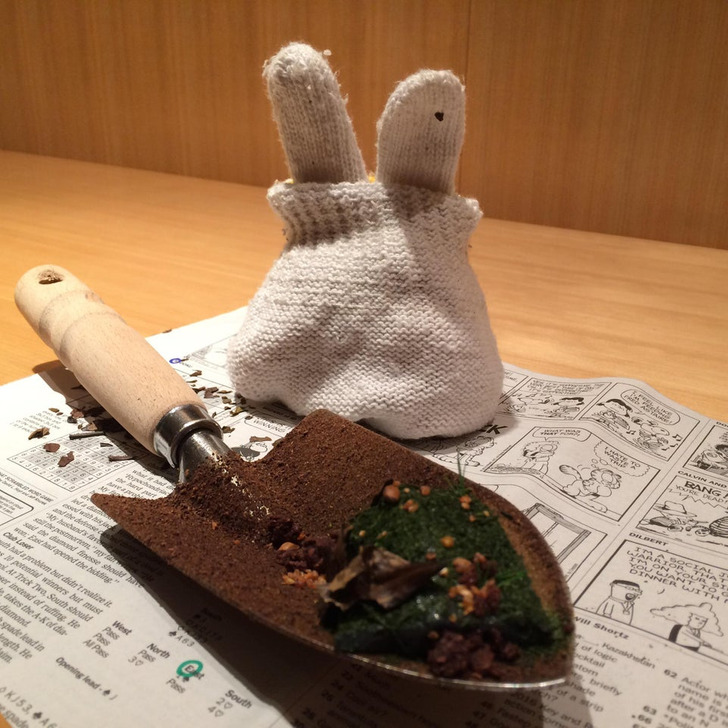 15. Shovel down your breakfast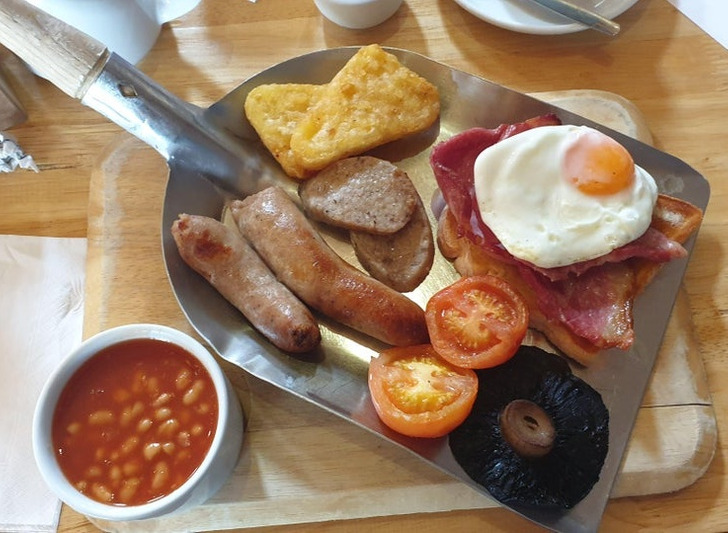 16. When the bowl is burned cabbage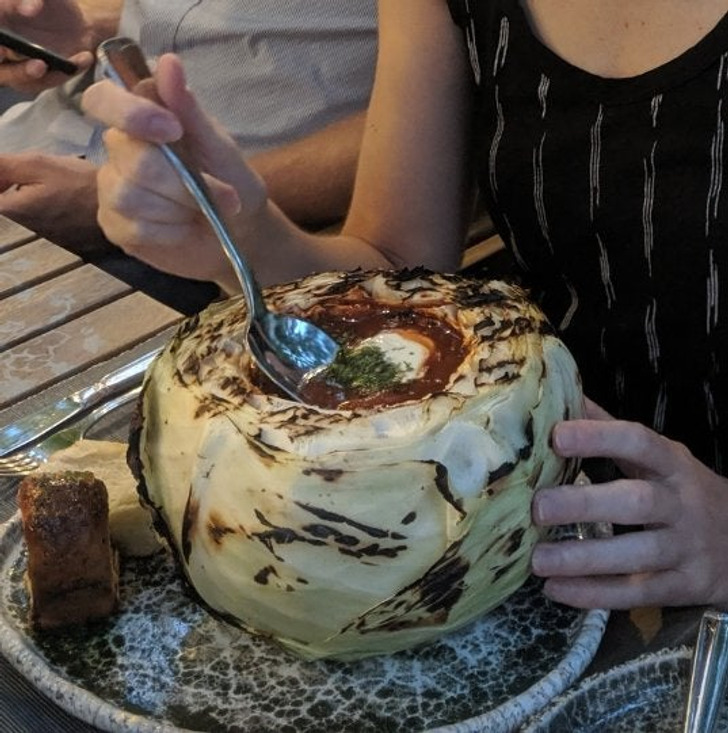 By Straker Julia
Writer
Passionate about writing, I write articles on the subjects that I love. Creativity and Animals themes are my favorites!