This 16 year-old vegan has rocked the world of Instagram with his colorful, mouthwatering dishes
As any self-respecting vegan will tell you, there's more to their diet than nut roasts and ratatouille. And, no vegan dishes don't taste like cardboard! Their diets can be just as tasty and inventive as any other cuisine. The proof? Meet Jose, a 16 year-old vegan who has taken Instagram by storm with his stunning, mouthwatering dishes. As well as using super healthy ingredients, he's created recipes that are as rainbow-colored as their taste! Blending creamy and crunchy textures, both his fresh and baked inventions will seduce even the most hardened meat-lovers!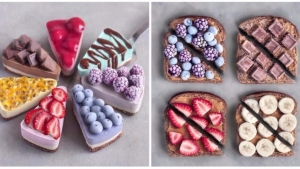 Jose's photos show a variety of tempting, easy to prepare dishes that don't have added sugar or fat and are completely dairy, egg and honey-free. So even if you're tempted by a juicy steak, why not try an equally juicy smoothie? There are also ice creams, cheese cakes and great snack ideas.
With their fresh, tasty appeal, Jose shows us that the vegan world is far from boring, despite negative comments from some members of the anti-vegan world. We don't know about you, but we can't wait to rustle these up and we're sure these snaps will get you rushing to your nearest supermarket.
If you want more ideas, you can also check out his Instagram account.
1. Vegan cheesecakes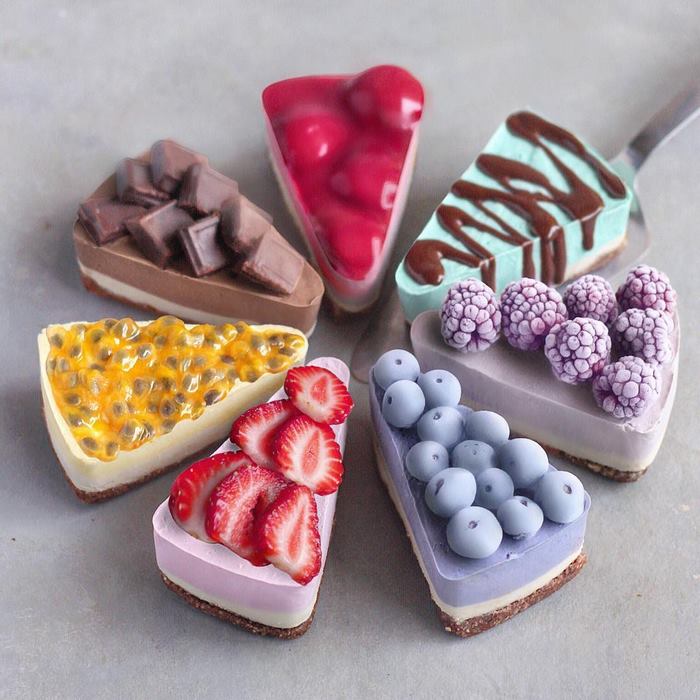 2. A 'nice cream' made with a frozen banana base, mixed fruits and silver sprinkles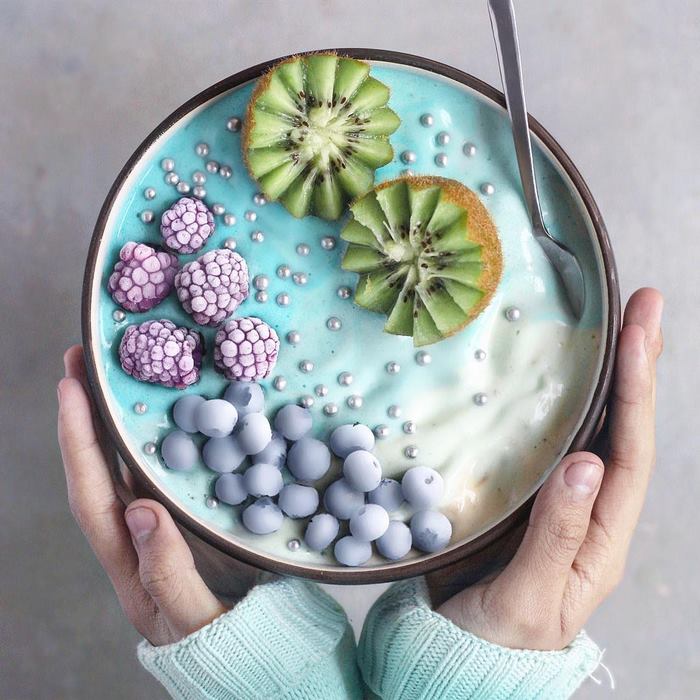 3. Refreshing 100% fruit and chocolate ice pops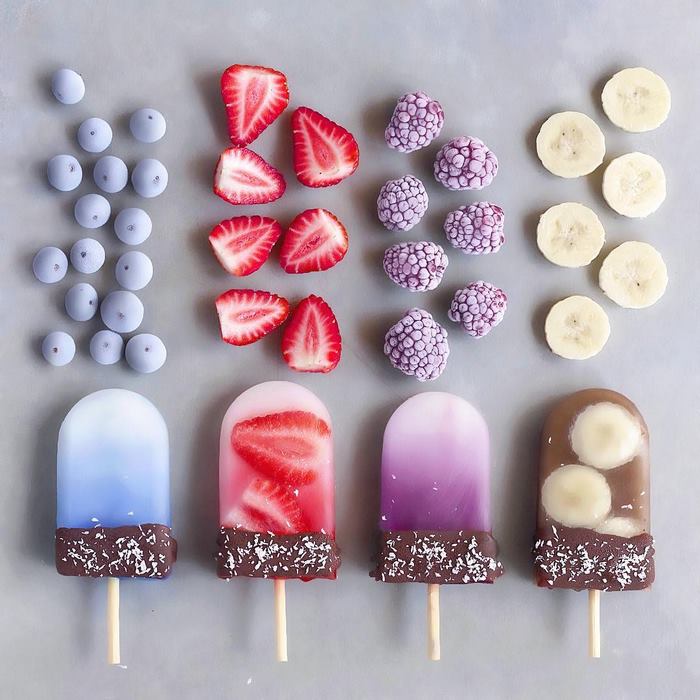 4. These blueberry and coconut water ice pops remind us of the Milky Way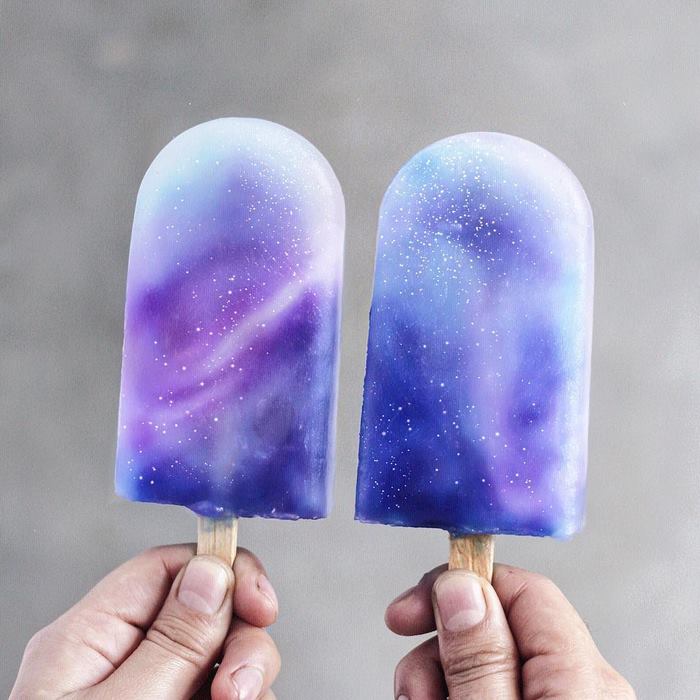 5. Raspberry and blueberry 'nice creams'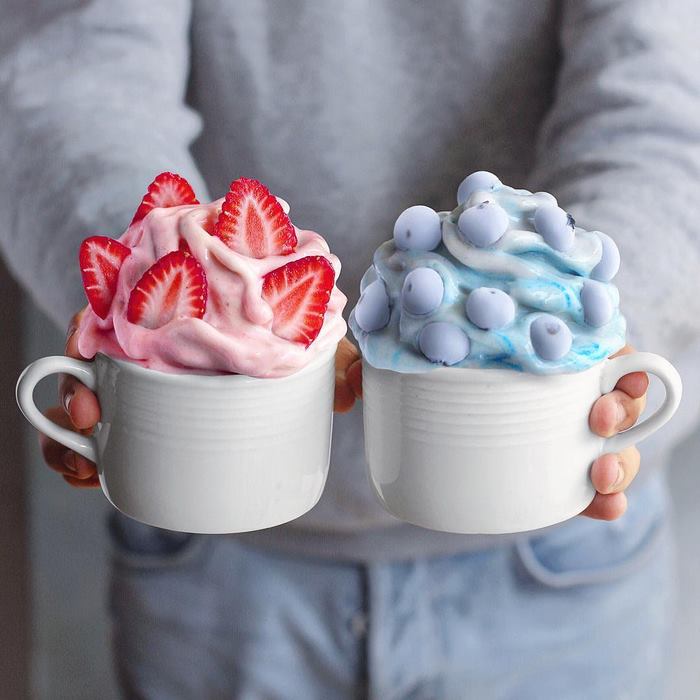 6. A 'galactic' smoothie bowl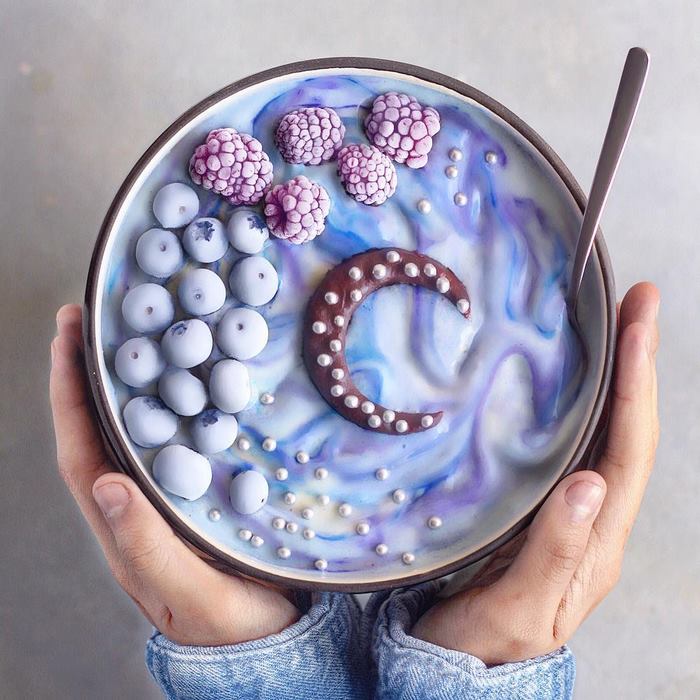 7. A healthy, tasty snack made with wholegrain bread, peanut butter and various toppings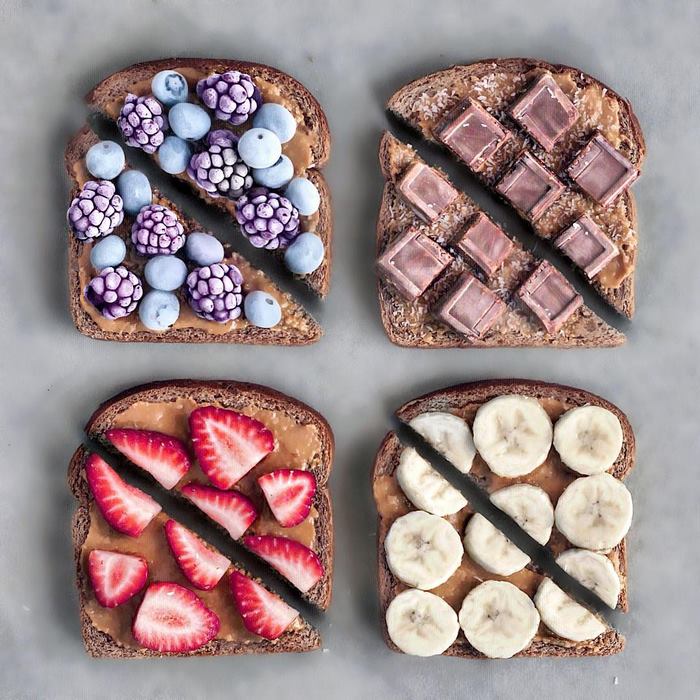 8. A vegan blueberry cheesecake that looks too good to eat!
9. A smoothie glass with layered chia seeds, blended blueberries and matcha tea, topped with kiwis and blueberries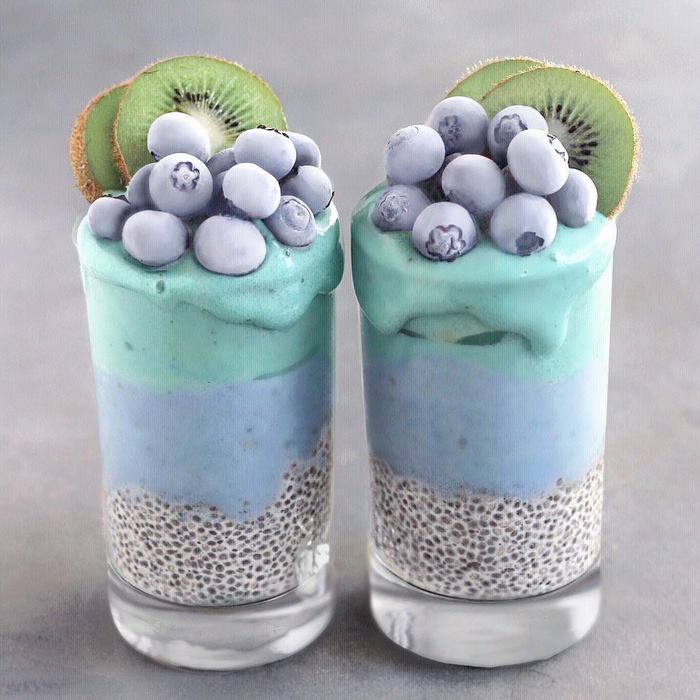 10. Fruit, chocolate and flower-filled cones
11. A to-die-for vegan chocolate cake with a peanut butter cream, topped with fruits and chocolate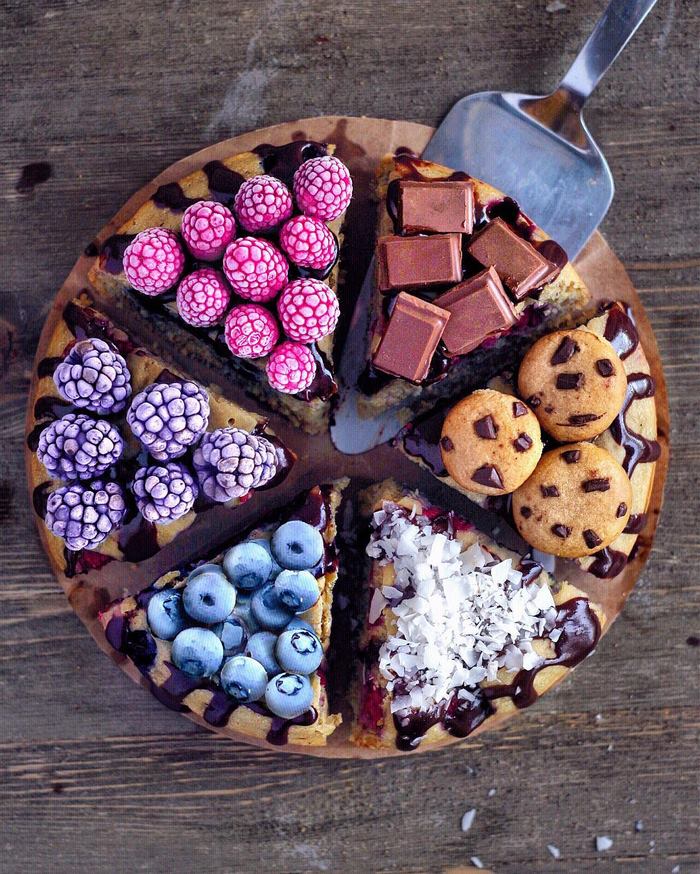 12. Another galaxy-inspired smoothie bowl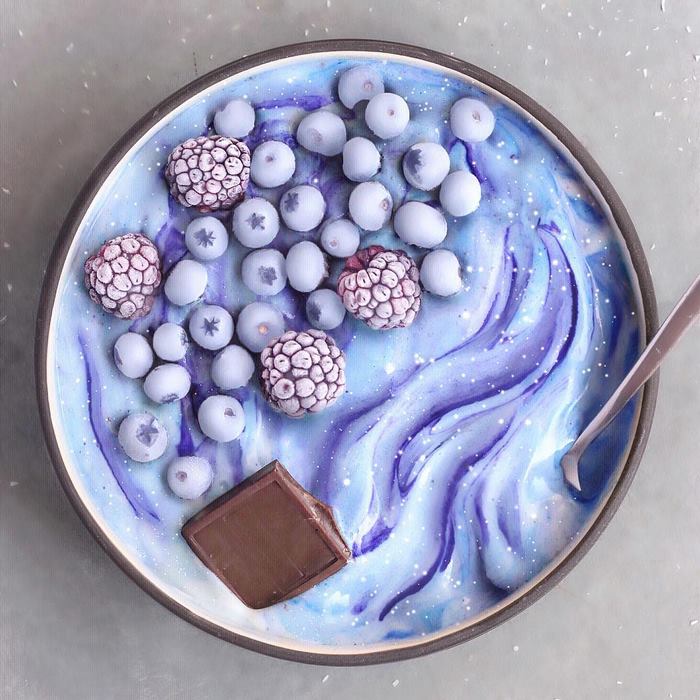 13. Healthy meets yummy with this chia seed 'nice cream' and strawberry mouse. Topping: strawberries, frozen raspberries and chocolate squares.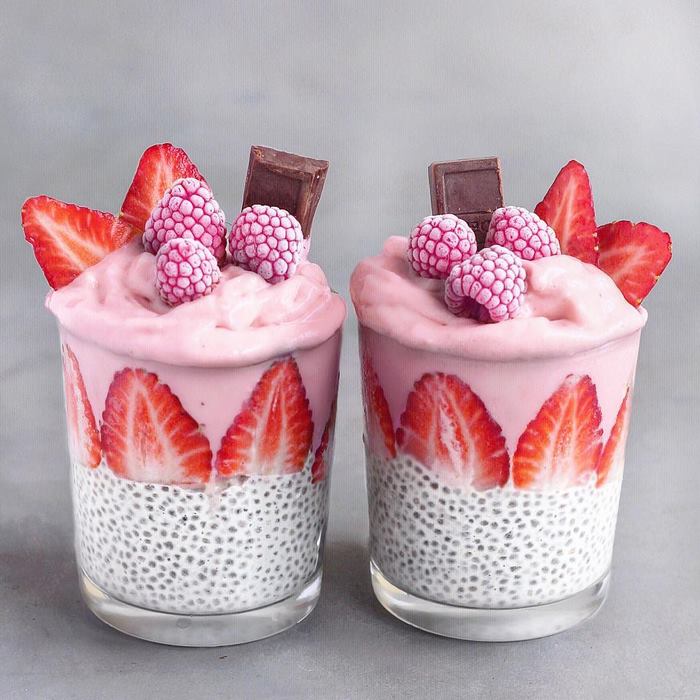 14. A dairy-free yoghurt made from pureed fruits. Tickle your taste buds whilst keeping an eye on your weight!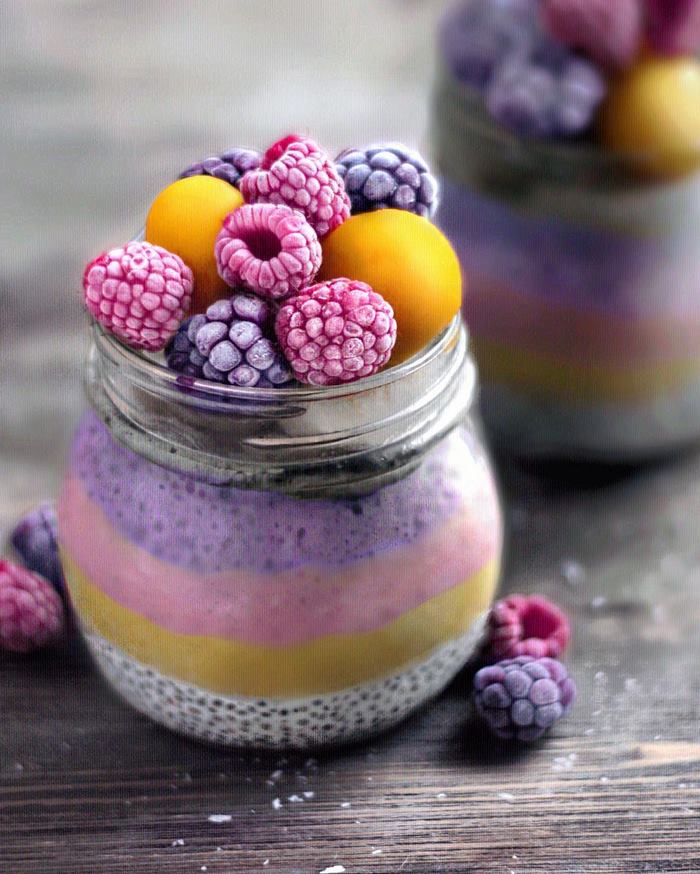 15. Delicious blueberry cheesecake with crunchy cashew nuts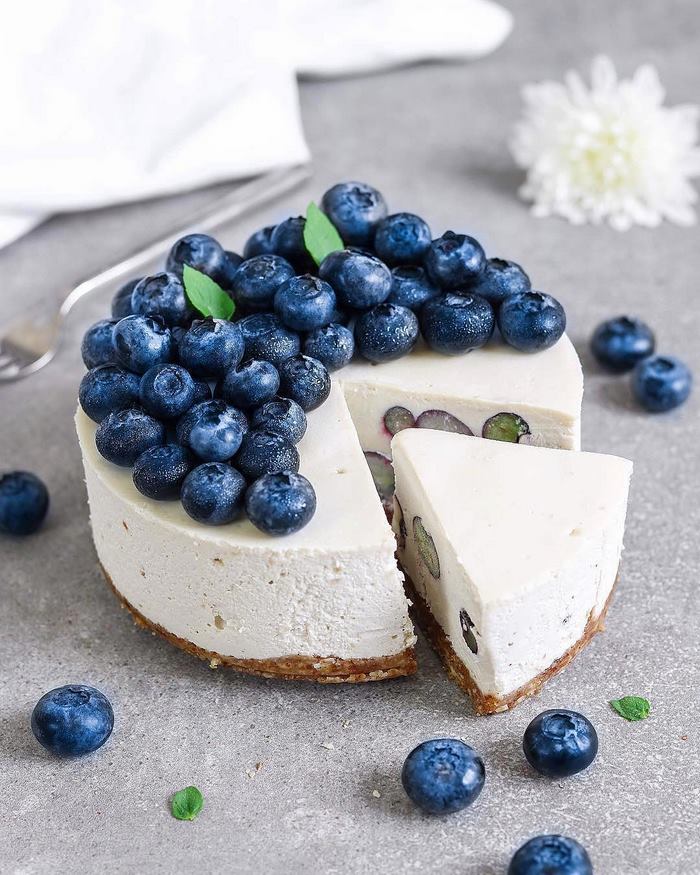 16. We love these colorful individual cheesecake slices!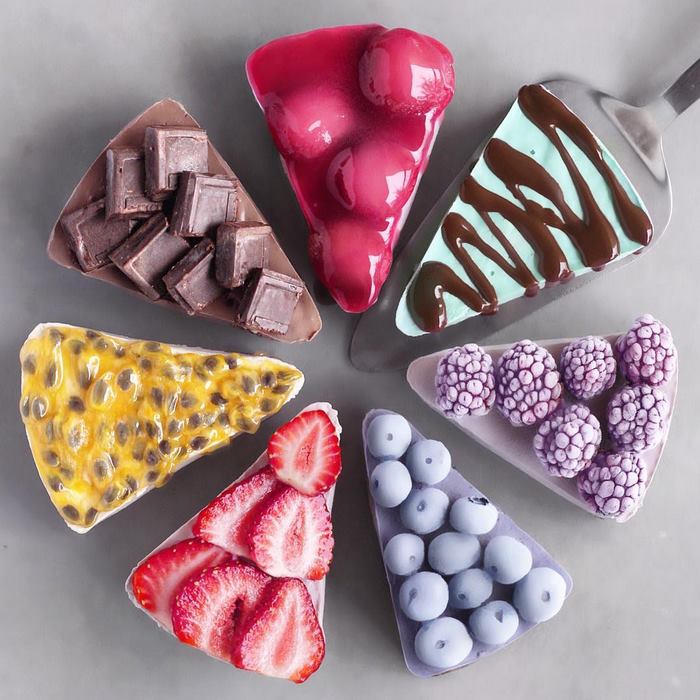 17. Slimming, filling and incredibly beautiful smoothie bowl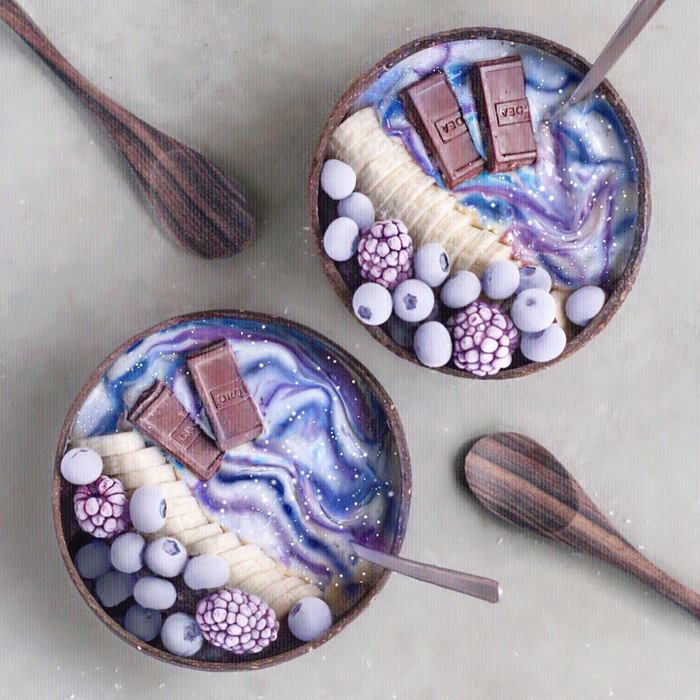 18. Matcha tea smoothie, served in a coconut shell and topped with blueberries and frozen raspberries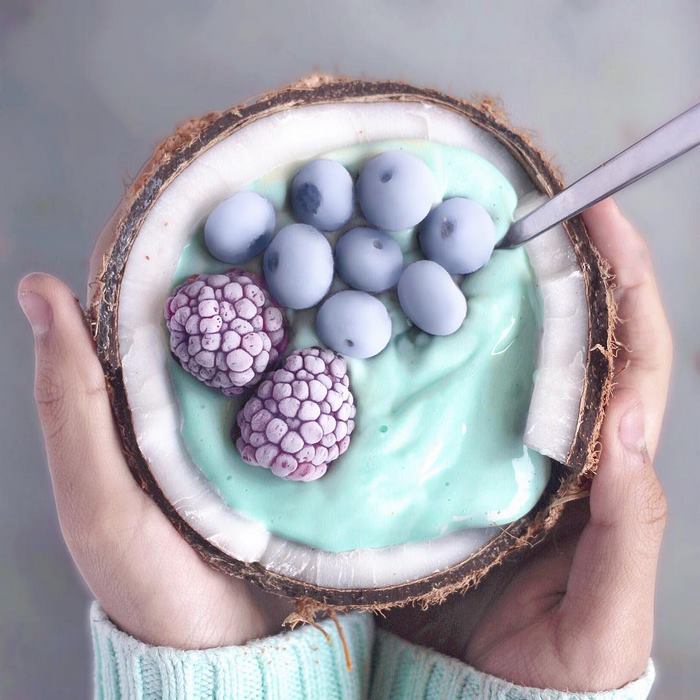 19. Sometimes less is more! Sliced fruits dipped into chocolate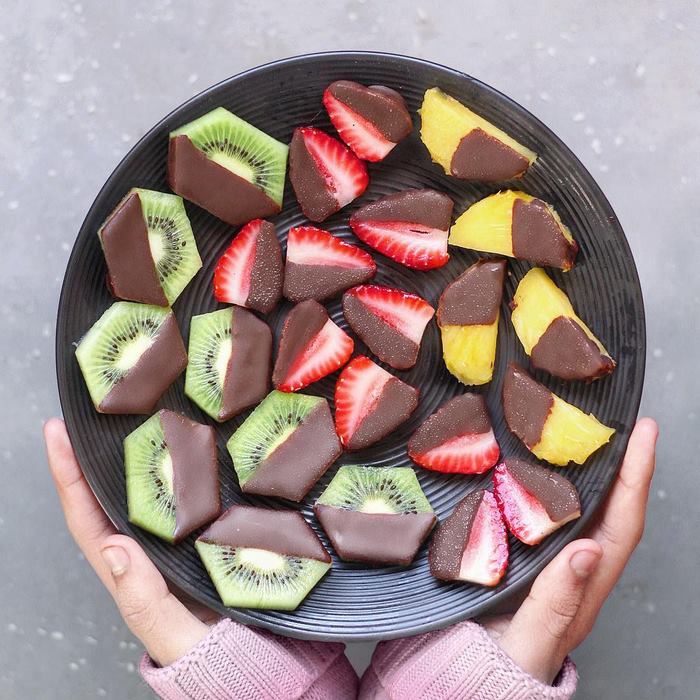 20. Mouthwatering 'nice creams' made from bananas and raspberries, bananas and chocolate, banana and strawberries and bananas with blueberries and matcha tea.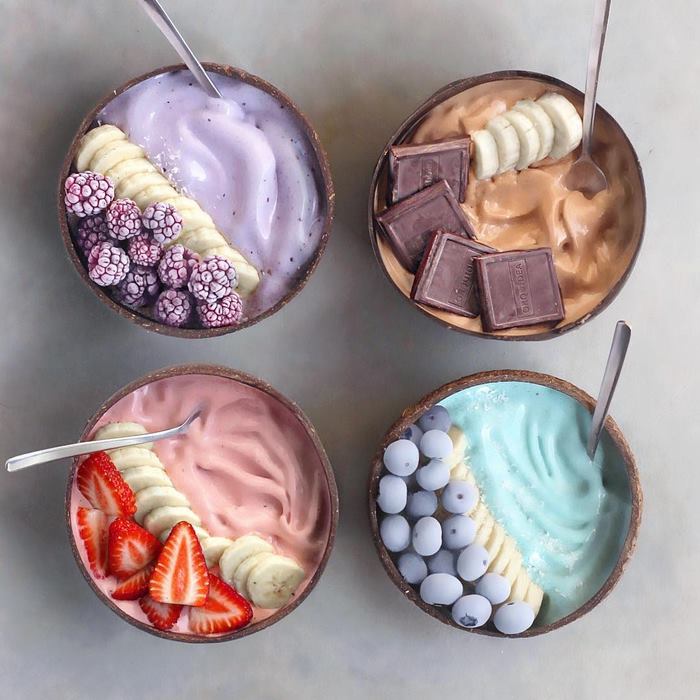 By Straker Julia
Writer
Passionate about writing, I write articles on the subjects that I love. Creativity and Animals themes are my favorites!