17 bright ideas from people who needed a quick and easy solution
Some people get their best ideas when they're in a hurry or are feeling too lazy to do something properly.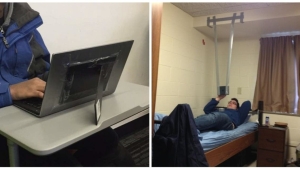 From household chores to DIY repairs or making sure there's always a meal by deliberately buying food you love but your roommates hate... The important thing is to come up with a genius hack that also requires virtually zero effort.
Here are 17 people who came up with a quick and easy solution!
1. When you hide valuables in the first thing that comes to hand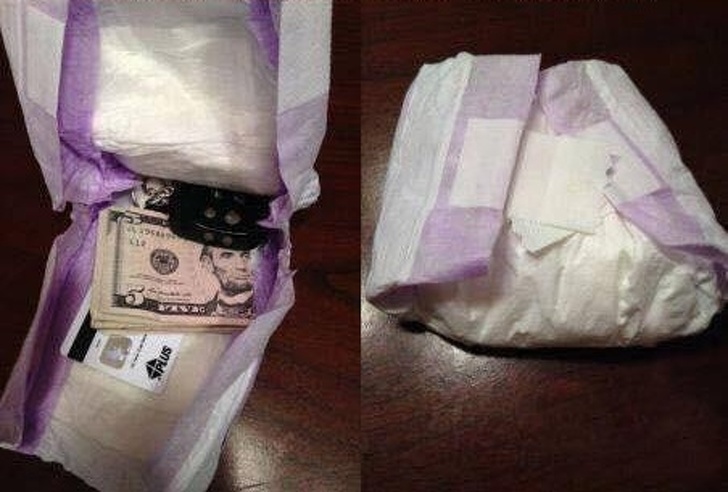 2. No need to pay for a repair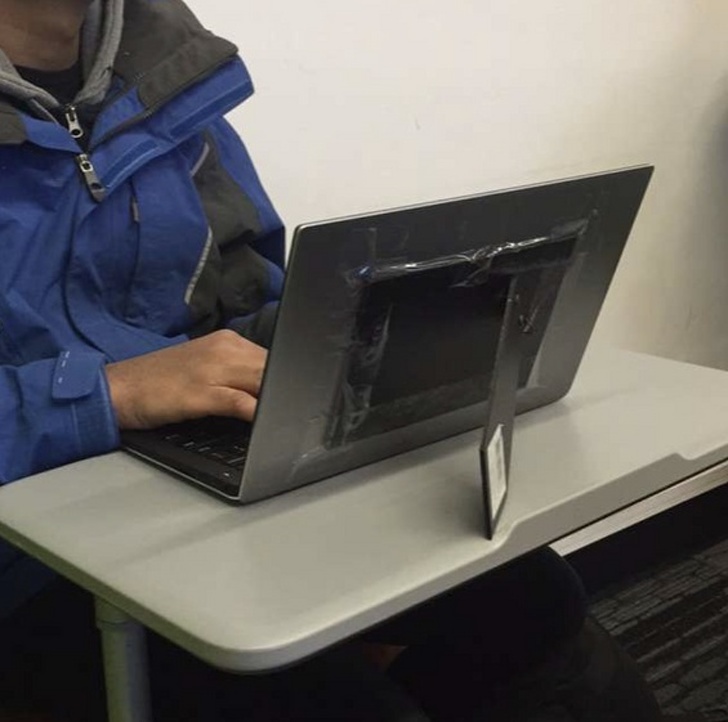 3. Pretend you did the washing up by using a photo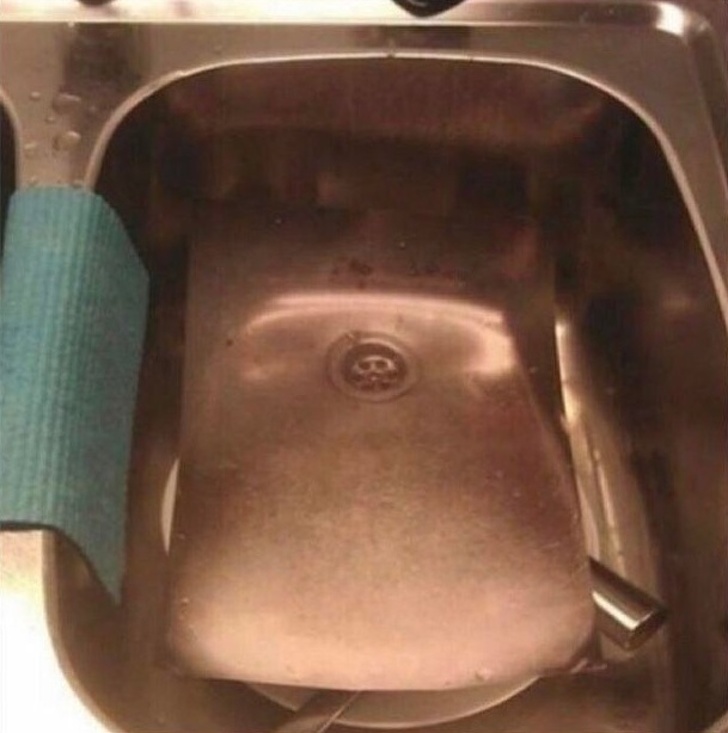 4. For when you only have a wall socket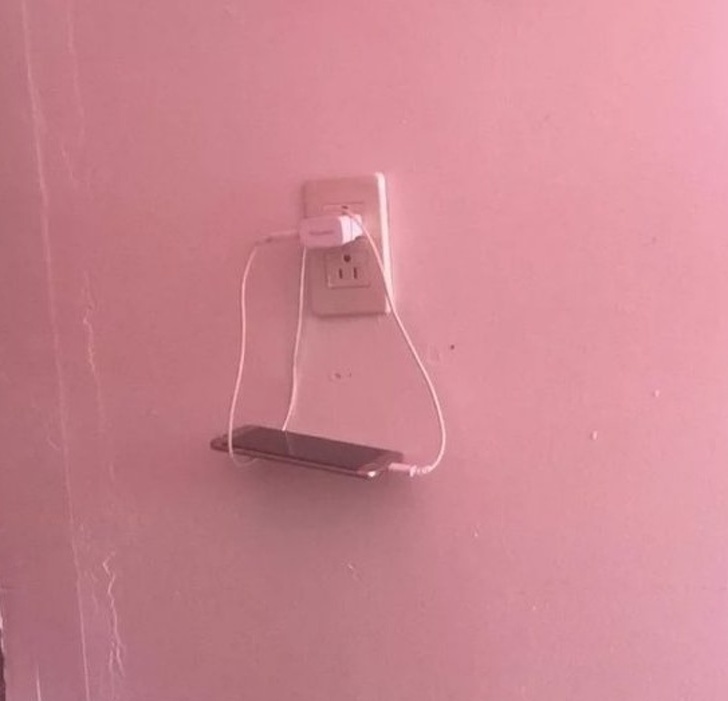 5. The best tip a store could ever give!
6. Just make sure you buy a good quality tape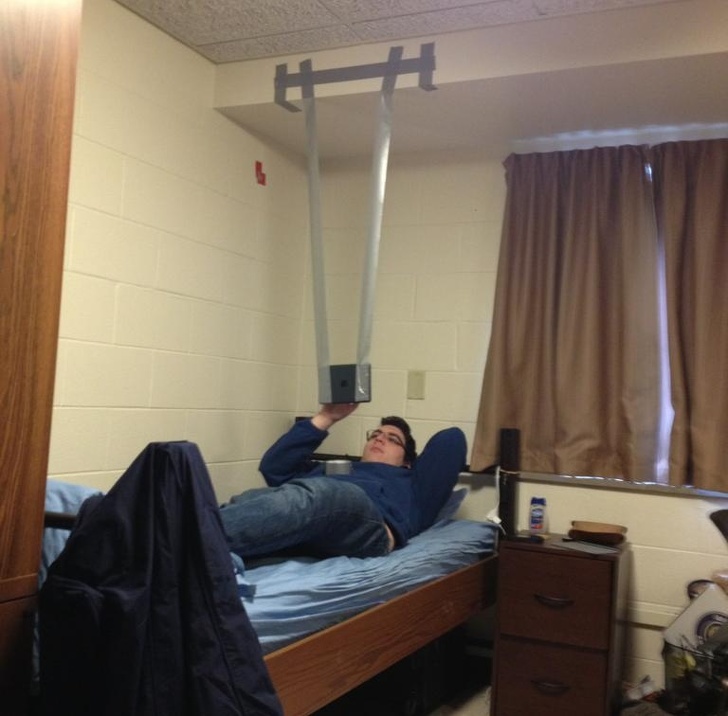 7. Sometimes the simplest things work best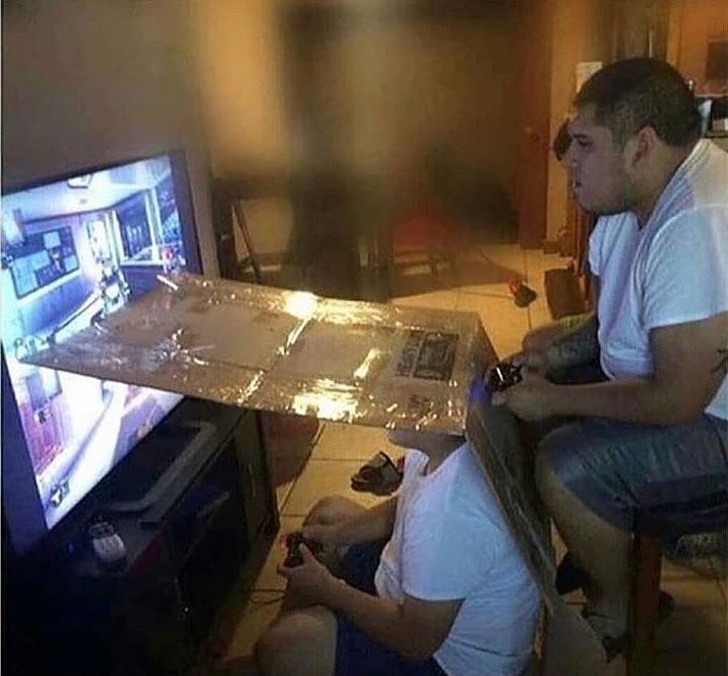 8. Trick your kid into taking their medication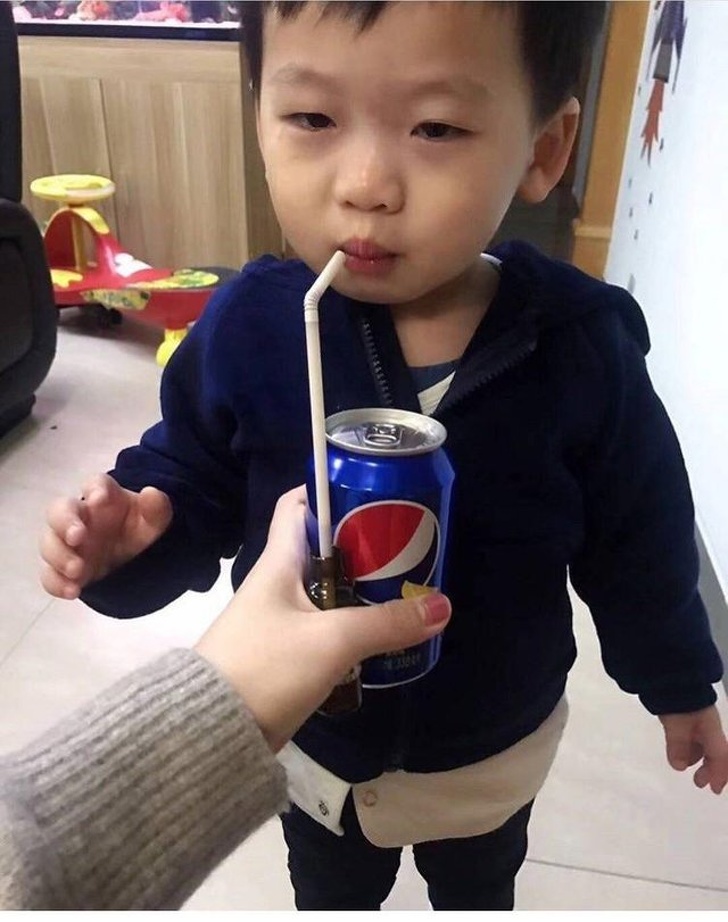 9. Plus it looks pretty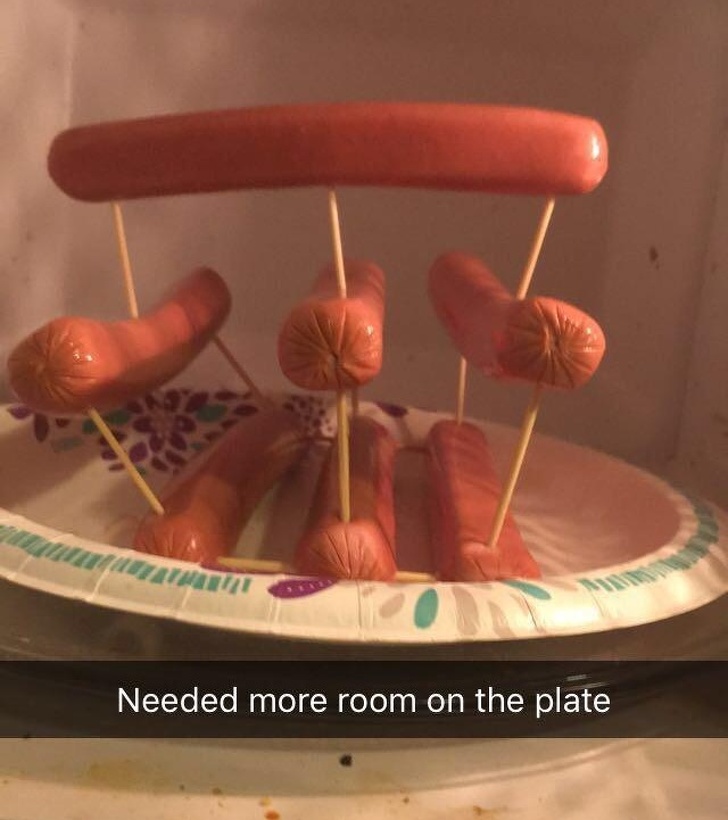 10. Need more shelving?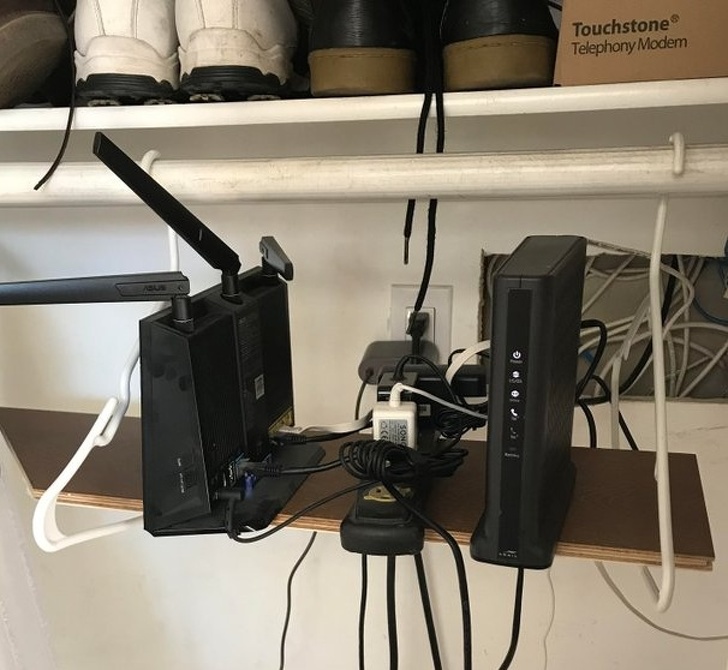 11. When you forget to buy a new toaster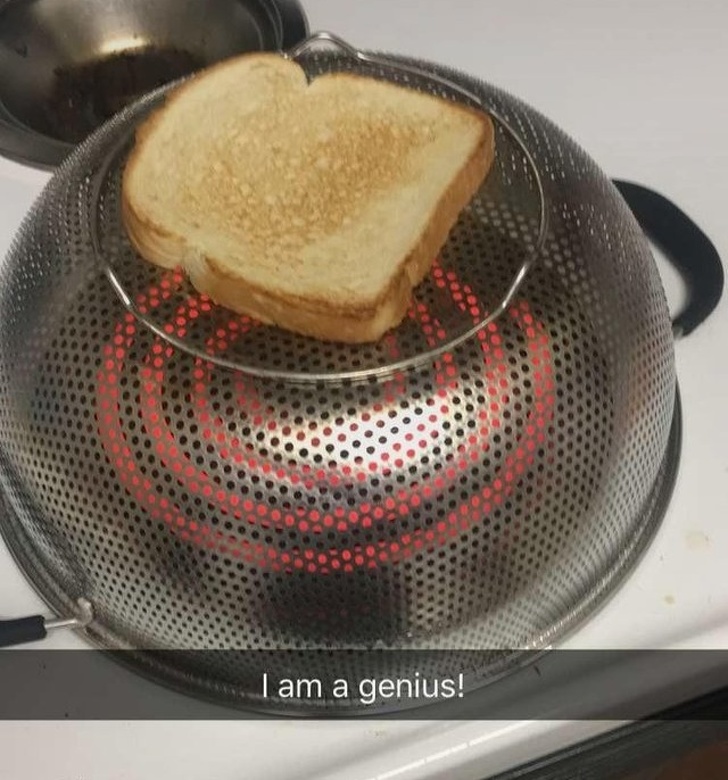 12. Homemade meat tenderizer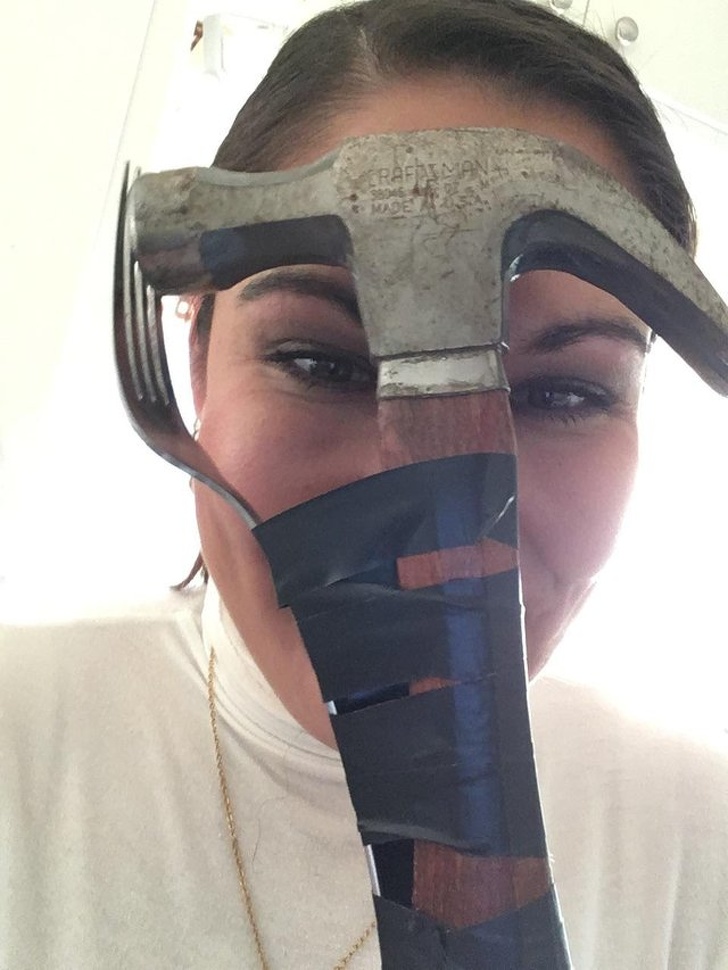 © QueenAnneBoleynTudor / Reddit
13. For a lazy shave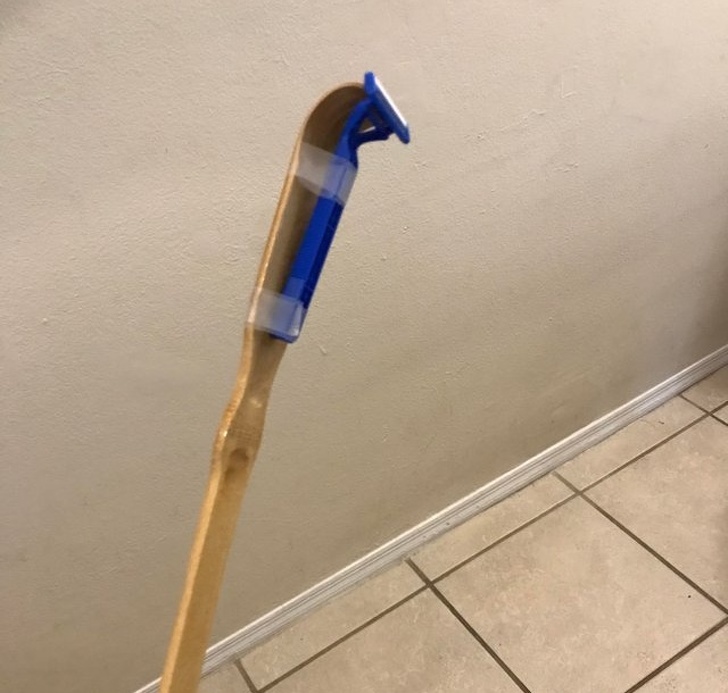 14. Laptop overheating?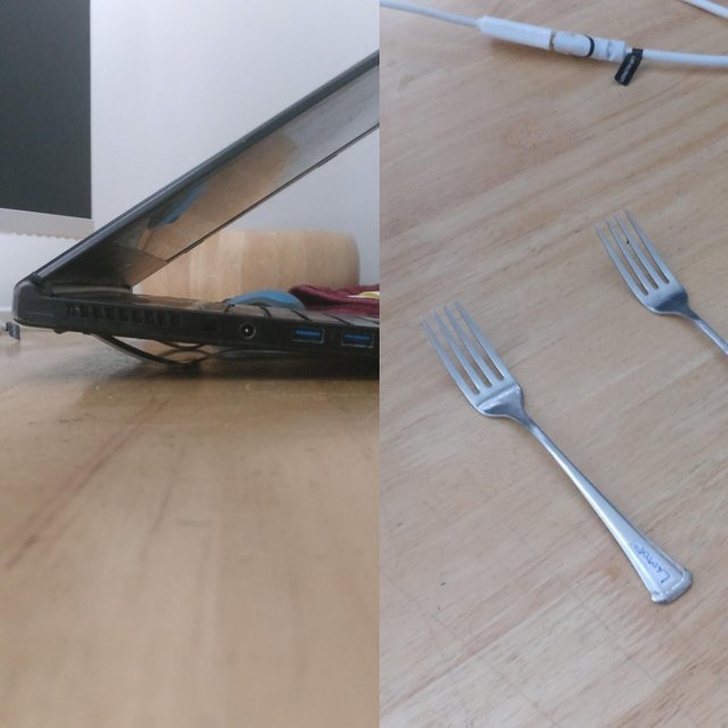 15. Cat owners will understand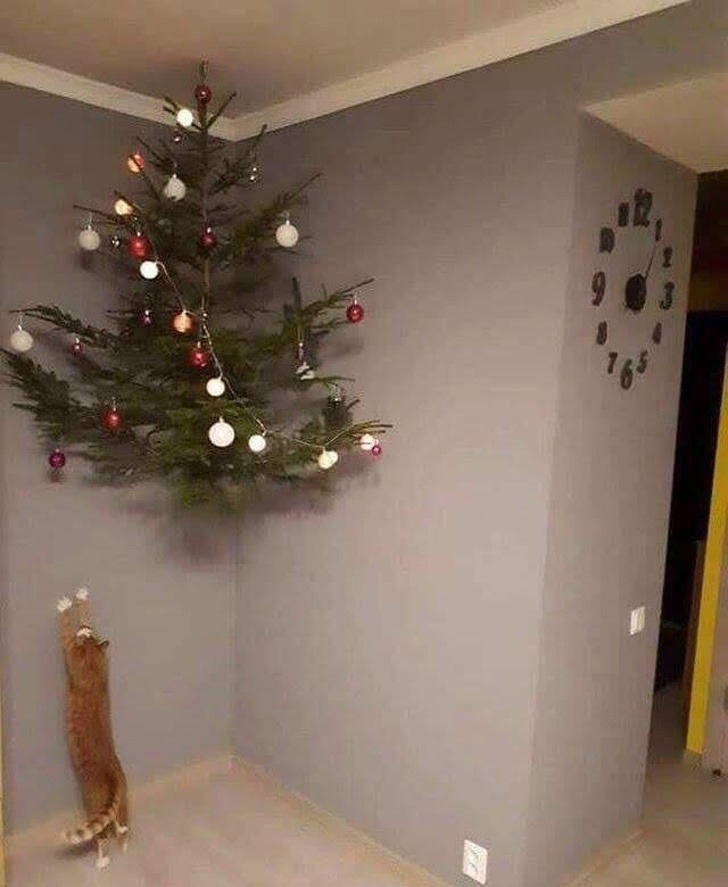 16. Why repair it when a knife will do?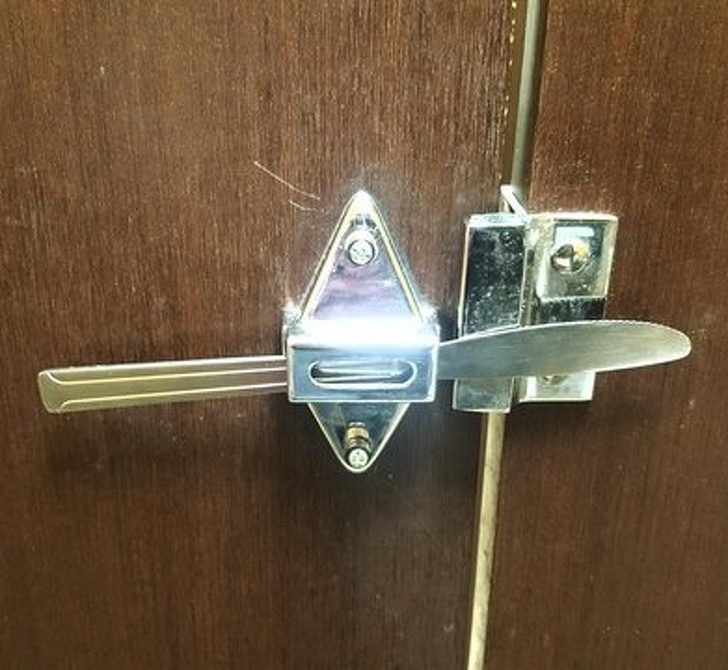 17. Because privacy is important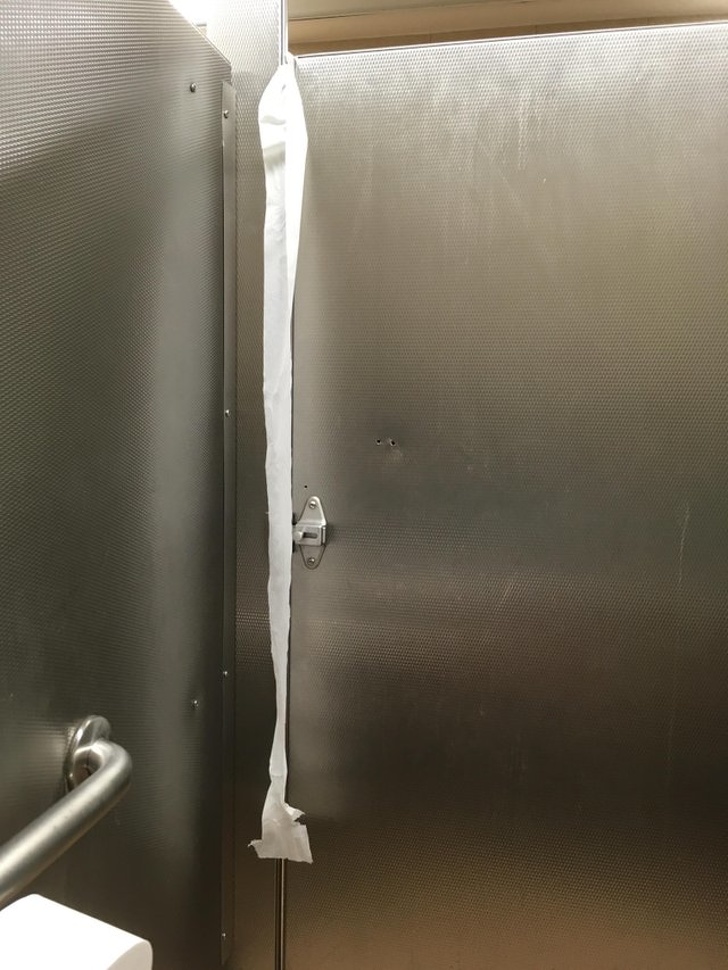 By Straker Julia
Writer
Passionate about writing, I write articles on the subjects that I love. Creativity and Animals themes are my favorites!