17 cute photos of animals with their young
Being a parent isn't easy and it's no different for animals!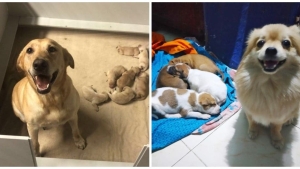 The love and dedication animals show for their offspring is no less than it is for people and their children. As for the little ones - there's always the question of who gets the most attention!
Here are 17 photos of animals with their offspring.
1. Looking a bit overwhelmed!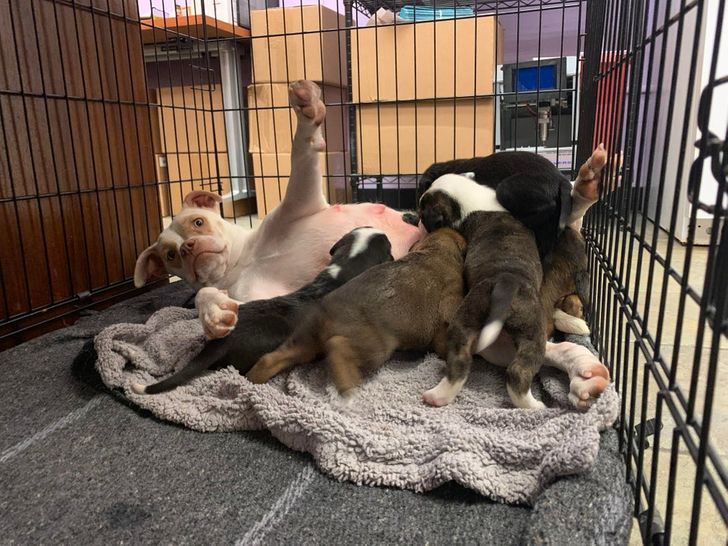 2. Very pleased with herself!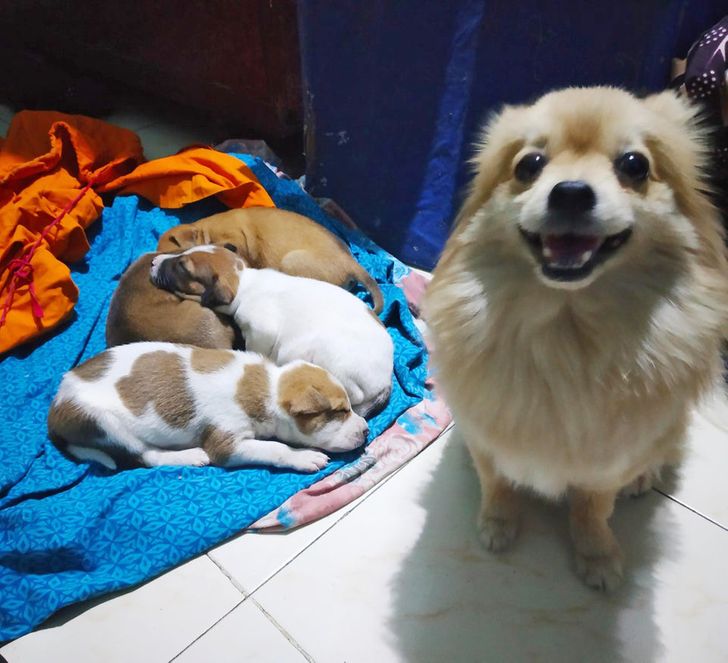 3. You can feel the love...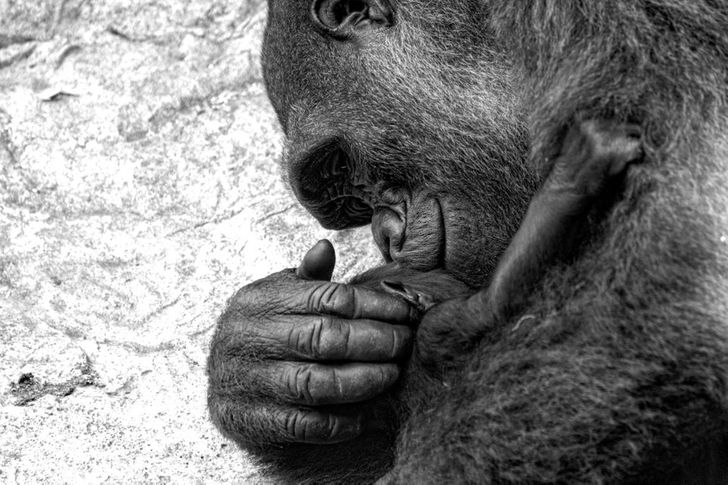 4. Trying to keep awake as she feeds her litter of 9!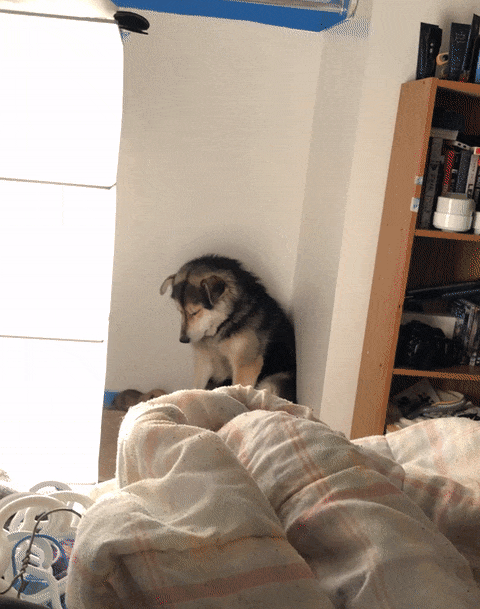 5. "Another one?"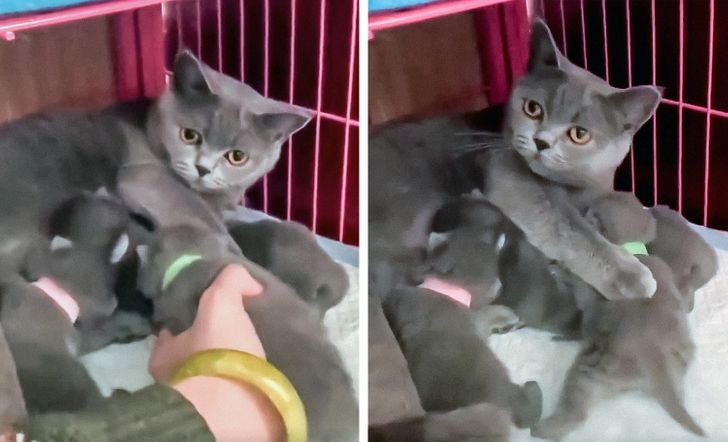 6. One proud mom!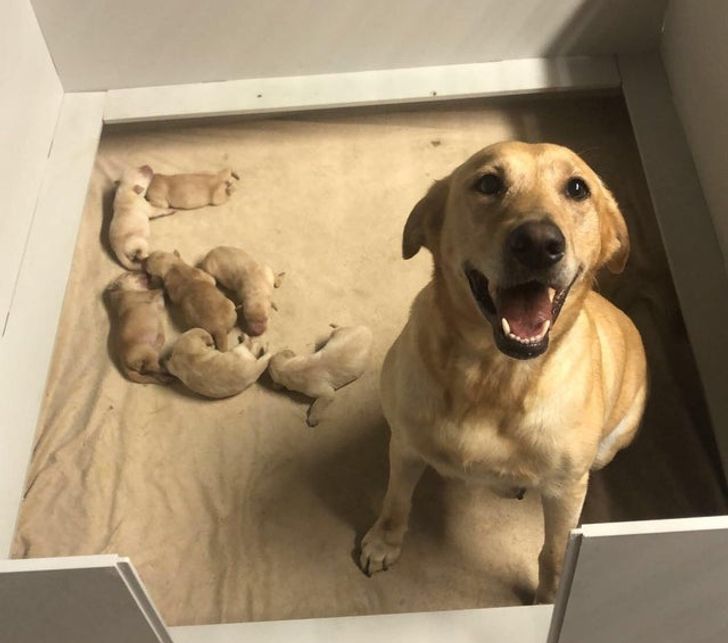 7. She was wary at first, but soon got the hang of looking after her kitten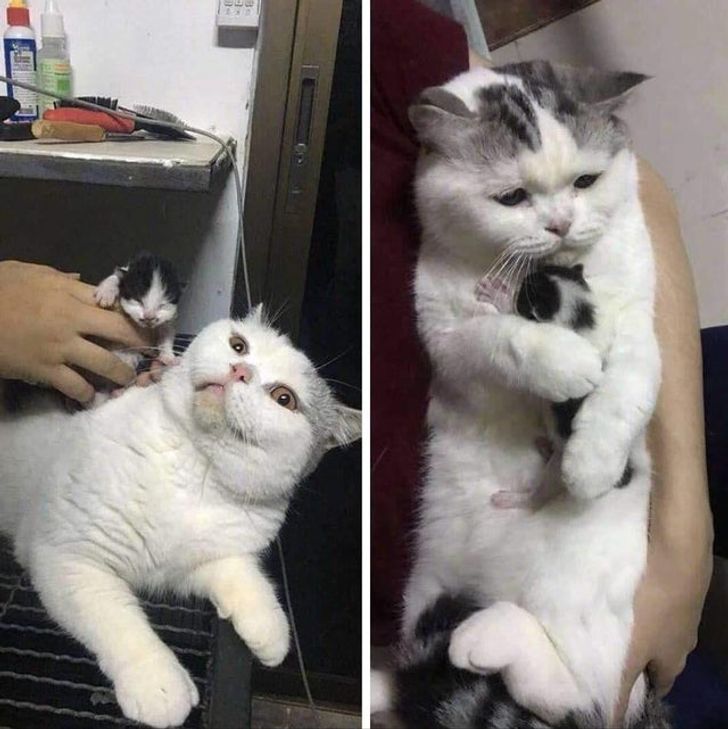 8. Time for a well-earned nap!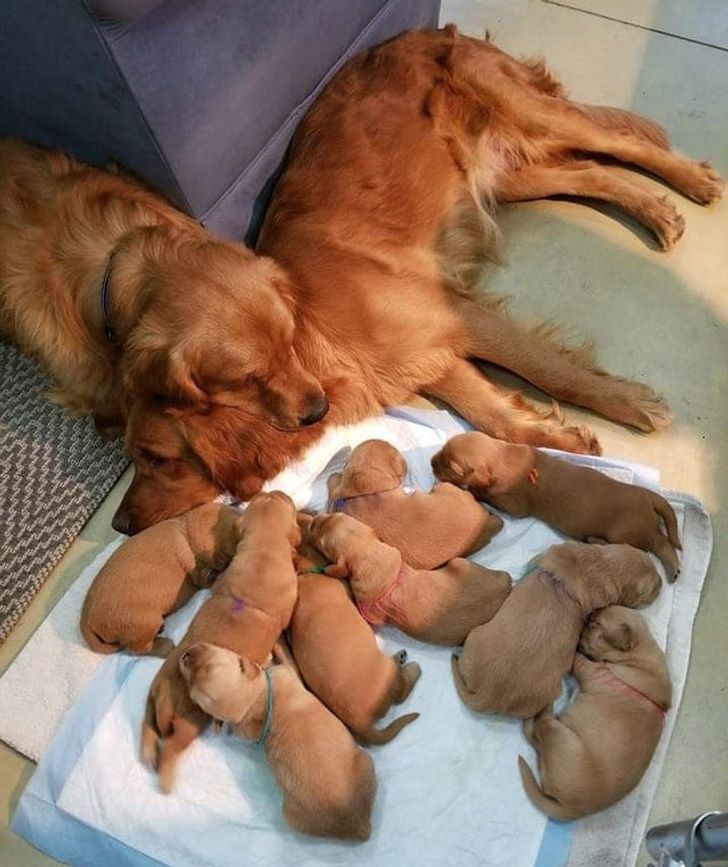 9. Determined to keep them all warm and dry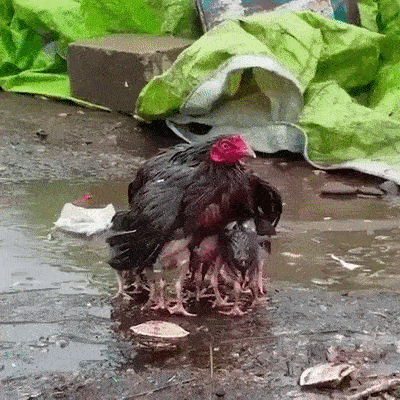 10. The advantage of having a long tongue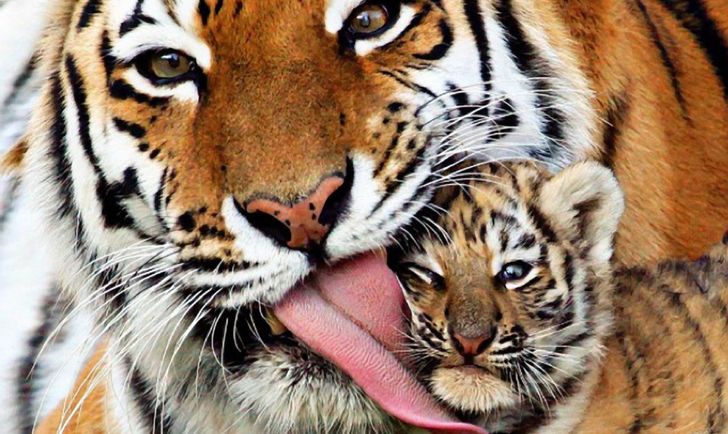 11. Everyone's in fine form!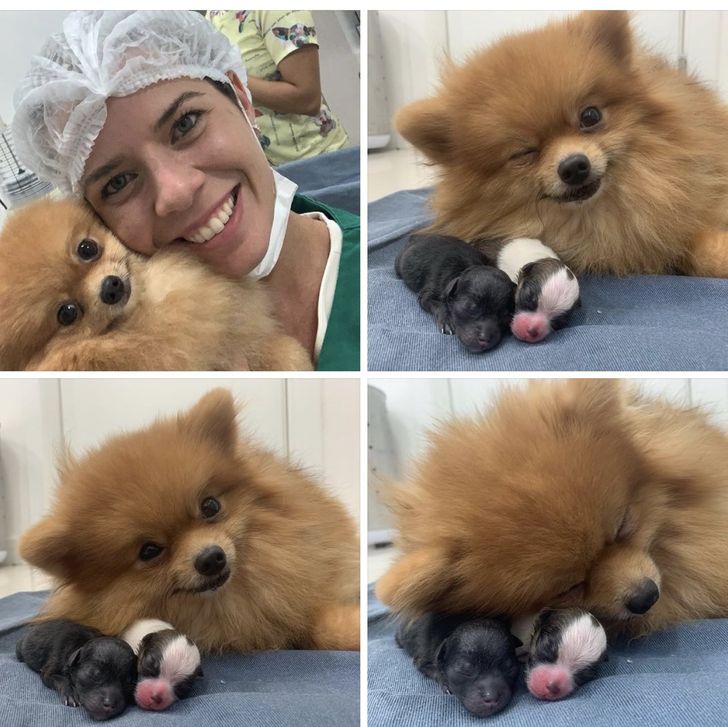 12. They grow up so quickly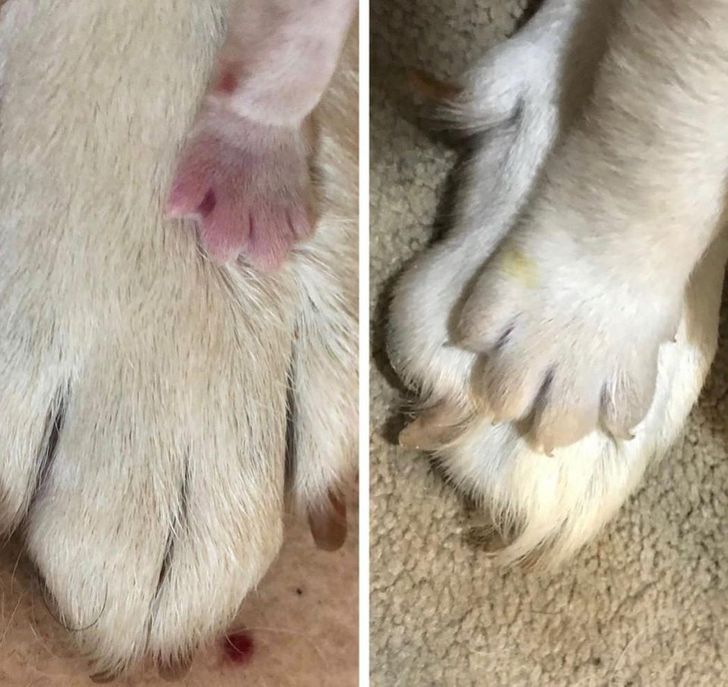 13. Patience is a virtue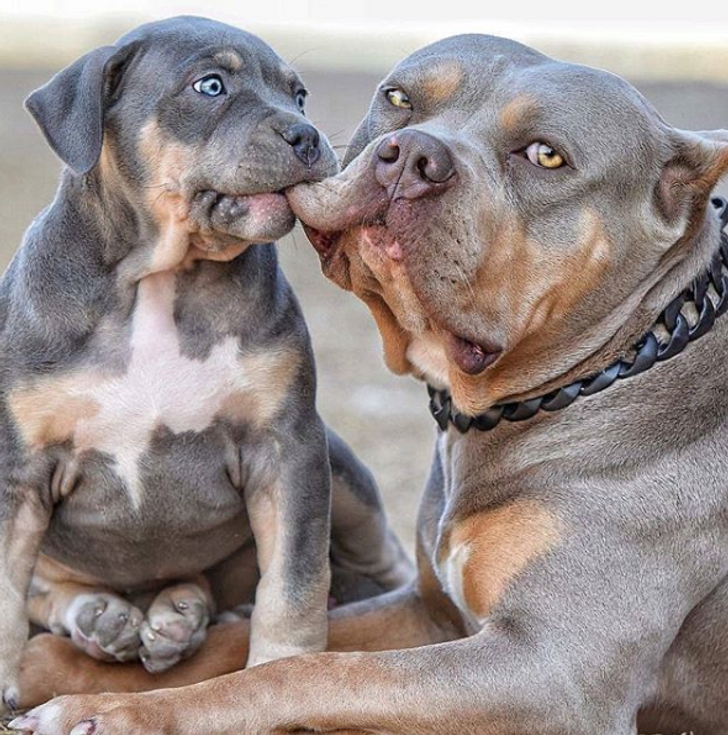 14. Play time with mom!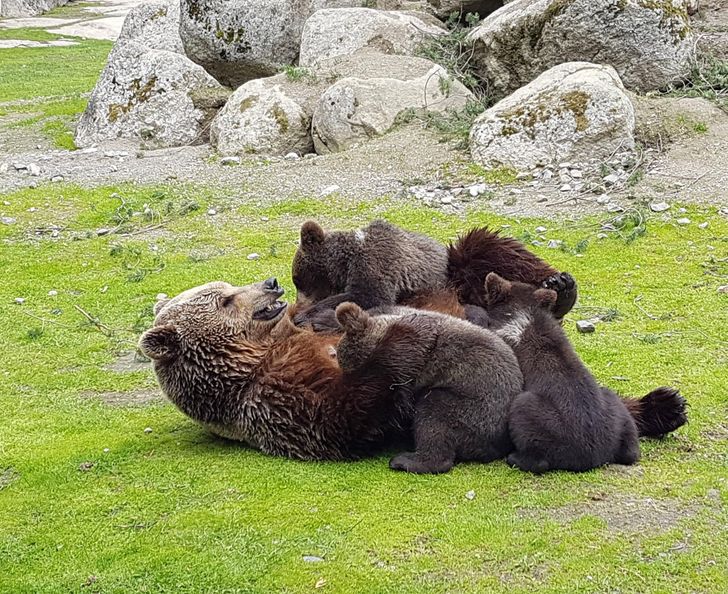 15. Dinner time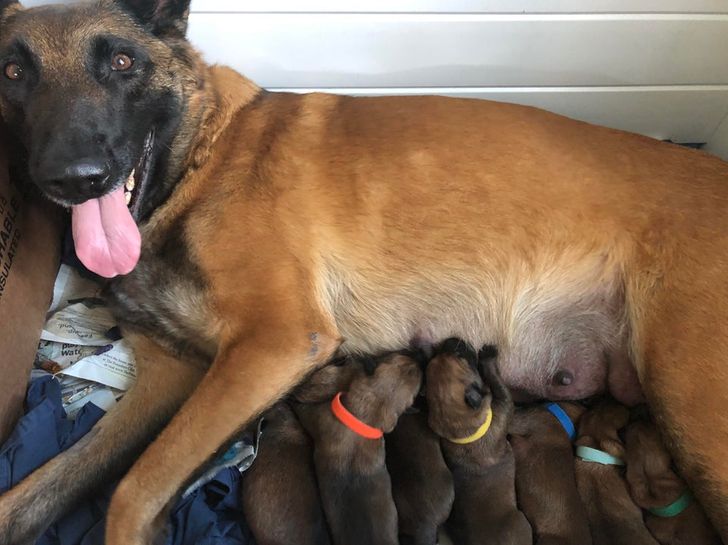 16. Blep!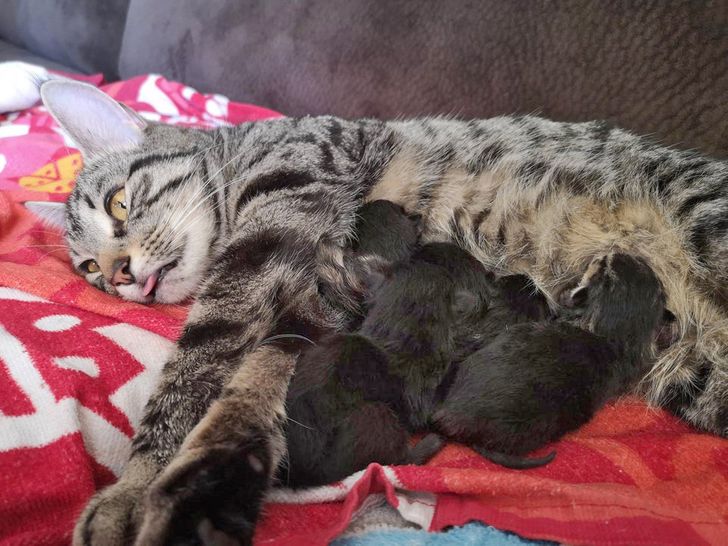 17. An over-excited calf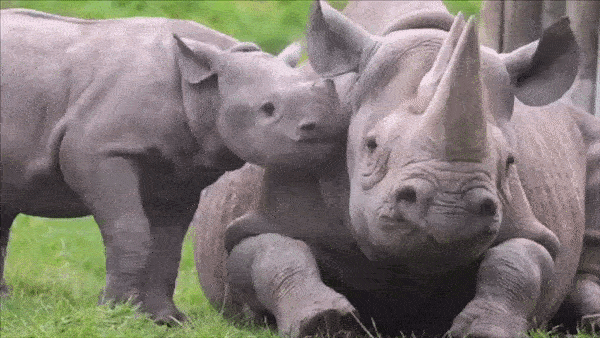 By Straker Julia
Writer
Passionate about writing, I write articles on the subjects that I love. Creativity and Animals themes are my favorites!