17 hotels that left a little surprise for their patrons
Hotels and self-catering accommodation are sometimes much better equipped than we think. And these patrons decided to snap and share that little extra they received!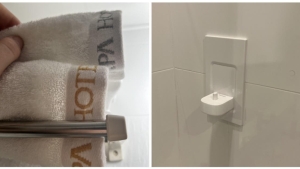 When staying at a hotel or renting self-catering accommodation, we're never sure if a good or nasty surprise awaits us. Is the premises up to scratch, and what about the quality of the service...? So when management goes that extra mile to ensure patrons are happy, it can make all the difference to their stay.
Here are 17 photos of lovely surprises left for guests.
1. When self-catering accommodation has basic supplies - even a little bottle of dish liquid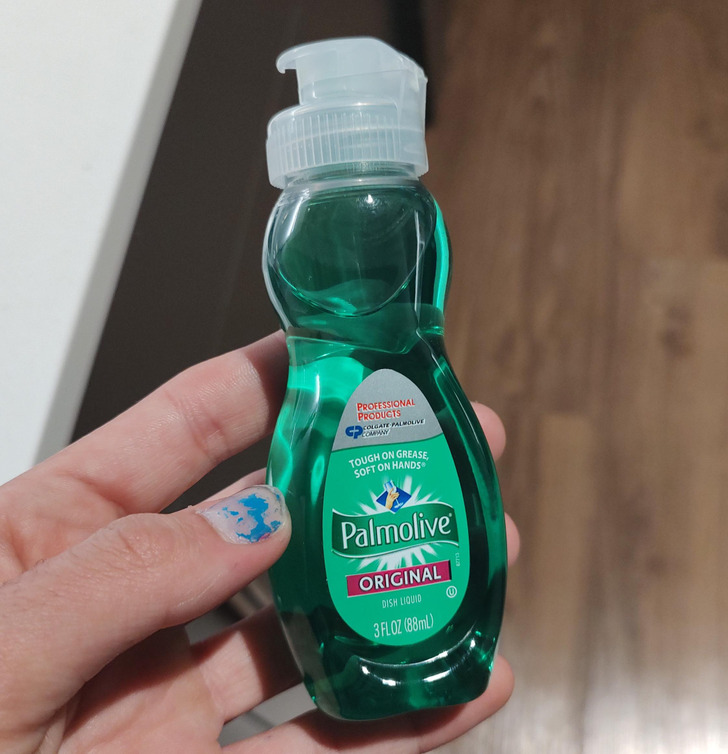 2. This hotel leaves out old towels with a note - an ecological and kind gesture

3. Just like this hotel, which supplies towels for removing make-up

4. To suit all heights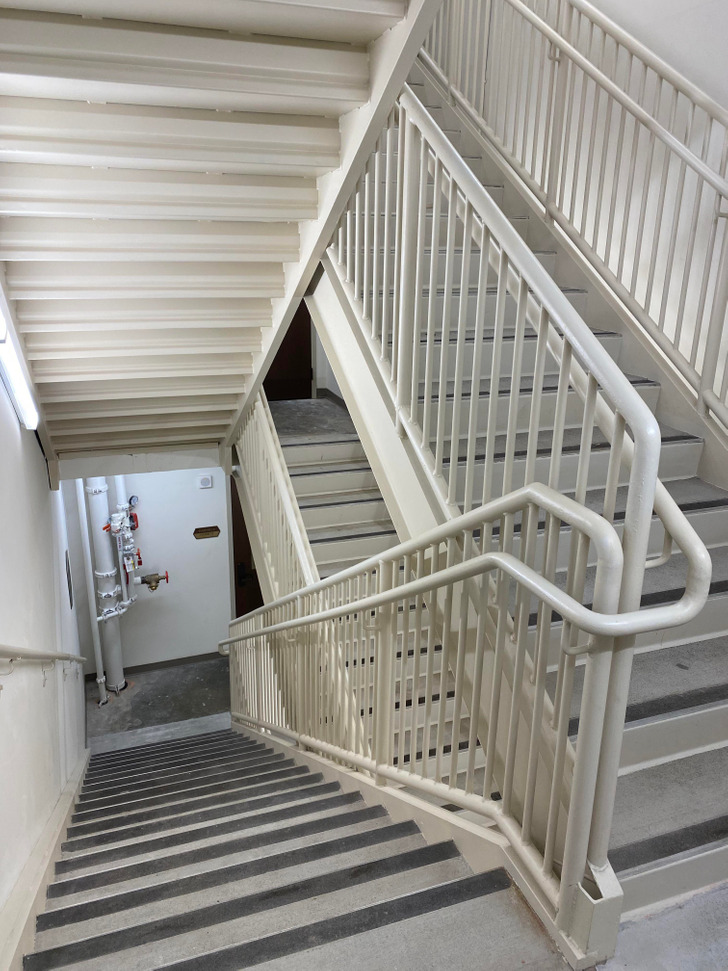 5. This hotel has its own LEGO model in the reception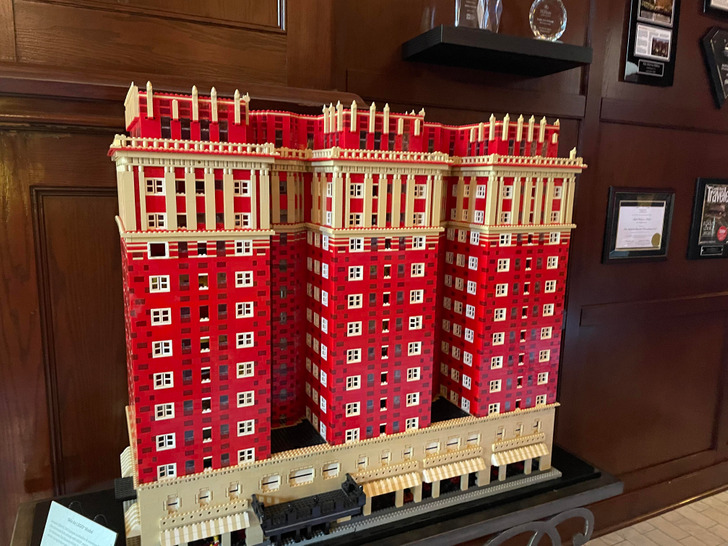 6. Showers with thermostats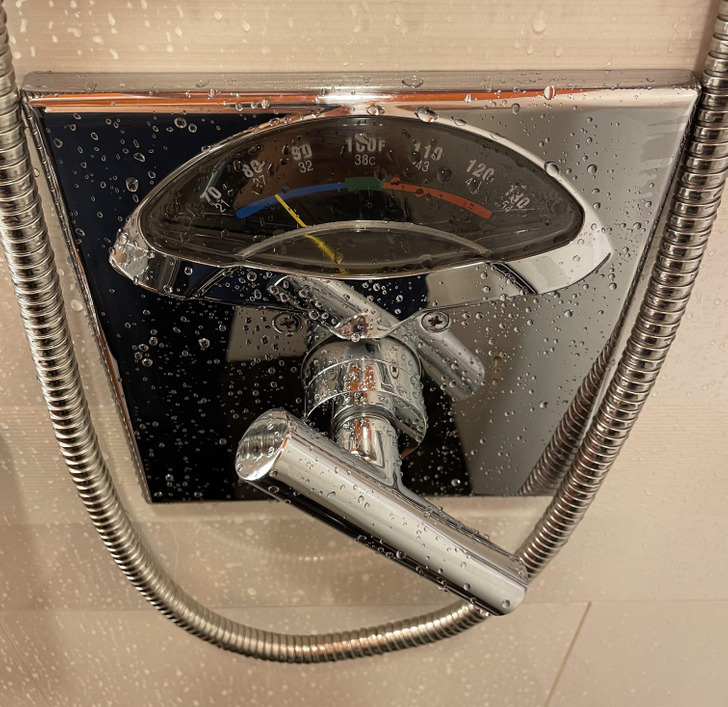 7. Burgers with the hotel's logo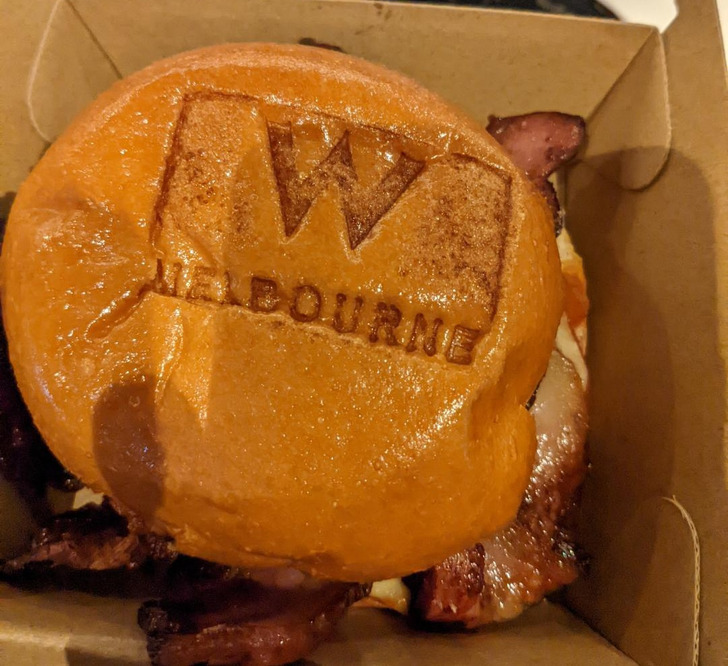 8. Integrated electric toothbrush charger

9. So you can hang a wet umbrella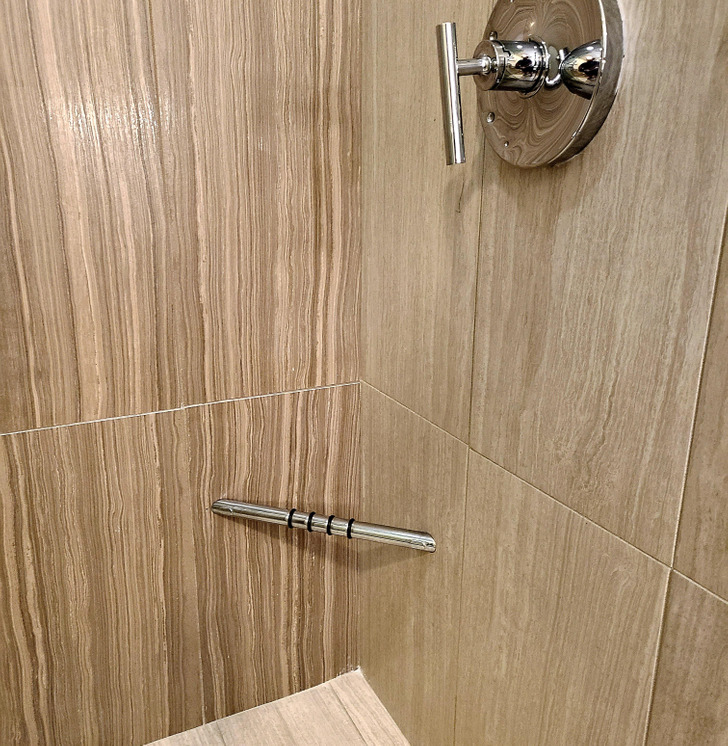 10. A wash basin with a bottle cap opener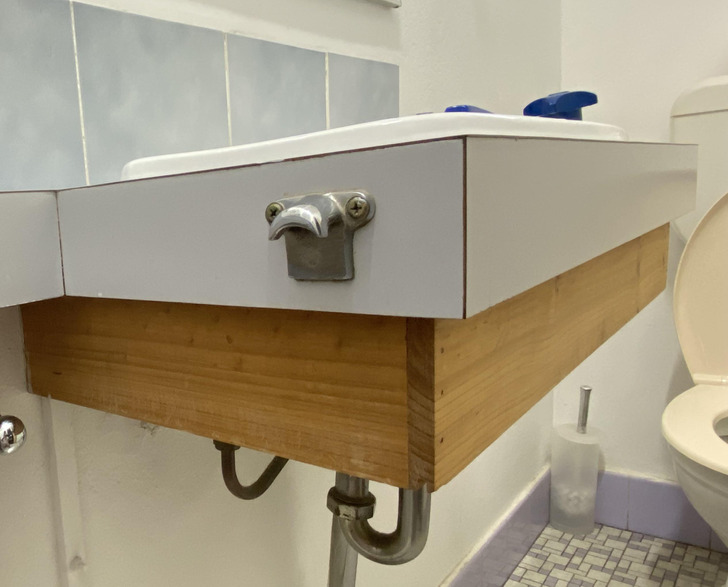 11. Enjoy a relaxing moment

12. Say goodbye to fogged-up mirrors
13. From hive to table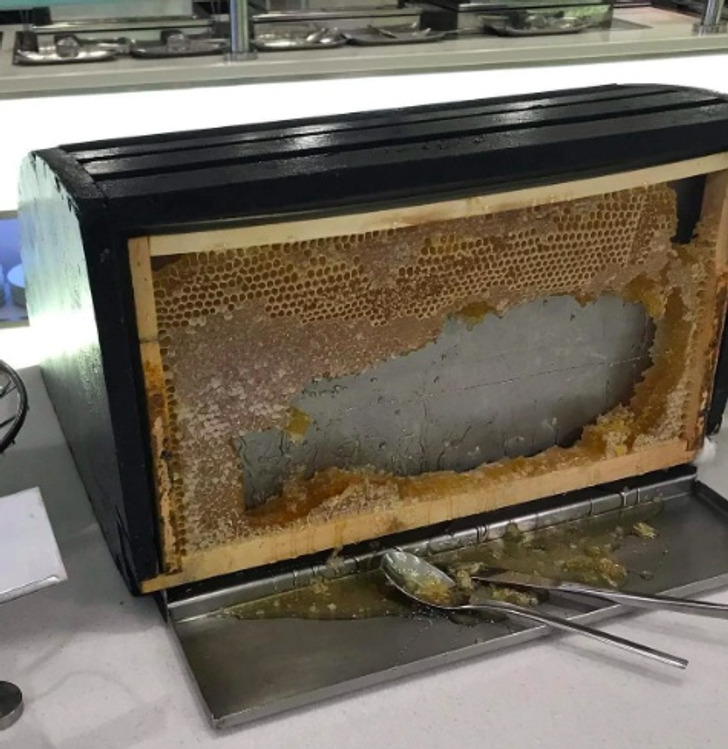 14. A gift is left in the bag for patrons who don't request room cleaning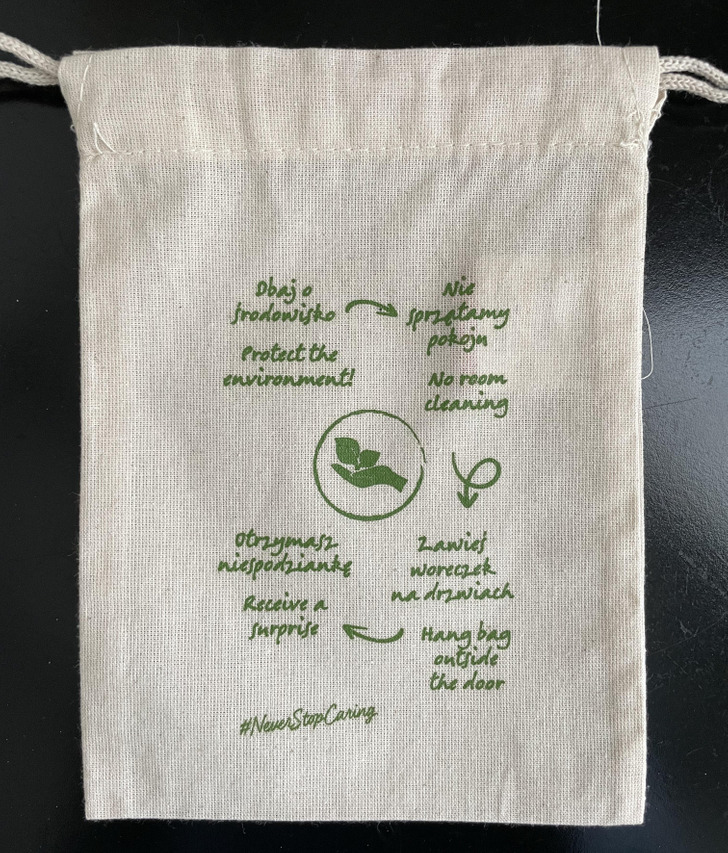 15. The original 1960s heat lamps are still there!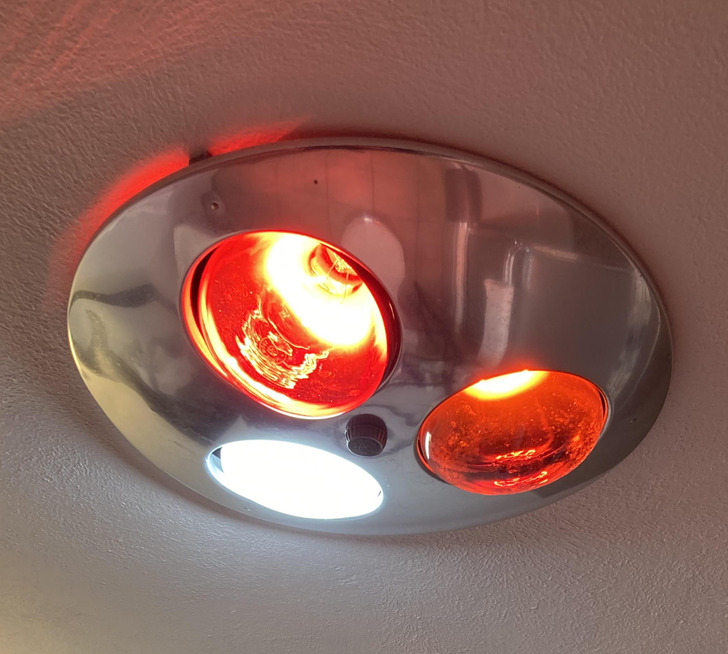 16. When maintenance pays a visit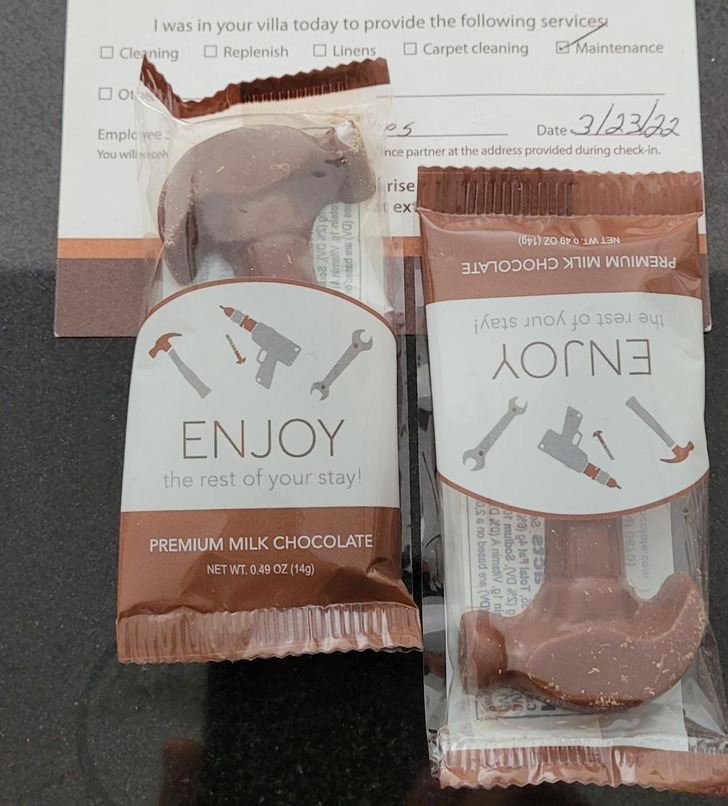 17. Different colors so you know which towel is yours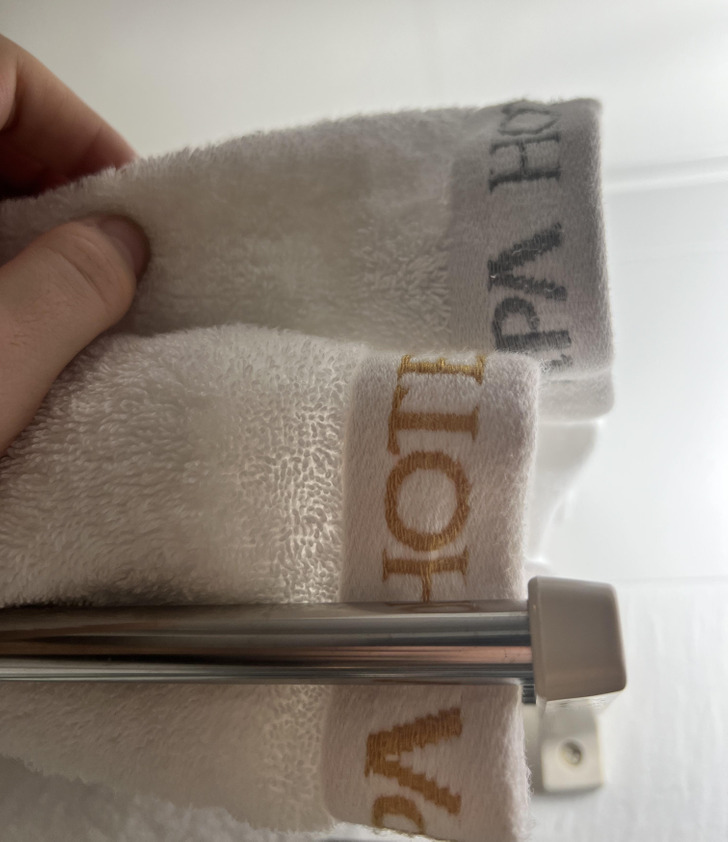 By Straker Julia
Writer
Passionate about writing, I write articles on the subjects that I love. Creativity and Animals themes are my favorites!