17 inventions designed to make everyday life easier
Most of us have had a lightbulb moment when our brains suddenly come up with an awesome invention. We'll ask ourselves why no one beat us to it!
The problem is that these ideas are often unfeasible, but some do make the grade! Just check out these 20 inventions - you'll understand why these people deserve their genius status.
1. Keep your floors clean with this automatic shoe protector dispenser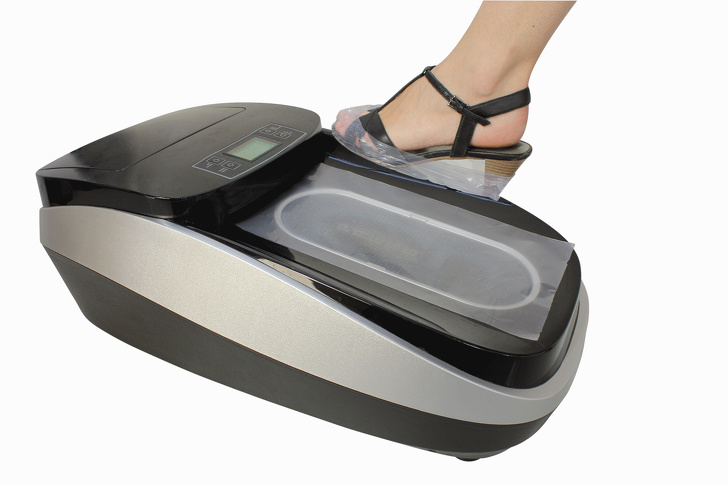 2. So you can breathe through your mouth and your nose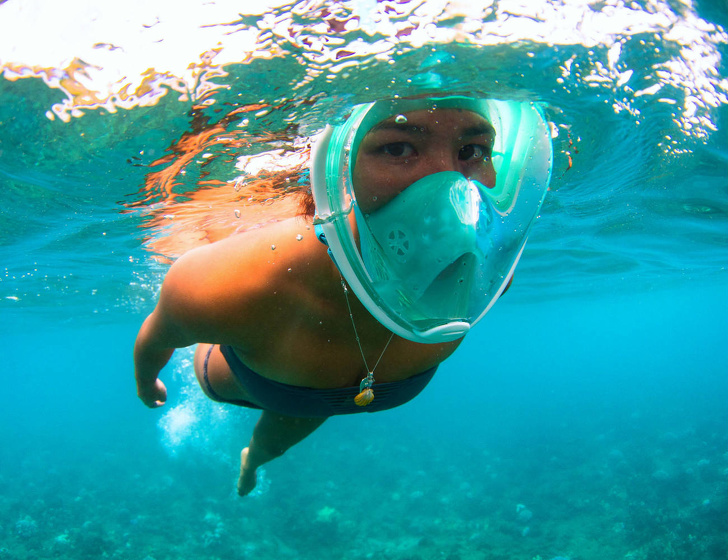 3. A shower curtain with waterproof pockets for your phone and tablet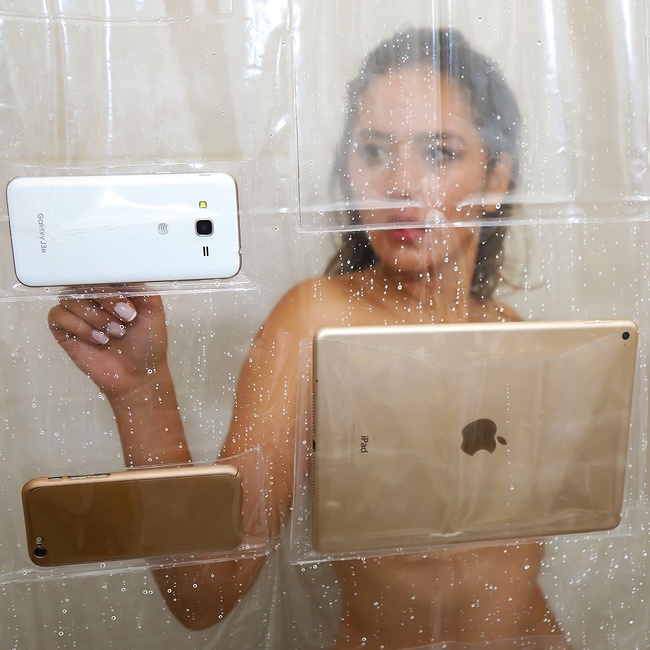 4. A subway train library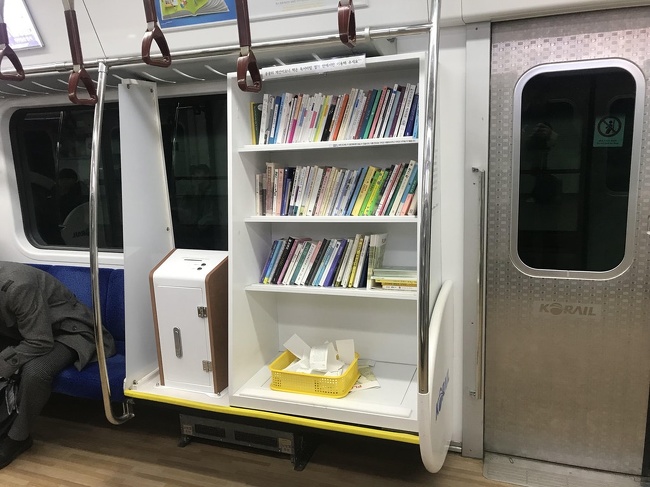 5. Check out this space-saving round radiator!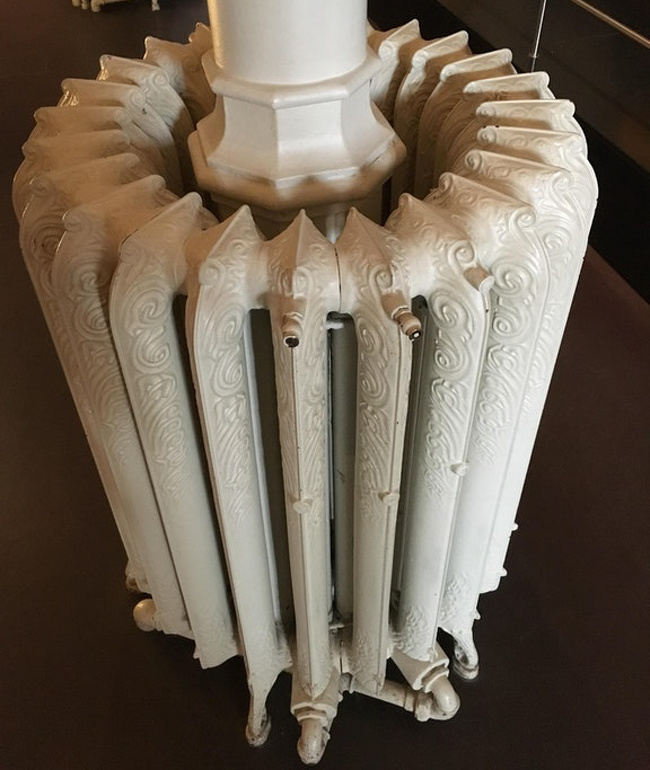 6. A levitating glass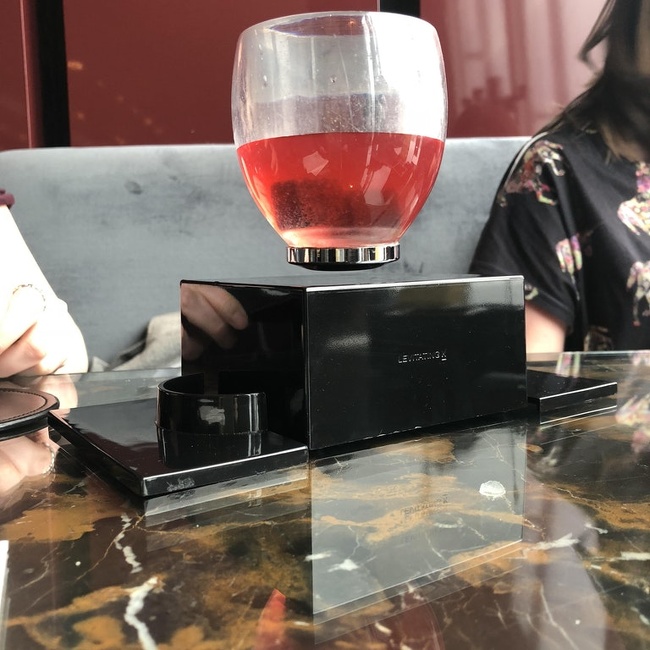 7. Bar codes so you can scan and order a supply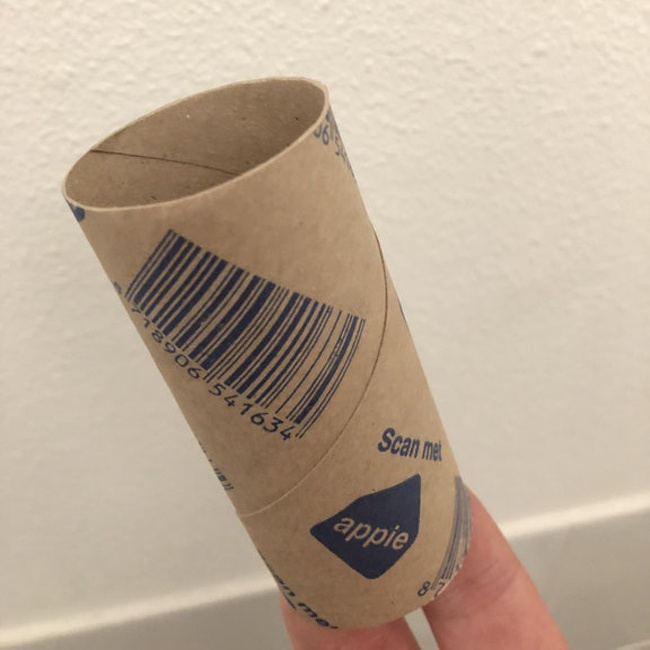 8. In this hotel in Odessa, Ukraine, the elevator has a carpet that reminds you what day it is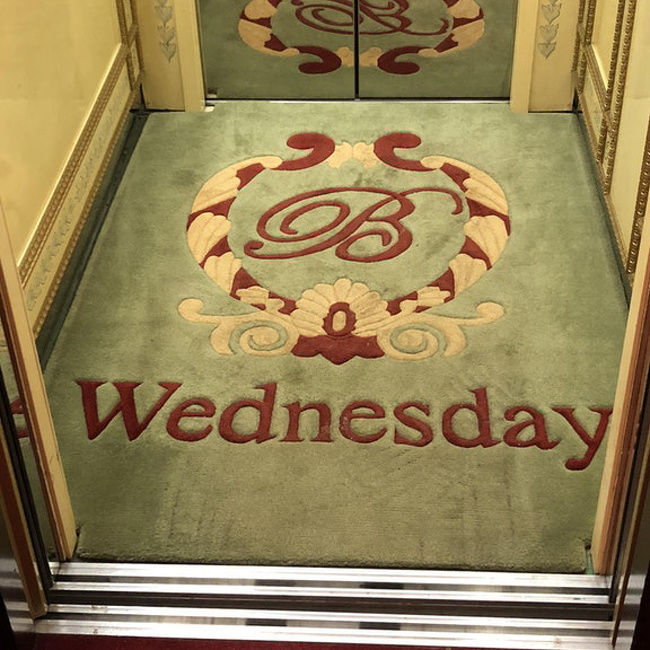 9. A rocking bed!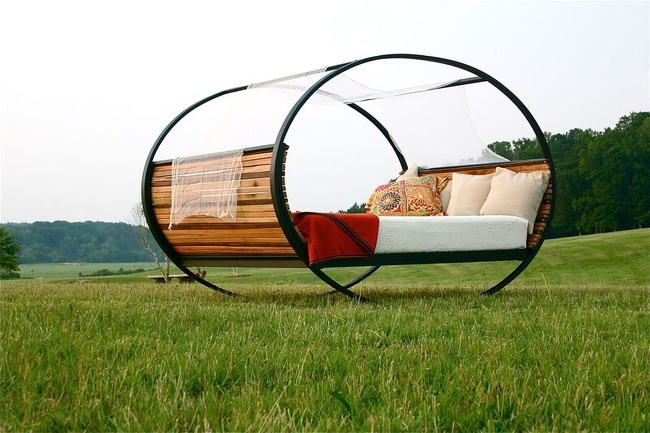 10. To keep things orderly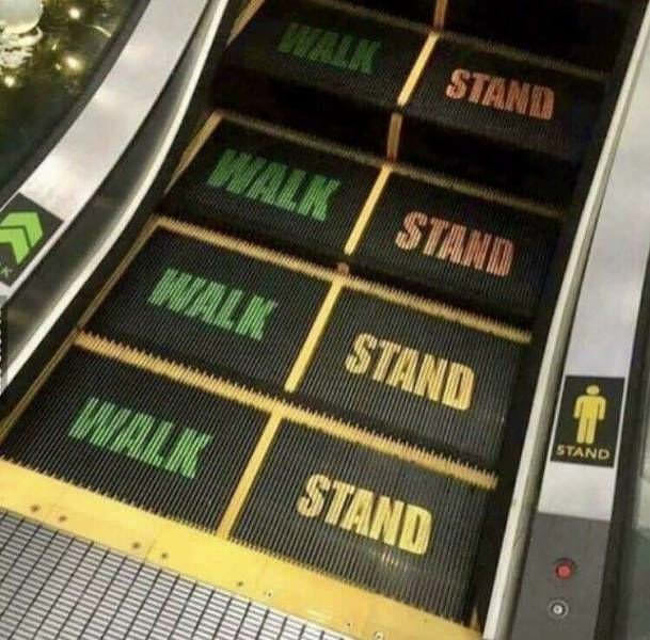 11. Awesome and cute egg-inspired furnishing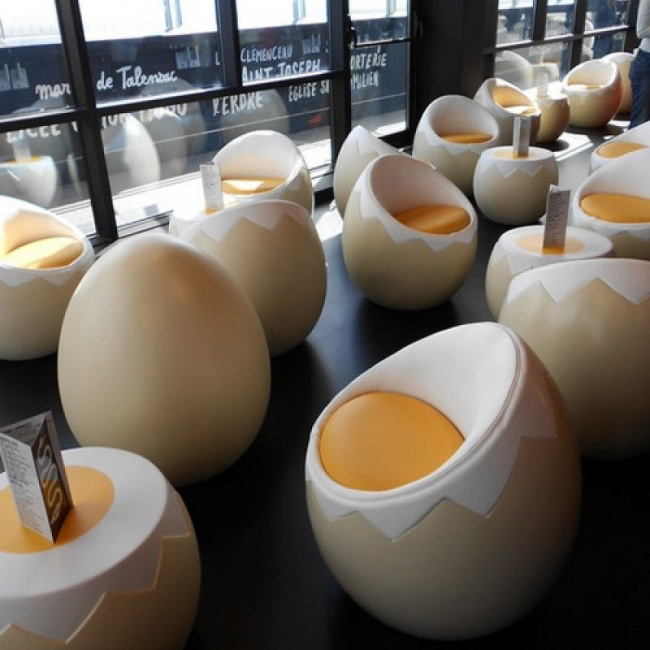 12. So your ceiling is covered with star formations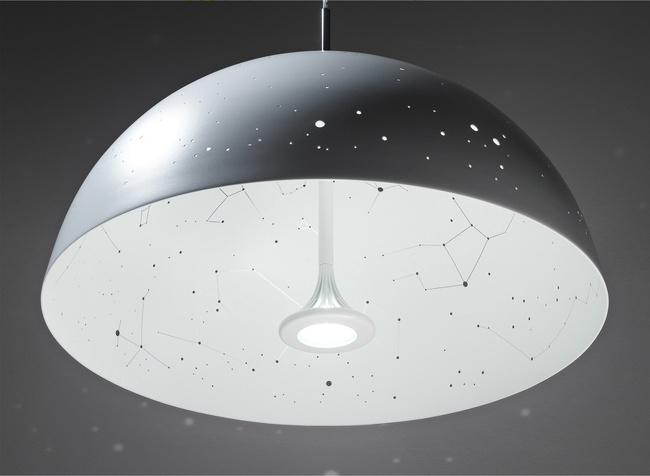 © Anna Farkas / starrylightlamps
13. An intelligent glass that recognizes its contents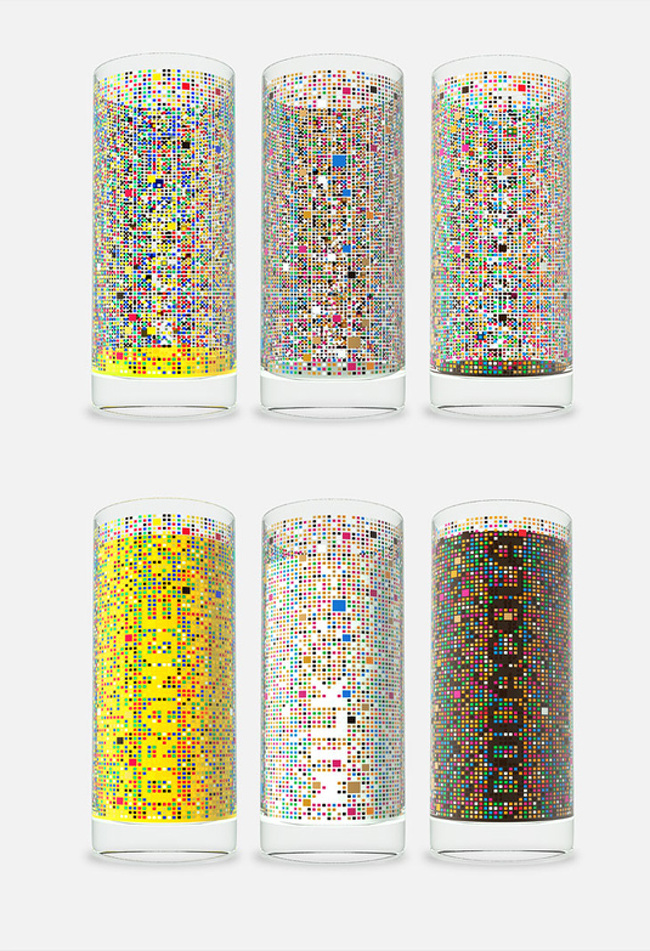 14. A radiator with patterns that change according to the temperature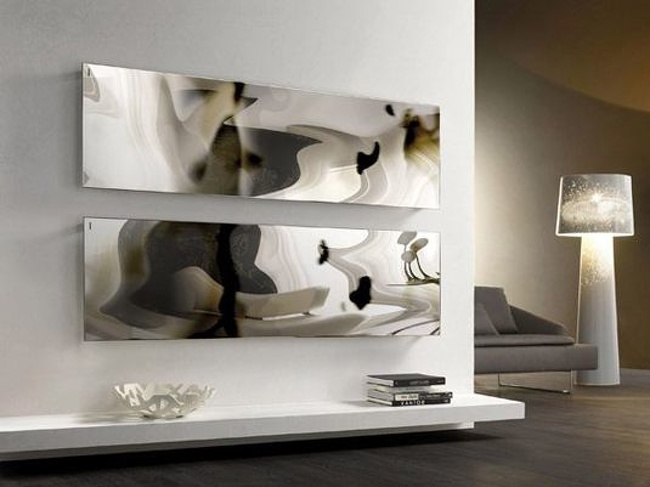 © jean-Marie Massaud / massaud
15. One for tea-lovers!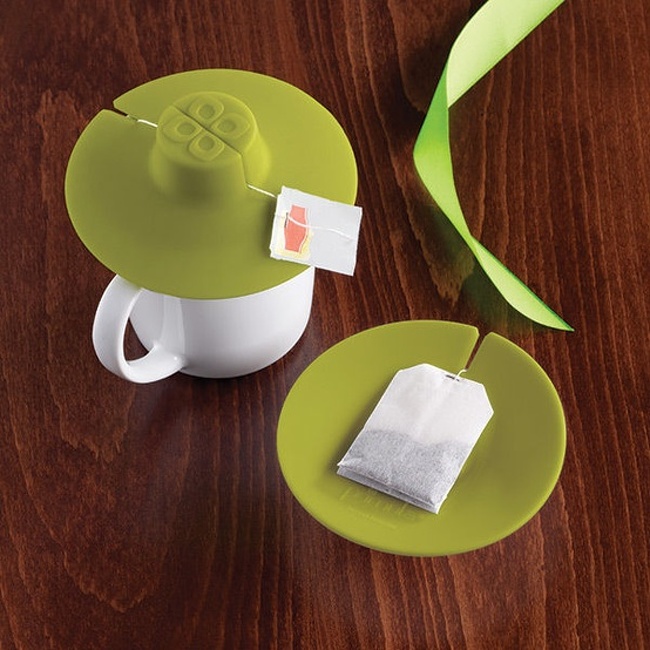 16. So you don't trip over it during the night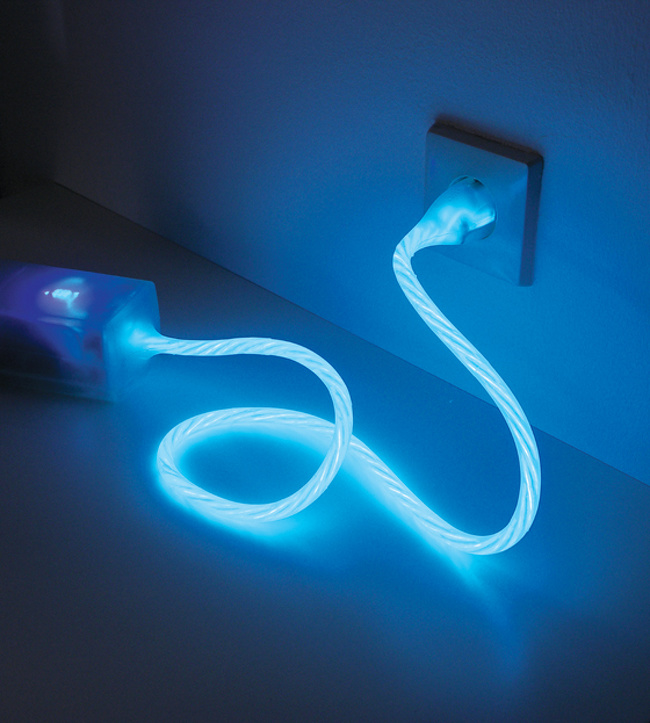 17. We love this hedgehog idea!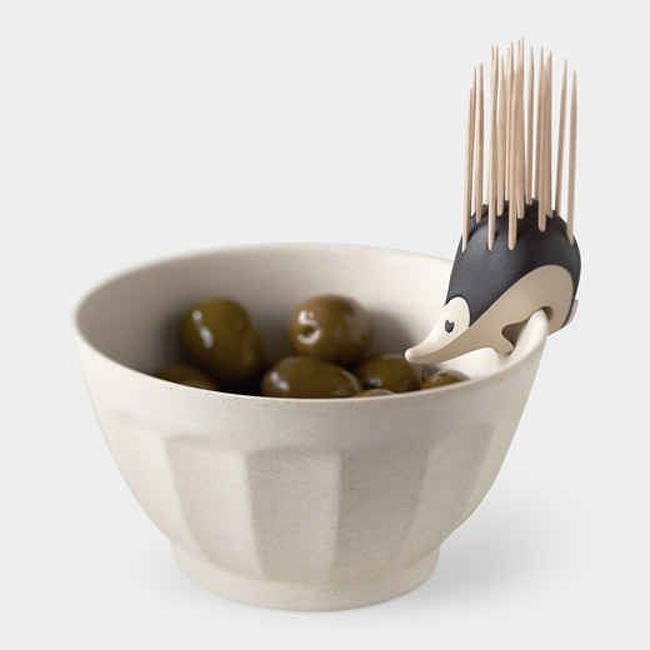 By Straker Julia
Writer
Passionate about writing, I write articles on the subjects that I love. Creativity and Animals themes are my favorites!