17 kind people who made the world a better place
It's often the small gestures that count when it comes to brightening someone's day.
Every day, we're bombarded with bad news about events that determine the fate of the world, which is why every bit of happiness is more than welcome! Whether done anonymously or by people we know, kindness and generosity go a long way to making us feel better about life.
Here are 17 people who made the world a better place.
1. A tree trunk transformed into a mini-public library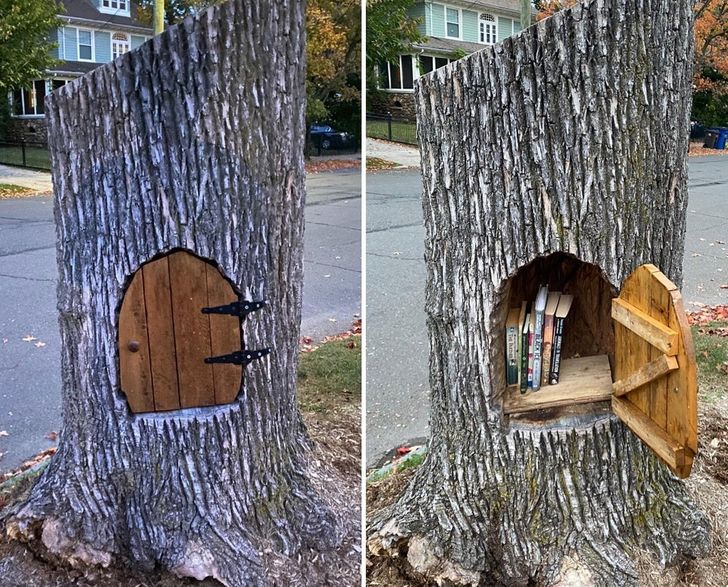 © Thea_From_Juilliard / reddit
2. So everyone can enjoy some warmth in winter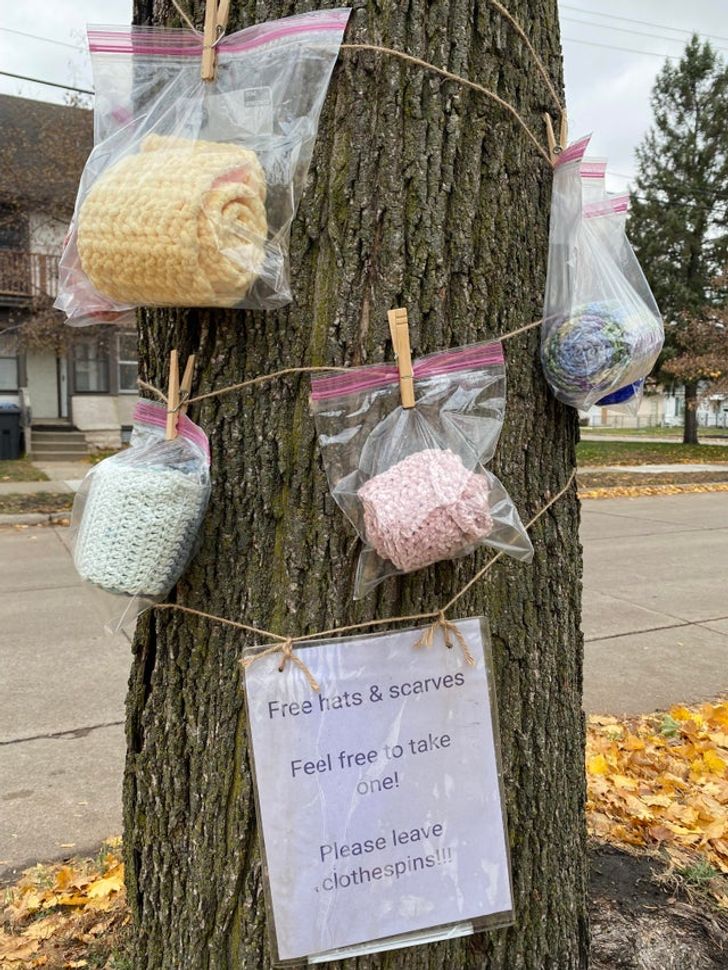 3. His grandma made cookies for his class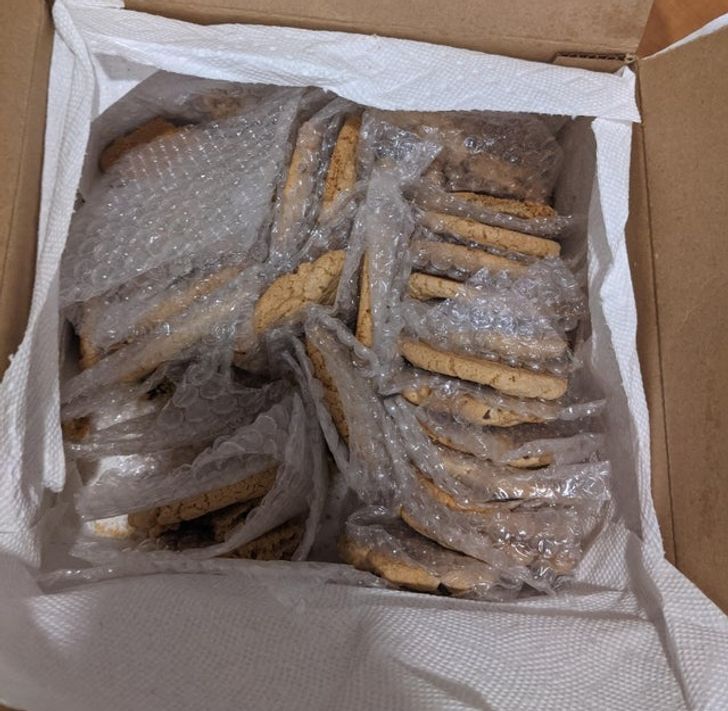 4. Someone covered these saplings, so they could survive a harsh winter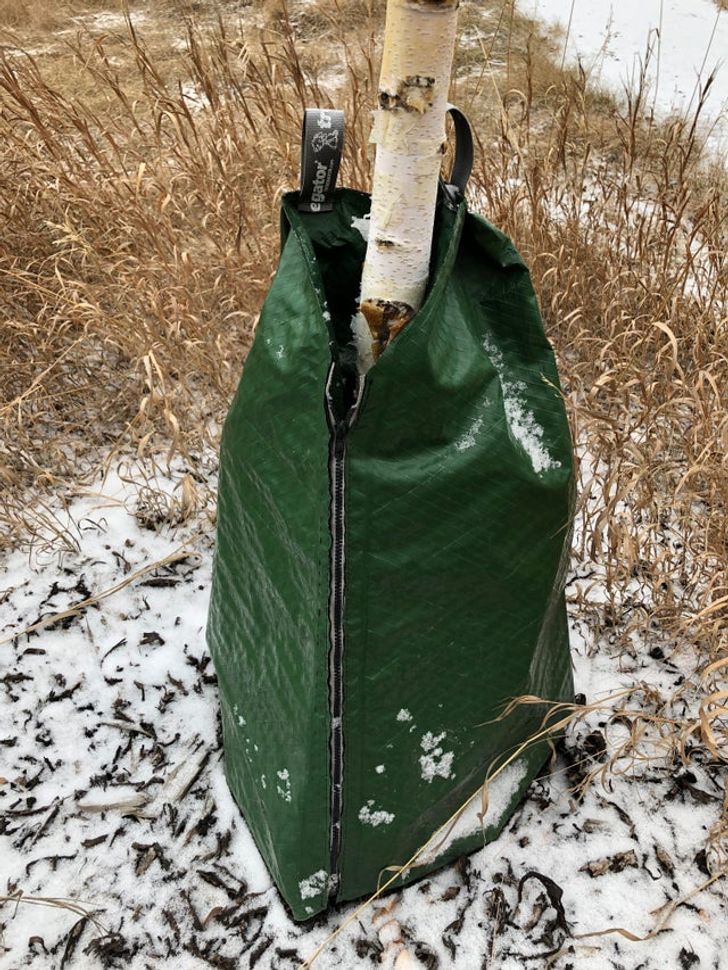 5. Someone asked a movie theater if they could have the leftover popcorn and received this!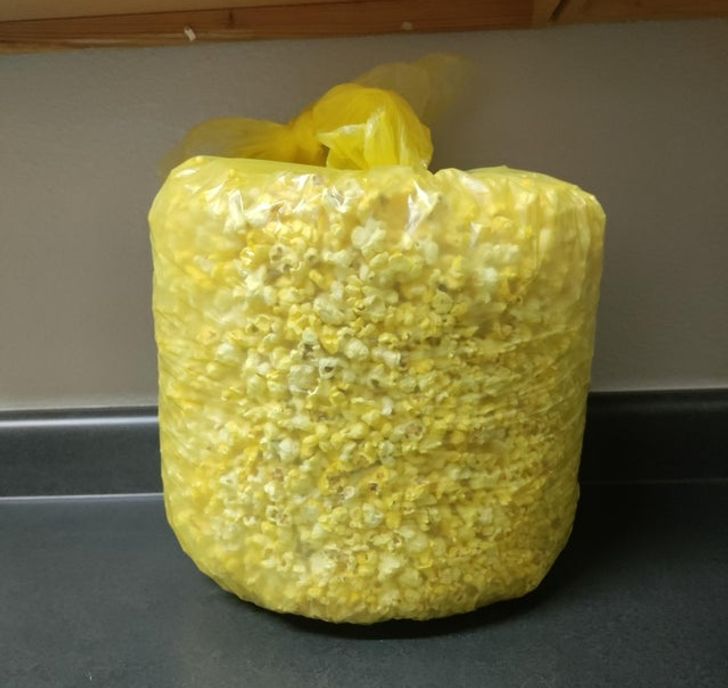 6. From a son to his carpenter dad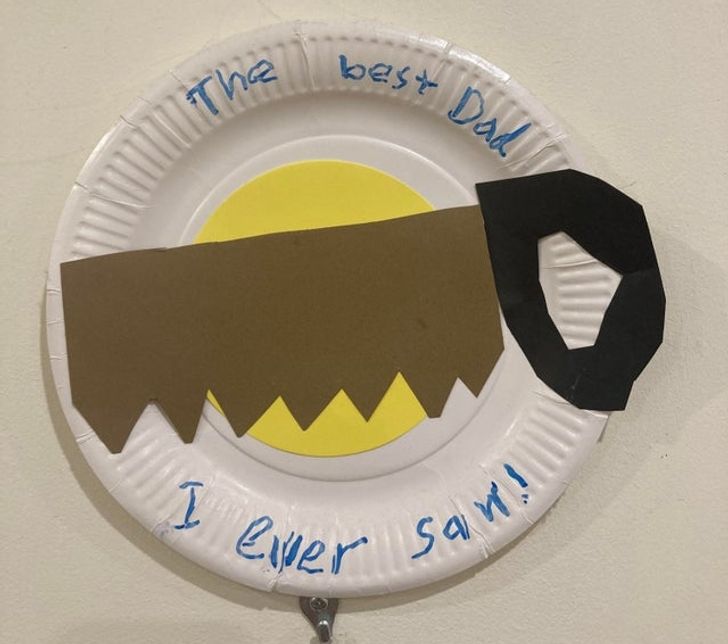 © Disastrous-Dress8077 / reddit
7. As a child, he wanted to grow up and have the most generous Halloween household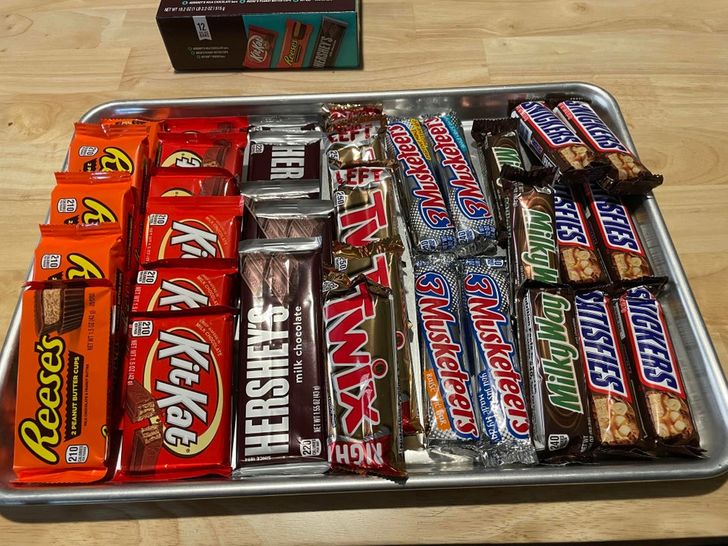 8. Two passers-by climbed onto this roof to retrieve all the lost soccer balls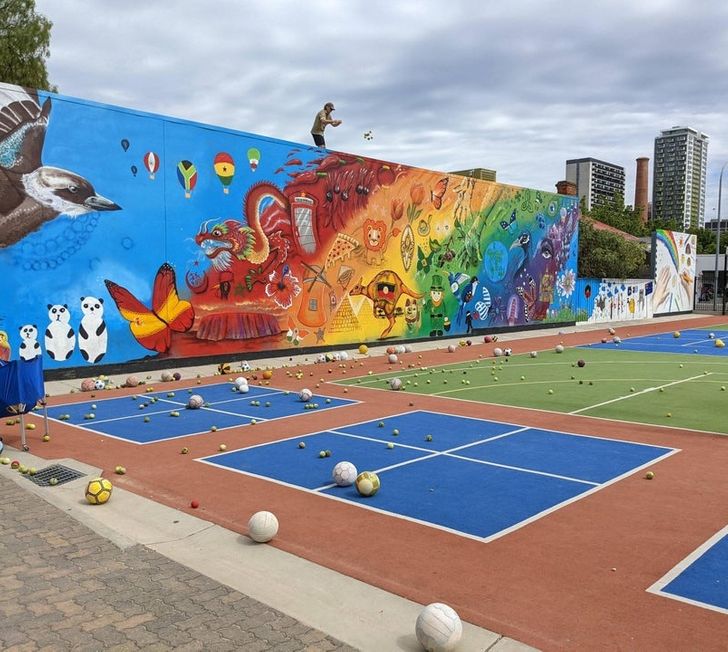 9. A thank you left for a movie theater employee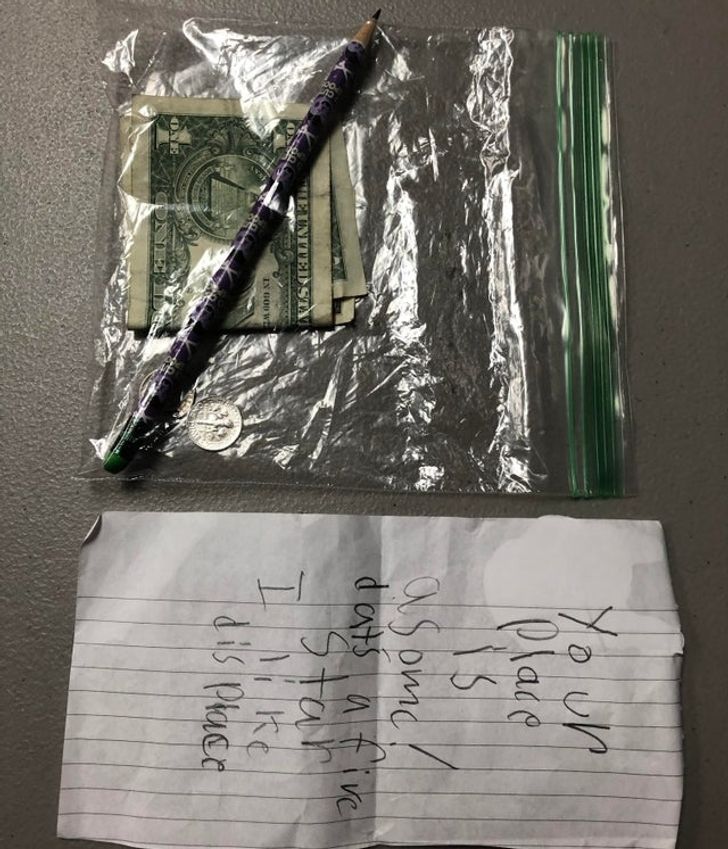 10. This mail delivery person leaves treats for homes that have dogs

11. A park with a free library and food pantry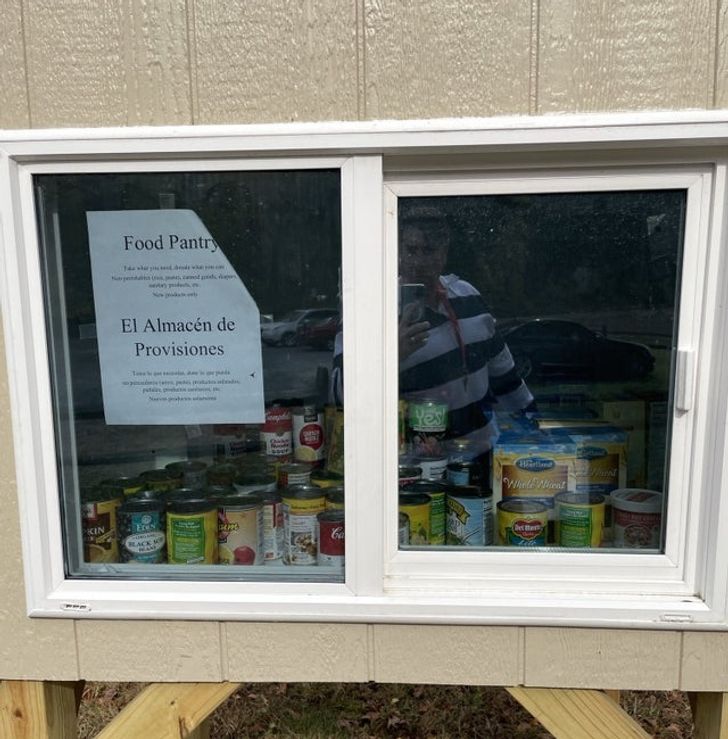 12. When your niece is a Frozen fan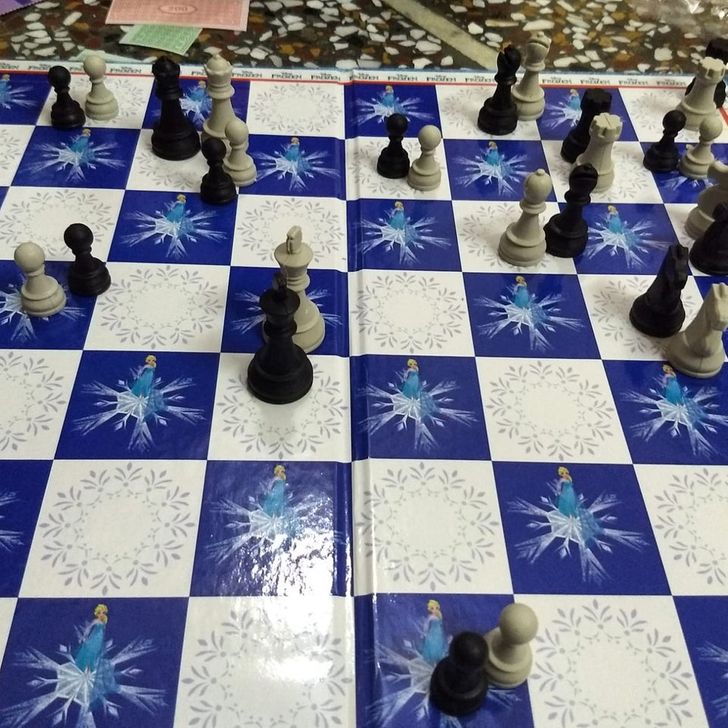 13. When your co-worker lends his jacket to your dog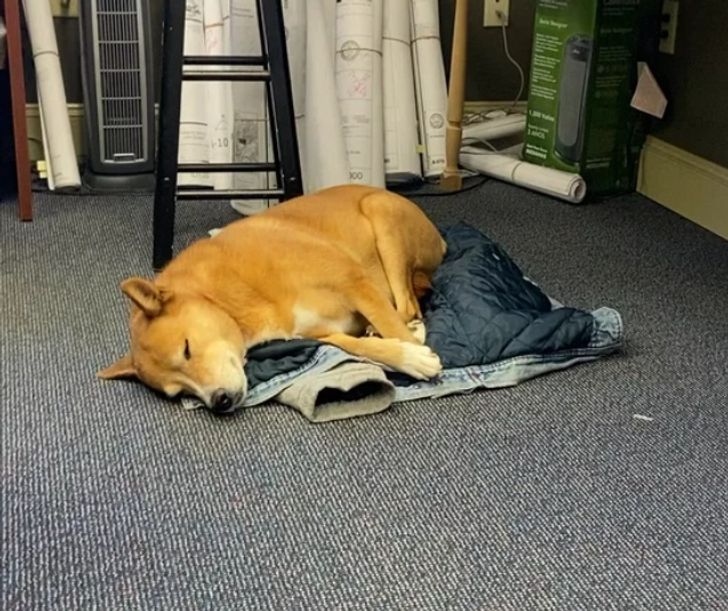 14. After donating plasma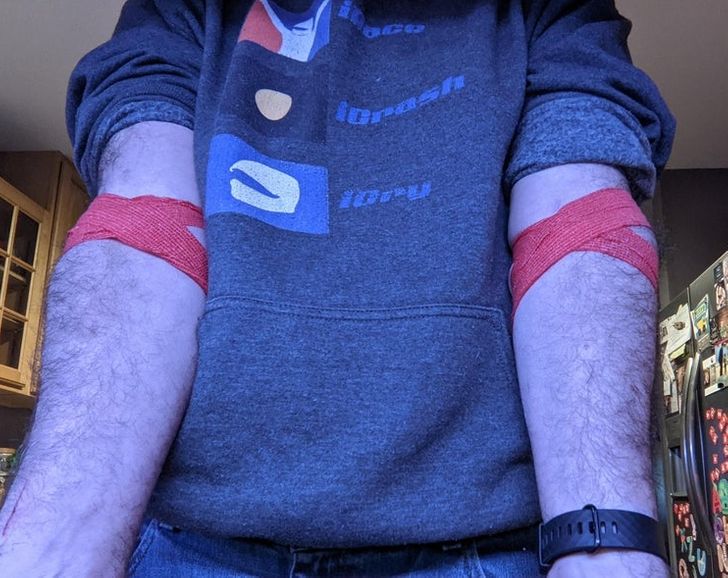 15. His sisters baked this!
16. This lake has a ramp for ducks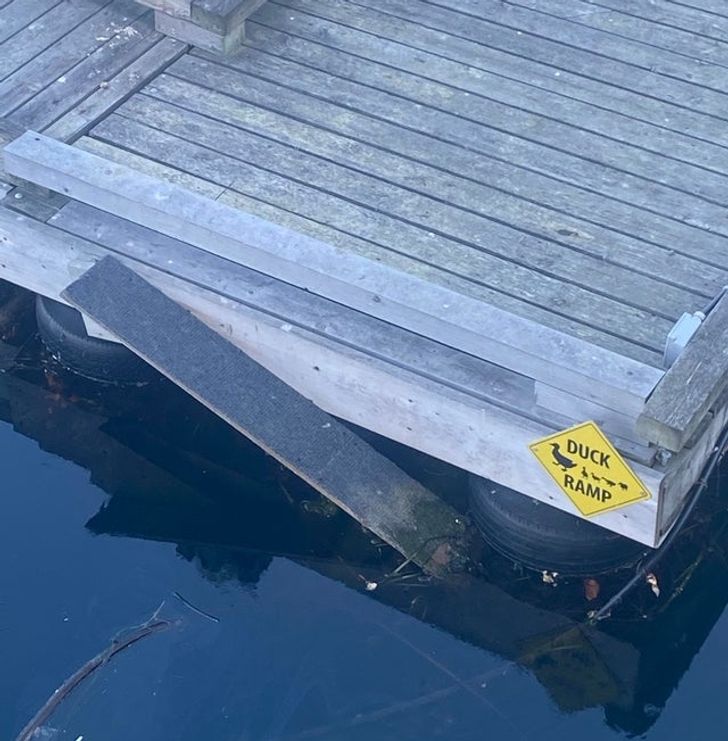 17. Helping to rescue their friend's cat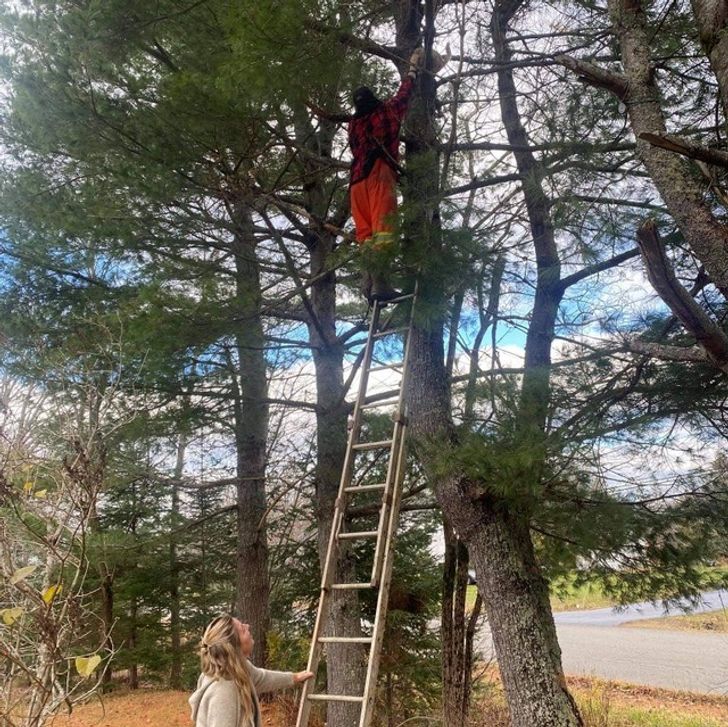 By Straker Julia
Writer
Passionate about writing, I write articles on the subjects that I love. Creativity and Animals themes are my favorites!