17 photos that define a bad day
Ever gone outside to find your gleaming new car has been vandalised? Someone did, and they found a very nasty surprise waiting for them! Or maybe you treated yourself to a new sofa, and on the first night you settled down to watch TV, you spilled your pot of ice cream all over it?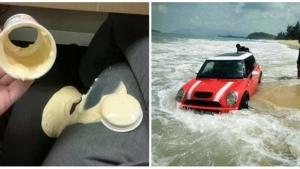 So unlucky, but these are things that could (but hopefully won't) happen to us all. And all we can do is accept our fate and try to deal with it - or crawl back into bed and pretend it never happened! So, here's a ton of sympathy for the following people, who had a day they certainly won't forget...
1. When a lover takes revenge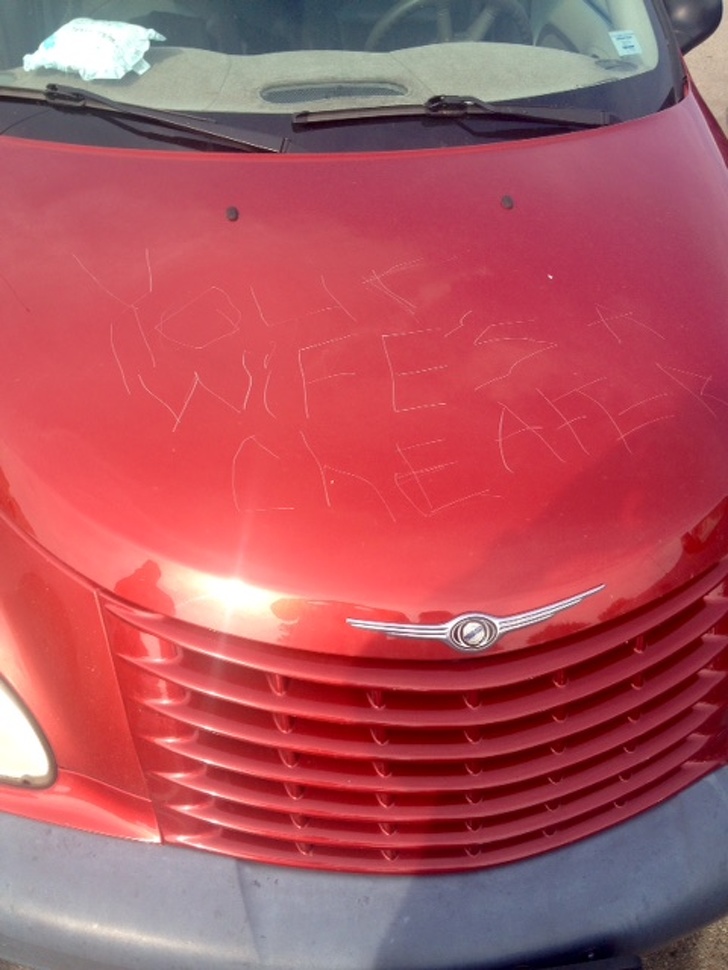 2. Now try to find where they are coming from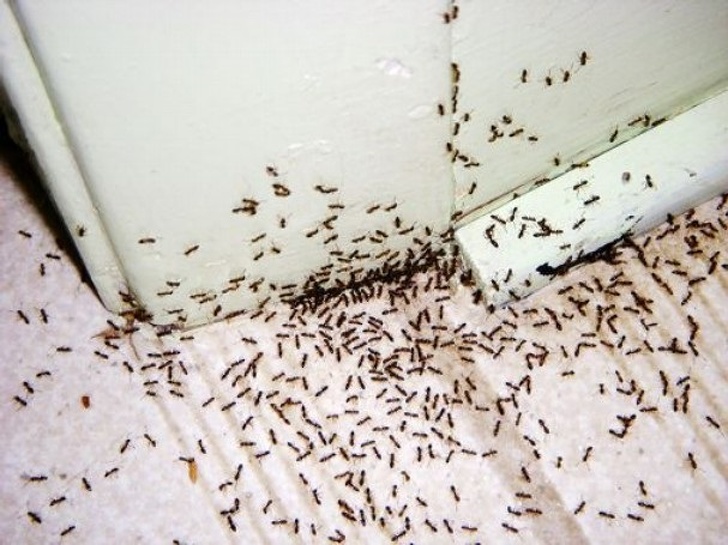 3. Not the end of the world, but still really irritating!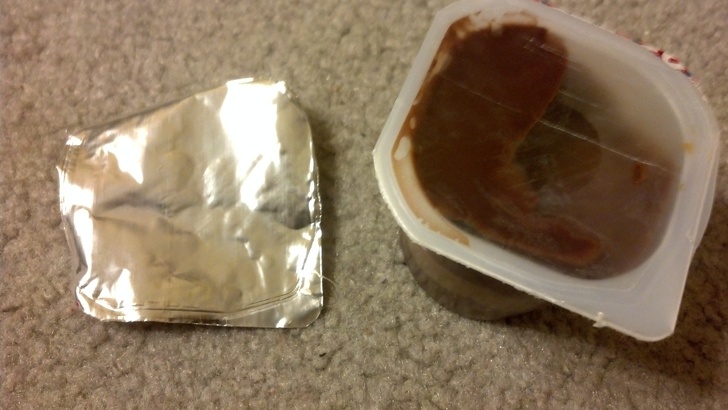 4. So, it's take-out for dinner then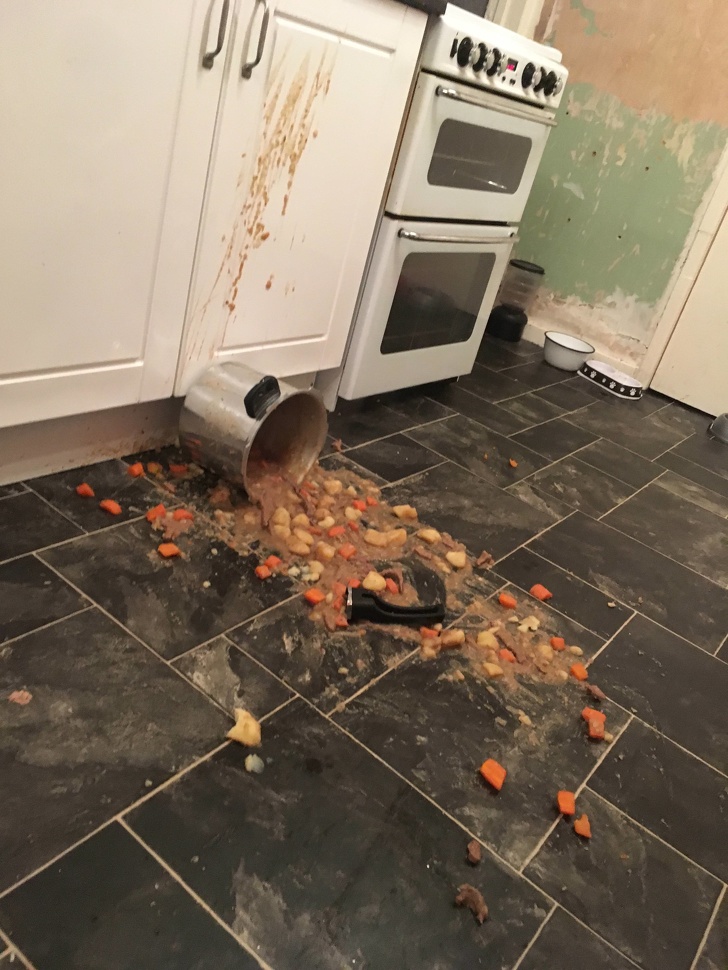 5. Run as fast as you can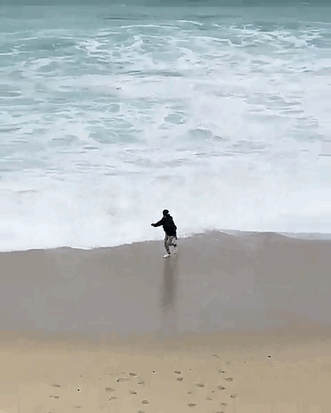 © suitableformasturbation / imgur
6. We can't even begin to imagine how many pizzas there are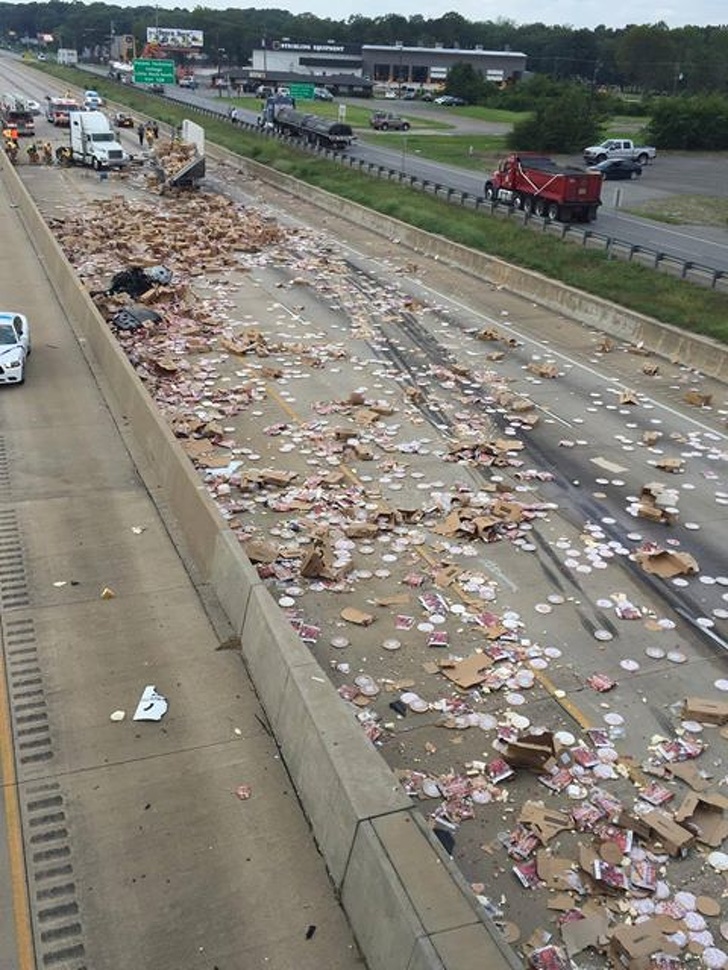 7. Wipeout!!!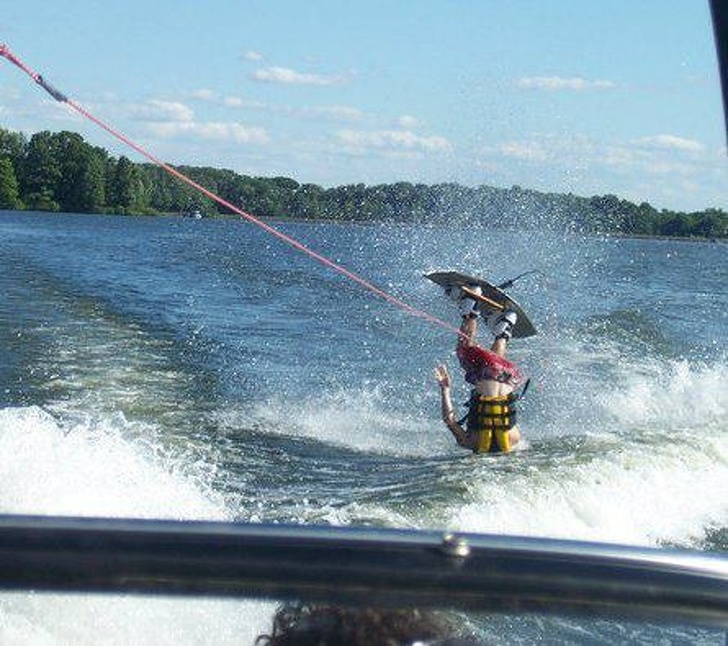 8. Always check your food storage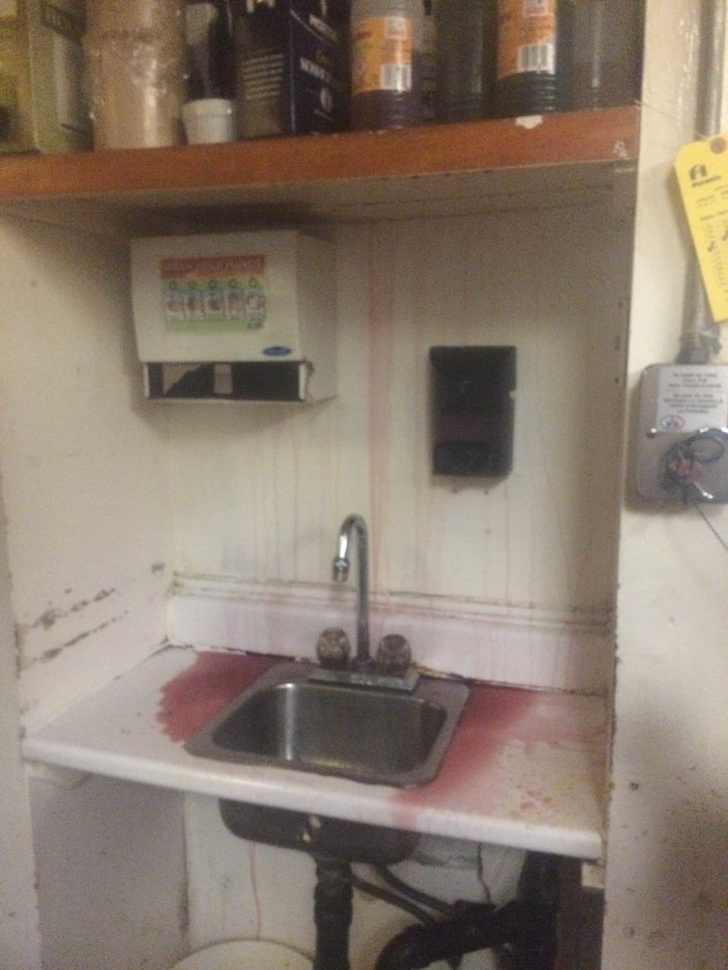 9. And it was their last 2 dollars...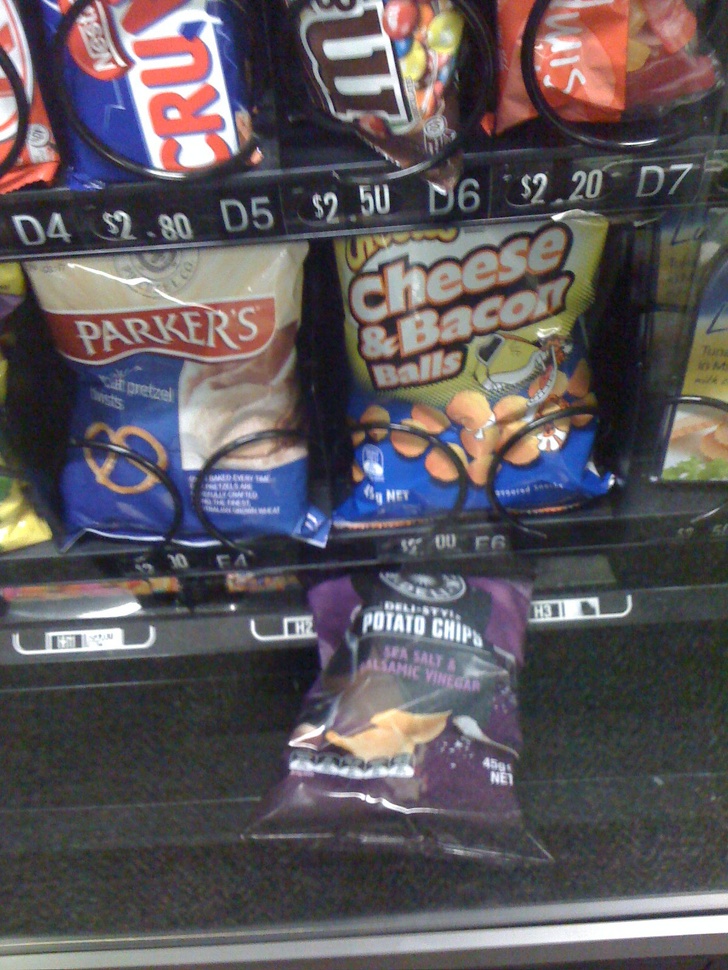 10. Sob!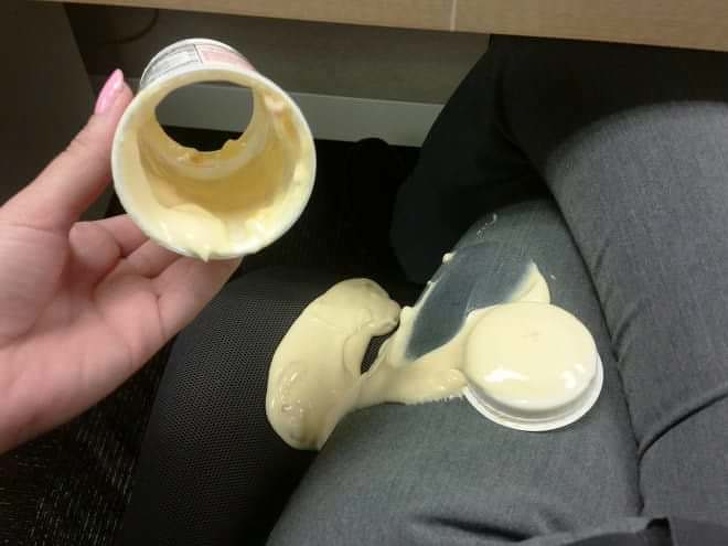 11. Thankfully no one was hurt!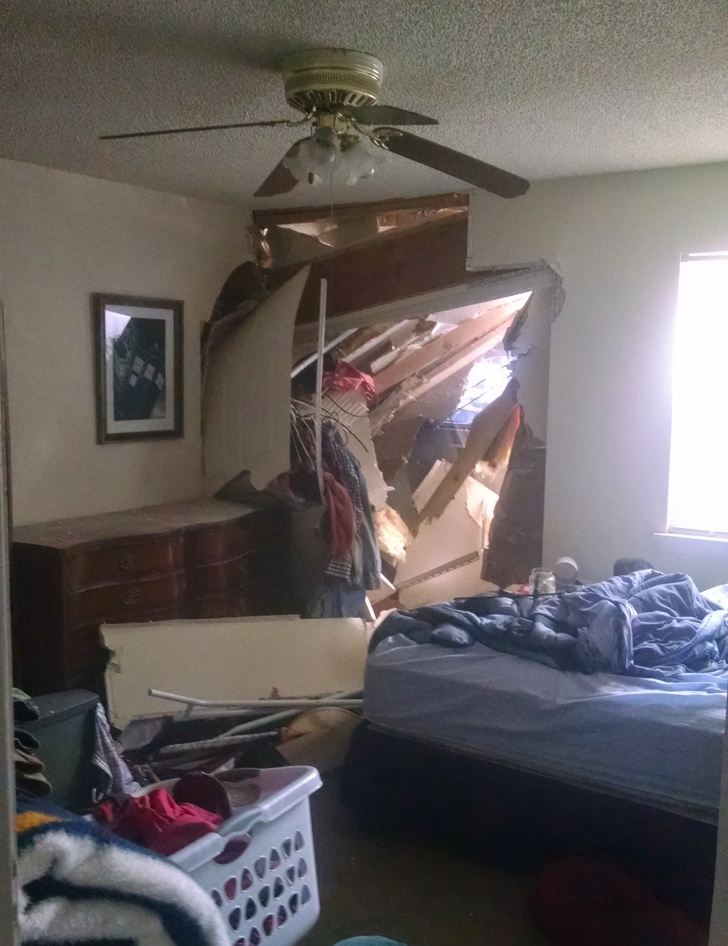 12. Any idea what he was trying to do?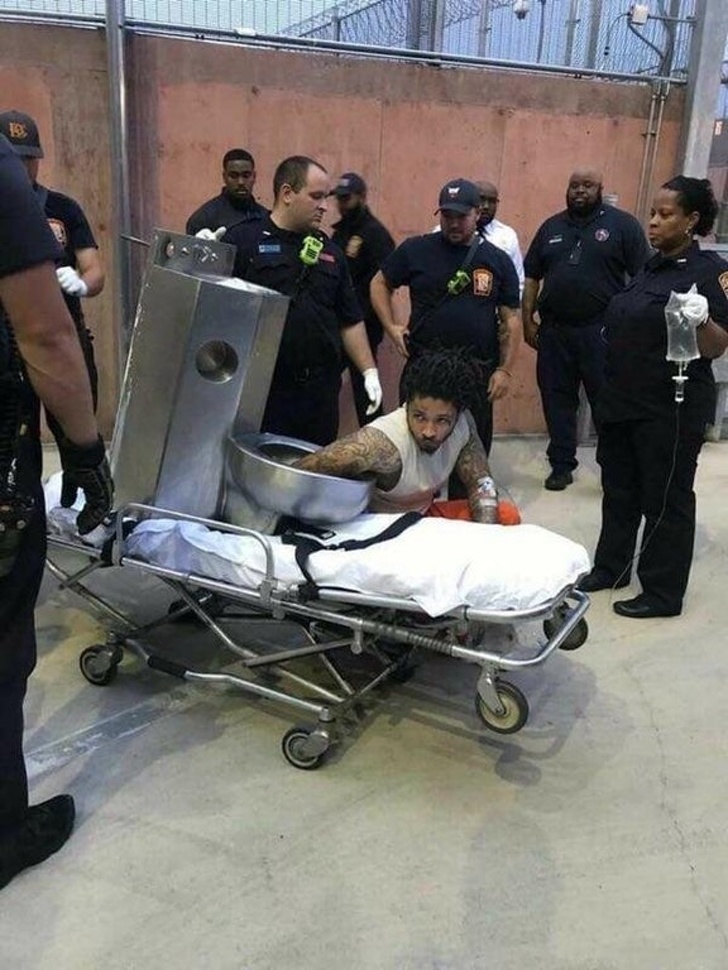 13. Always check which way you should hold the box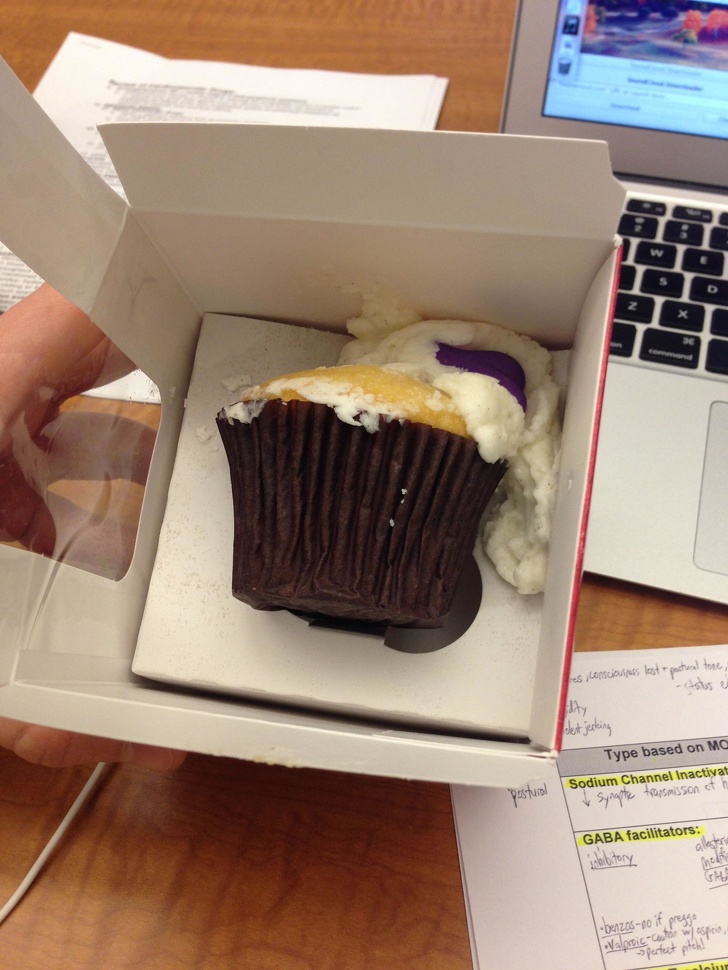 © quickasaporcupineshiccup / imgur
14. Just don't use your teeth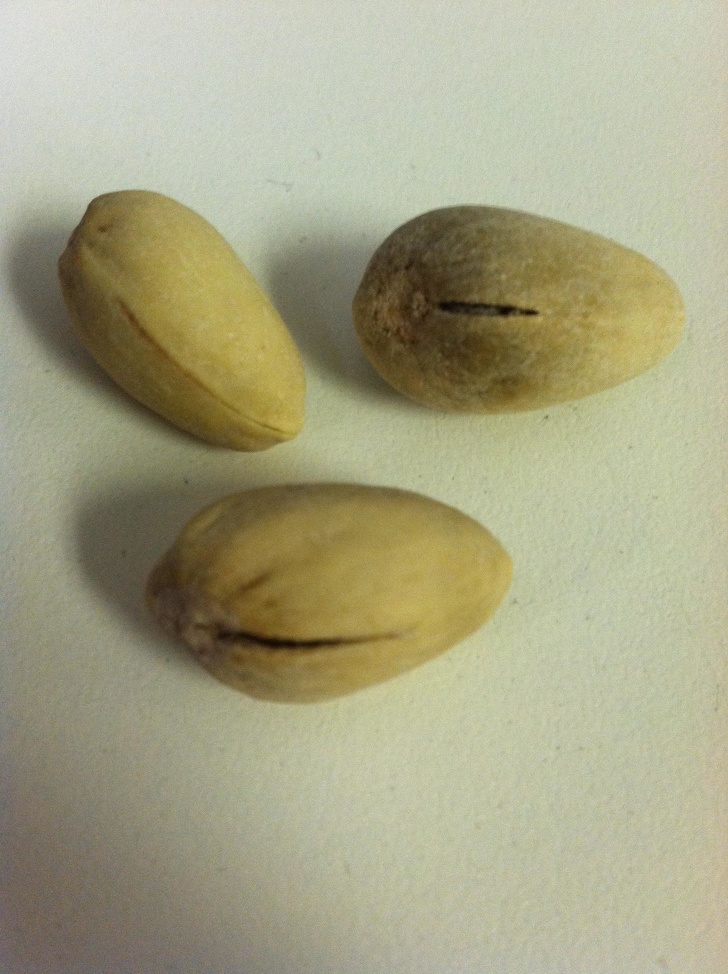 15. Where there's one, there's more!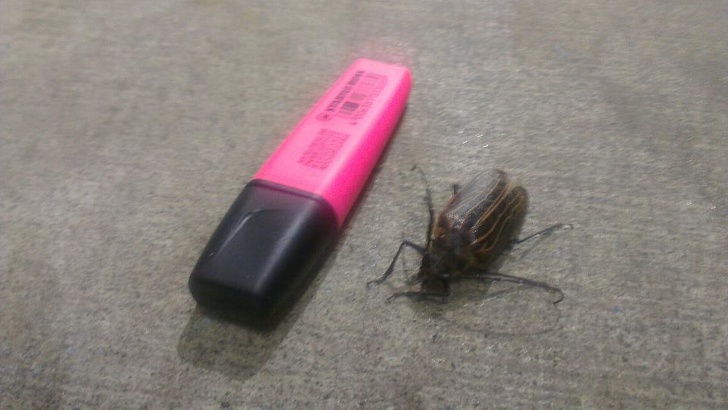 16. How not to park up for the night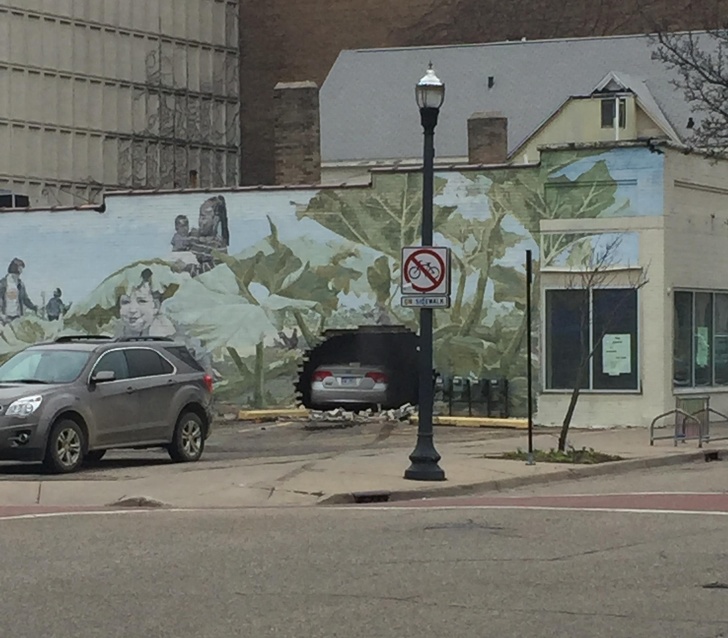 17. Car engine + salt water = new car needed ASAP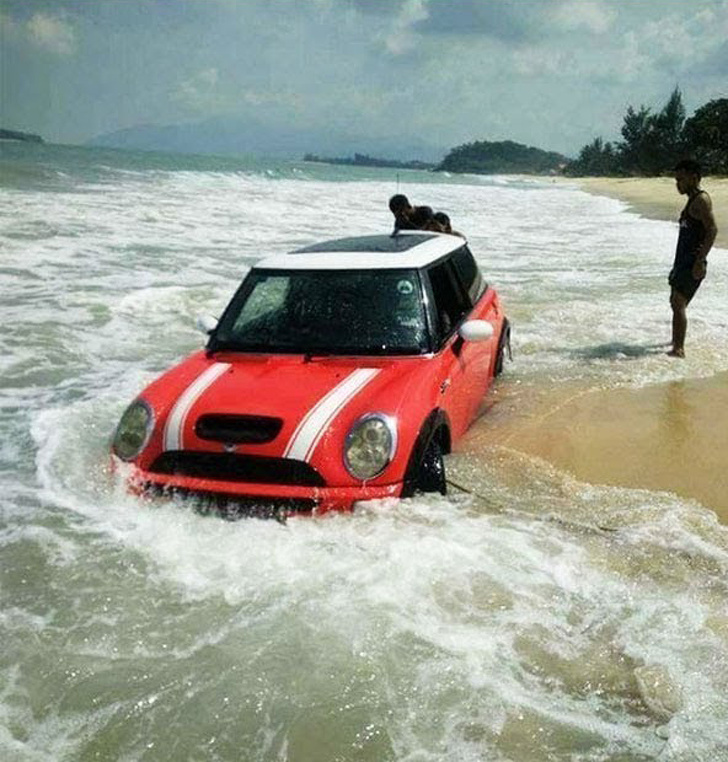 By Straker Julia
Writer
Passionate about writing, I write articles on the subjects that I love. Creativity and Animals themes are my favorites!