18 clever tips and tricks shared by parents
Wisdom is passed down the generations, but there are always inventive parents who come up with really cool ideas to make our parenting life easier! Just check out the selection below for some helpful tips and tricks when it comes to raising a little one...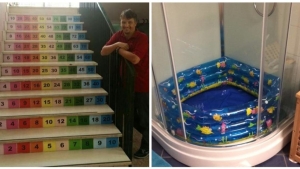 1. A fun way to learn multiplication!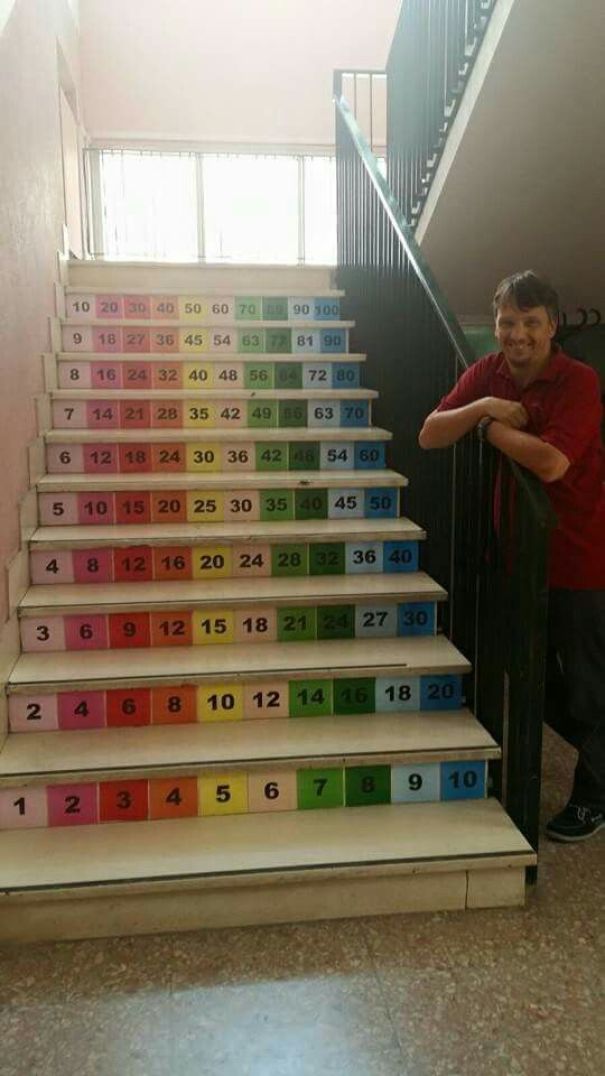 2. How to tell your twins apart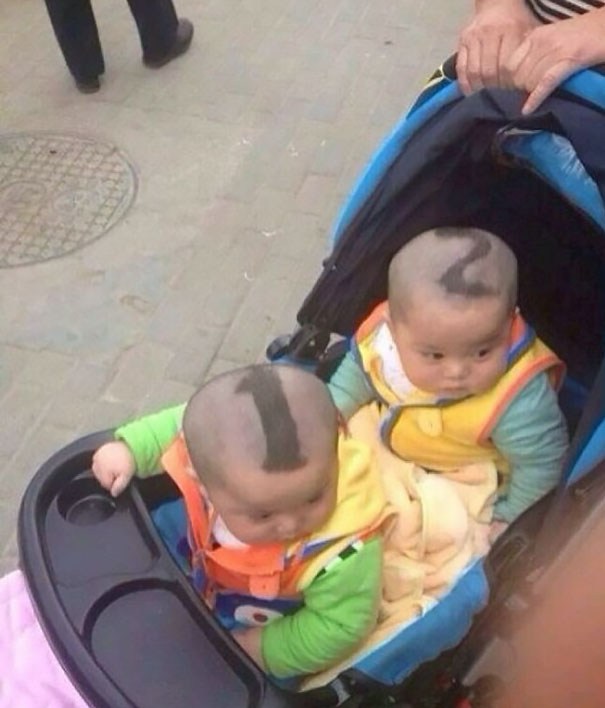 3. Don't have a bath? Use a paddling pool!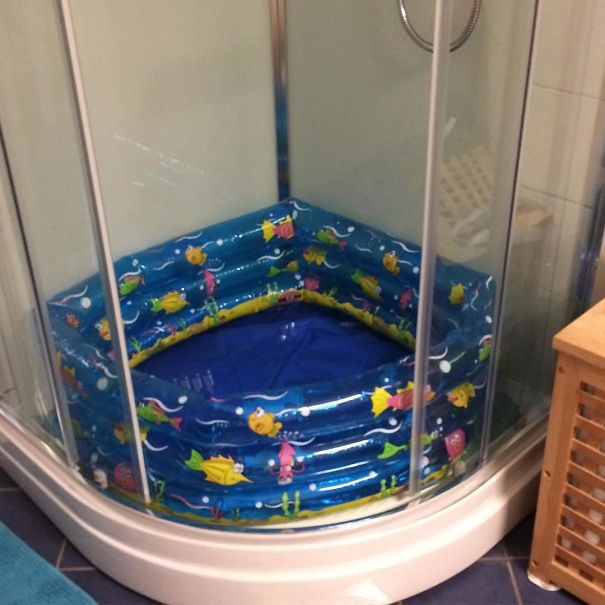 4. Multi-purpose barrier - it keeps kids in and out!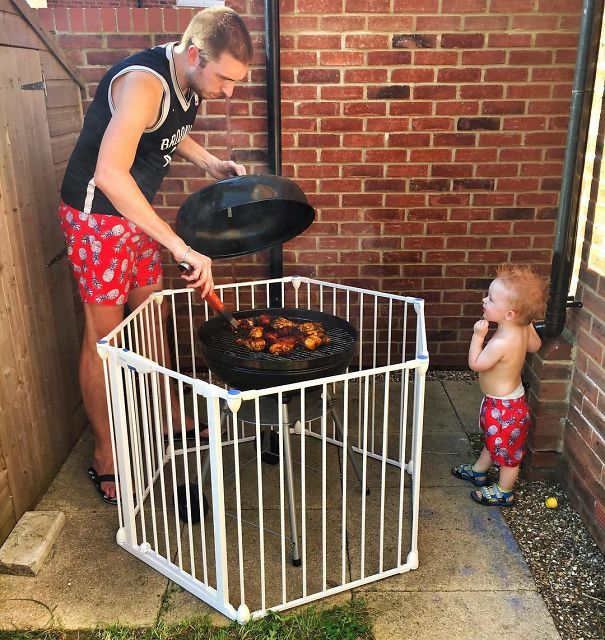 5. If you go camping, take two tents - one to sleep in and one for your kids to play in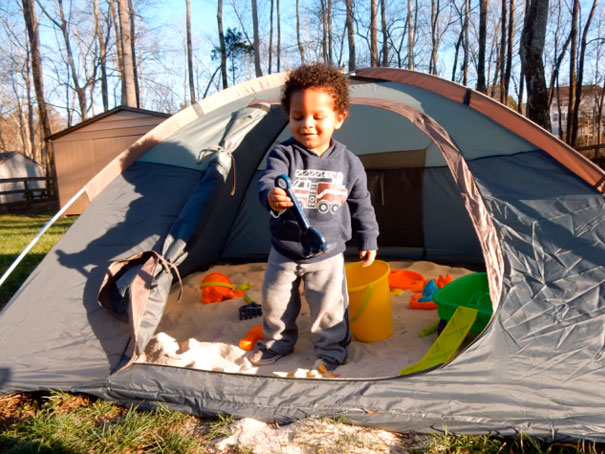 6. Attach important information to your pram - this could be vital in the event of an accident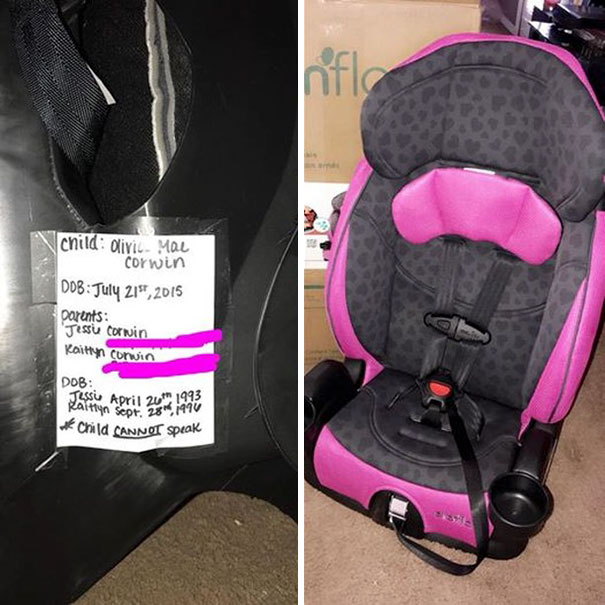 7. Use plastic containers to make snow bricks and build an ingloo with your kids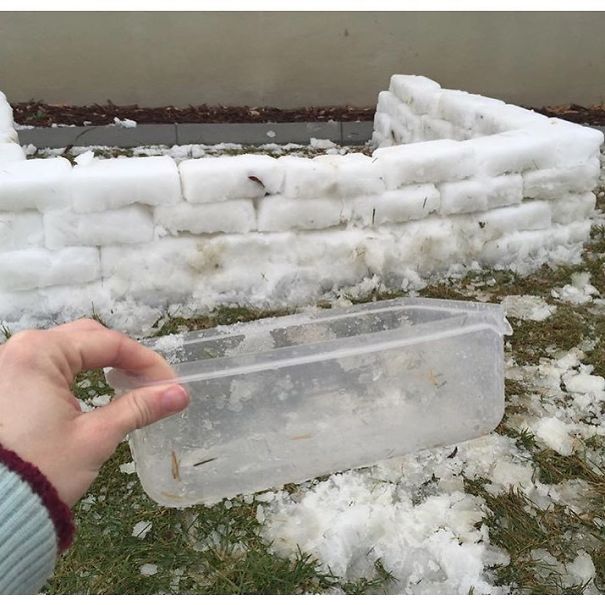 8. A way to ensure that your child doesn't wander off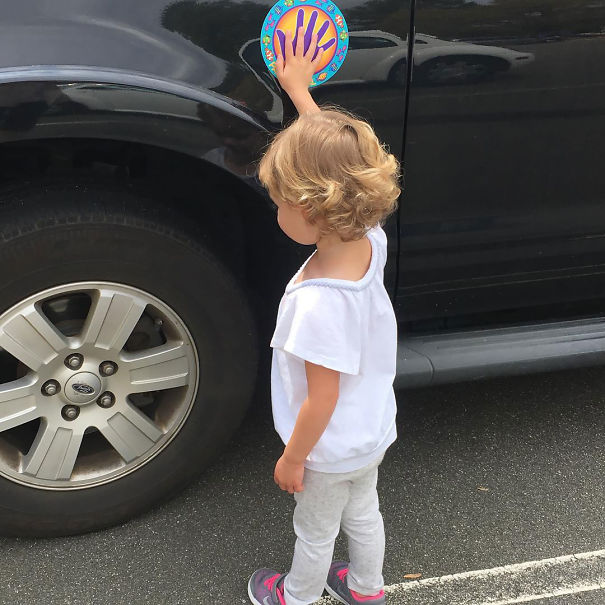 9. Keep kids amused during flights with (removable!) stickers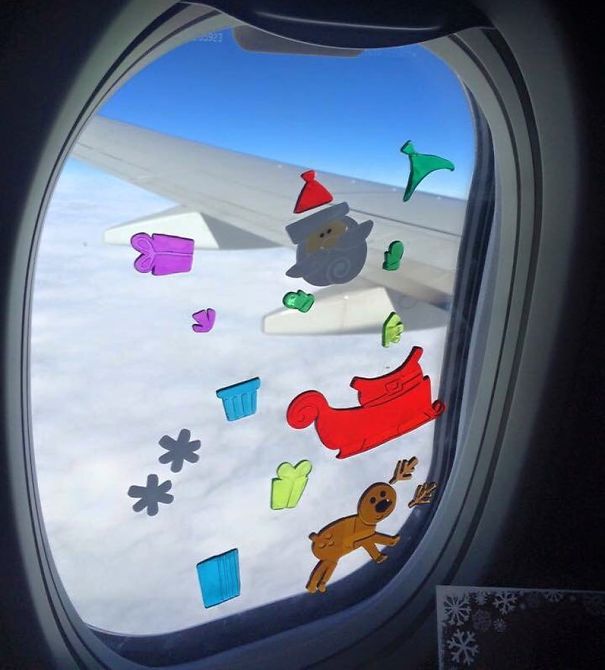 10. Keep a potty clean when on vacation or trips away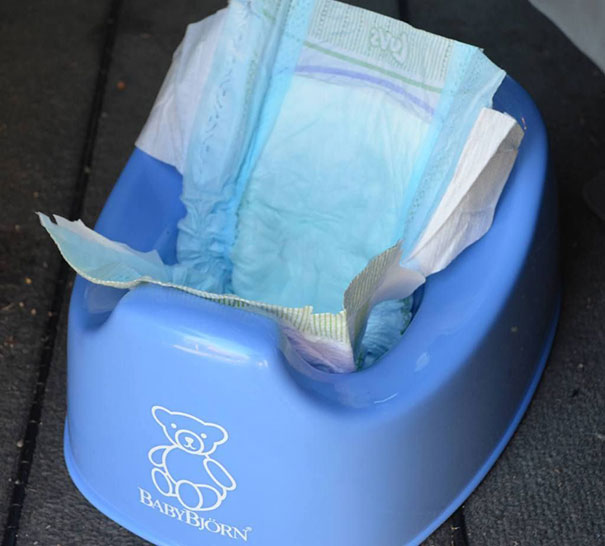 11. Keep your floors clean with these tire protectors!
12. A DIY baby chair!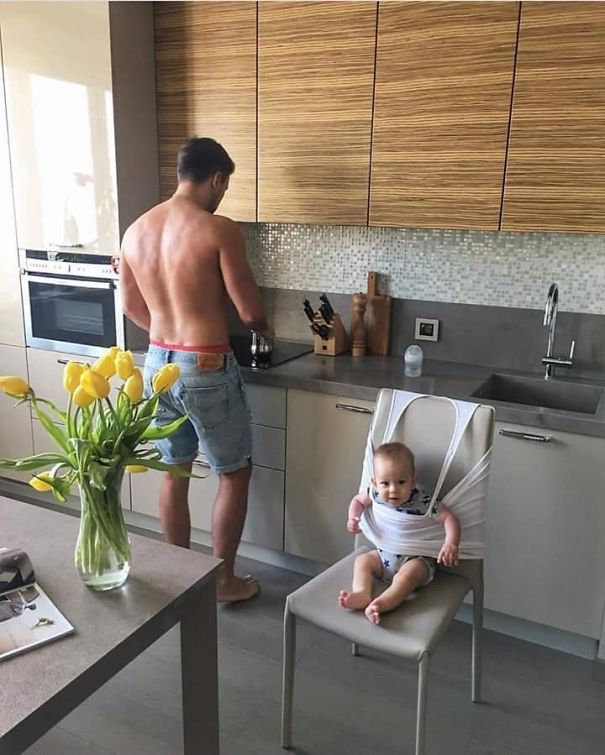 13. Create some F1 action by using tape to make a racing circuit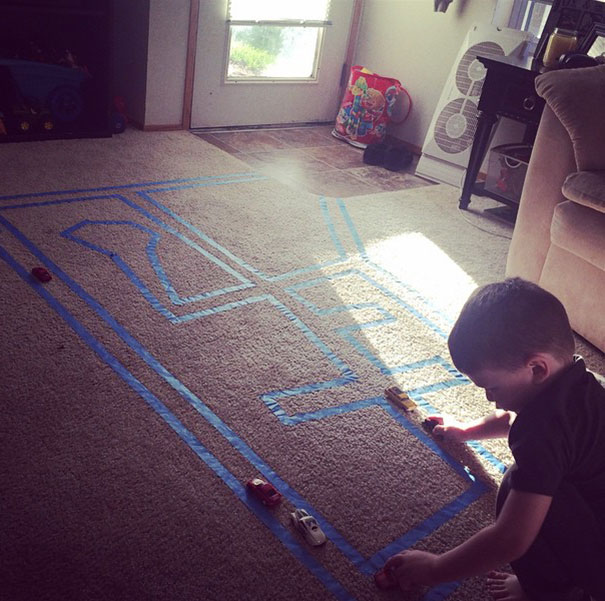 14. Keep track of medications when your child is ill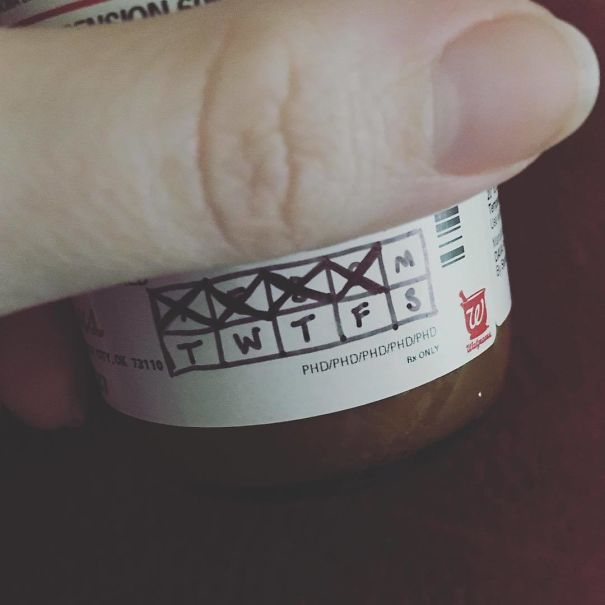 15. Babies find washing machines fascinating!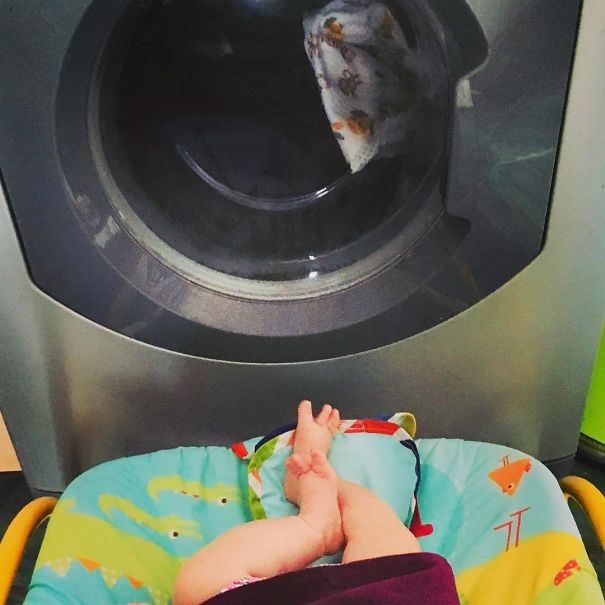 16. If you ever need your child to help you sort things by color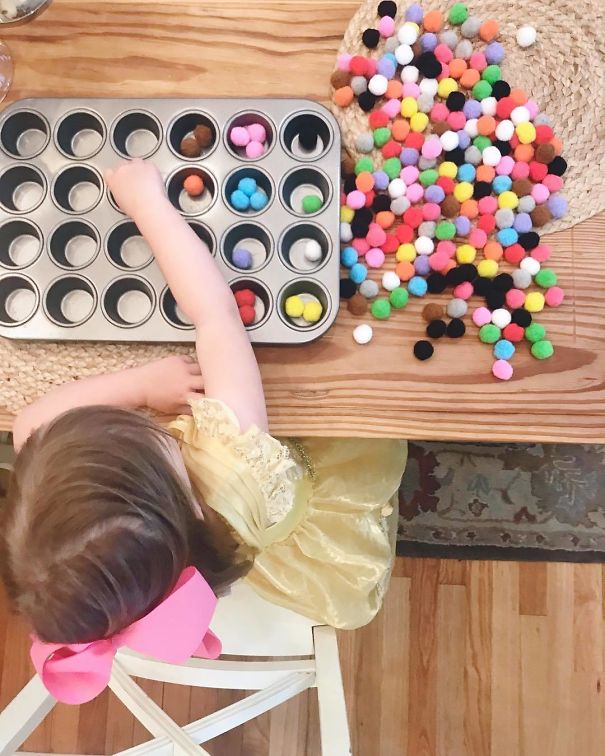 17. If your child doesn't want to eat their apple, turn it into French fries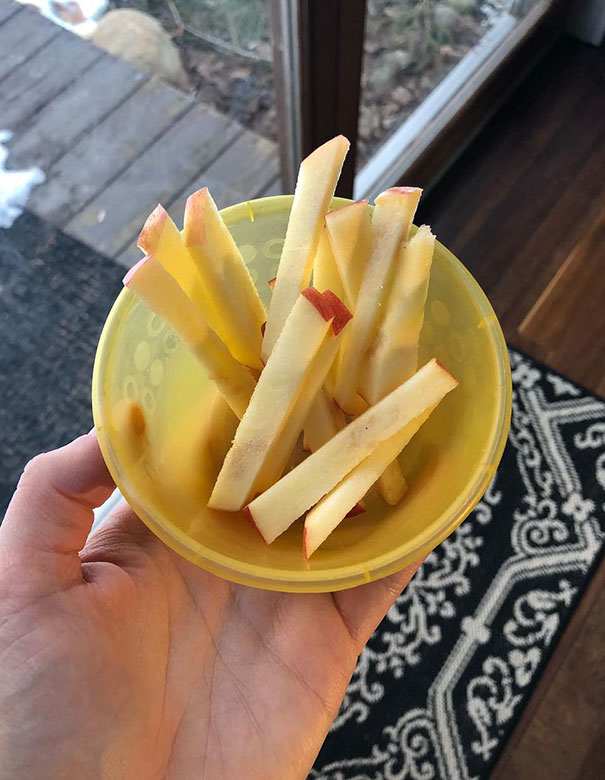 18. A multi-tasking dad!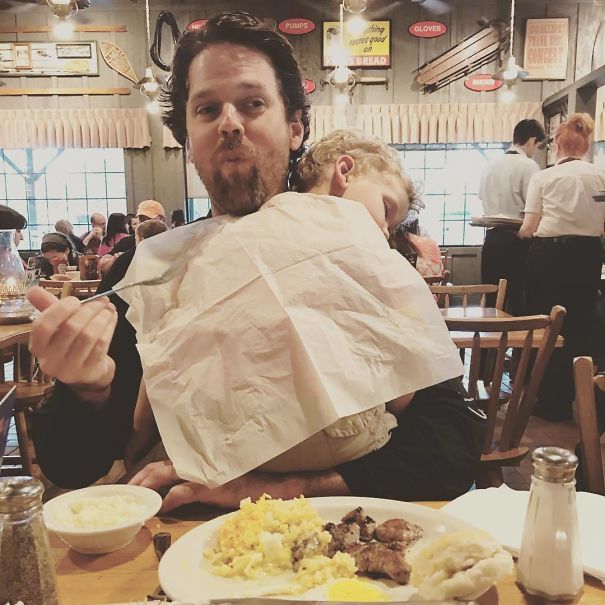 By Straker Julia
Writer
Passionate about writing, I write articles on the subjects that I love. Creativity and Animals themes are my favorites!