18 designers who really messed up their concept
Some designs are beyond comprehension - just check out this confusing selection!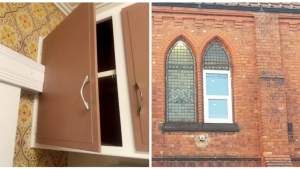 From designs that leave us speechless to ideas that are so bad they're funny, it's hard to imagine what's going on in some people's minds.
Whether public installations or that little gem we find in a gift shop, here are 18 photos of designs that leave a lot to be desired!
1. So we guess privacy doesn't count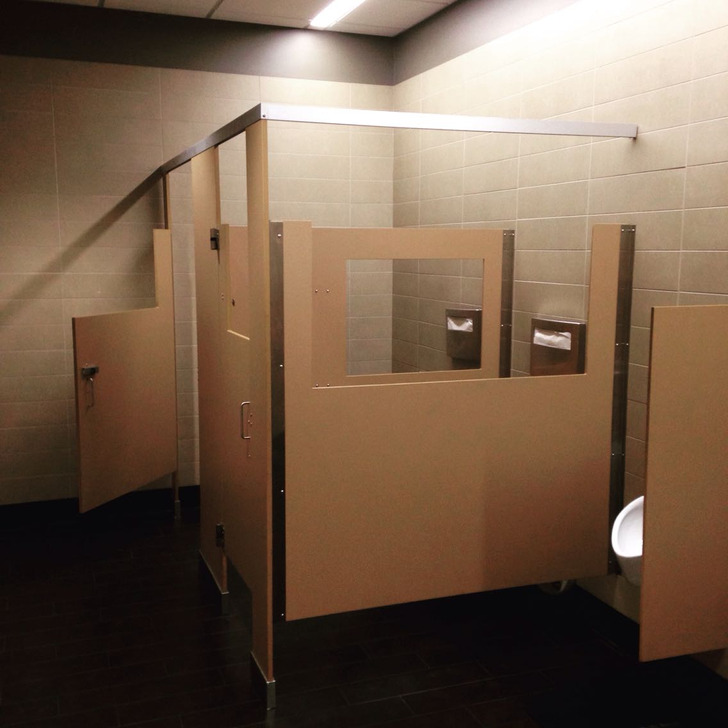 2. Kinda cool, but still a love it or hate it idea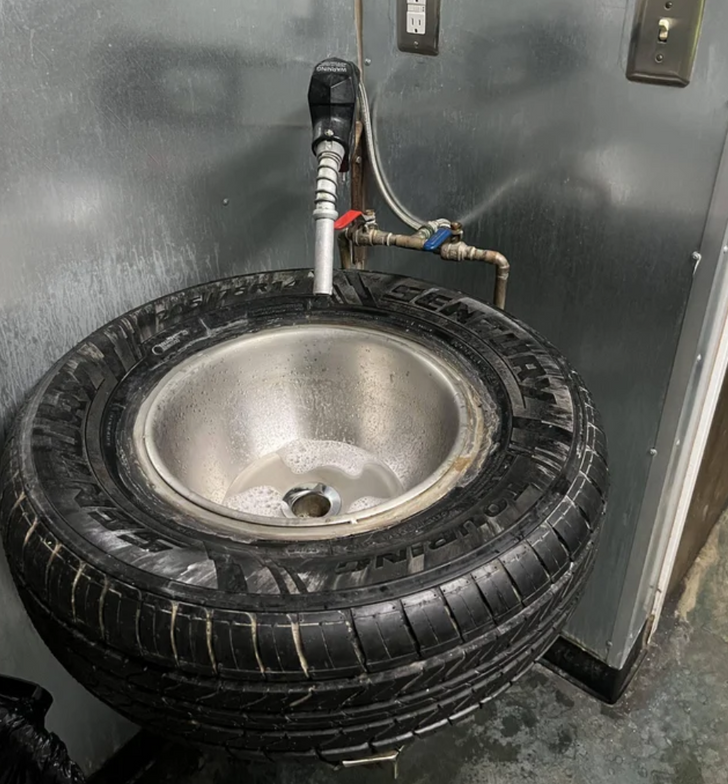 3. A heater that melted itself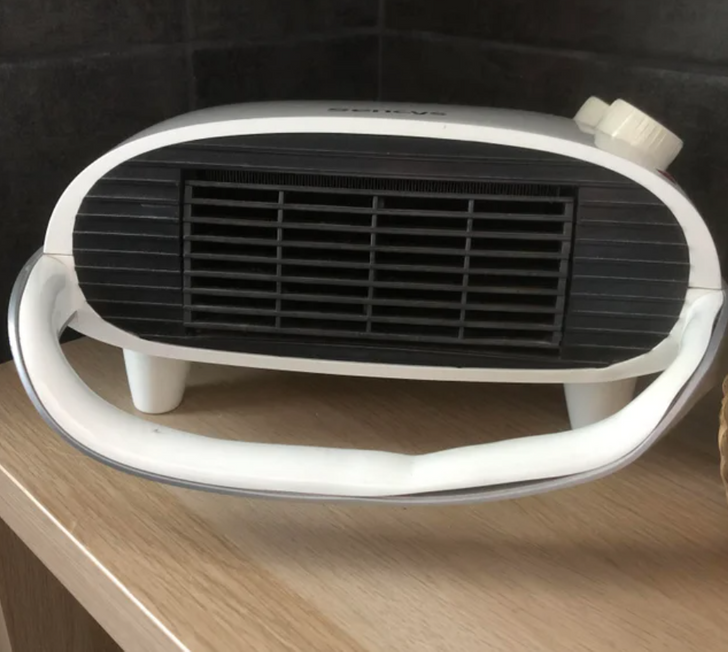 4. Guess the celebrity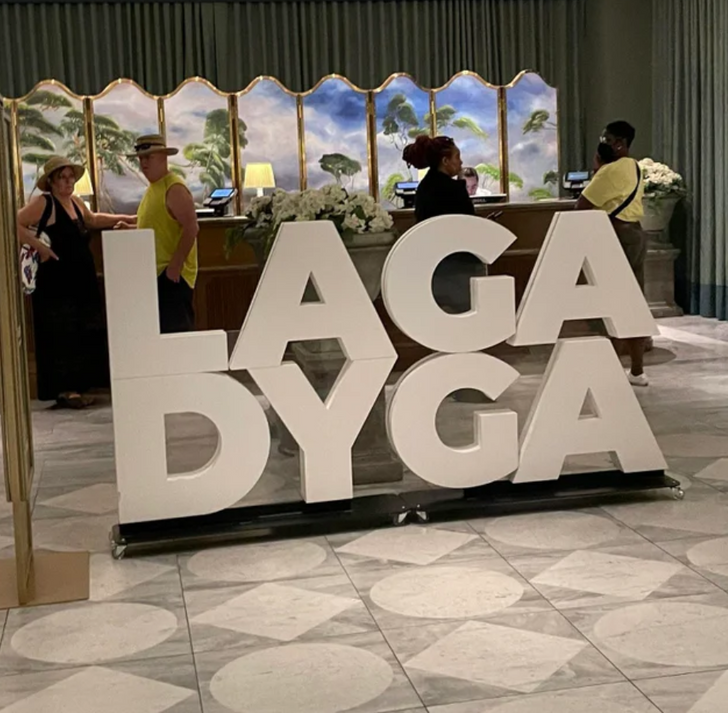 5. You don't say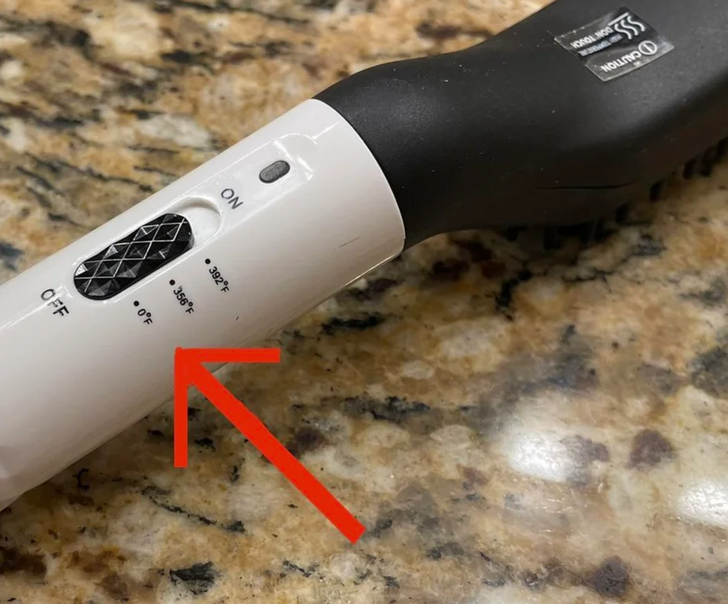 6. We're just hoping there's an out-of-sight elevator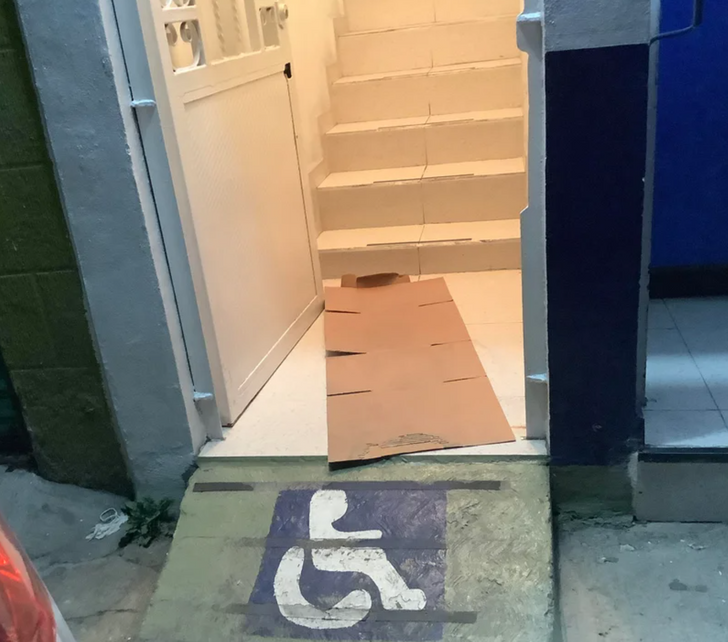 7. The flush, right where you put your feet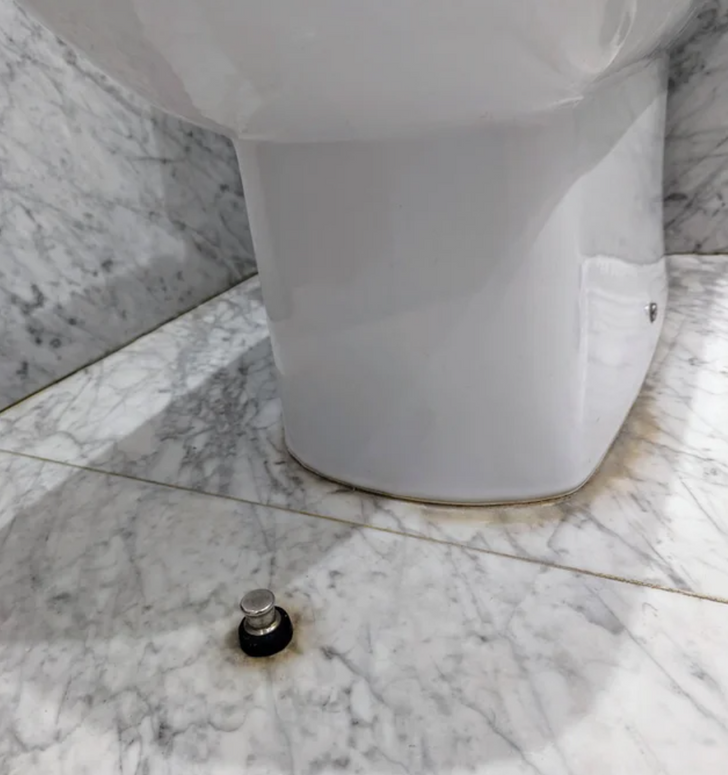 8. We'd prefer the actual view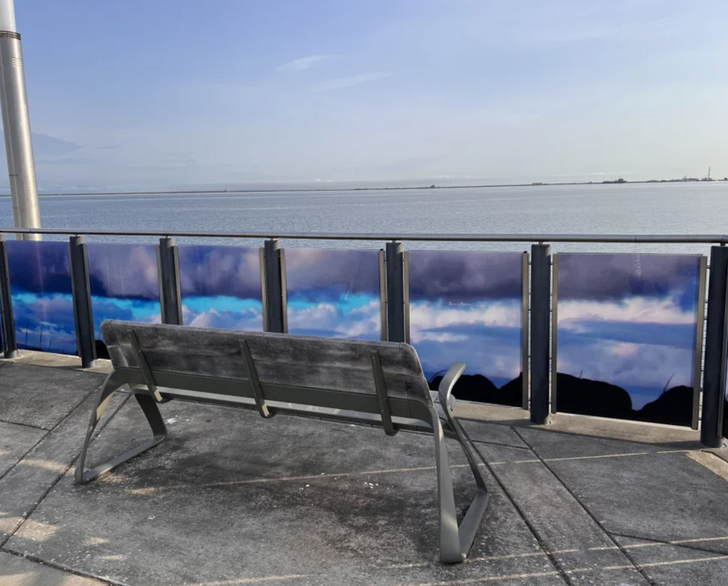 9. Look dirty without getting dirty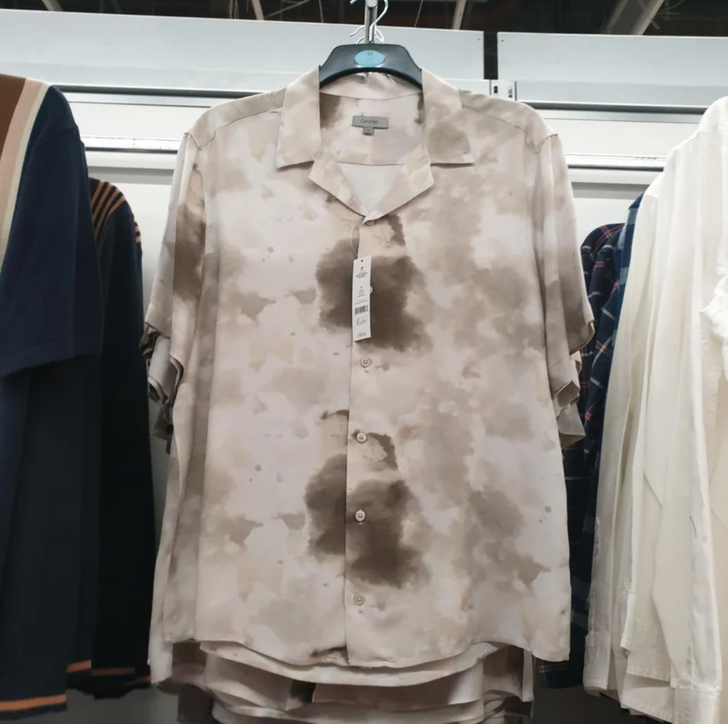 10. When Spider-Man puts his mask on the wrong way round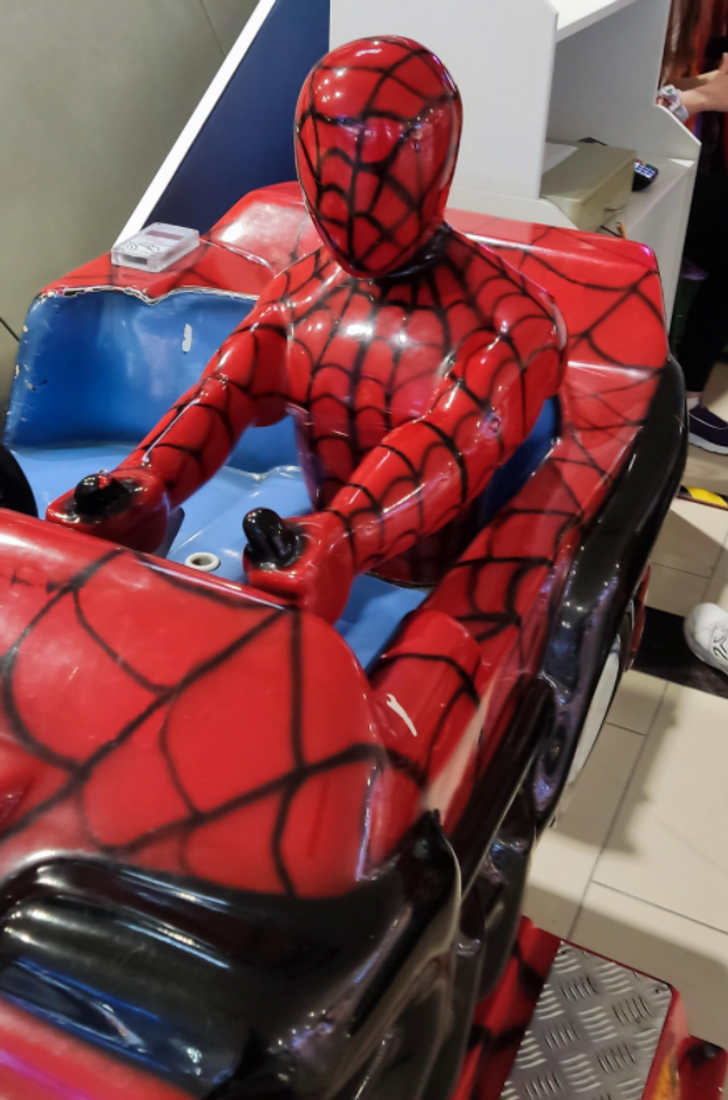 11. A decorative detail...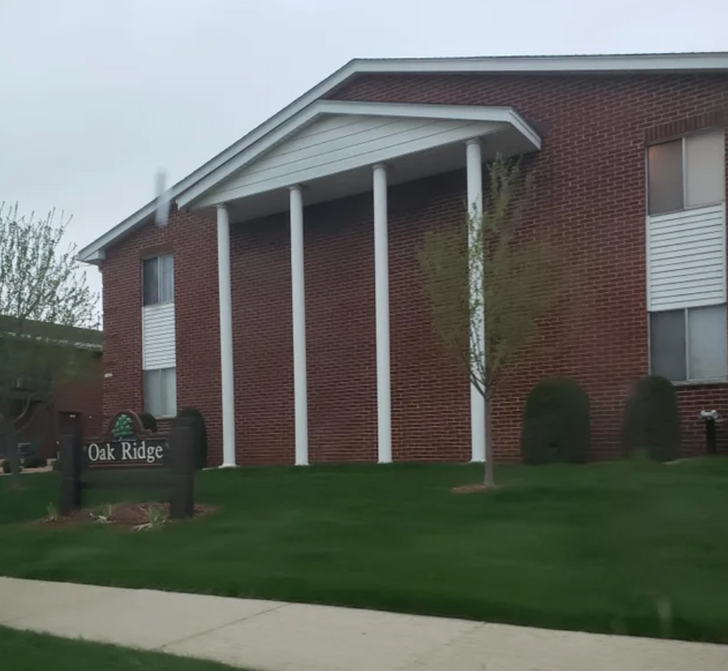 12. Where's the logic in this?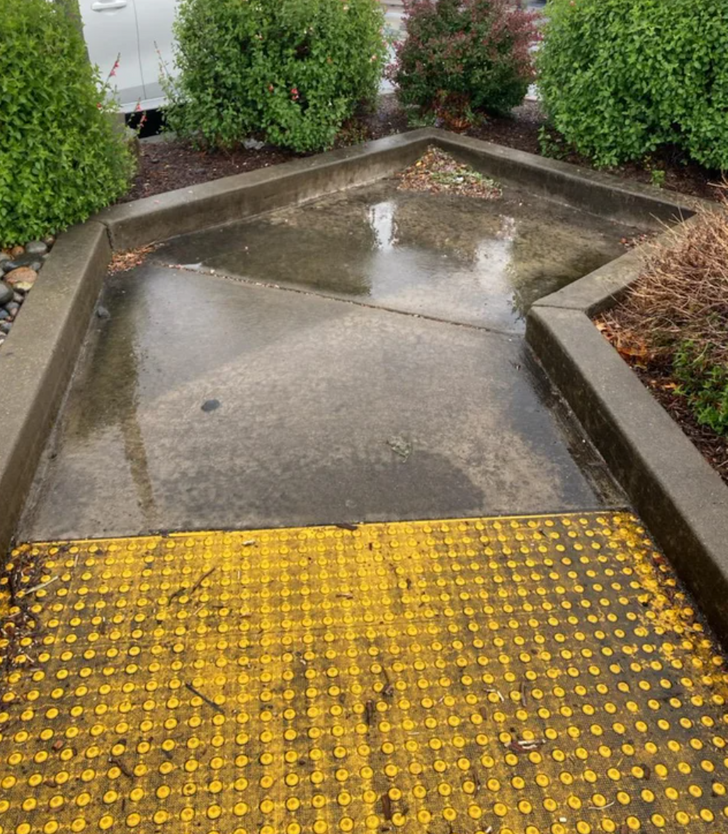 13. Because green now means 'exit' not 'entry'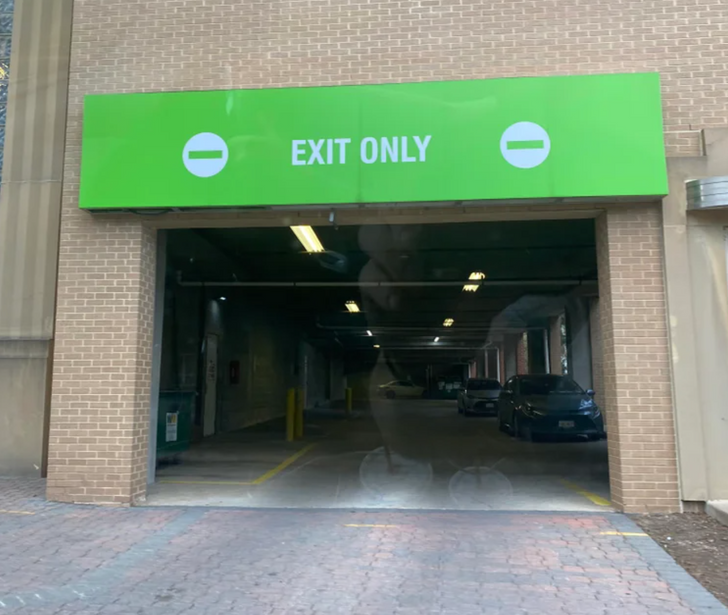 14. The most useless cupboard in the world. Also that wallpaper...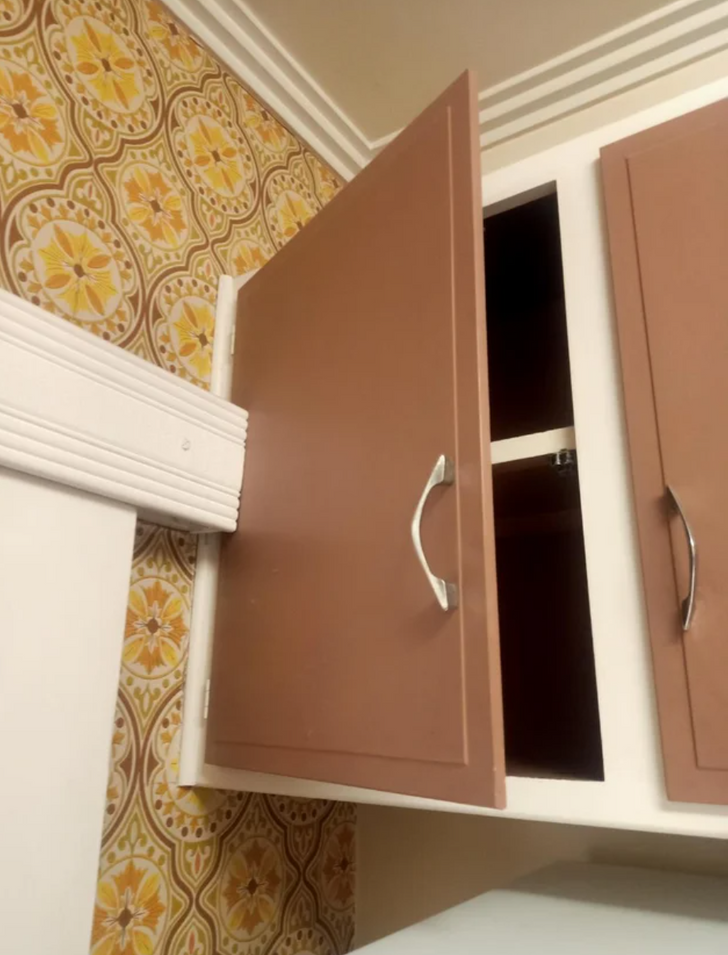 15. A blend of how many styles?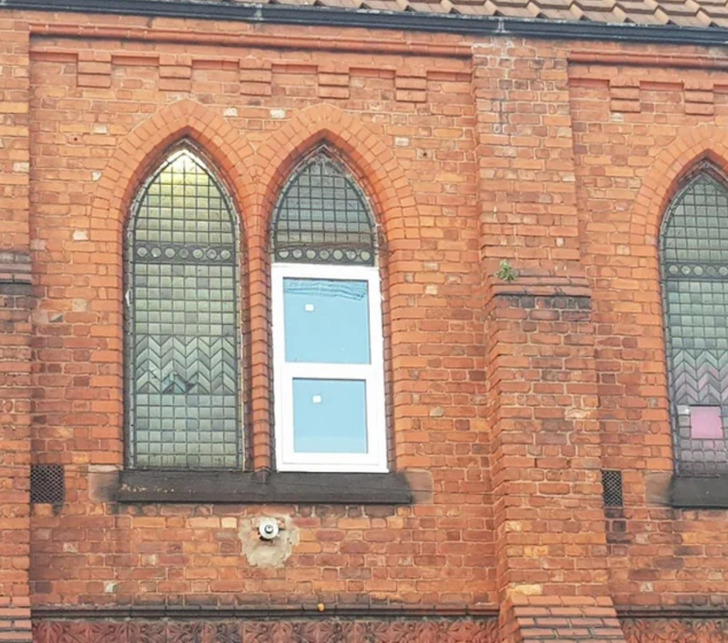 16. Can anyone explain this?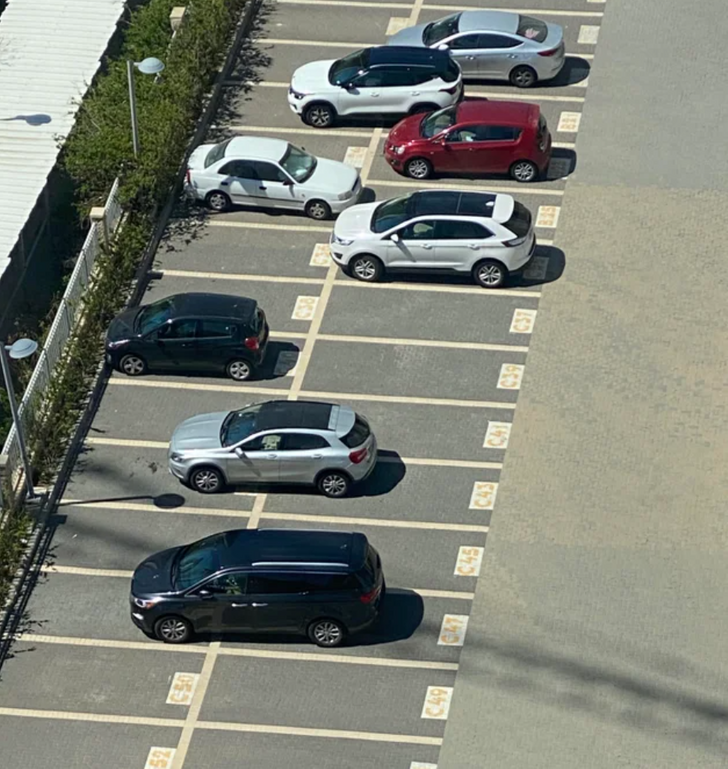 17. OK, now we're really confused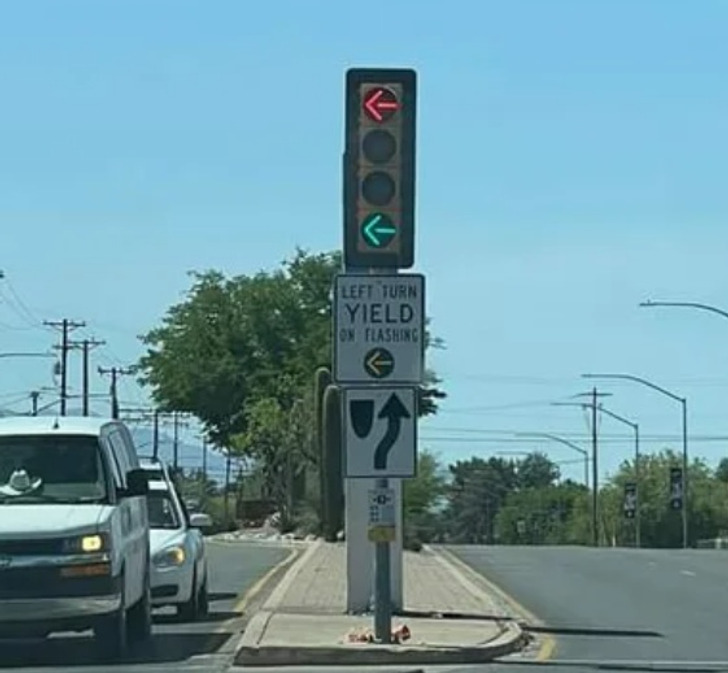 18. And the reason for this is...?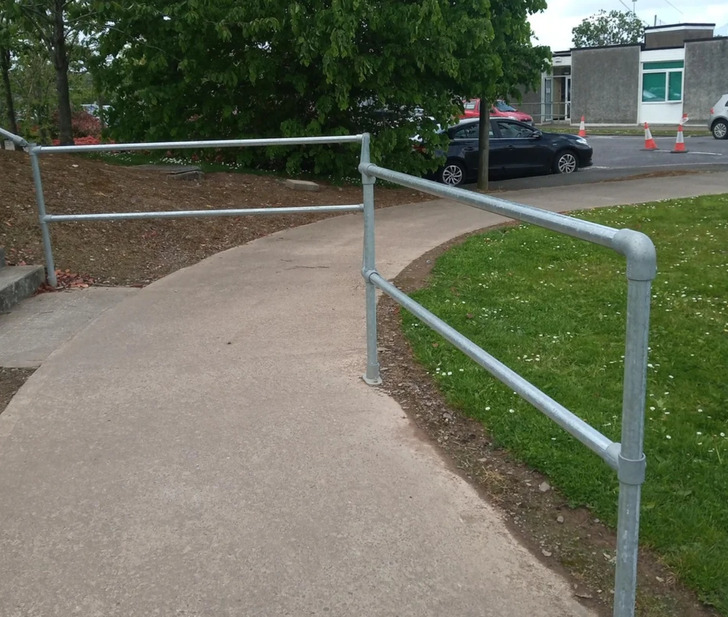 By Straker Julia
Writer
Passionate about writing, I write articles on the subjects that I love. Creativity and Animals themes are my favorites!