18 examples of reworked objects that outclass the original design
Revamping or reworking well-known basic designs can sometimes be a stroke of genius. Just check out the selection we've put together.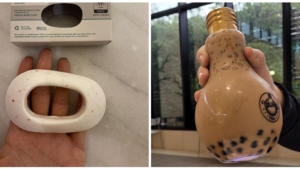 Everyday objects and classic designs can often benefit from a bit of modernization. Some changes may be total fails, but others deserve a round of applause!
Here are 20 photos of reworked objects that make the grade.
1. A plant pot that also makes sure you'll never lose your glasses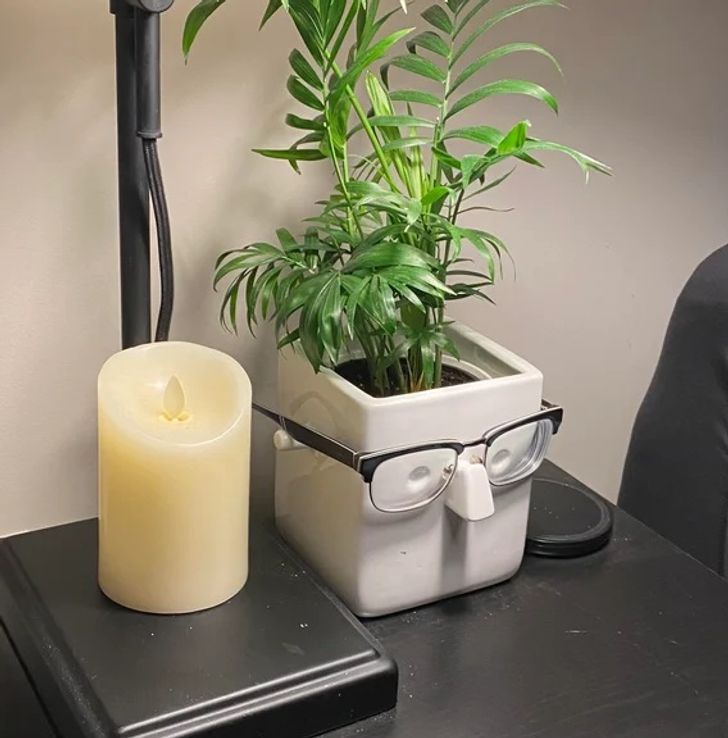 2. For anyone who need to relieve themselves during a car journey
3. Waste not, want not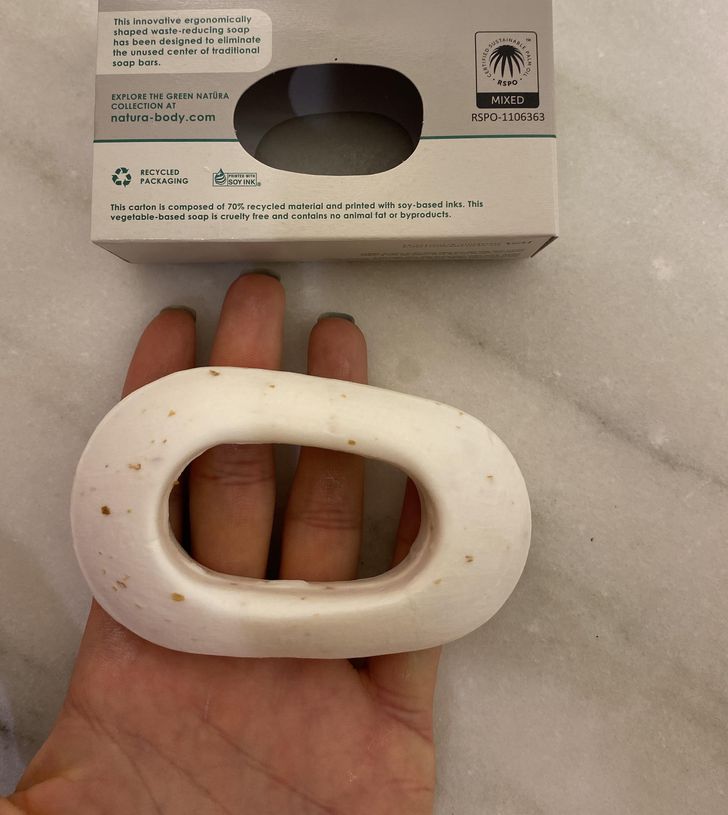 4. When an artist is given free rein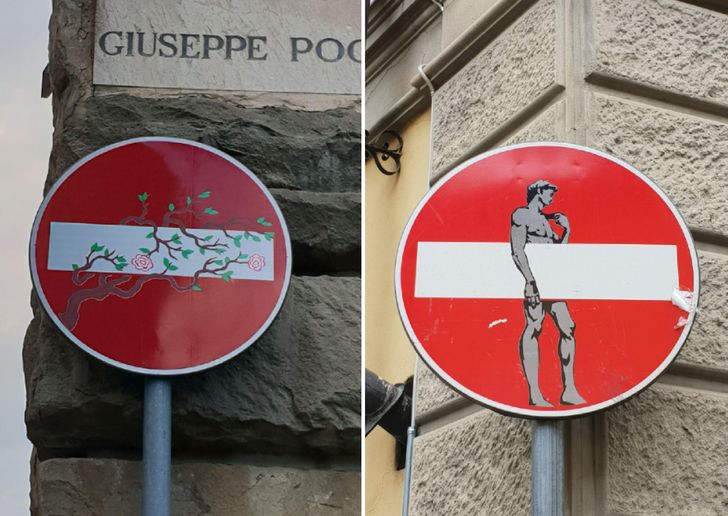 5. Perfect for rainy days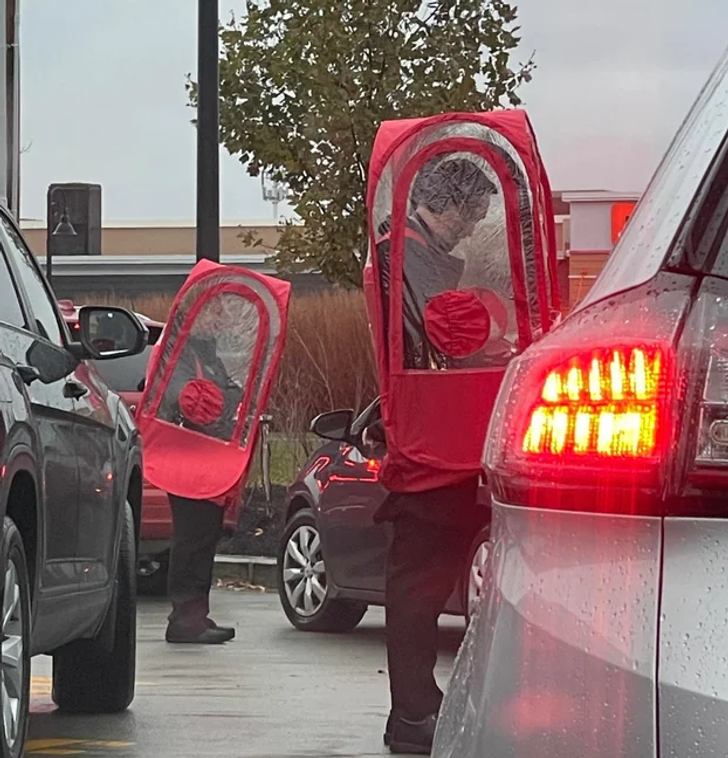 6. Great ad!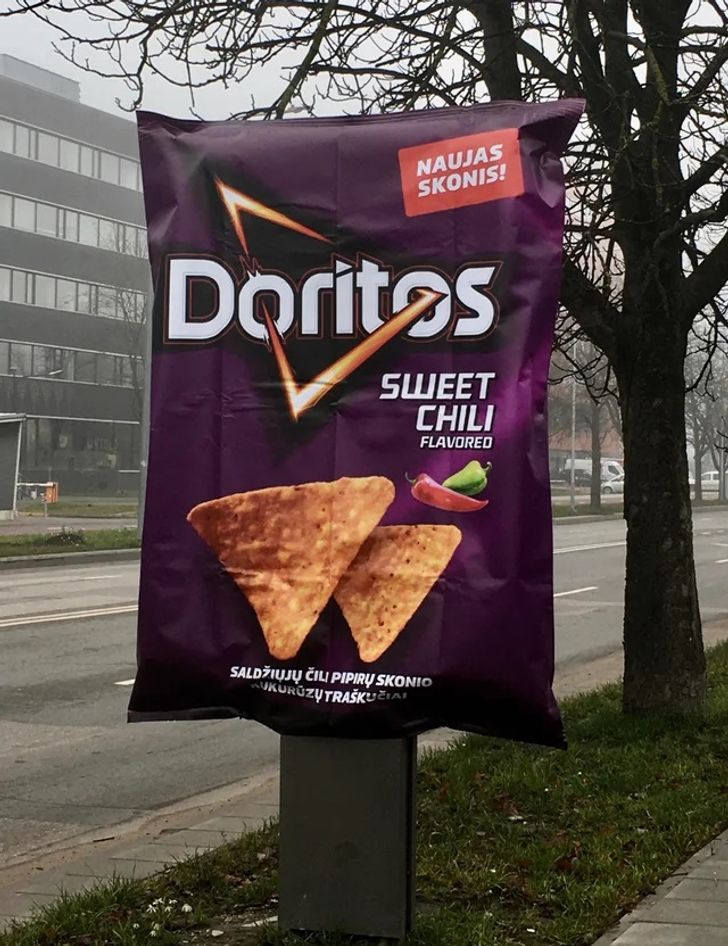 7. So you can phone someone or listen to the radio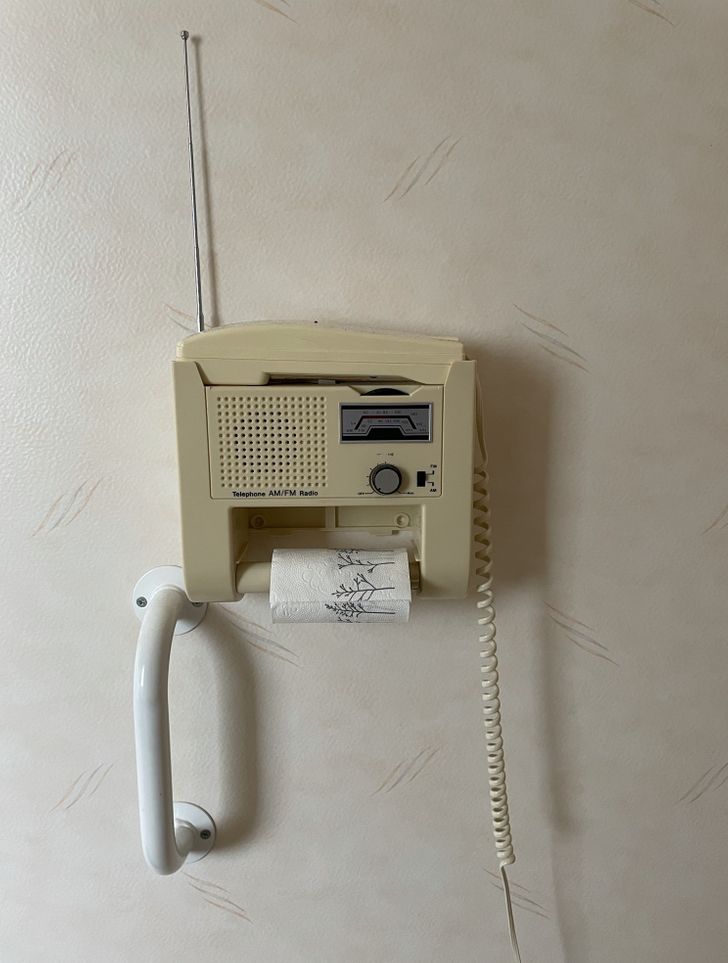 8. When you find exactly the same spot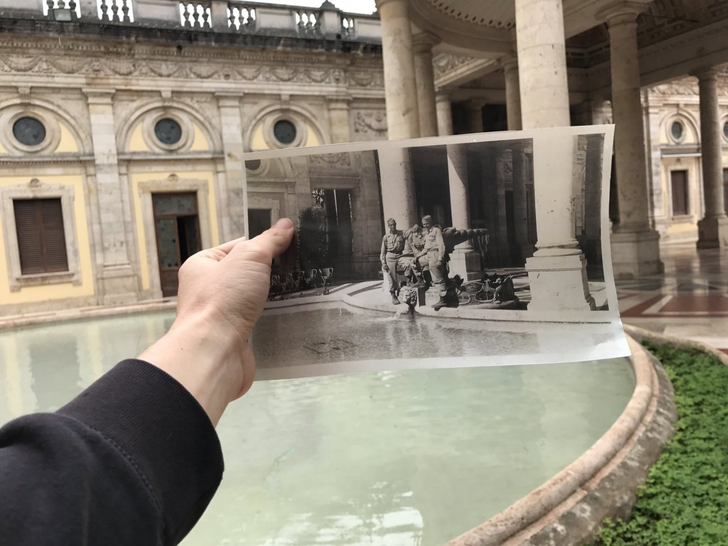 9. From dead tree to cat tree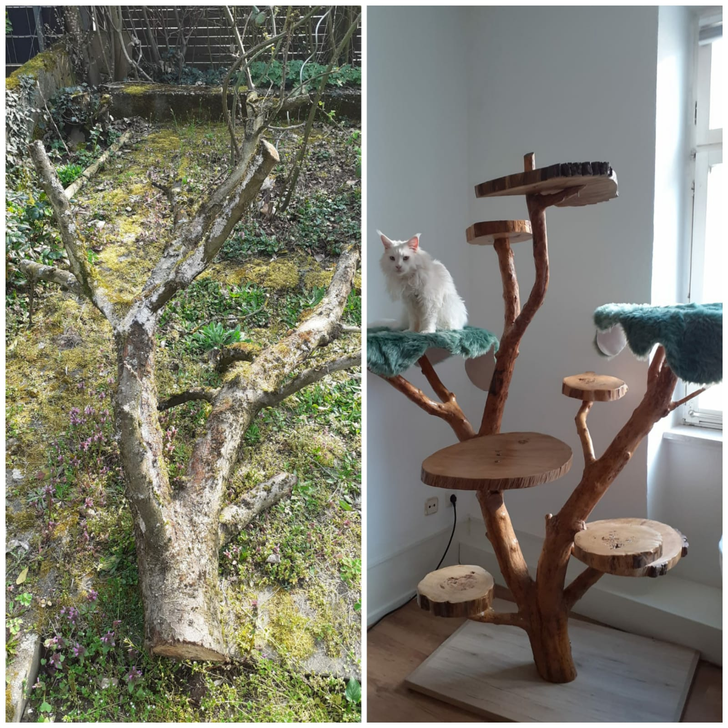 10. Inspired by Easter Island?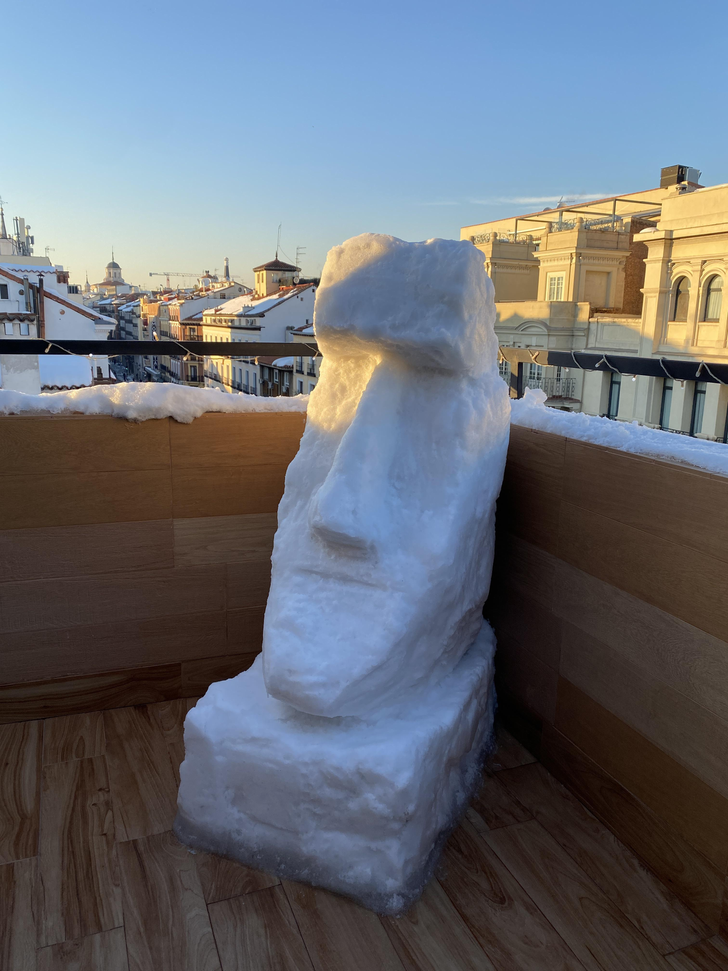 11. Upcycled tires make excellent Buddha's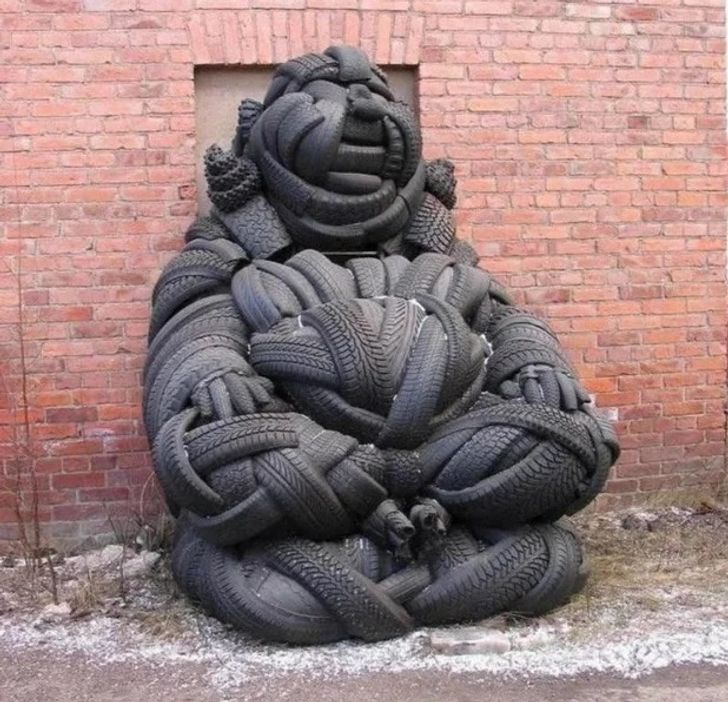 12. No more stained towels!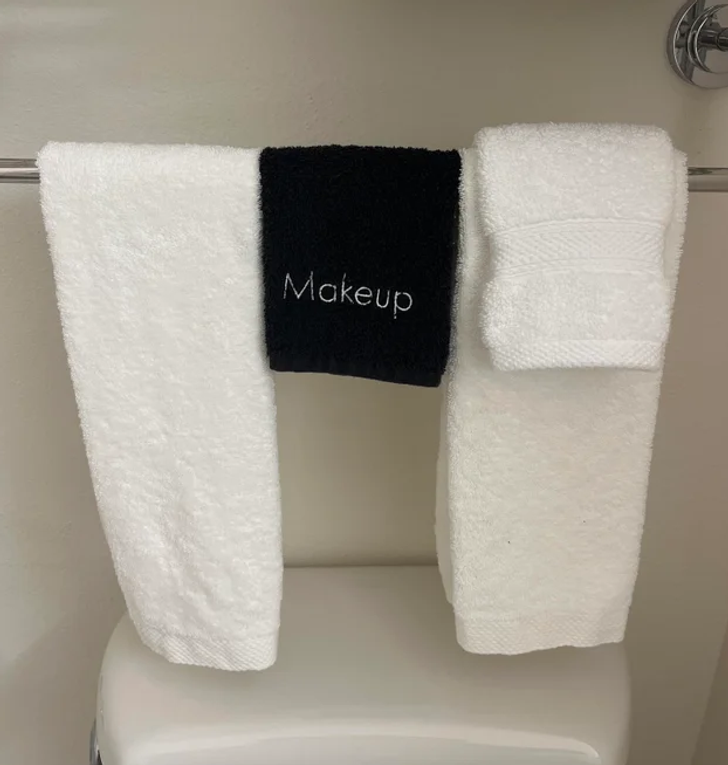 13. A cool drink container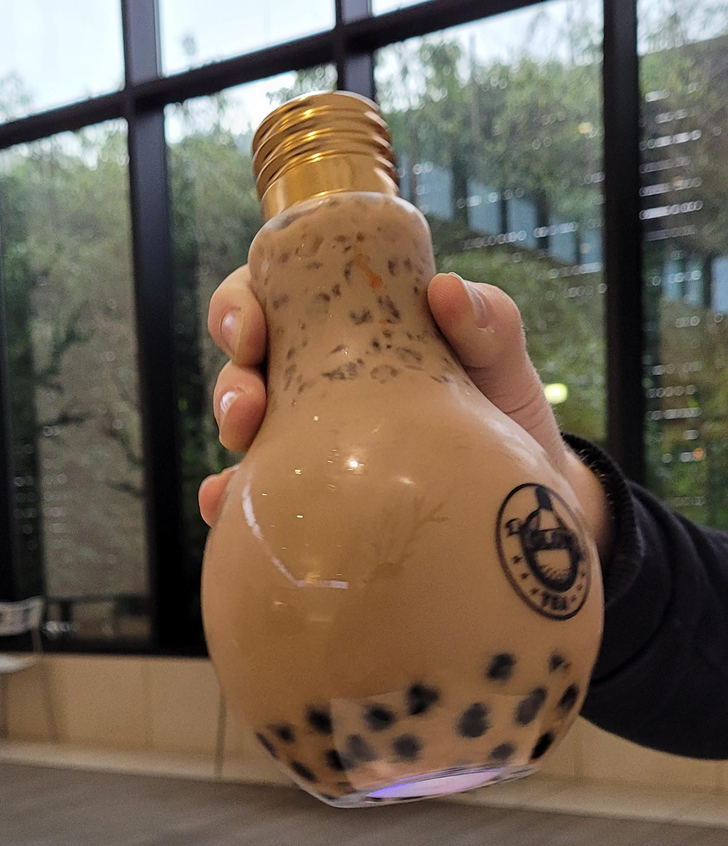 14. So you can draw lines in hard-to-reach places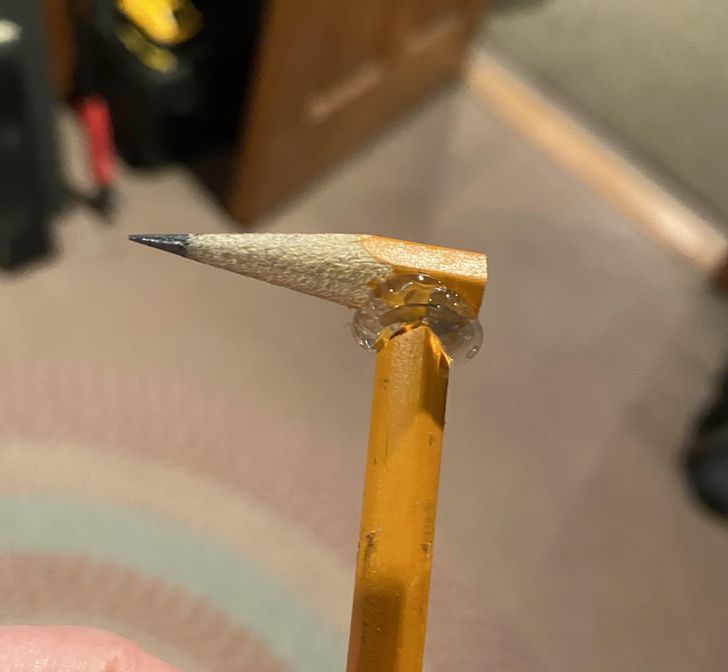 15. This restaurant restroom has mouthwash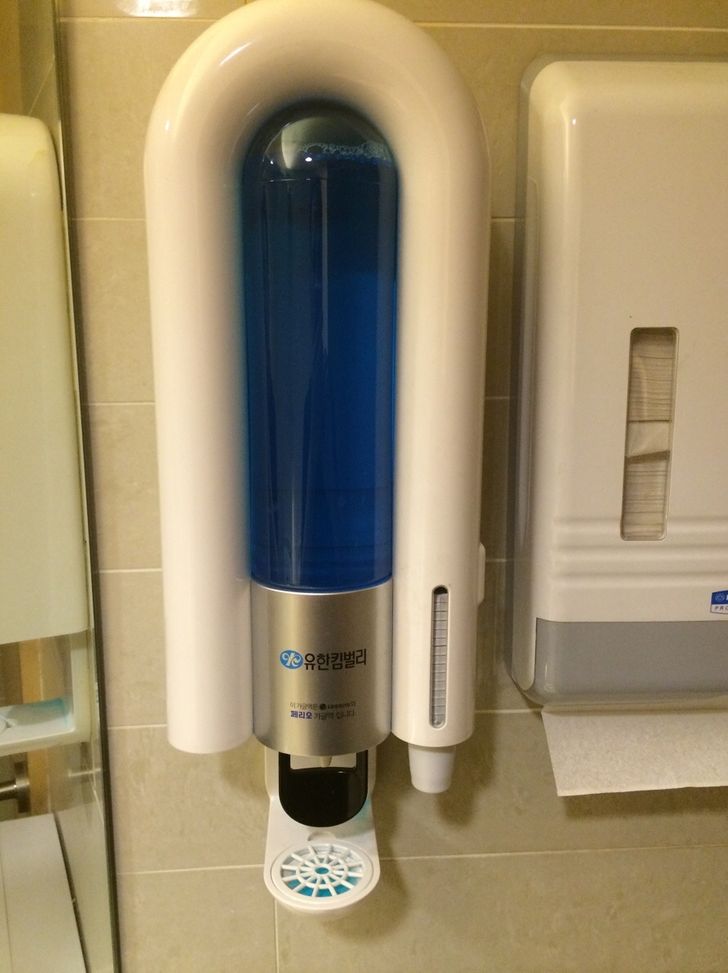 16. Inspired marketing!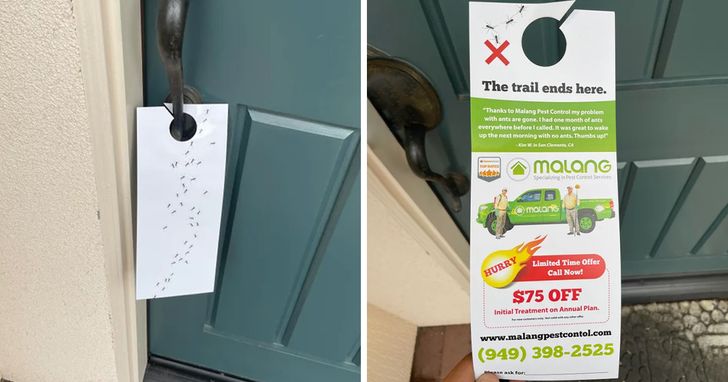 17. So you can see how much your delivery has been tilted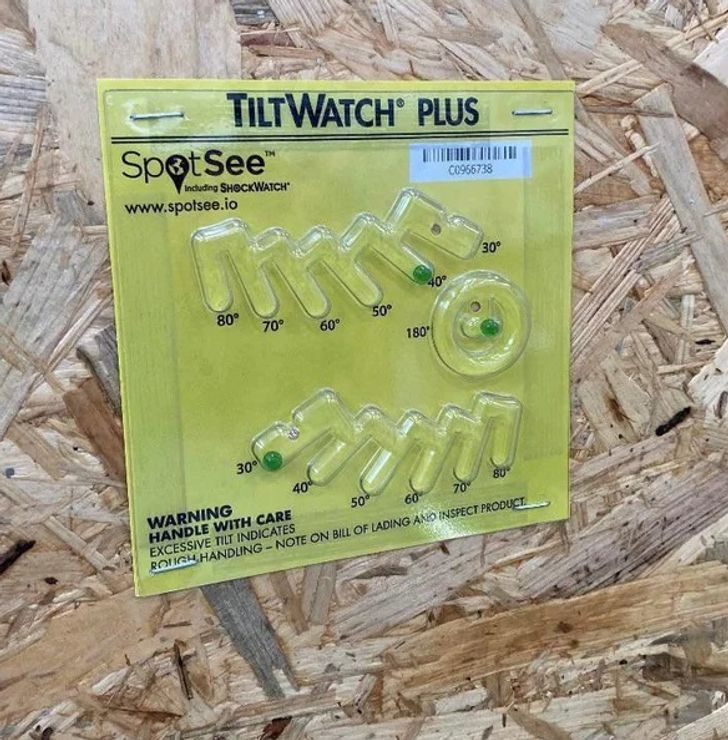 18. Always cook just the right amount of pasta

By Straker Julia
Writer
Passionate about writing, I write articles on the subjects that I love. Creativity and Animals themes are my favorites!