18 lazy people who deserve a medal for their ideas
Laziness is an art, and people across the world are always on the hunt for an easy way out! However, some guys take it to a whole new level with inventive hacks and shortcuts so that their daily lives require virtually zero effort!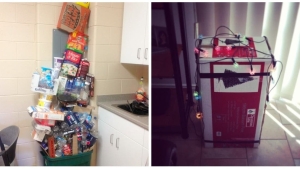 They even find solutions to tasks that are already easy and not time-consuming, just so long as it serves one purpose - to limit the effort required! From funny to genius, here's a selection of lazy people who deserve a medal for their ideas. What's your verdict?
1. Just so long as they can see the road ahead
2. The Trash Tower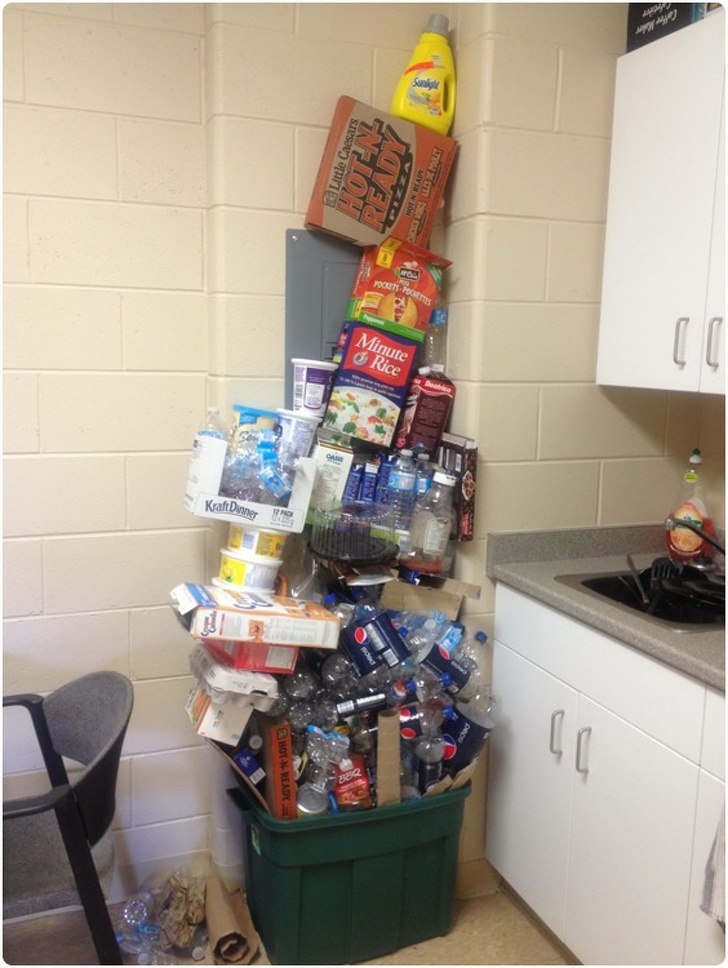 3. All that's missing is a TV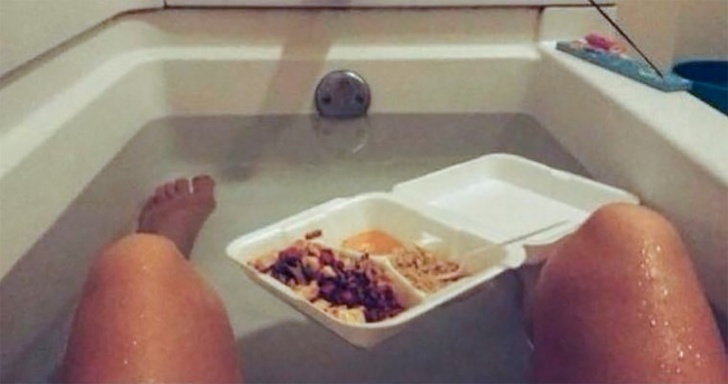 4. When you don't have a hands-free phone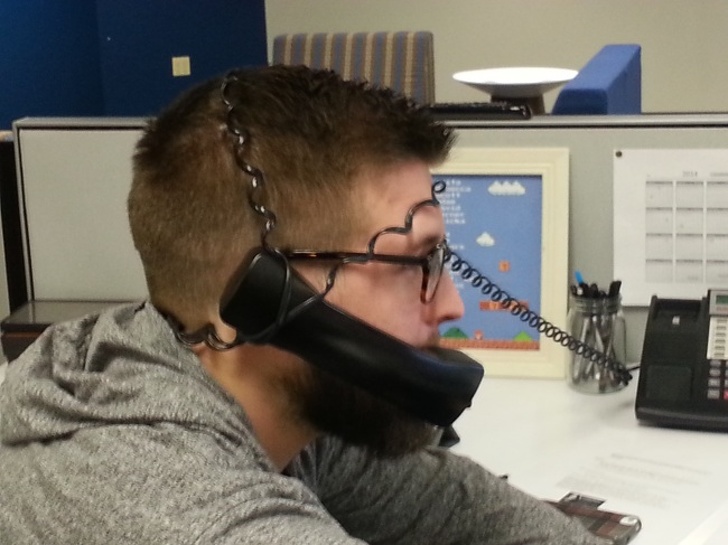 5. Buying a Christmas tree is one thing, putting it up is another!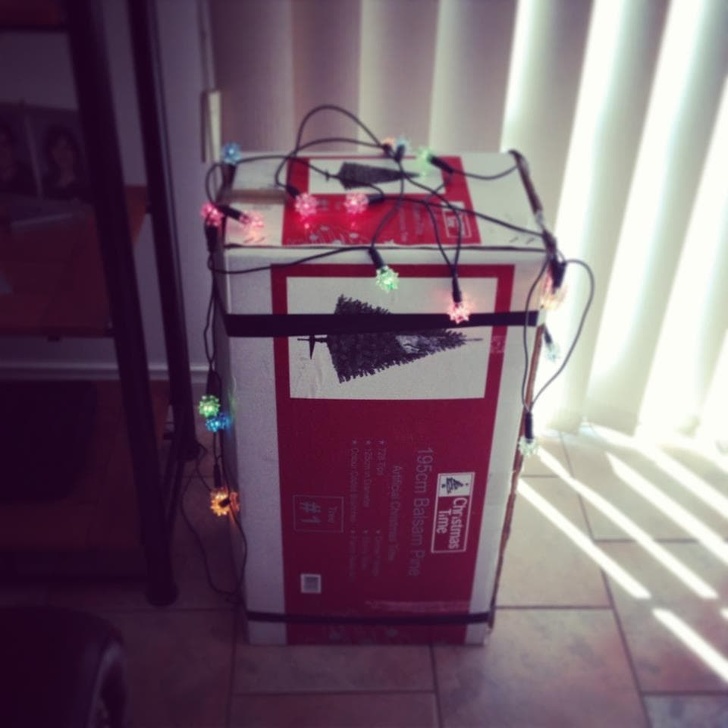 6. Refusing to leave their bed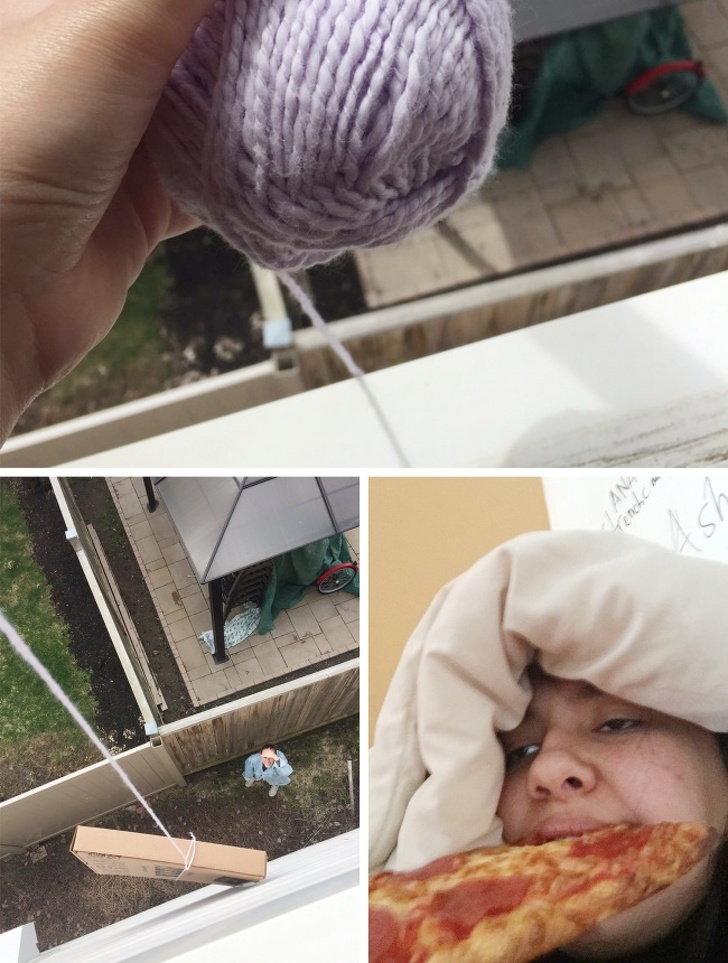 7. Cats are particularly useful pets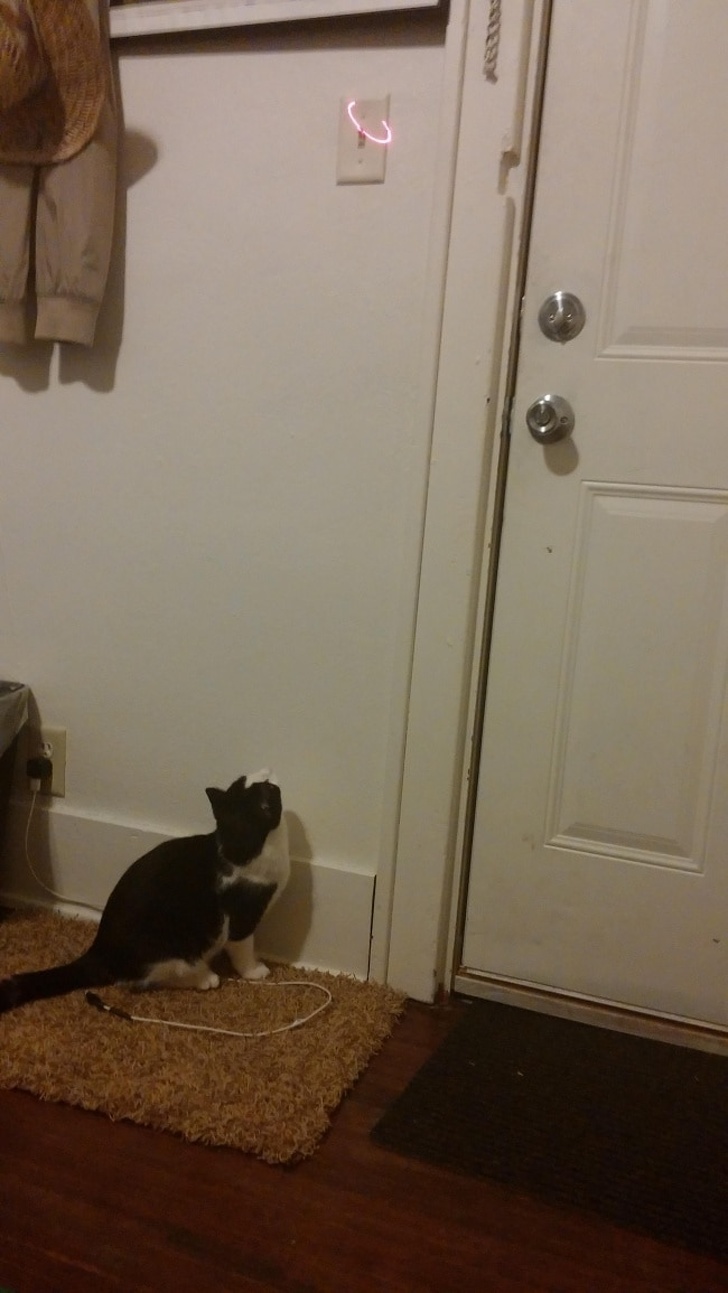 8. All in one go!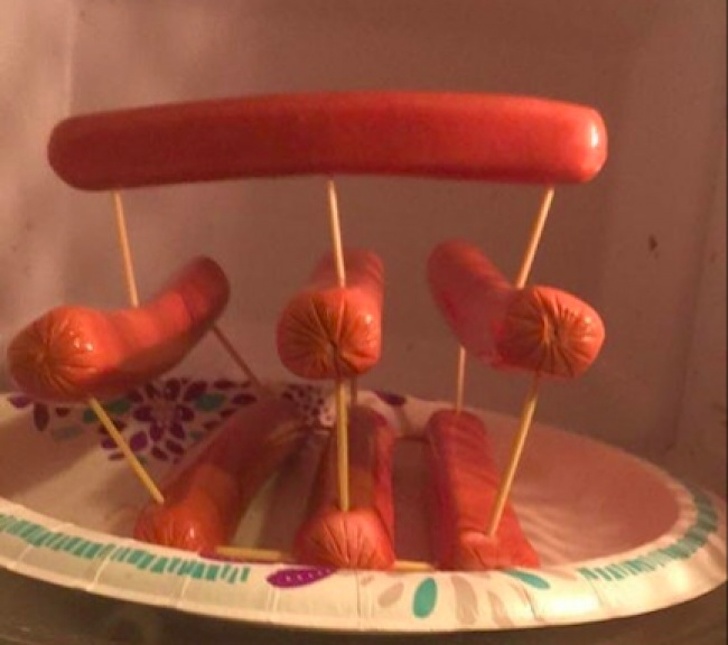 9. To avoid a trip to the bathroom closet?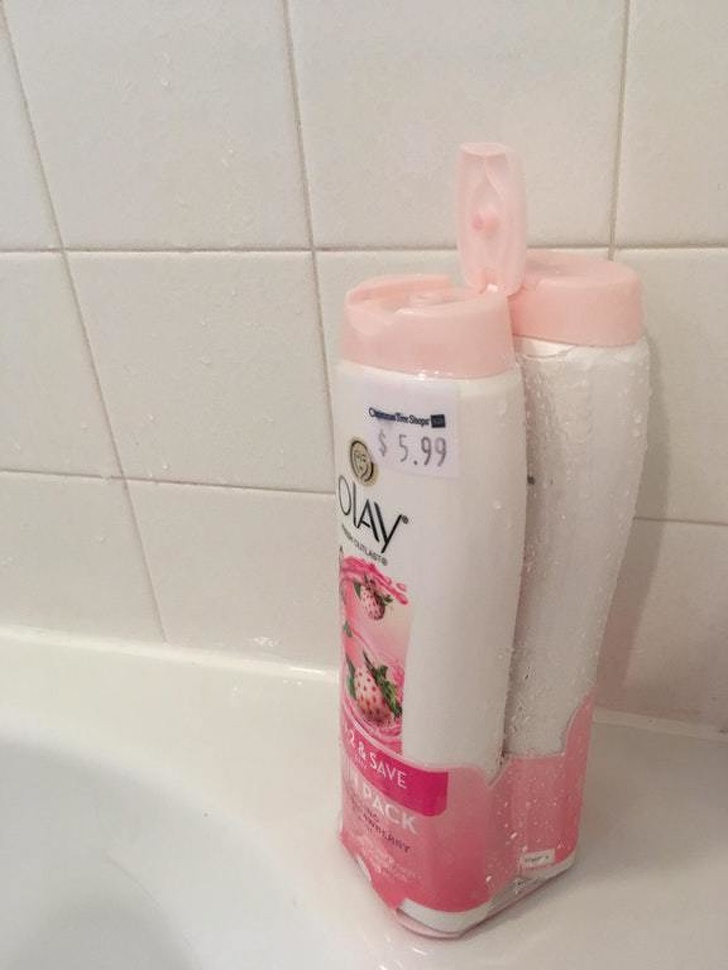 10. Useful if someone's had too many beers!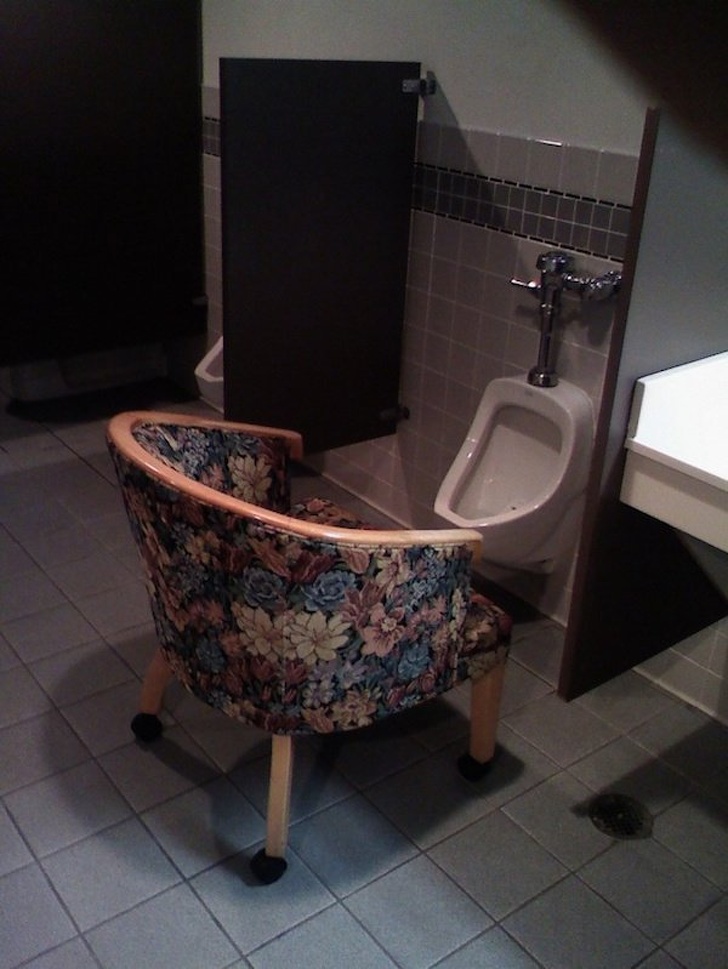 11. Bedside meal?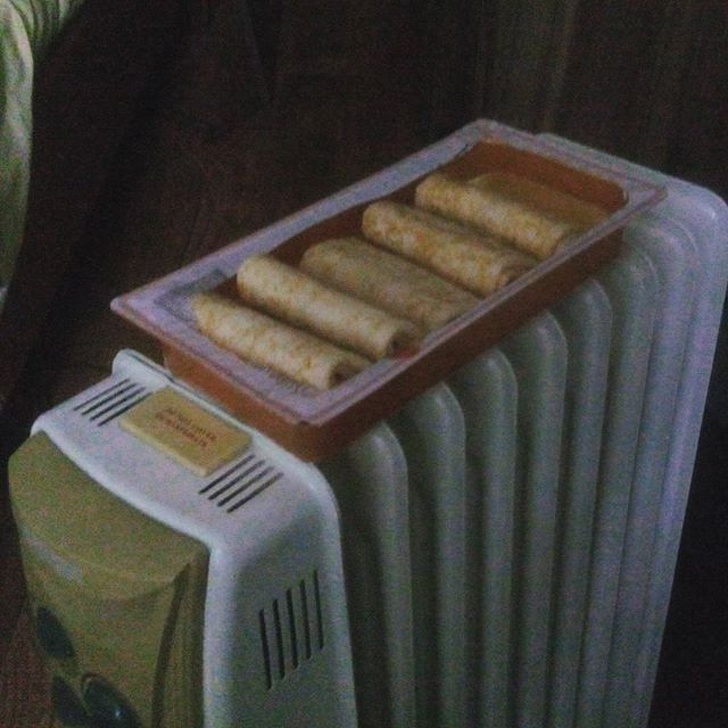 12. How to avoid washing up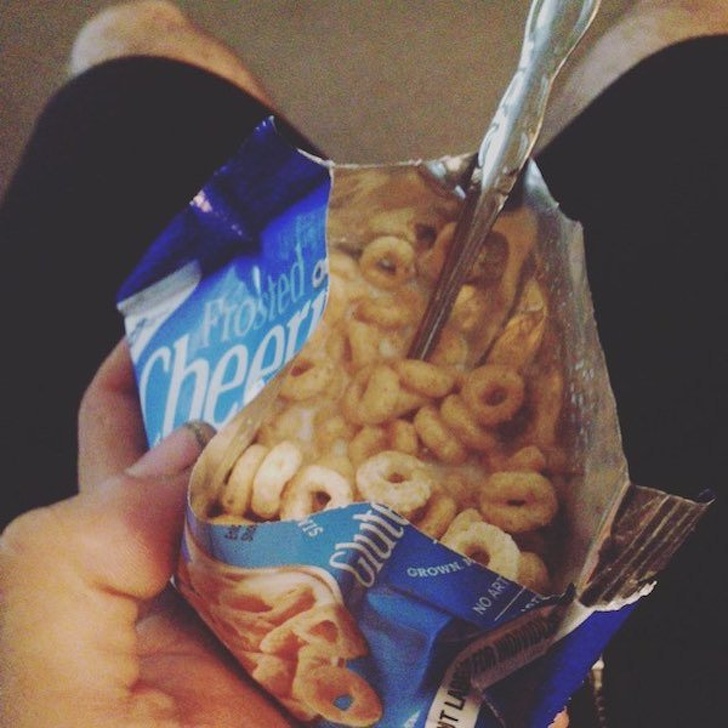 13. Serously, six yogurt drinks in one go?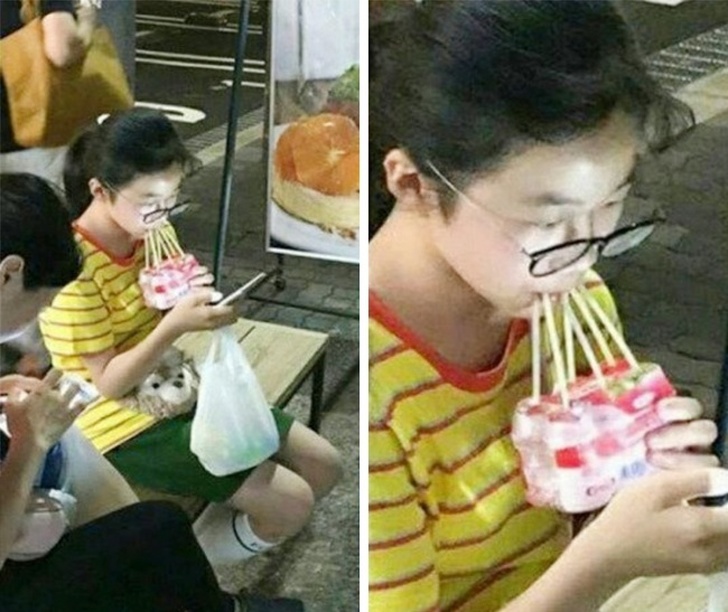 14. It doesn't look comfy, but is seems to work!
15. How to clean a toilet in a flash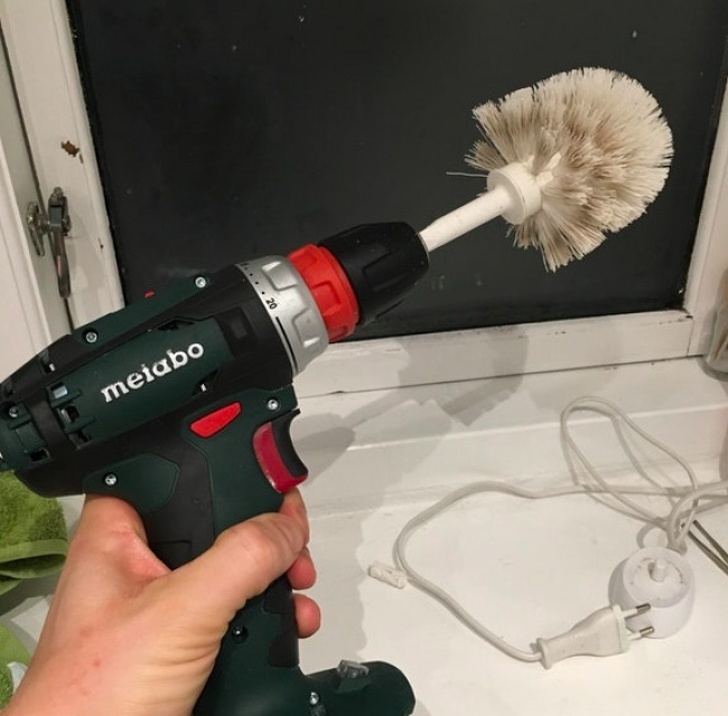 16. Keeping an eye on their pasta!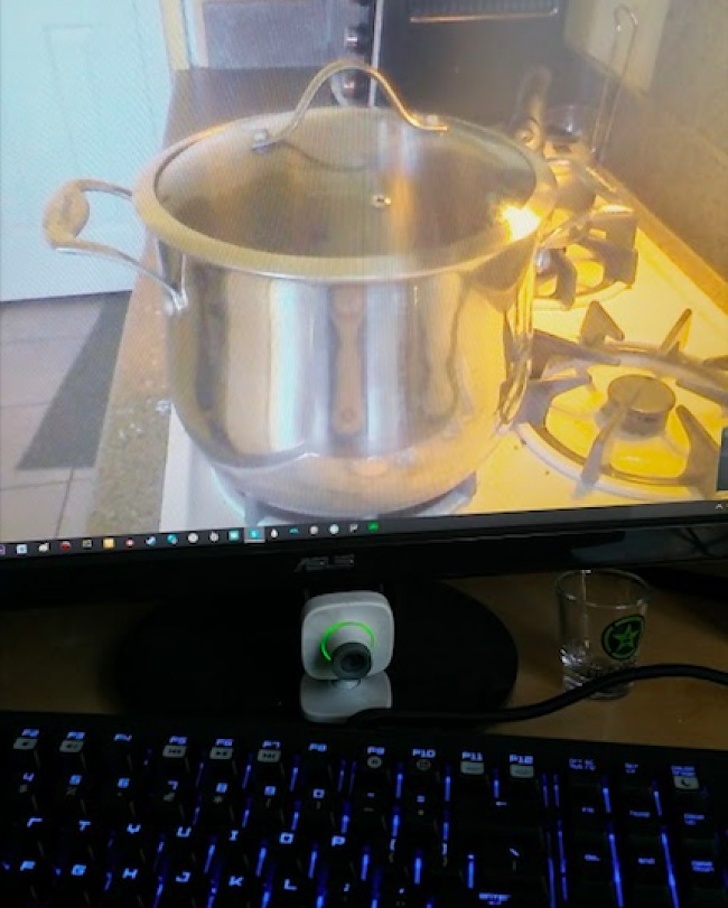 17. Setting up a high chair is too complicated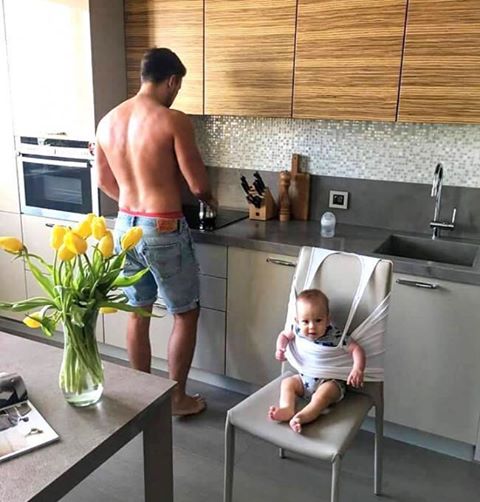 18. Ice cube trays have multiple uses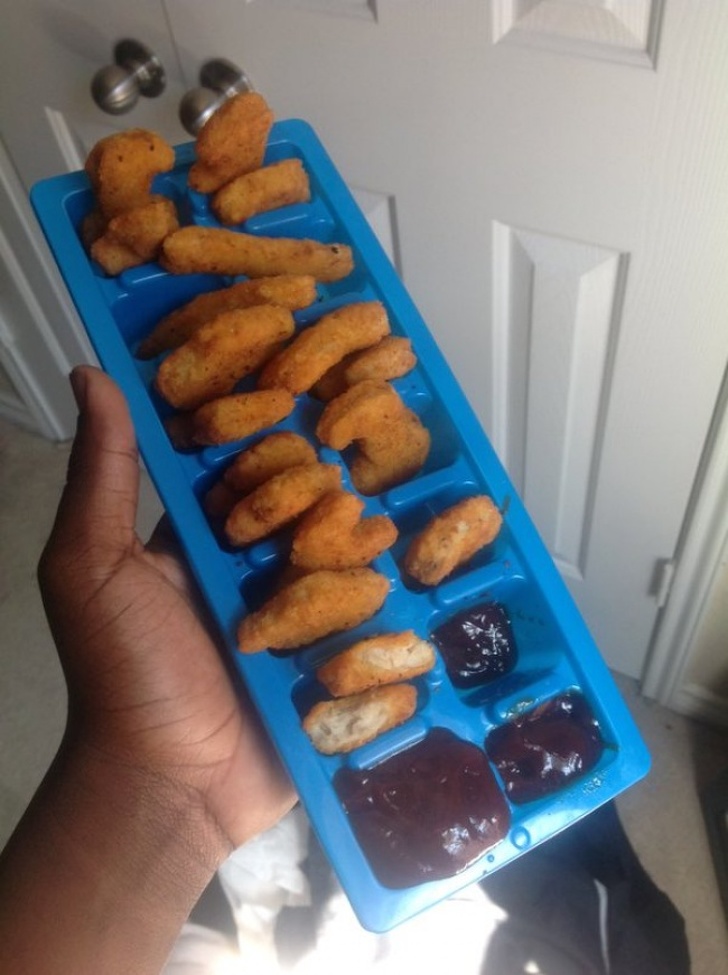 By Straker Julia
Writer
Passionate about writing, I write articles on the subjects that I love. Creativity and Animals themes are my favorites!