18 people who bring meaning to "having a bad day"
Bad days happen to us all, so we totally sympathise with the following people!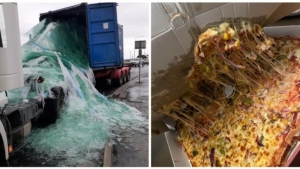 We've all woken up on the "wrong side of the bed", and had to deal with a nasty surprise or a day from Hell. Whether it's our own fault or a stroke of bad luck, all we can do is try to make the best of a bad situation.
Here are 18 photos that illustrate the kind of days we all prefer to forget.
1. They were a long way from home and the bike frame was really heavy

2. The handle broke AND they'd left the motor running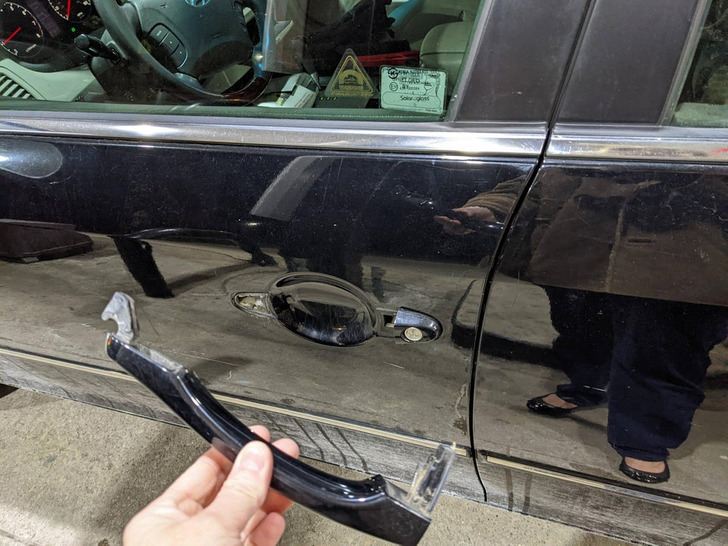 3. So many panes it looked like a waterfall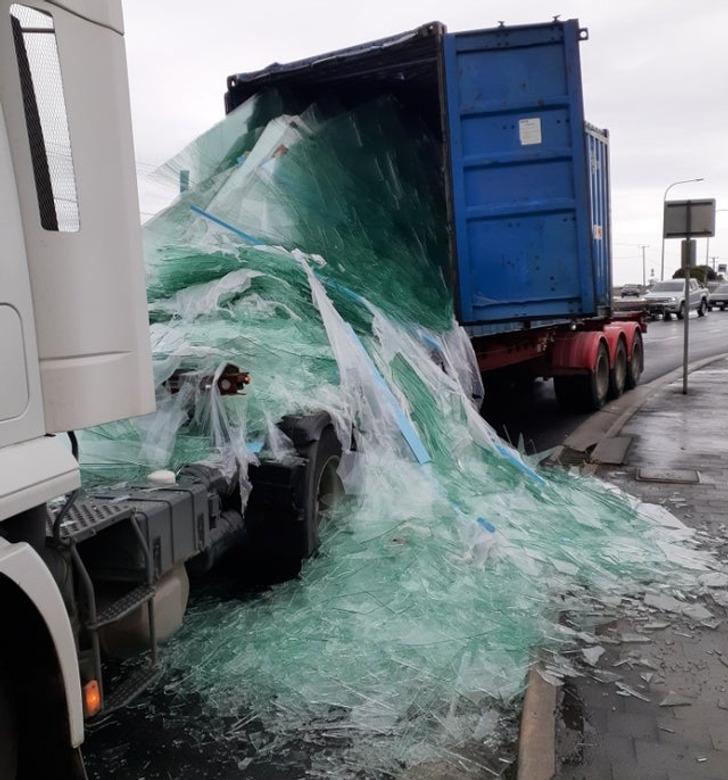 4. When you find this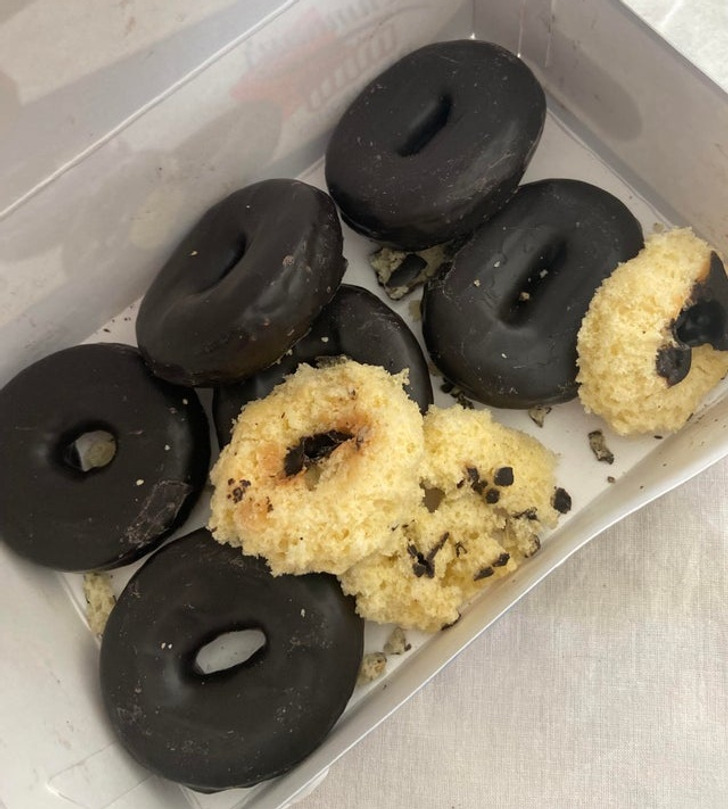 5. It fell off, just like that!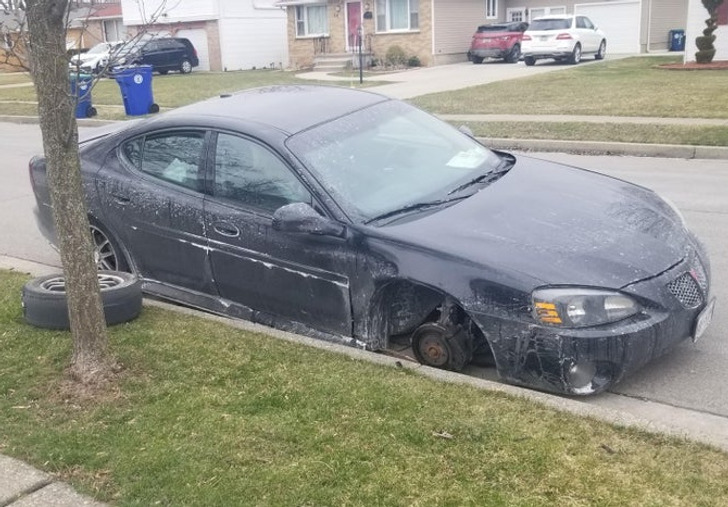 6. That time your dog spotted the cake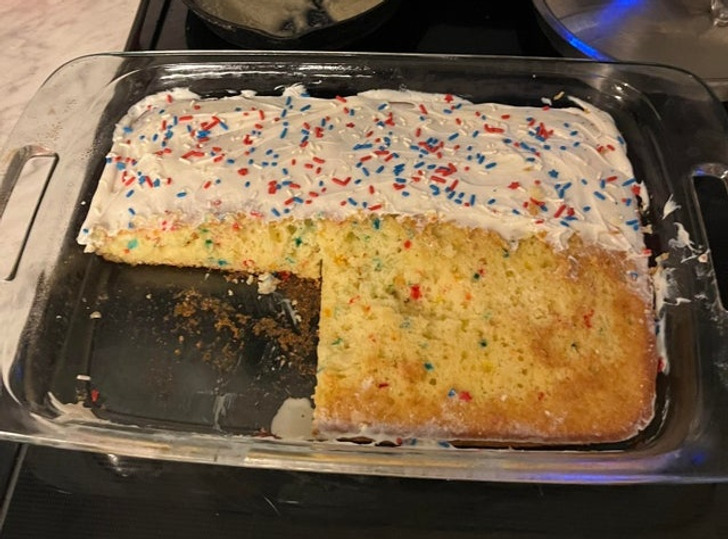 7. This happened at the start of a long-haul flight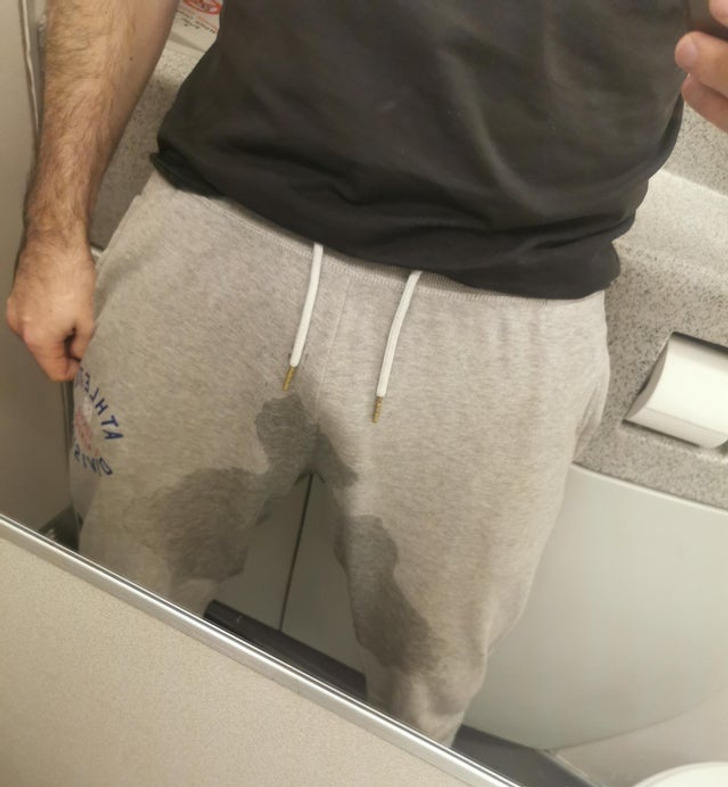 8. She hates being left alone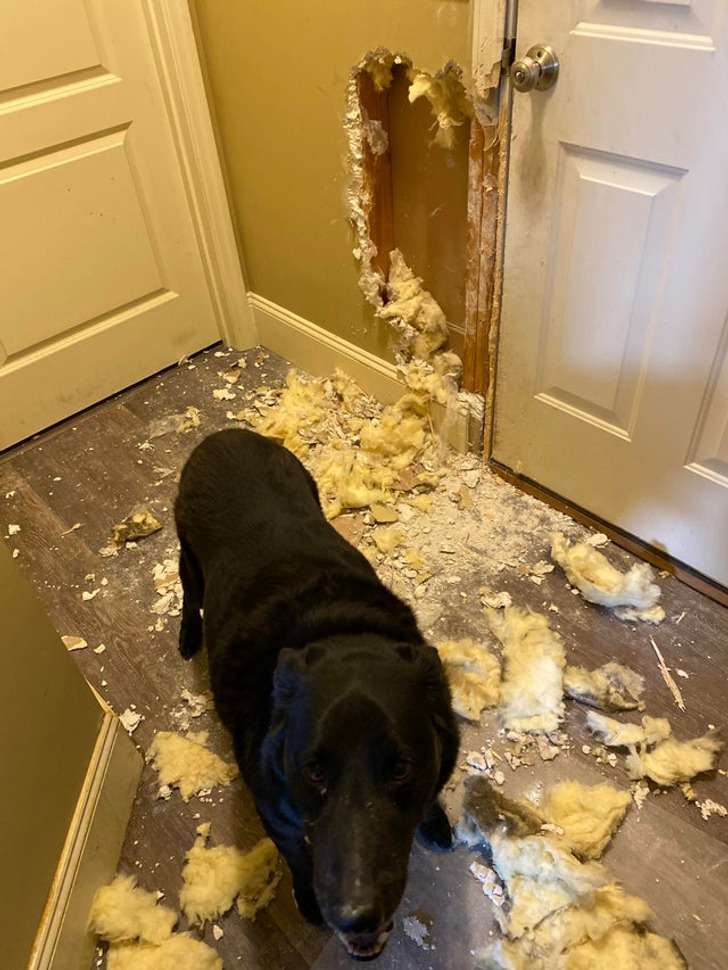 9. The culprit was her husband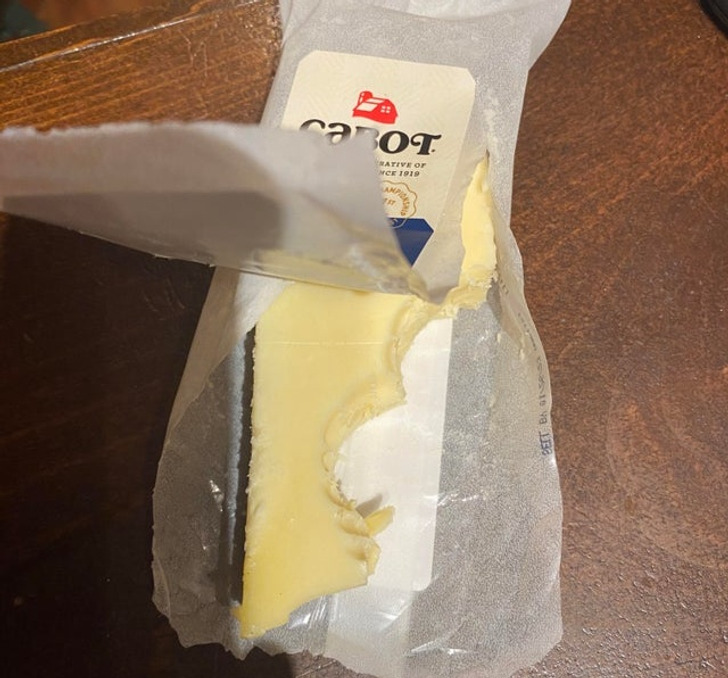 10. Enjoy your meal!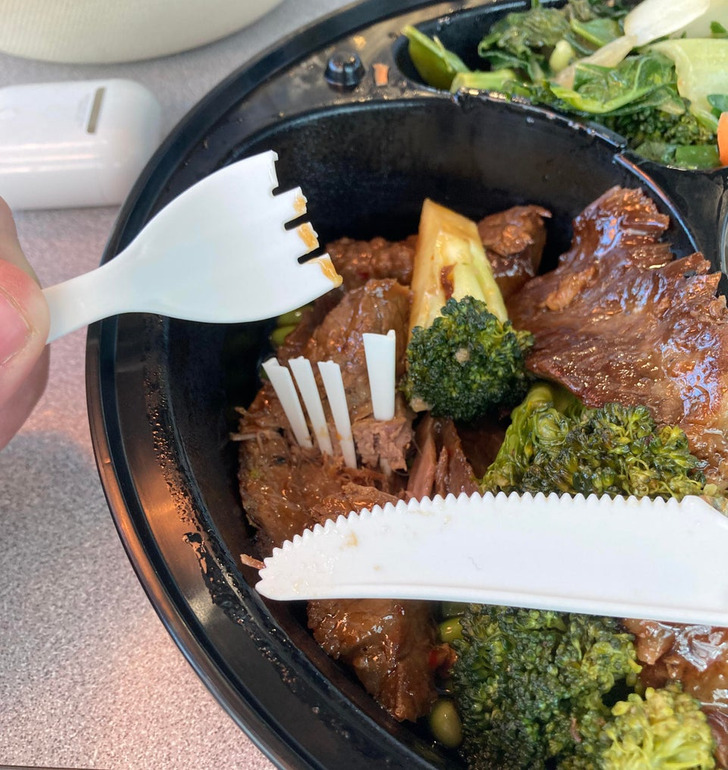 11. Breaking into a car to steal candy...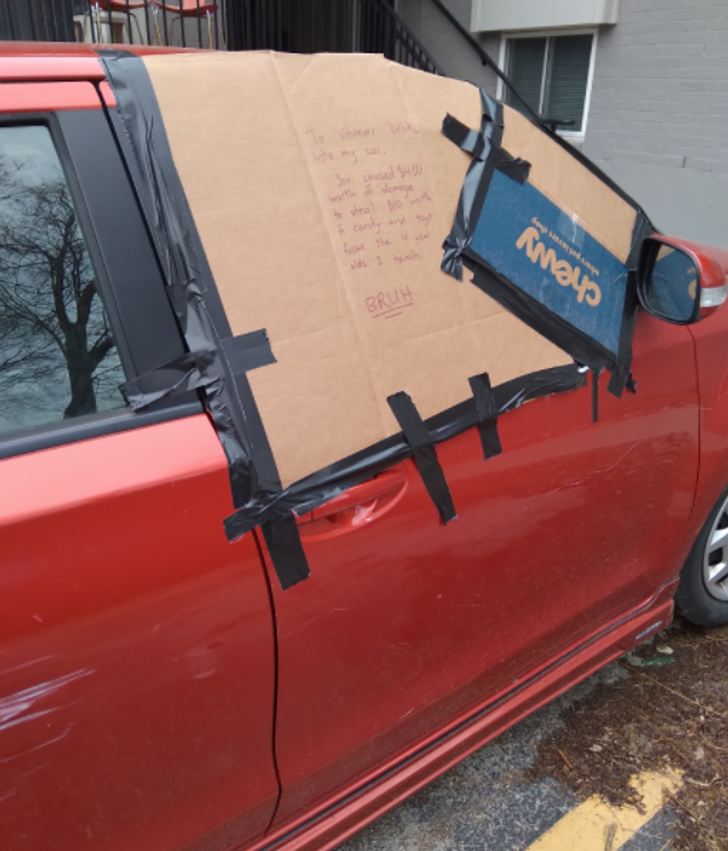 12. When your roommate invests in a new desk - and destroys the old one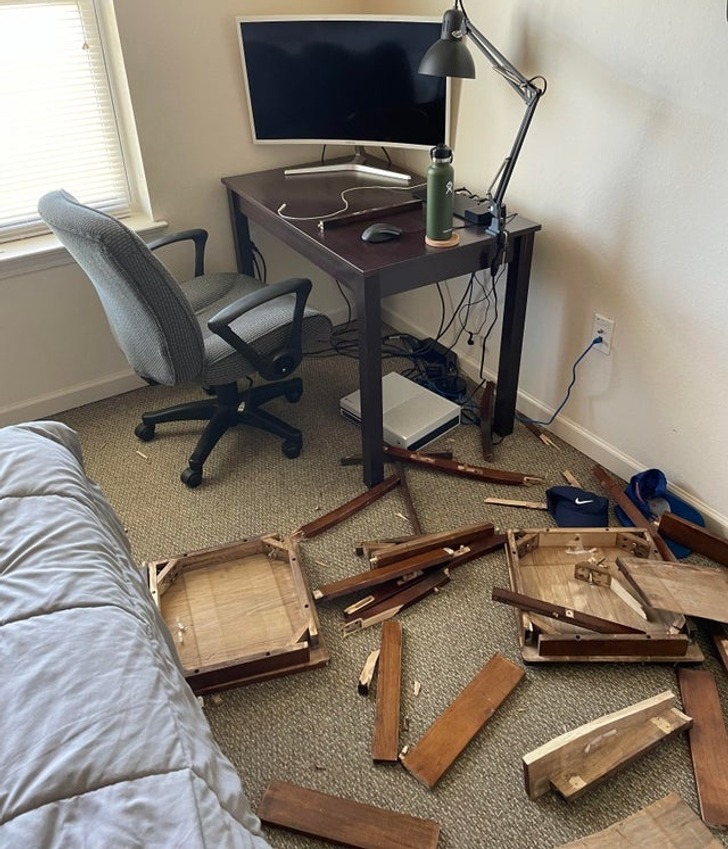 13. Eew, even worse than sticking it under a table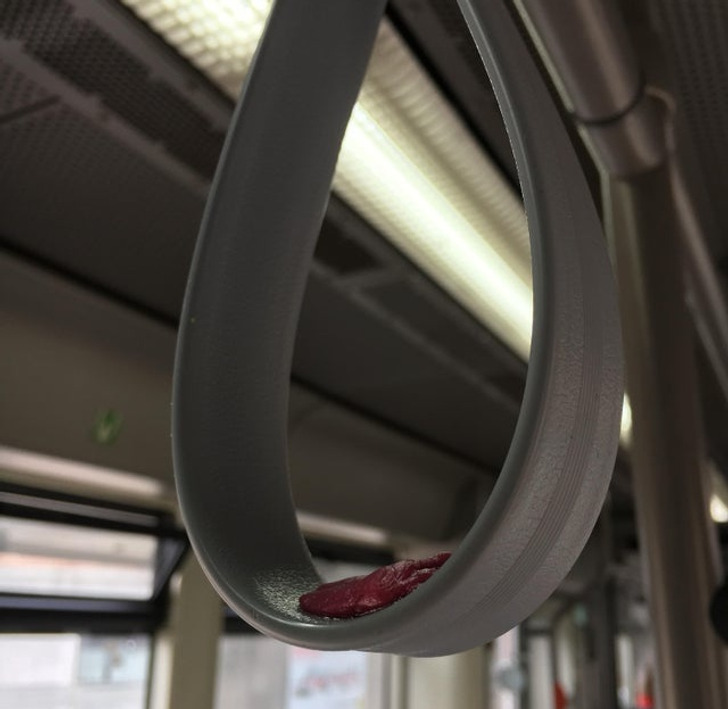 14. A tuna-free tuna sandwich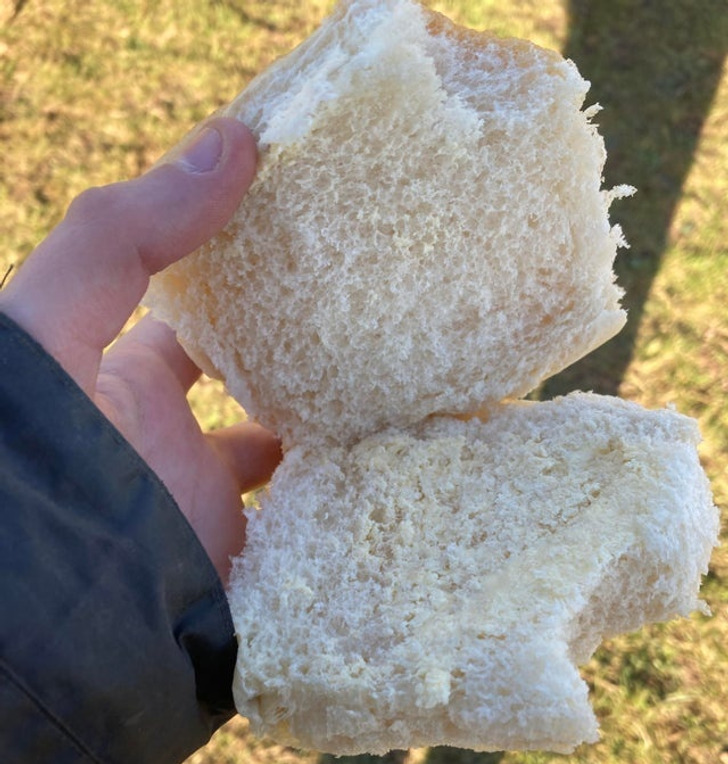 15. Bye bye AirPods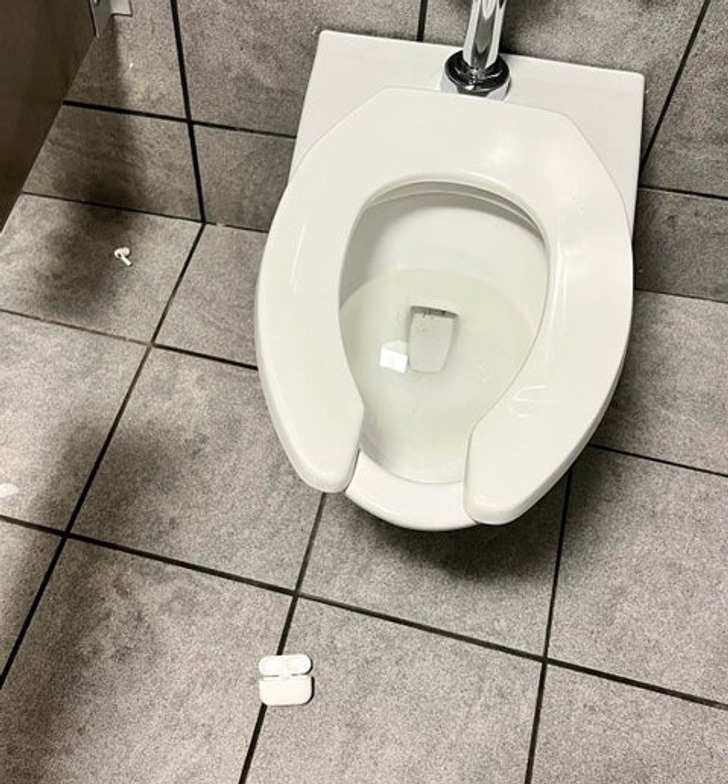 © getthisoutofmyhouse / reddit
16. They were so looking forward to some ice cream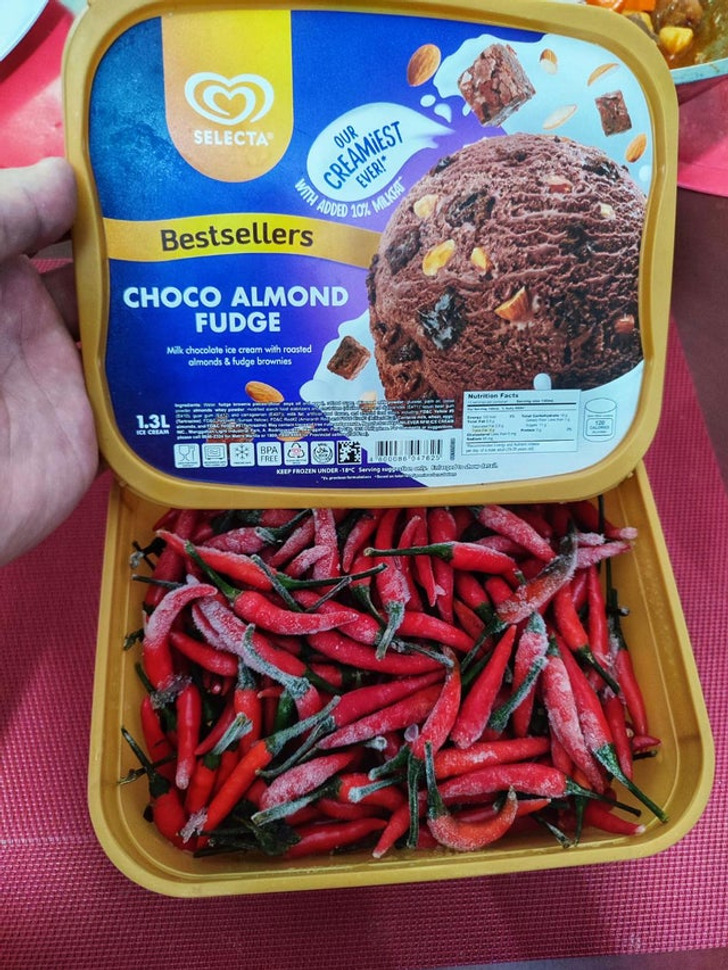 17. A professional kitchen nightmare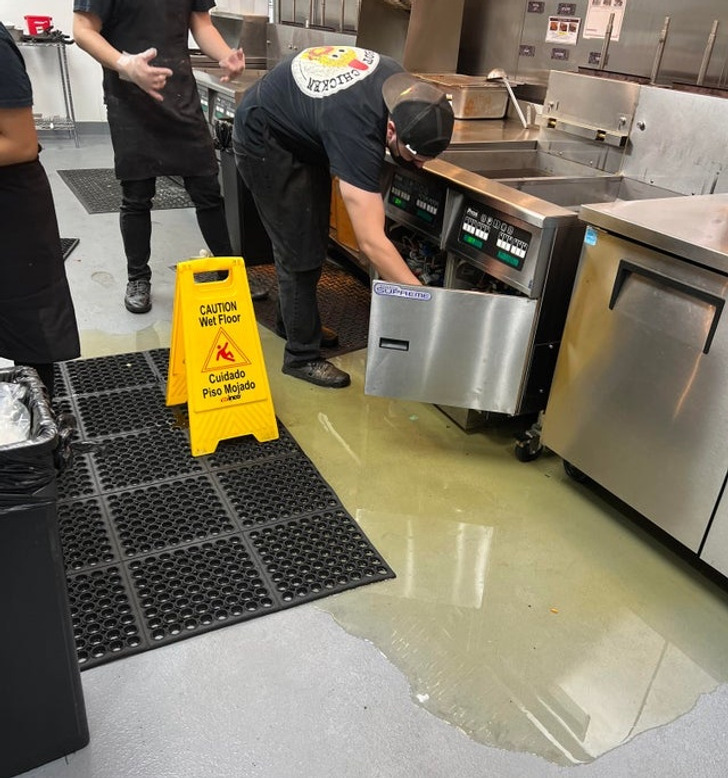 18. The problem with home delivery pizza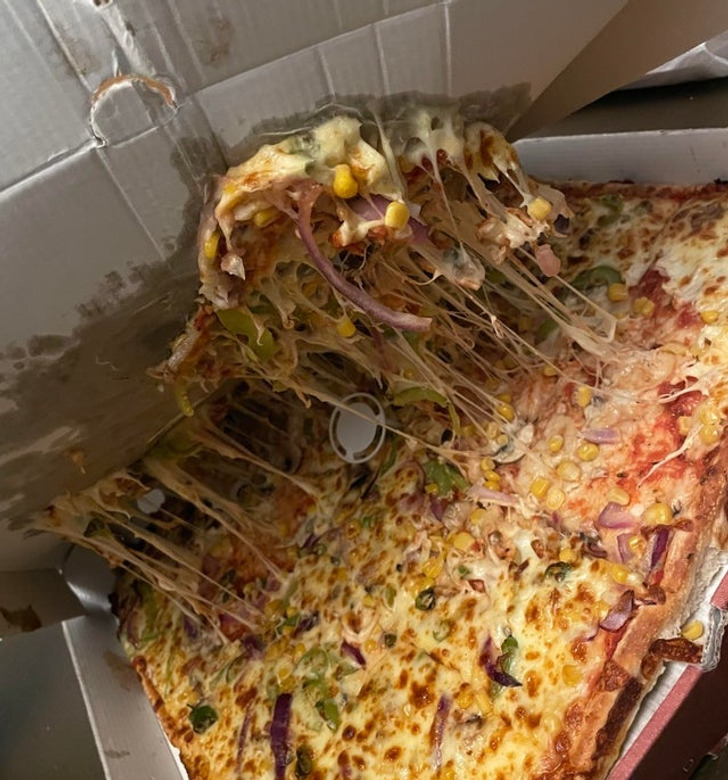 By Straker Julia
Writer
Passionate about writing, I write articles on the subjects that I love. Creativity and Animals themes are my favorites!