18 people who snapped and shared a moving moment
Adoptions, marriages, births, shared moments, fun times... We all have everlasting memories! They're often a source of happiness and joy whether shared with family or friends.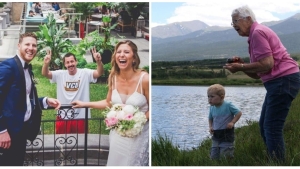 And if you're lucky these special moments will have been photographed for an immortalized moment in time. Memories that we can relive over and over again. Check out the following selection of photos guaranteed to bring a smile to your face!
1. Her boyfriend found a tiny kitten wandering the streets... This is how he likes to sleep!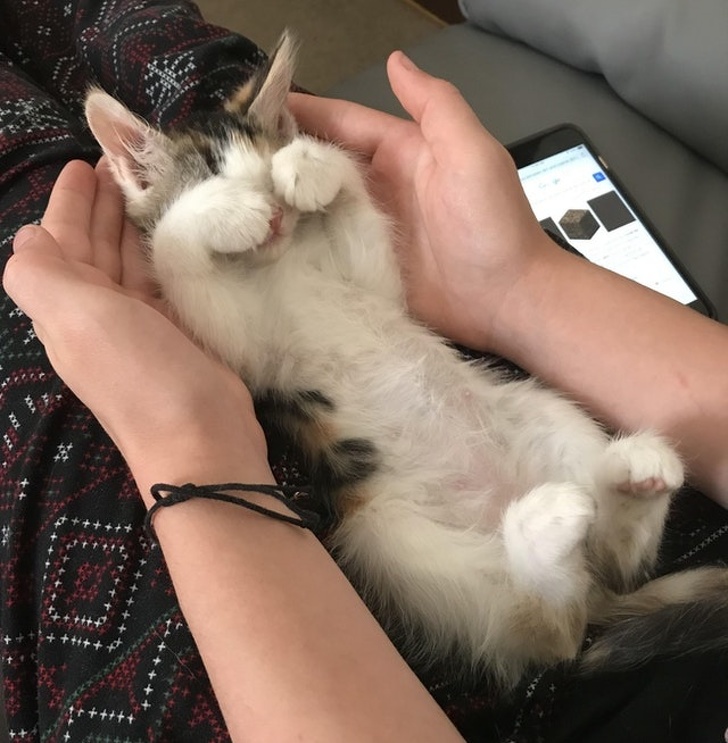 2. Adam Sandler walked by their wedding shoot - what an awesome souvenir!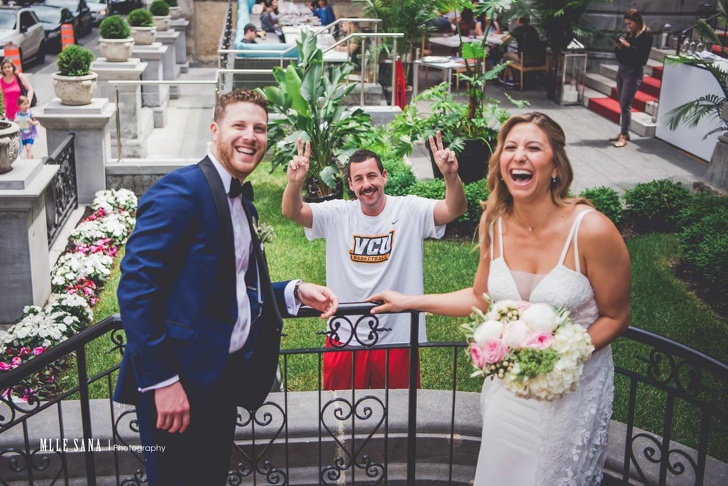 3. When a 3 year-old and his 89 year-old great-grandfather catch their first fish together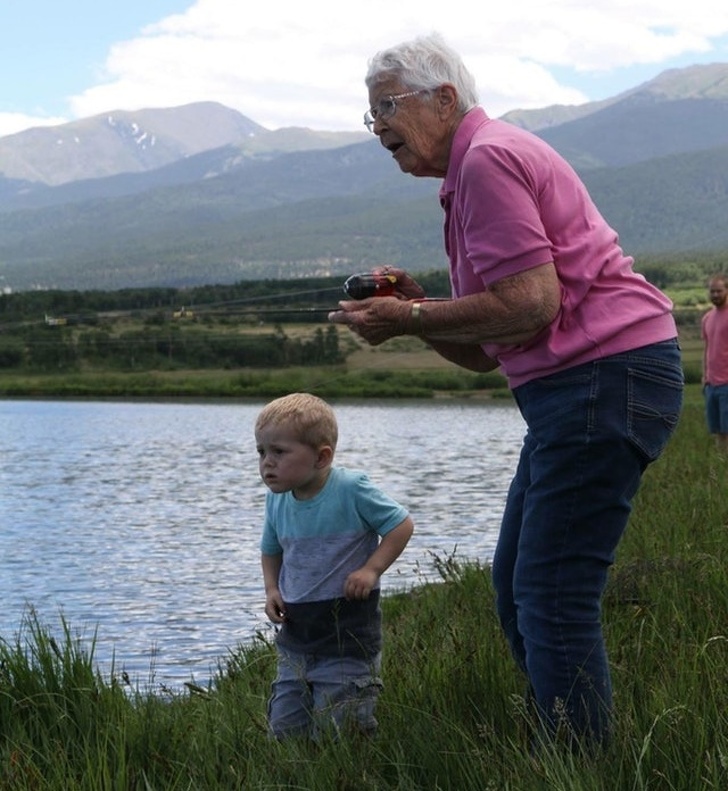 4. Because he couldn't be there for the pregnancy or the birth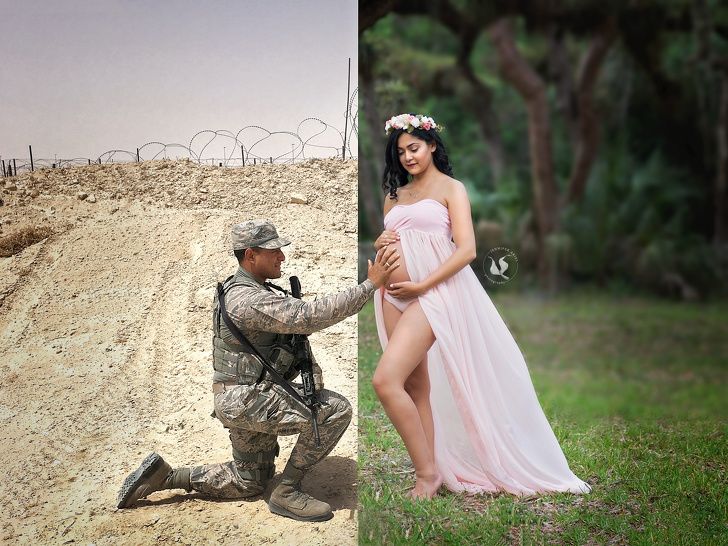 © Jennifer Ariel Photography / facebook
5. Henry's birthday party!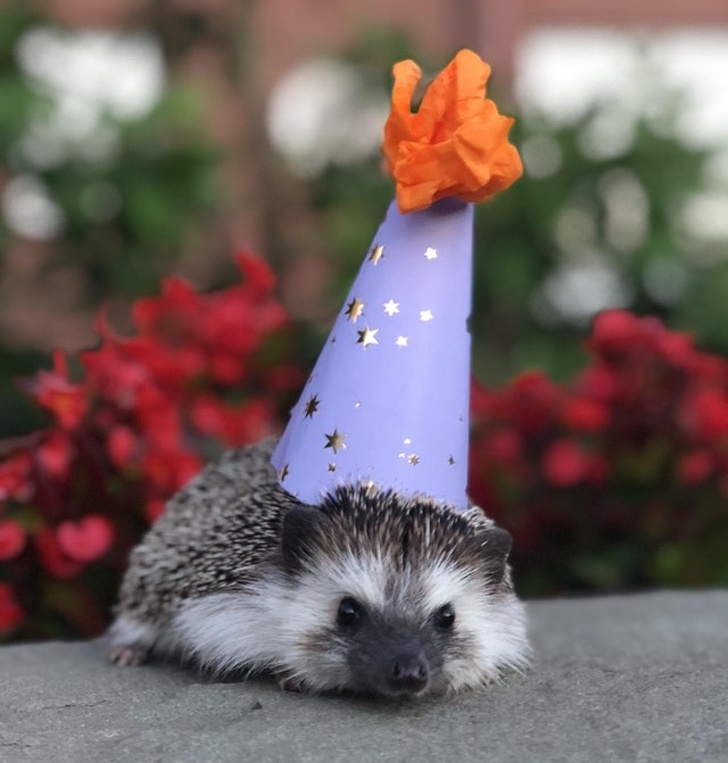 6. It took them 590 days to adopt their daughter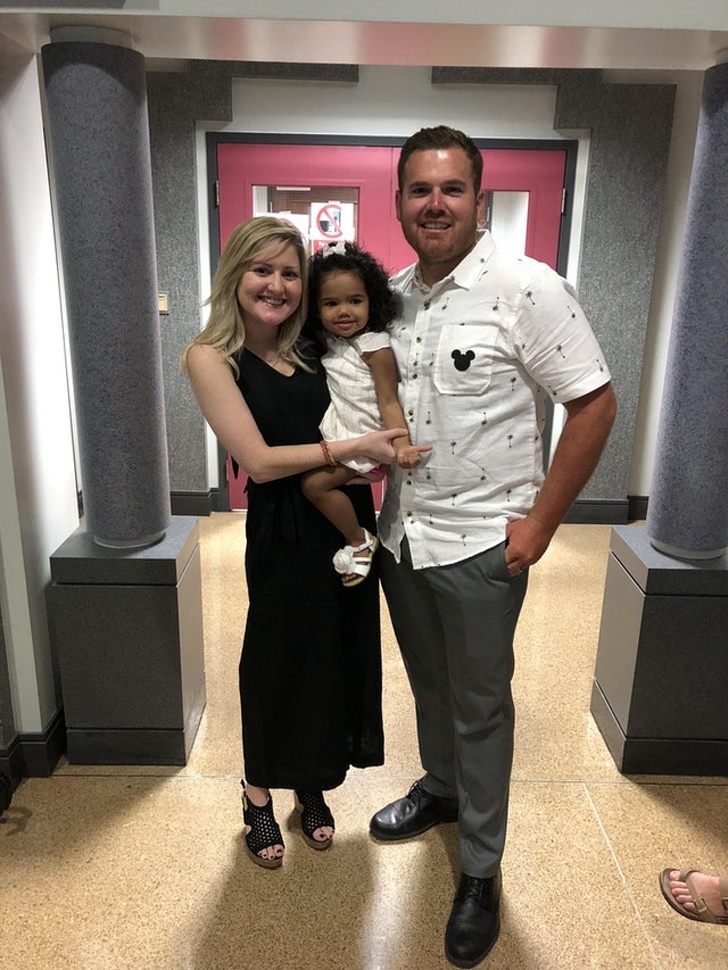 7. The joy of finding your lost pet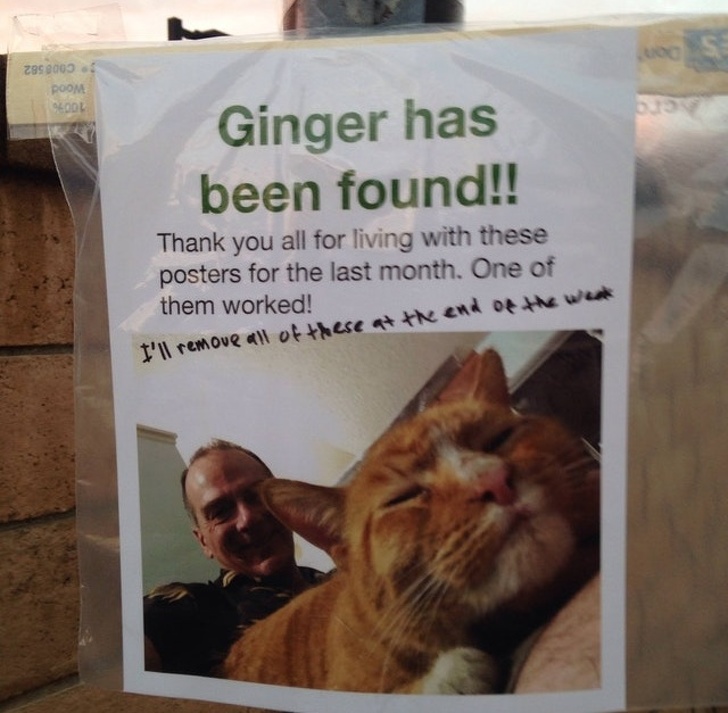 8. Her parents decided to mark their 25th wedding anniversary by recreating their wedding photo!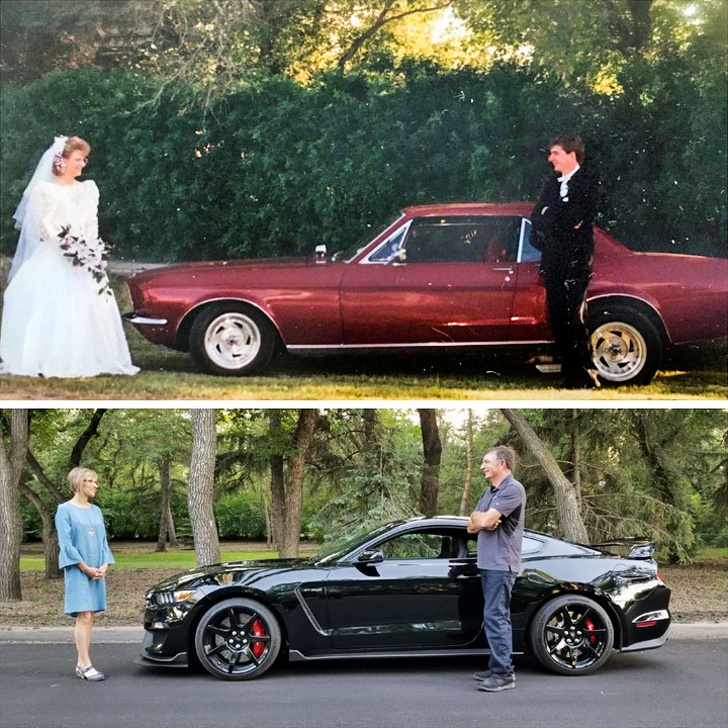 9. Their grandma found a stray kitten, but was worried it wouldn't get on with the dog...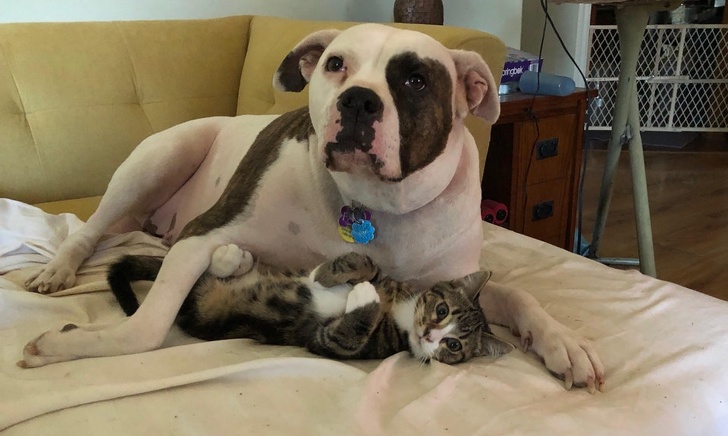 © thegandalfoflacrosse / reddit
10. Posing by her first Broadway ad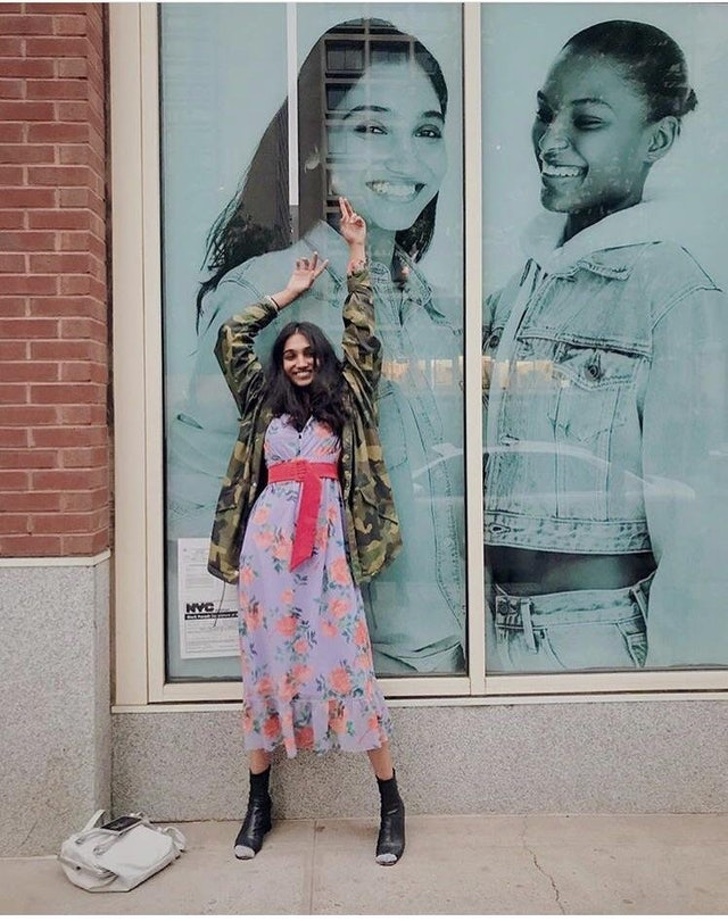 11. She waited 10 years to have a house and a dog, and two more years to get pregnant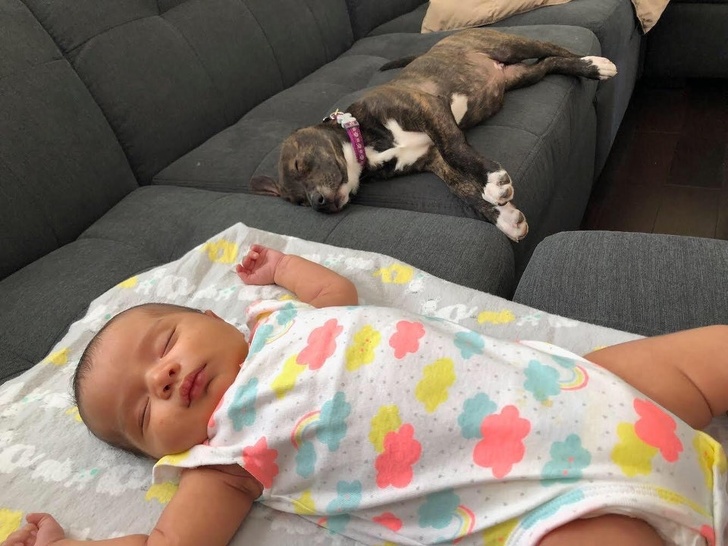 12. At 63 he finally made a dream come true - to visit Iceland!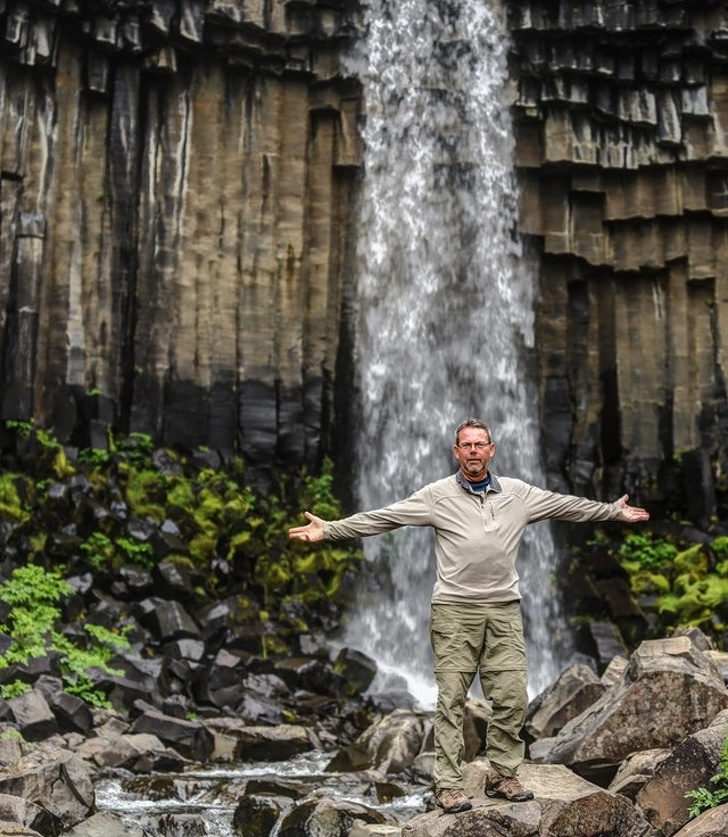 13. A 104 year-old great-grandmother with her 4 year-old great-grandson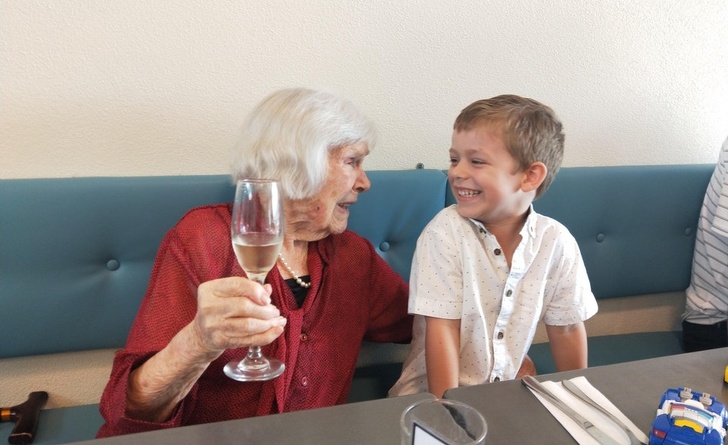 14. He was 48 when he discovered he had a 32 year-old son. Here's the day they met!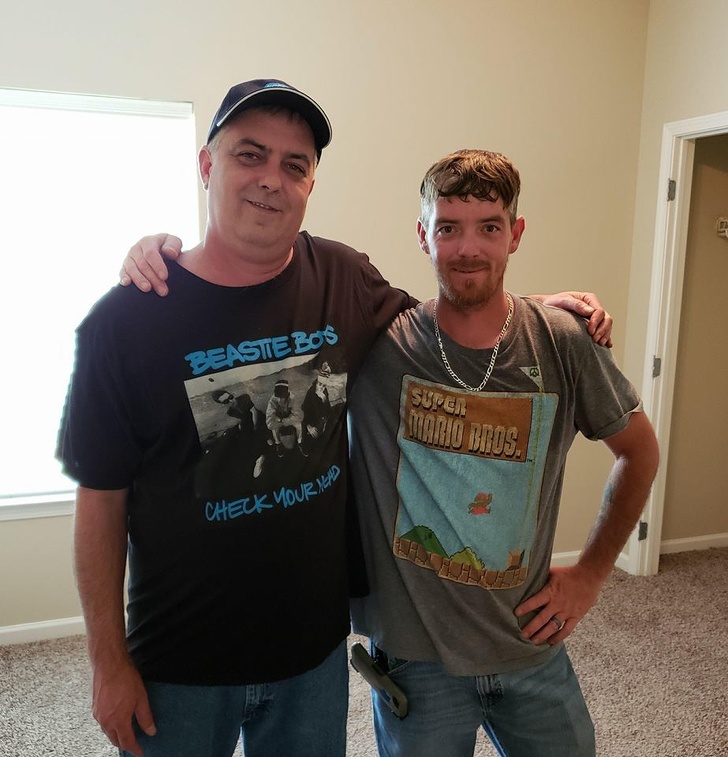 15. If you want to know how many notes, homework assignments and tests it takes to become an electrical engineer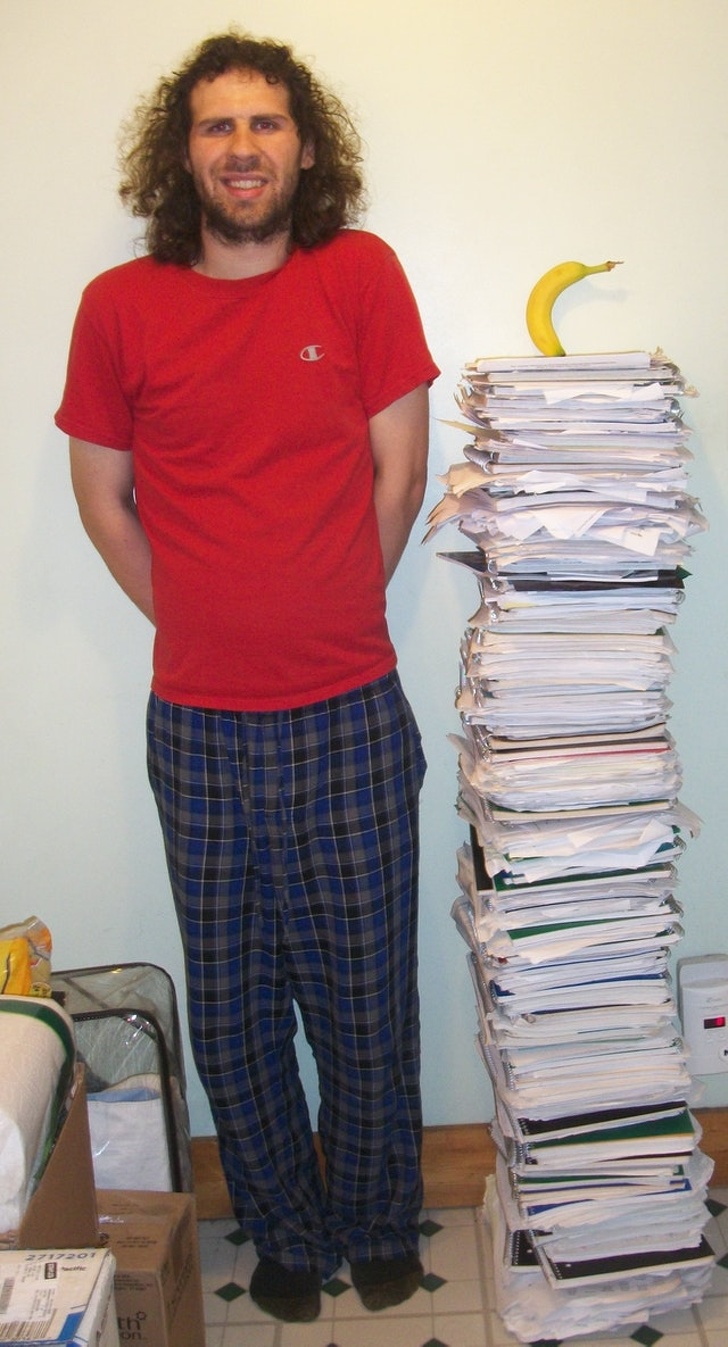 16. The moment he proposed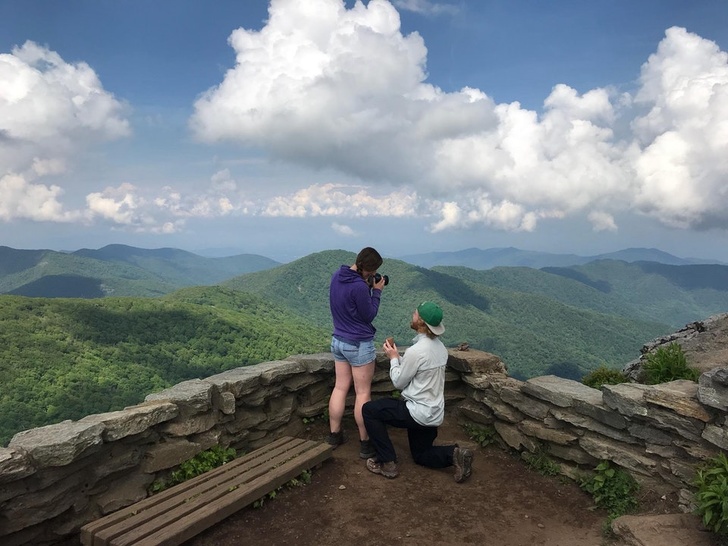 17. Fancy an awesome vacation? Visit Cappadoce in Turkey by hot air balloon!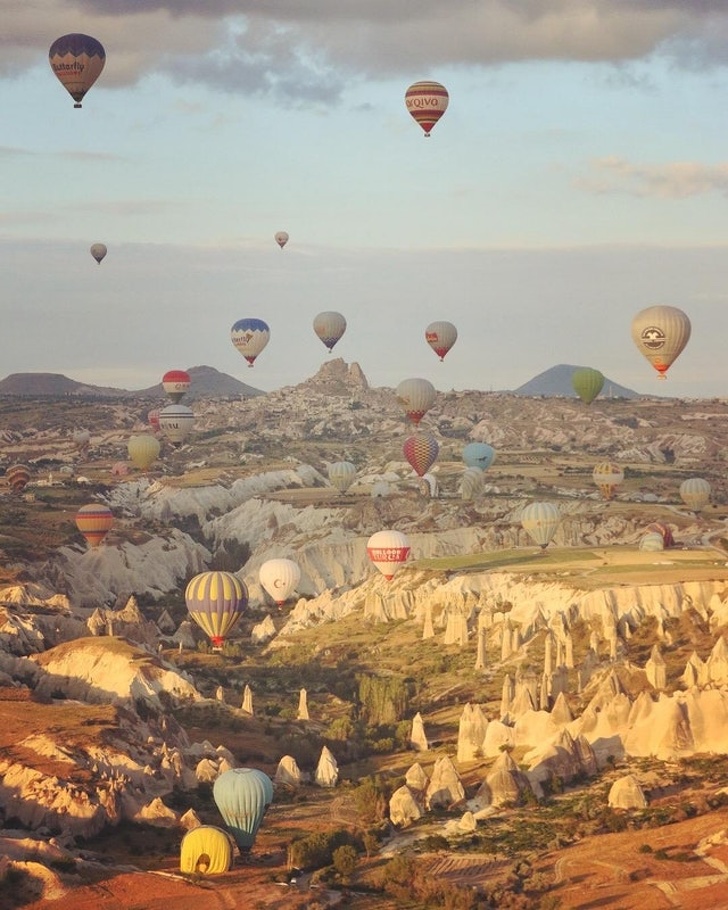 18. The day they moved into their new house and met the neighbor!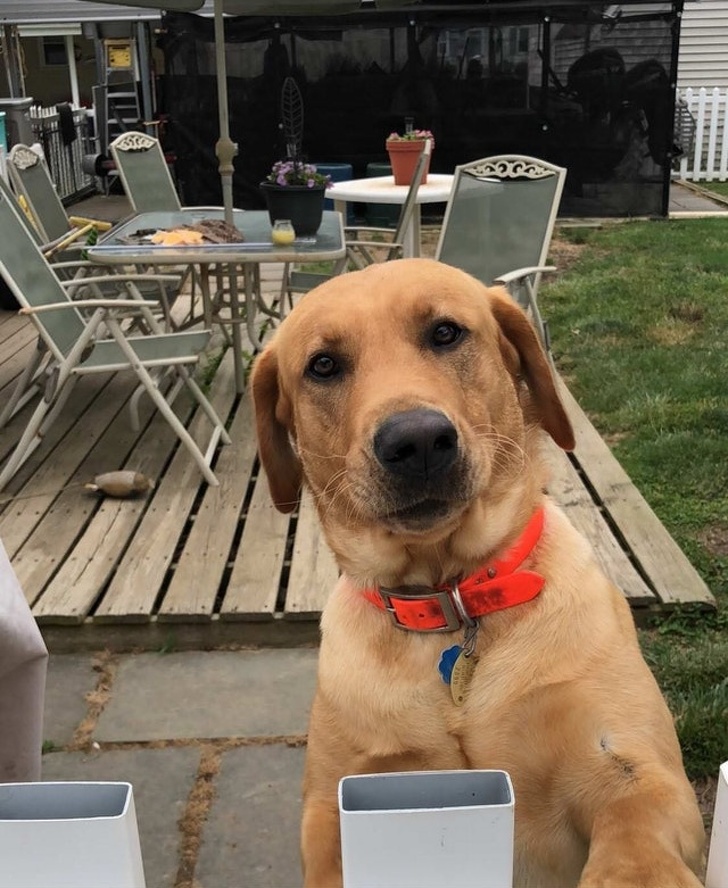 By Straker Julia
Writer
Passionate about writing, I write articles on the subjects that I love. Creativity and Animals themes are my favorites!