18 people whose creative genius knows no bounds
The best solutions aren't necessarily the most complicated, and the following life hacks are well-worth noting down.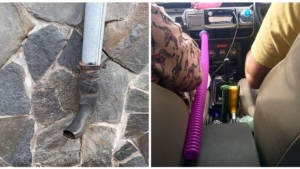 When faced with pesky situations, we may be tempted to call on a pro, but there are plenty of easy solutions out there.
Here are 18 photos of life hacks that could help save your day!
1. Excellent idea for long, hot journeys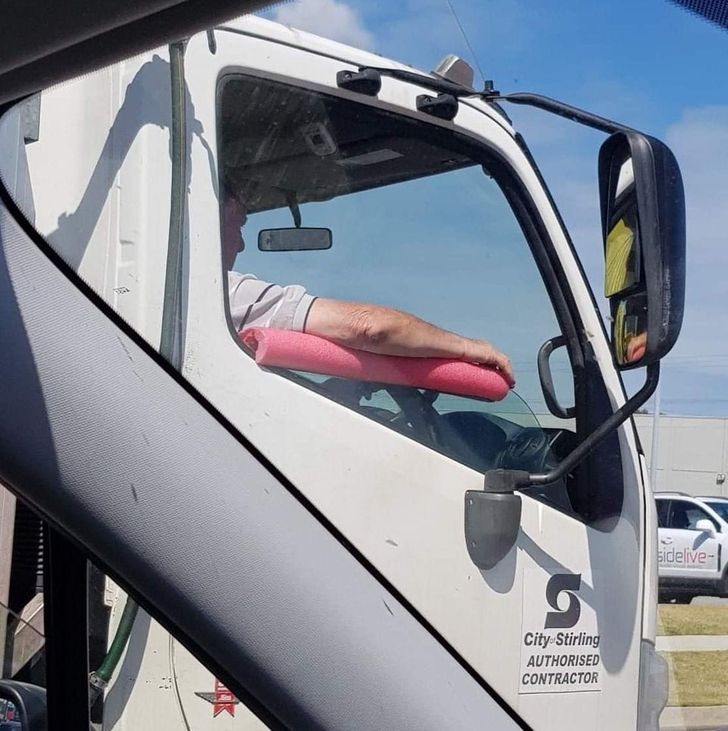 2. Just honk!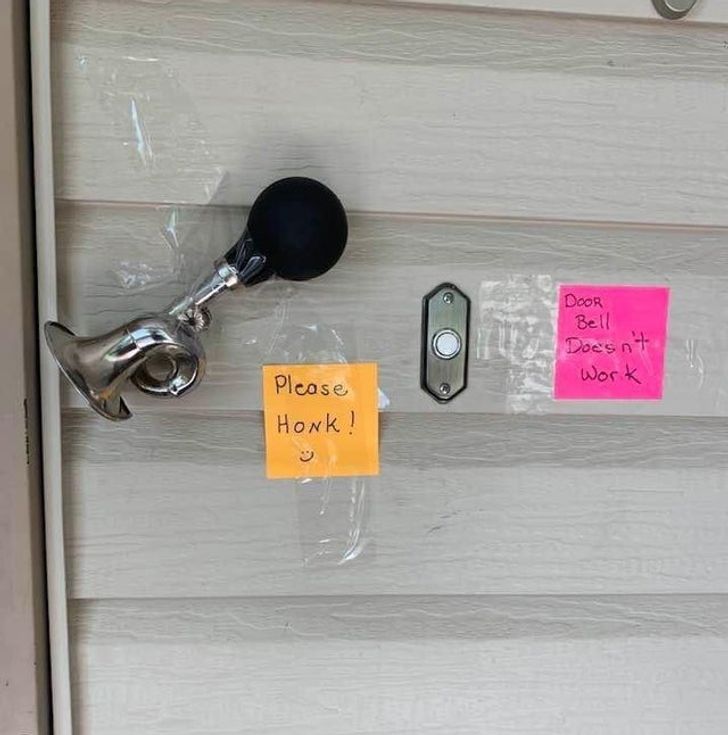 3. When your door handle breaks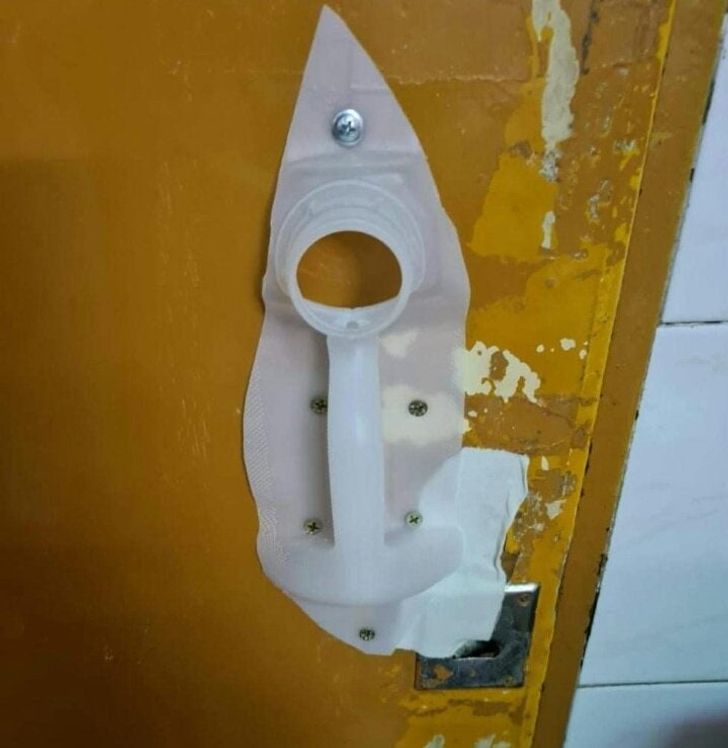 4. Great way to recycle bottle tops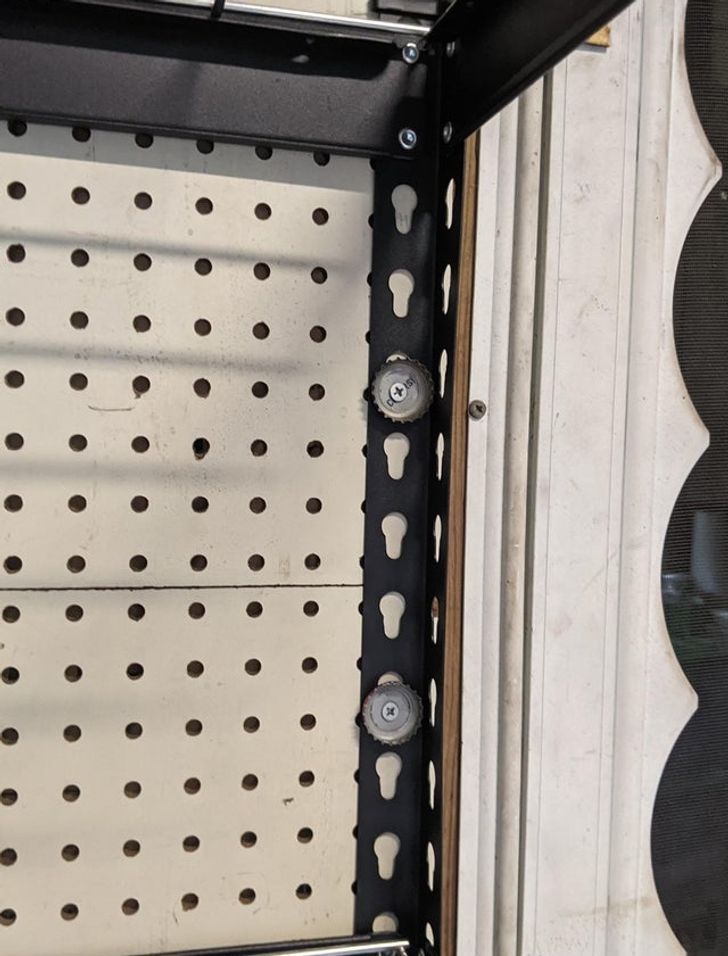 5. Keep the kids cool!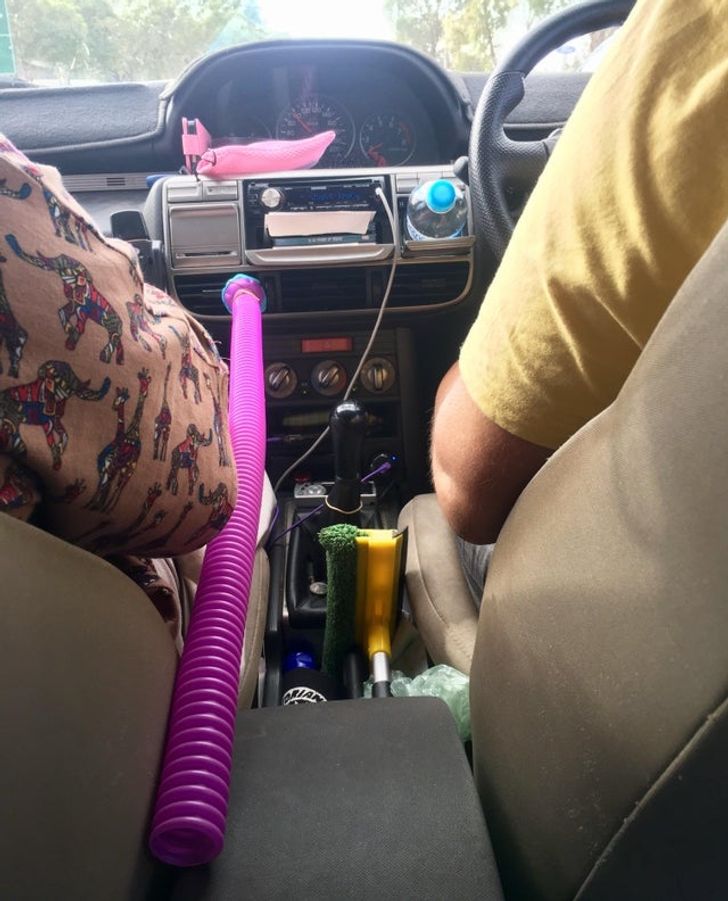 6. When you have a poor signal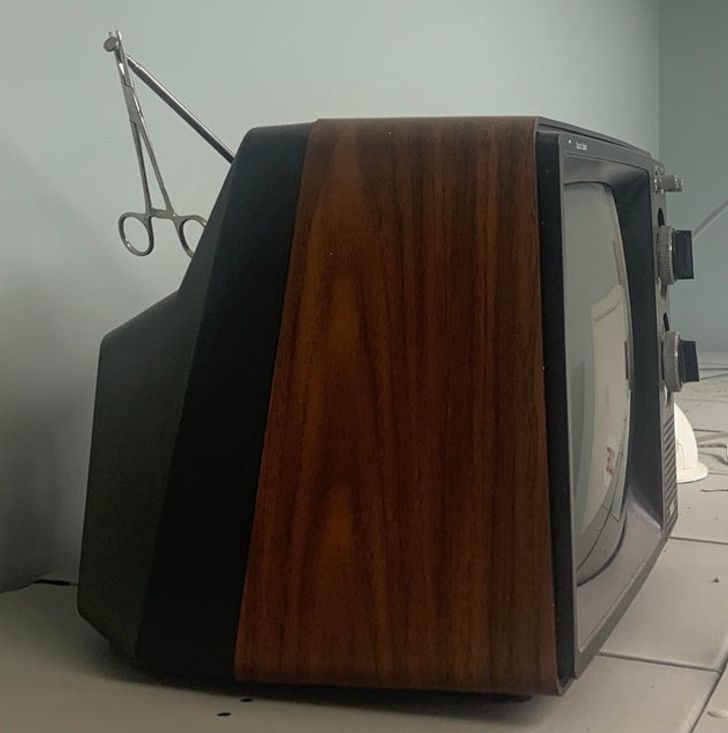 7. Great idea if you have a leak and a sink nearby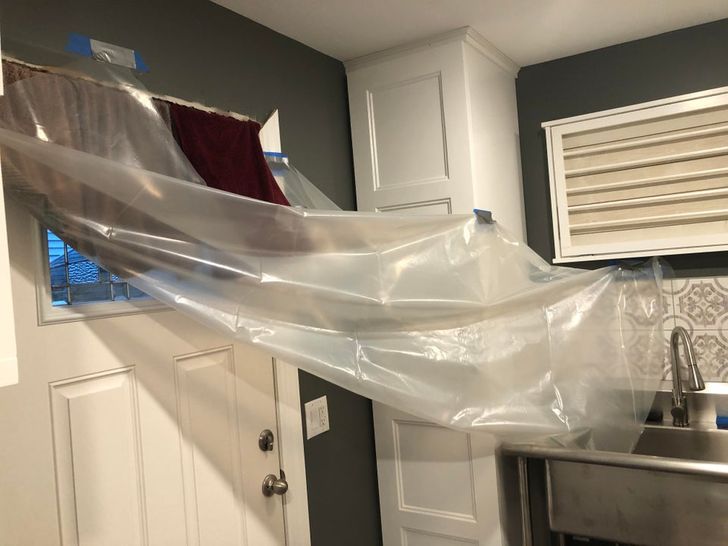 8. Flawless make-up guaranteed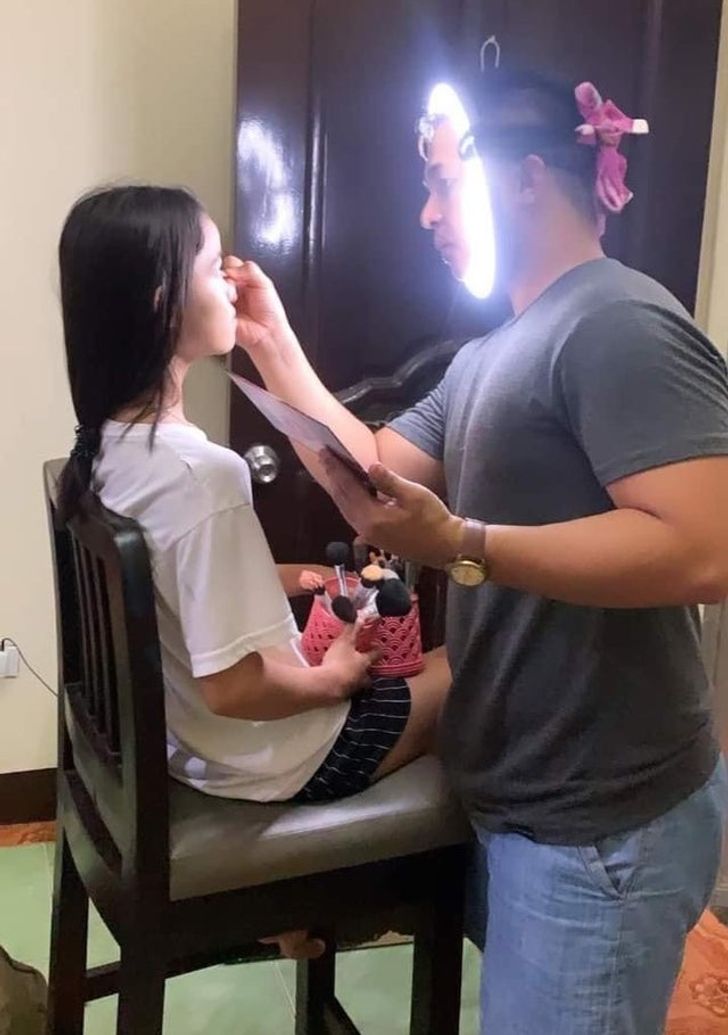 9. Homemade hoop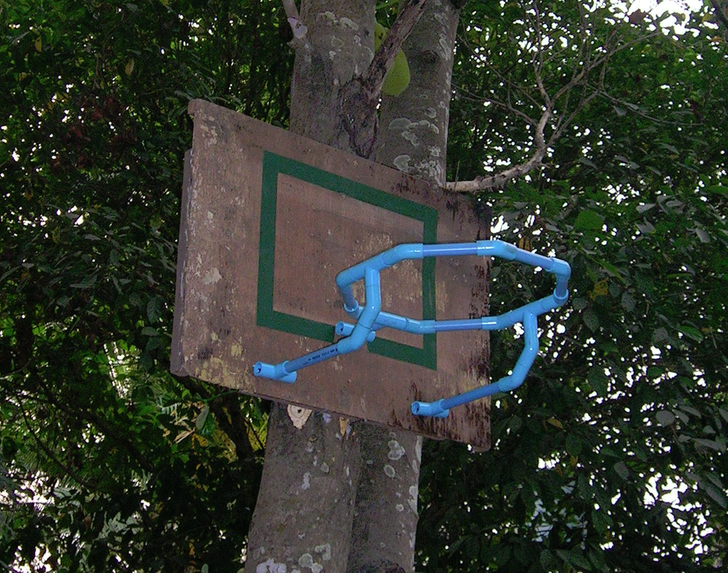 10. Extra drying space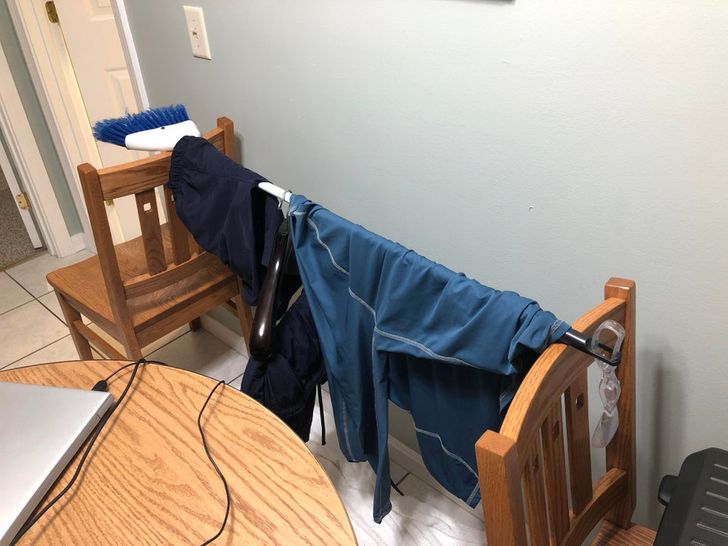 11. Create shade on a hot day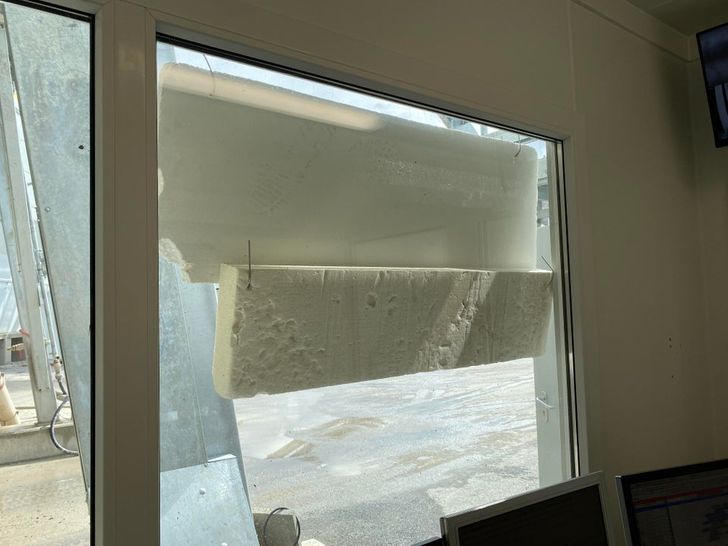 12. To get the perfect viewing angle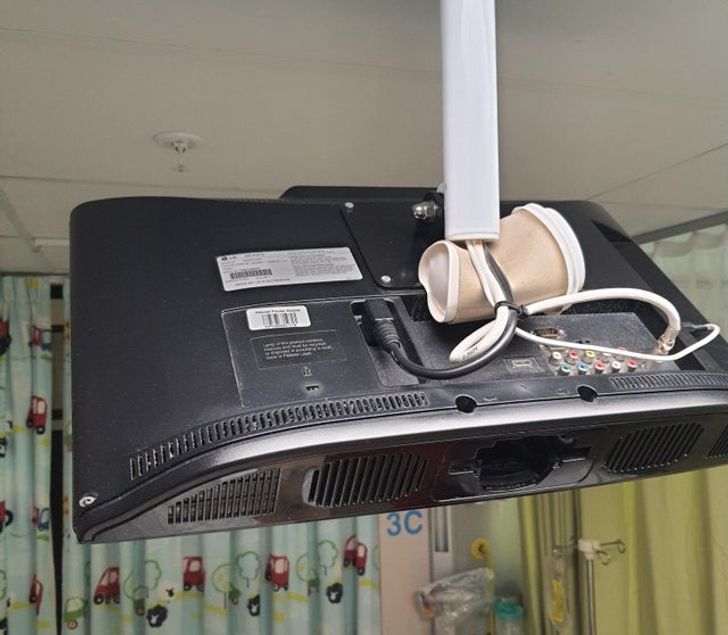 13. Not just for cuts!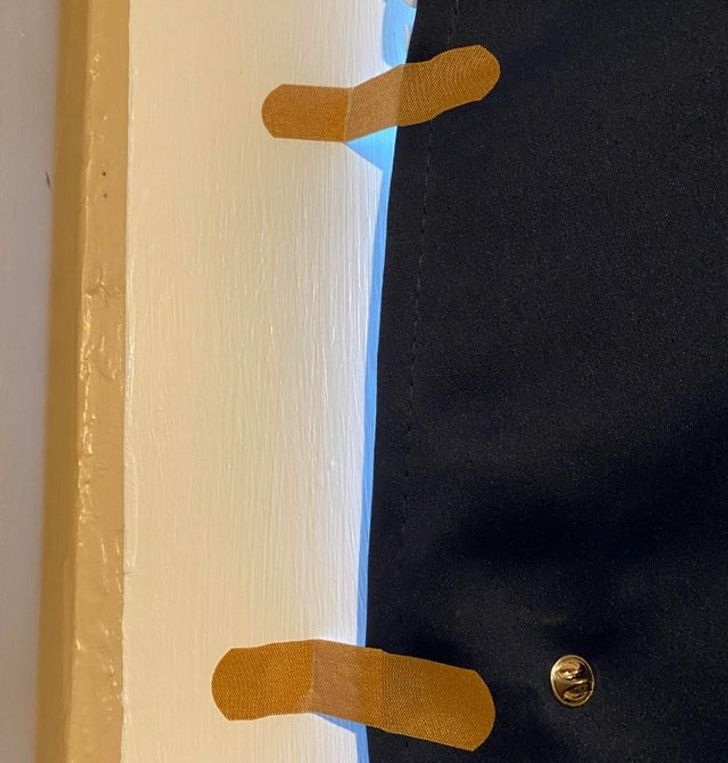 14. Never spill a drink again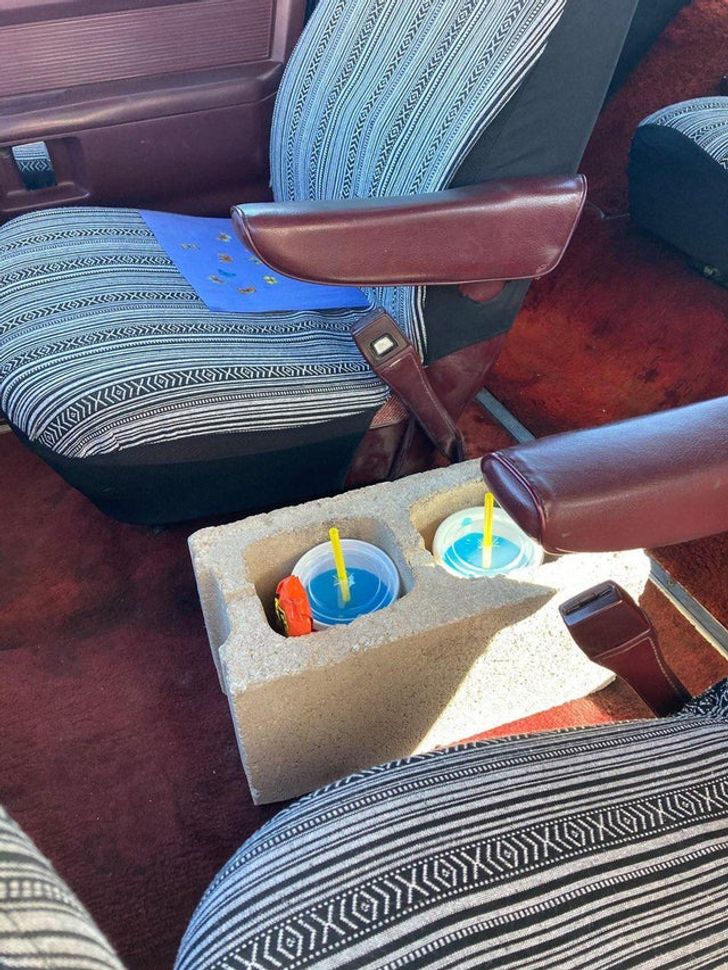 15. Try breaking this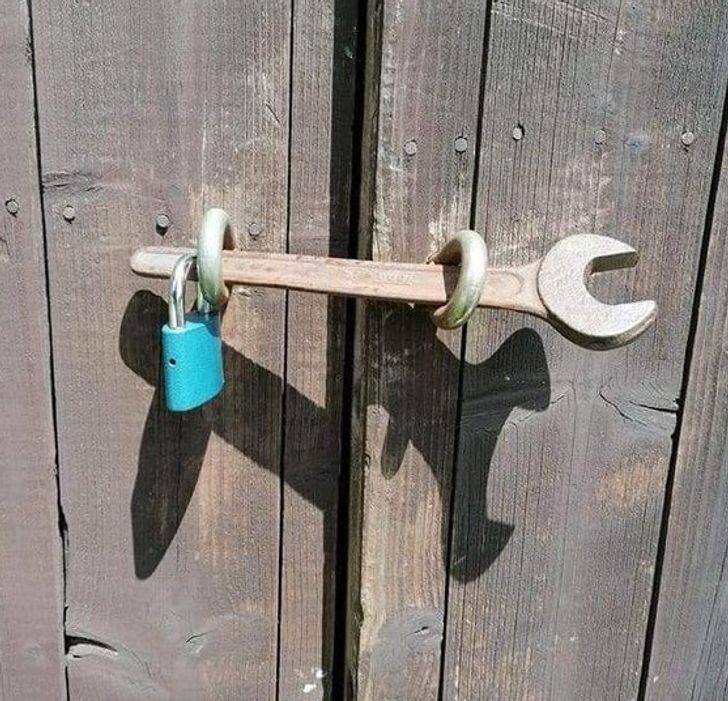 16. Old boats make great pools!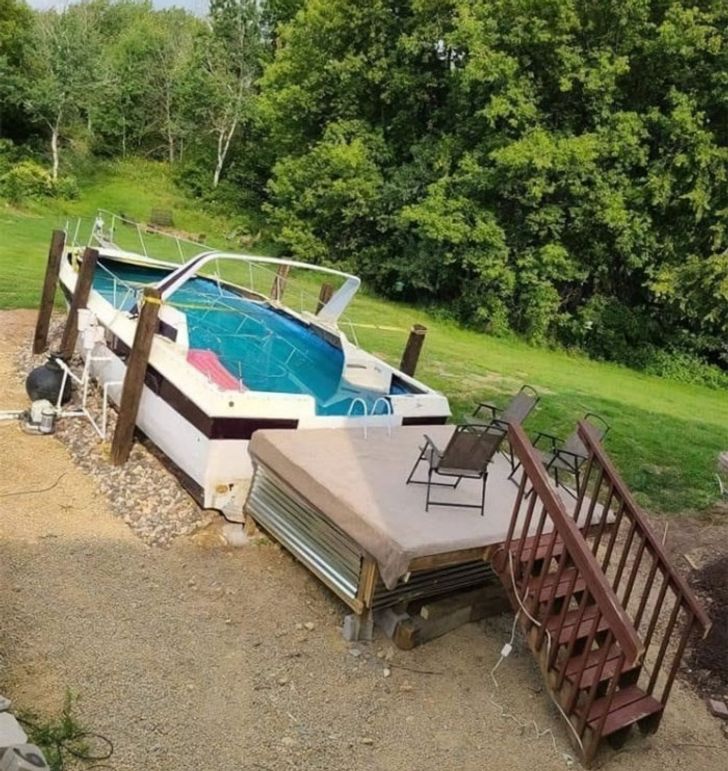 17. No need to buy a new fridge door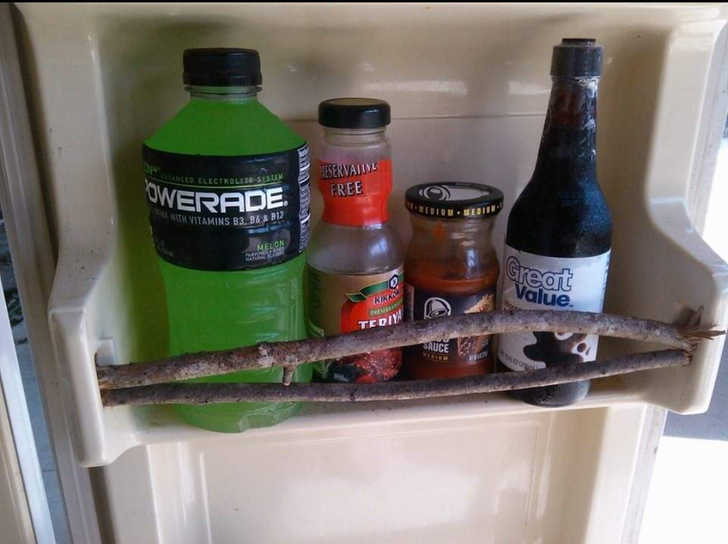 18. Why didn't we think of this?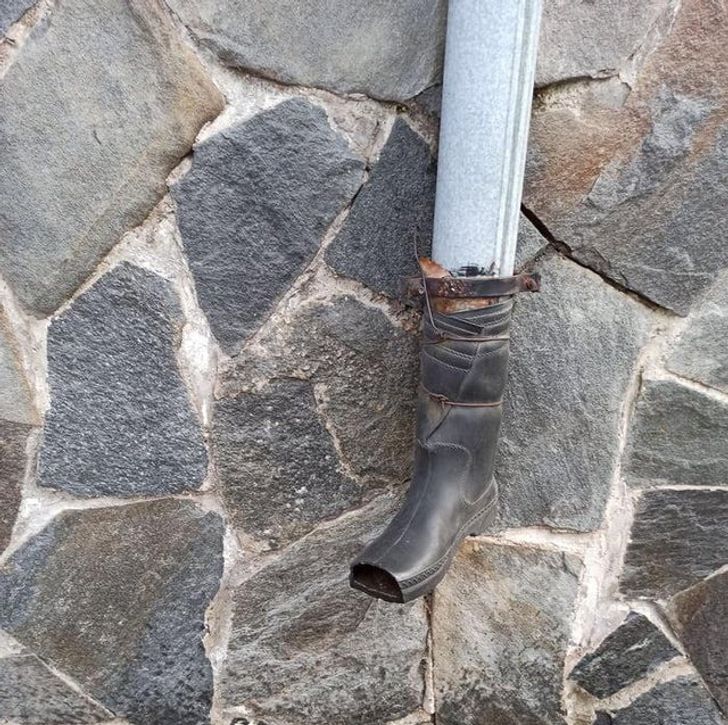 By Straker Julia
Writer
Passionate about writing, I write articles on the subjects that I love. Creativity and Animals themes are my favorites!