18 photos that define the word "individuality"
We all have our own way of doing things that make us stand out from the crowd!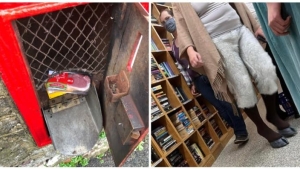 Whether it's how we carry out a simple task or other everyday life situations that we deal with in a particular way. And this also applies to animals who are forever surprising us with their antics. From finding an innovative way to deal with a problem to expressing ourselves through fashion, being original can make life easier and let us show off our more eccentric side.
Here are 18 photos of people (and a pet) who like to do things their own way!
1. A sure-fire way to stop your eyes watering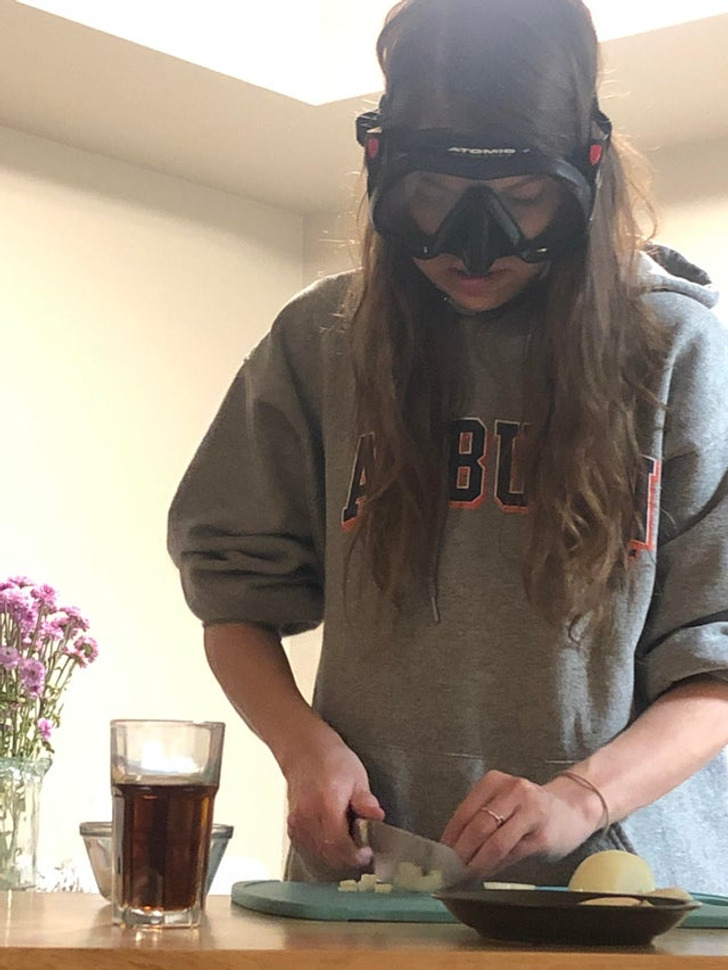 2. When the cookie manufacturer gives you 2 fortunes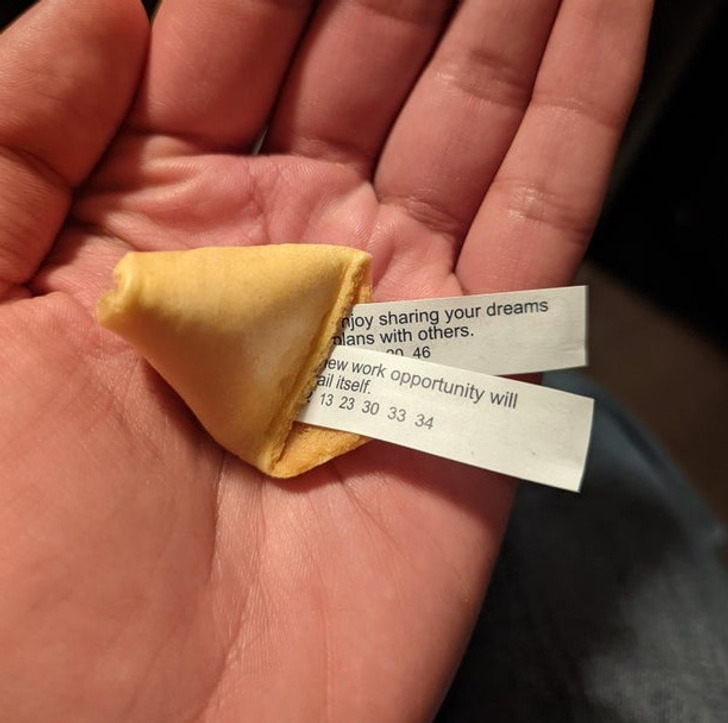 3. She left the rabbit home alone with her husband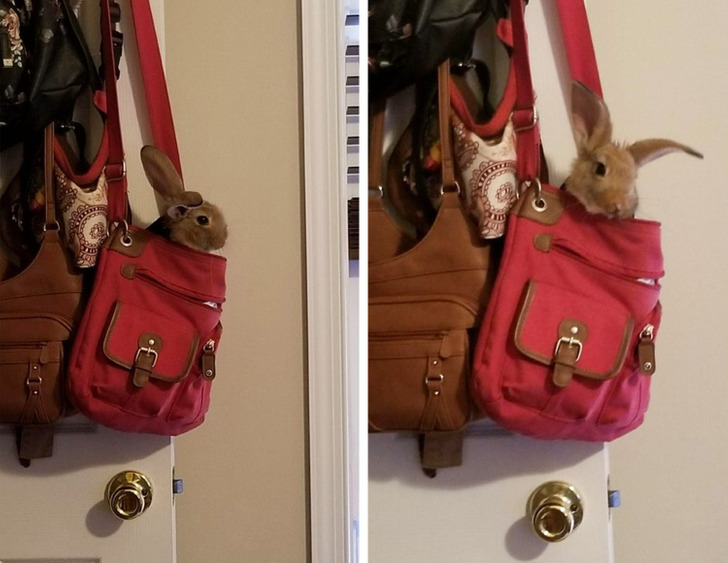 4. Someone posted a pack of bacon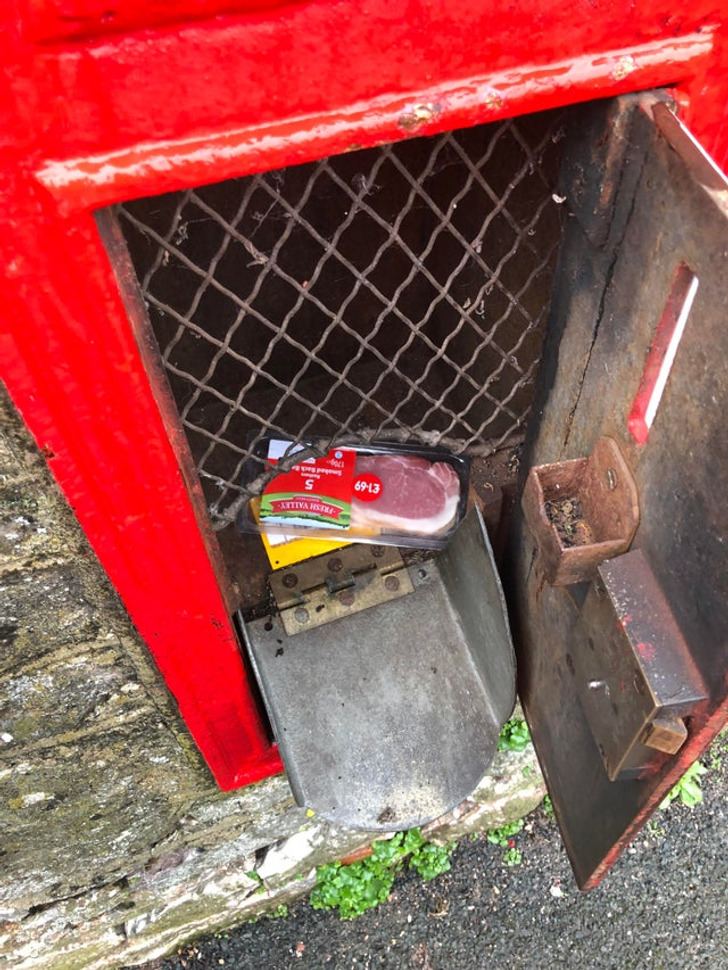 5. Recycling is important!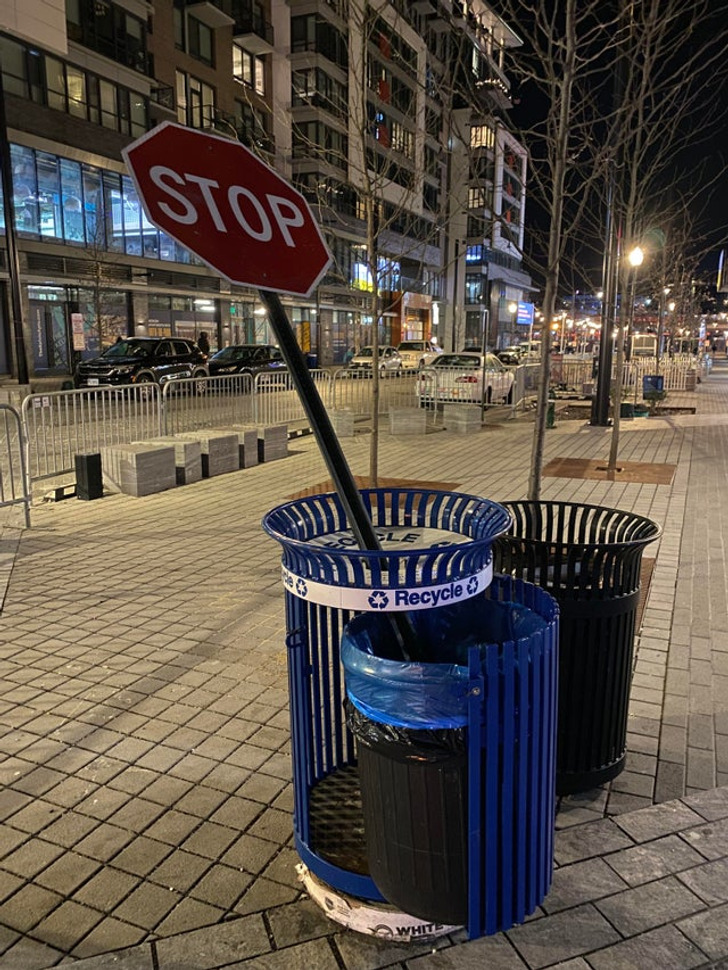 6. A very loving T-Rex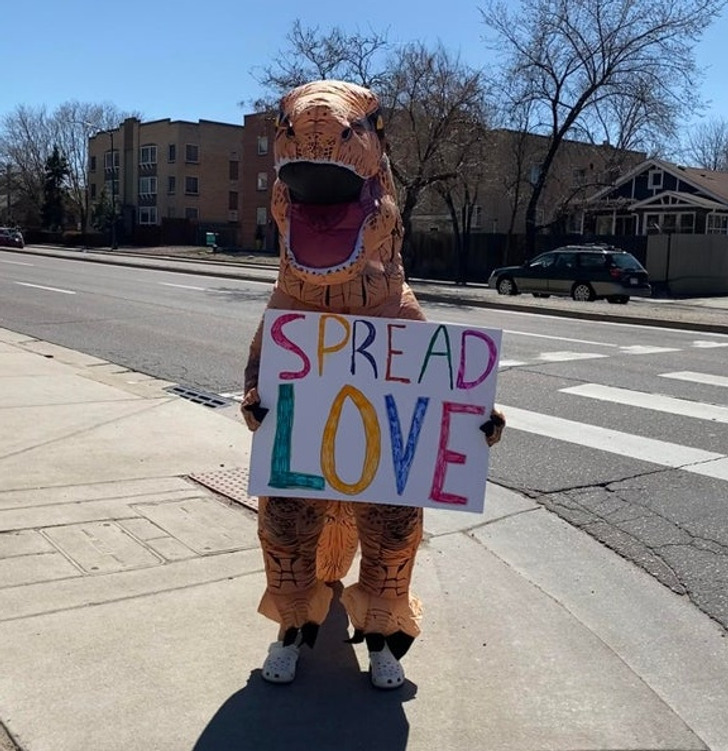 7. She leaves notes like this everywhere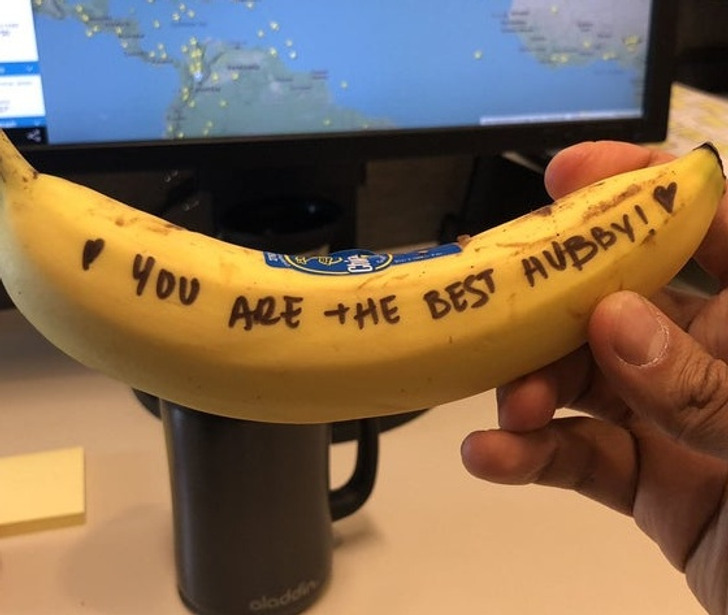 8. This guy blows up triple balloons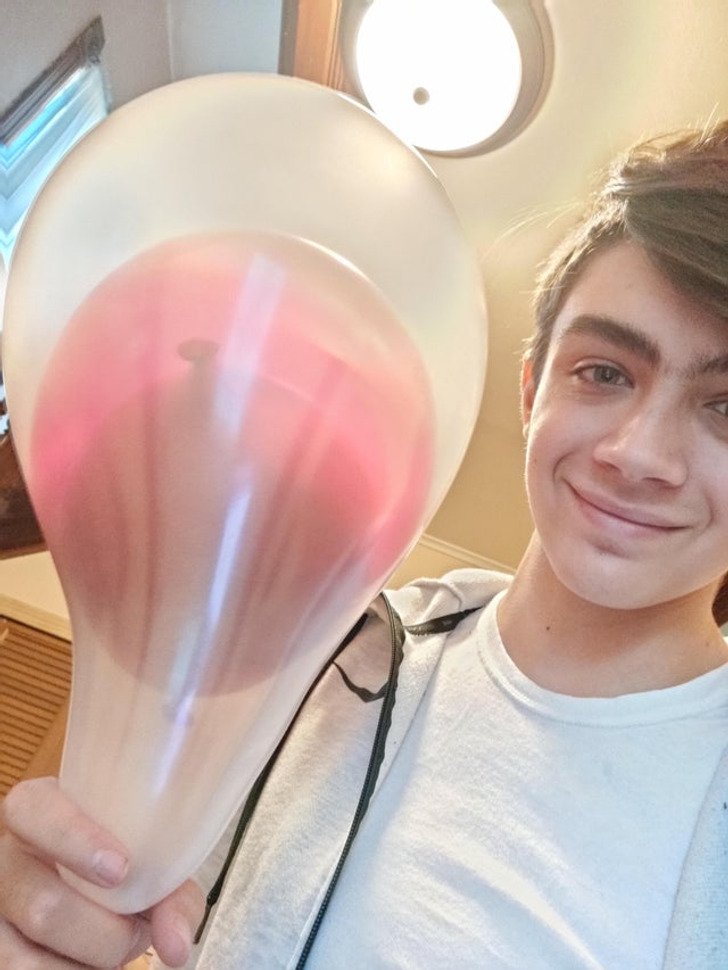 9. The library offers a "Blind date with a book"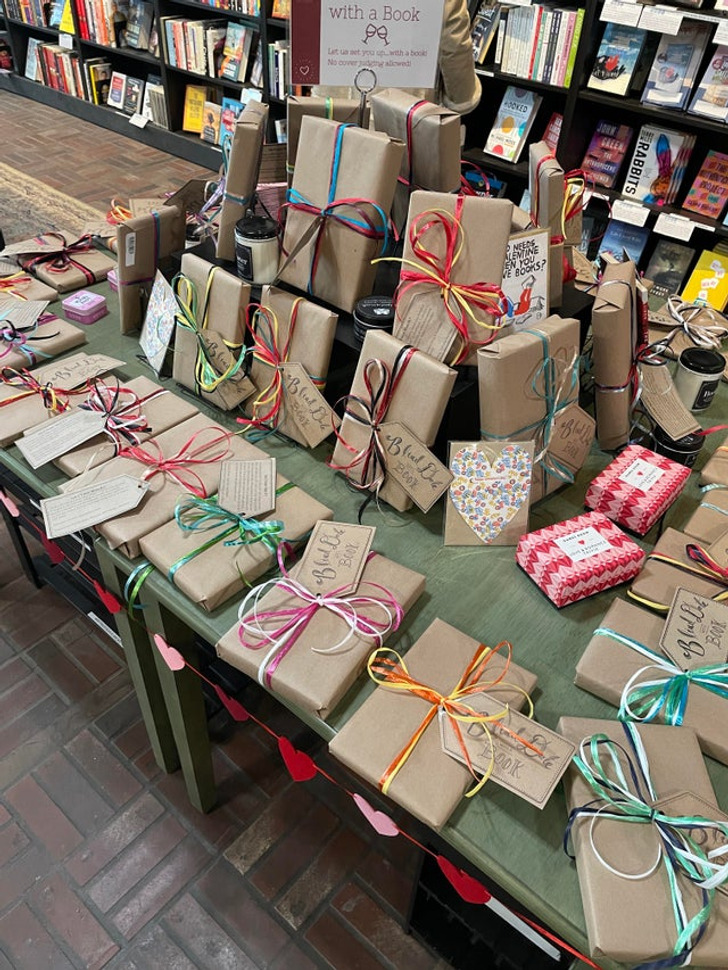 10. Their roommate put together this toothbrush holder
11. Could you do this?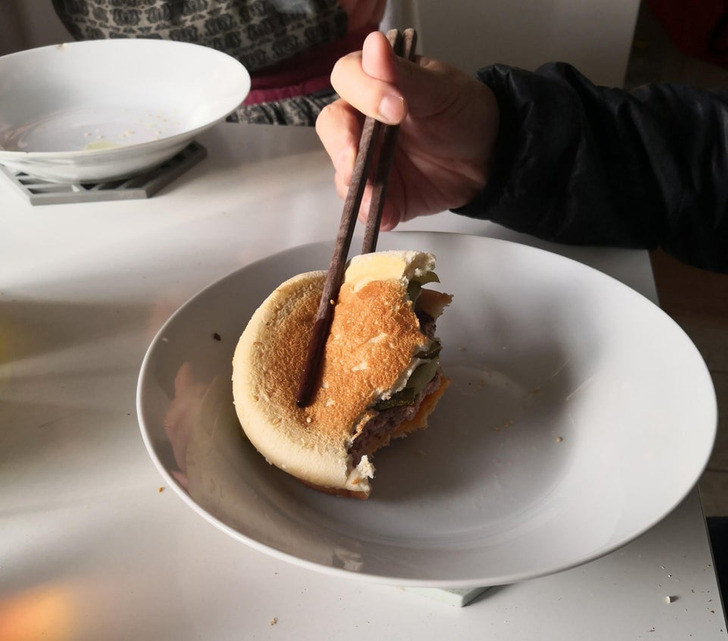 12. The lizard wanted to go for a ride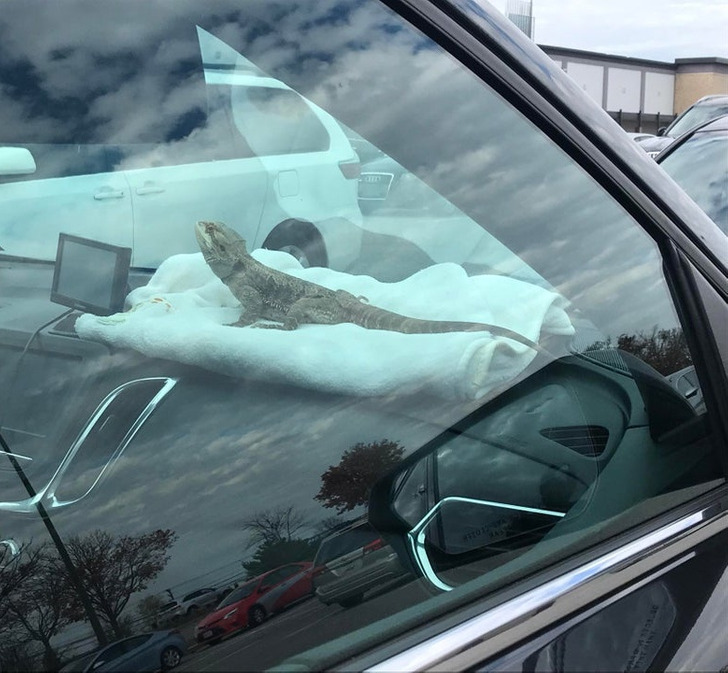 13. OK, we're guessing this isn't a pet...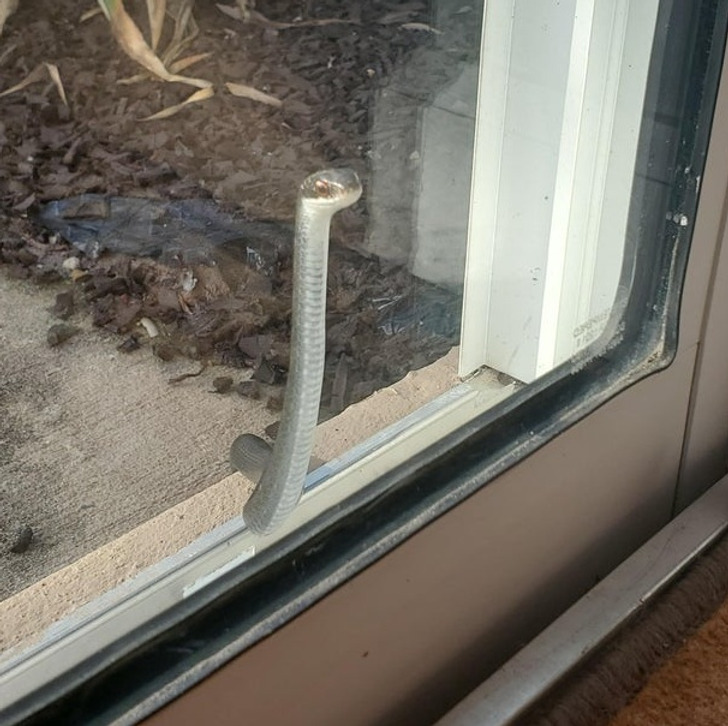 14. To keep your drink hot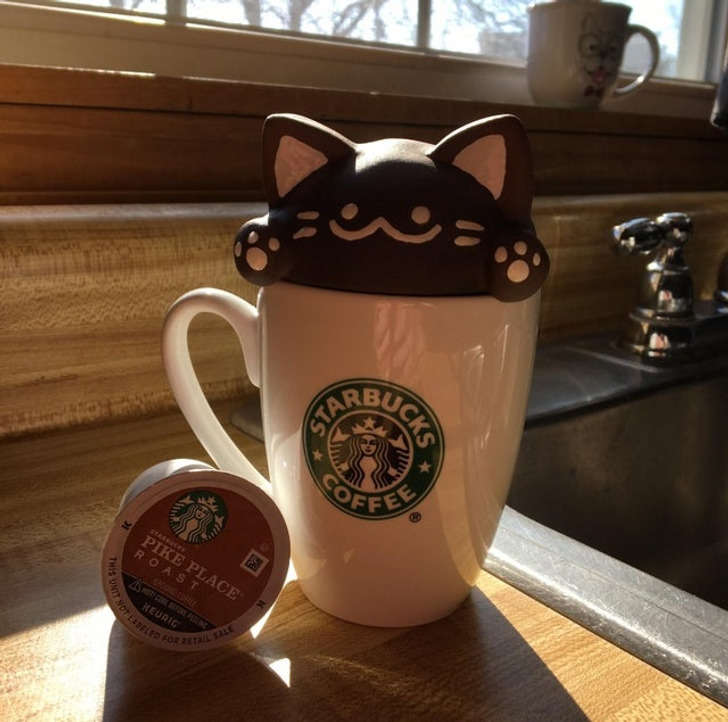 15. Not sure if it's a sweet or savory dish, but whoever thought this up is awesome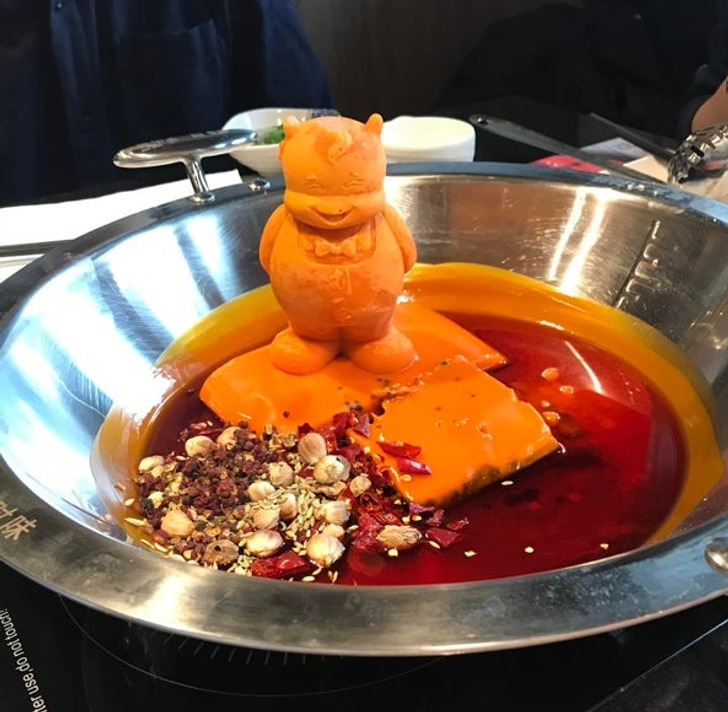 16. When the neighbor's dog surveils the street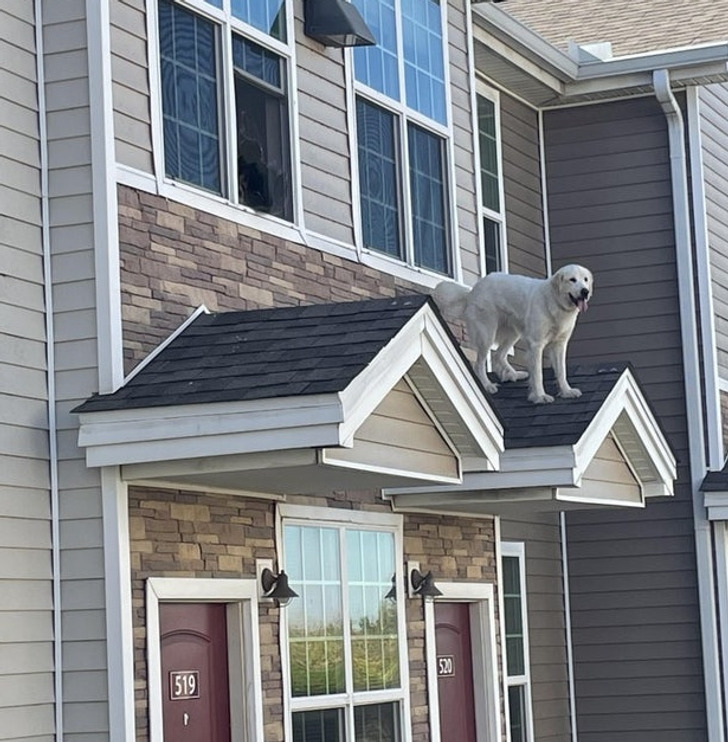 17. Happy to let it take a well-earned rest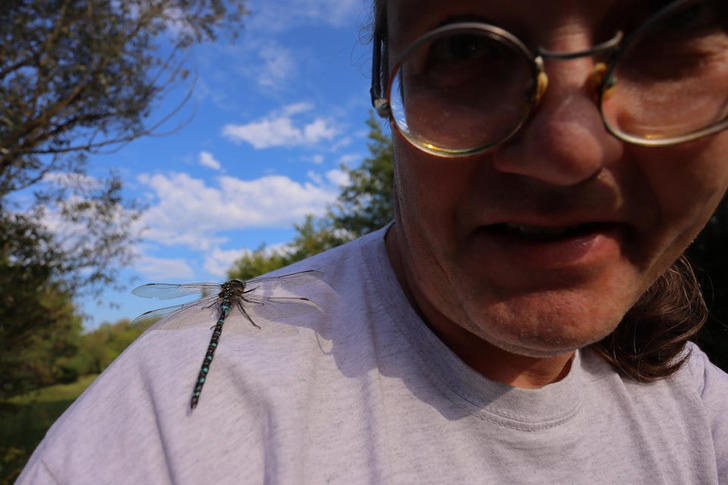 18. Semi-cosplay?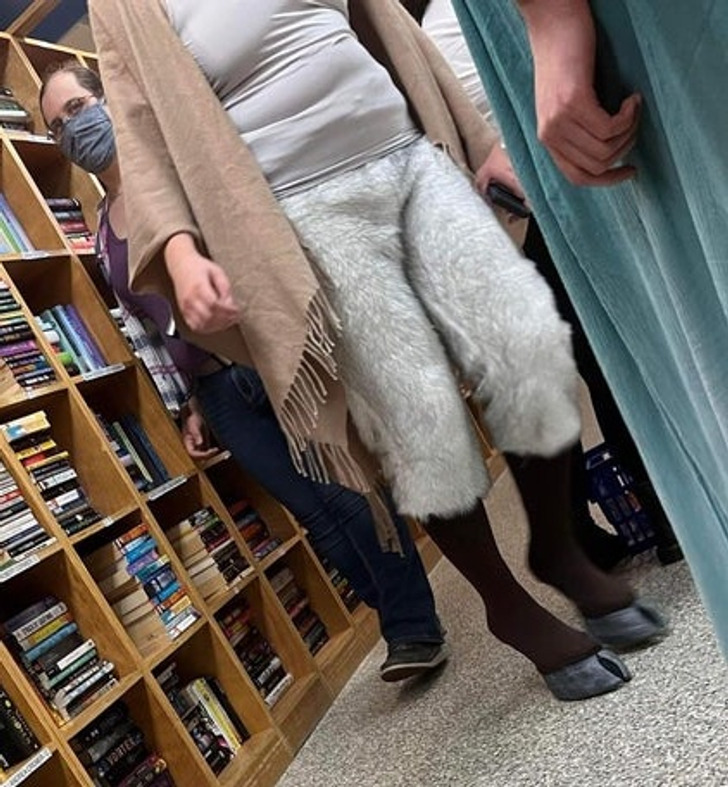 By Straker Julia
Writer
Passionate about writing, I write articles on the subjects that I love. Creativity and Animals themes are my favorites!