18 photos of excessive and pointless packaging
What is it with companies that use so much unnecessary packaging? Just check out this ludicrous selection!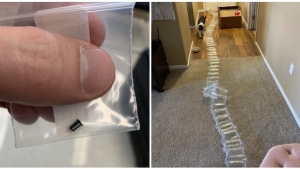 Packaging design is obviously subject to well-defined purposes. However, some companies go way over the top when it comes to their packaging, often for purely marketing purposes.
Here are 18 photos of packaging that takes things to a whole new level.
1. And it only contains a tiny card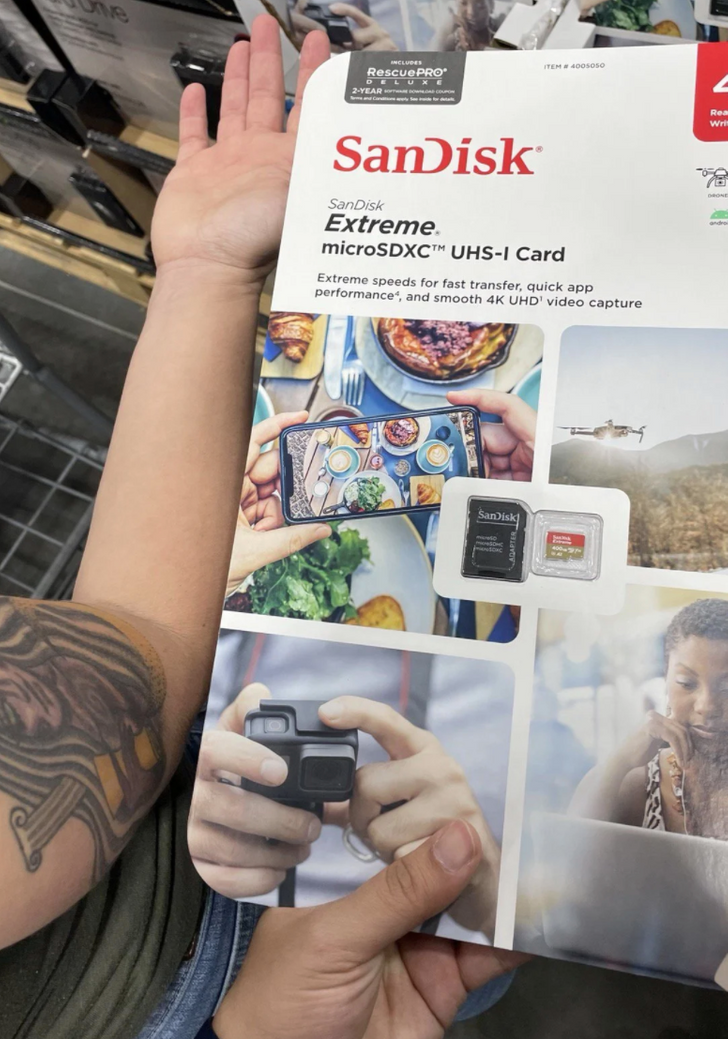 2. And yet their own packaging contains plastic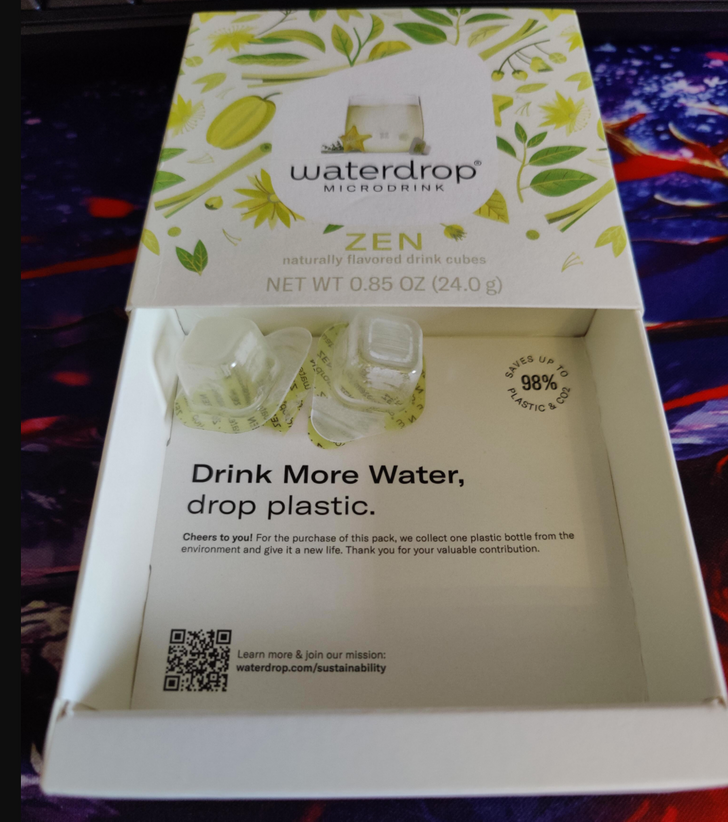 3. "Thoughtfully"... Really?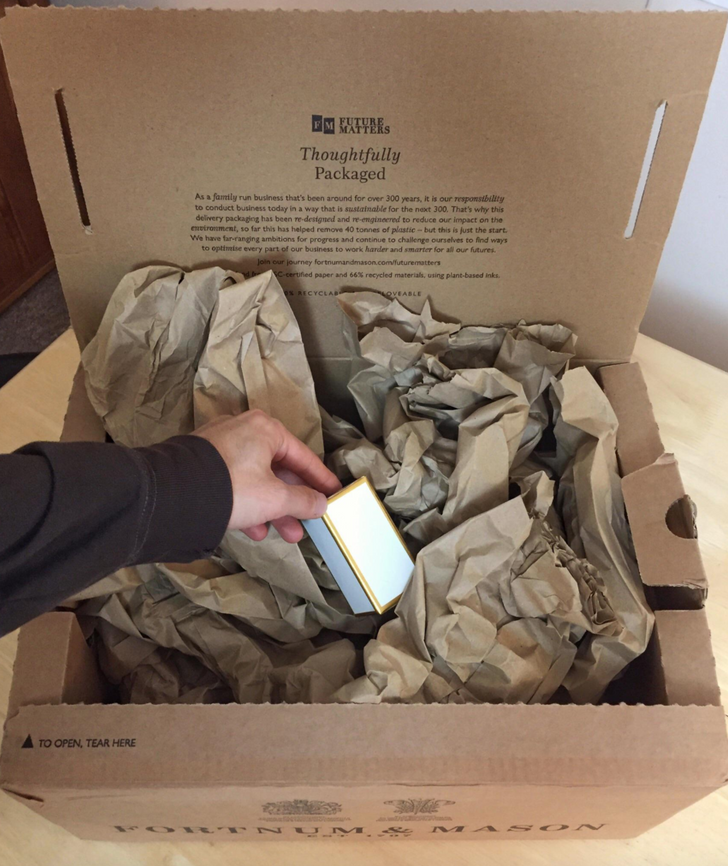 4. All this to protect a purse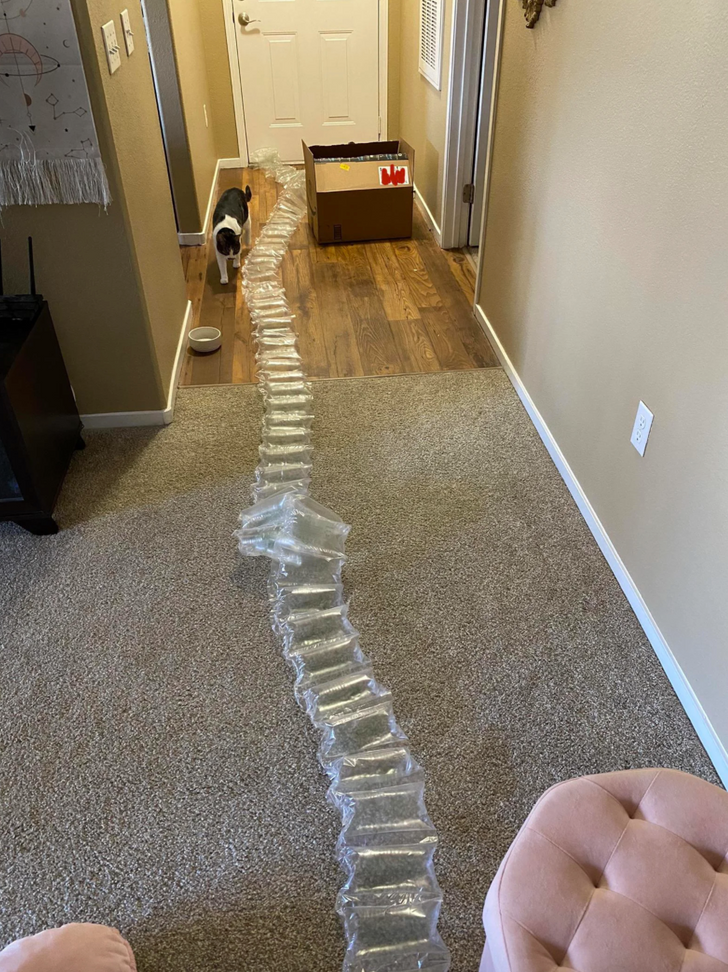 5. They ordered 500 and each one came in its own bag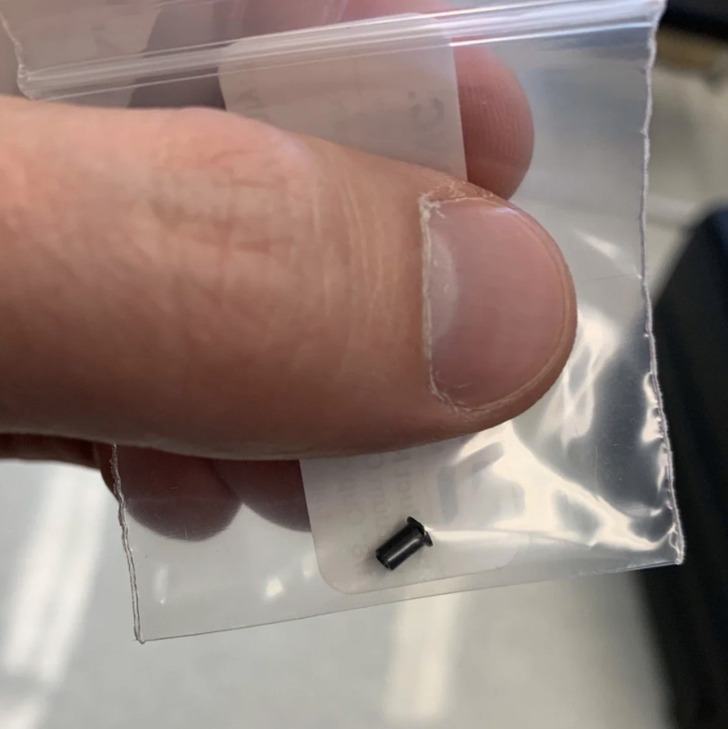 6. It could have fitted in a large envelope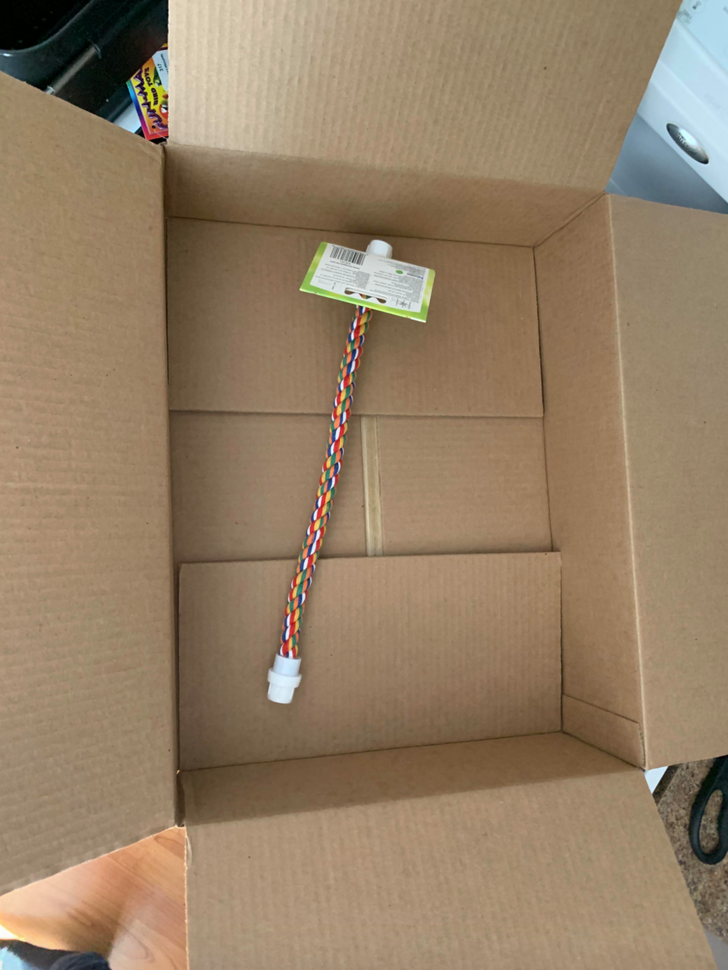 7. And this in a smaller envelope!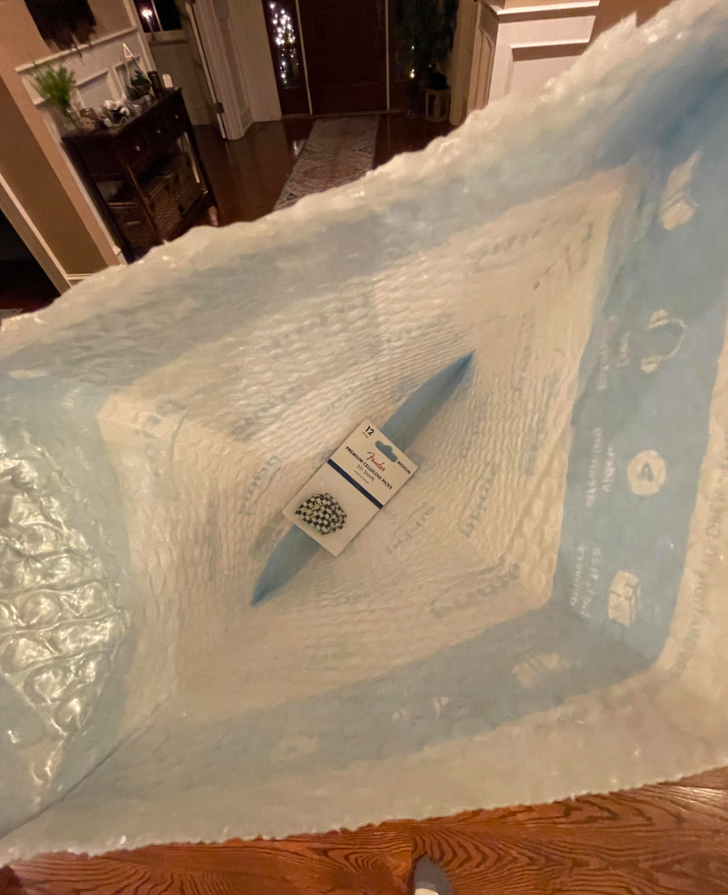 © compensationrequired / Reddit
8. Packaging vs product size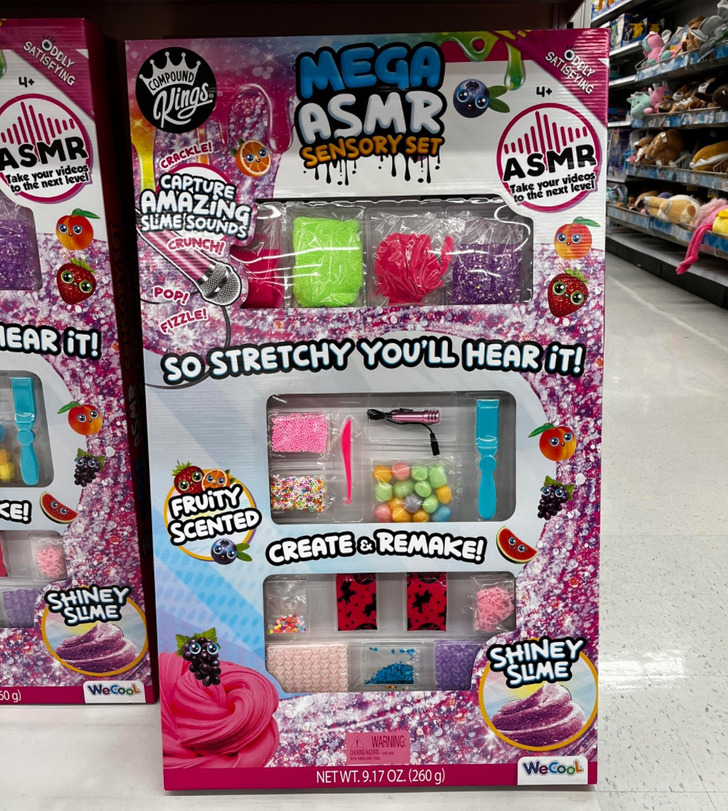 9. Another individual packaging horror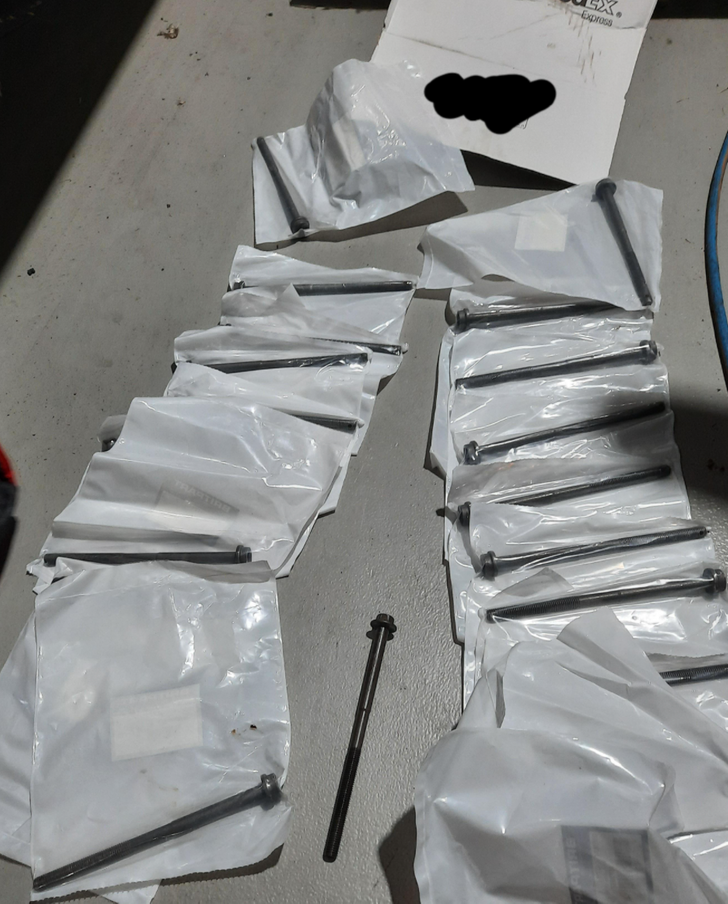 © Justrolledintotheshop / Reddit
10. For a handful of radish seeds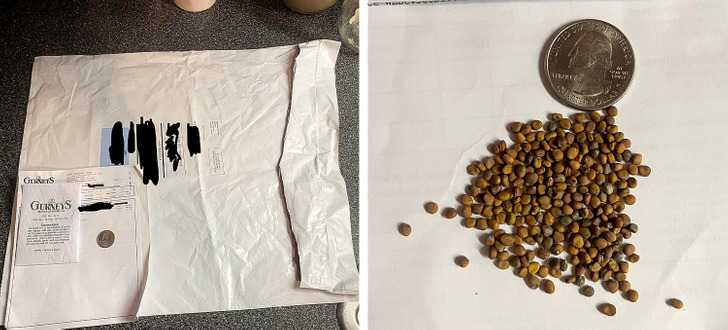 11. For just 3 dates?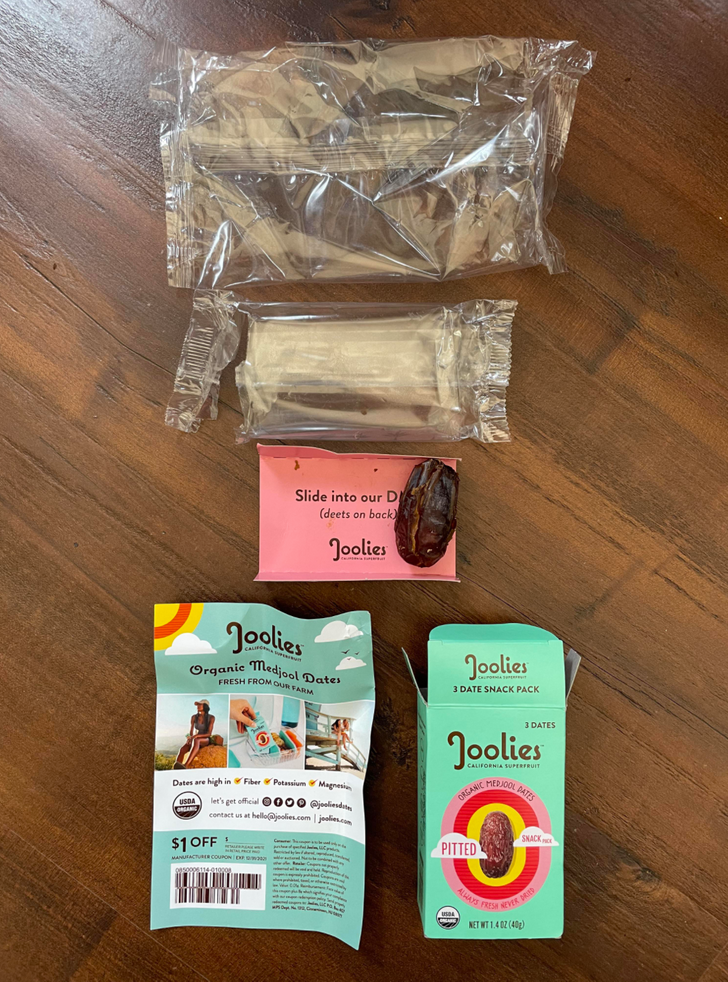 12. Big box for a little box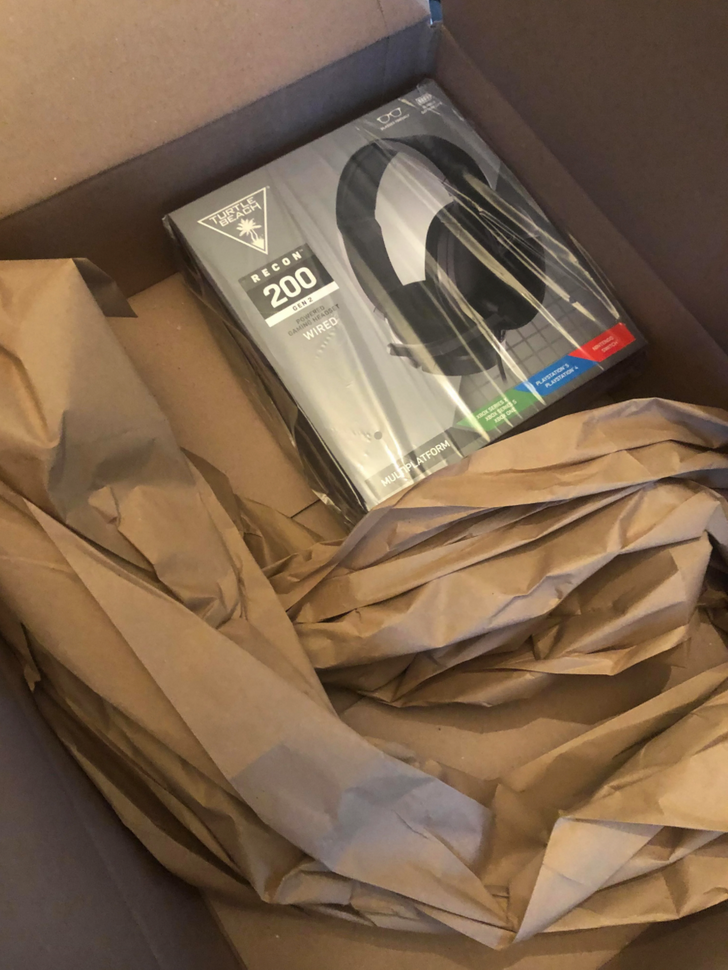 13. So much packaging that it took 2 deliveries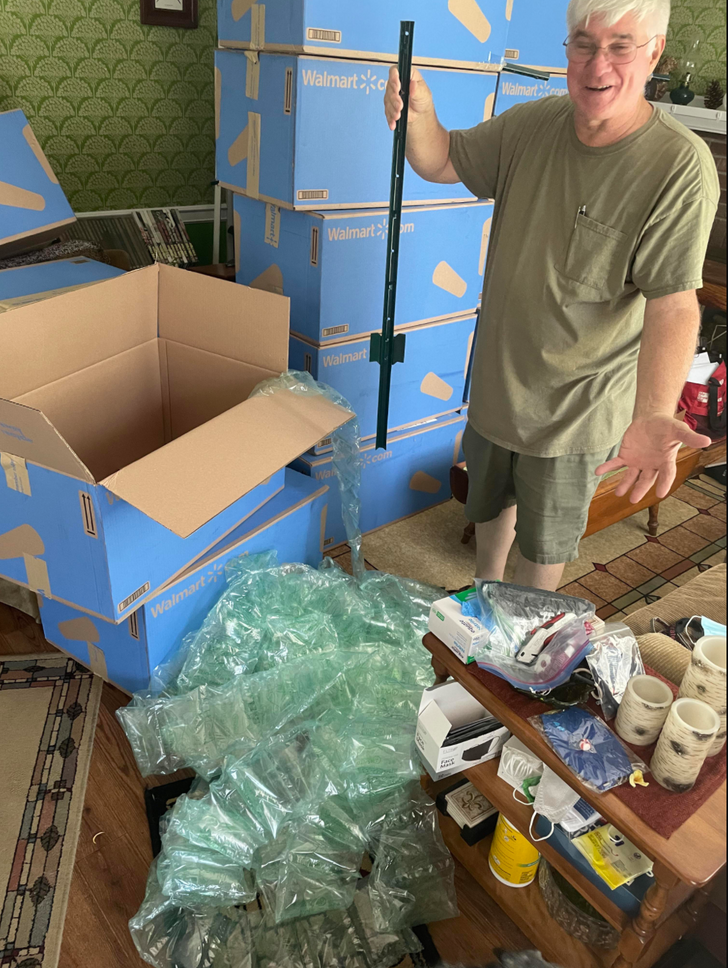 14. Pretending to be eco-friendly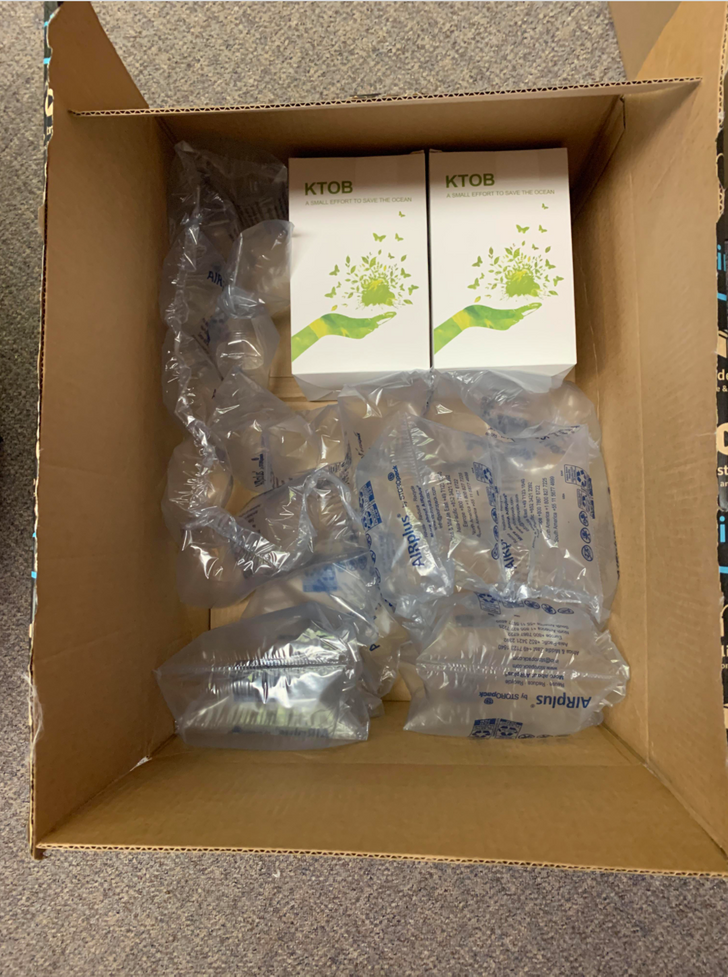 15. Oh where to begin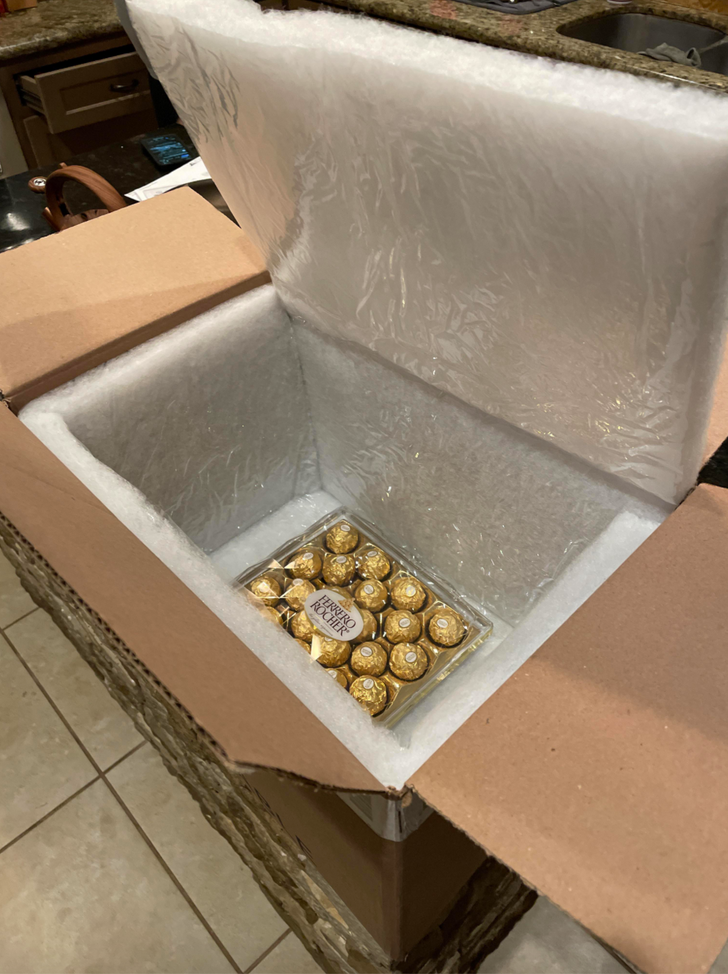 16. Was putting it all in one box too much to ask?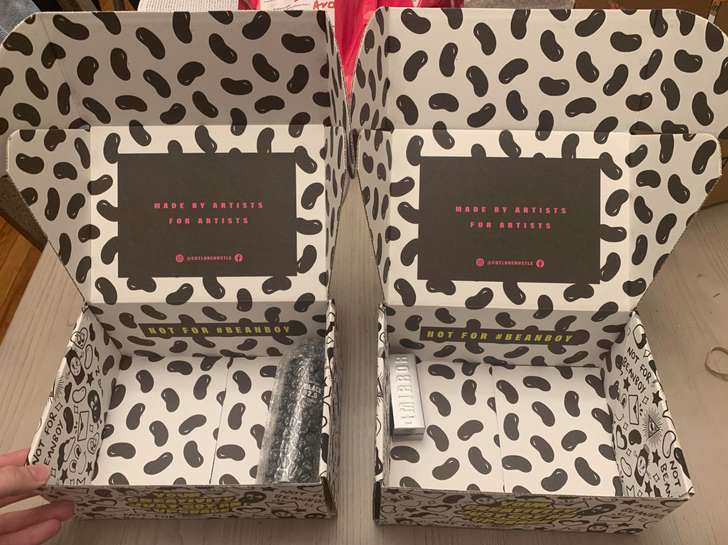 17. Individually-sold olives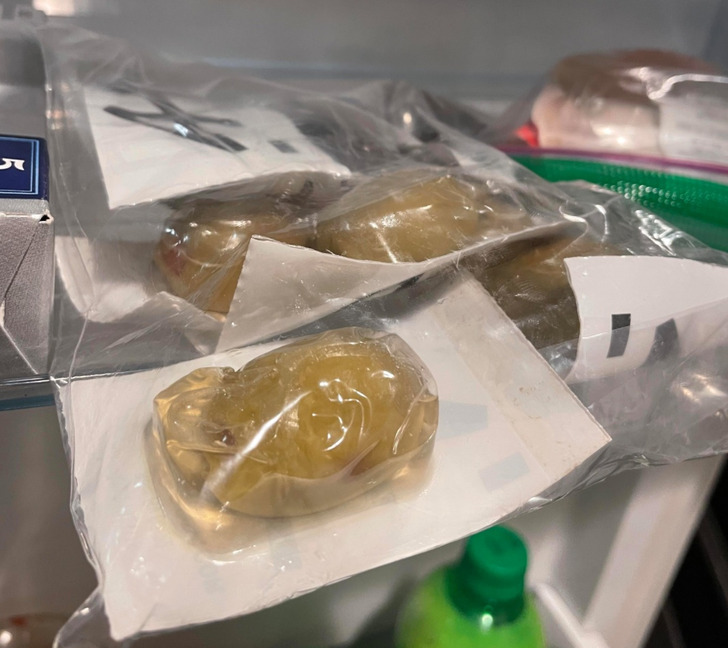 © Fit-Consideration299 / Reddit
18. The cat says it all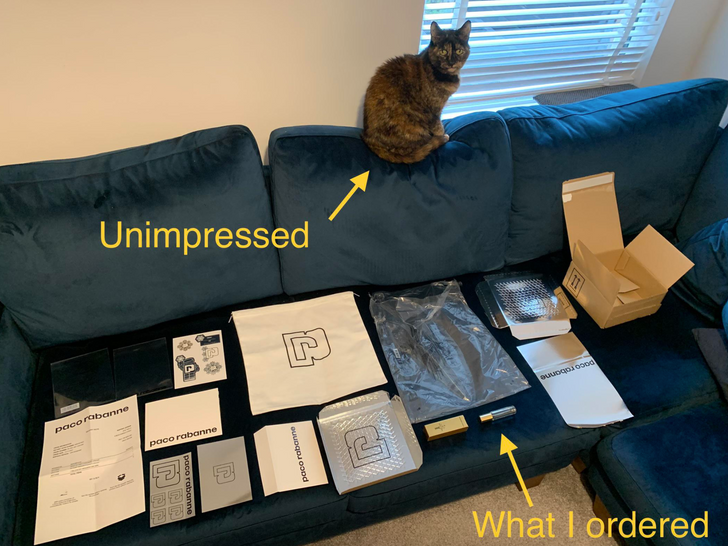 By Straker Julia
Writer
Passionate about writing, I write articles on the subjects that I love. Creativity and Animals themes are my favorites!