18 photos of unusual physical traits and natural wonders
Some human features or natural formations are so unusual they deserve a special mention, not forgetting awesome Mother Nature in general!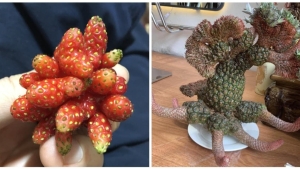 Nature may seem to have set patterns, but differences always make us stand out from the crowd. Whether it's down to genetics or an unusual natural phenomenon, you have to admit, the world is a pretty impressive place!
Here are 19 photos that illustrate unique traits found in humans and nature.
1. A double big toe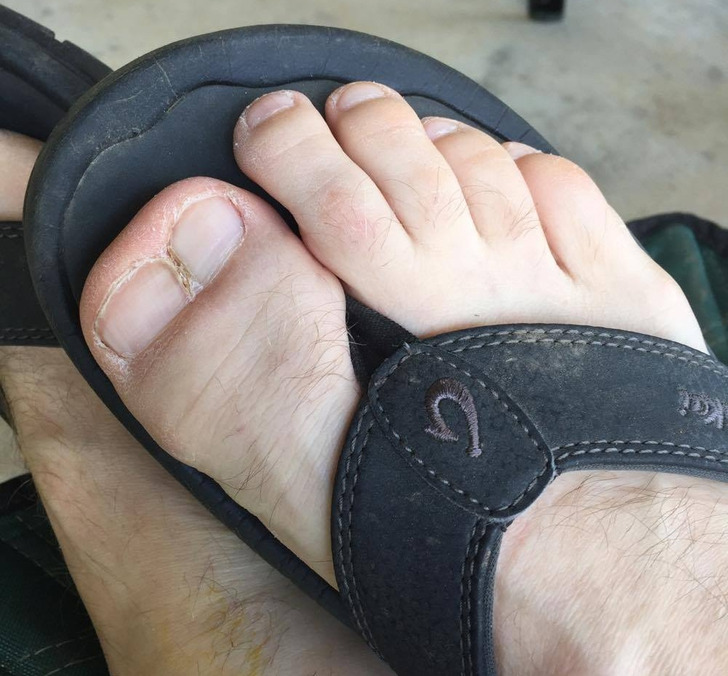 2. A multi-strawberry strawberry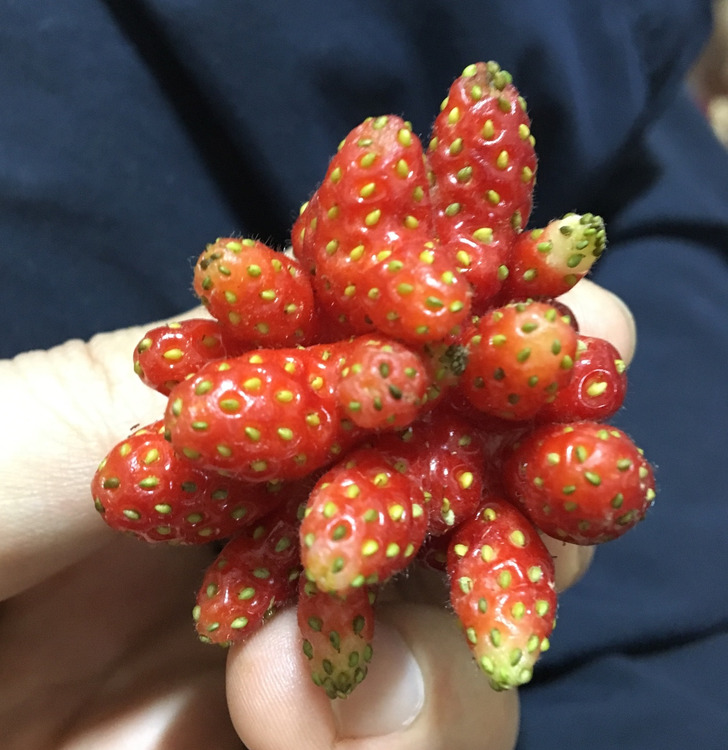 3. When the sun turns into a cat
4. One and a half thumbs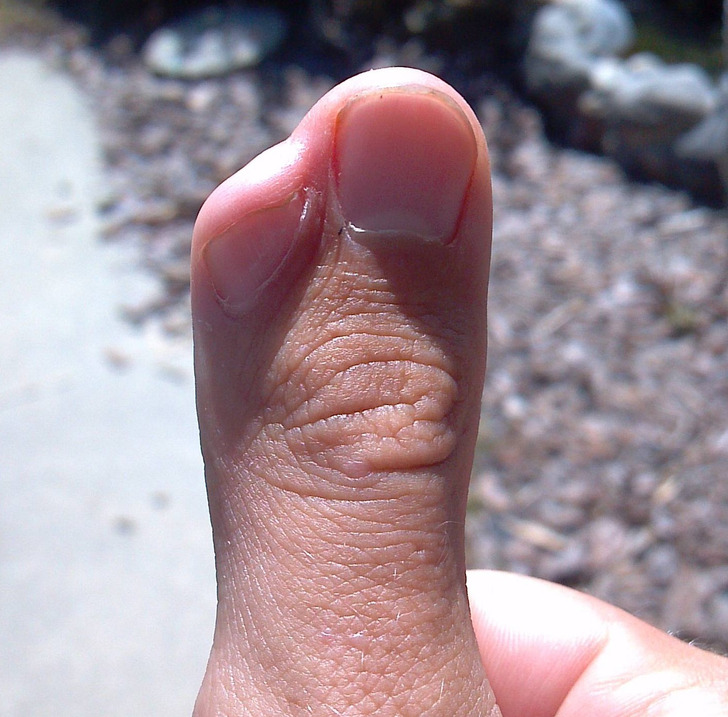 5. Heterochromia AKA having differently colored irises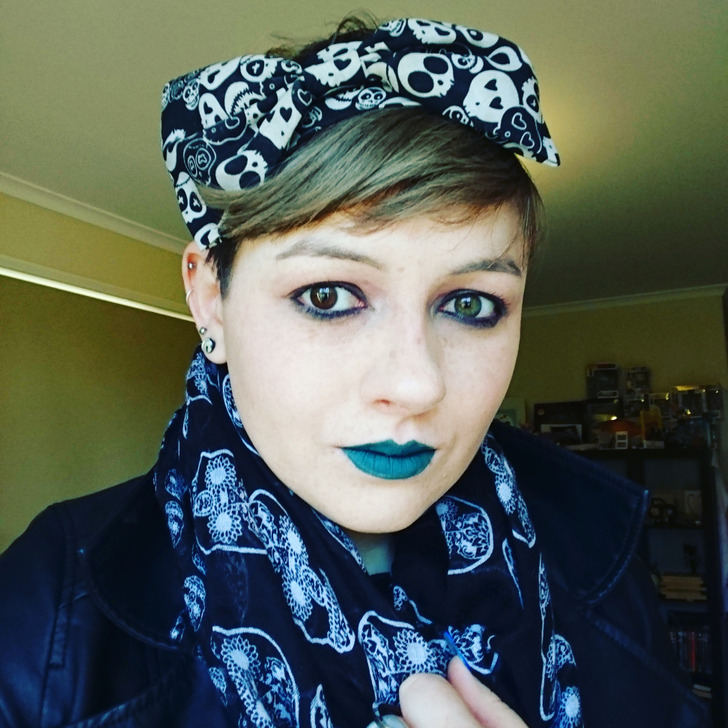 6. The wonders of science - an x-ray of a pregnant dog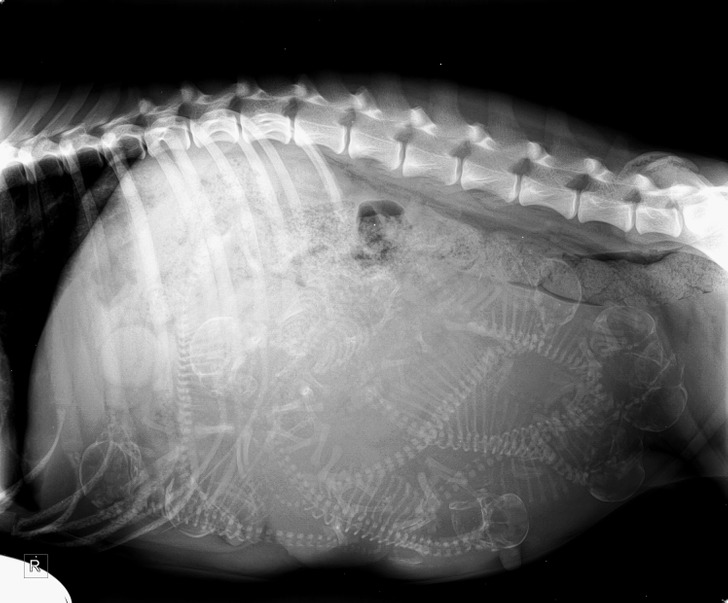 7. Born with an extra toe on each foot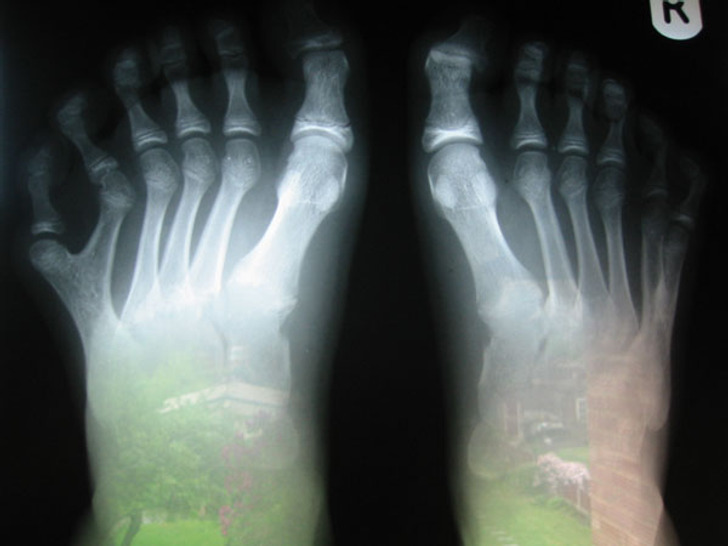 8. Born with a full head of hair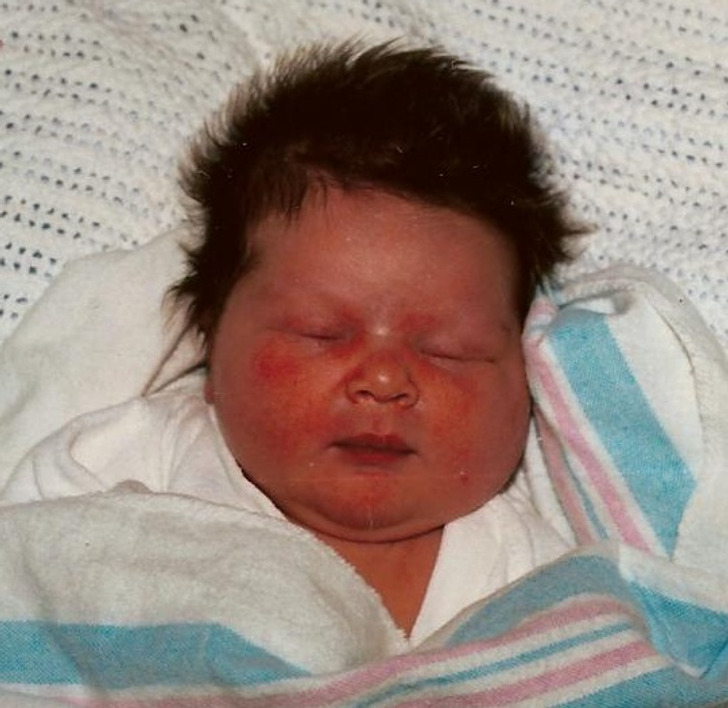 9. Check out this pink lake in Australia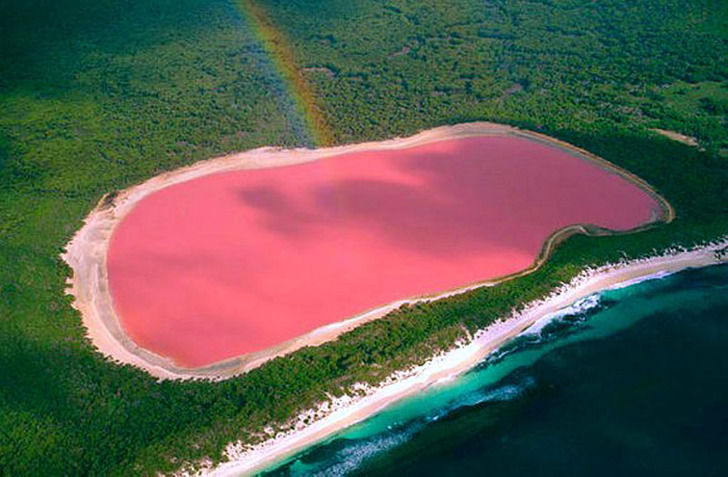 © Kurioziteti123 / Wikimedia Commons, © CC BY-SA 4.0
10. He was born with 3 fingers on each hand, but also got two sewn on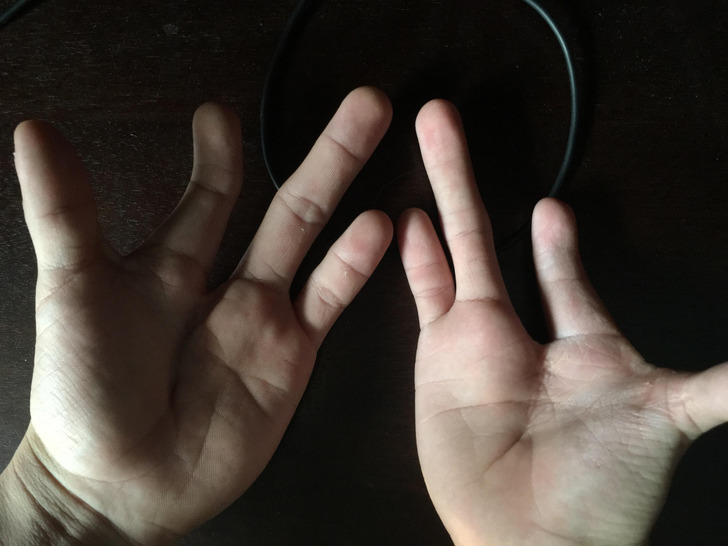 © ibelievein1978***changedhismindaboutbl***people / Imgur
11. Can you spot the penguins?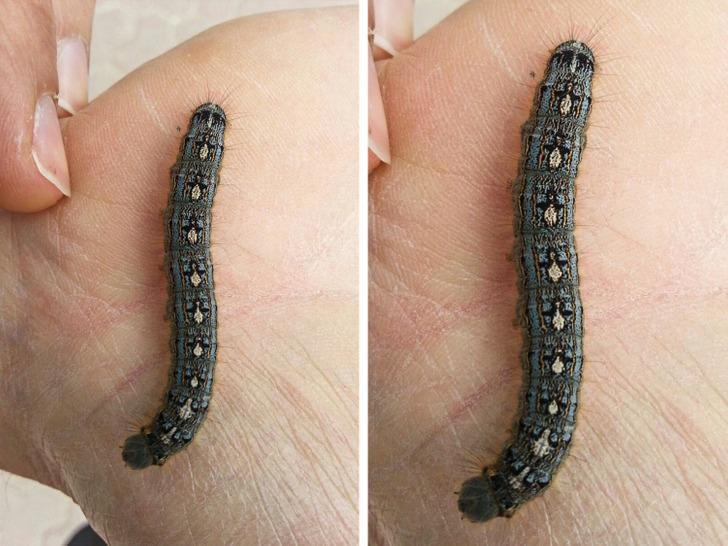 12. Love is in the air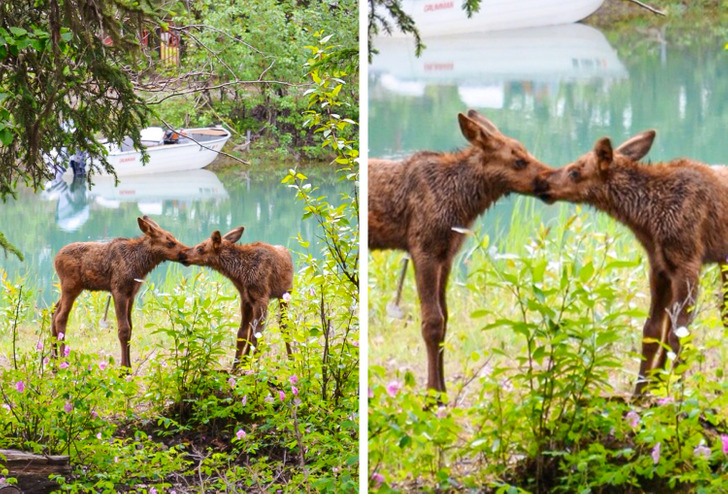 13. A giant thumb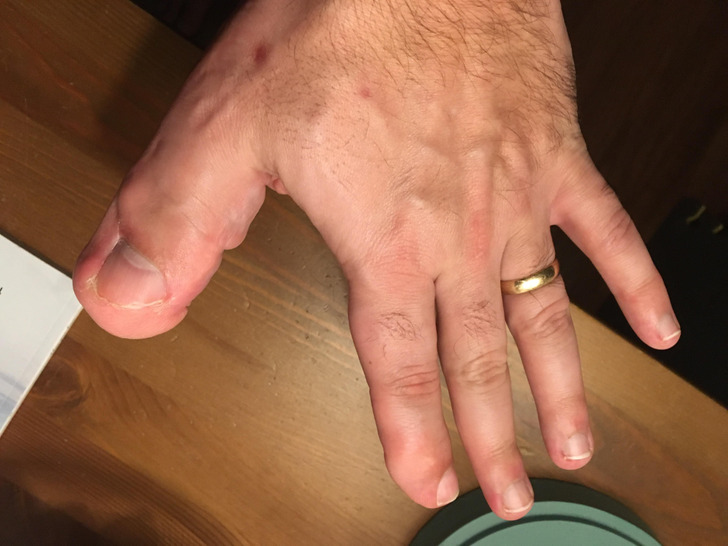 © TimDuncanIsInnocent / Reddit
14. Polydactyly is found in humans and animals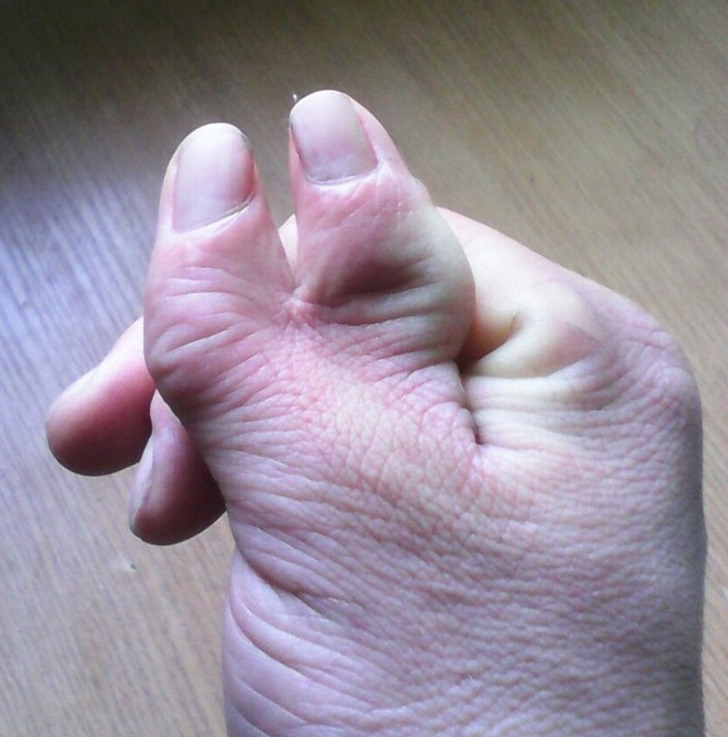 15. A big and baby apple in one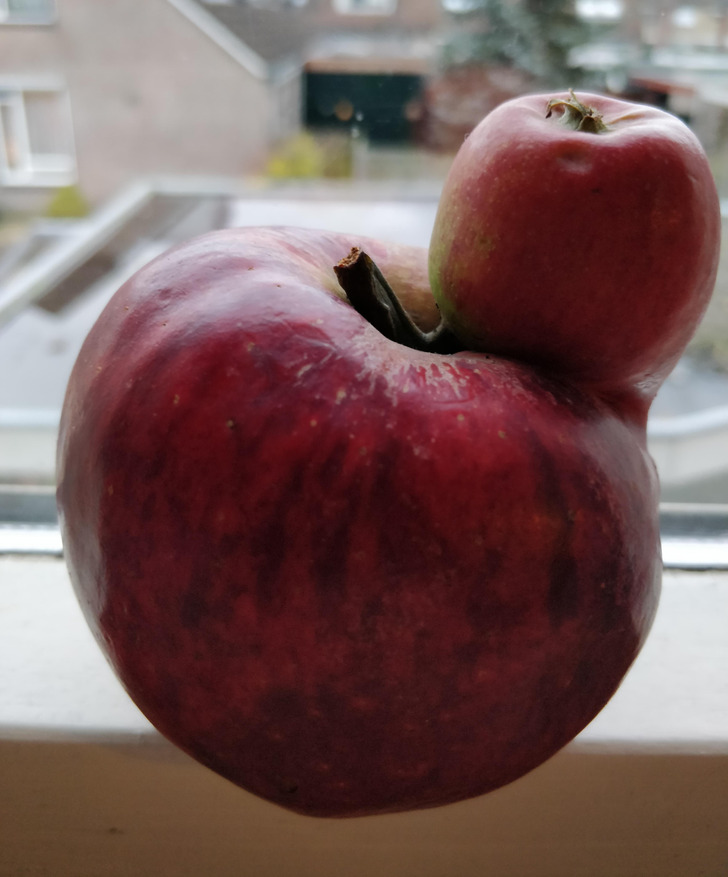 16. Extraterrestrial pineapples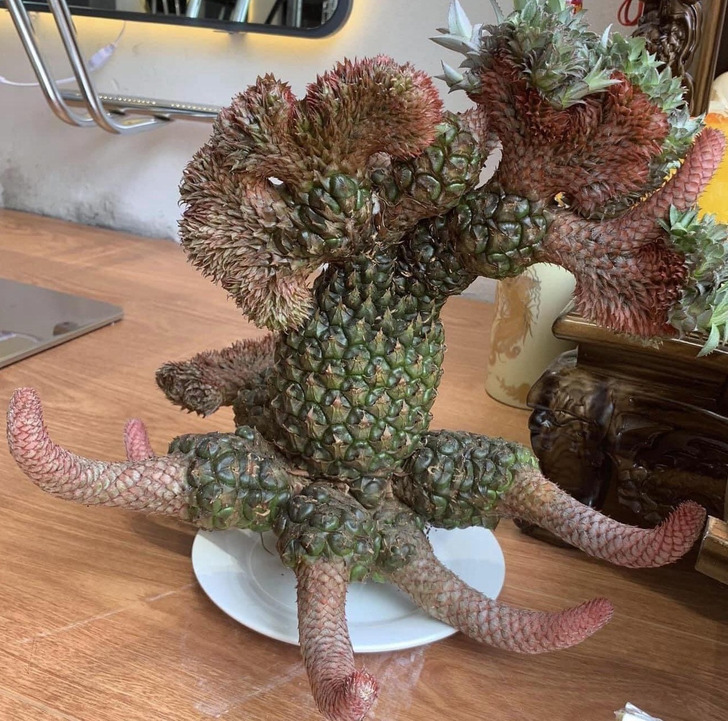 17. A butterfly with transparent wings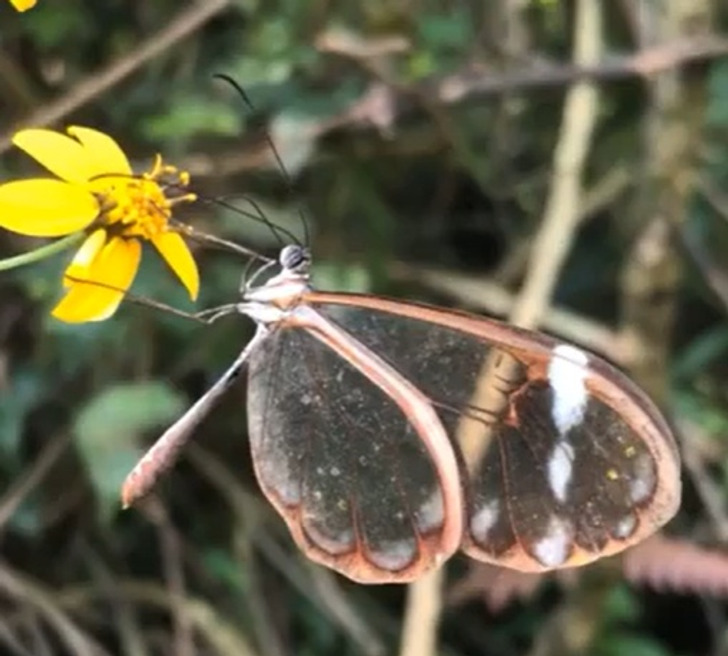 18. Born with an extra foot on its tail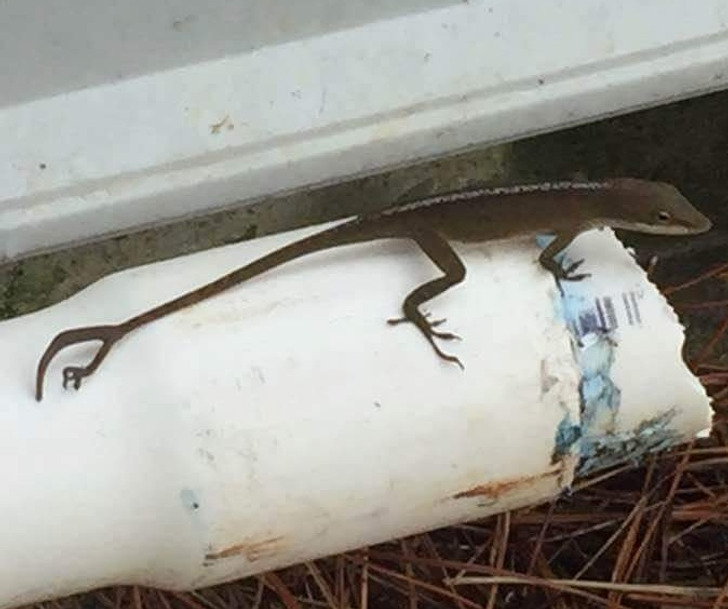 By Straker Julia
Writer
Passionate about writing, I write articles on the subjects that I love. Creativity and Animals themes are my favorites!