18 times nature has surpassed itself
Nature has the power to leave us speechless when it presents something new. Just check out the following astonishing selection!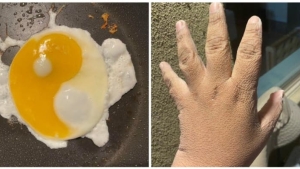 Mother Nature never ceases to surprise us with the tricks she has up her sleeves. From the human body to food produce and flowers, nature really does have a mind of its own!
Here are 18 photos of out-of-the ordinary natural phenomena.
1. This is what happens when your skin is left in water for a long time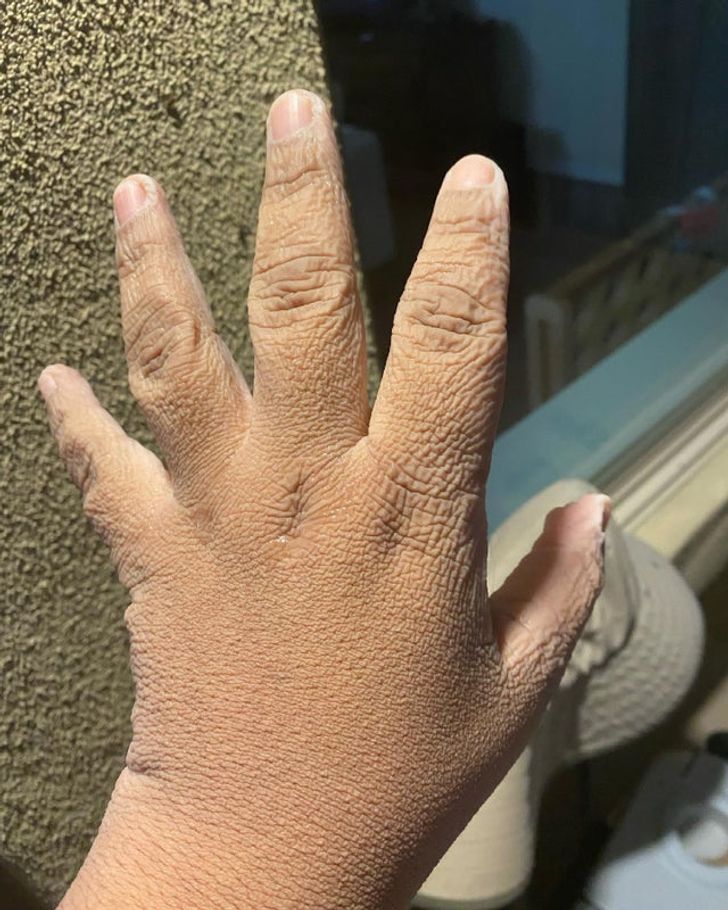 2. The trace of a squashed mosquito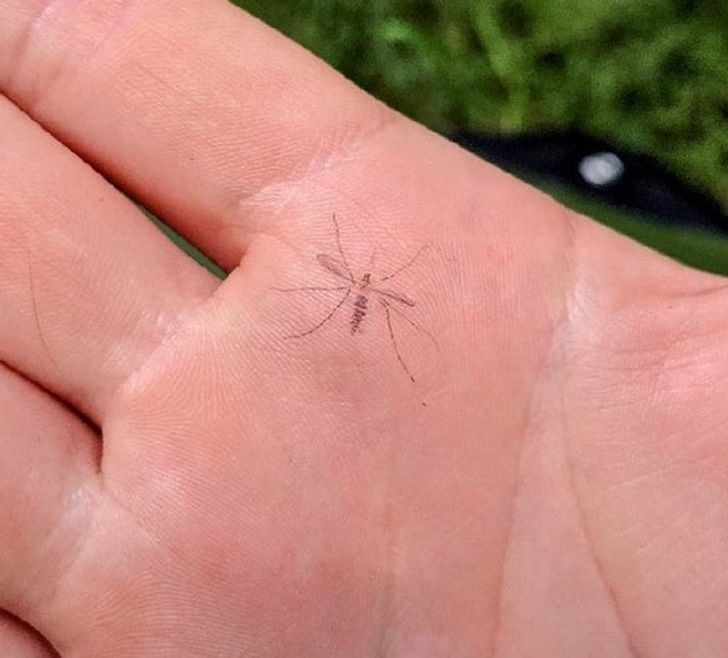 © theUniverseMomentum / Reddit
3. Born with 3 fingers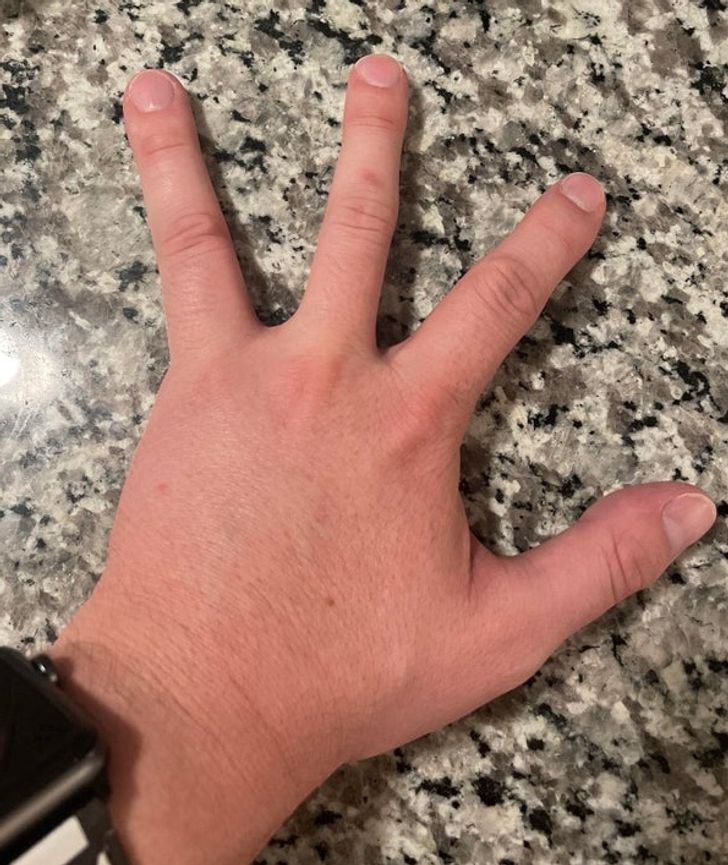 4. Check out this incredible leaf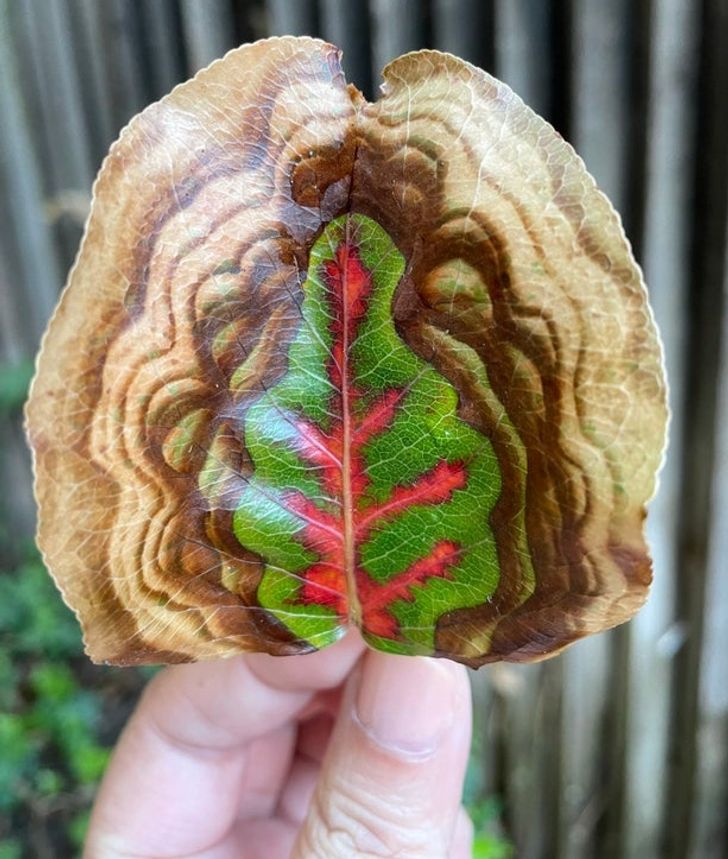 5. A yin and yang fried egg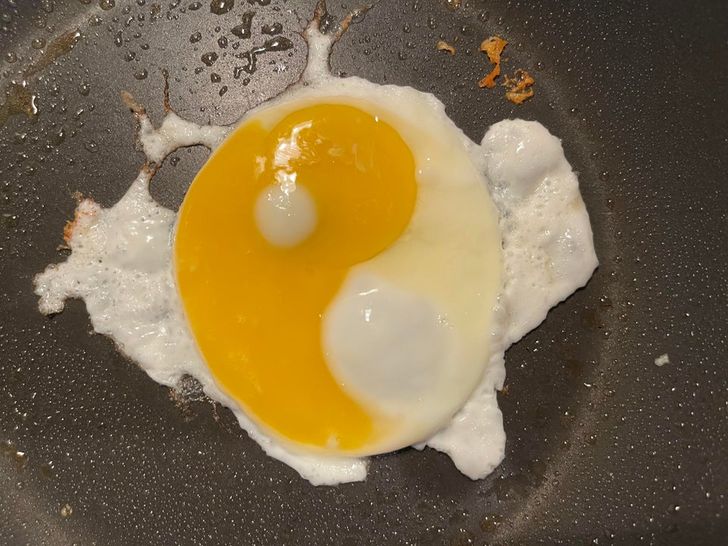 6. A lava-colored setting sun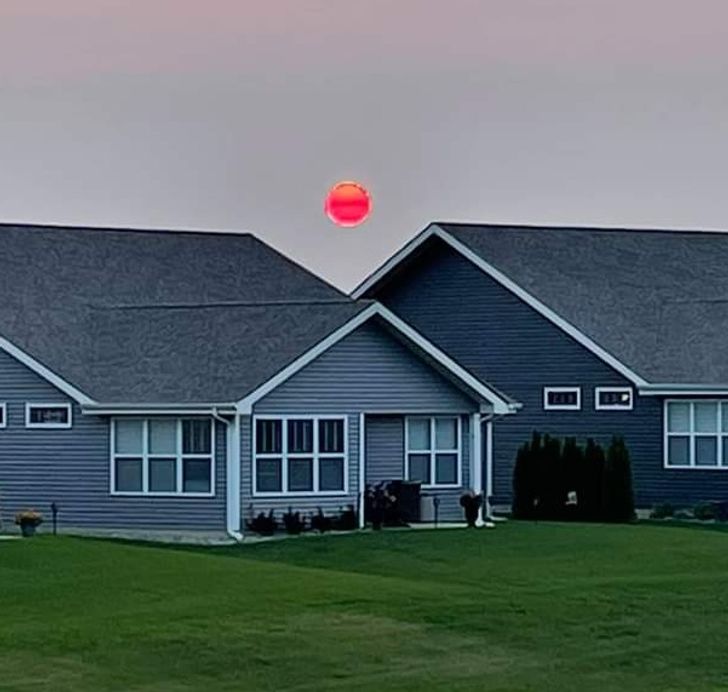 7. The divide created by a rain cloud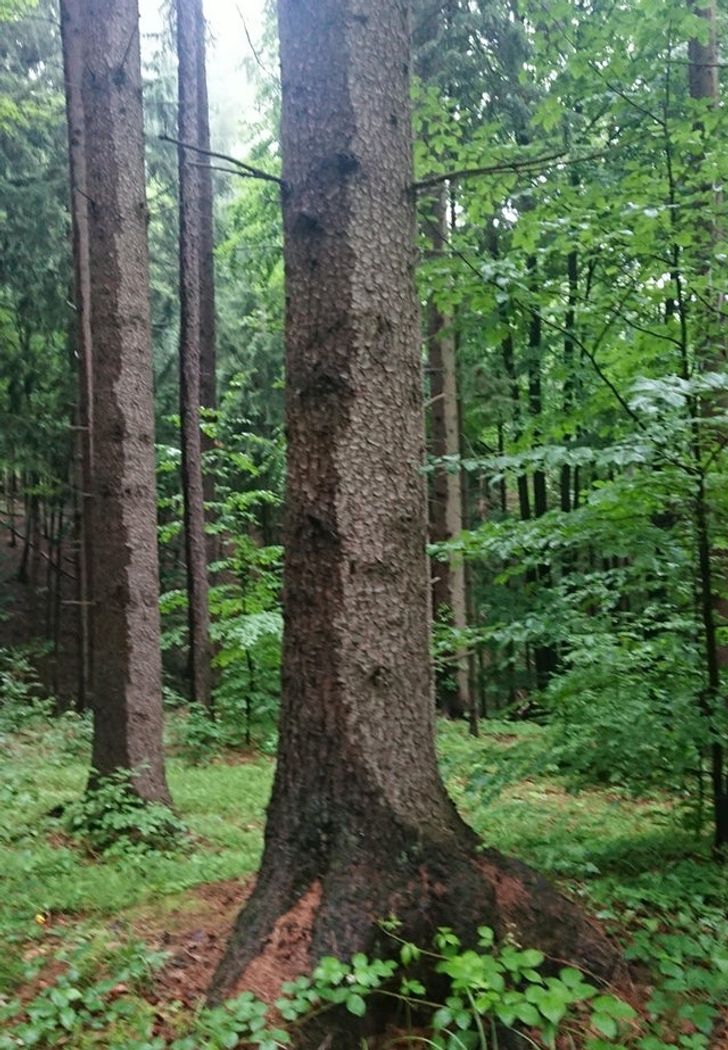 8. Hyper-flexible finger joints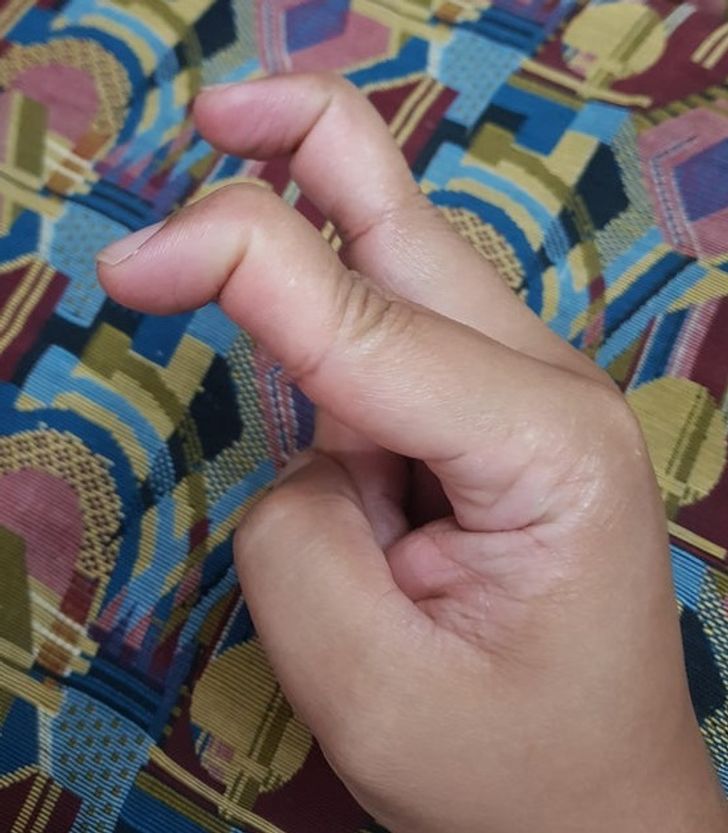 9. An eggplant-shaped tomato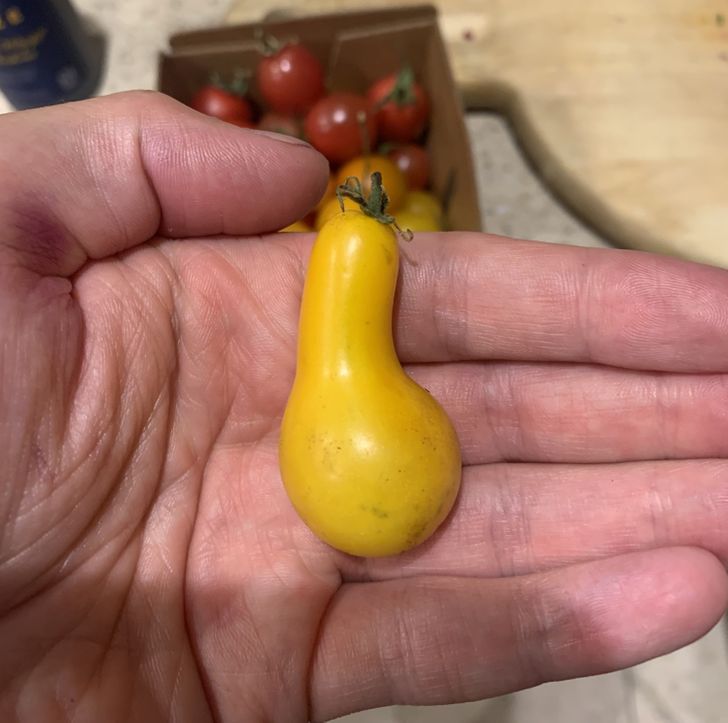 10. A second nail started growing after a door slammed on his finger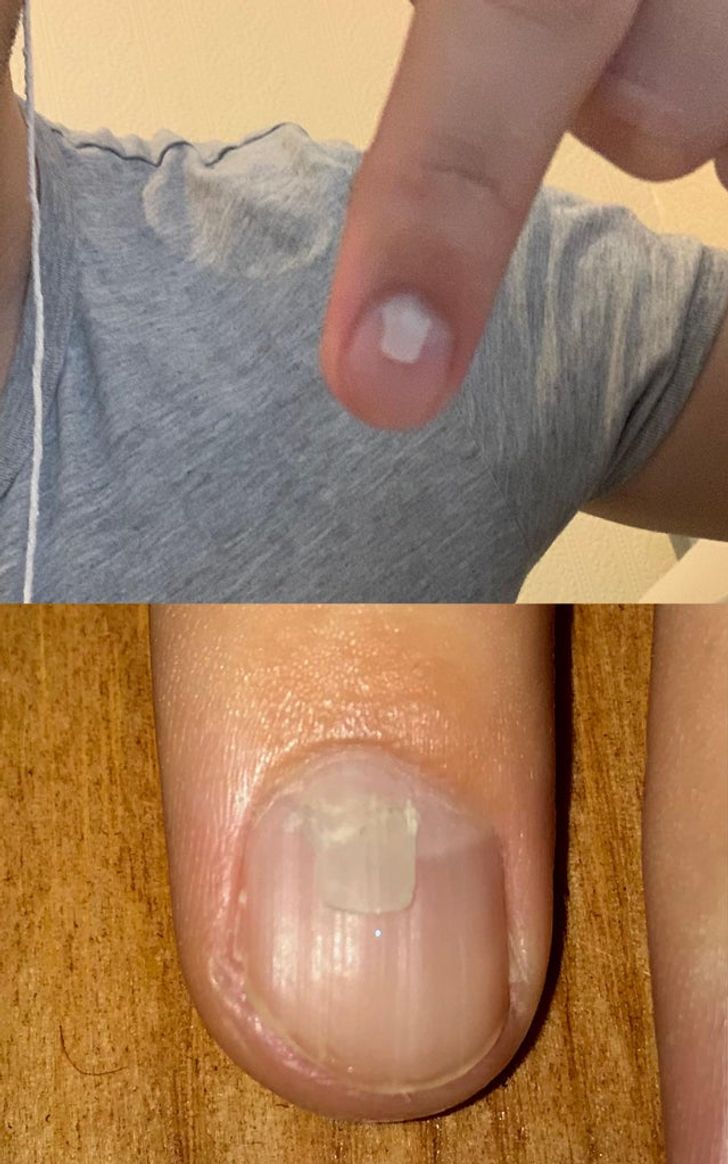 © ipretendtobeacarrot / Reddit
11. A twirling tree trunk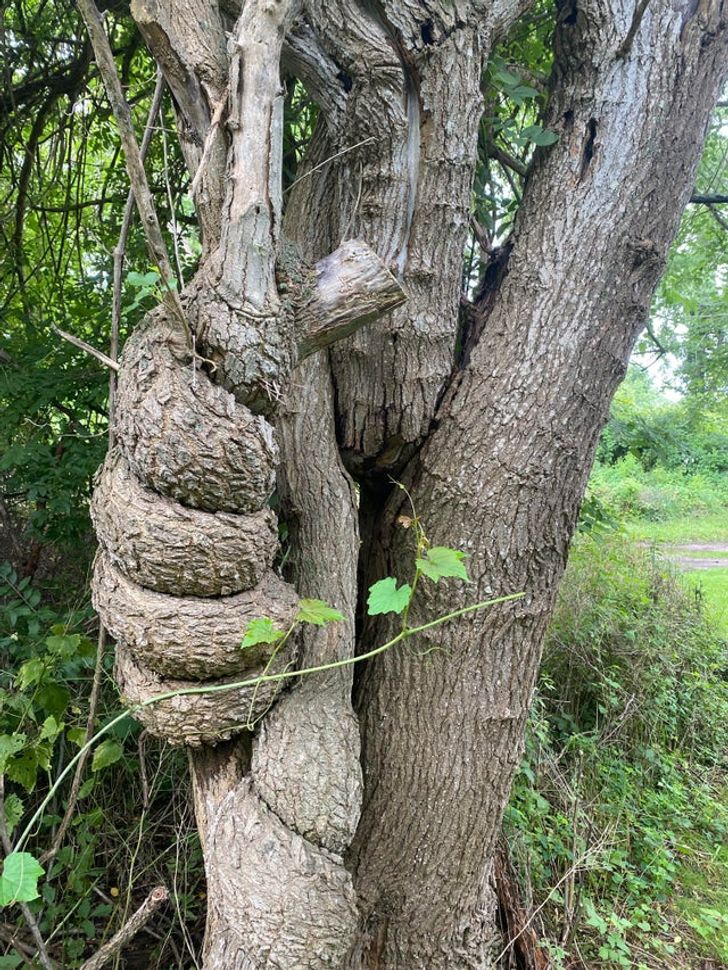 12. The hair grows quicker on one side of his head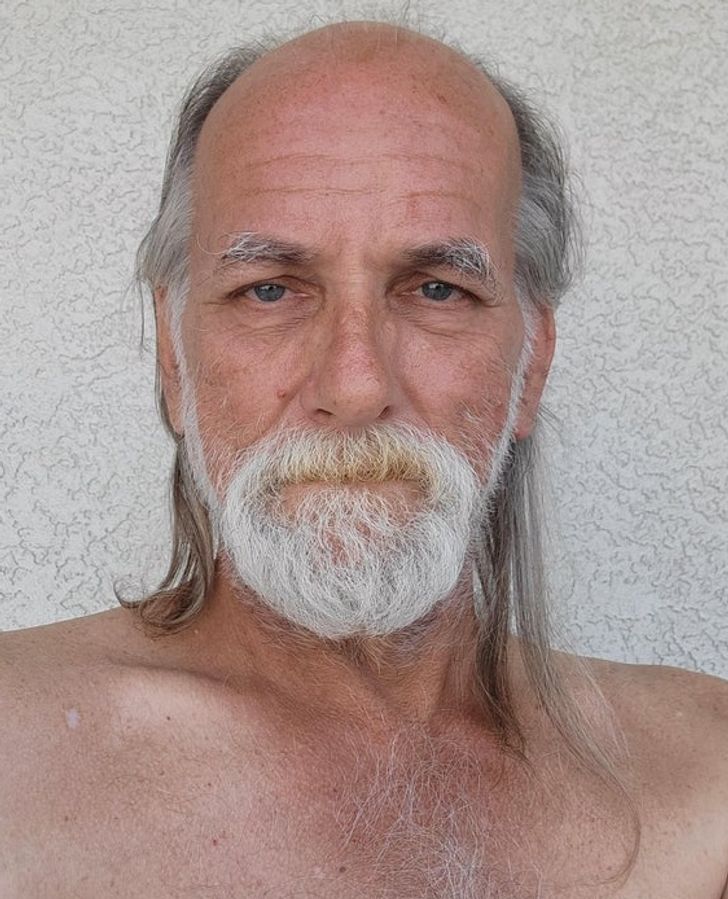 13. When a plant runs out of colored ink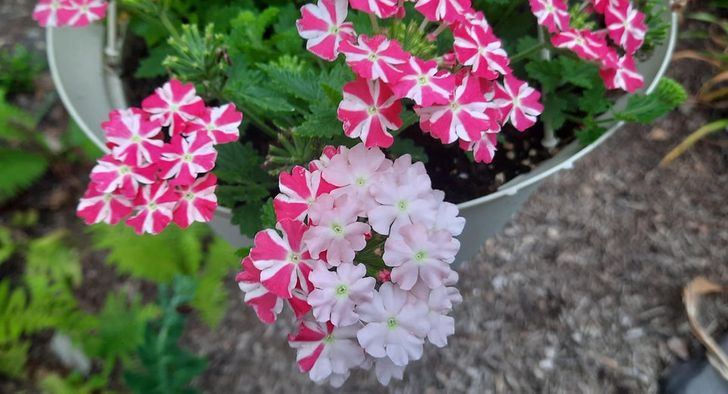 © windshadowislanders / Reddit
14. Born with an extra thumb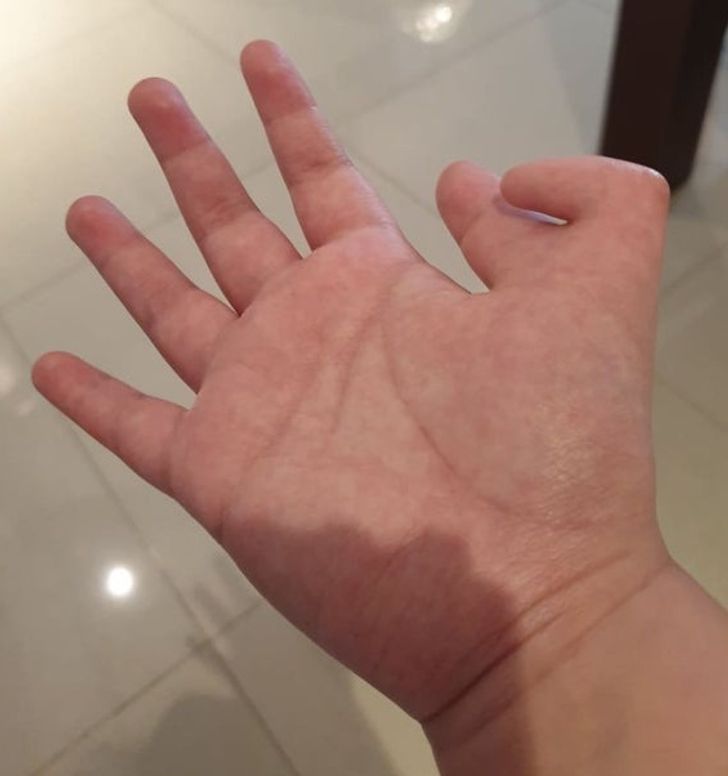 15. It always produces tiny oranges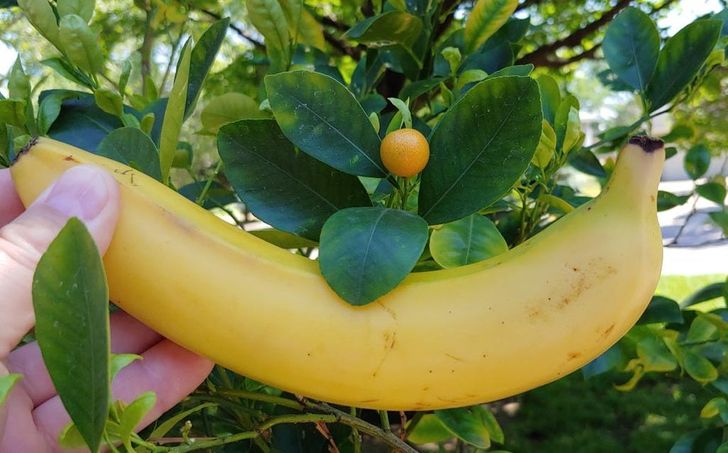 16. Dirt never sticks to his scar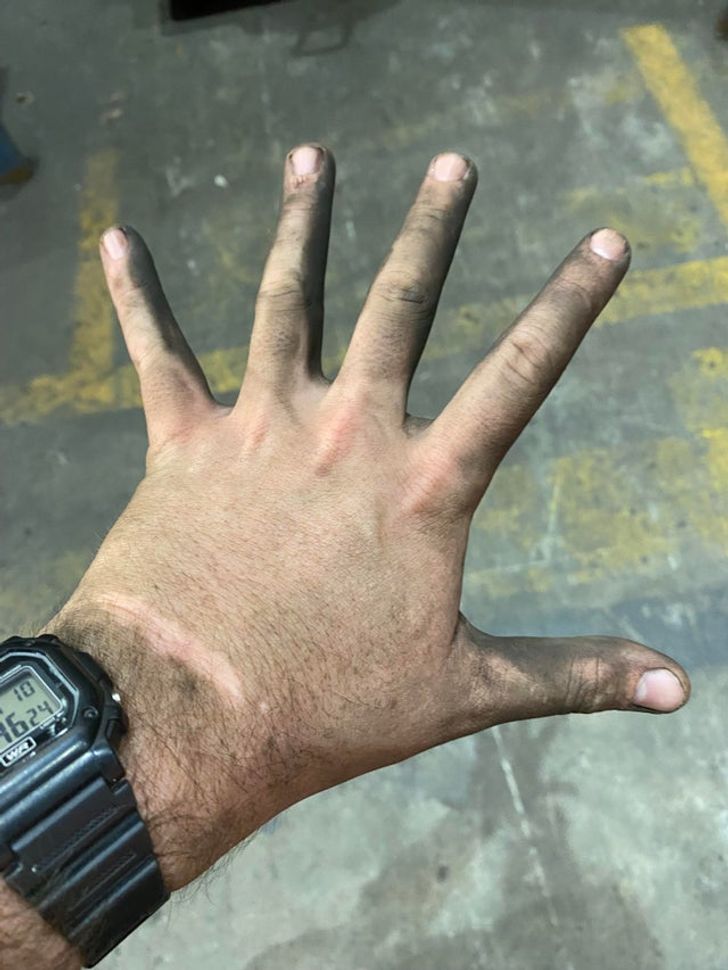 17. A curly grape!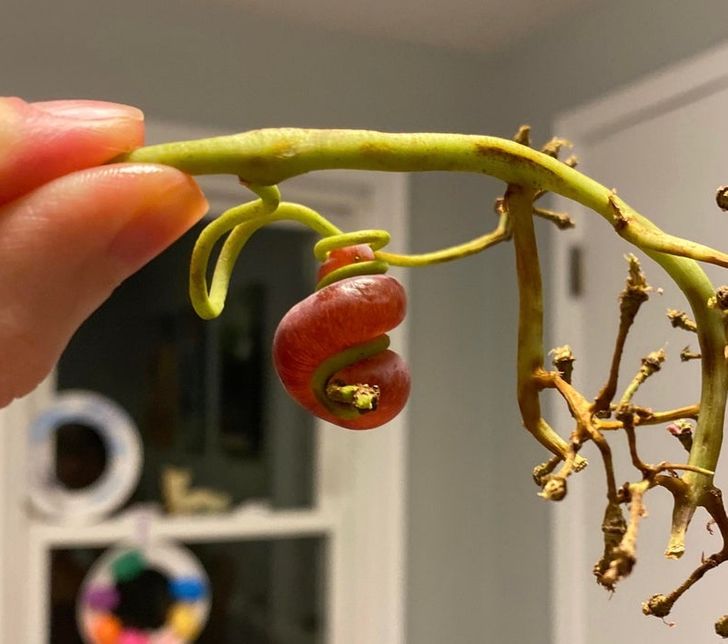 18. Determined to grow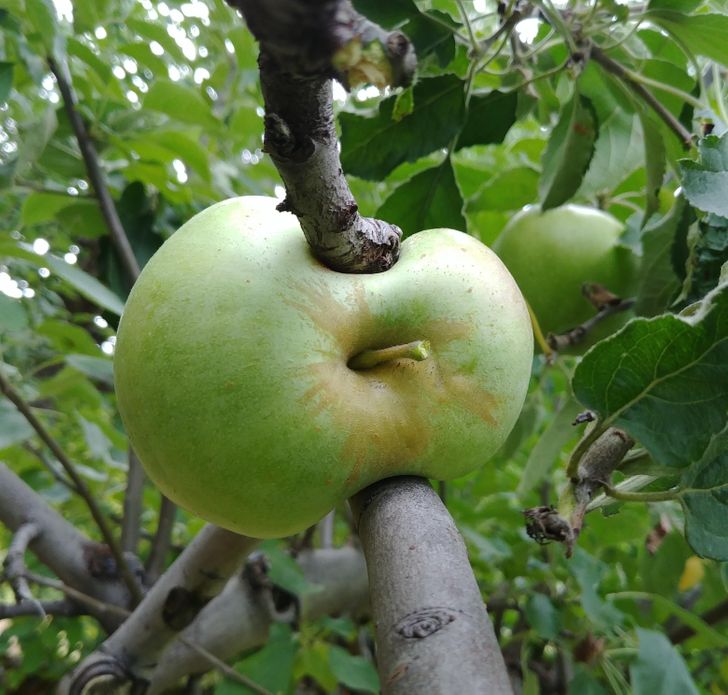 By Straker Julia
Writer
Passionate about writing, I write articles on the subjects that I love. Creativity and Animals themes are my favorites!