18 TV show characters that you would never know in everyday life!
These actors and actresses have played roles that are completely different from how they are in real life, both physically and in personality!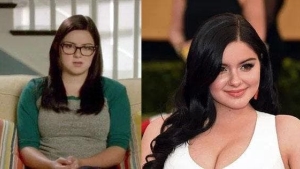 1. Sam Heughan
2. Cory Michael Smith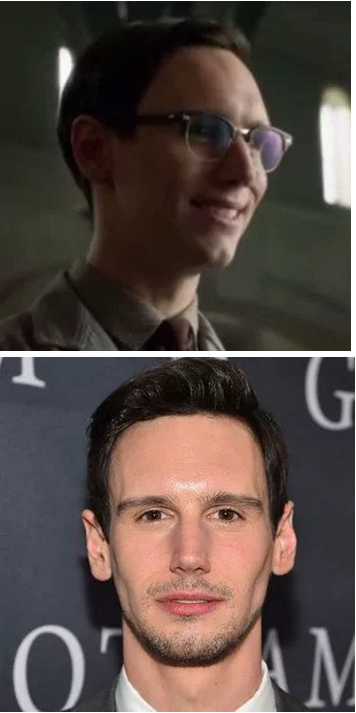 3. Tom Mison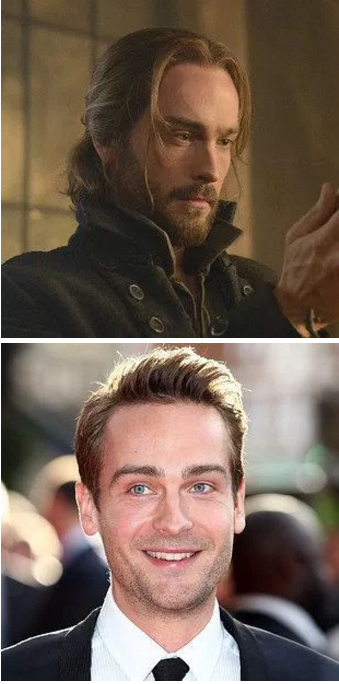 4. Taryn Manning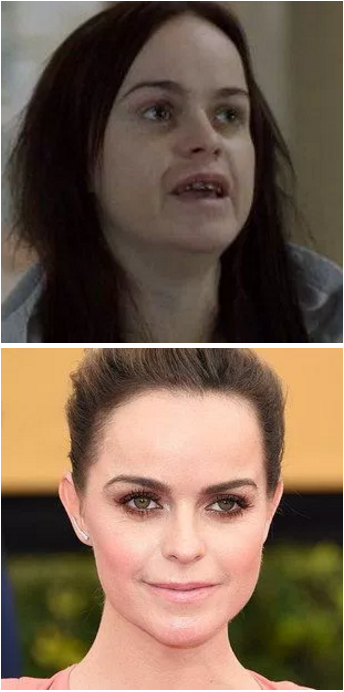 5. Hannah Murray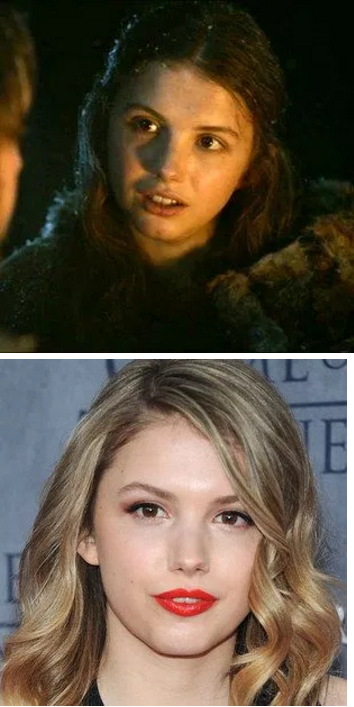 6. Jason Momoa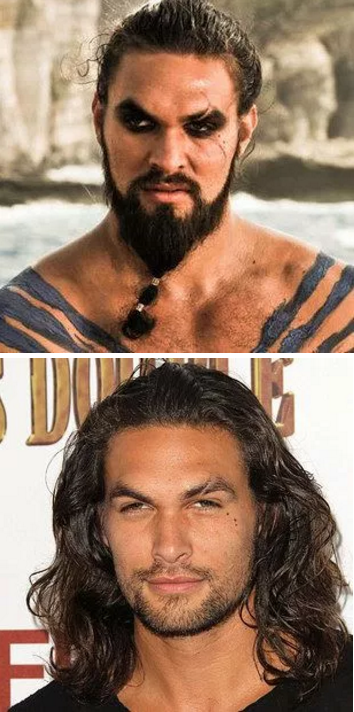 7. Aidan Gillen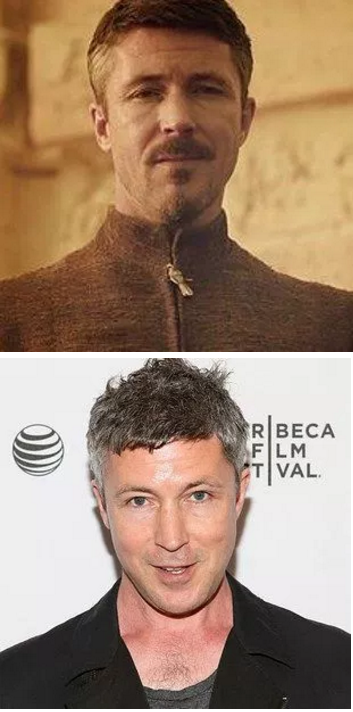 8. Natalia Tena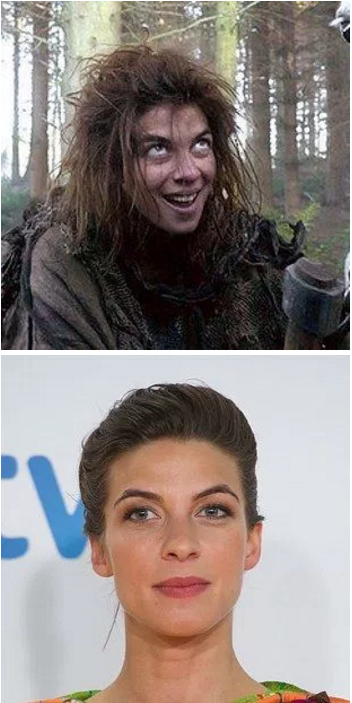 9. Ariel Winter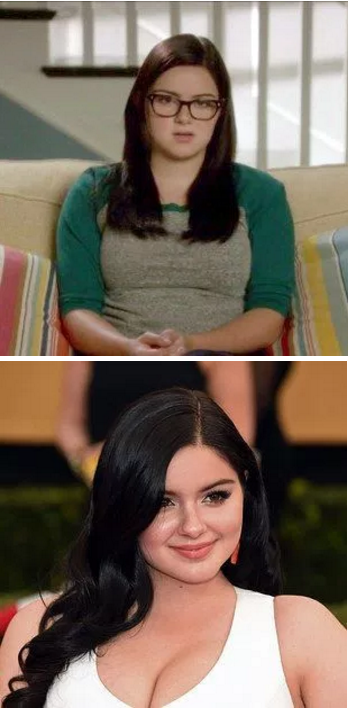 10. Lena Headey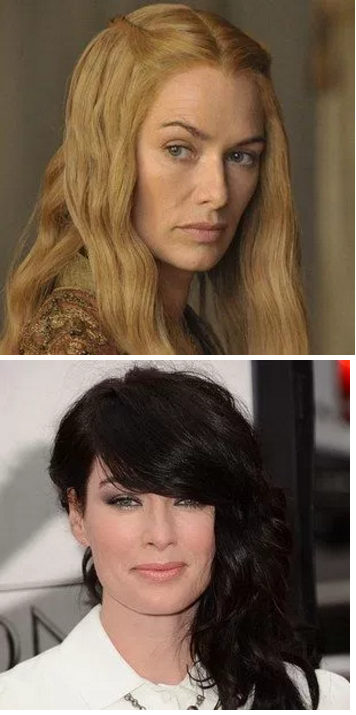 11. Siobhan Finneran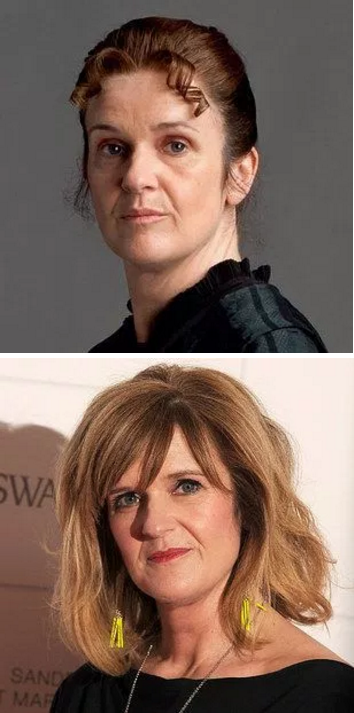 12. Darren Criss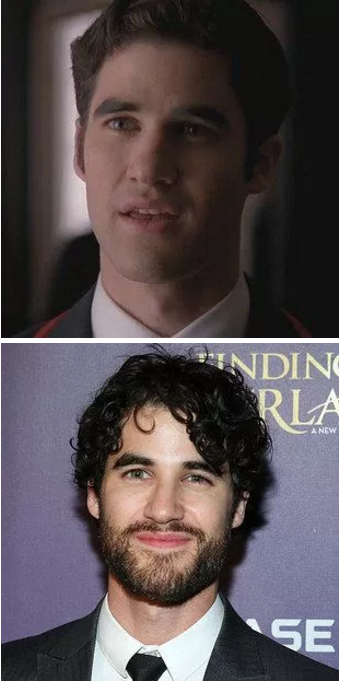 13. Uzo Aduba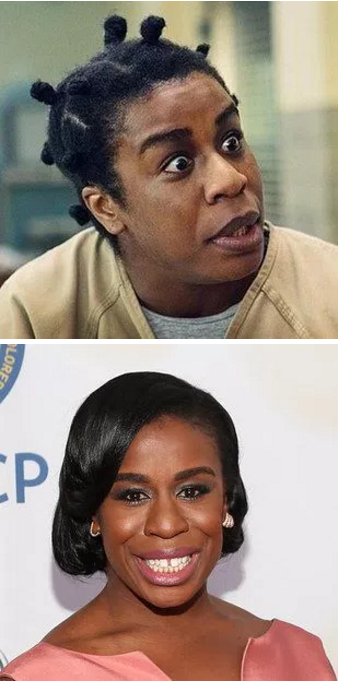 14. Amy Sedaris
15. Jeremy Piven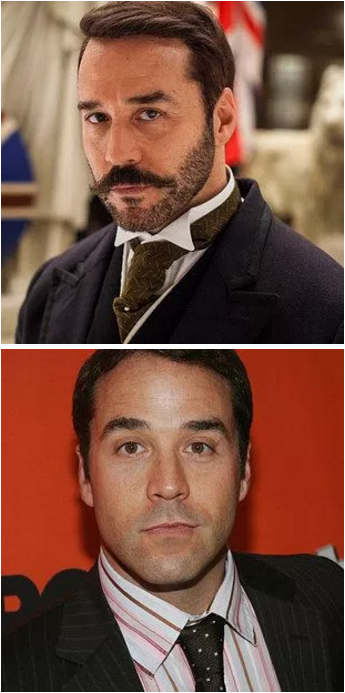 16. Clive Standen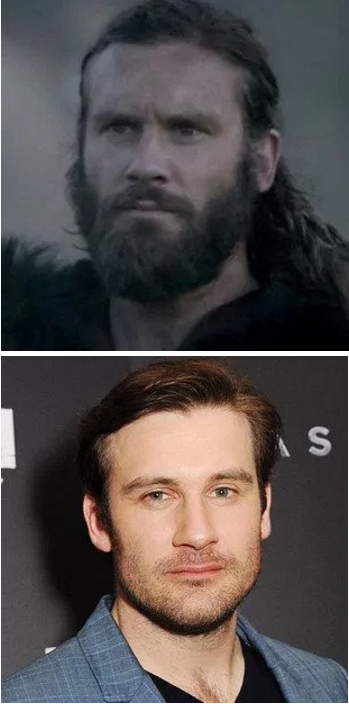 17. Sam Witwer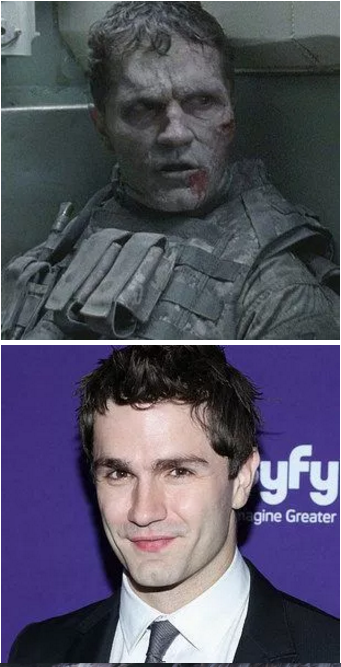 18. Chris Lilley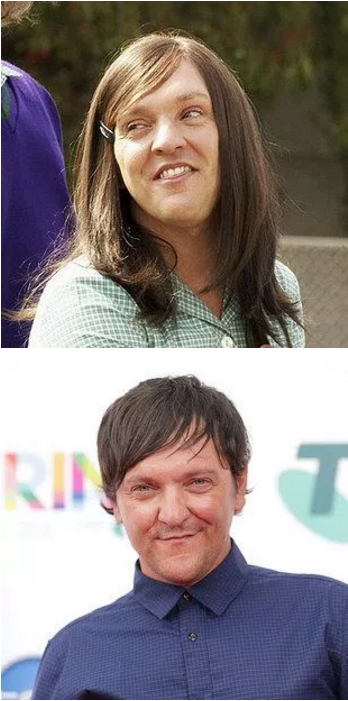 By Straker Julia
Writer
Passionate about writing, I write articles on the subjects that I love. Creativity and Animals themes are my favorites!