18 unusual sights that netizens snapped and shared
The world is full of surprises, and here's a cool selection that's doing the social network rounds!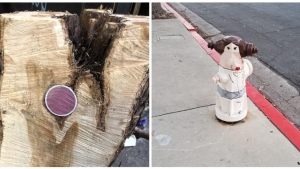 We get so used to seeing the same thing every day, that little surprises are a great way to break the monotony. However, some days we get an extra treat with a sight that's so remarkable we just have to snap and share it!
Here are 18 photos of strange sights that livened up someone's day.
1. A Princess Leia fire hydrant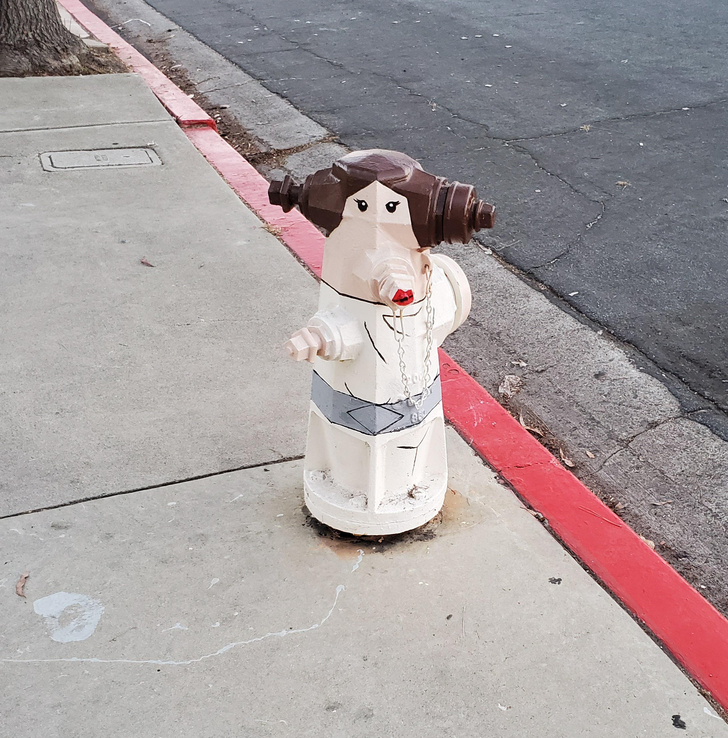 2. A mass-gathering of ladybirds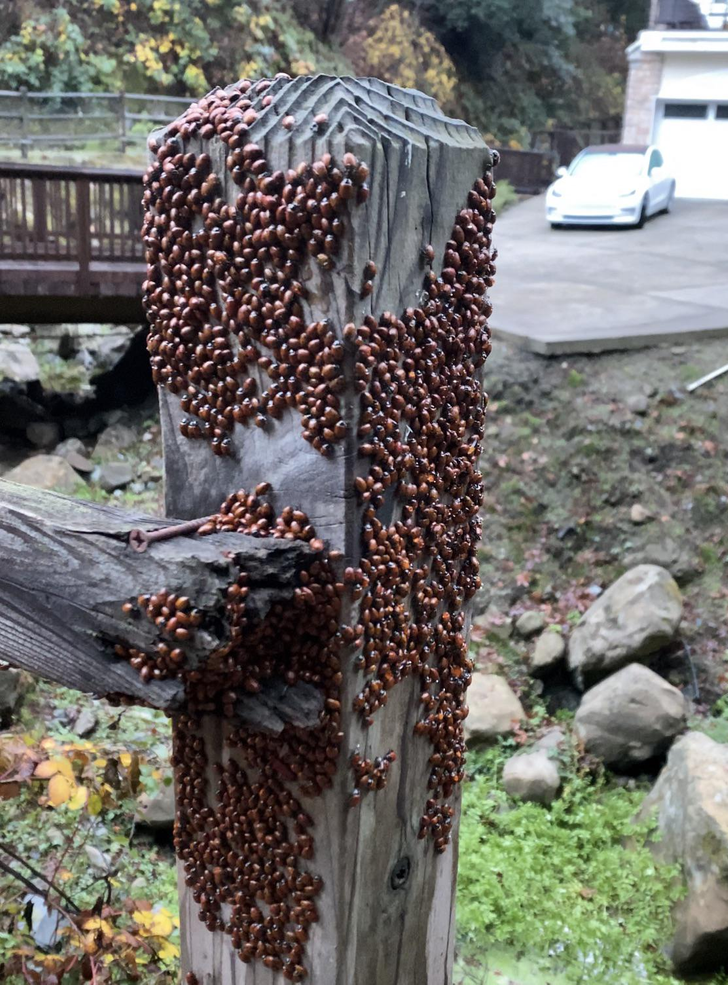 3. Look at the size of this retro mouse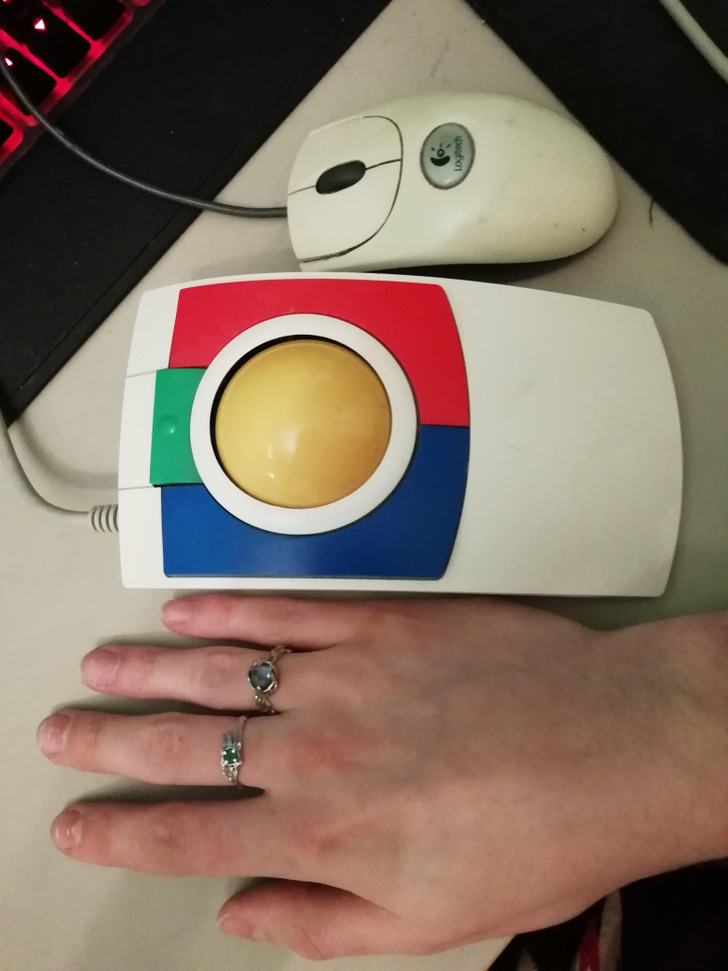 4. Long-legged snowman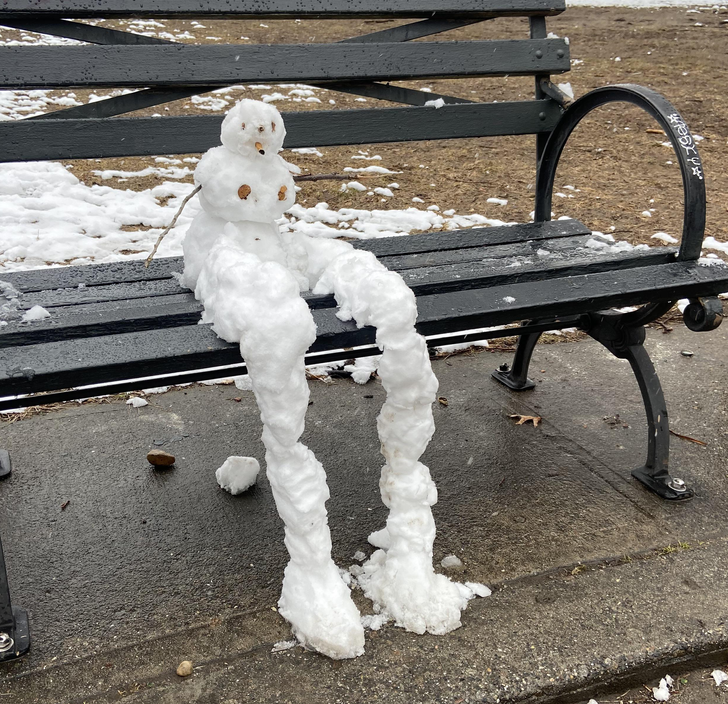 5. When nature takes over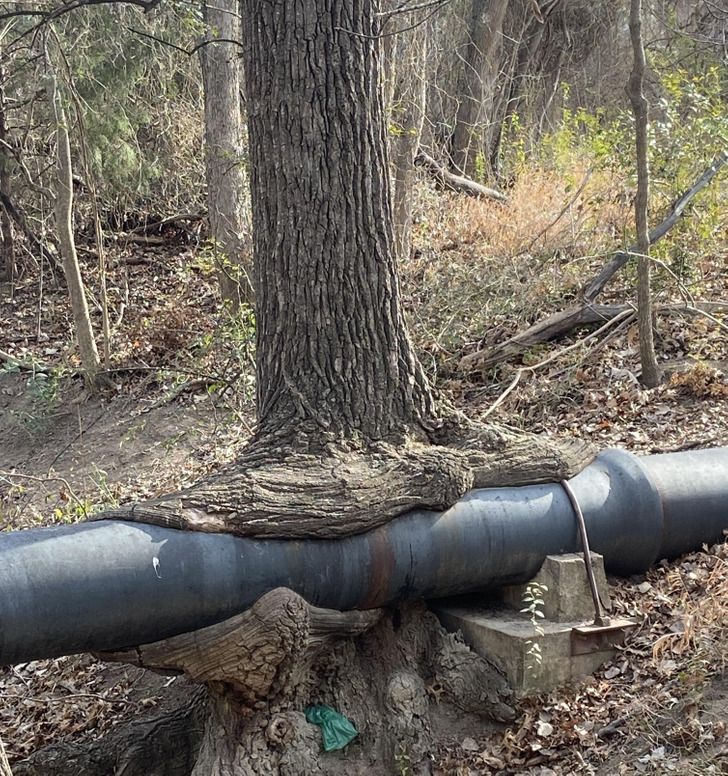 6. A very well-mannered squirrel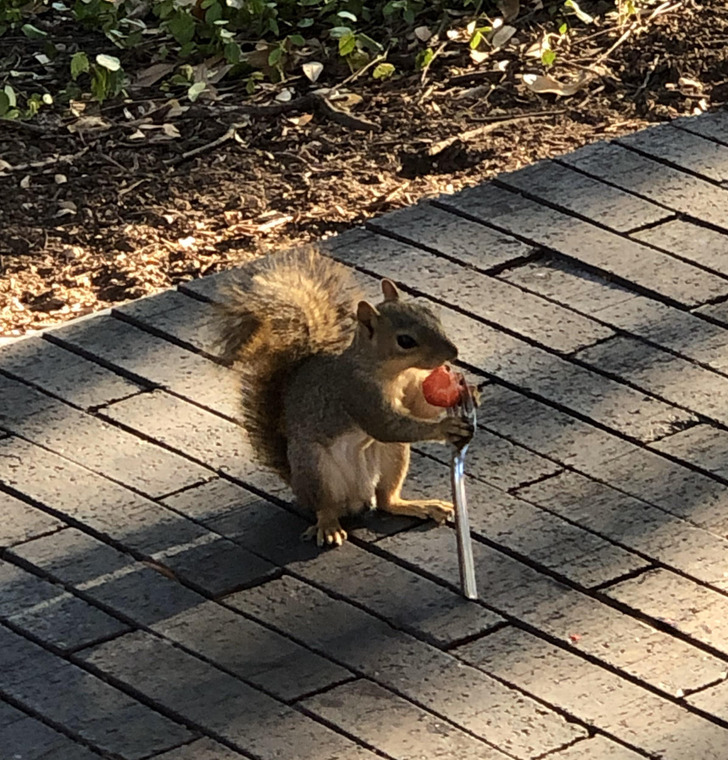 7. Ever seen a square one?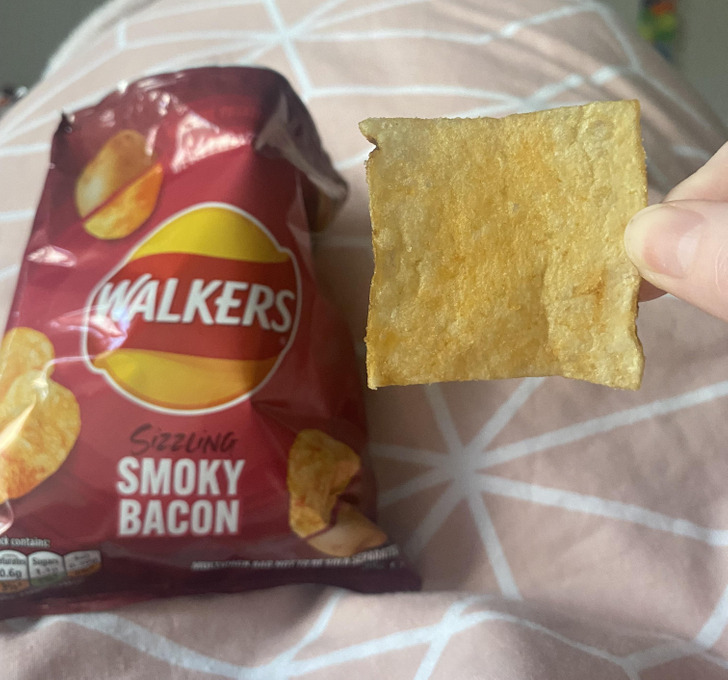 8. Delicate bodywork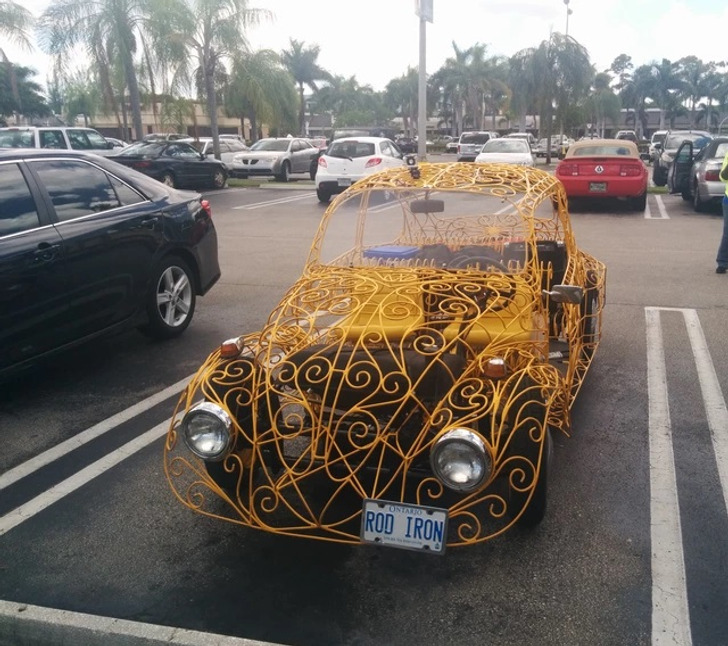 9. A garden ornament in a garden ornament
10. He nodded off...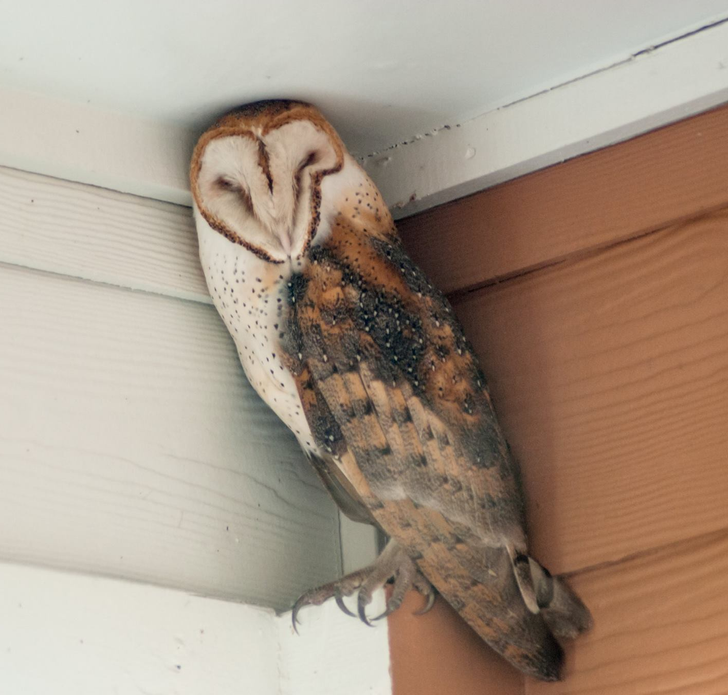 11. When you slice a branch and its golf ball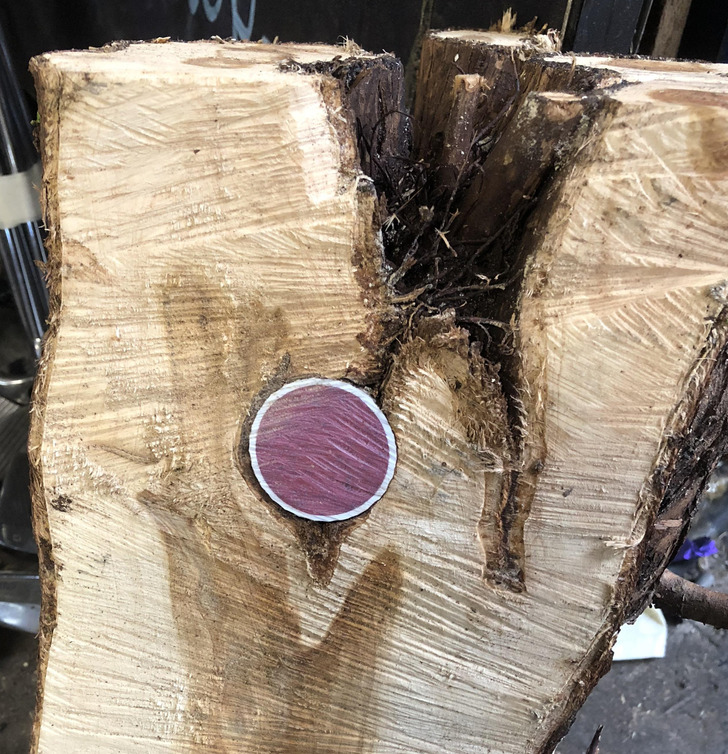 12. A rogue pasta bike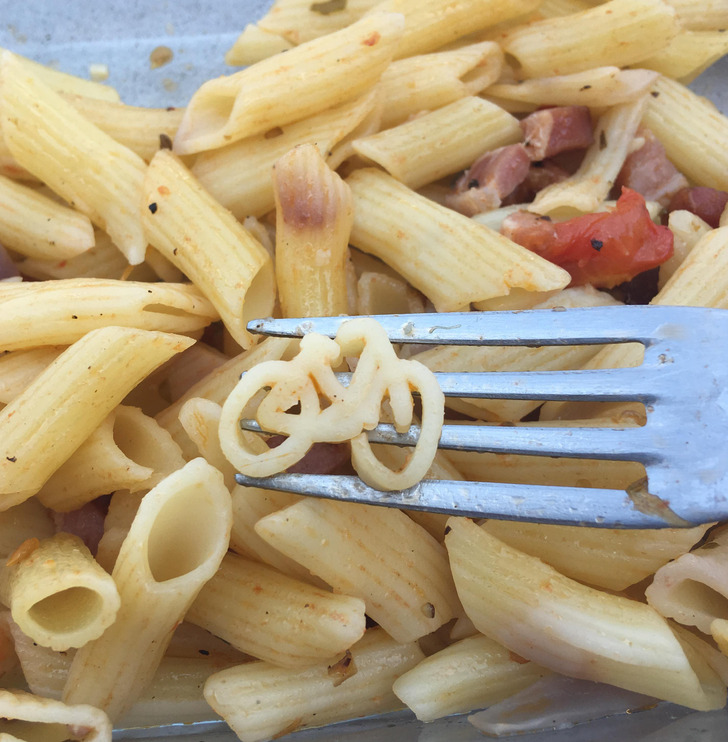 13. So small, so cute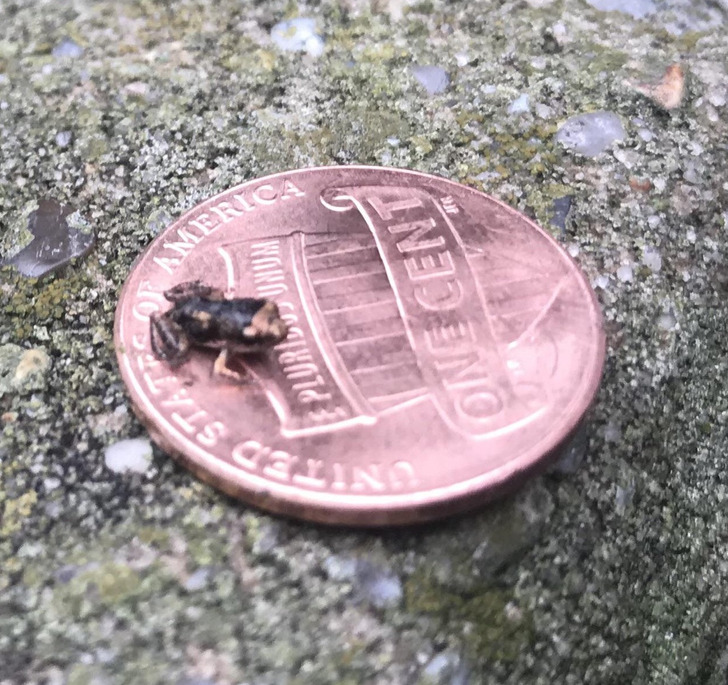 14. Unique fashion sense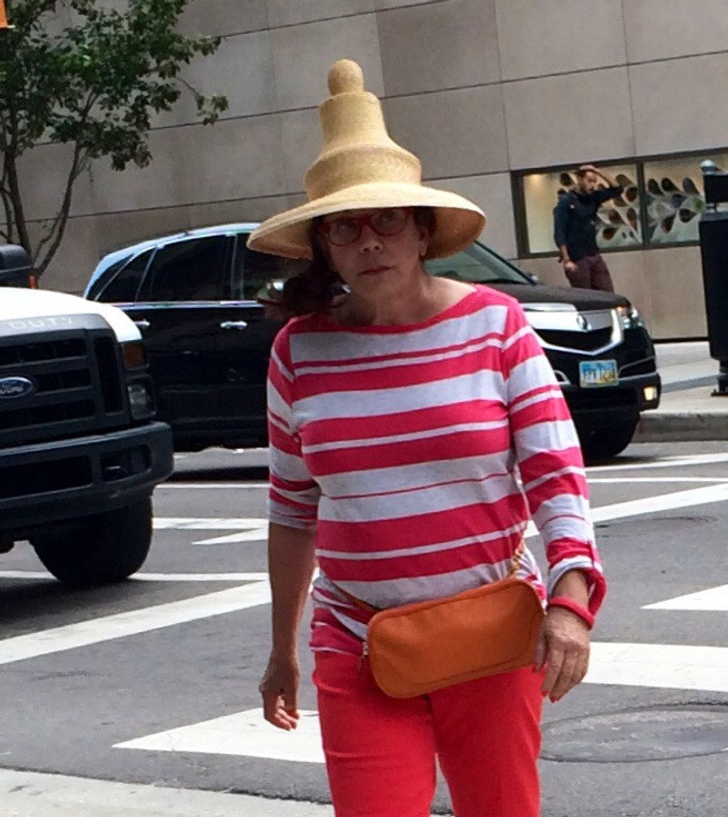 15. Sad moisturiser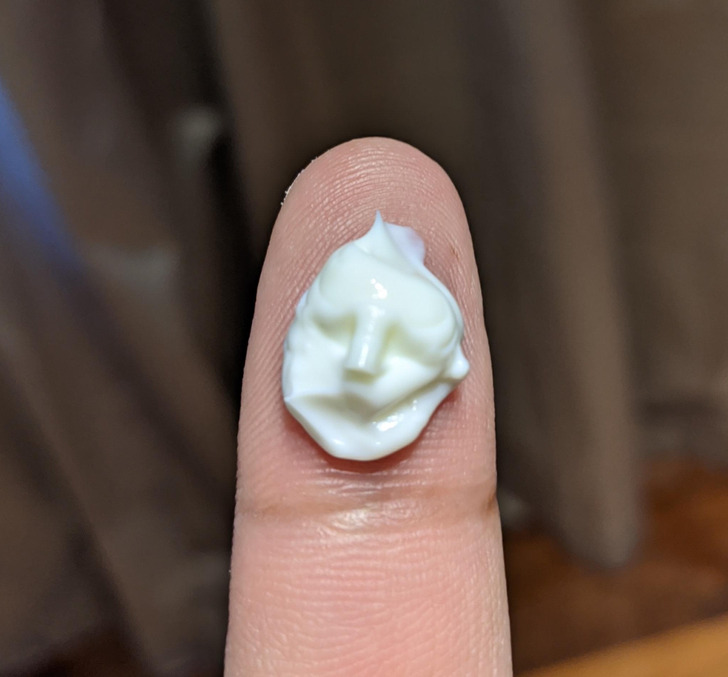 16. They accidentally left a toothbrush in this bottle of vinegar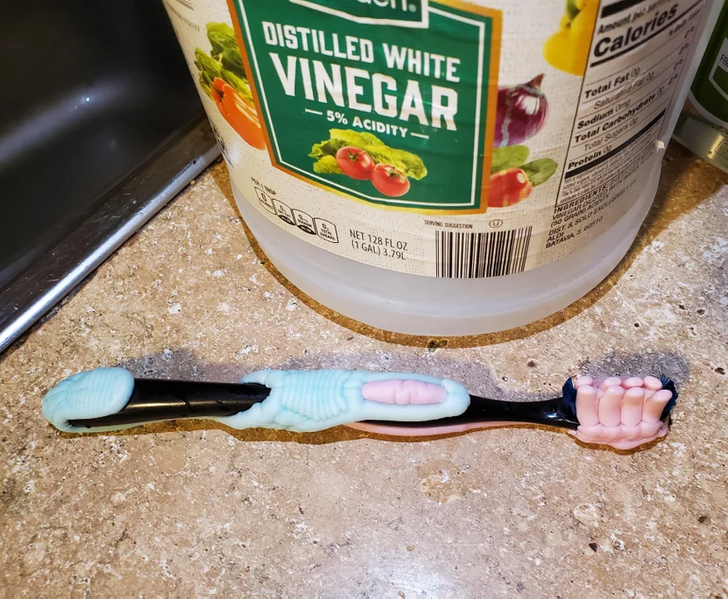 17. Kids get their own door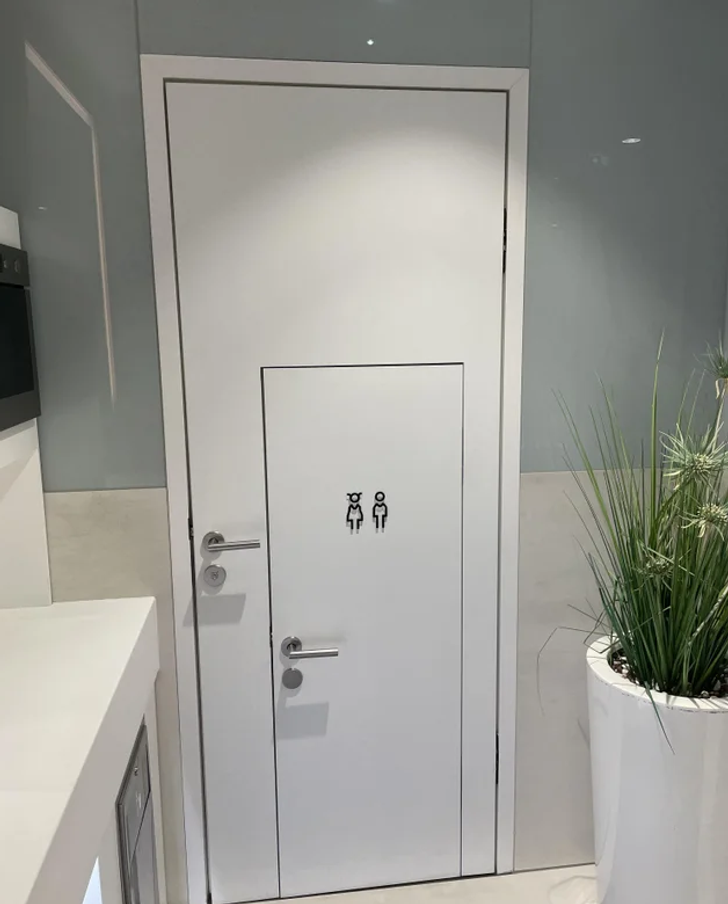 18. Have you ever seen such a tiny banana?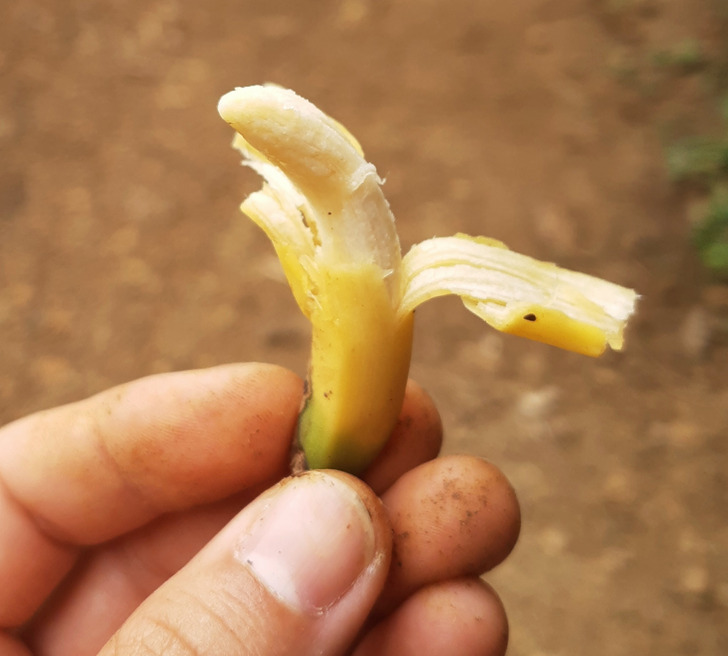 By Straker Julia
Writer
Passionate about writing, I write articles on the subjects that I love. Creativity and Animals themes are my favorites!