19 companies that put their customers' comfort first
Many companies care about the health and comfort of their customers in order to gain their loyalty. There's nothing they wouldn't do to please them. In this world where everyone is looking for the best idea to eliminate competitors, there are some sincere and unselfish companies.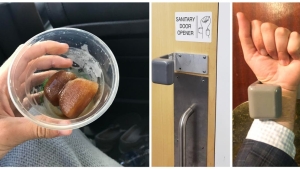 Yes, they still exist in our world – companies that have the well-being of those they hire and kindness towards the customer as their recurring theme. Below, you'll find some examples of these kinds of companies.
1. Uno created a version of the game for the blind.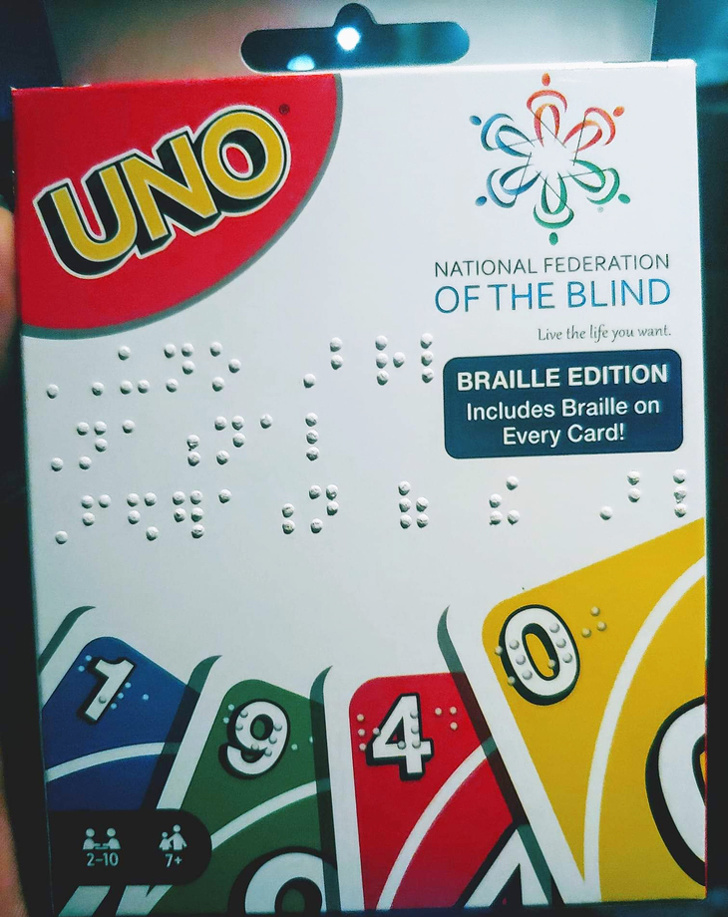 2. This miniature church allows blind people to experience the shape of the building.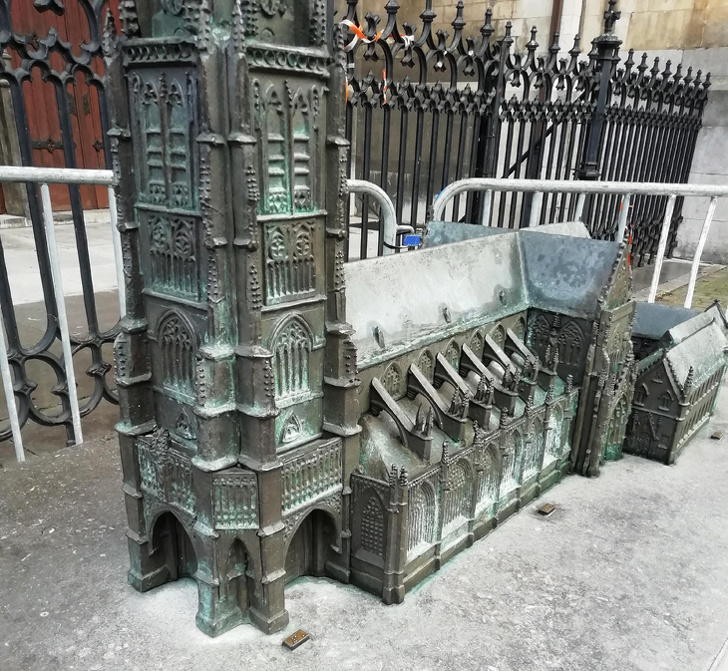 3. Special chain plugs were installed on a playground so that children's fingers wouldn't get pinched.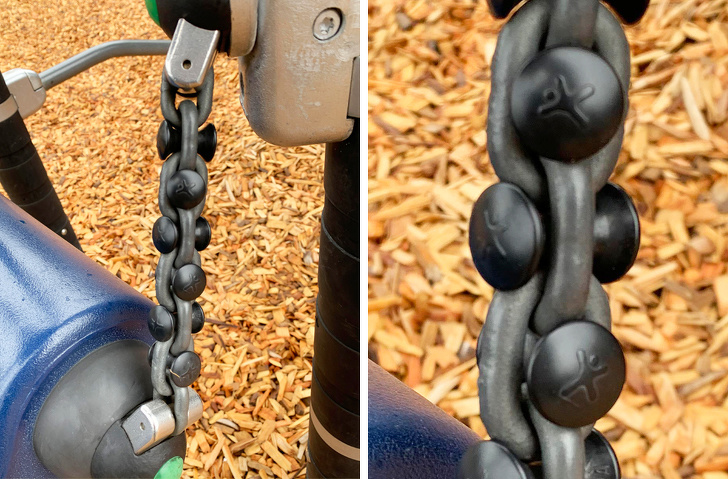 4. How convenient to pull a door without putting your hands on it!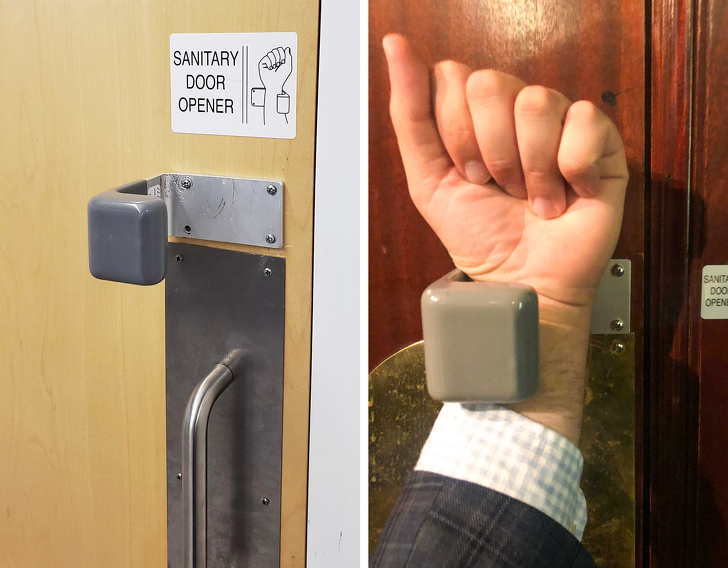 © 2xAbortionSurvivor / reddit © CannableNectar / reddit
5. Airports don't allow people to board planes with bottled water. At Heathrow, you can refill your bottle after the security screening.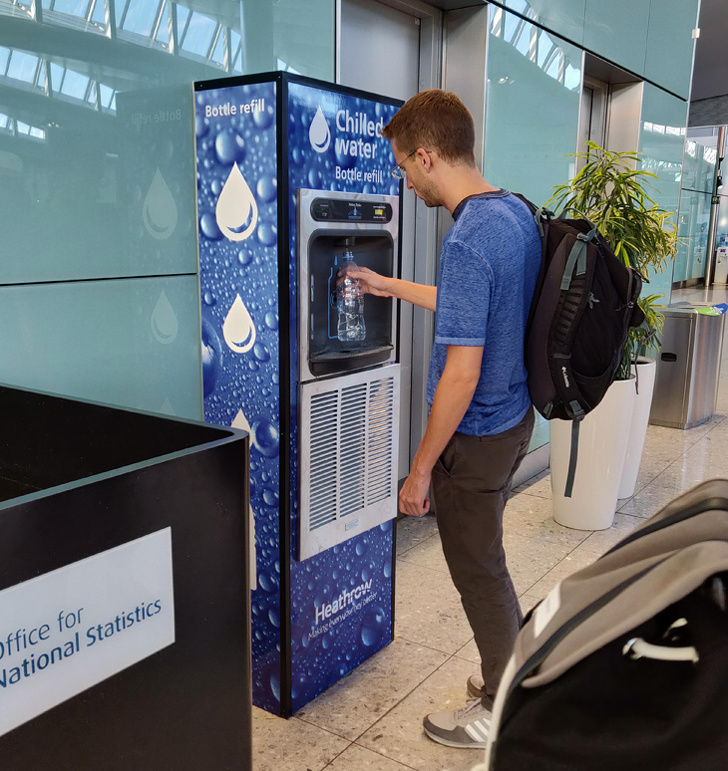 6. Choose your floor with your feet when your hands are full!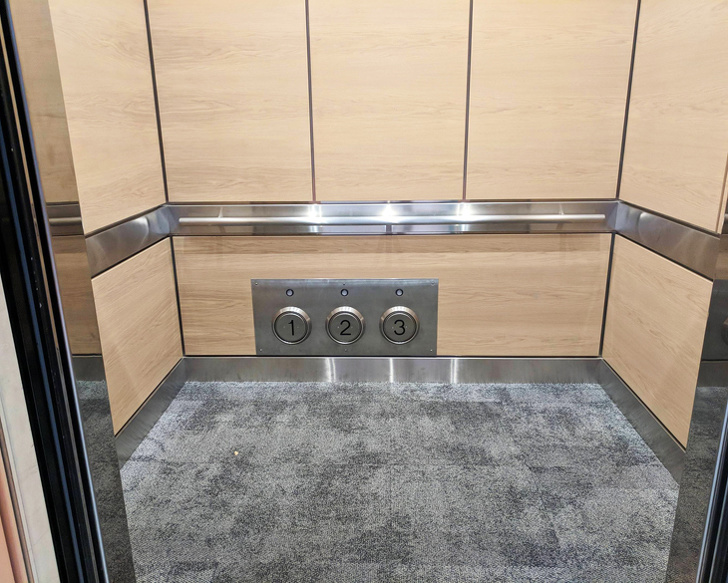 7. "When the company you ordered your new knife from includes 3 bandages with it…"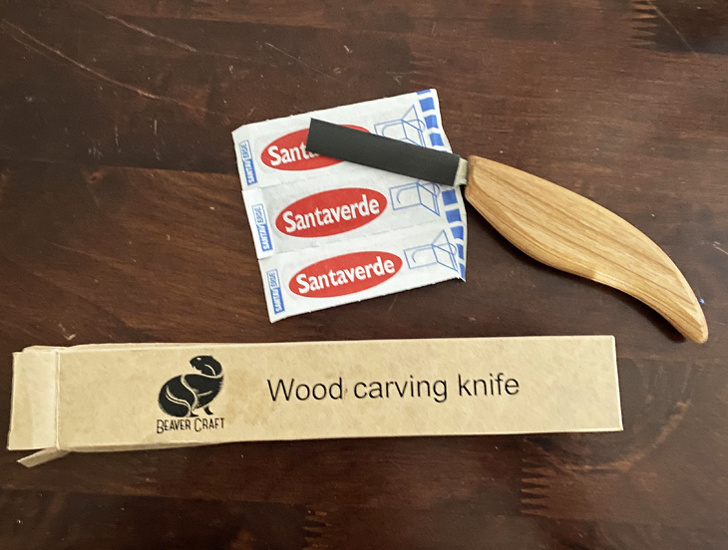 8. This tuna lunch comes with a mint to get rid of bad breath.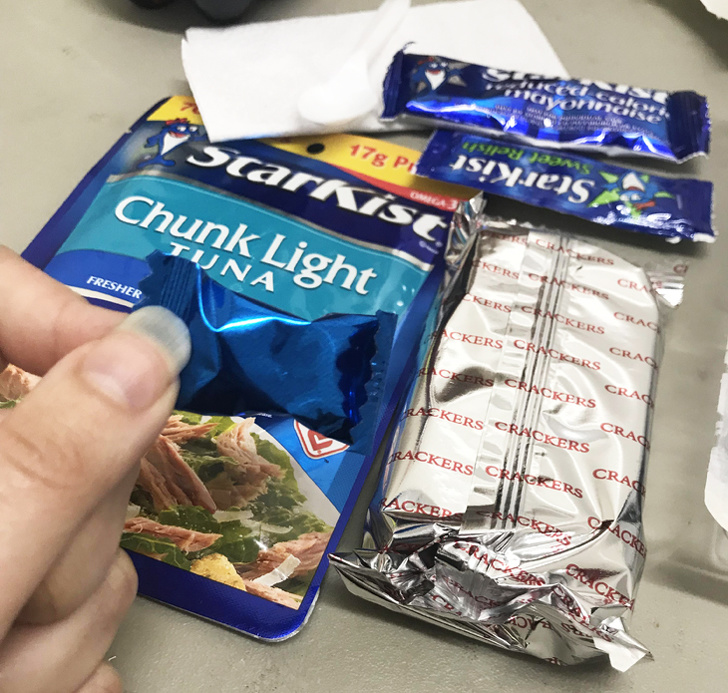 9. This airport lounge has instructions for making paper airplanes!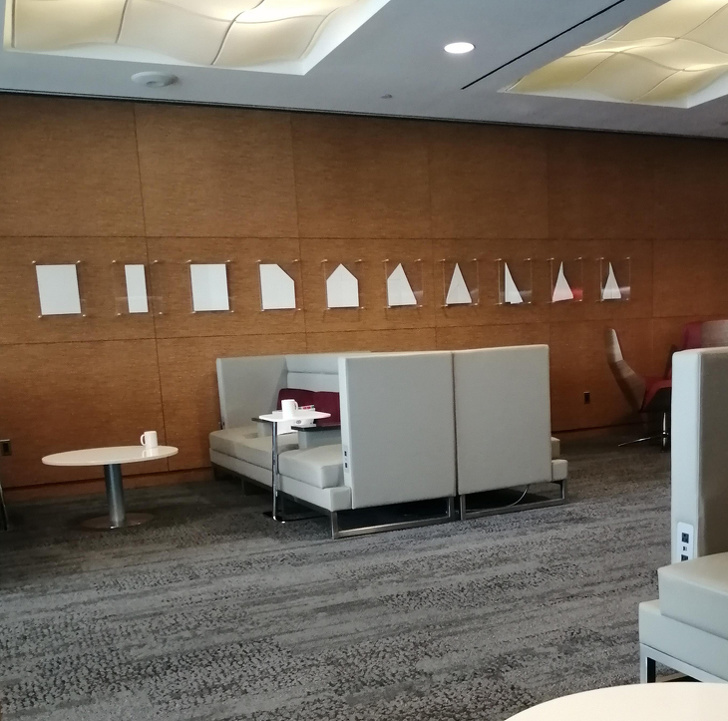 10. The T-shirt size is on the hanger itself at this store, so you don't have to check each shirt for your size.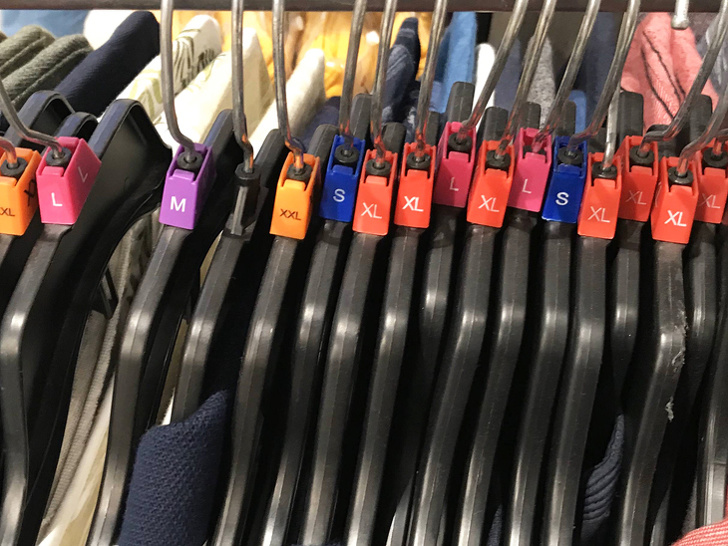 11. "The ice cubes in my iced coffee are...coffee!"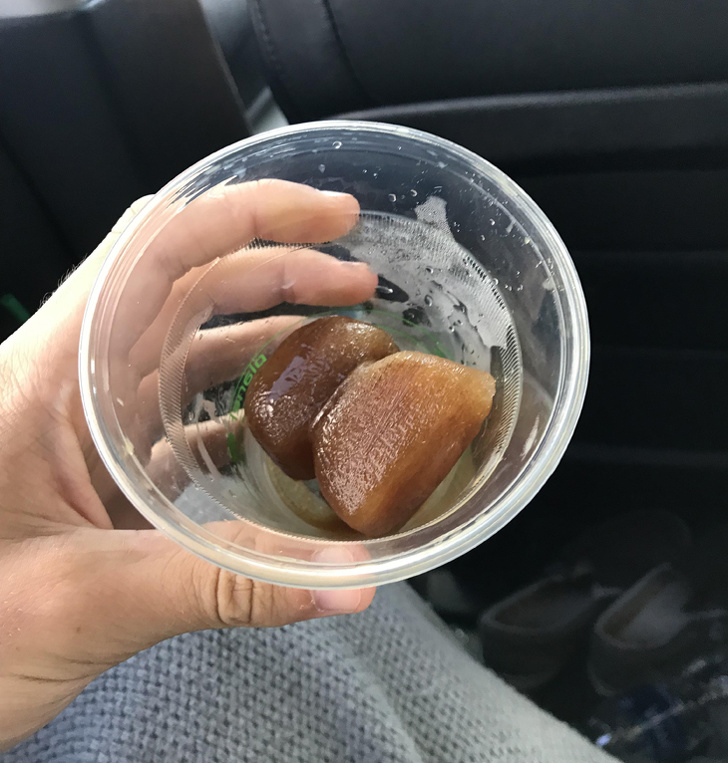 12. Bollywood movies are usually very long, so Indian cinemas usually have an intermission and show a timer on the screen for when the movie will continue.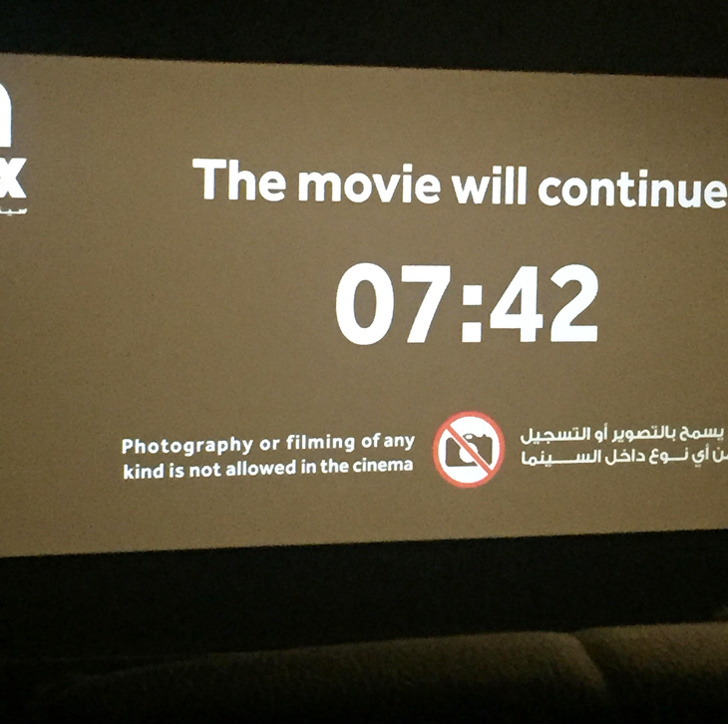 13. This airport terminal in Amsterdam has a game room for your entertainment.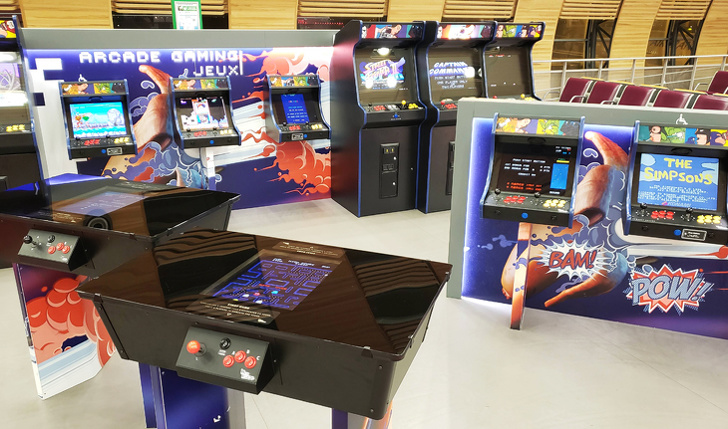 14. This Japanese restaurant provides a table for those who want to eat alone.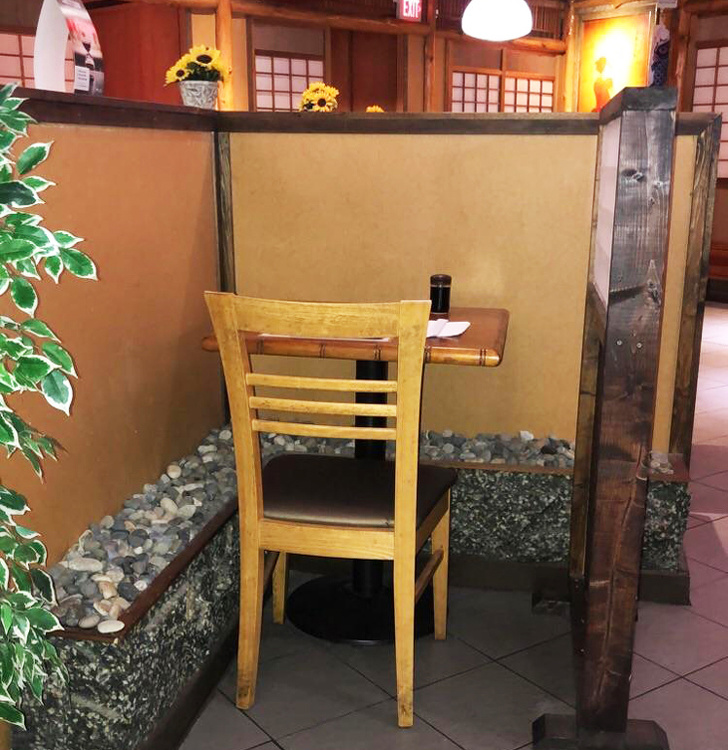 15. A local grocery store gives out free bottled water at the entrance on hot days.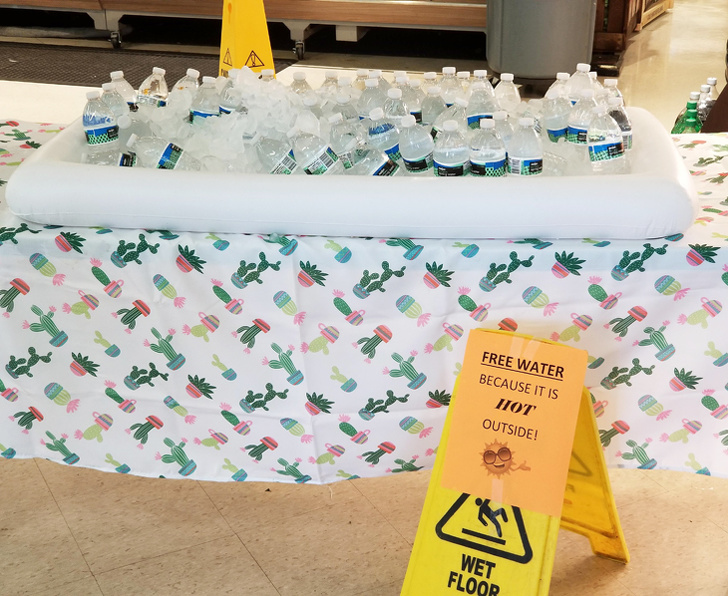 16. This retirement home has a fake bus stop to keep residents with dementia from wandering off.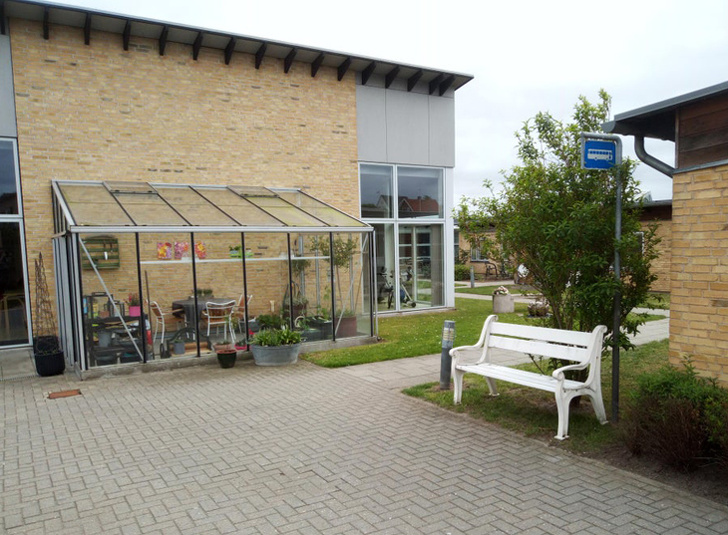 17. This hotel's handicap accessible rooms have a second, lower peephole.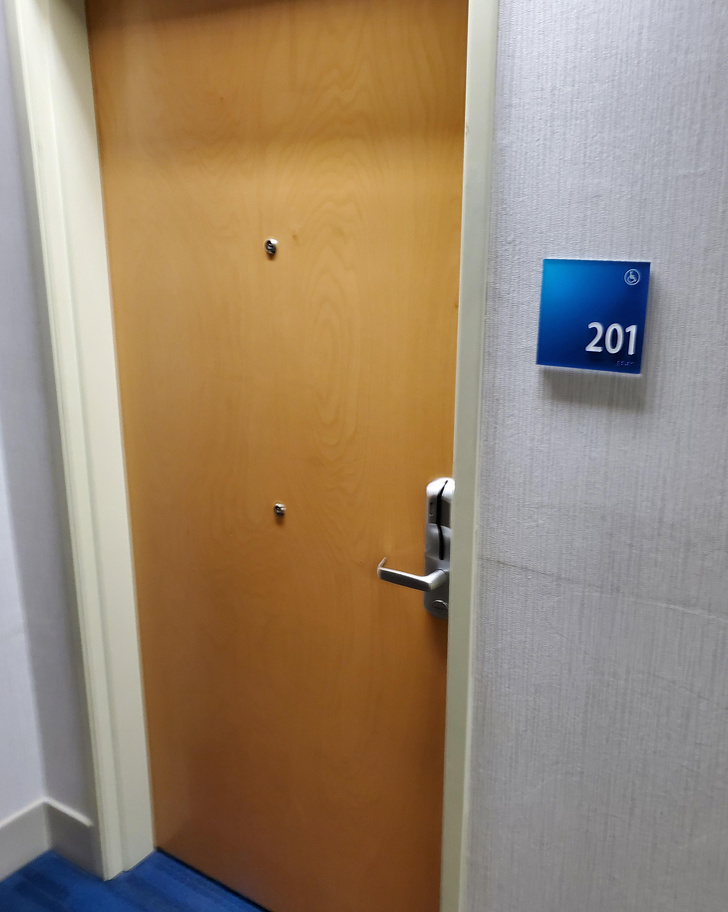 18. An airport employee ran down the boarding tunnel with a Starbucks order for the 3 passengers that didn't have time to pick some up before the gate closed.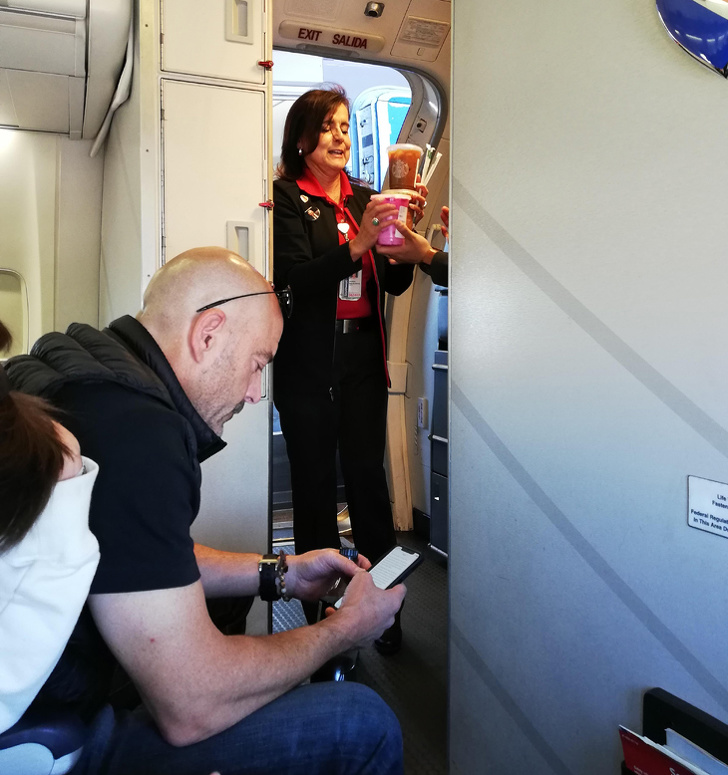 19. This dangerous stretch of road has a built-in lighting system.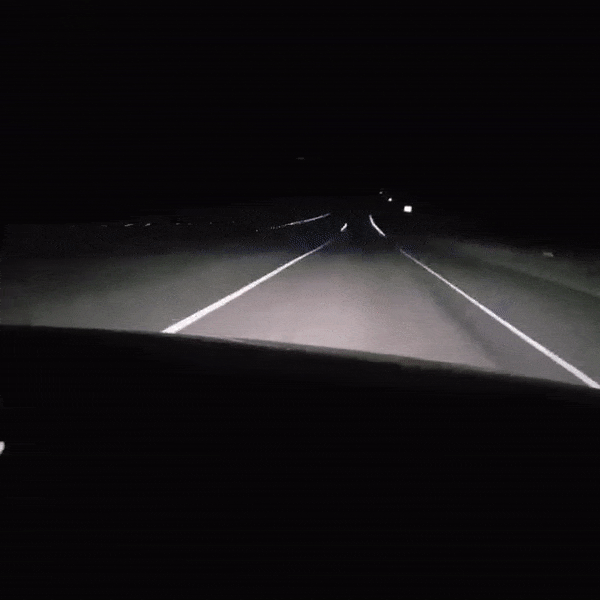 By Straker Julia
Writer
Passionate about writing, I write articles on the subjects that I love. Creativity and Animals themes are my favorites!