19 fun and functional designs from around the world
Some designs are worth their weight in gold, and here's a particularly cool selection!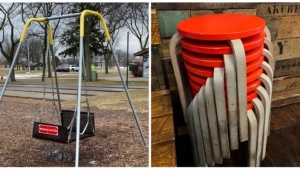 A good designer needs to be intelligent and creative. Some of us have to put a lot of effort into solving a problem, while others just need to let their creative juices flow! They naturally have what it takes to come up with an awesome idea.
Here are 19 photos that illustrate the genius of some designers.
1. No-waste toilet paper rolls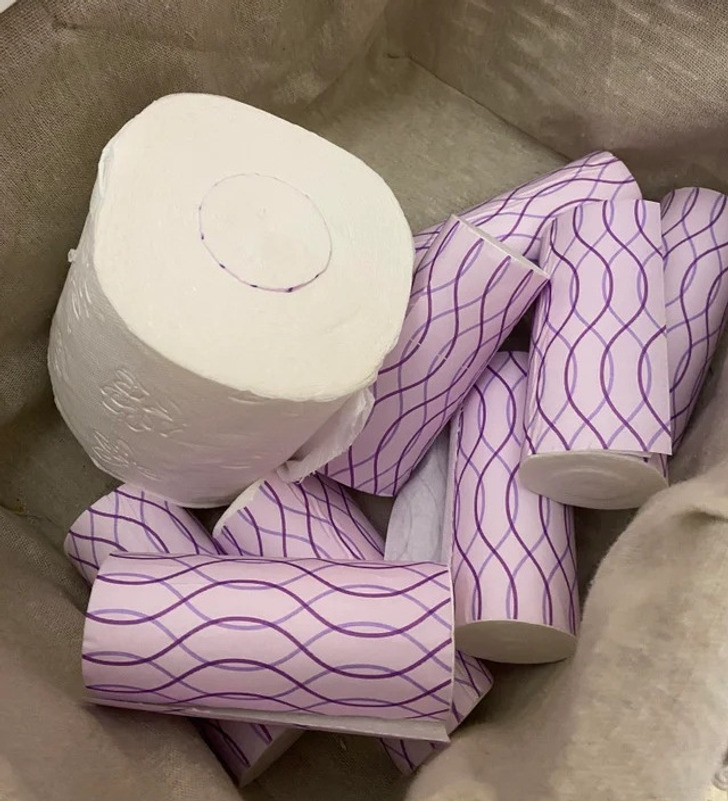 2. A cafe in South Korea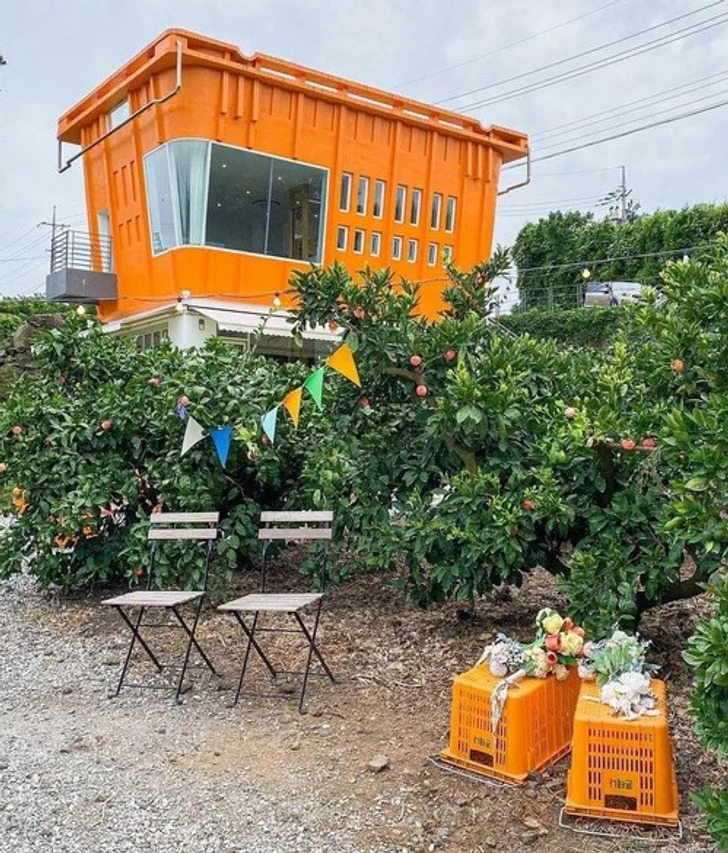 3. For anyone who loves snacking on Ritz's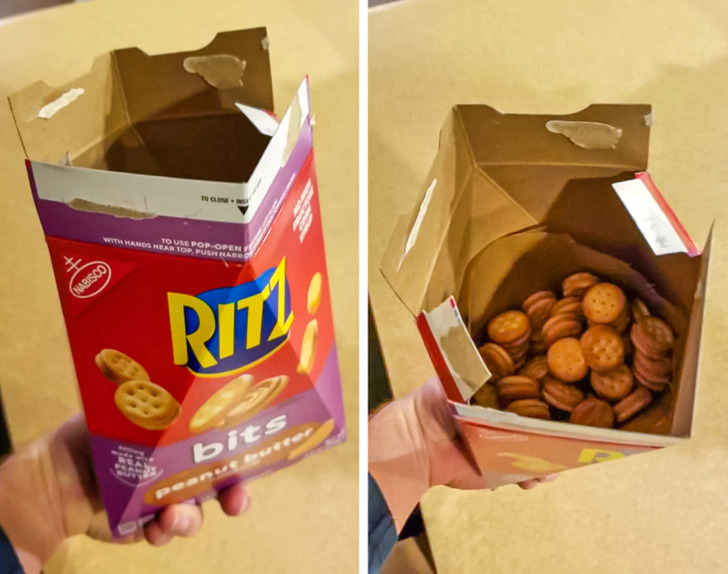 4. So you get the perfect dose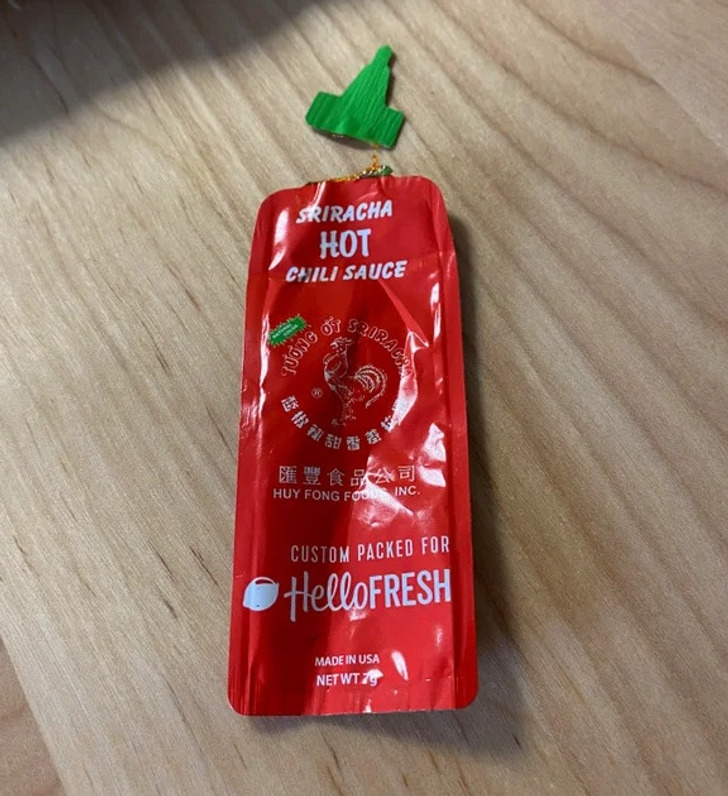 5. Panda restroom wall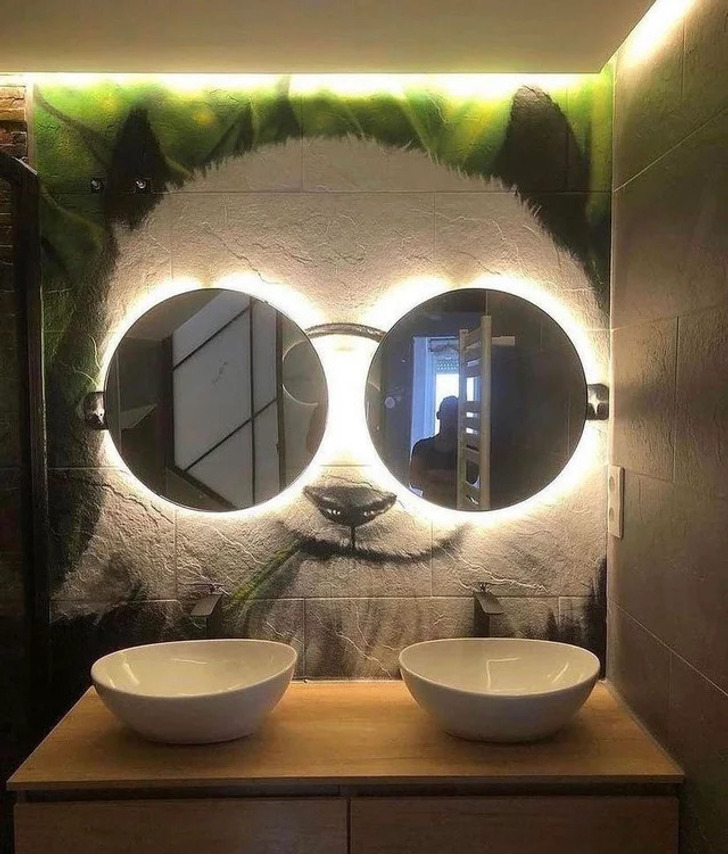 6. We love this pallet idea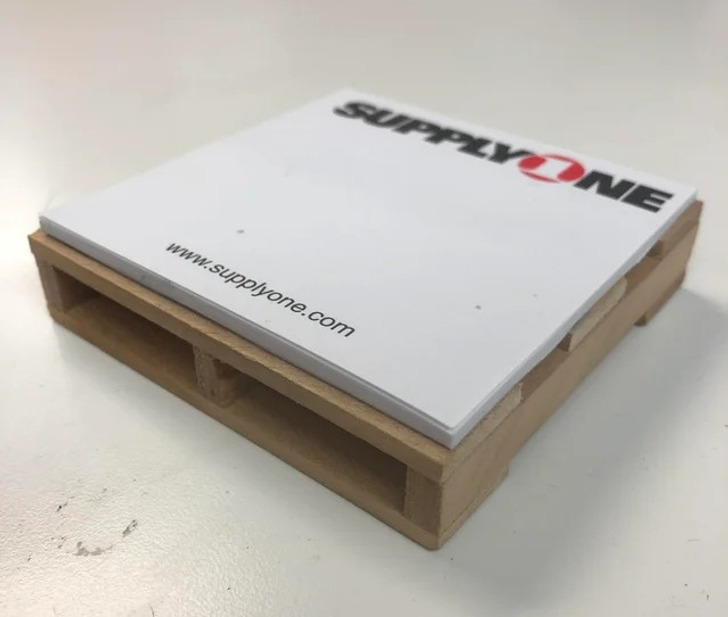 7. All plugs should be like this!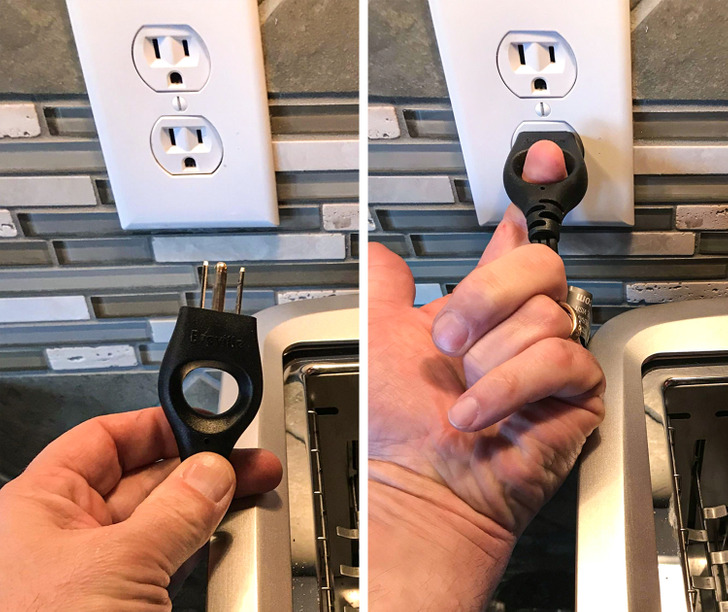 8. You have been warned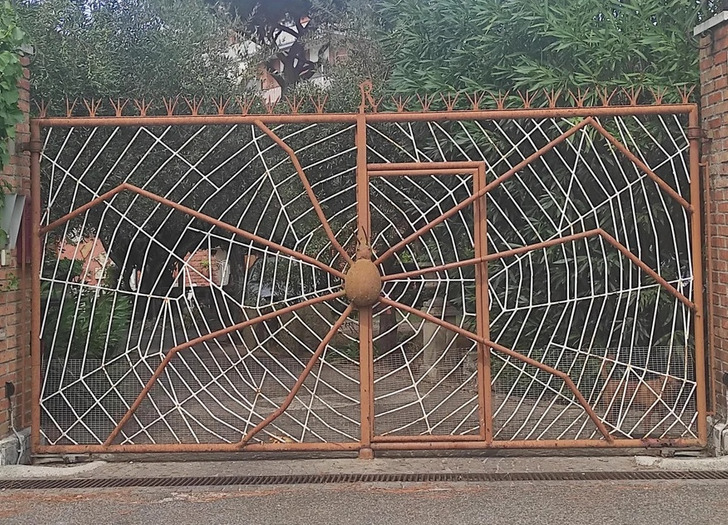 9. Awesome use of shapes and light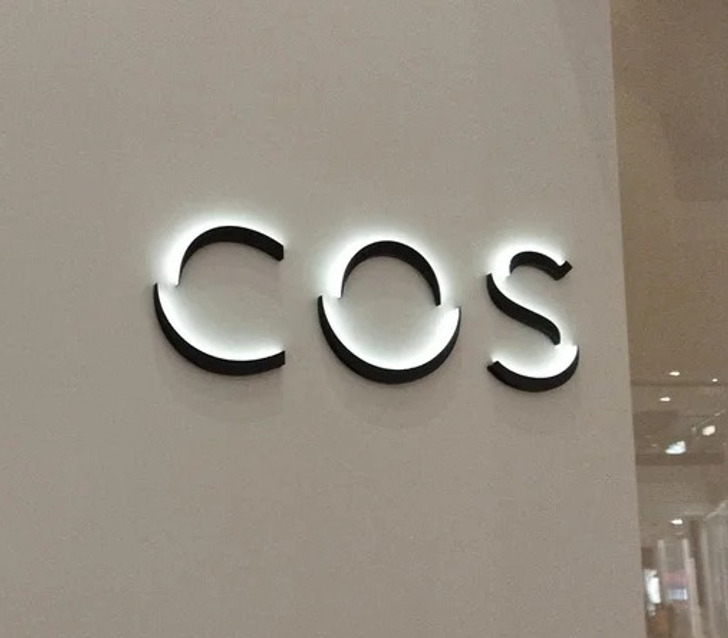 © FaithlessnessAlone51 / Reddit
10. The barcode on toilet paper rolls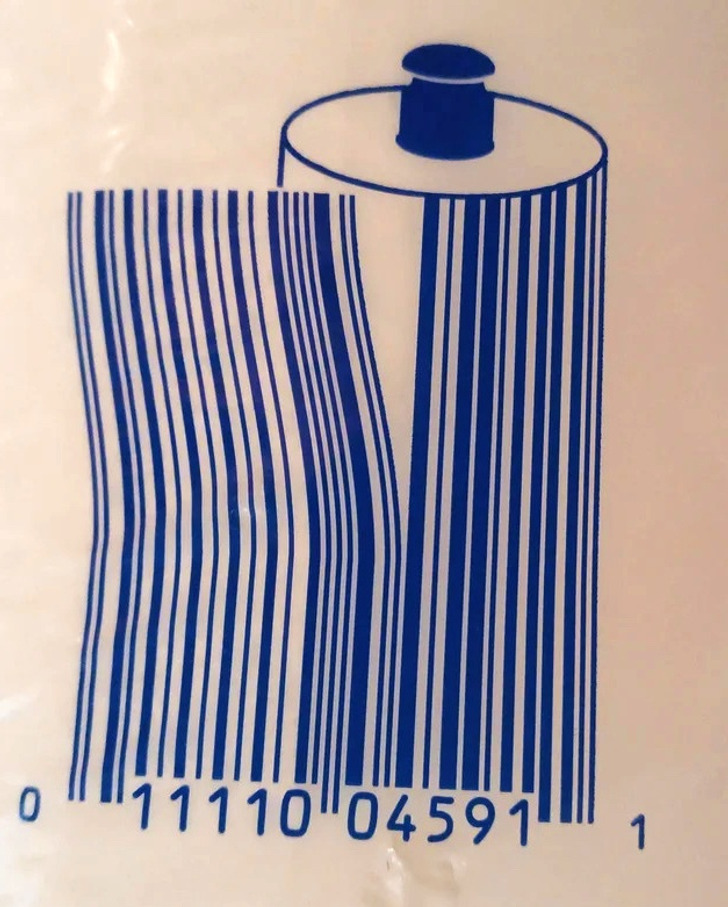 11. So you don't have to reach into the bottom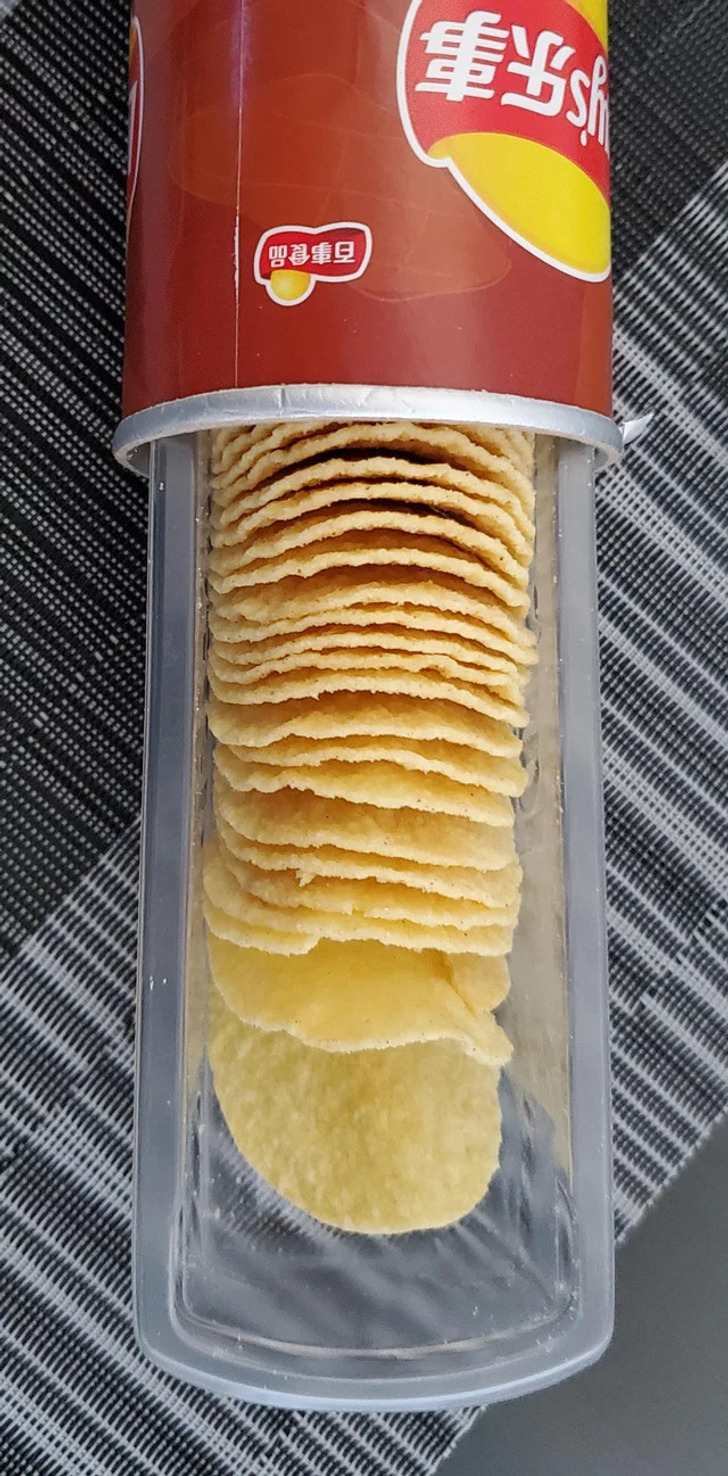 12. Secret pocket!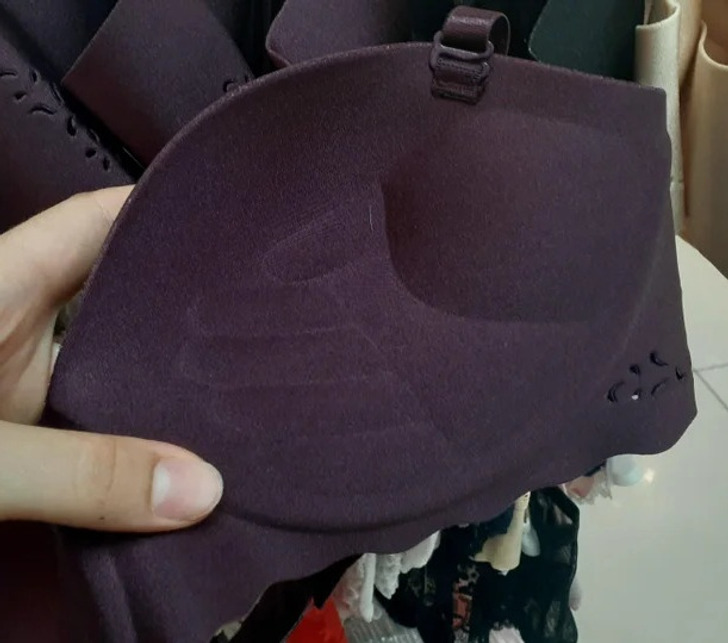 13. A bike stand at a dentist's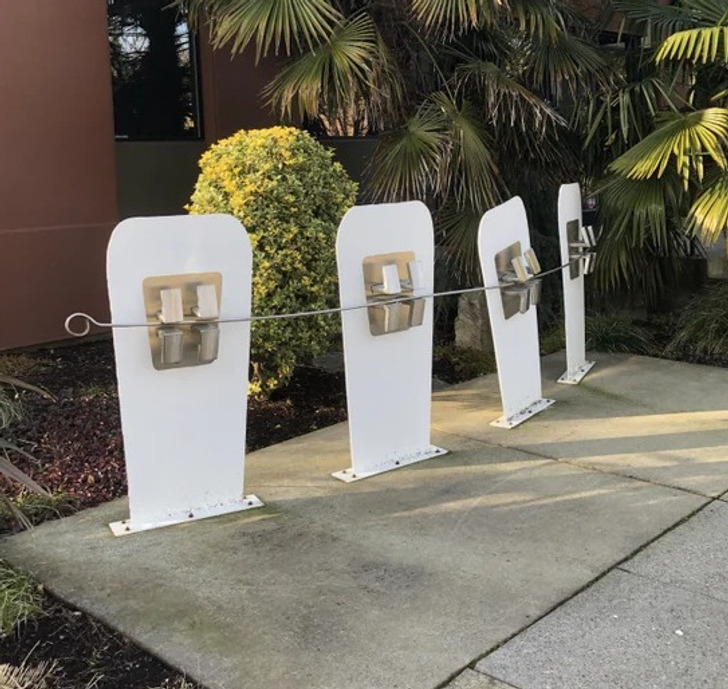 14. Ink pen barcode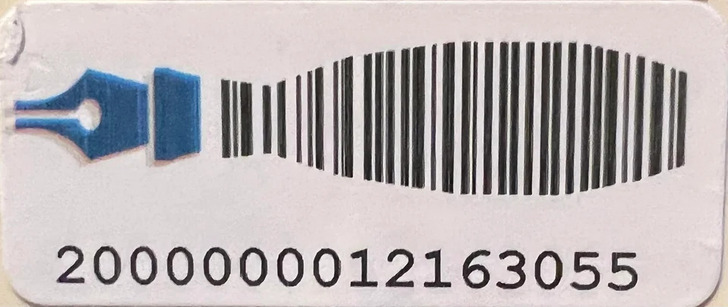 15. For wheelchair users!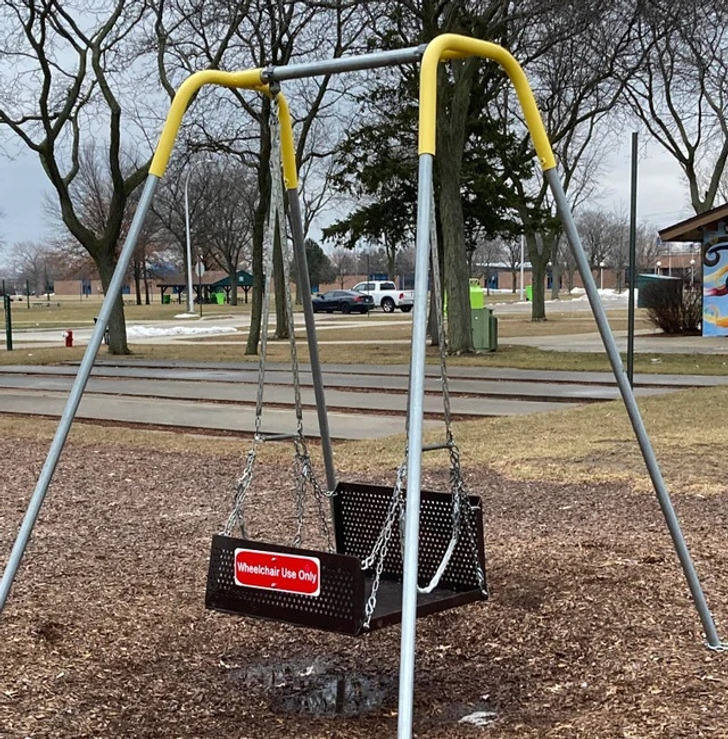 16. Meanwhile, in Belgium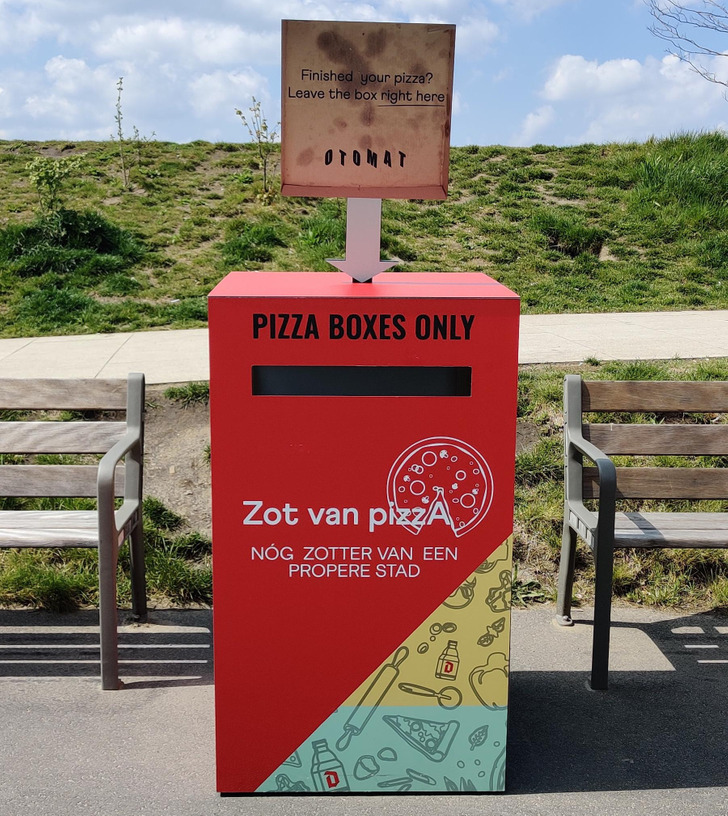 17. We love these coat hooks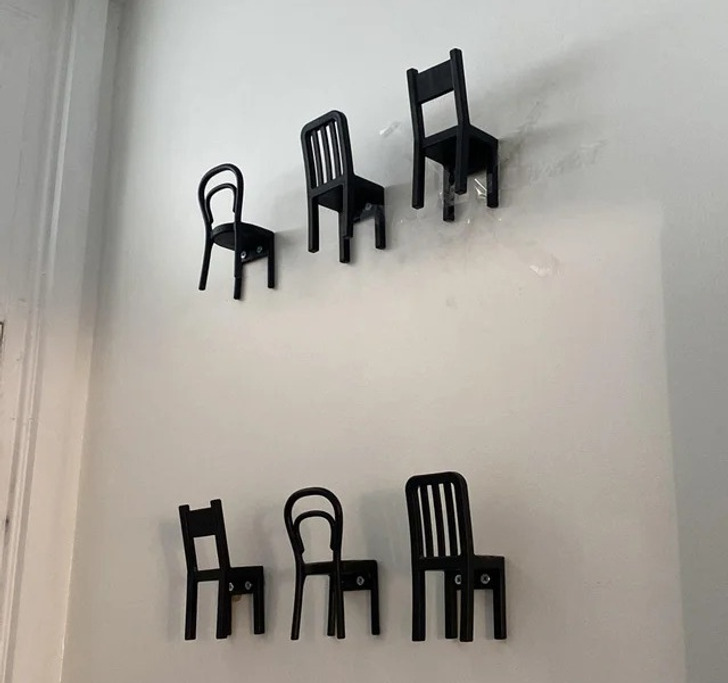 18. Because it's milk bread!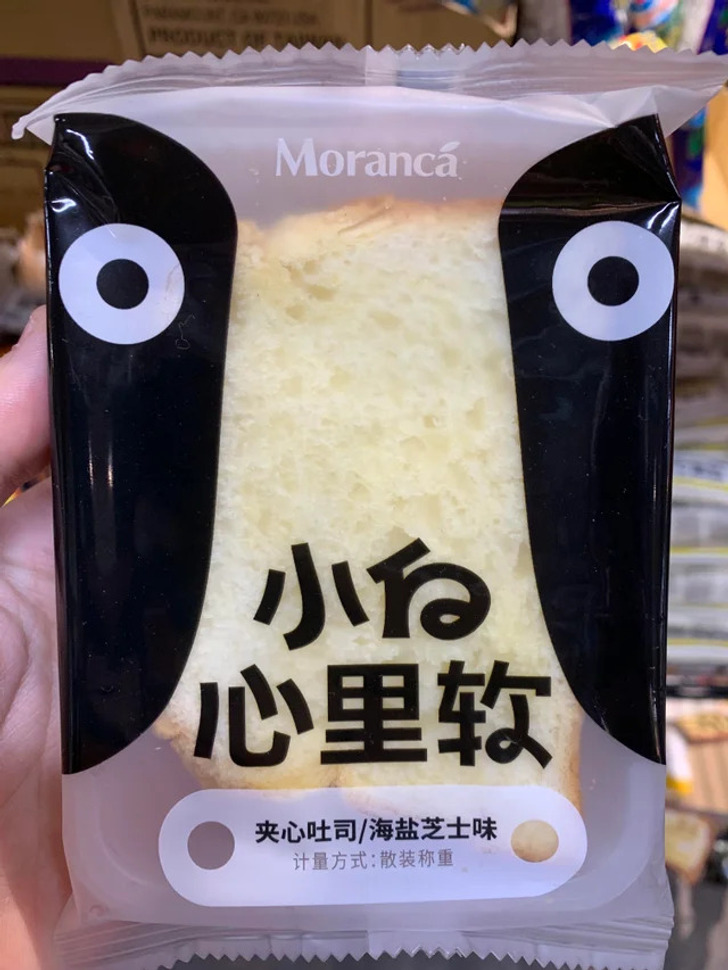 19. Every bar needs these!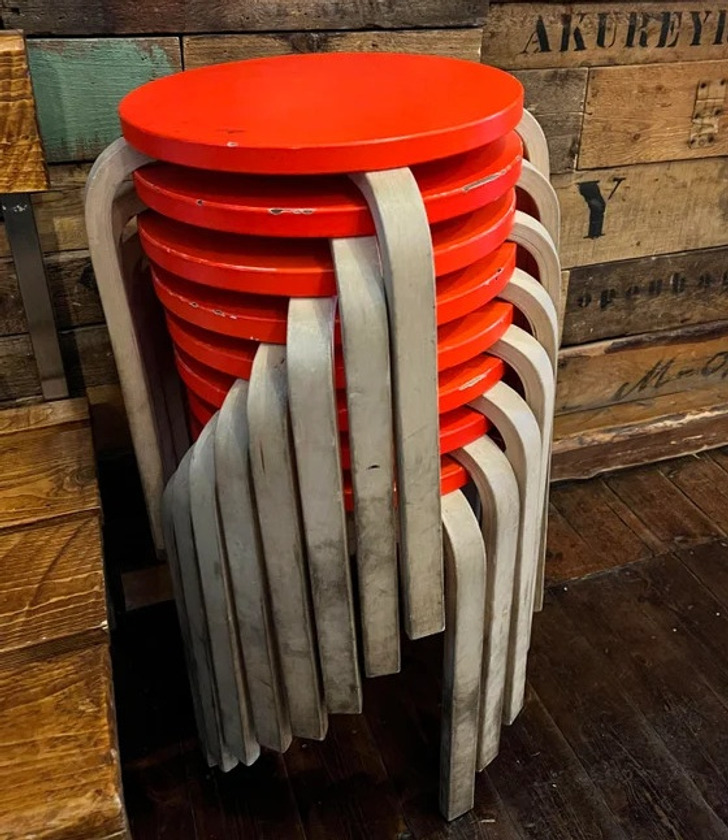 By Straker Julia
Writer
Passionate about writing, I write articles on the subjects that I love. Creativity and Animals themes are my favorites!