19 hilariously bad food fails
Why is it that even though we follow a recipe down to the last letter our cakes come out of the oven looking like something the dog threw up? At least we know we're not alone!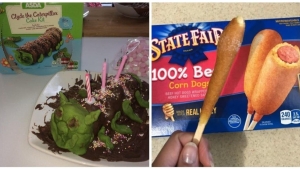 Then there's food orders... The photo looks mouth-watering, but what we order and what we get can be very different things. Ditto for products bought in a store, where the packaging seduces us, but what's inside turns out to be a culinary nightmare. No one is spared from the food fail curse and here are 19 photos of some of worst examples.
1. When a donut topping looks like soggy spinach
© elitedaily, © sabbic1 / imgur
2. A not-so-cute cat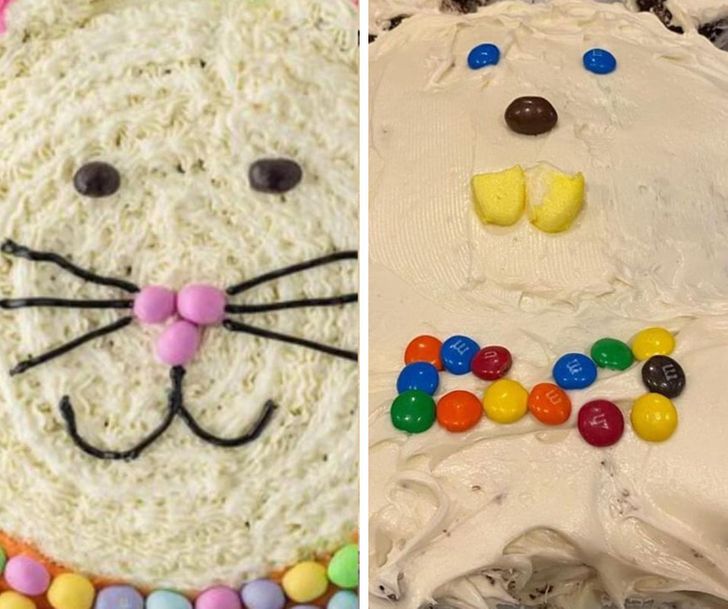 3. It doesn't look too difficult to reproduce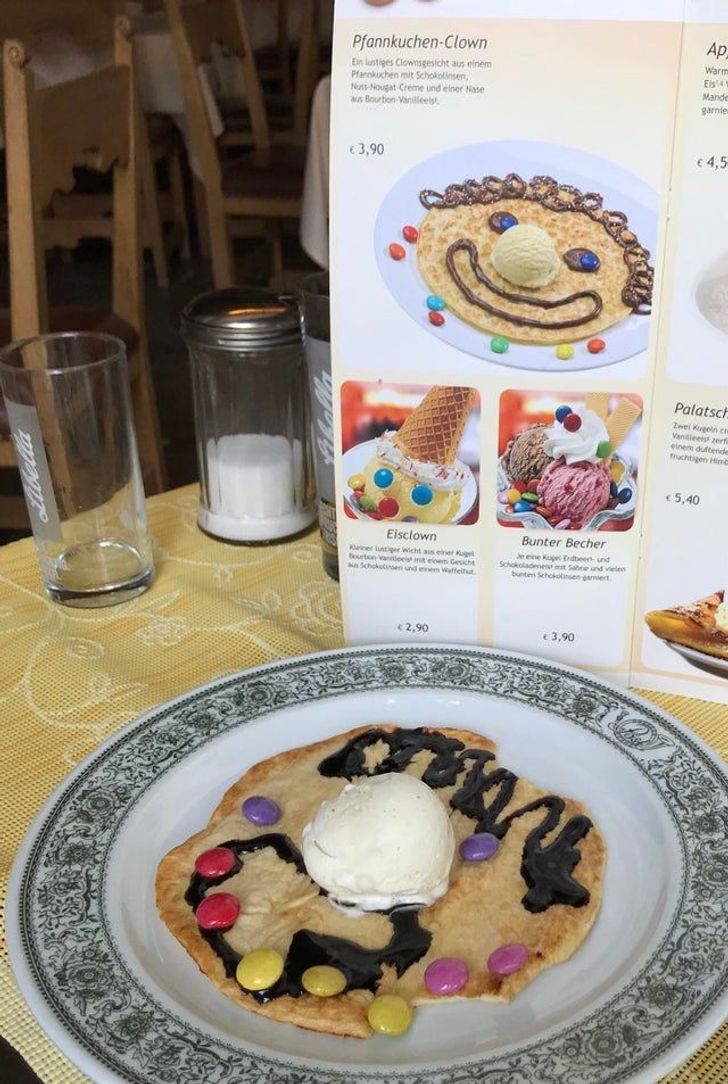 4. At least the spelling is correct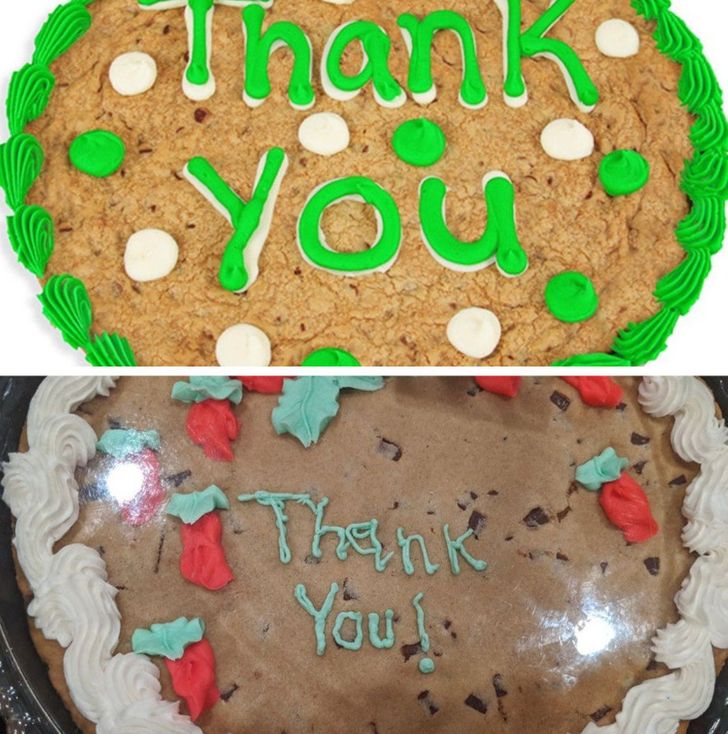 © strawberries, © snoey / reddit
5. Never over-fill a grilled cheese sandwich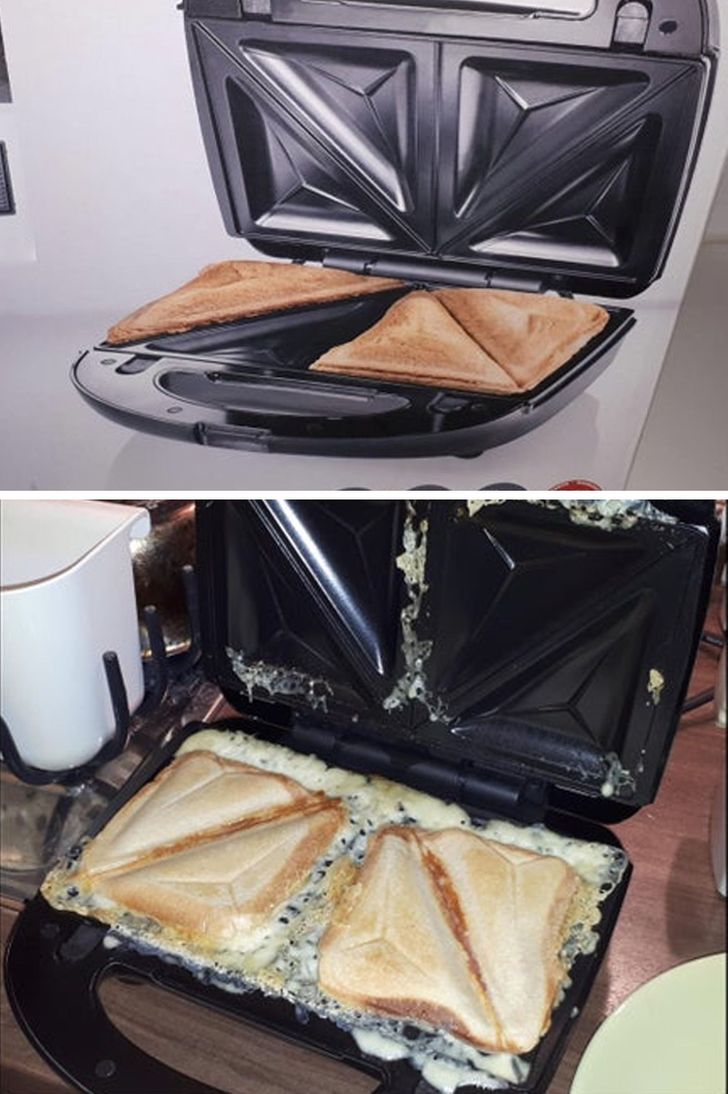 6. Minnie after a very bad day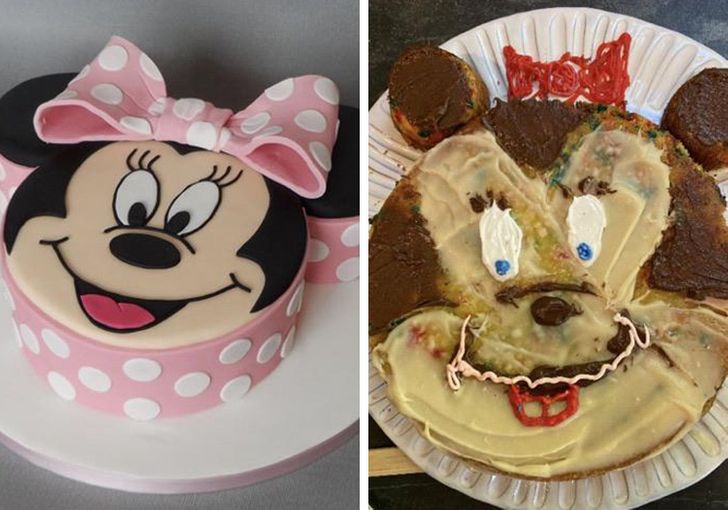 © myflowertree, © the_dude_130 / reddit
7. Imagine the disappointment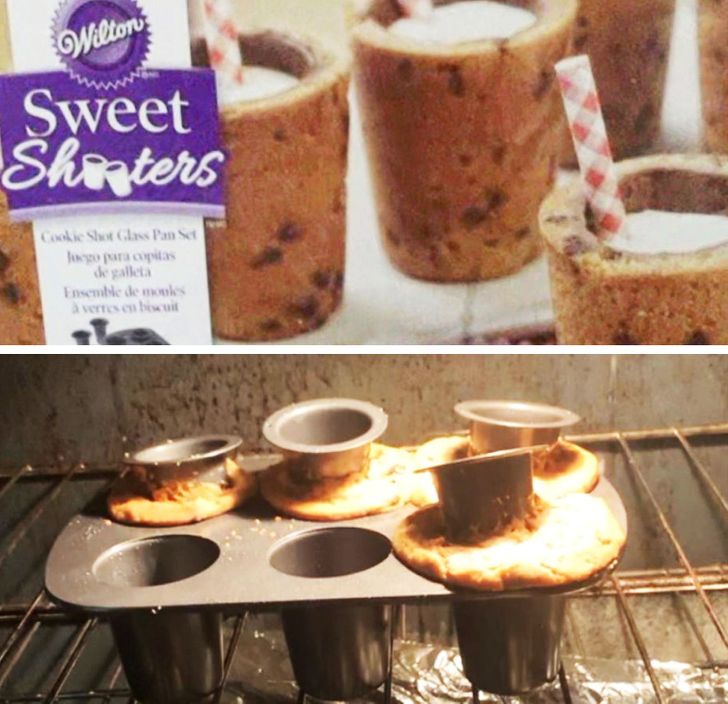 © desigdesign-a-cake.co.uk, © fezzyness / reddit
8. What they ordered vs what was delivered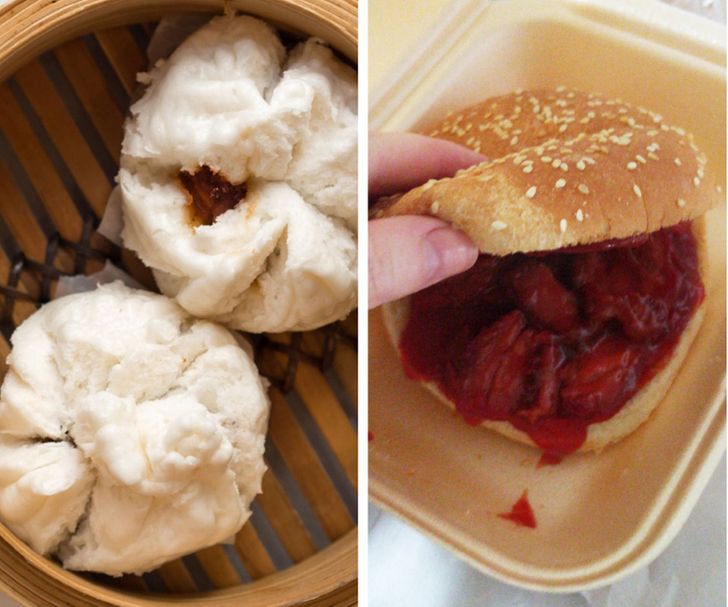 © airhostsforum, © bitesize10 / reddit
9. Clyde the Caterpillar doesn't look too good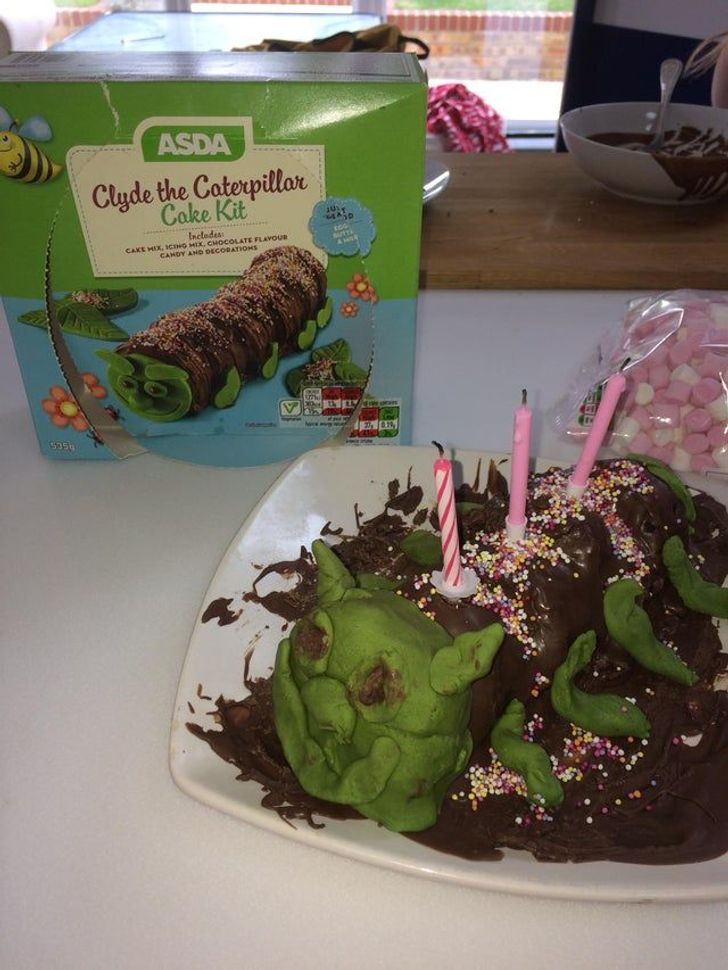 10. They tried their best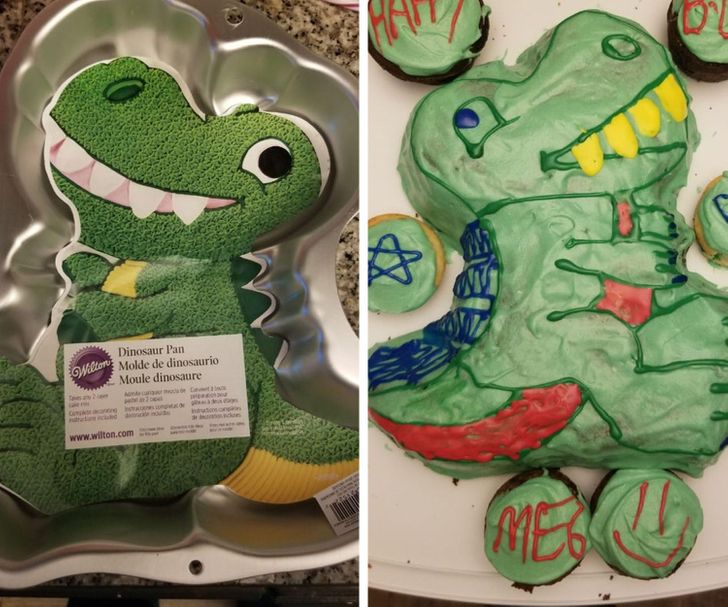 11. Portion size problem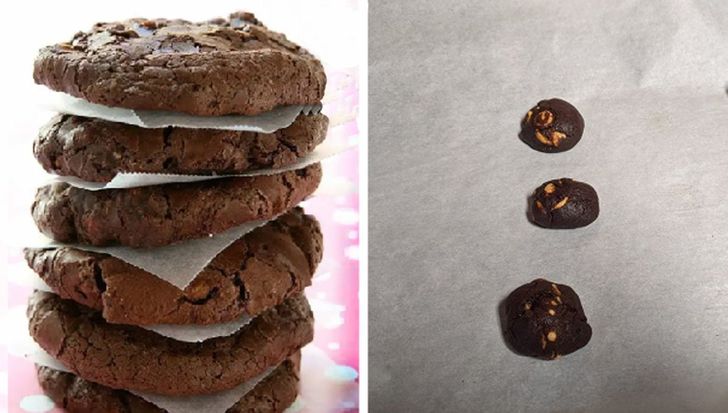 © annadvorak, © Humiliatingmyself / reddit
12. And it started off so well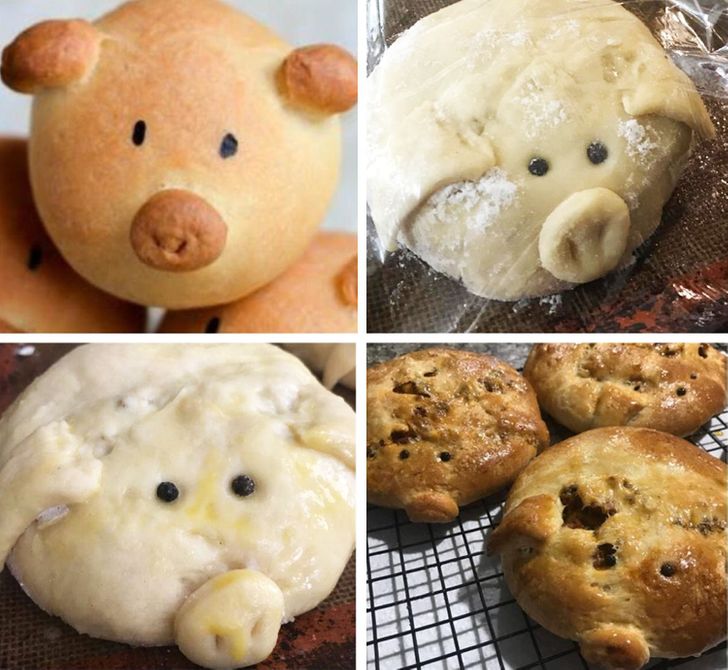 © themoonblushbaker, © MigrationIssues / reddit
13. Almost...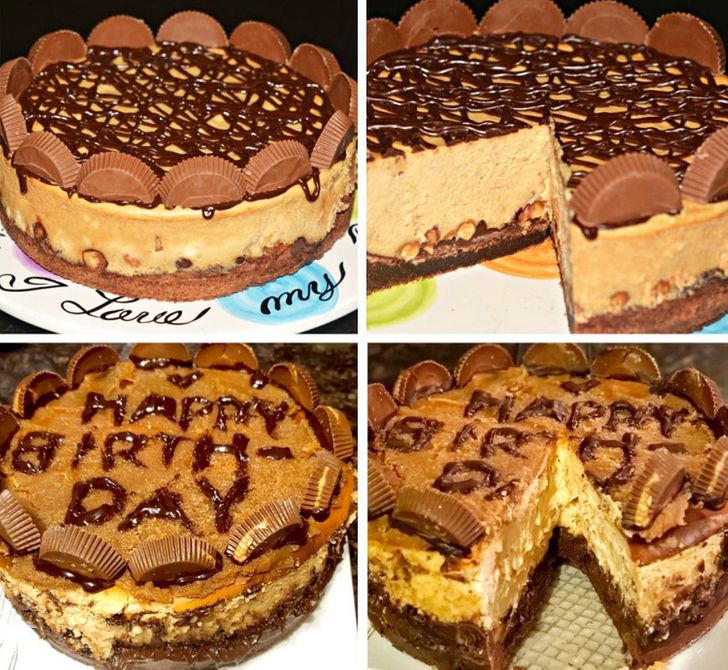 © skillofking, © username1357911 / reddit
14. Corn dogs minus the filling
15. A "sonic" fail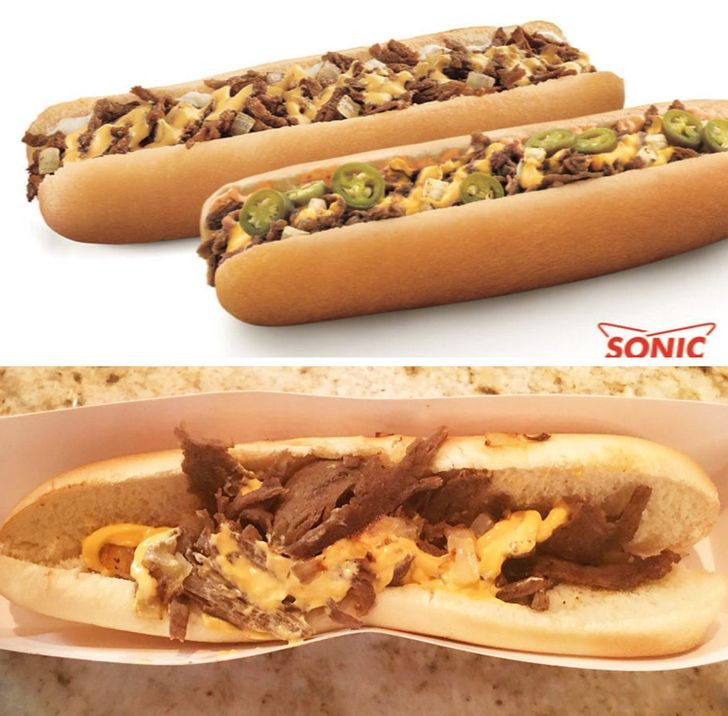 © theimpulsivebuy, © murfpike / reddit
16. Fast-food chains are famous for their fails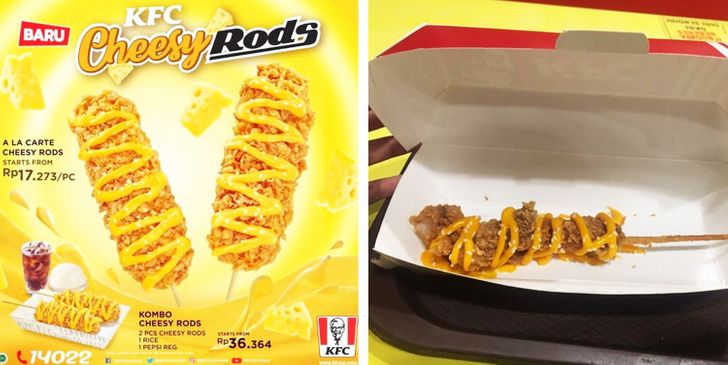 17. At least they got the colors right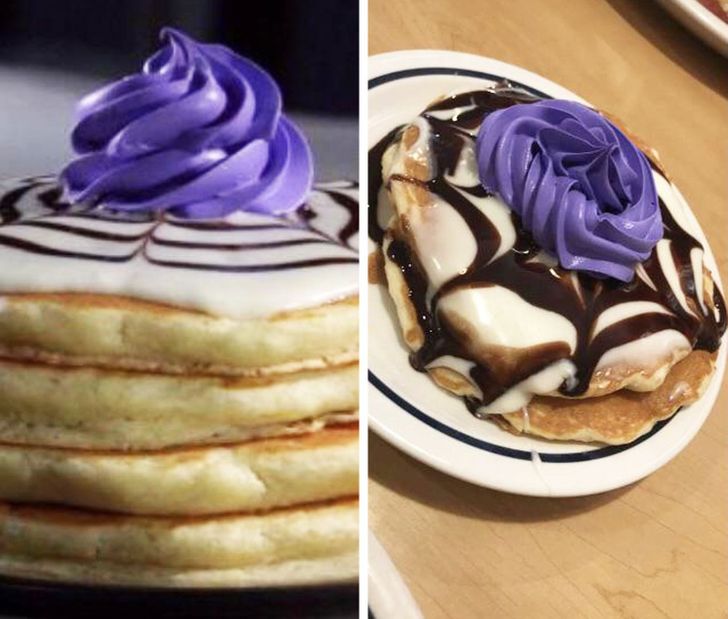 © Kaiju Bites / youtube, © whataweeble / reddit
18. When your dinner looks like poop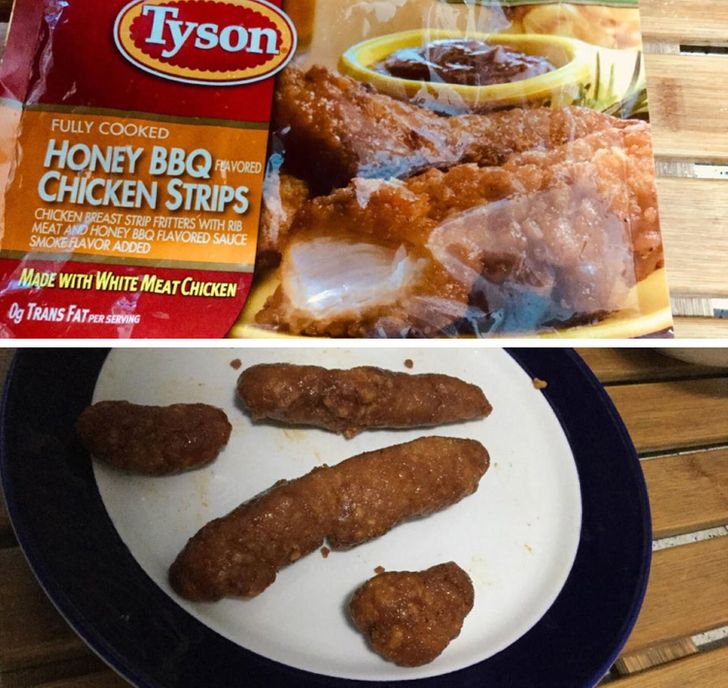 19. Imagine paying a fortune for your wedding cake only to receive this...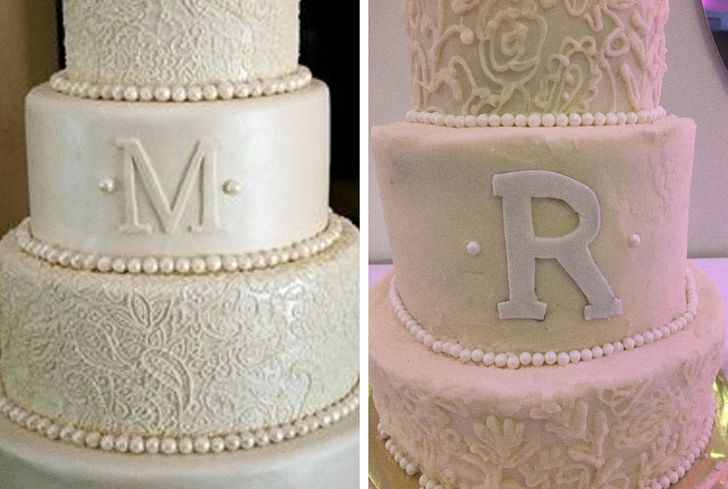 By Straker Julia
Writer
Passionate about writing, I write articles on the subjects that I love. Creativity and Animals themes are my favorites!