19 people who have a great sense of imagination
Imagination is one of the keys to success and these photos are the perfect illustration.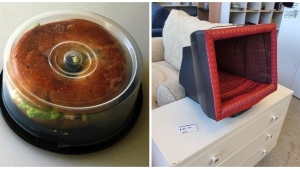 Some people are lucky enough to be naturally creative, and can easily come up with innovative solutions that leave the rest of us in awe!
Here are 19 people whose imagination knows no bounds.
1. An awesome selfie!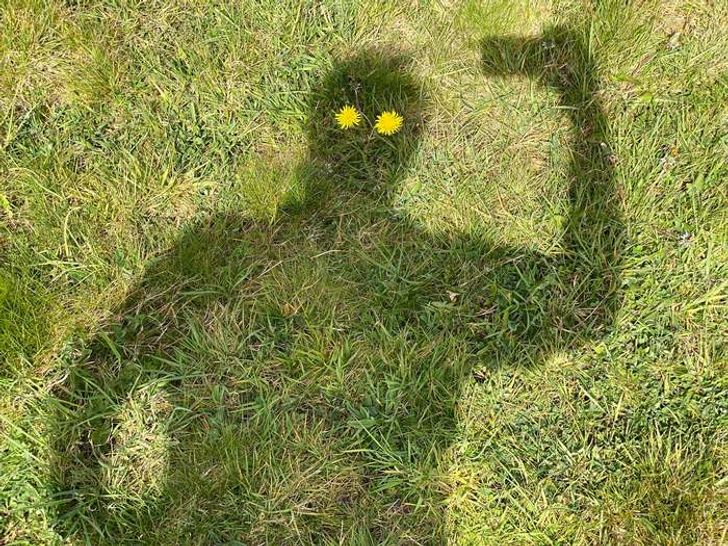 2. Cheap and eco-friendly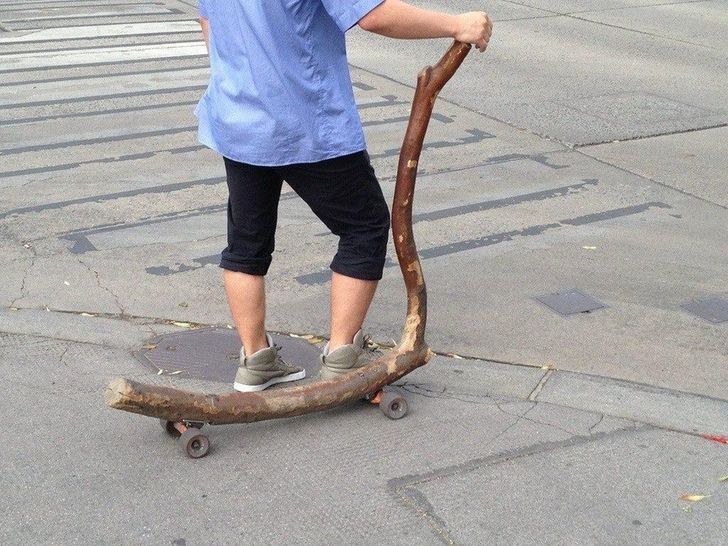 3. Hilarious! He changed his name to "Reconecting" for a Zoom meeting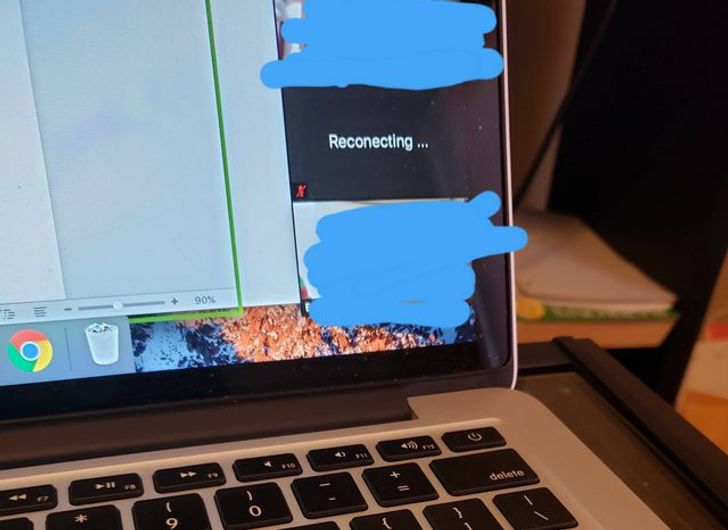 4. An upcycled board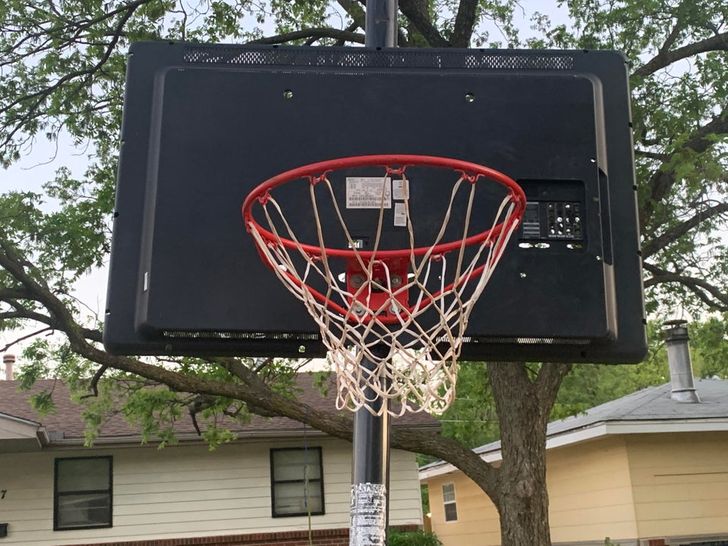 5. A sunny spot for a plant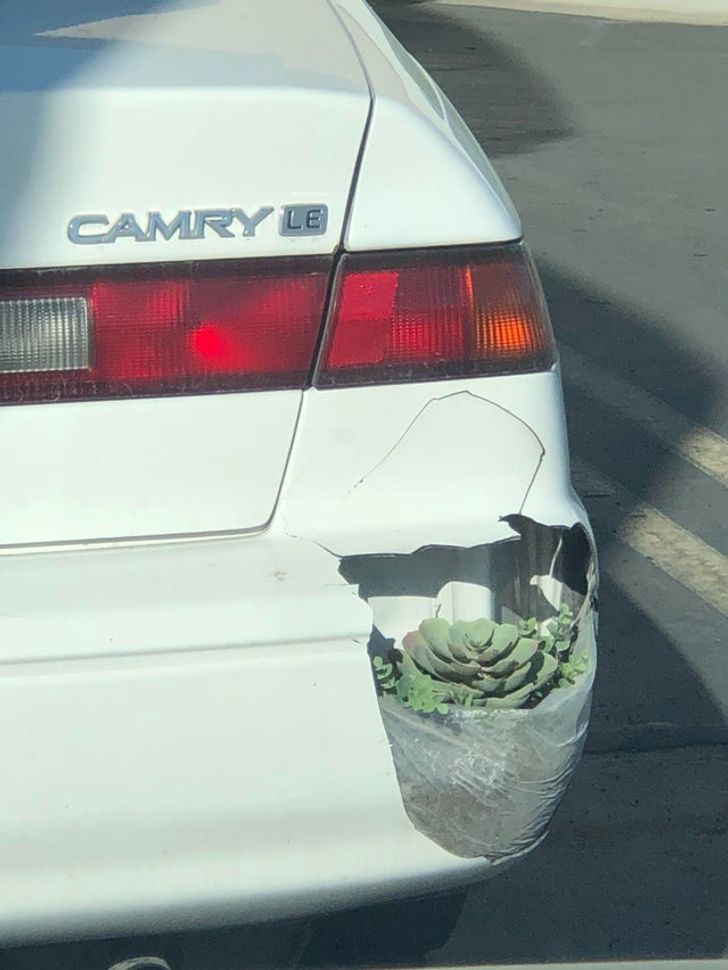 6. He glued on these eyes to help with eye contact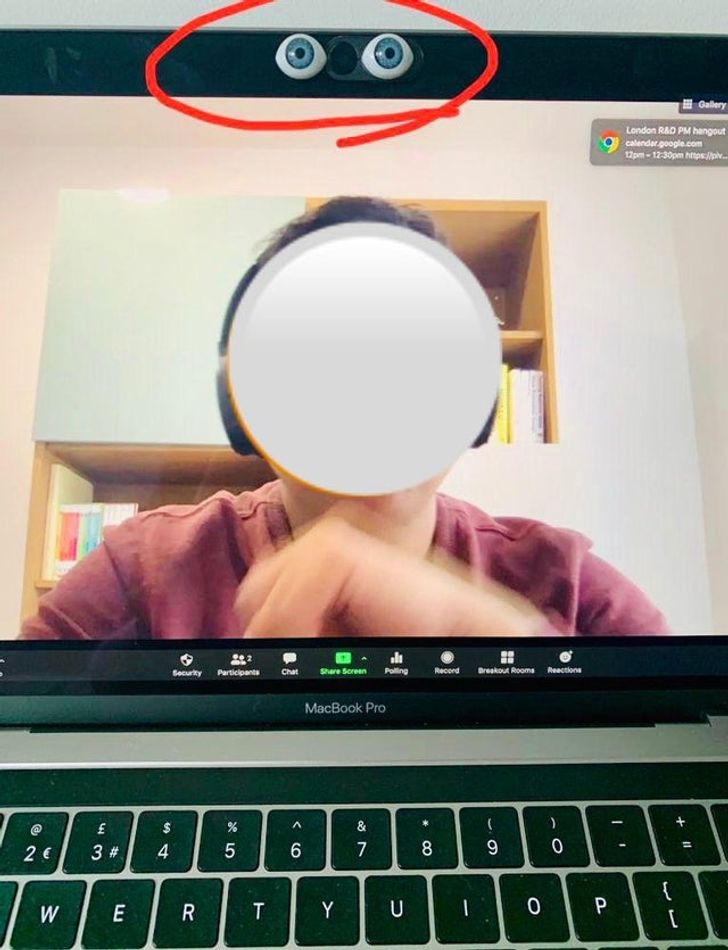 7. We love this cat nest idea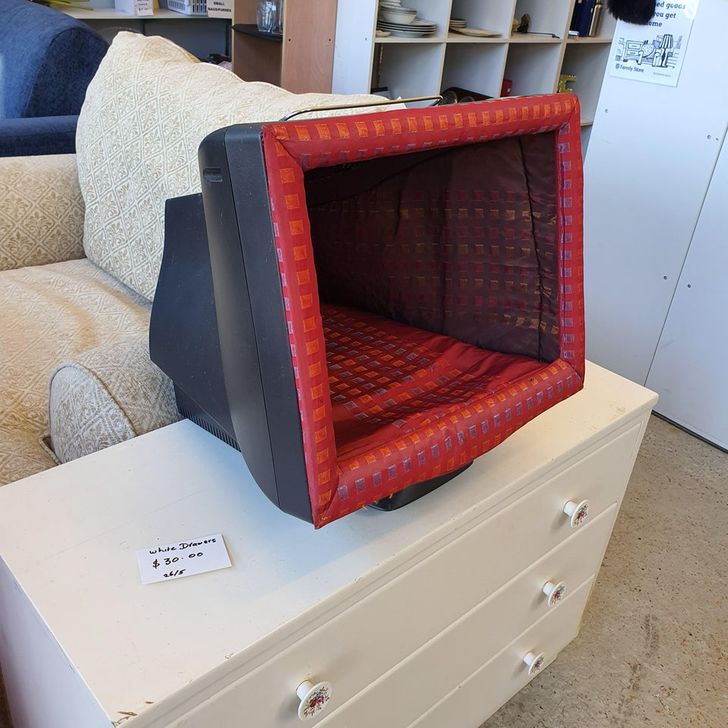 8. Turn coconut husks into decorative mushrooms!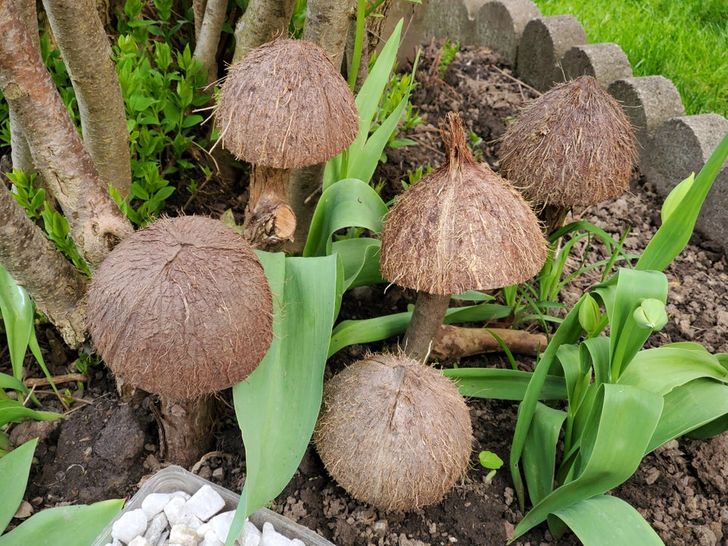 9. His 12 year-old son did this so he could pedal barefoot!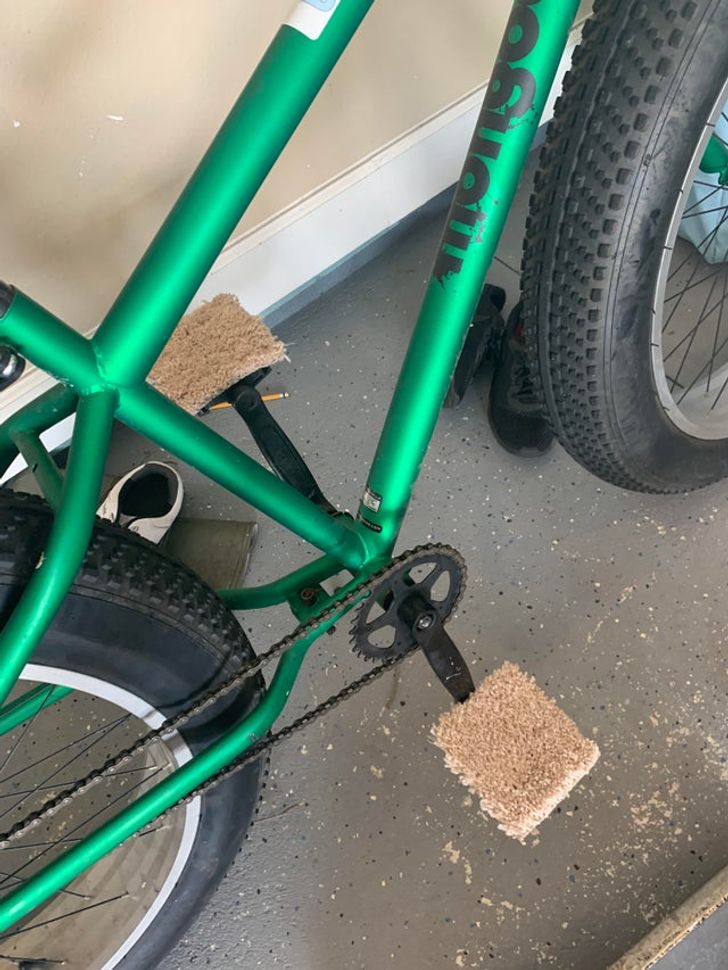 10. Japan knows how to market anime characters!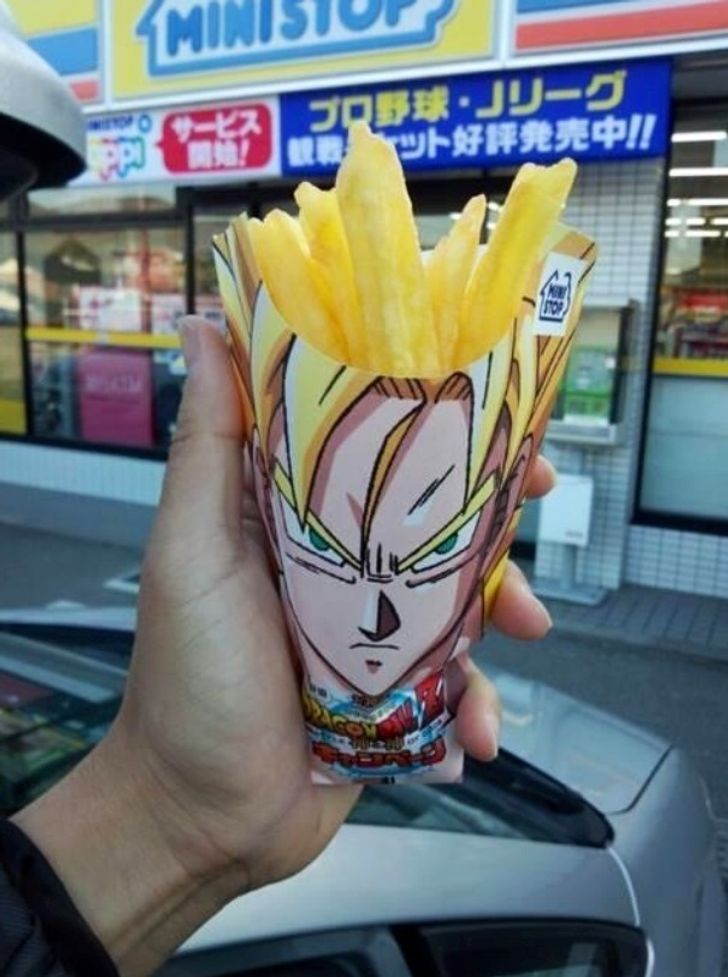 11. Ever wondered what to do with old jeans?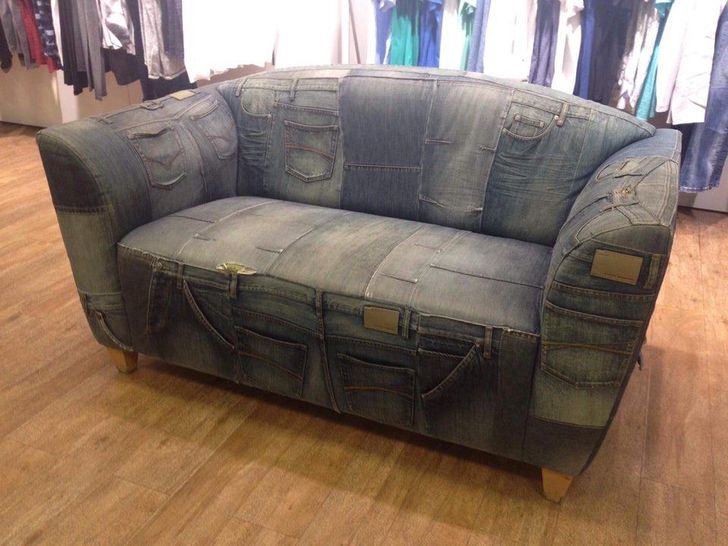 12. Because chickens prefer to eat at a table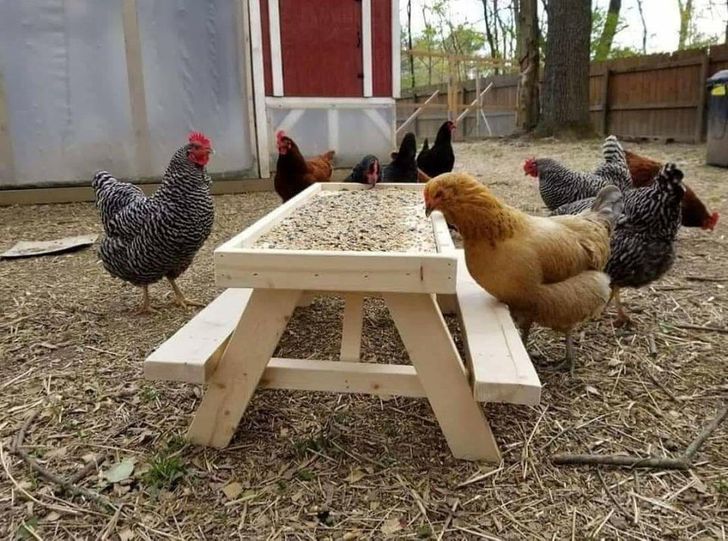 13. Waste not, want not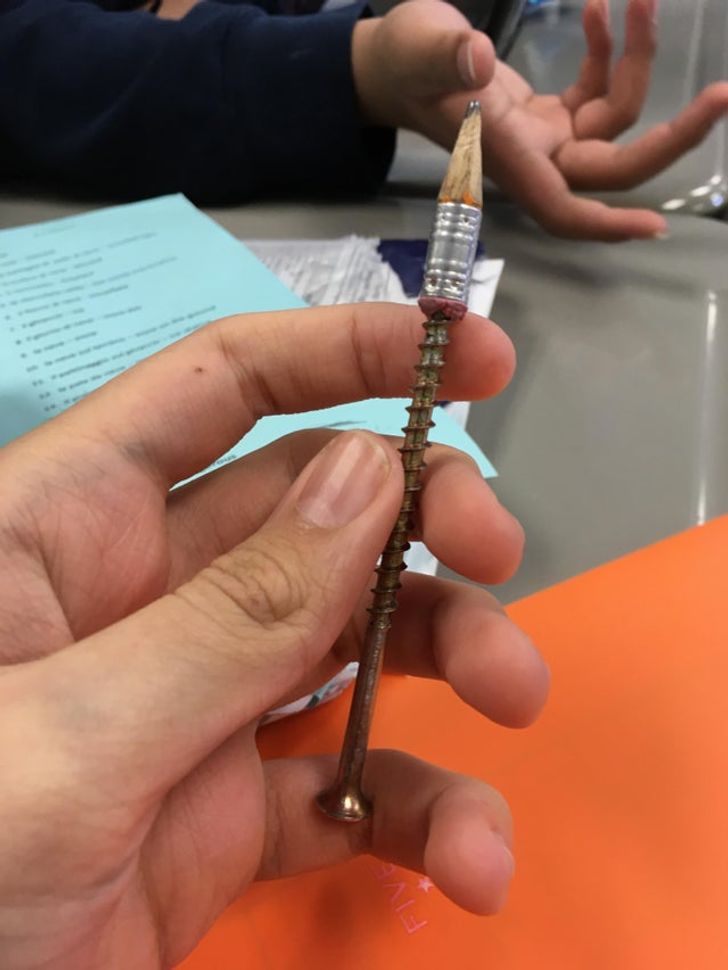 14. Because a fully-functioning fan is essential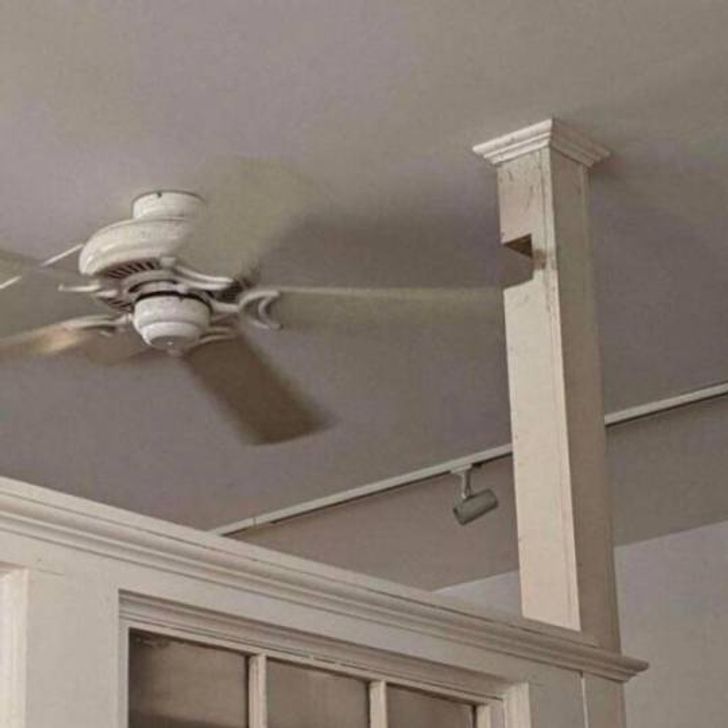 15. DIY barbecue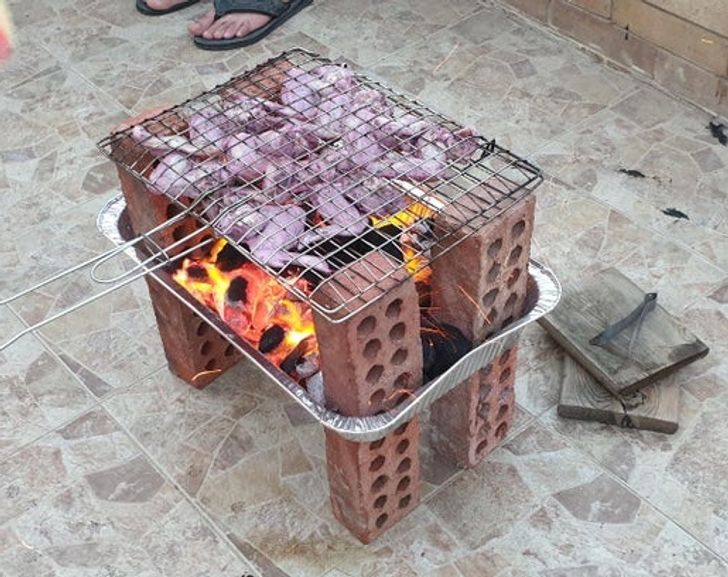 16. Turn toys into earrings
17. We love this support system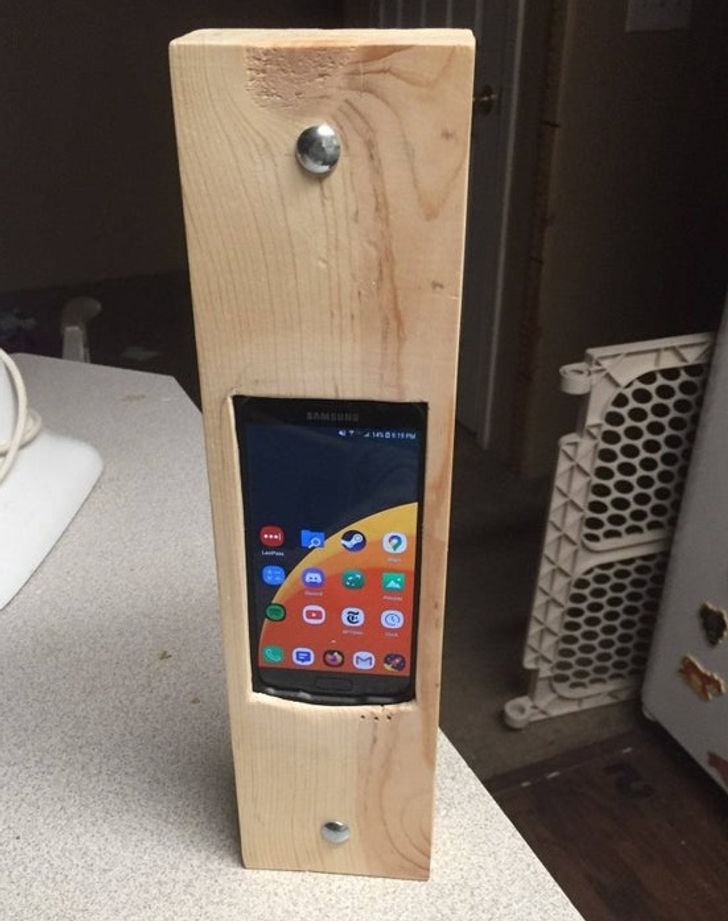 18. Use old CD holders to store your bagel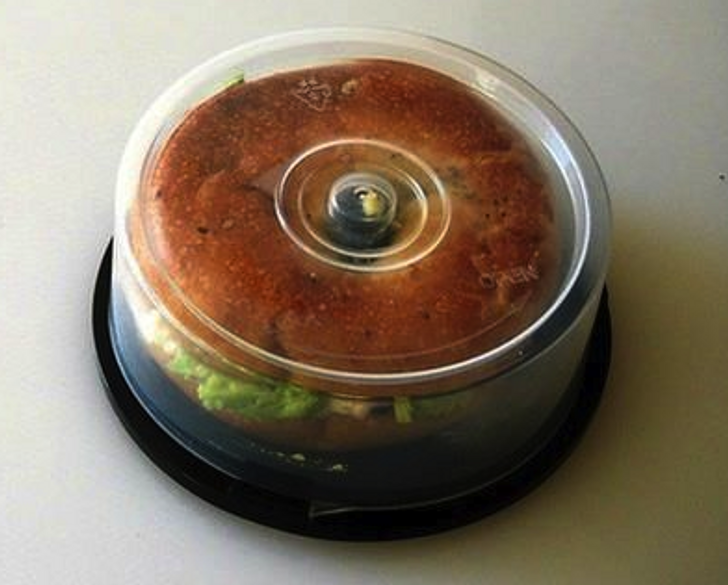 © HostmakerAu / Twitter
19. LEGO is not just for playing...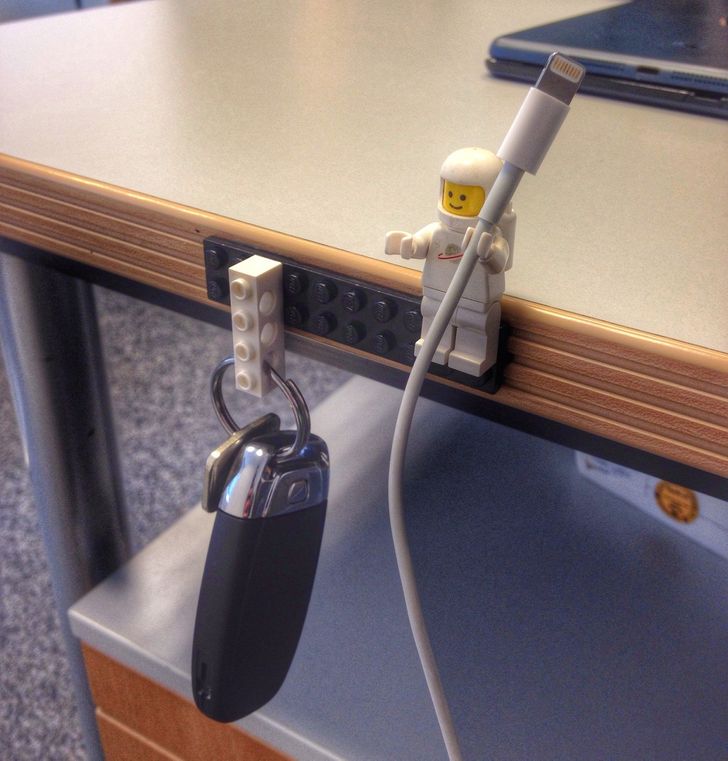 By Straker Julia
Writer
Passionate about writing, I write articles on the subjects that I love. Creativity and Animals themes are my favorites!