19 people who somehow managed to keep their cool
It's not easy to maintain our self-control when something infuriating happens, so the following people deserve a round of applause!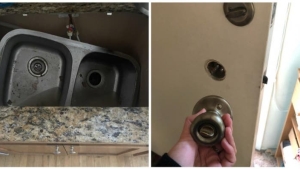 We all have strokes of bad luck and try to take a deep breath, keep our cool while telling ourselves that tomorrow's another day. Some people are extremely patient, and like these 19 photos take it in their stride by snapping and sharing their annoying glitch.
1. A 50-something discovers what his mom thought of him when he was a child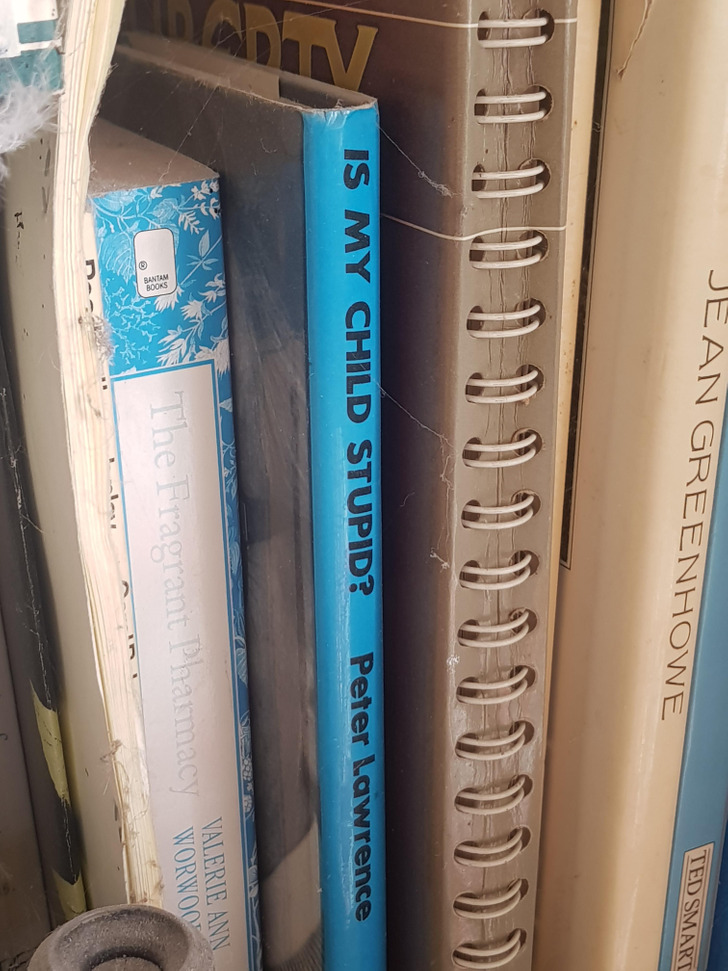 2. There wasn't a sign warning them it was wet concrete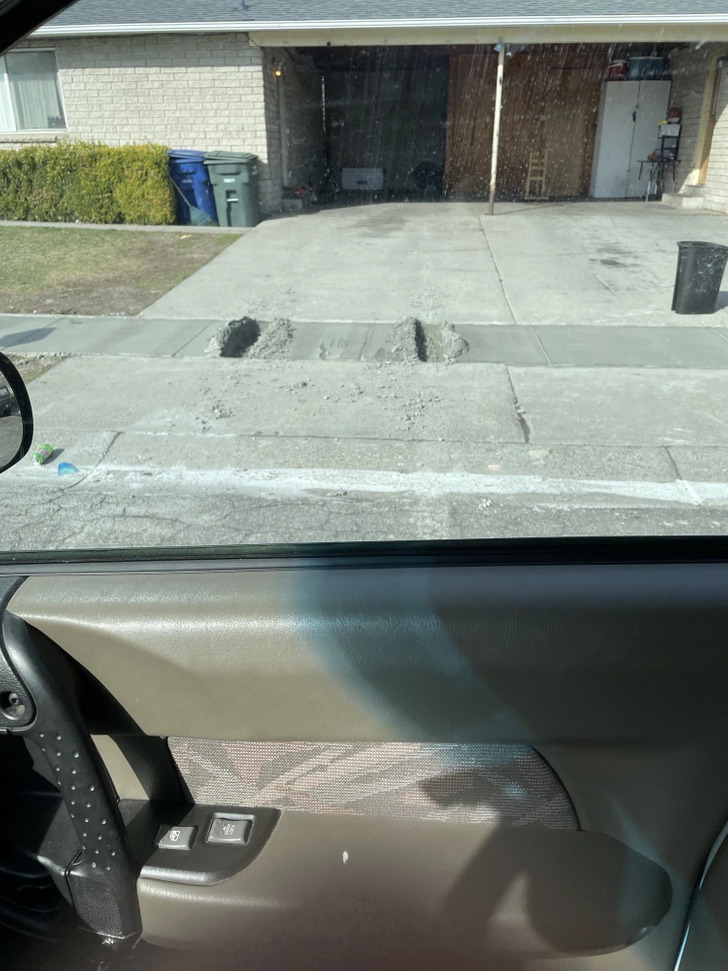 3. And the oven was broken too!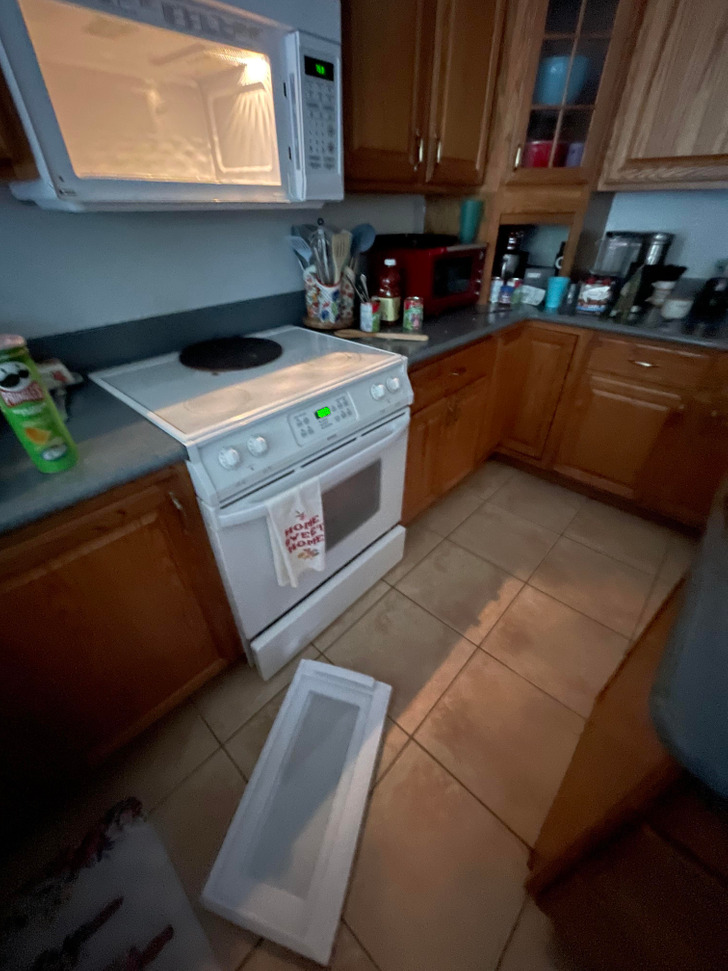 4. When the protective film is too "sticky"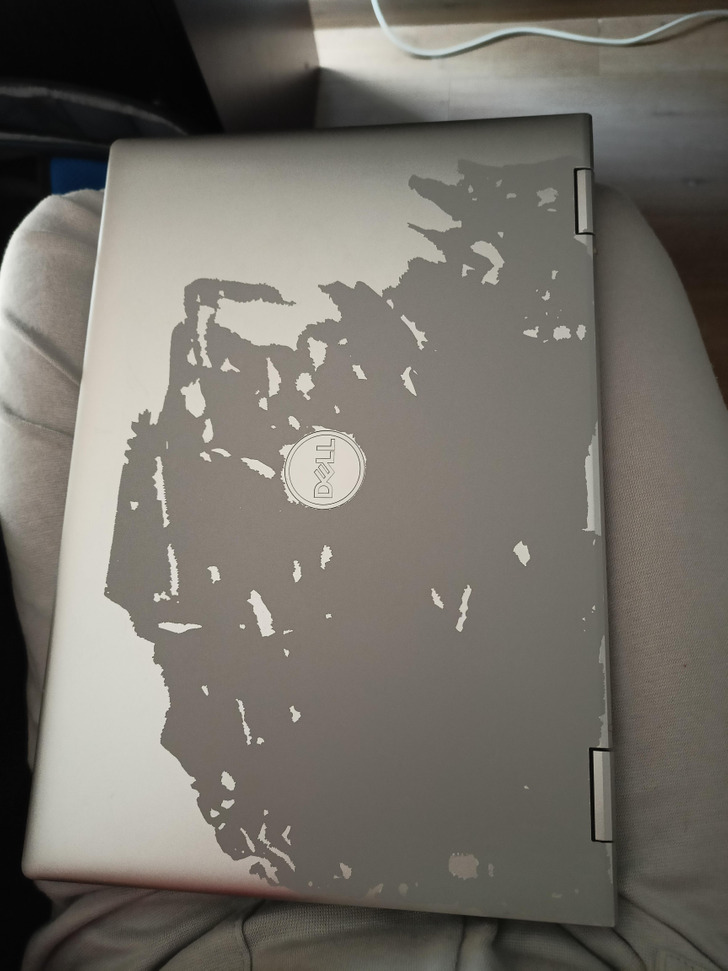 5. They noticed a month after they bought them!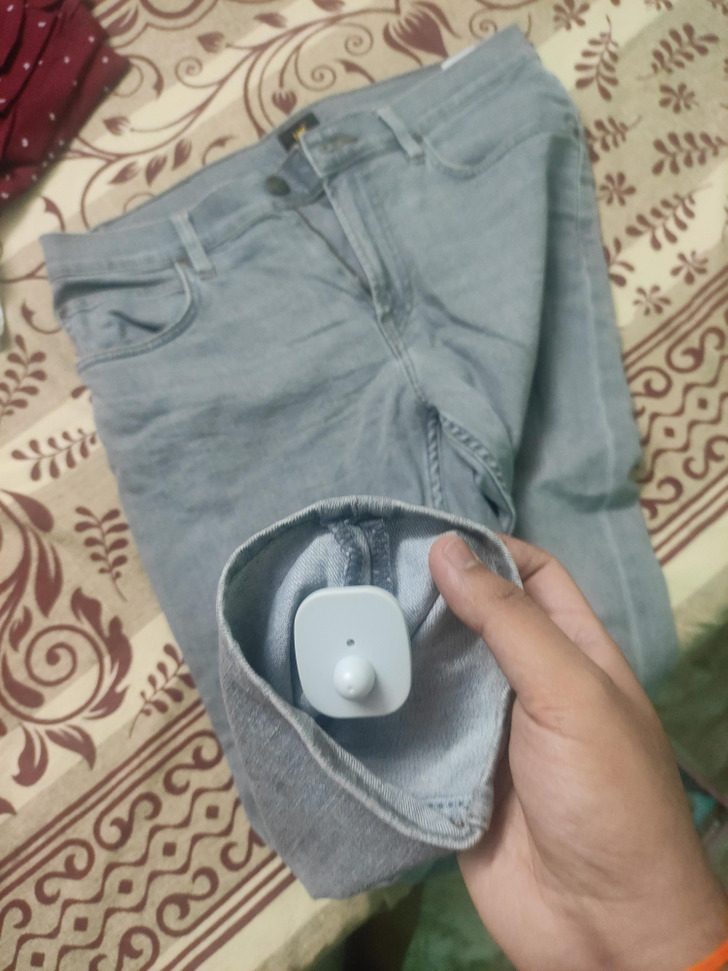 6. Fancy some rice with your pepper?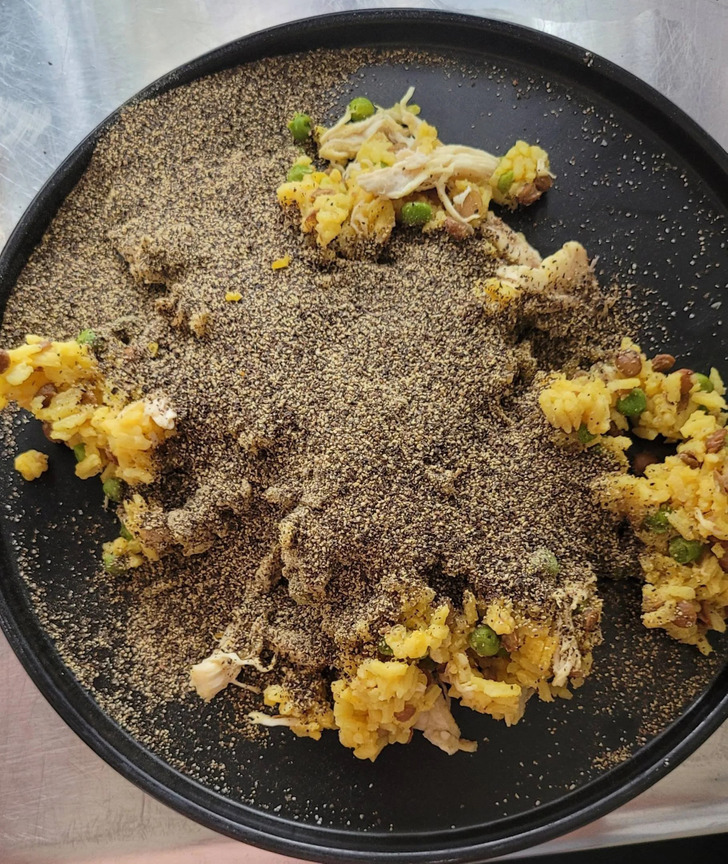 7. It was shipped from the US to the UK only to get stuck in the front door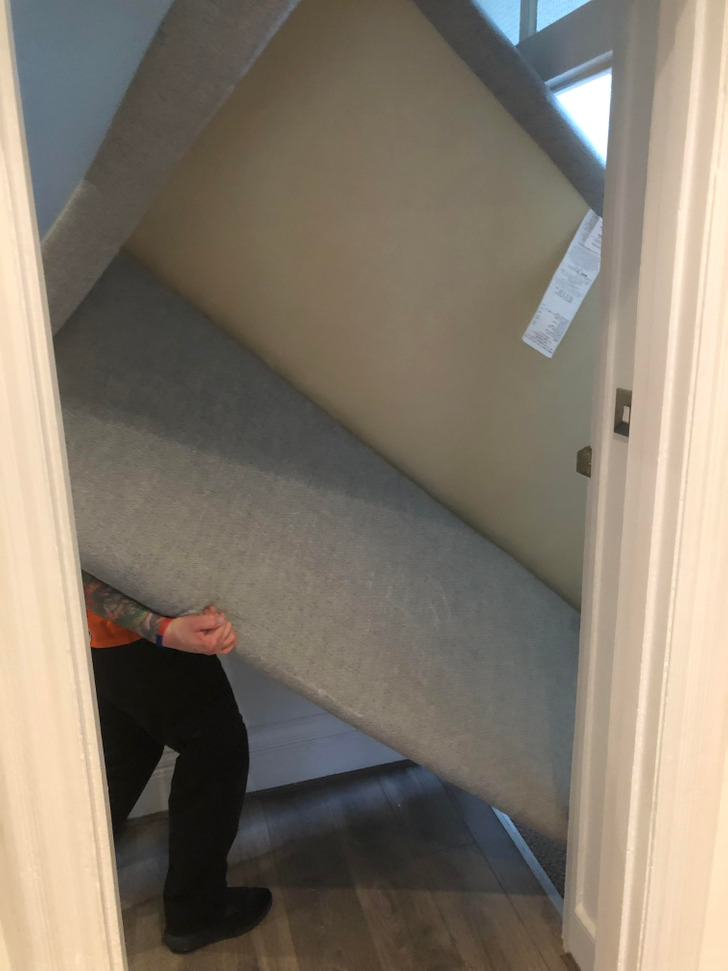 8. Fish it out or throw it away?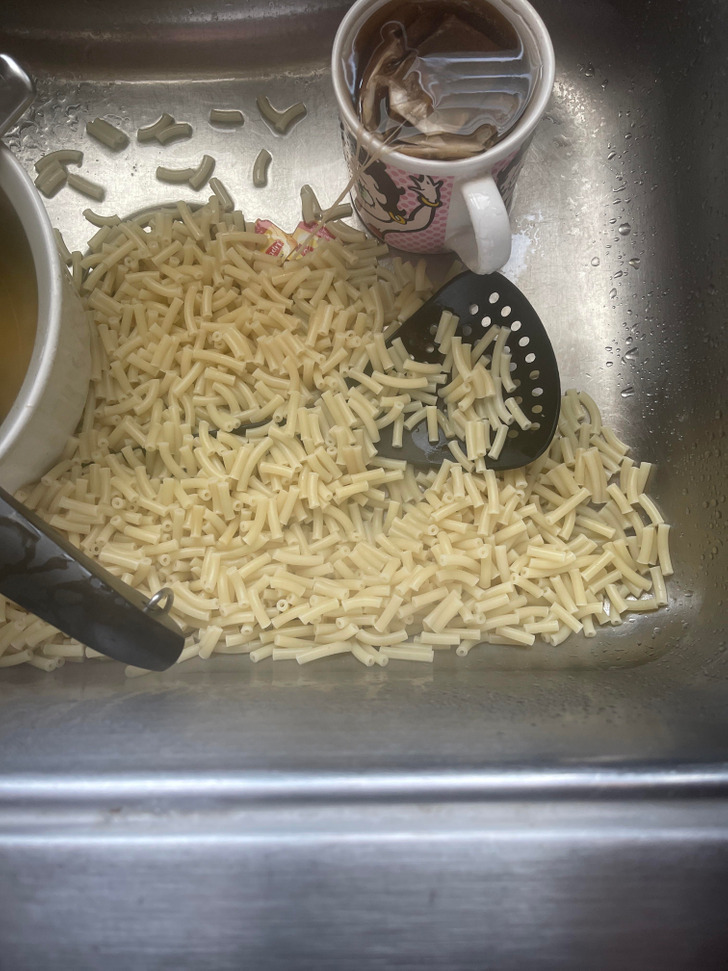 9. She didn't realise the oven glove was soaked with a spill and the oven tray slid off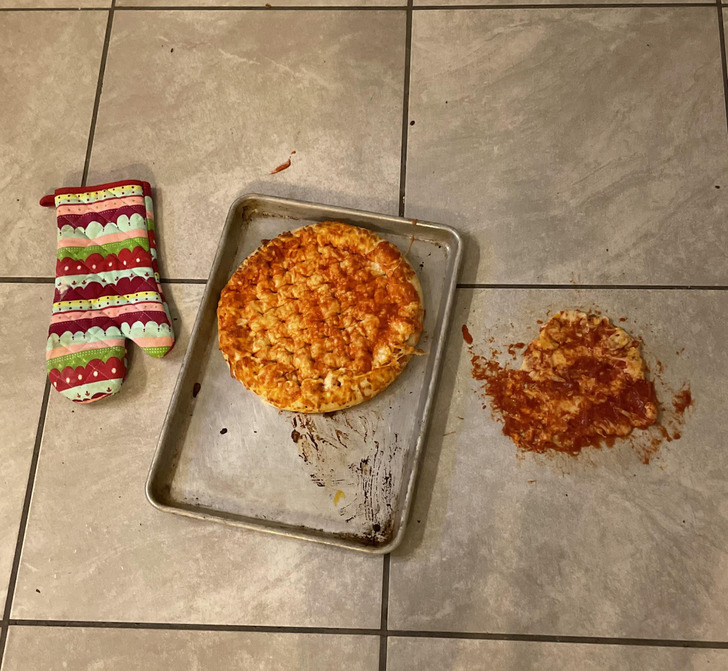 10. Someone's going to be late for work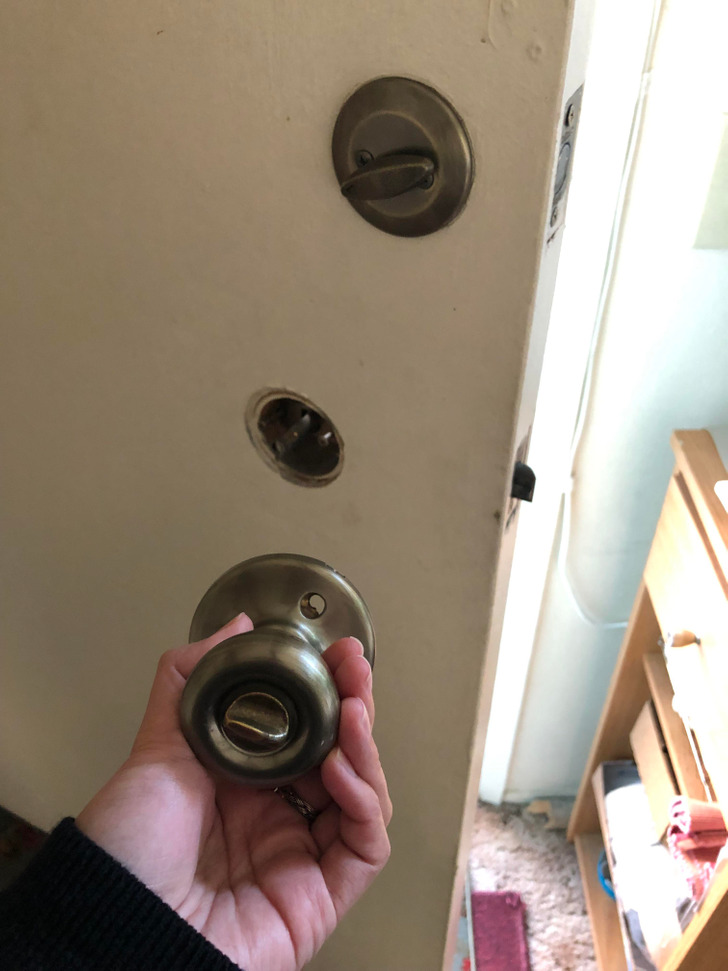 11. She had friends over and hid the dirty washing up in the oven. And then remembered after she had pre-heated the oven to bake a pizza.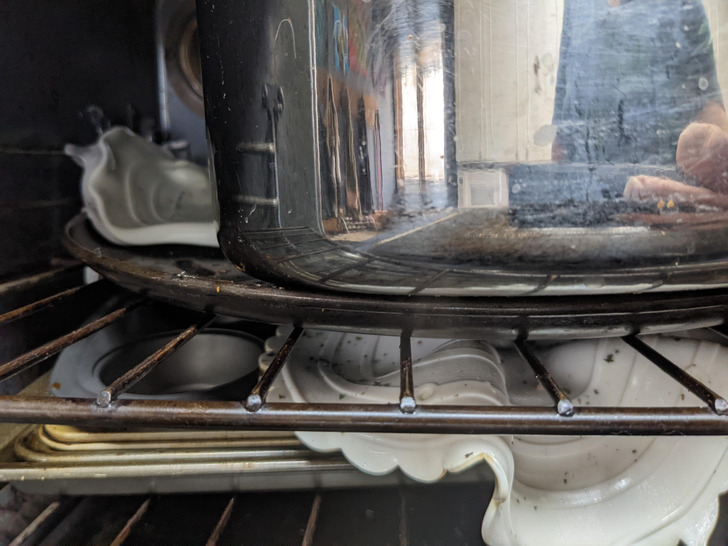 12. When your dog finds the birthday cake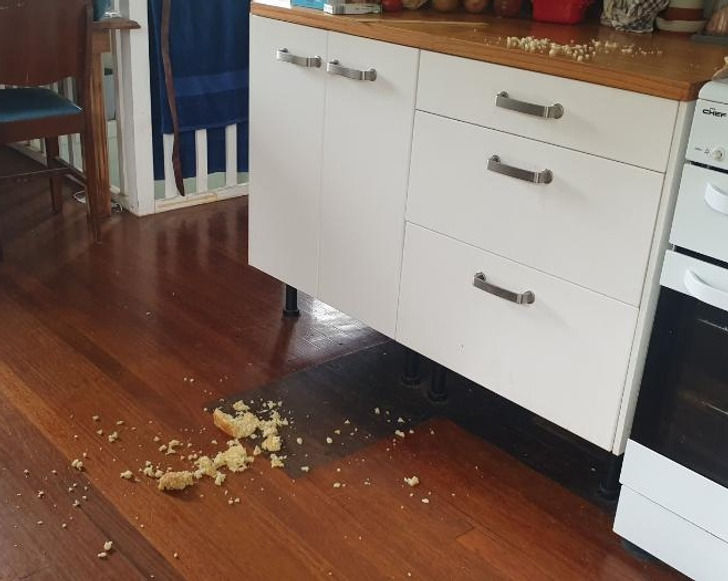 13. Cats on desks = disaster!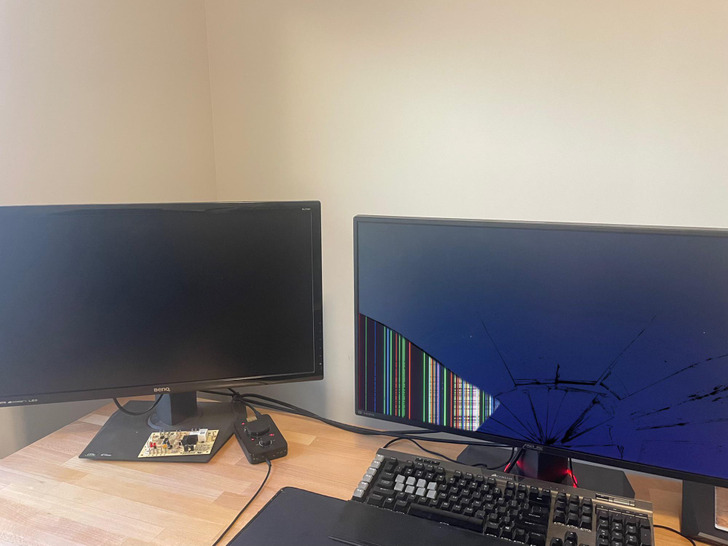 14. A strange noise woke them up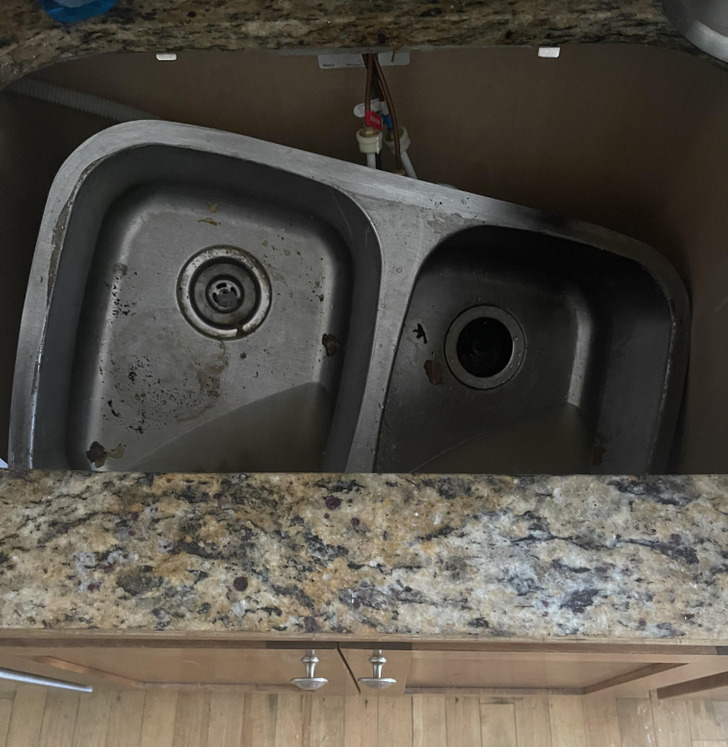 15. And by the pool too...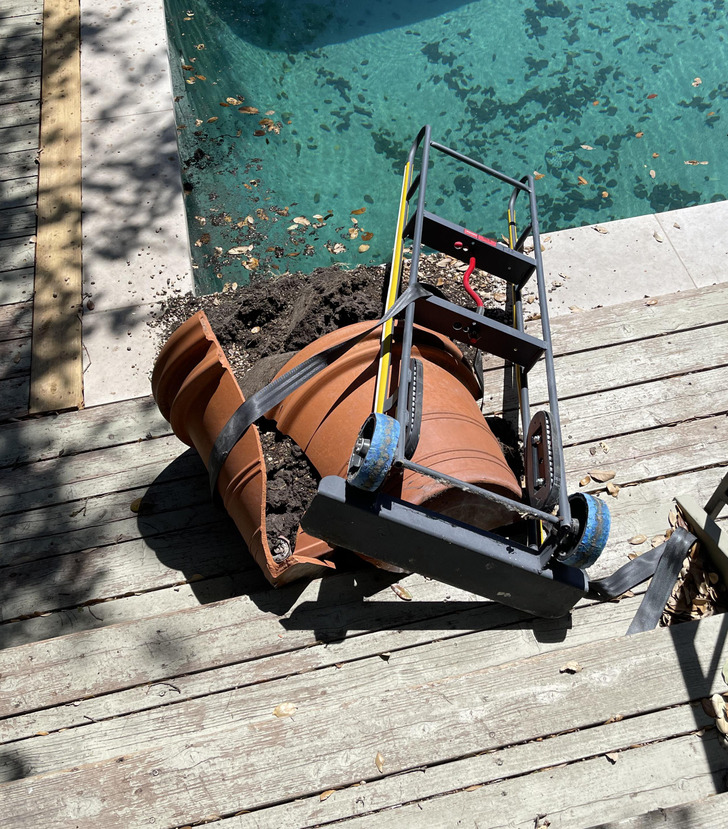 16. The lid said it was microwave safe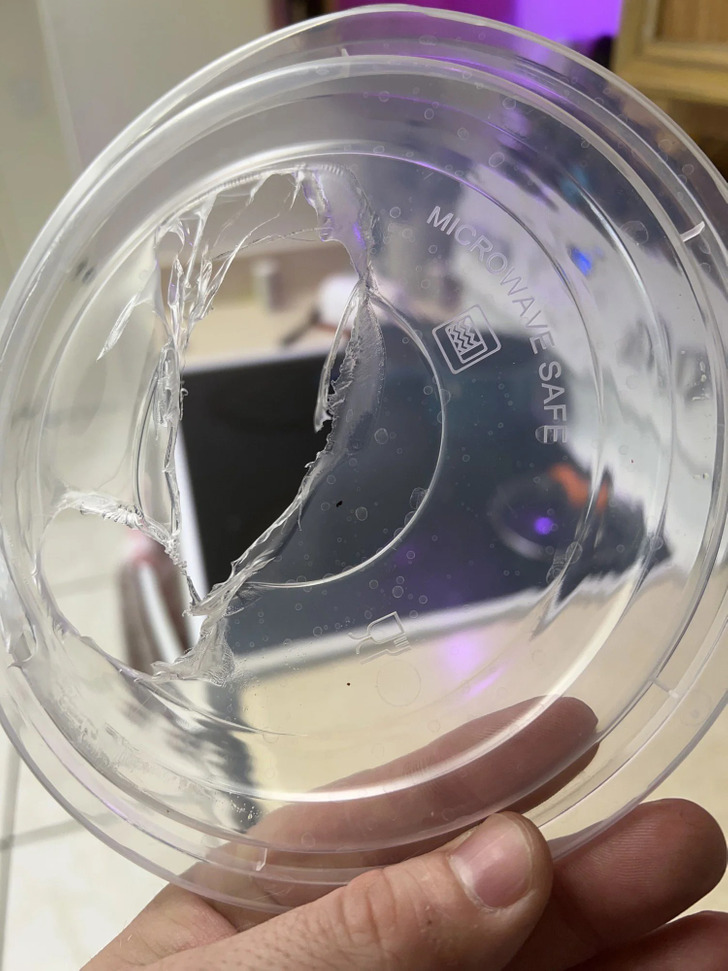 17. He used his last coffee pod, but accidentally also used the mug he mixes paint in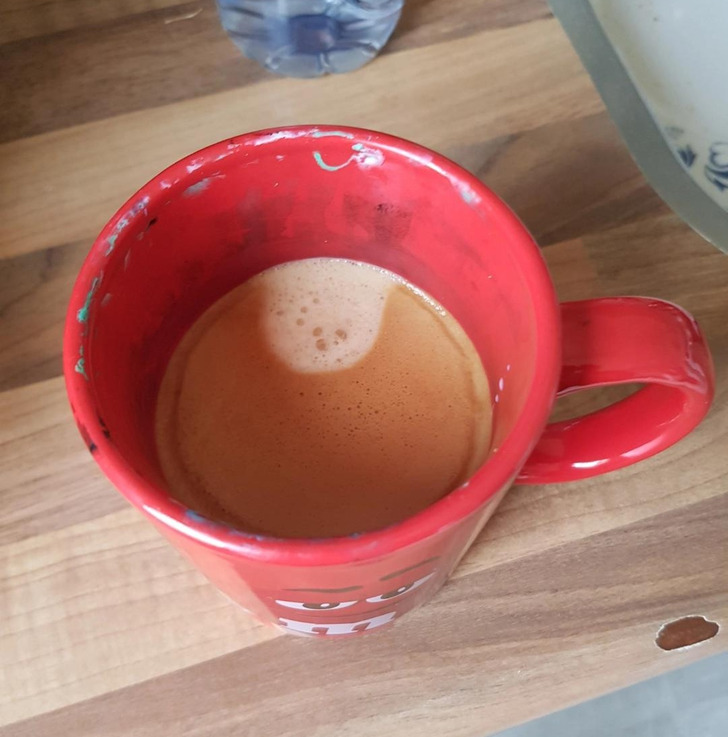 18. Enjoy your day!
19. He thought he'd lost his wallet and cancelled all his cards...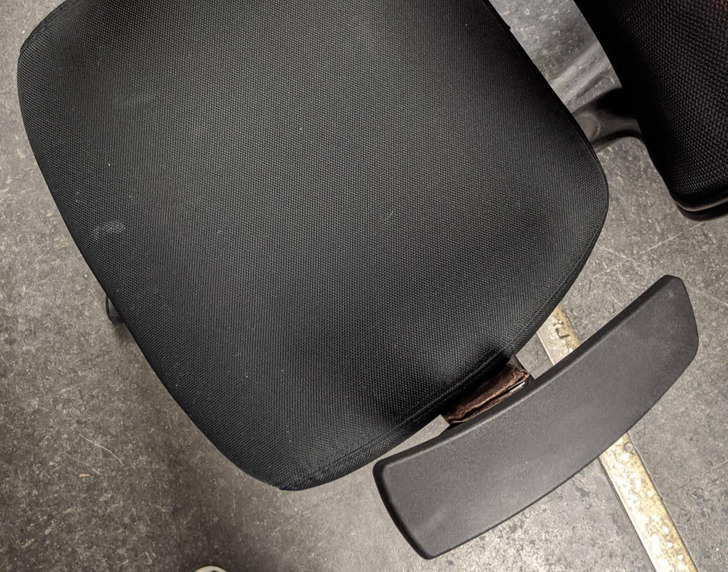 By Straker Julia
Writer
Passionate about writing, I write articles on the subjects that I love. Creativity and Animals themes are my favorites!