19 photos of everyday things that will bring a smile to your face
Daily life may get us down, but there's still pleasure to be had in the little things that happen all around us. And we hope the following selection will cheer you up if you're feeling a bit low.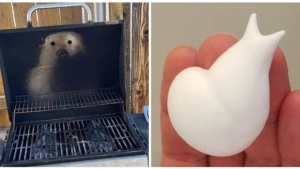 One of the cutest examples is when a mundane object or an optical illusion look like a person or animal. A simple example, but still a similarity that makes us smile and our day a little less boring.
Here are 19 photos that prove humor is alive and kicking.
1. When melting ice takes on a human form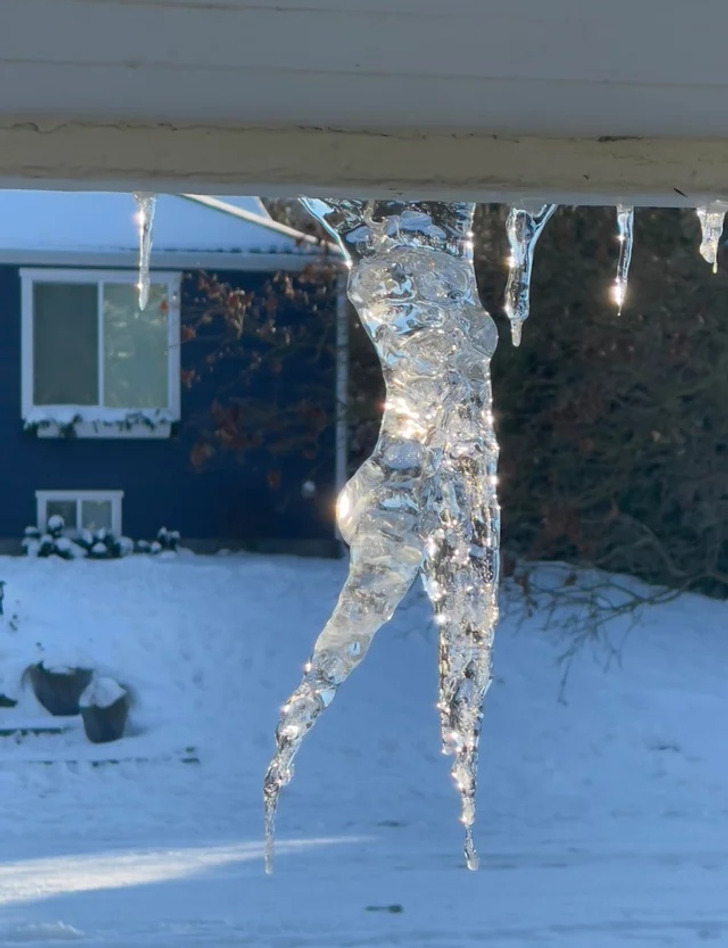 2. It may be mold, but at least it's perfect mold!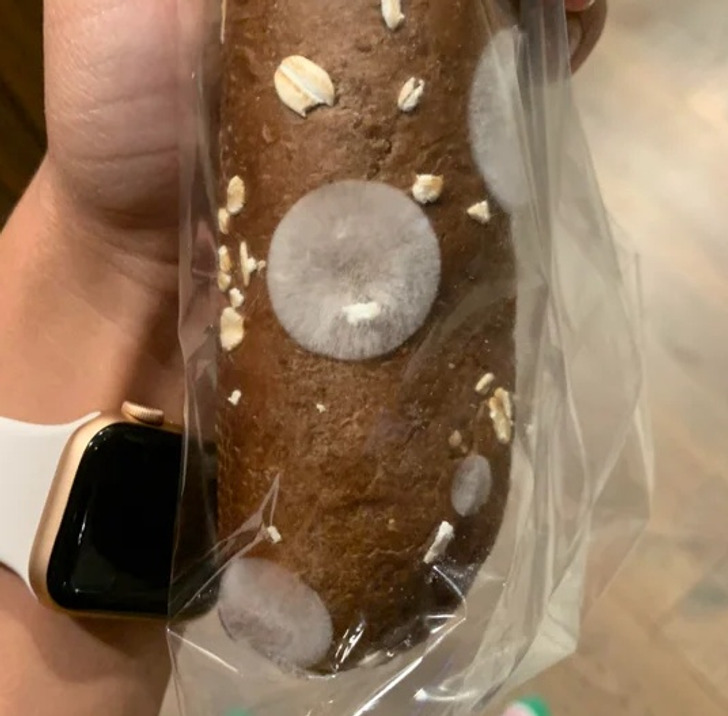 3. When your glasses project Stevie Wonder onto the wall

4. Color vs black & white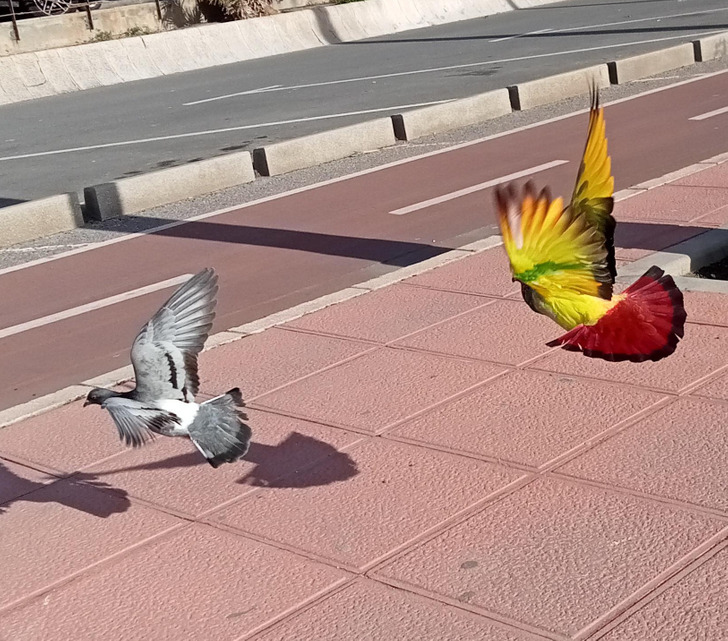 5. This looks like it's straight out of an animated movie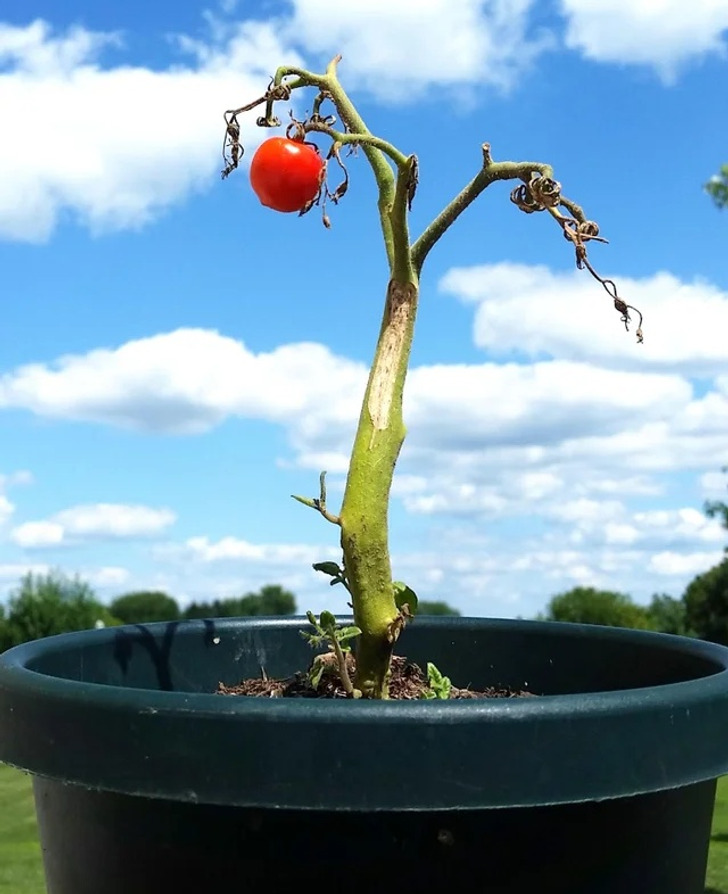 6. Red cabbage art work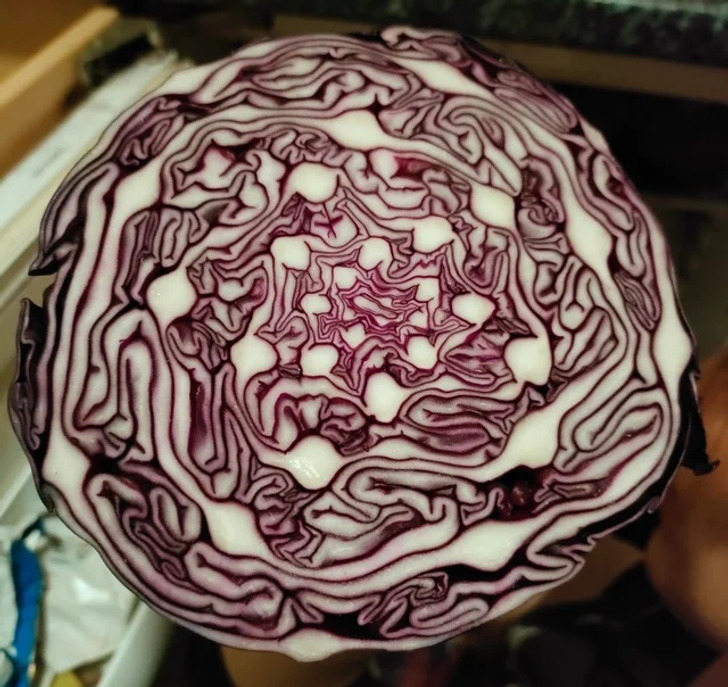 7. A slice of orange projects an apple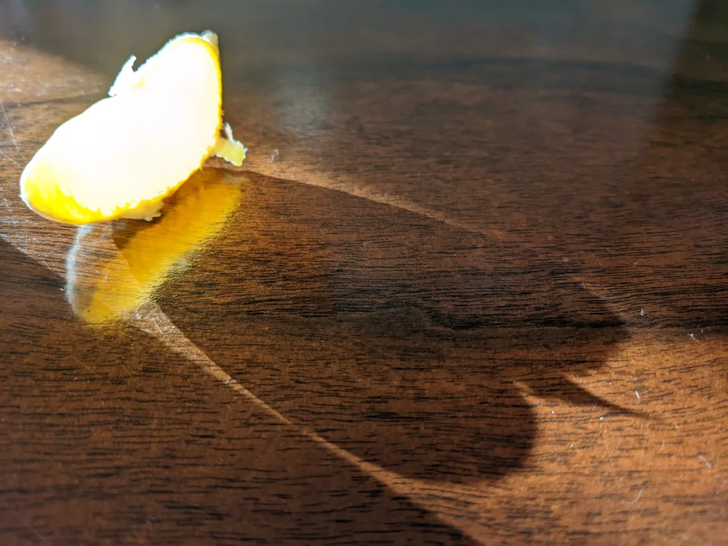 8. Yes, unicorns exist!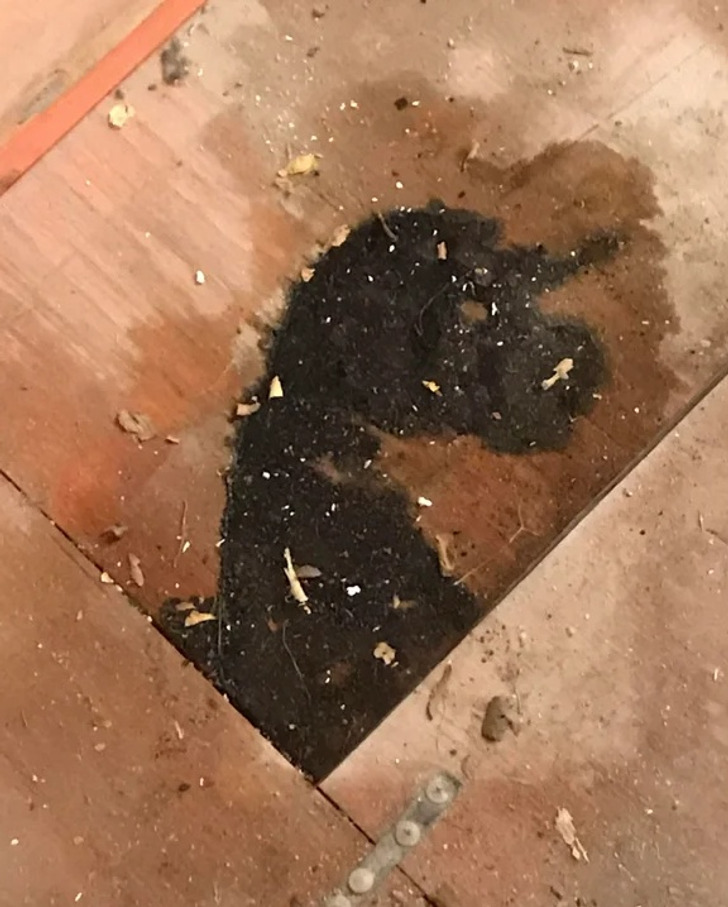 9. Group hug!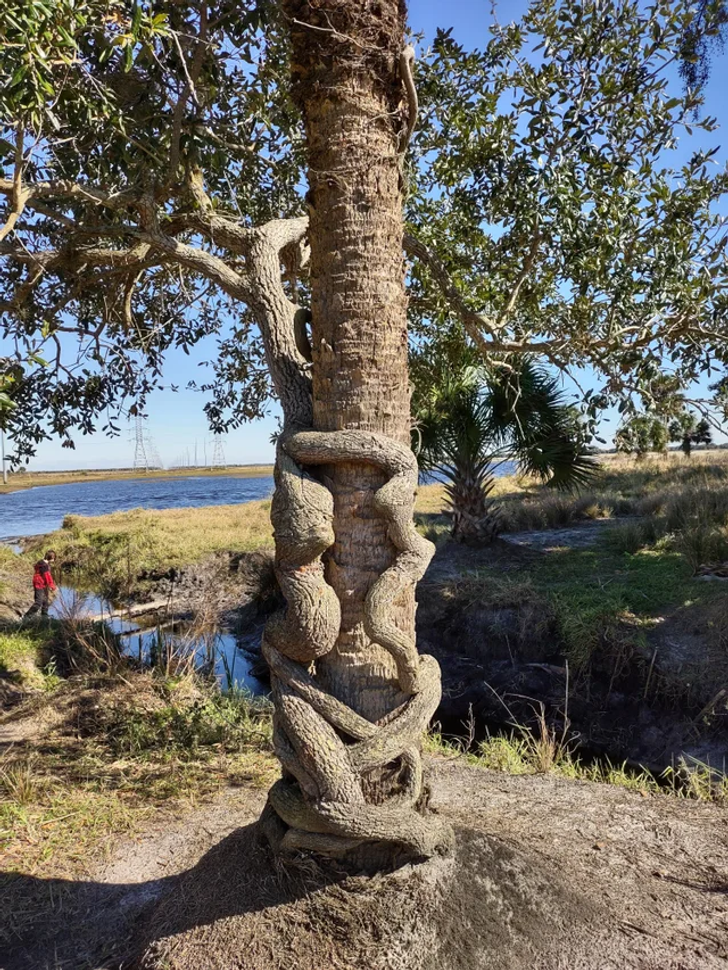 10. This snowflake stayed by his side for the entire journey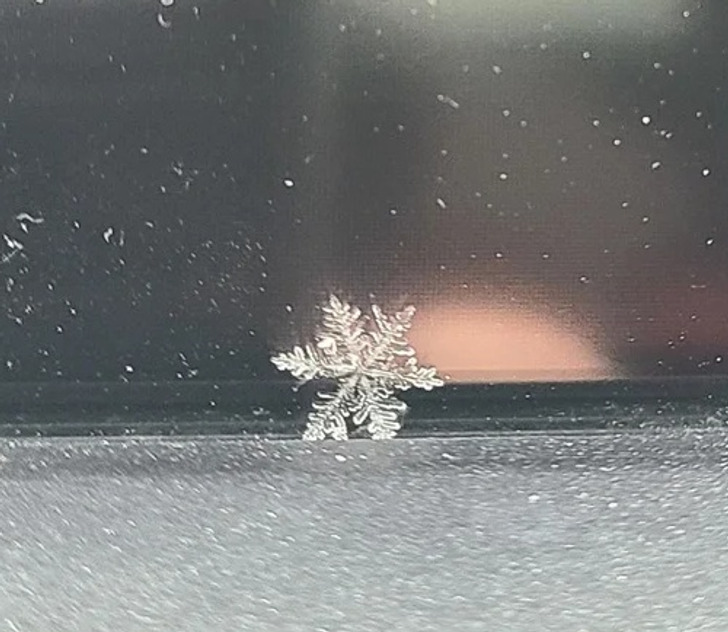 11. Sprouting a pink flamingo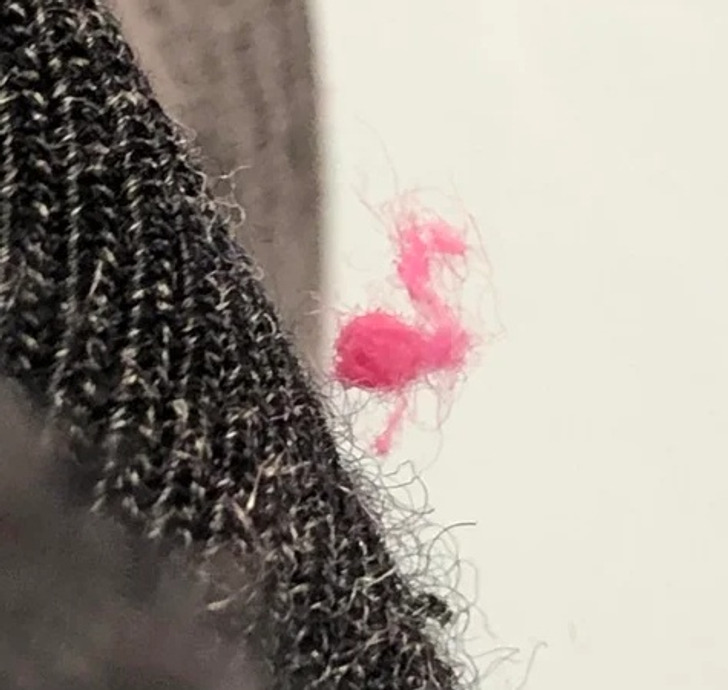 12. Shaving foam snail
13. Twin mushrooms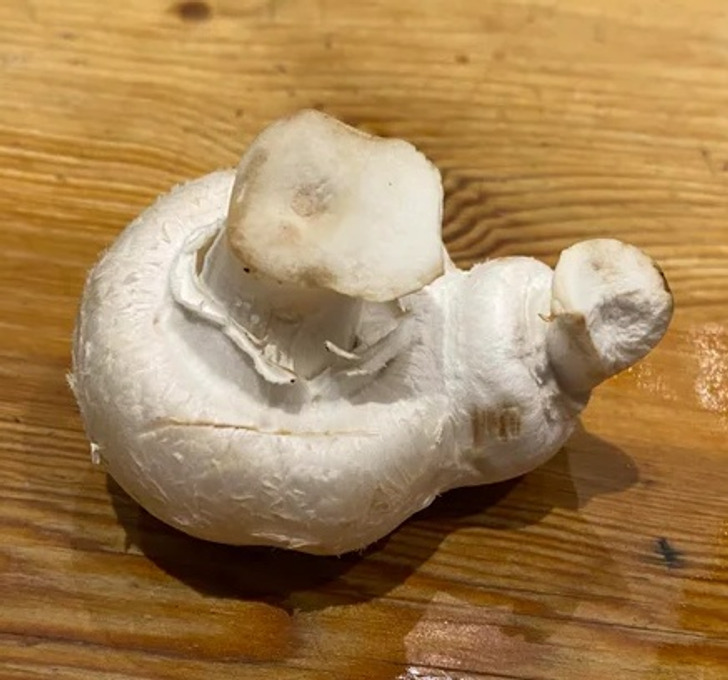 14. This stunning shell!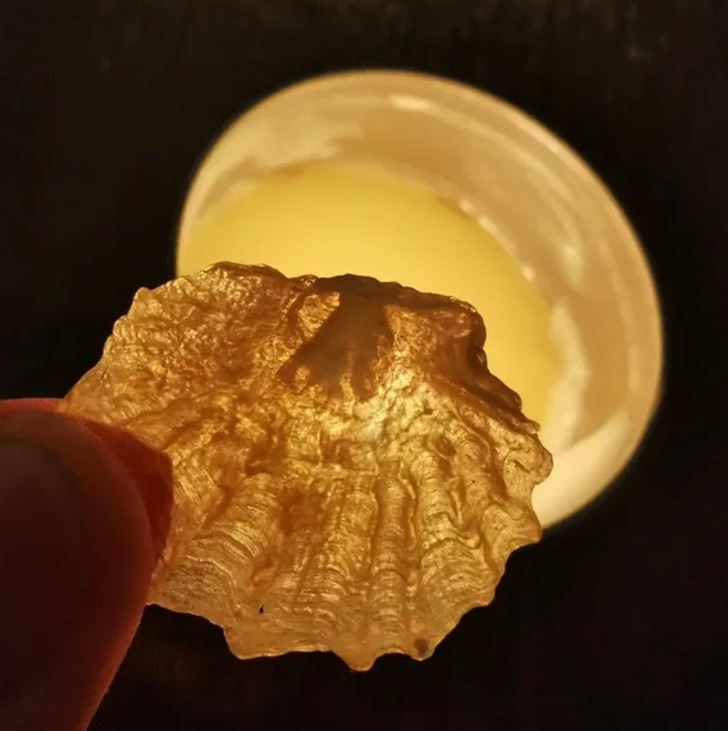 15. A pepper delighted to be cooked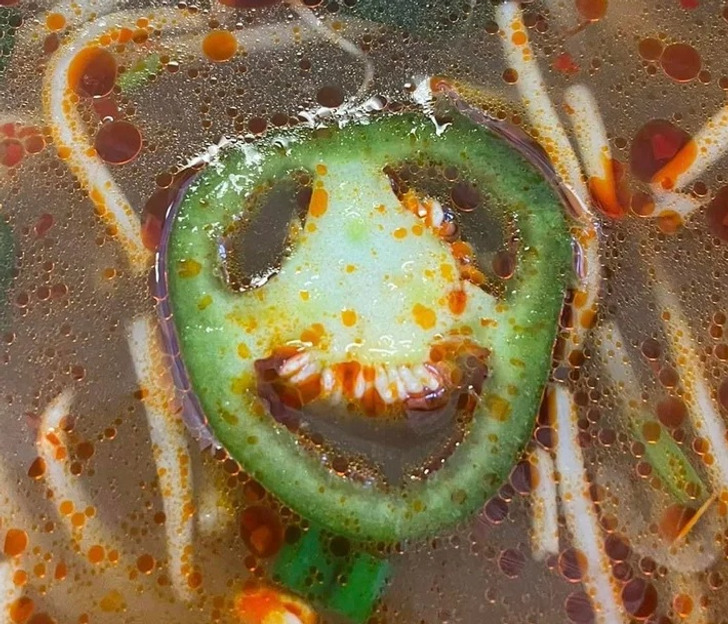 16. A very happy banana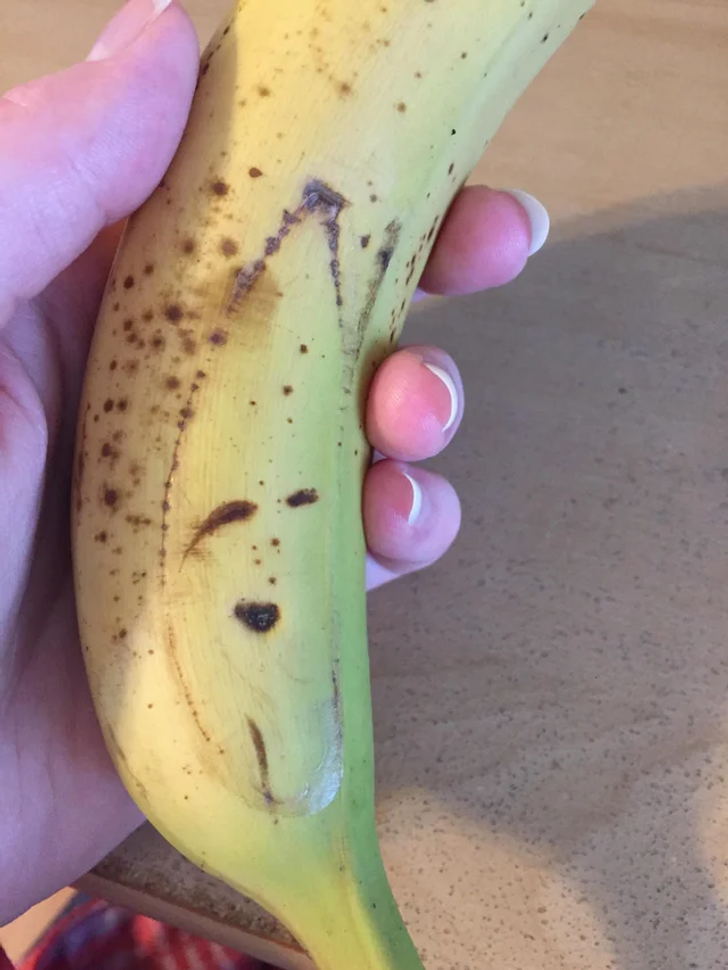 17. When barbecue smoke draws a bear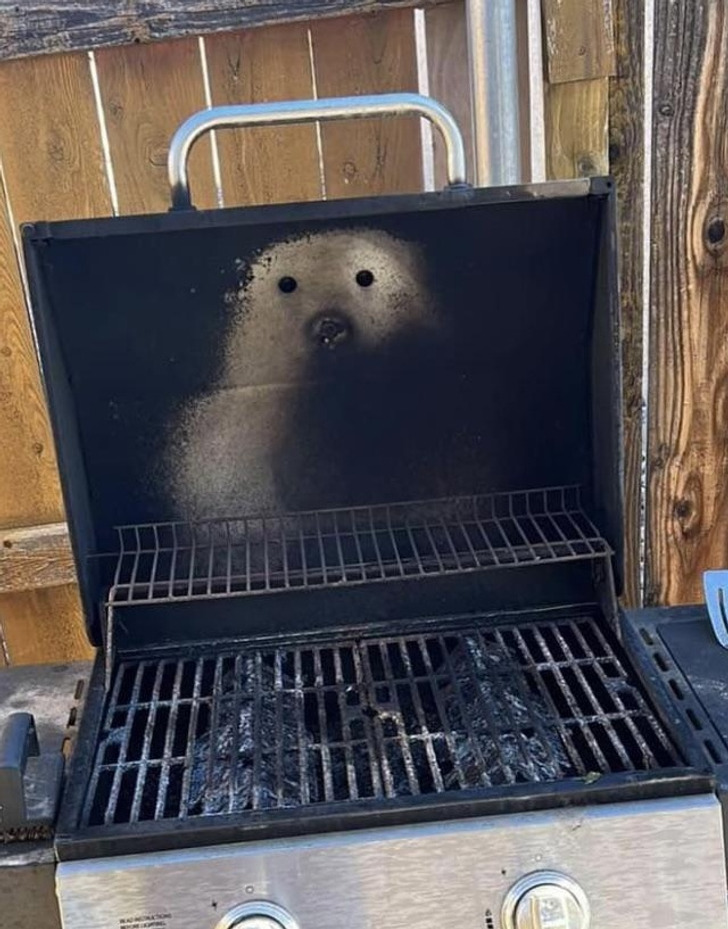 18. Clinging on for dear life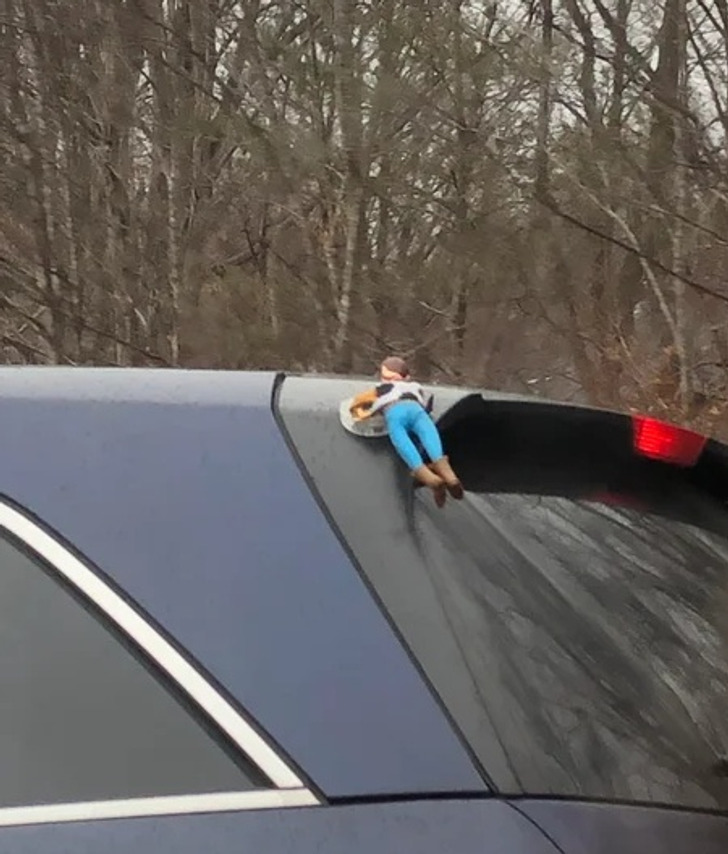 © Electrical_Ostrich_4 / Reddit
19. A tiny, surprised jalapeño pepper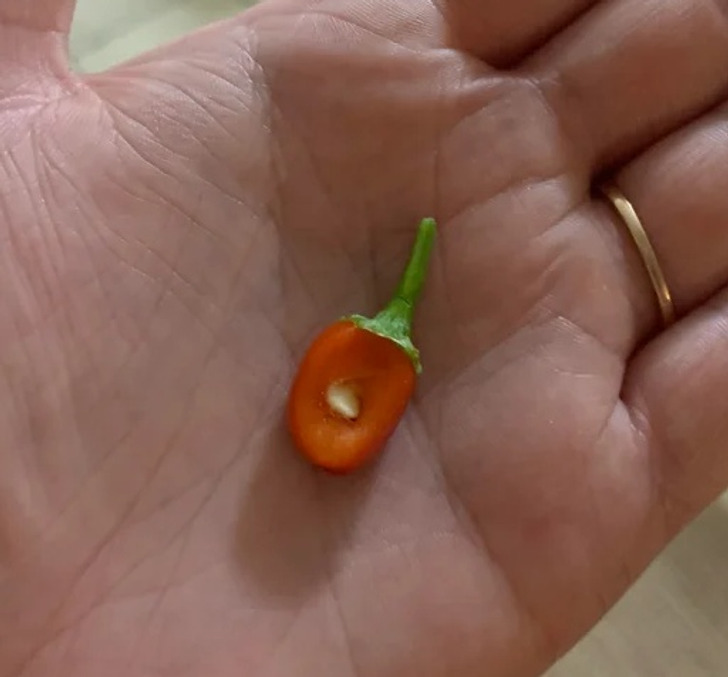 By Straker Julia
Writer
Passionate about writing, I write articles on the subjects that I love. Creativity and Animals themes are my favorites!