19 photos that show how Mother Nature loves to surprise us!
The power of nature can leave us speechless, and to prove the point, here's a selection of remarkable snaps.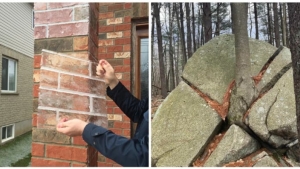 Nature is unpredictable, uncontrollable and invariably awesome. Whether it's wildlife, humans or the weather, we can always count on our planet to surprise us.
Here are 19 photos that prove nature still has plenty in store for us.
1. A spiral spider's web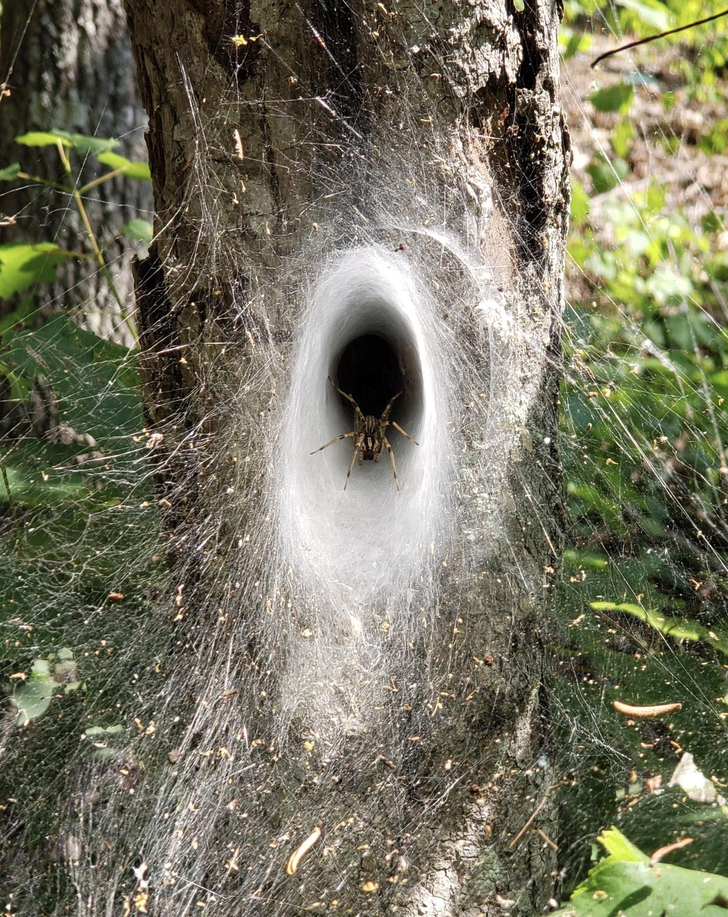 2. When a storm washes away the sand
3. It could almost come out of a cartoon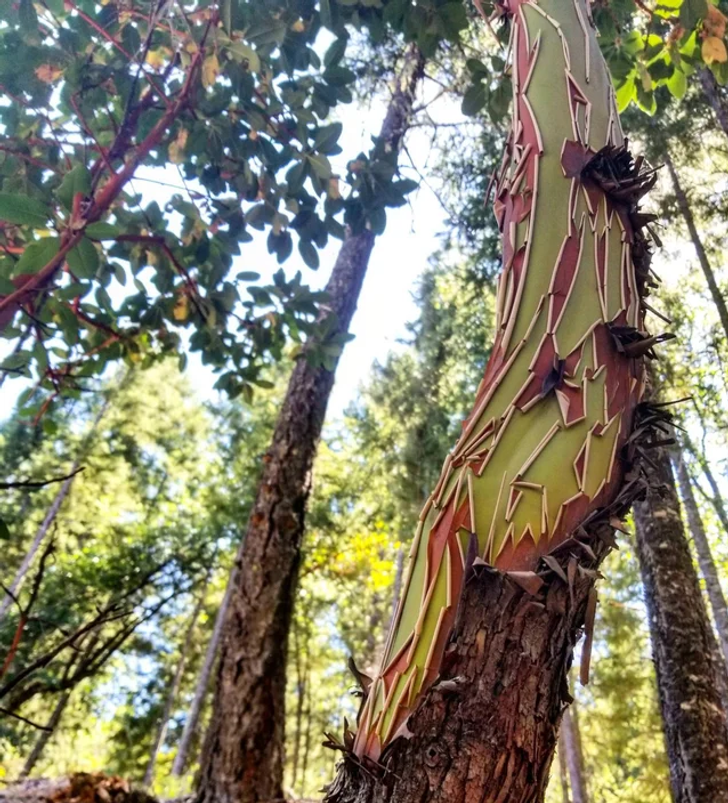 4. A fabric so stiff, these jeans stand up on their own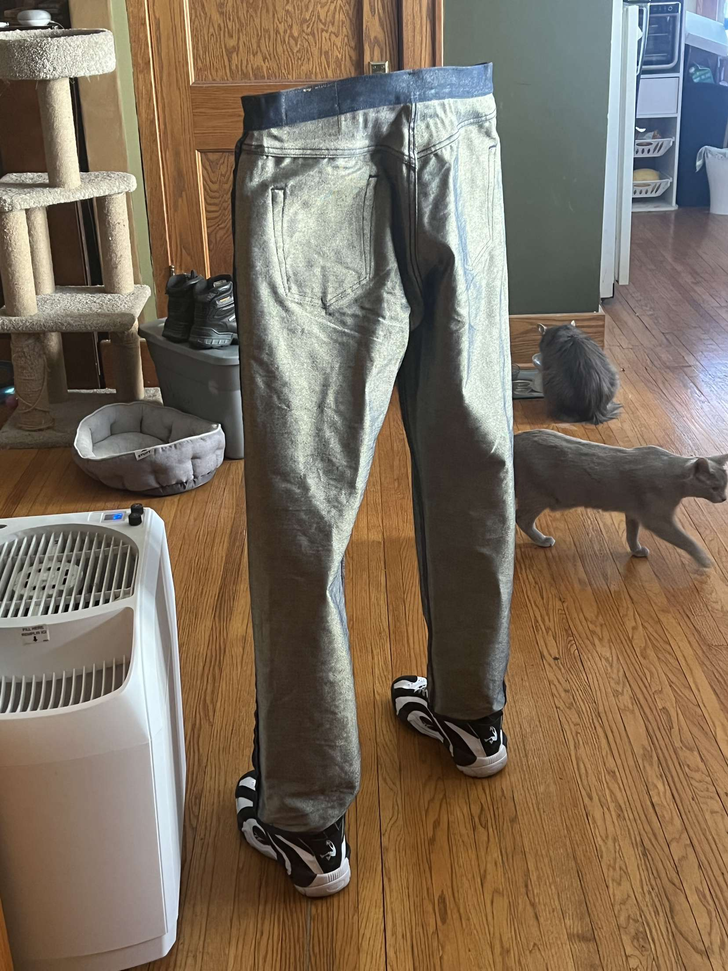 5. When the snow melts everywhere apart from on their shadow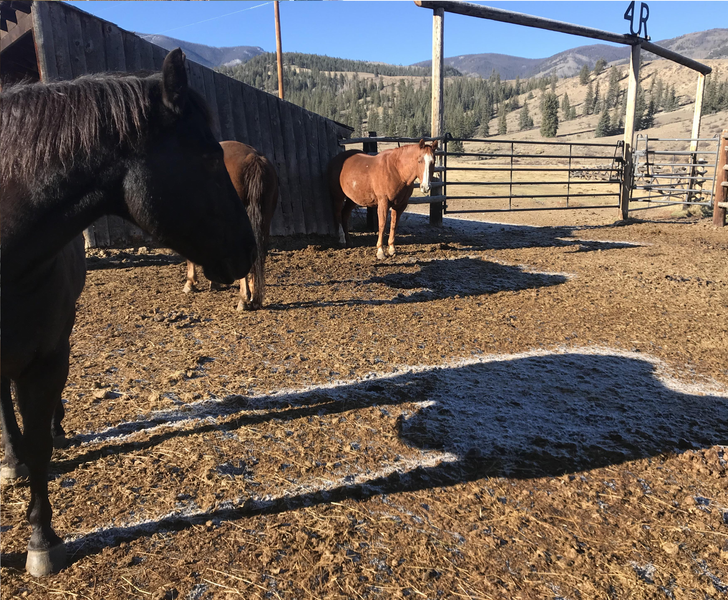 6. Incredible bright orange turtle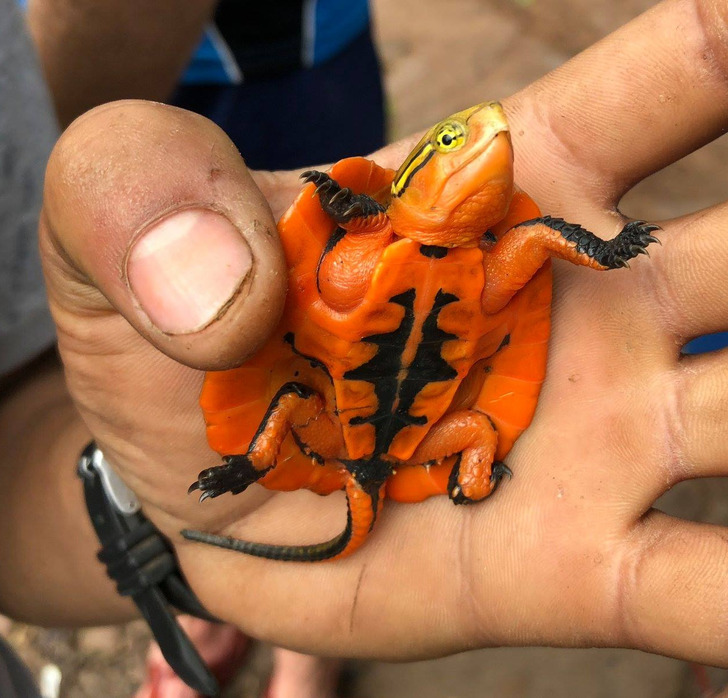 7. Deer used the car a lick salt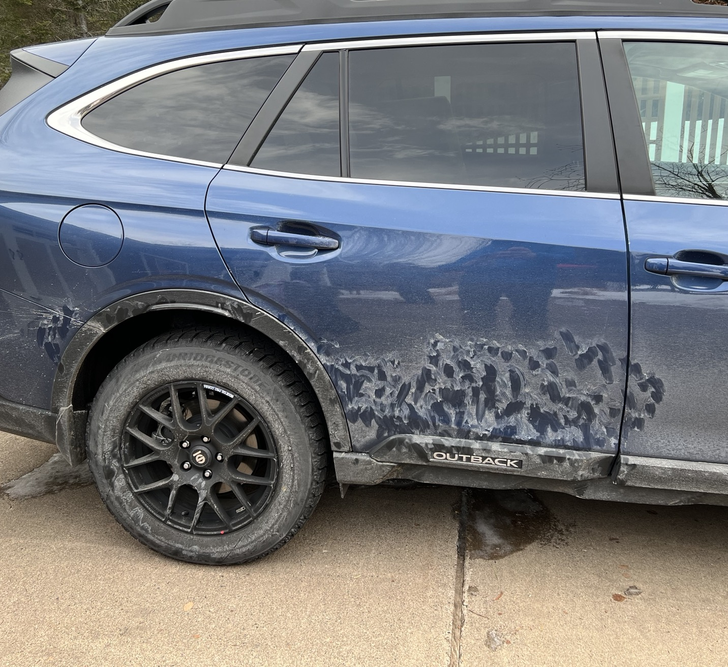 8. A sheet of "brick ice"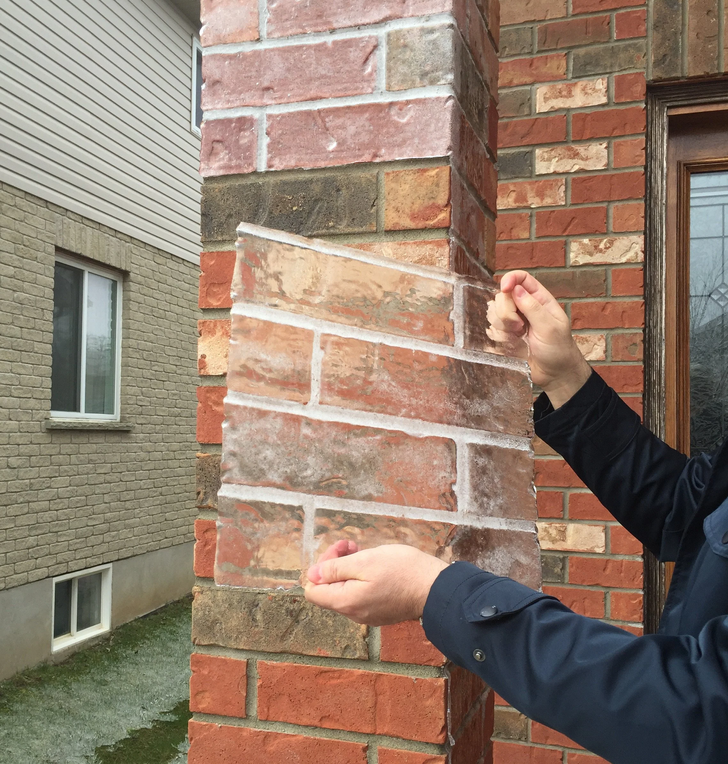 9. This girl doesn't have a nail on her index finger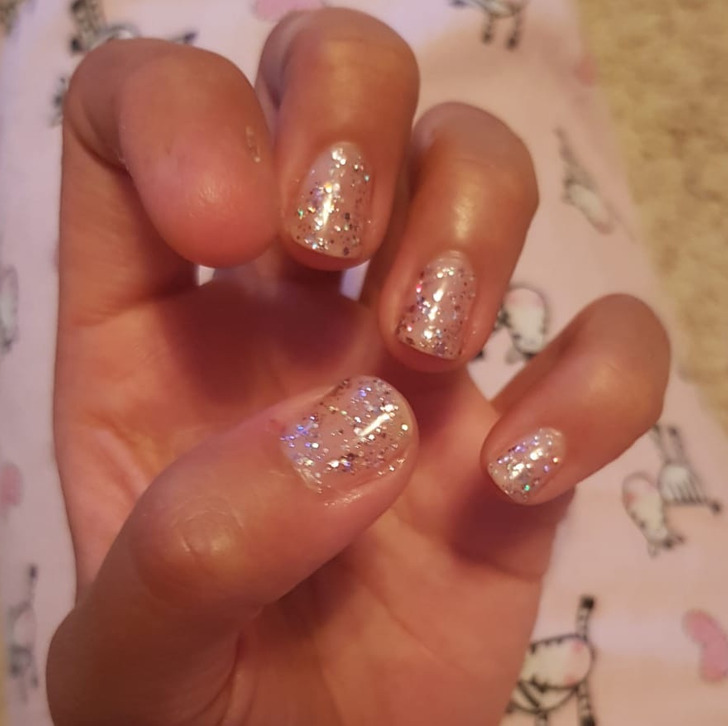 10. Using volcanic heat to bake pizzas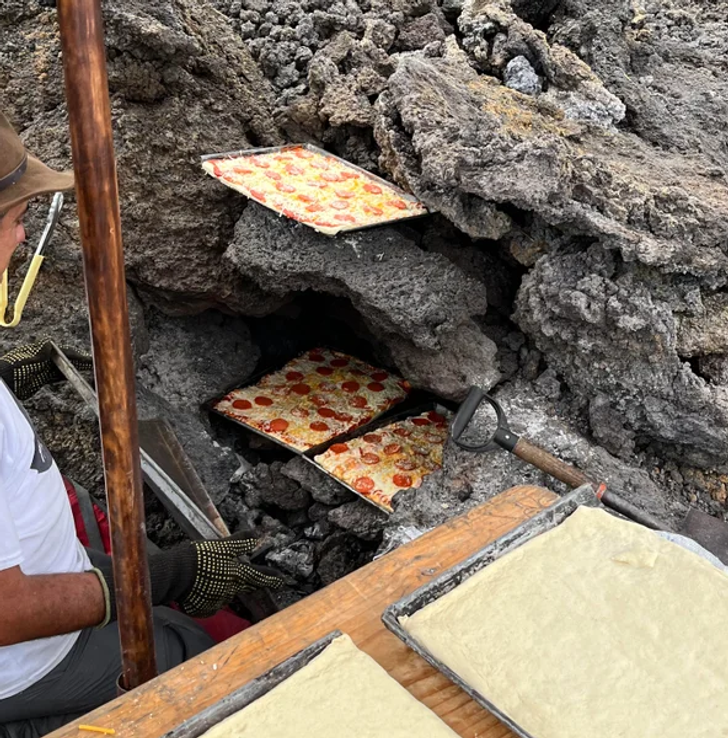 11. Just a bear enjoying a picnic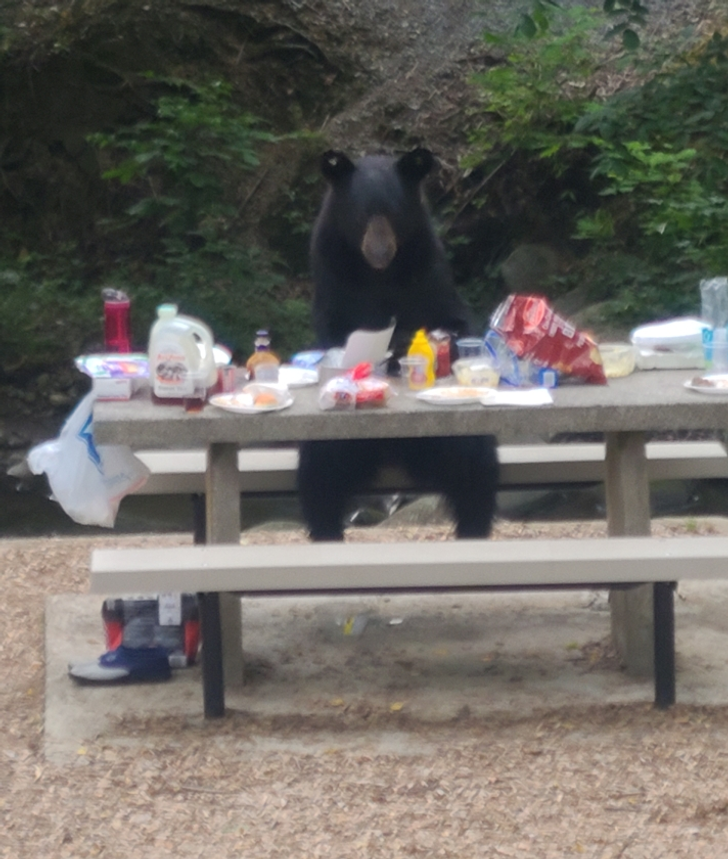 12. When a tree invades a tower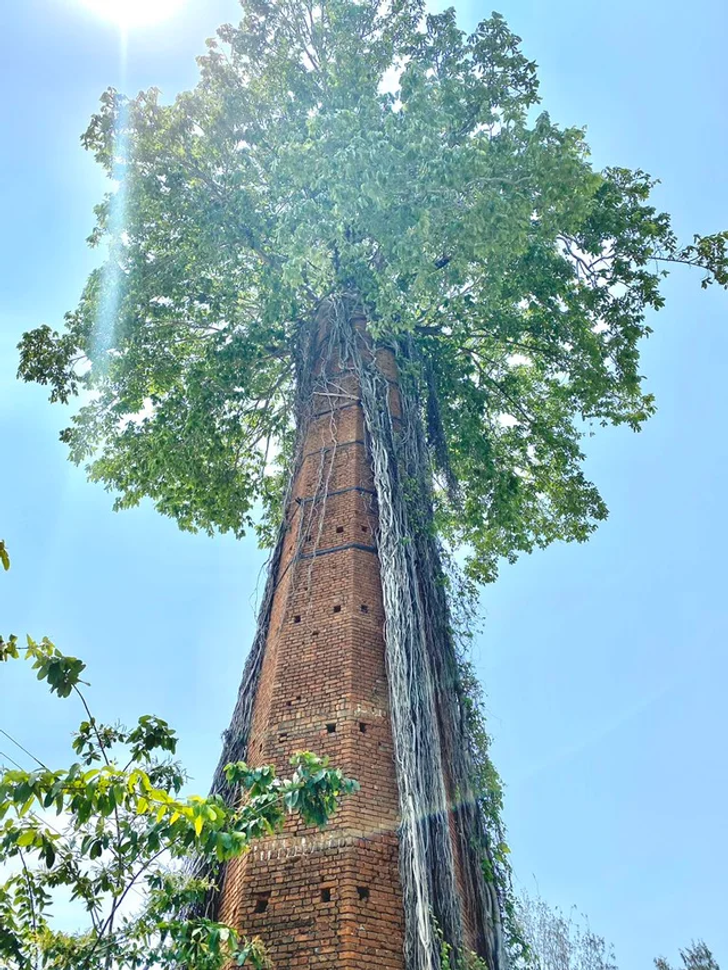 13. An image bank registered this as a face!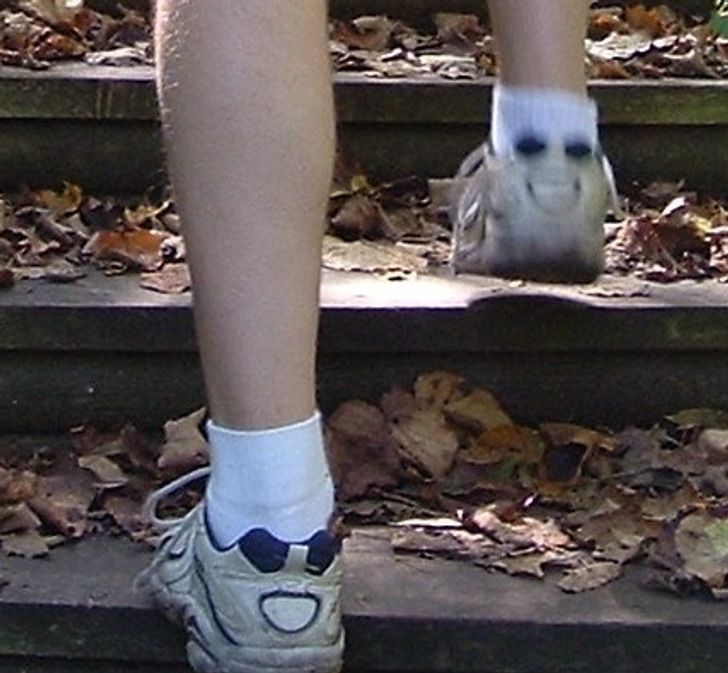 14. Born with an extra thumb on one hand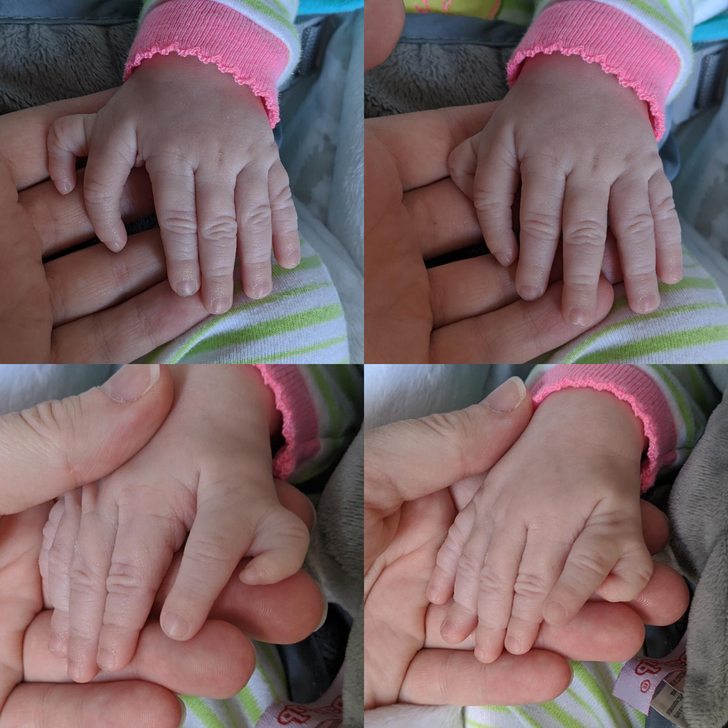 15. A very spiky tree trunk

16. Striking a pose!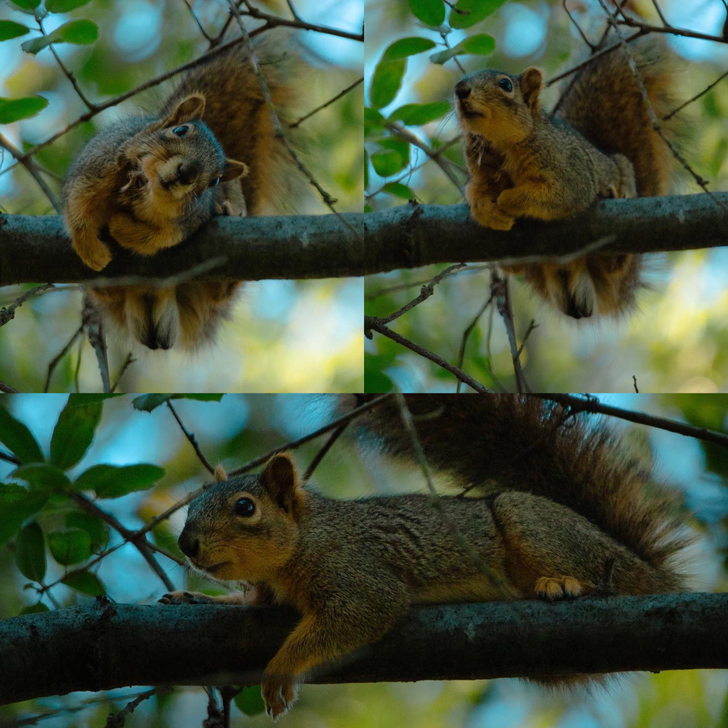 17. 4 bananas in one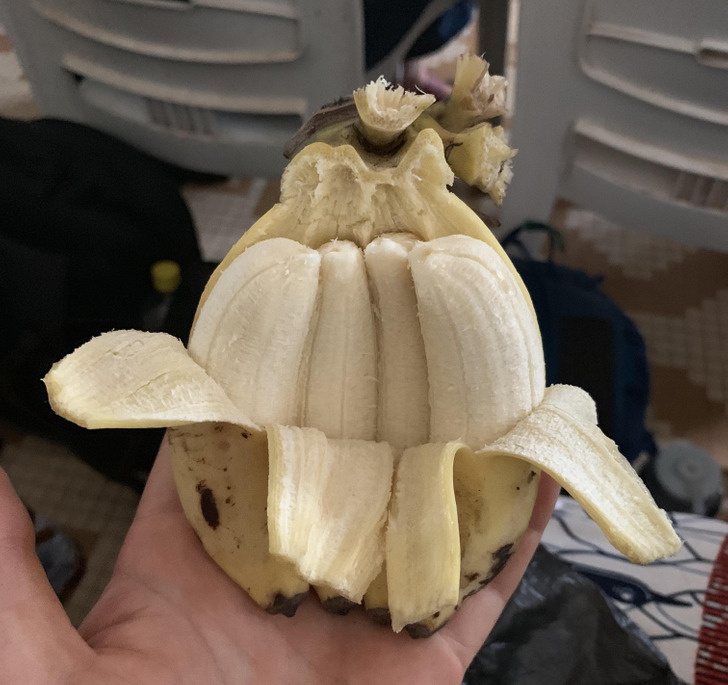 18. A tree that was stronger than the boulder that rolled into it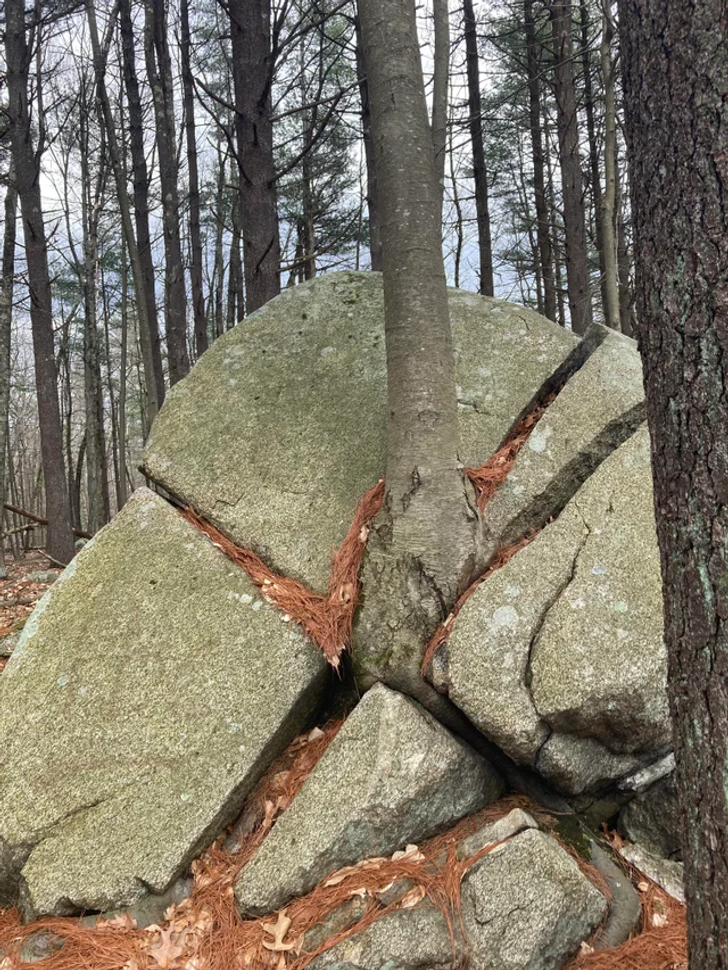 19. When your lemon is actually an alien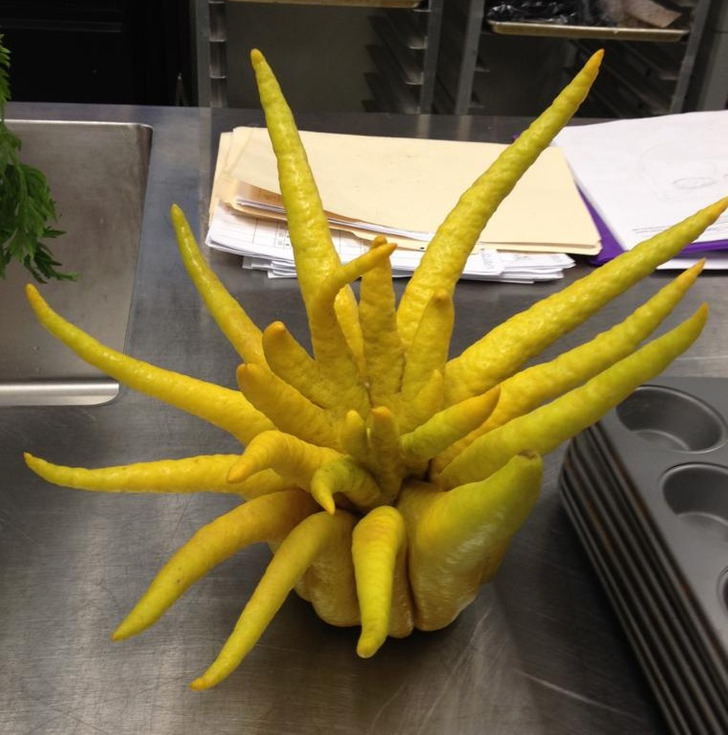 By Straker Julia
Writer
Passionate about writing, I write articles on the subjects that I love. Creativity and Animals themes are my favorites!