19 quirky photos taken during a memorable vacation
Going on vacation is the perfect way to forget the humdrum of our everyday lives. Escaping work, enjoying a change of scenery and, above all, coming home with an array of photos that will make our friends turn green with envy.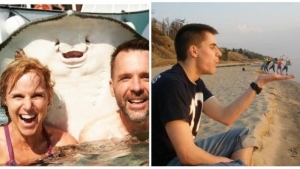 But in today's world, simple snaps just don't do it, so we go that extra mile to capture magical moments. From perfect timing to cool angles, enjoy this selection and don't forget to compile your own album next time you take a break!
1. This guy has serious upper body strength!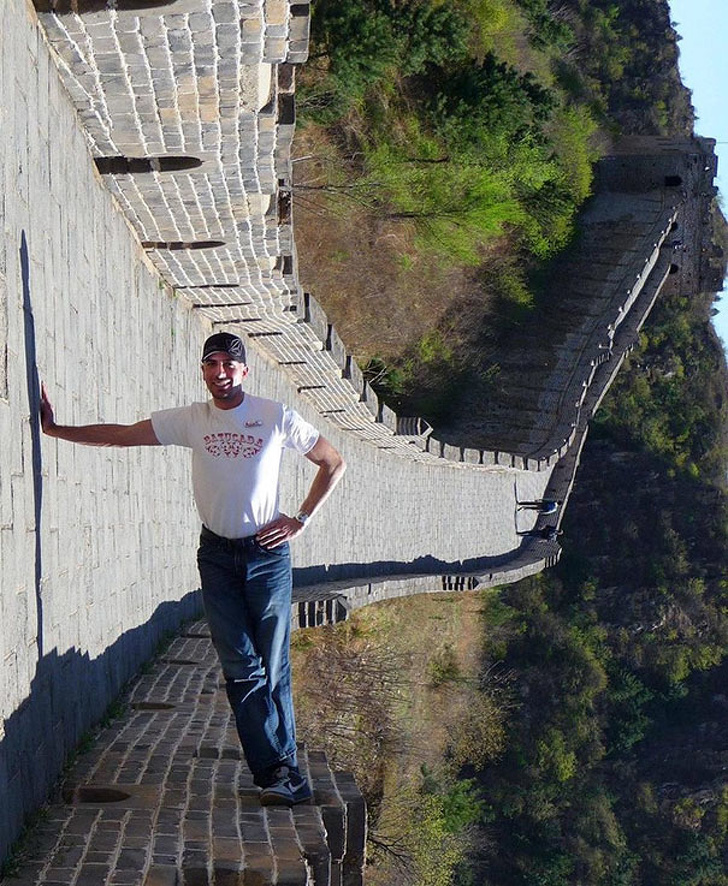 2. "Here, let me help you"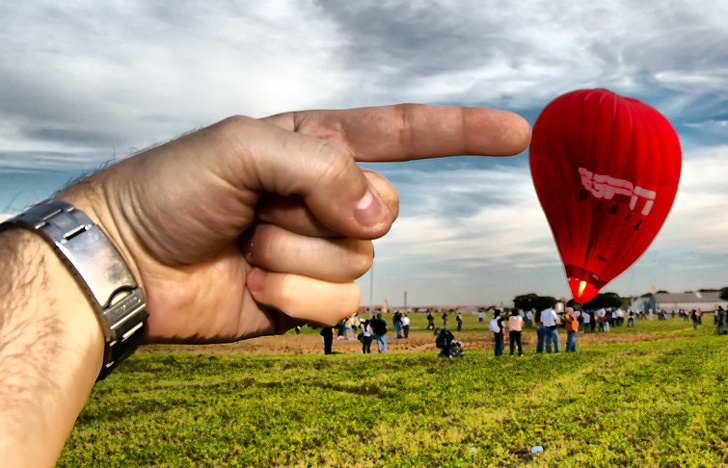 3. Walking on water is a piece of cake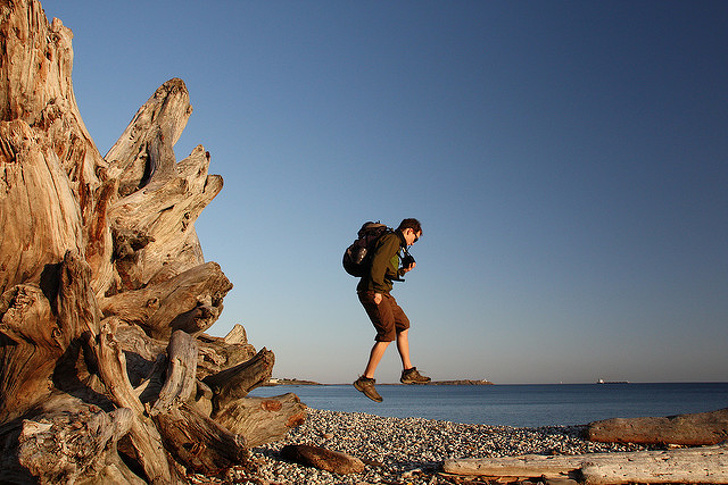 4. Nice, cool fresh water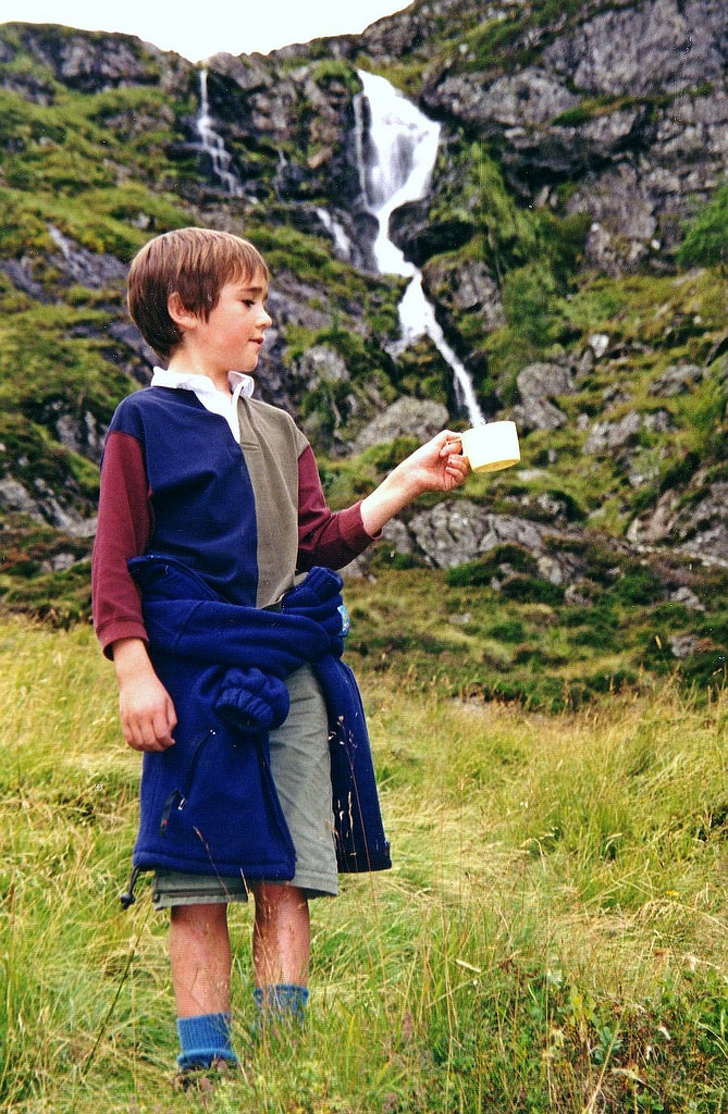 5. Feeling a bit thirsty?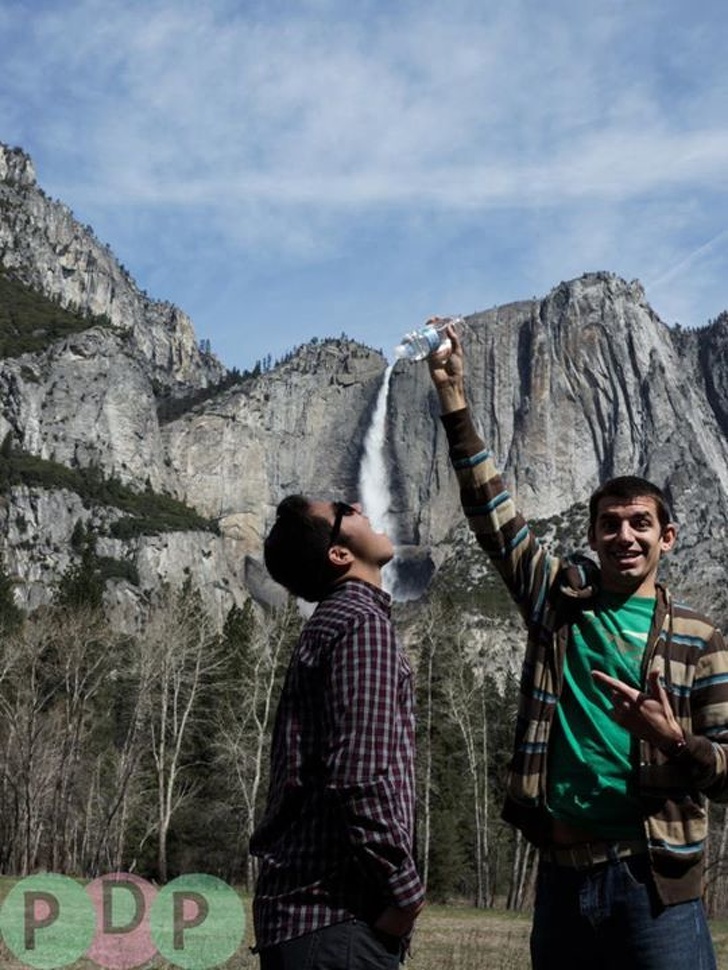 6. Are they glued?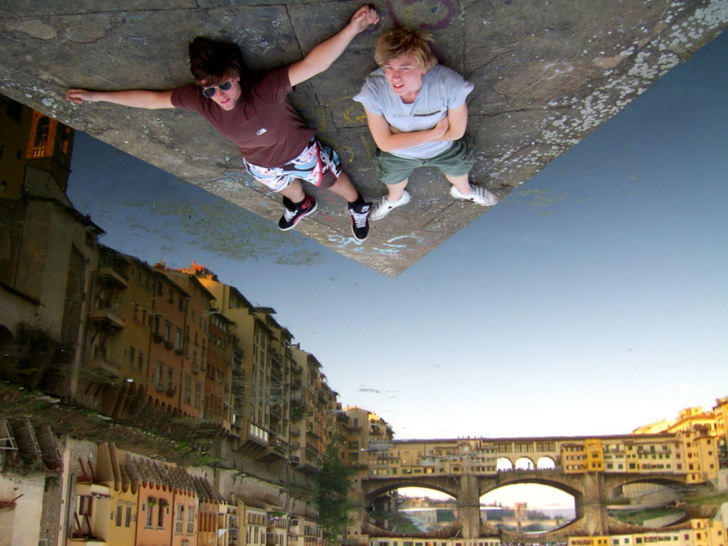 7. Straight out of Gulliver's Travels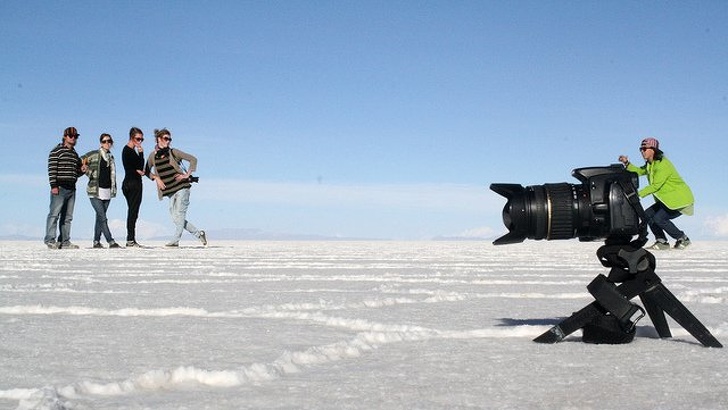 8. When the wind blows...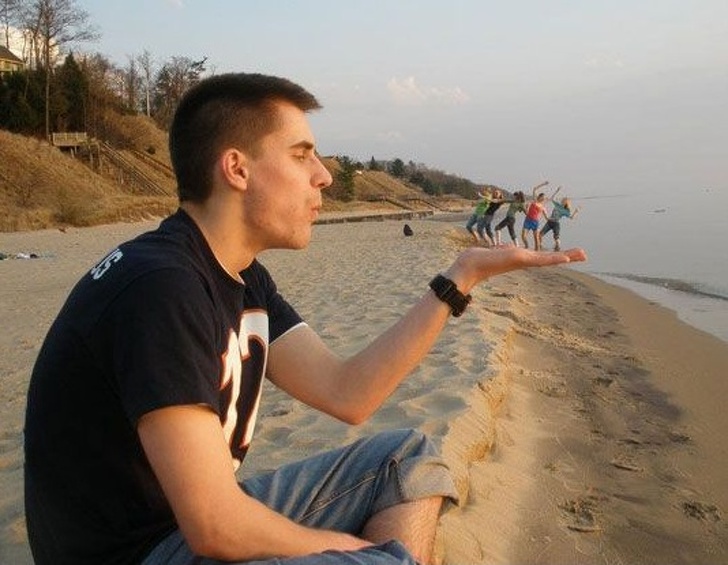 9. At least they don't look too worried...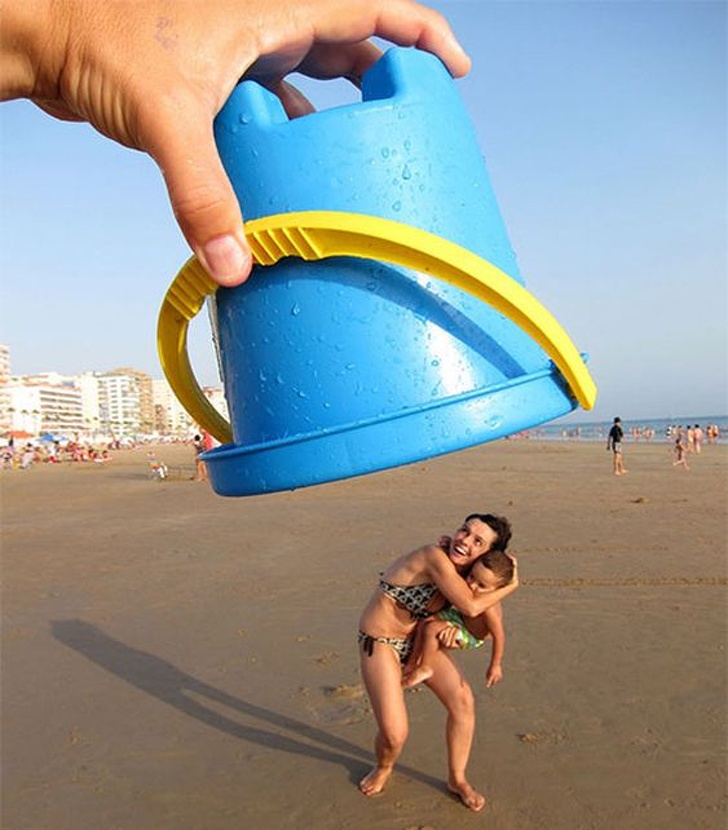 10. Barf!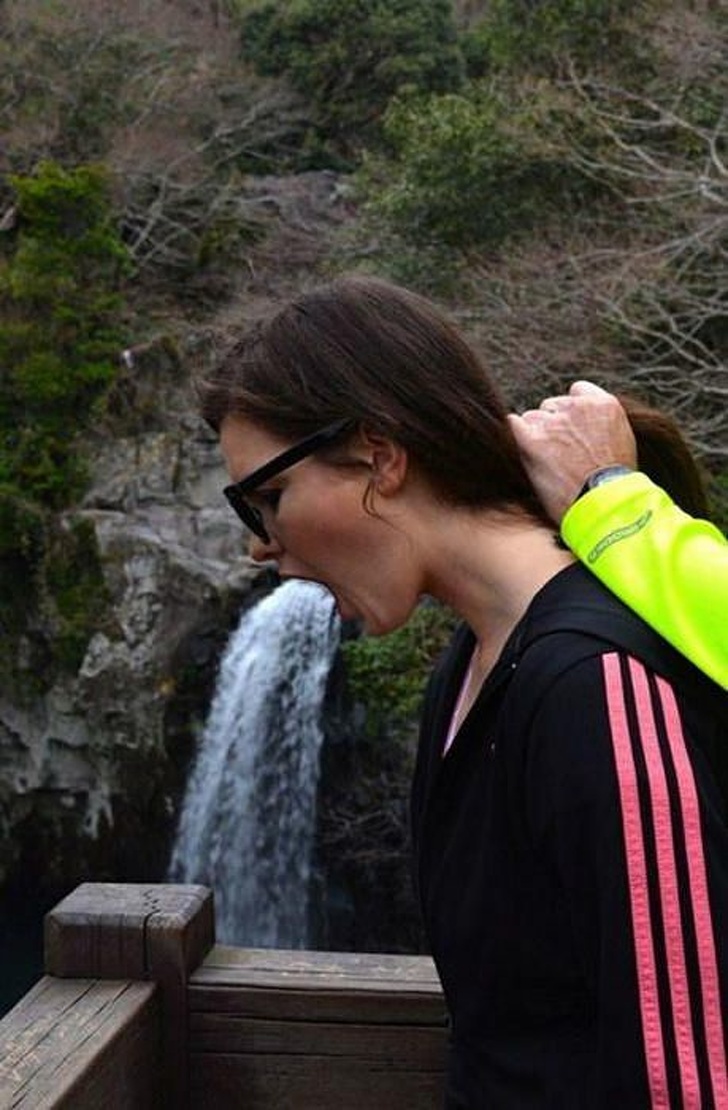 11. For anyone who thought this waterfall was natural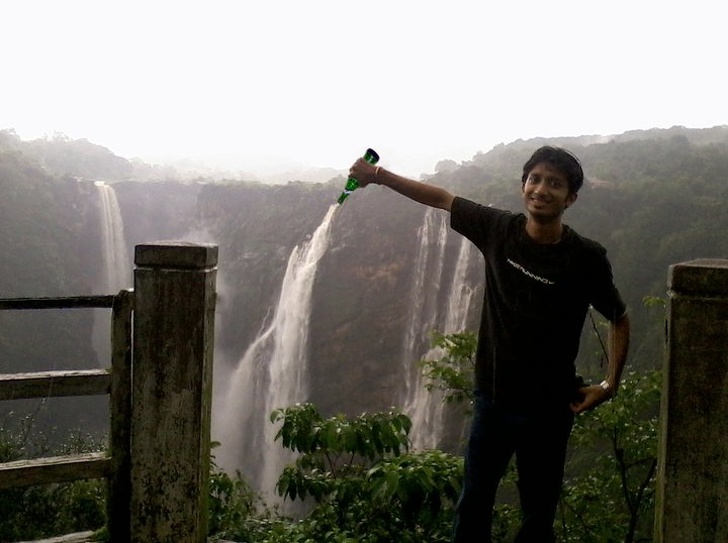 12. One courageous lady!

13. Feeling peckish?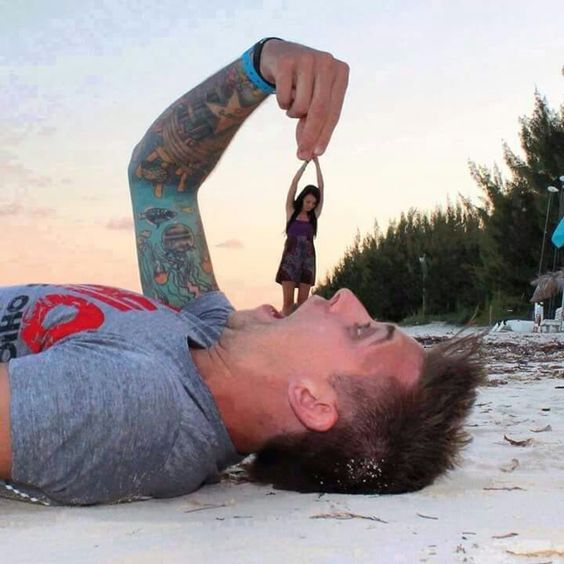 14. A very fluffy ice cream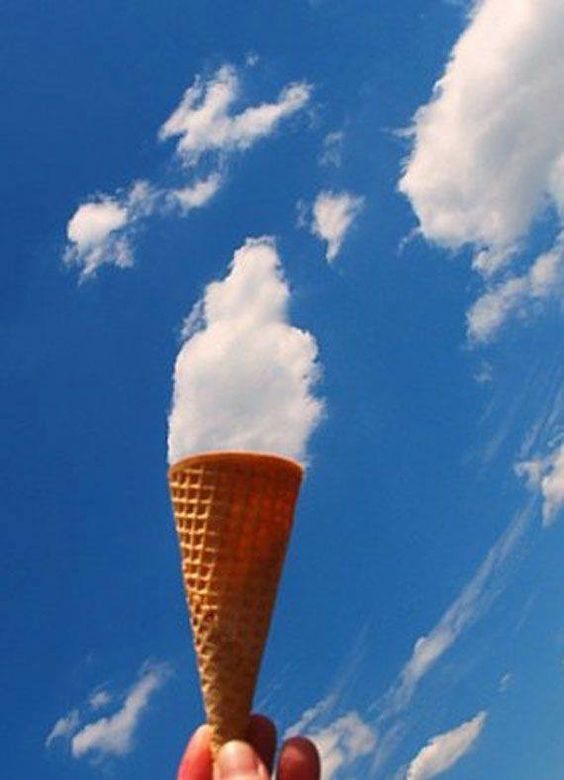 15. A new emoji!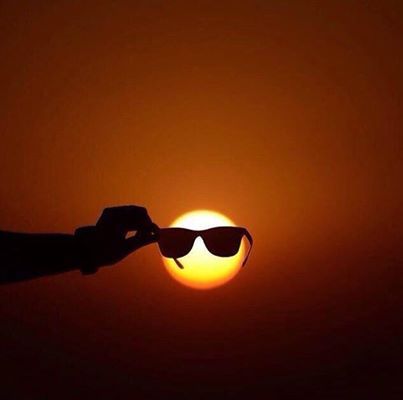 16. The prettiest flower in the world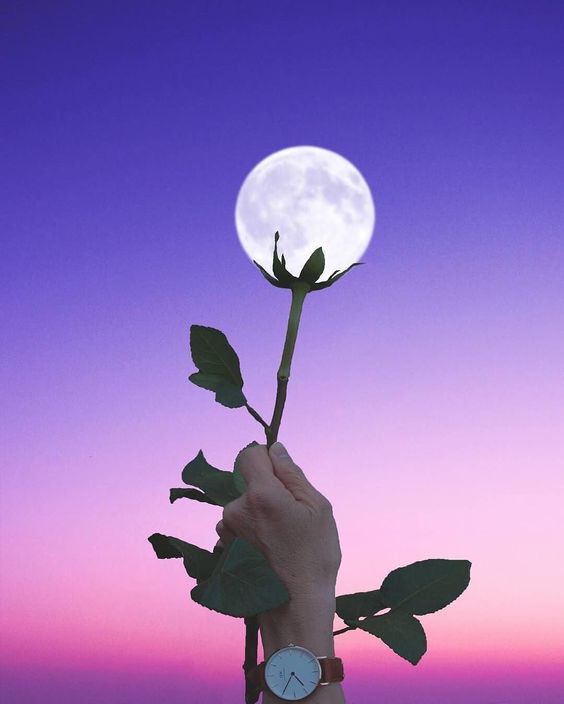 17. Enjoying his new toy...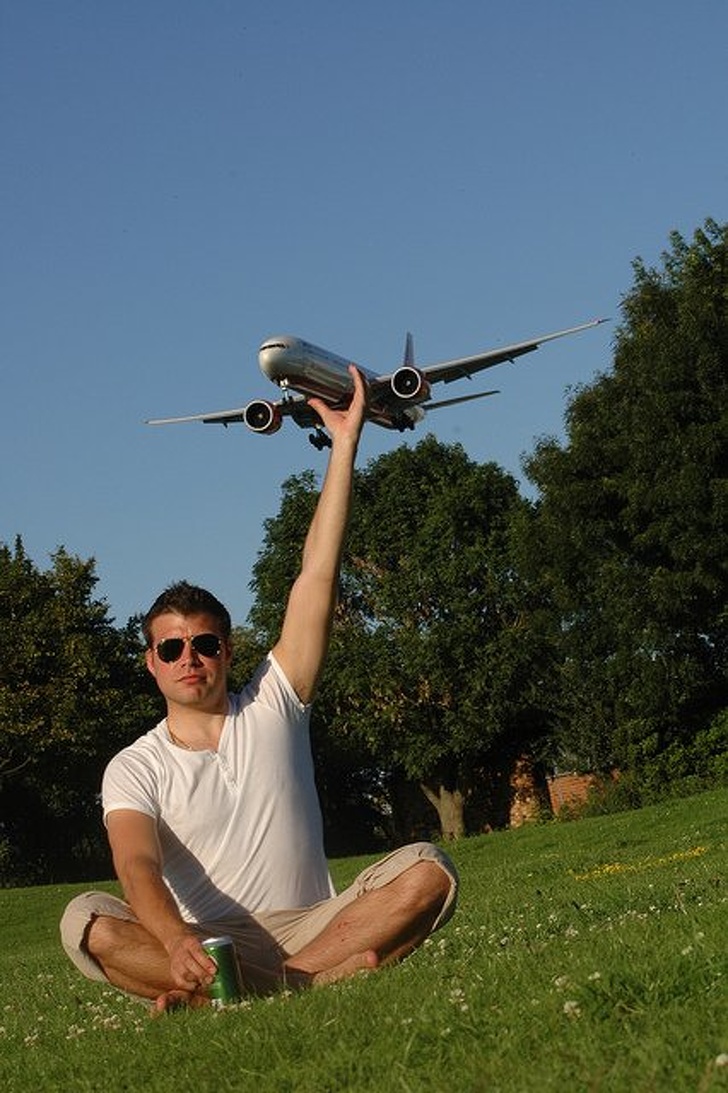 18. Because matching is fun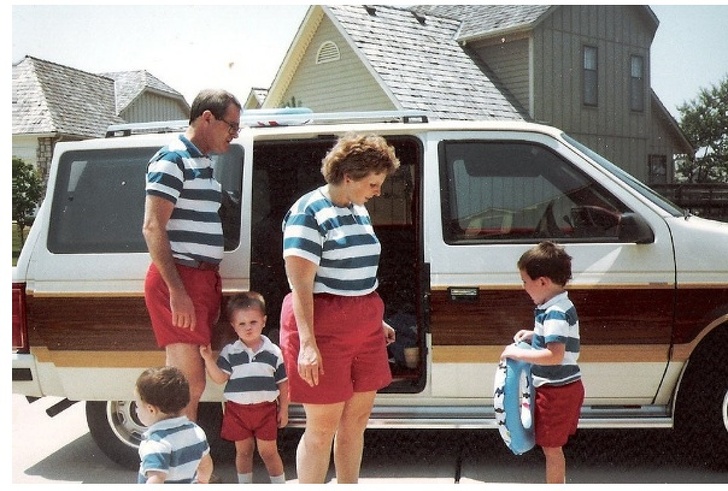 19. "Smile, you're on camera!"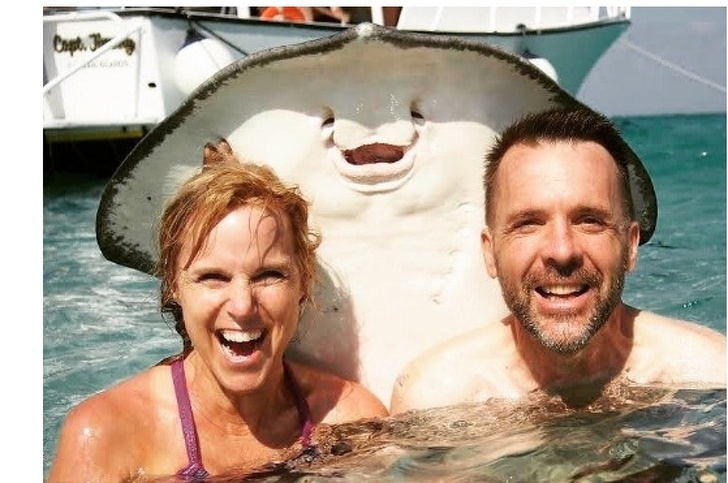 By Straker Julia
Writer
Passionate about writing, I write articles on the subjects that I love. Creativity and Animals themes are my favorites!