19 tattoos that tell a touching story
Tattoos often represent an event or situation that's highly personal and the following are particularly touching.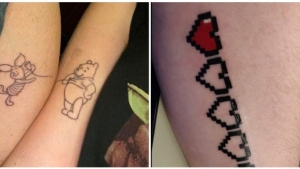 People often get inked in honor of something important in their lives. From commemorating a special occasion or a place filled with memories, tattoos are personal mementos that we carry on us for life.
Here are 19 photos of tattoos and the stories behind them.
1. A married couple tell the tale of how they met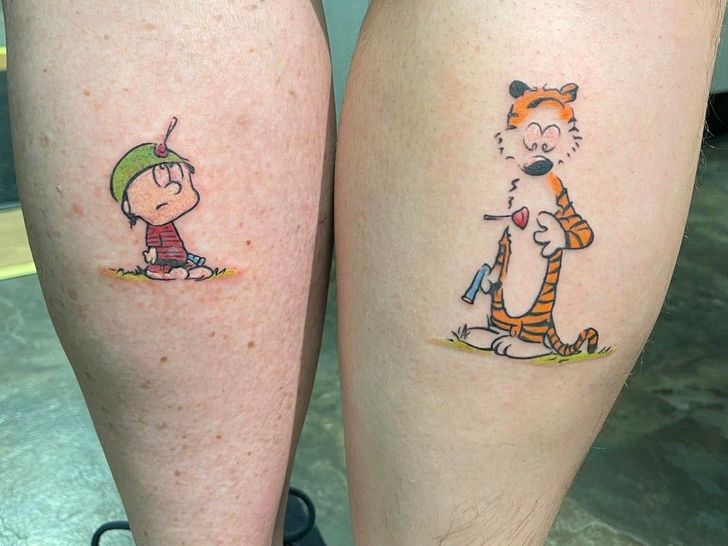 2. Matching tattoos to mark their love for each other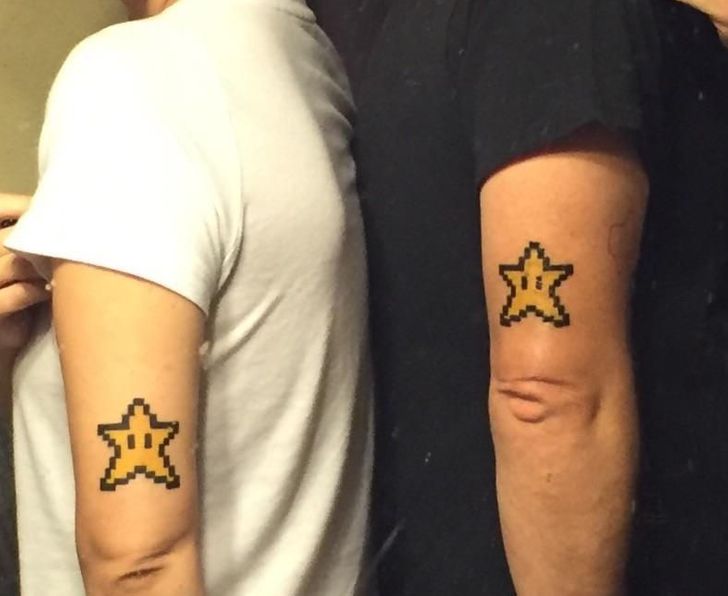 3. Mom and daughter with their favorite Winnie the Pooh characters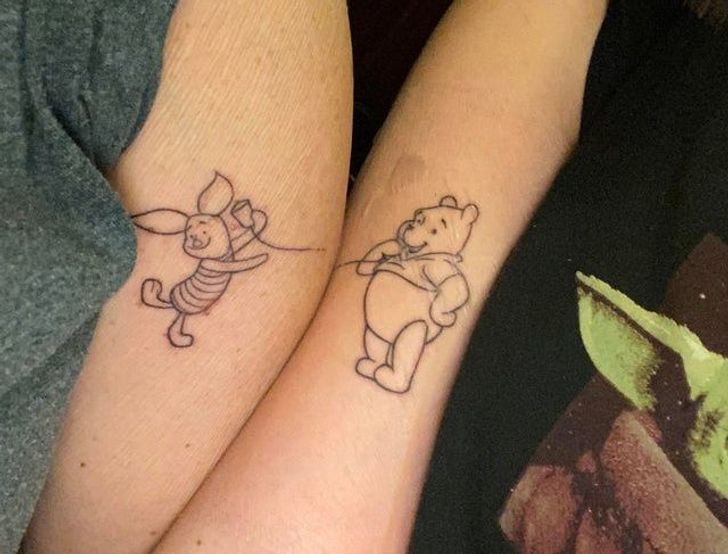 4. Taken from a photo of them when they were young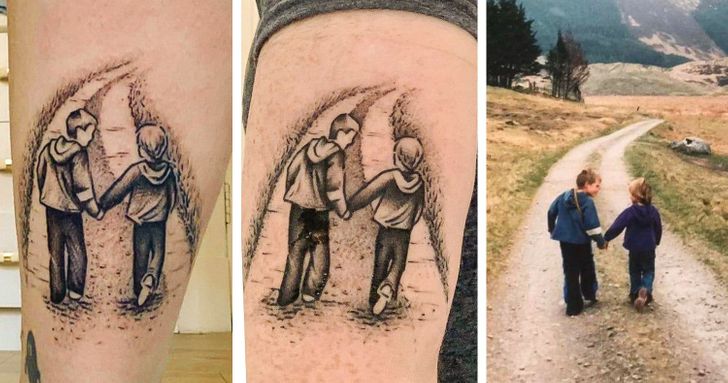 5. When a grandma and grandson get matching tattoos in honor of the Grammy the latter won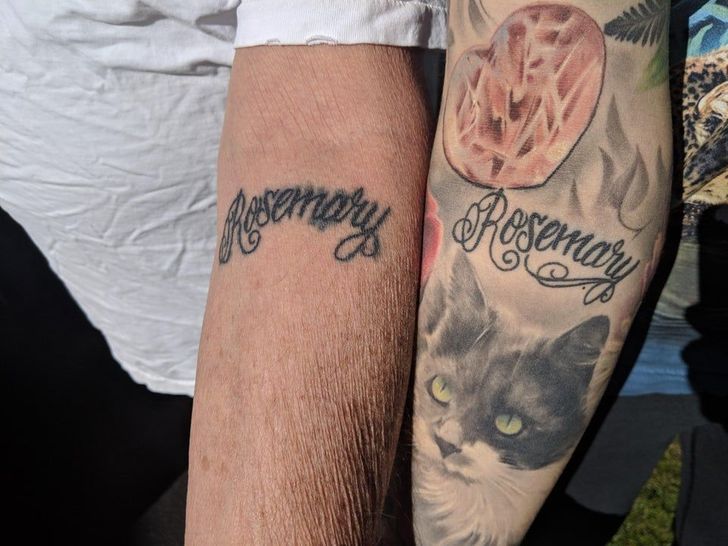 6. Father and son along with their favorite players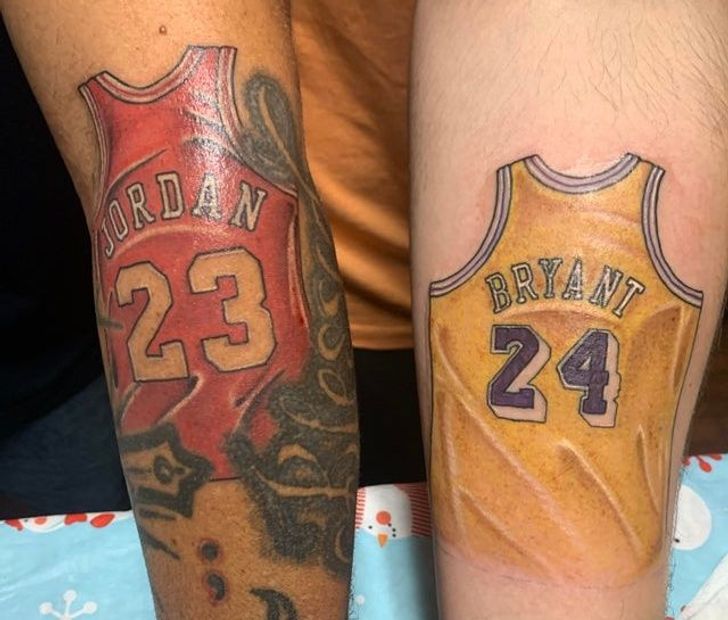 7. His granddad used to donate his blood. When his granddad died, he decided to follow suit and this tattoo is gradually filled in every time he donates blood.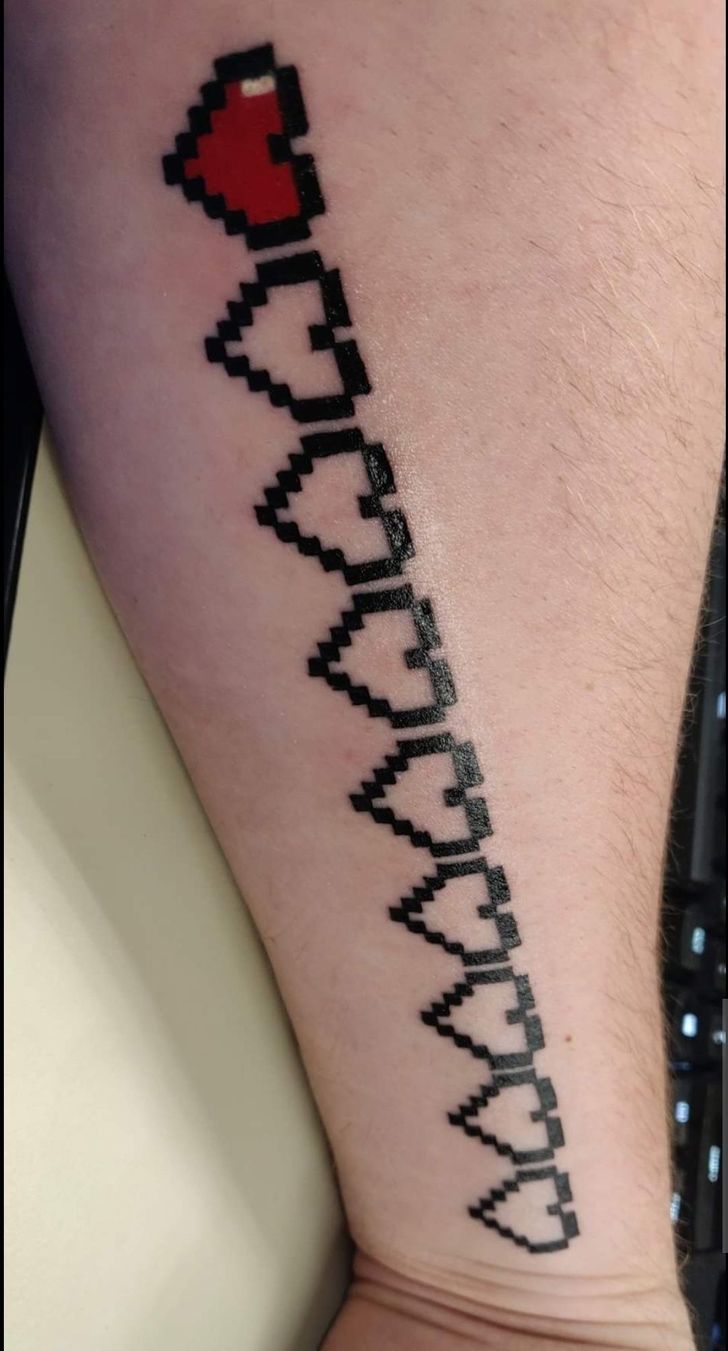 8. In memory of his mom who died from cancer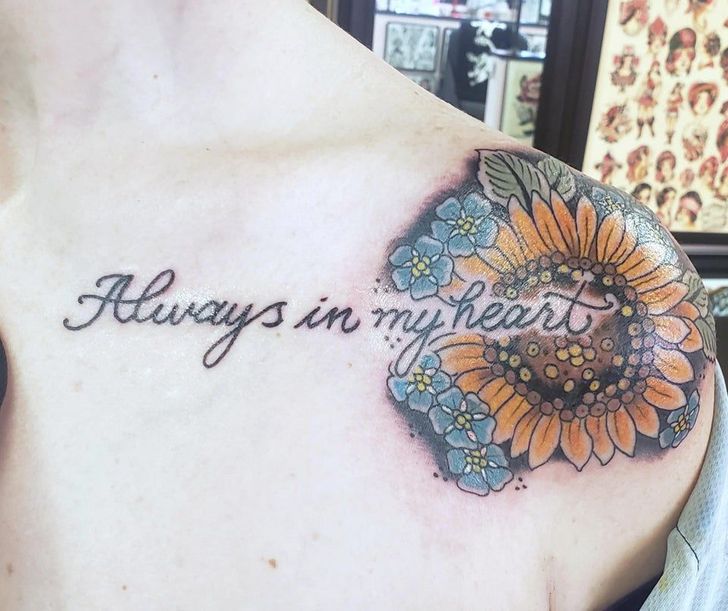 9. Each flower represents a member of their family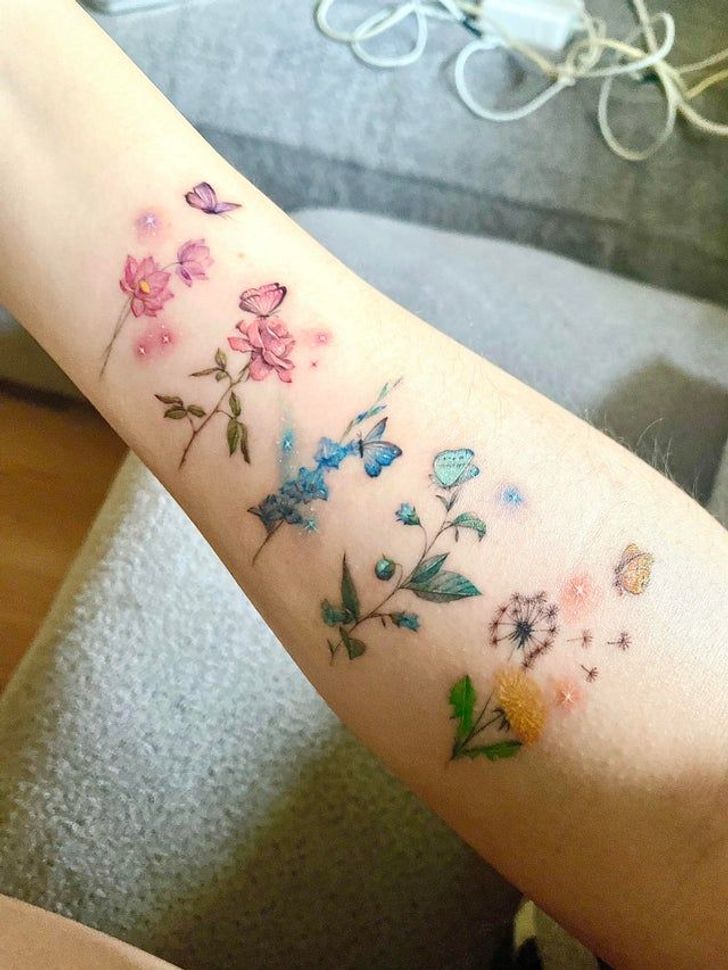 10. His son's drawing transformed into ink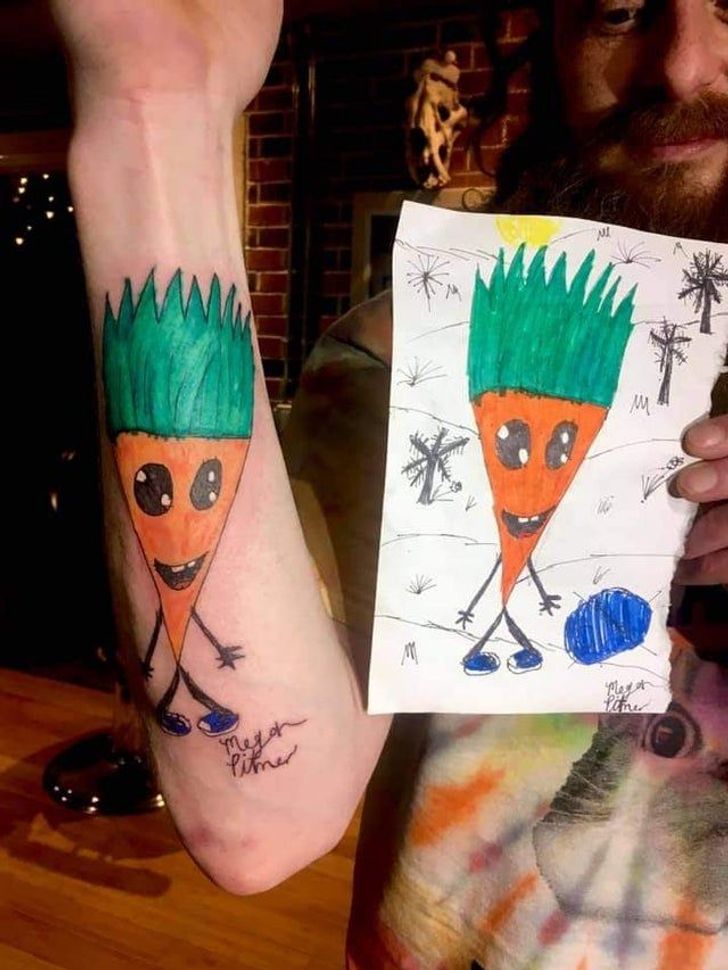 11. She did this to show how much she loves her step-dad!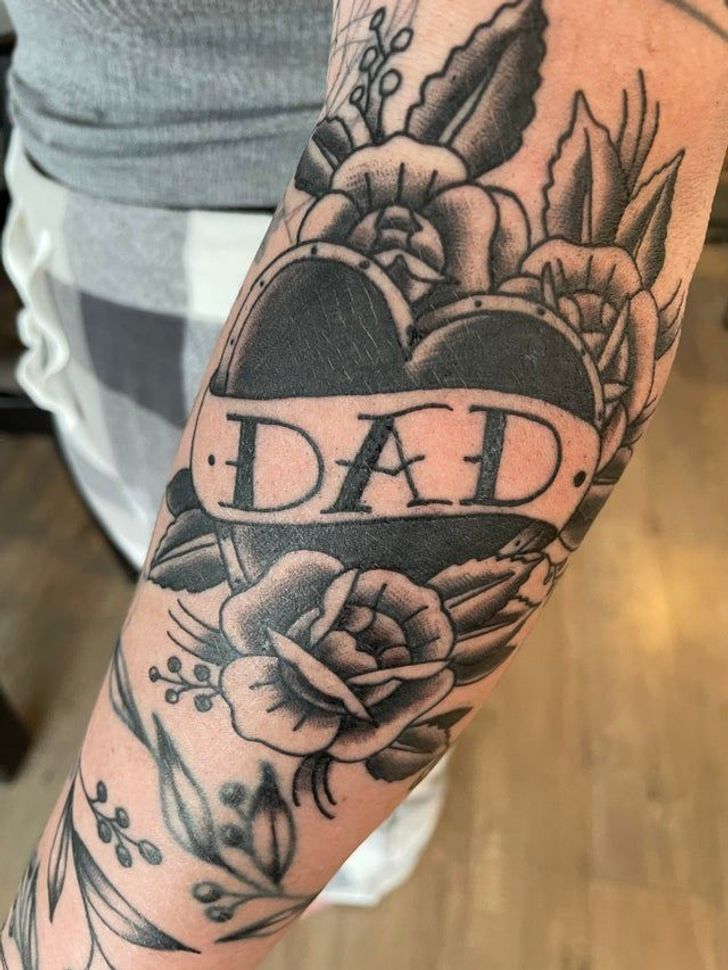 12. A note left by his dad before he died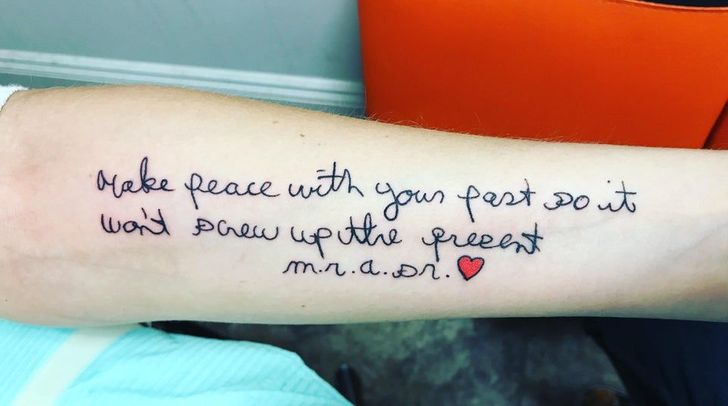 13. Gamers unite!

14. A precious memory of his dad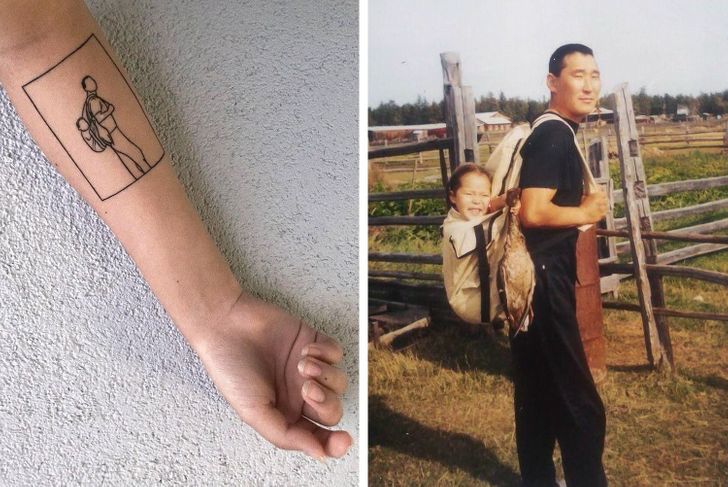 15. In honor of her wife who passed away at a young age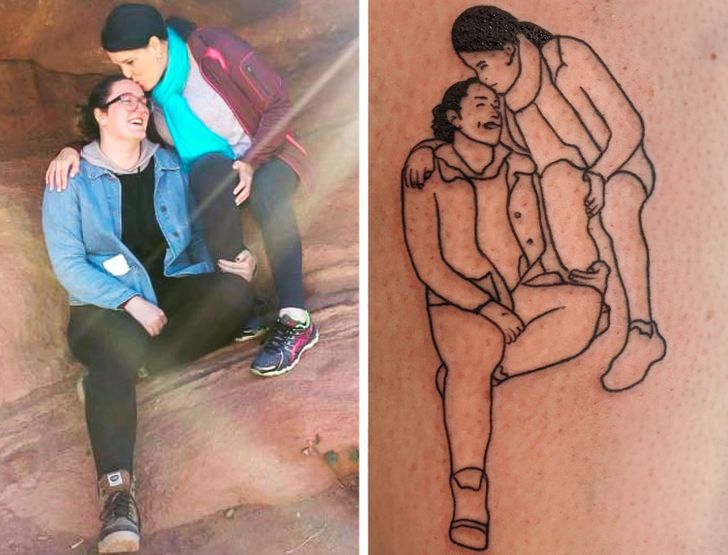 16. To honor his dad's first published book!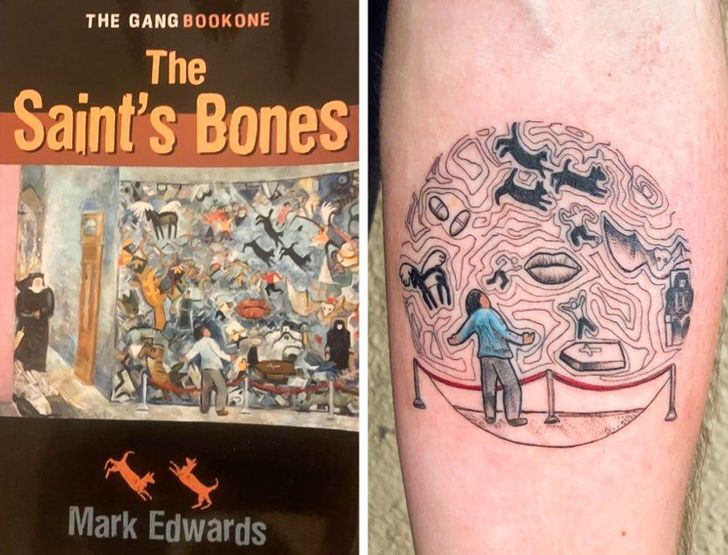 17. Their grandparent's home!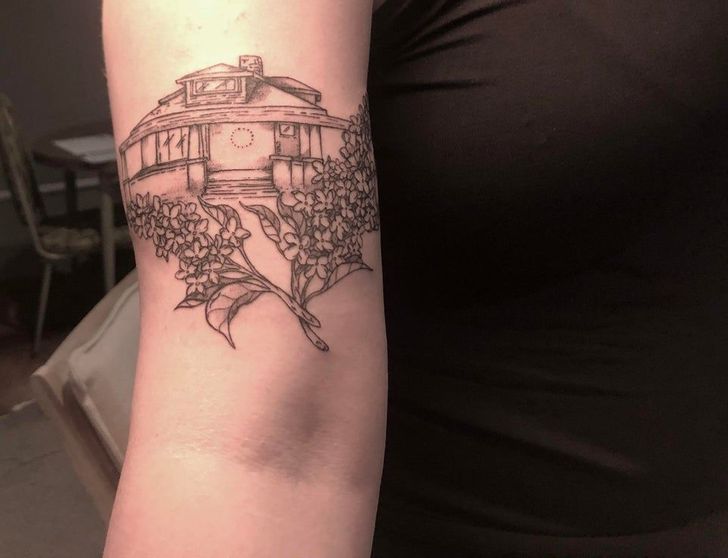 18. Using the same handwriting style as his granddad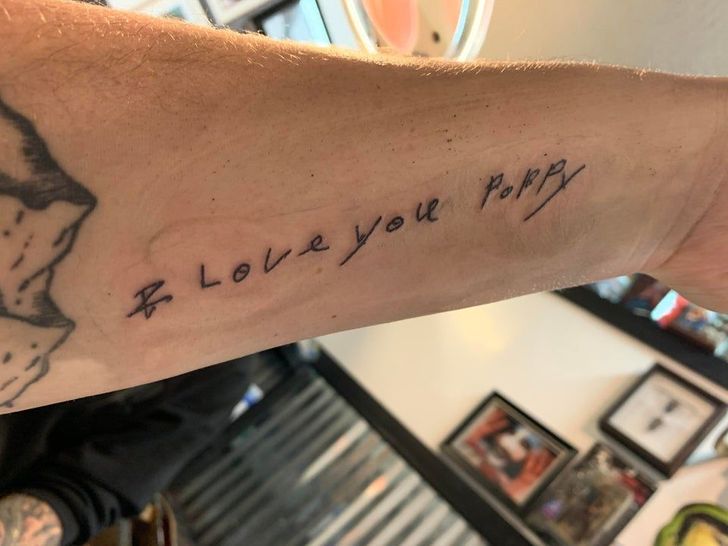 19. To remember their best friend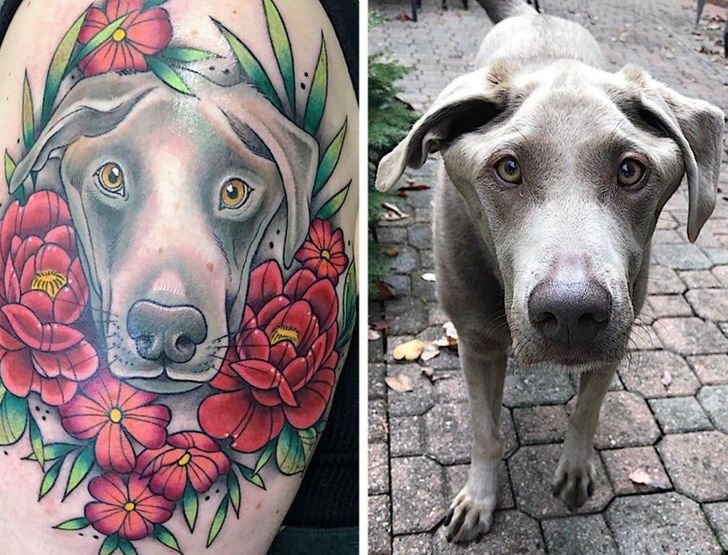 By Straker Julia
Writer
Passionate about writing, I write articles on the subjects that I love. Creativity and Animals themes are my favorites!