19 uber-cool and wallet-friendly upcycling ideas
If you have a creative flair, upcycling is great way to give old objects a new lease of life. And it's even better if you don't need to spend a dime.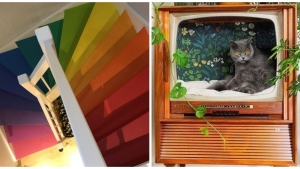 Here are 19 awesome upcycling ideas that are worth a try!
1. They painted this staircase just using sample pots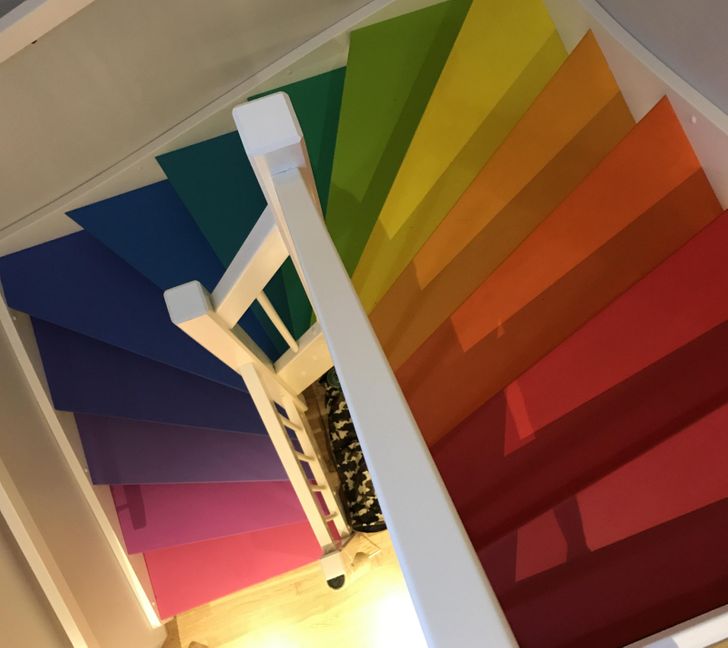 2. Grandma got out her sewing machine!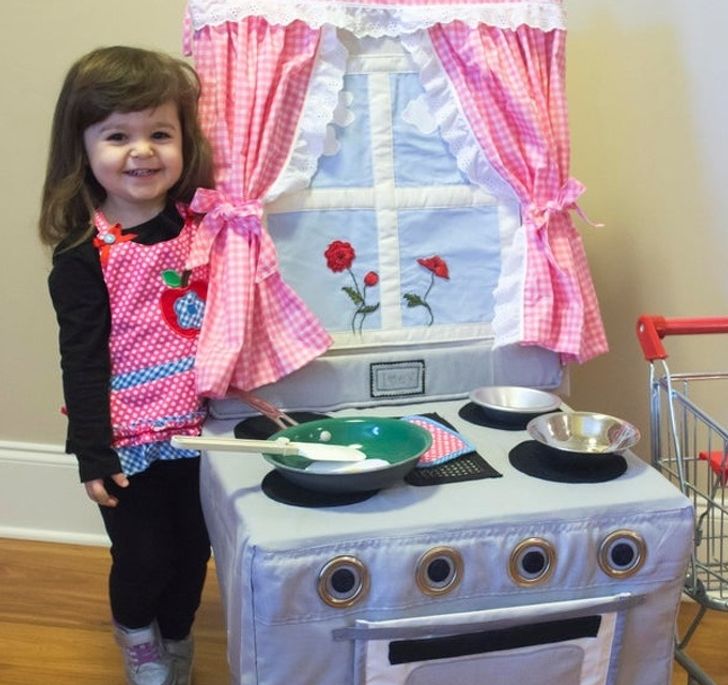 3. Food fridge magnets to help them decide what meals to have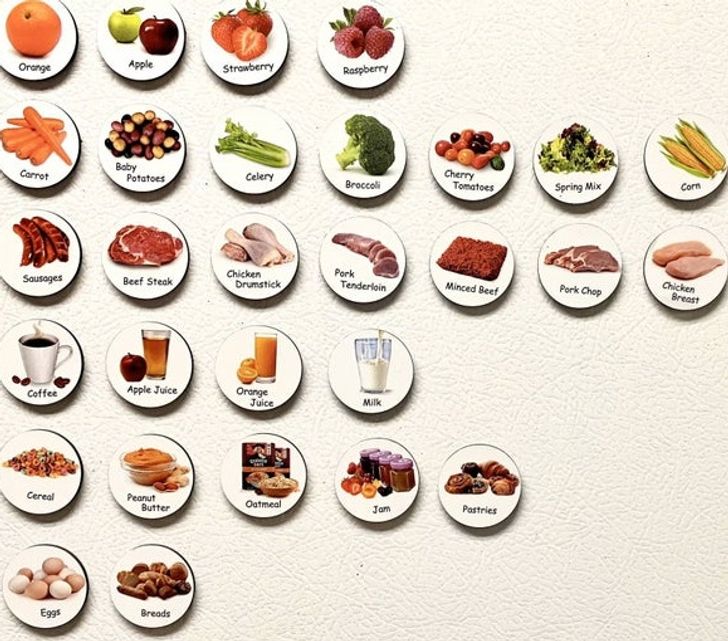 4. A watery forest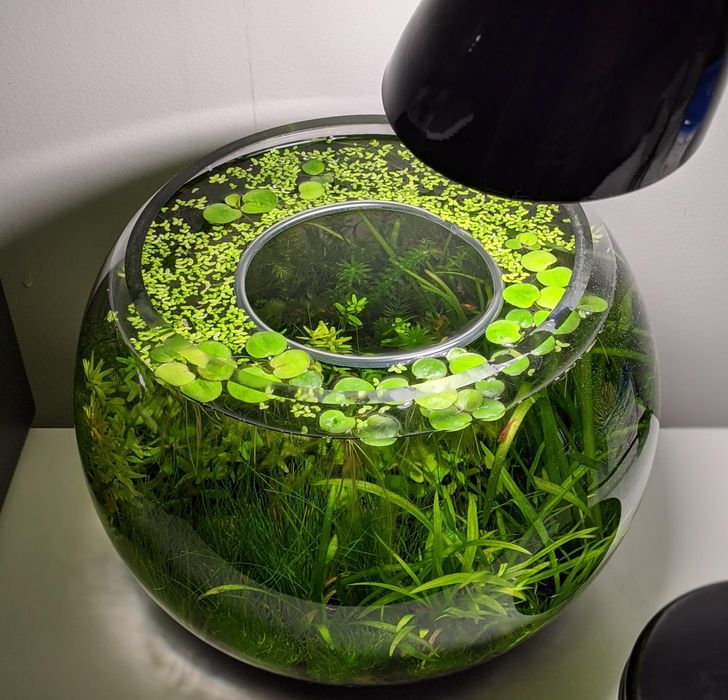 5. Use an old tea caddy to organize your sewing threads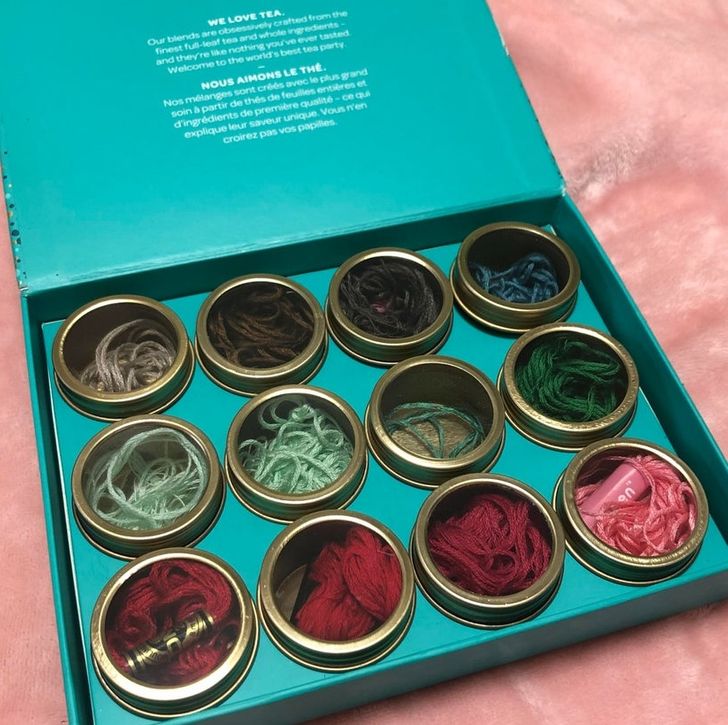 6. LEGO makes cool office accessories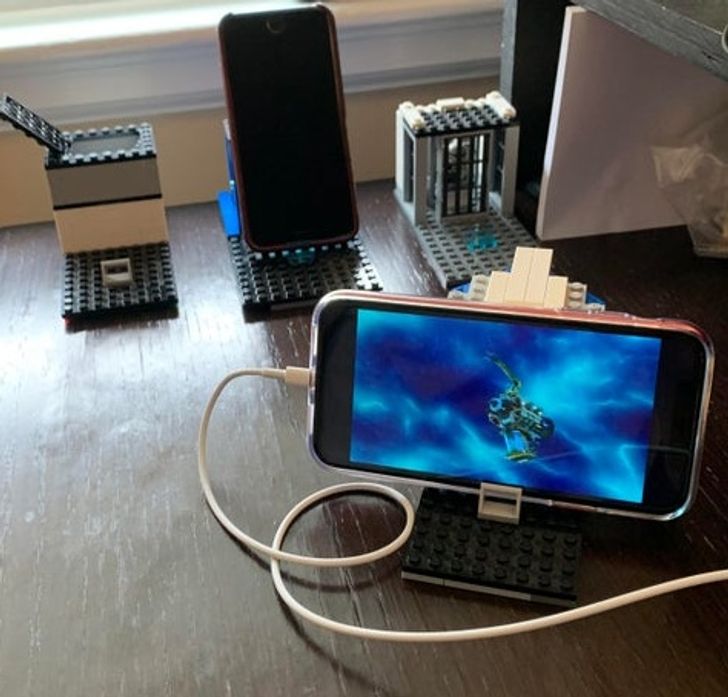 7. If you have any old floppy disks lying around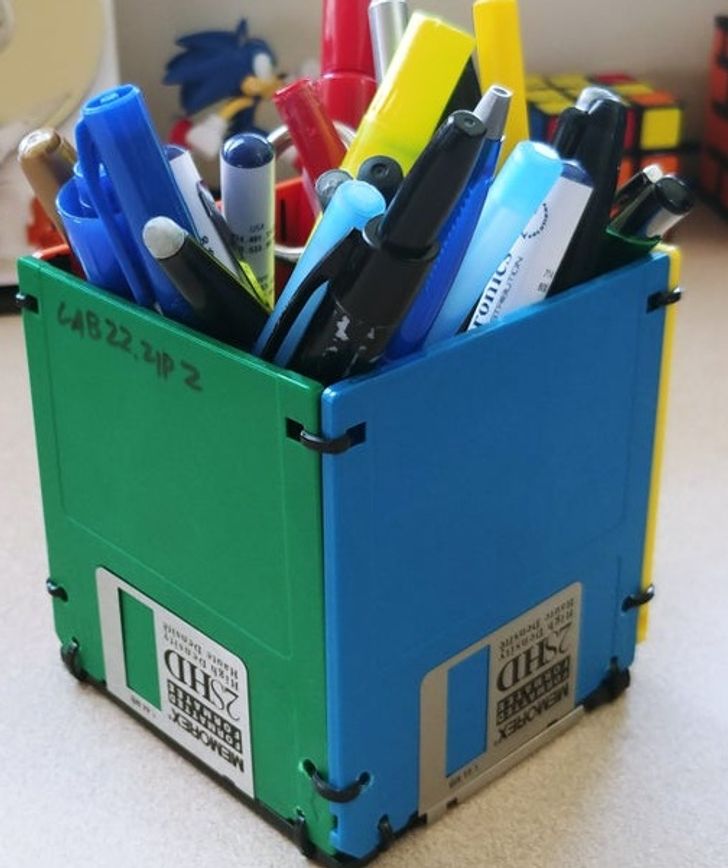 8. Make tiny futuristic lamps from empty egg shells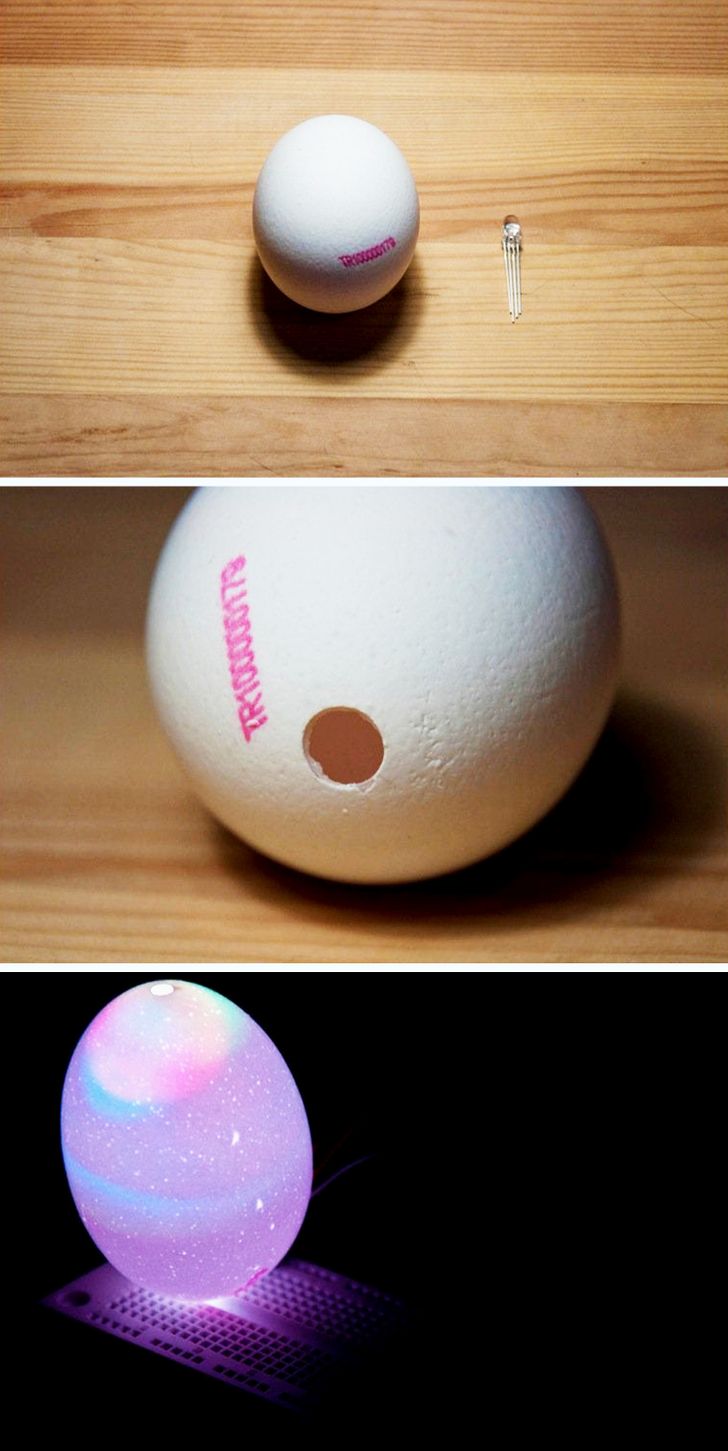 9. Plain ceramic tiles painted with resin and alcohol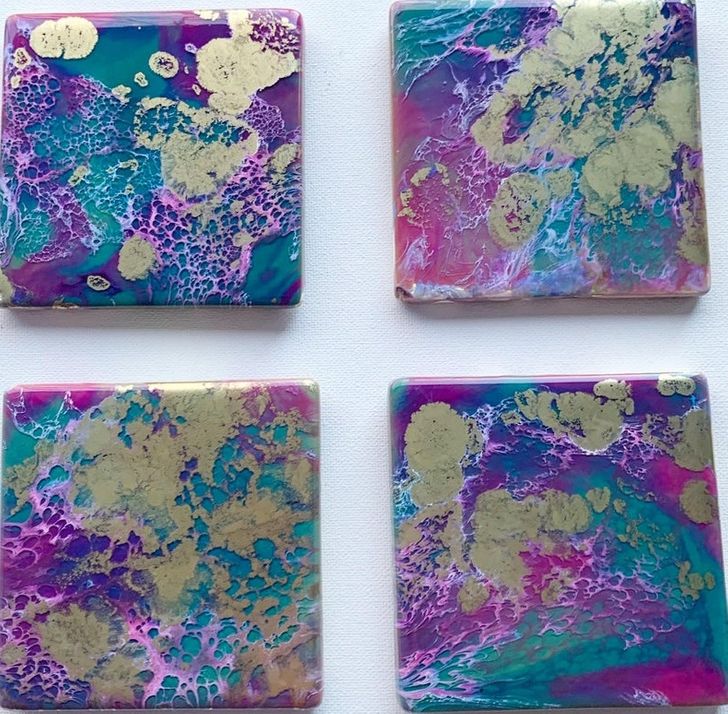 10. Designed to perfectly match their living room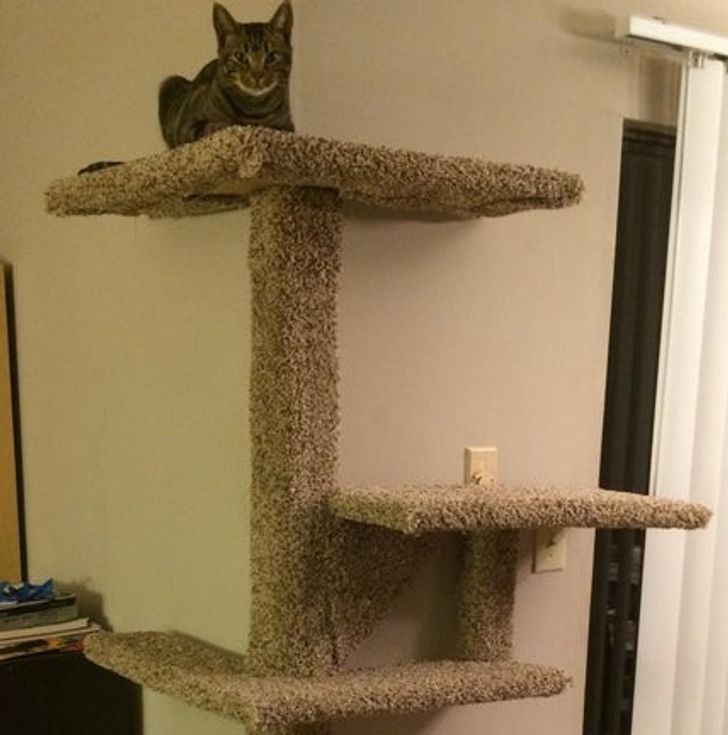 11. Turn your kids old toys into a lamp base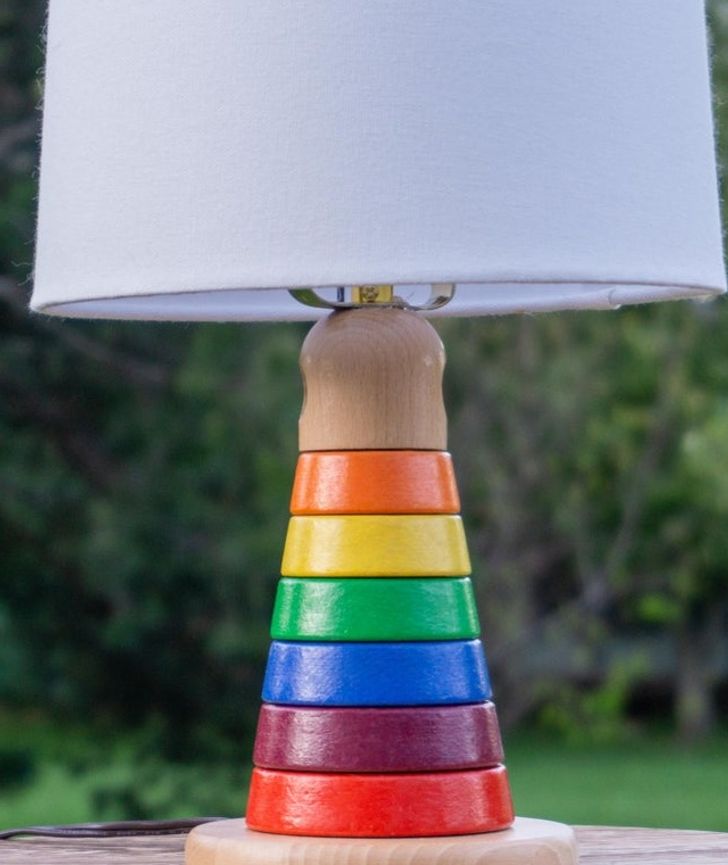 12. Painted with bleach!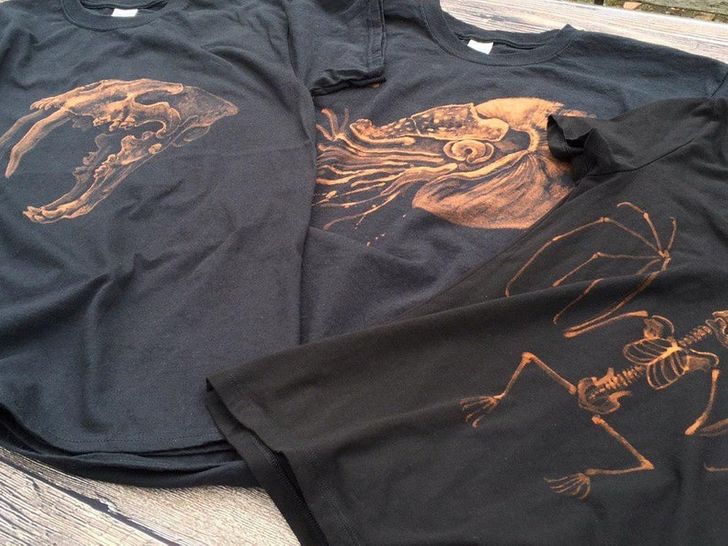 13. Old jeans + resin = frames as good as new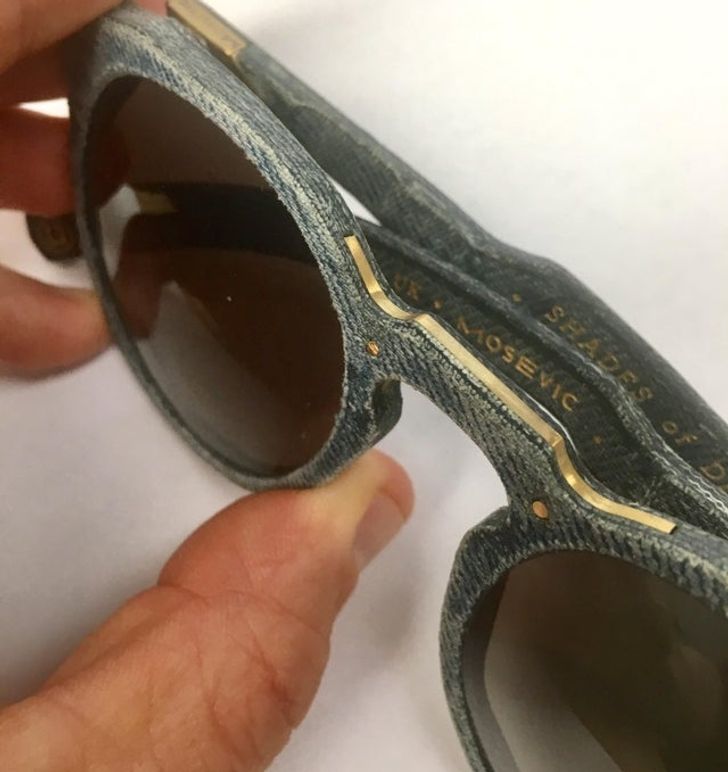 14. An old sofa frame turned into a towel rail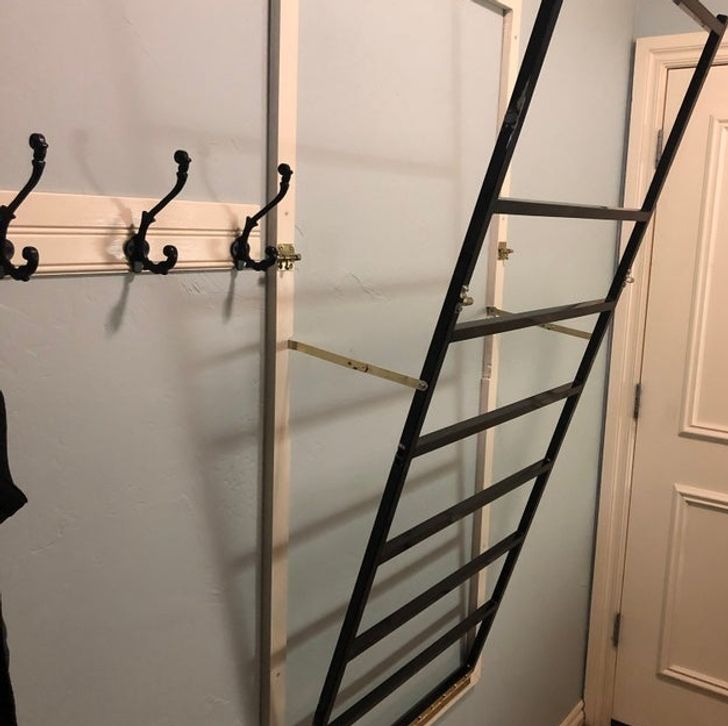 15. Fun and practical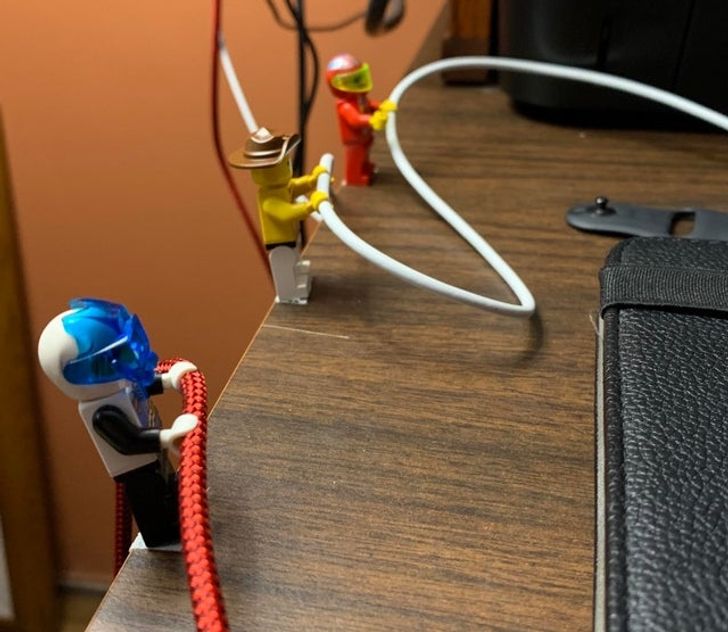 16. Old pants turned into bags and scrunchies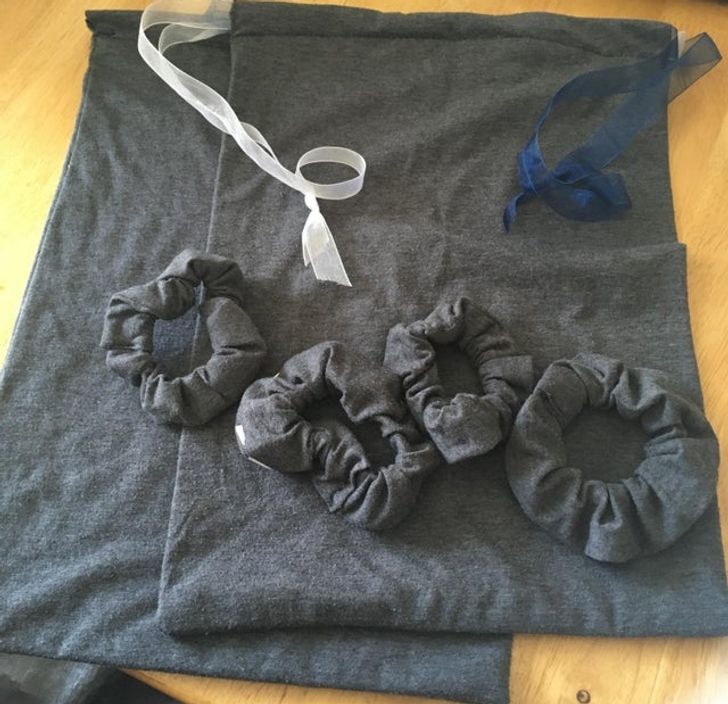 17. Made from an old Mac - complete with tactile technology and USB phone chargers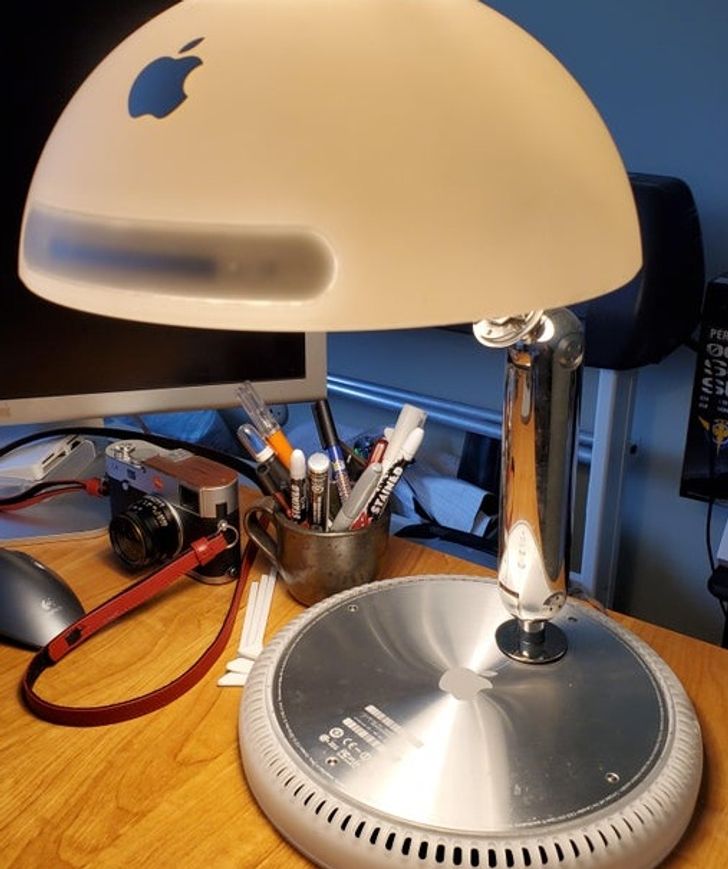 18. He made these using old camera film canisters and gifts them to movie-loving friends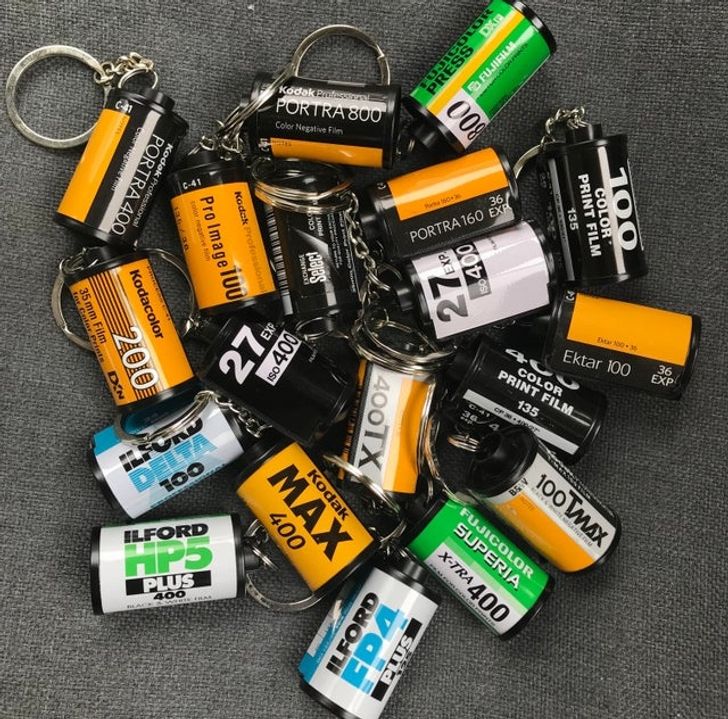 19. One happy cat!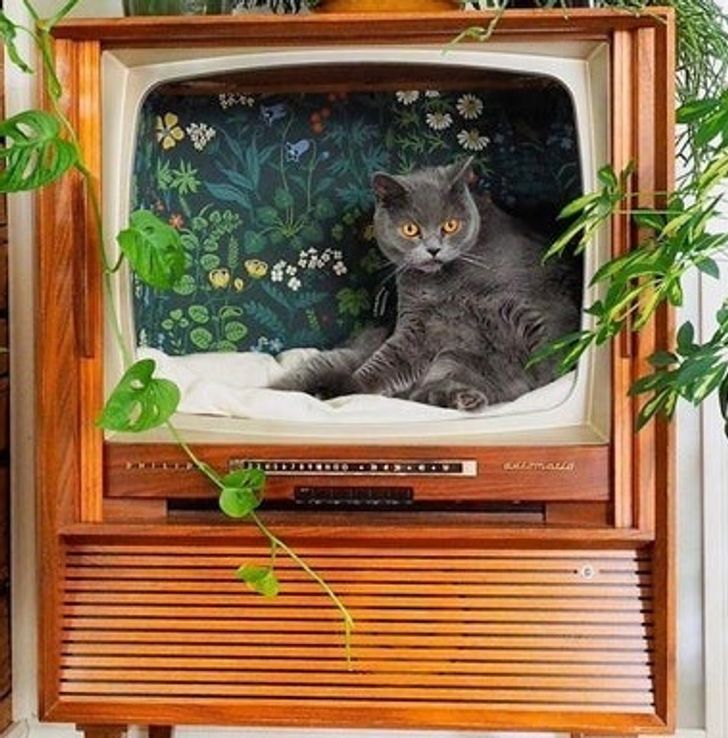 By Straker Julia
Writer
Passionate about writing, I write articles on the subjects that I love. Creativity and Animals themes are my favorites!