19 urban design concepts that make city life more enjoyable
Every city in the world has its own distinctiveness. Some specialize in a particular design, whether it's classy or innovative. These cities have new things that make their citizens' daily lives easier and give the city something unique.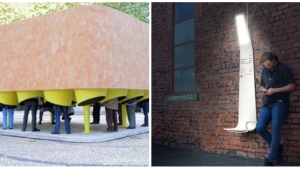 With the development of new technologies, the possibilities are even greater. The photos below are proof that there's no limit to imagination, and that the transformations in our communities have only just begun.
1. The traffic light on the sidewalk is for pedestrians who are always staring at their phones.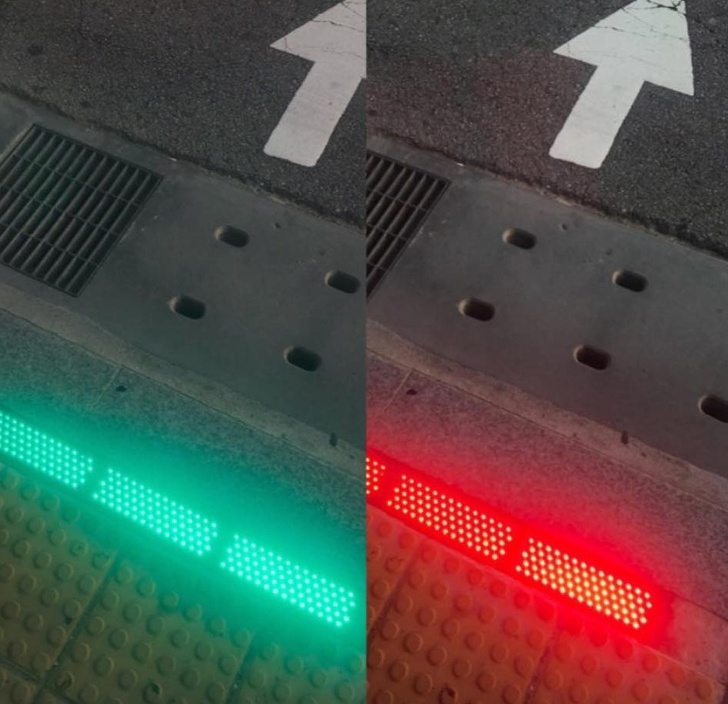 2. These bubbles suck the smoke out immediately…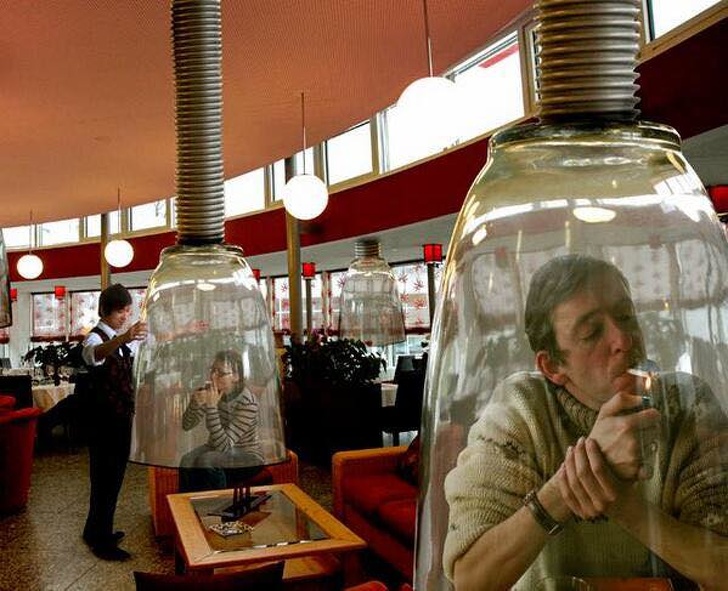 3. Old phone booths in Japan have been transformed into aquariums.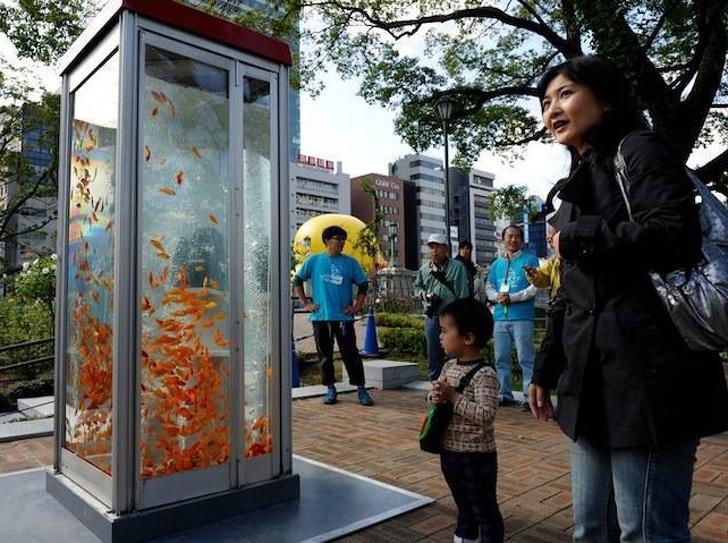 © robin.perdriolle / instagram
4. A typewriter bench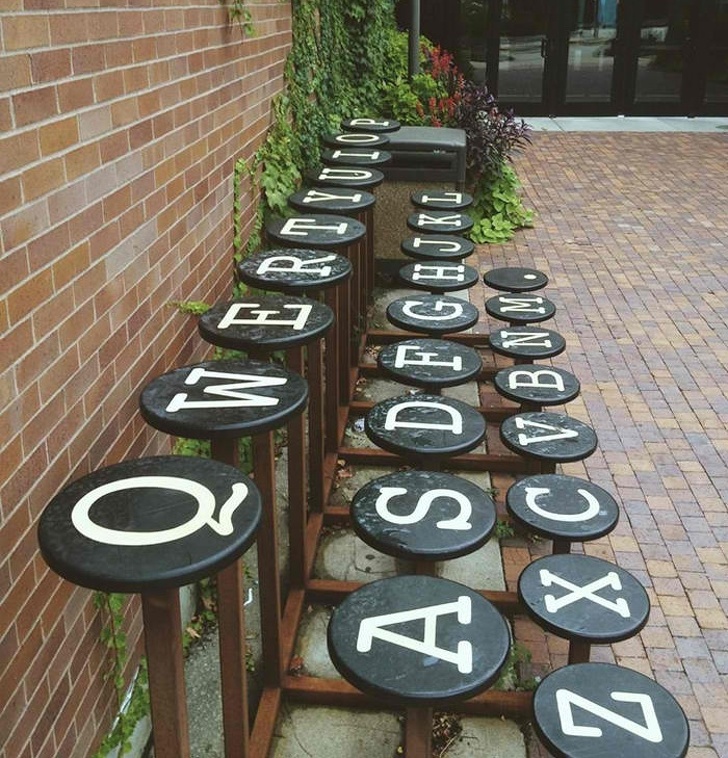 5. A very colorful basketball court in Paris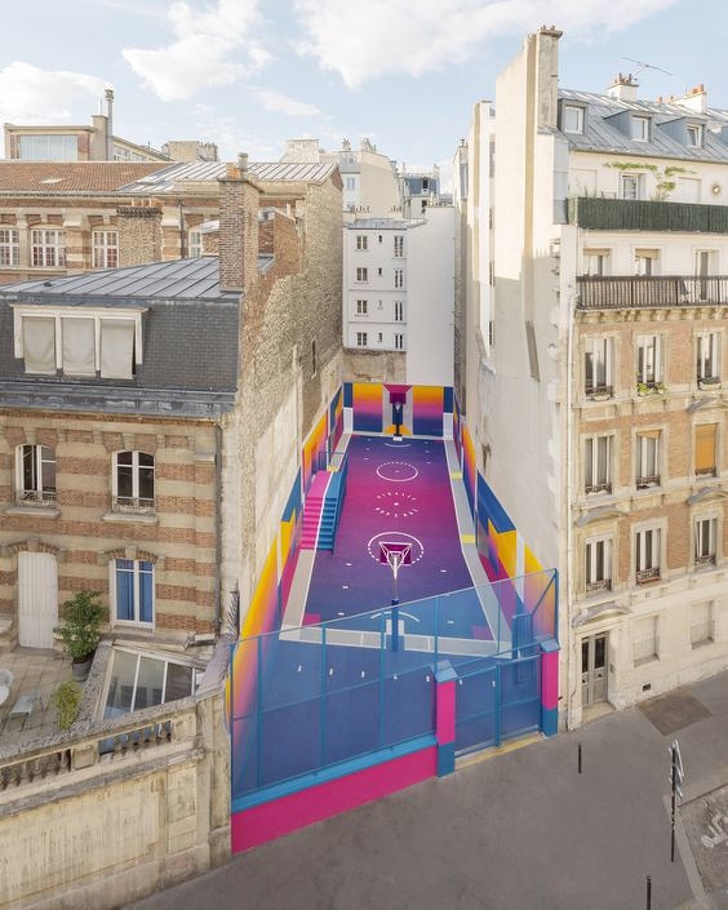 6. Seniors can take longer to cross if they need it.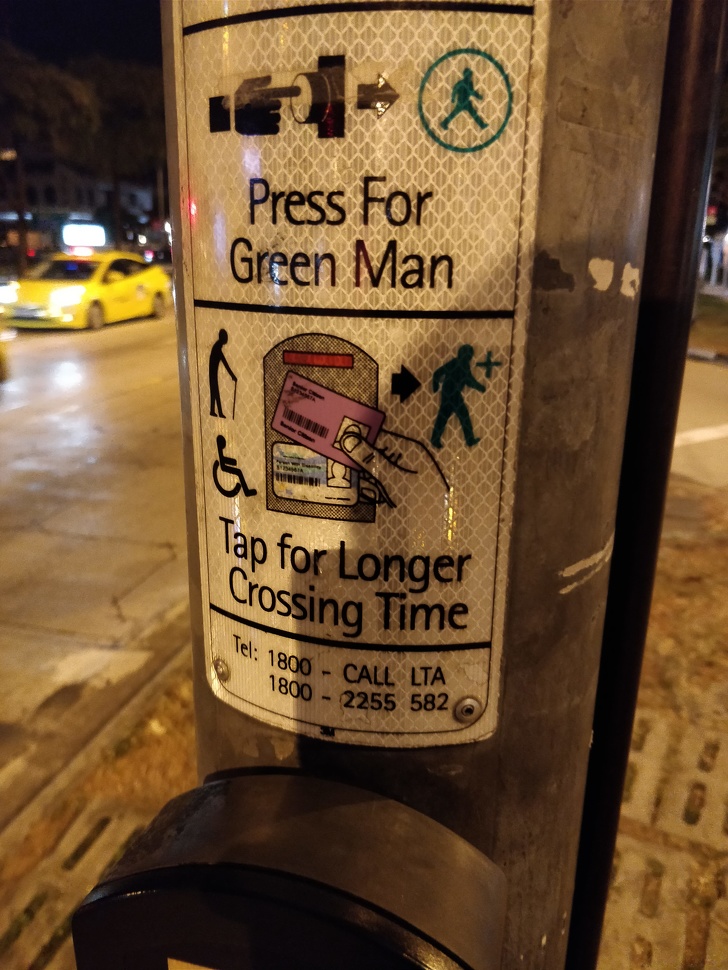 7. A very special bench in the heart of the city...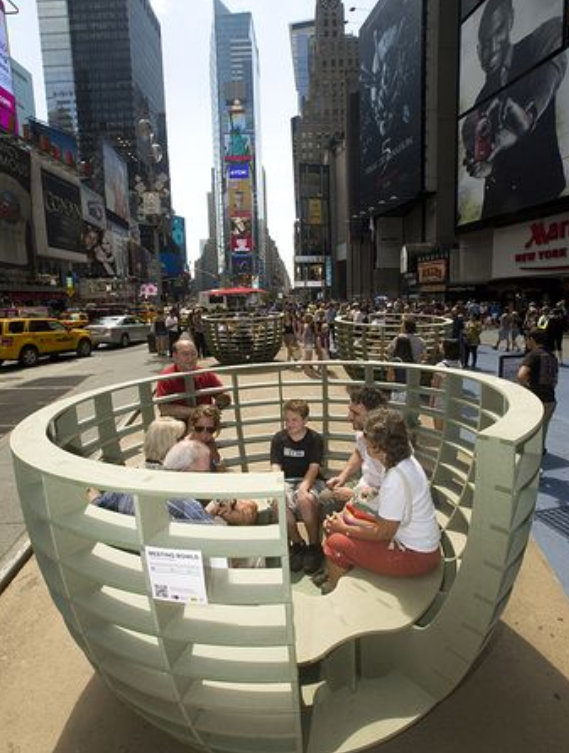 8. To protect people from the sun or rain...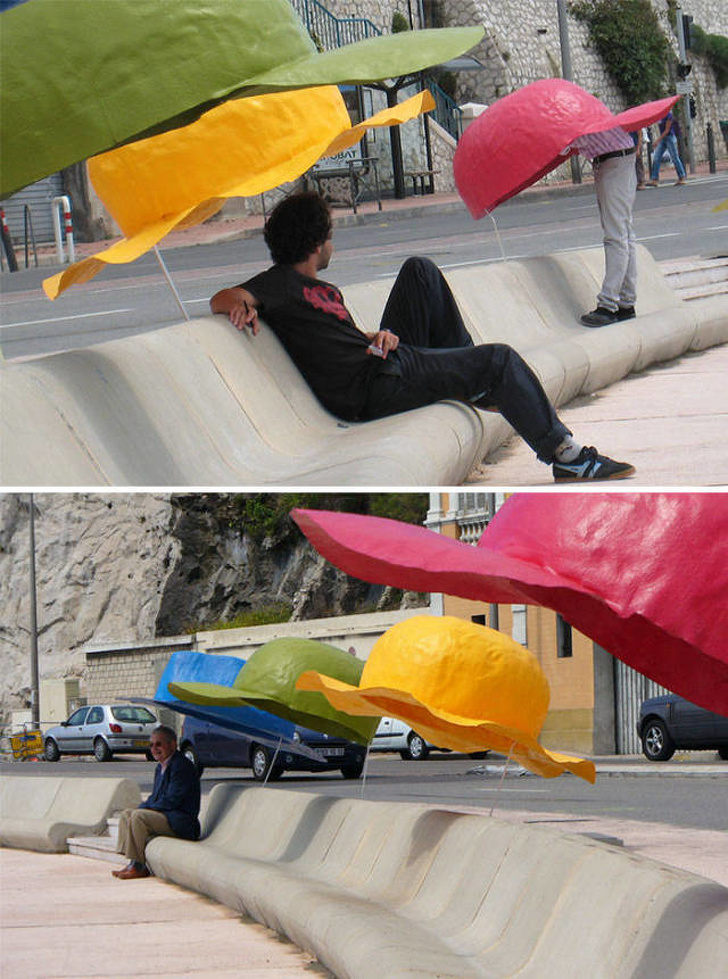 9. This street protects people from the sun, too…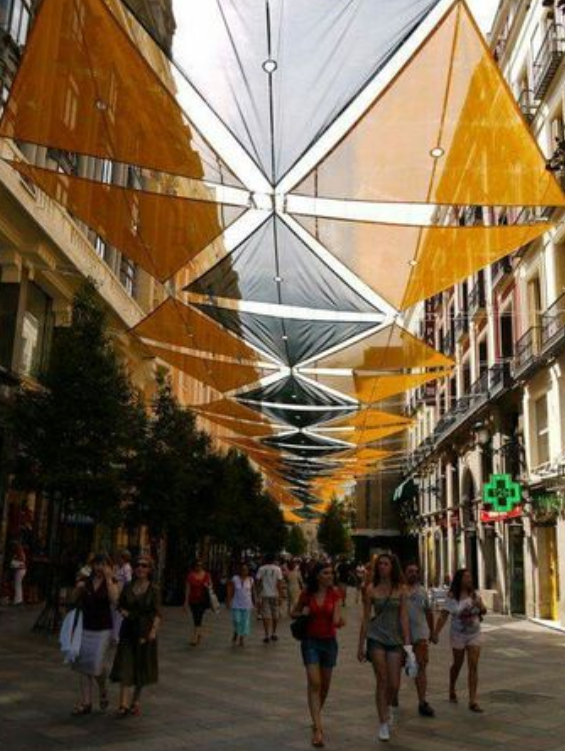 10. This bench allows you to read in the street, at any hour!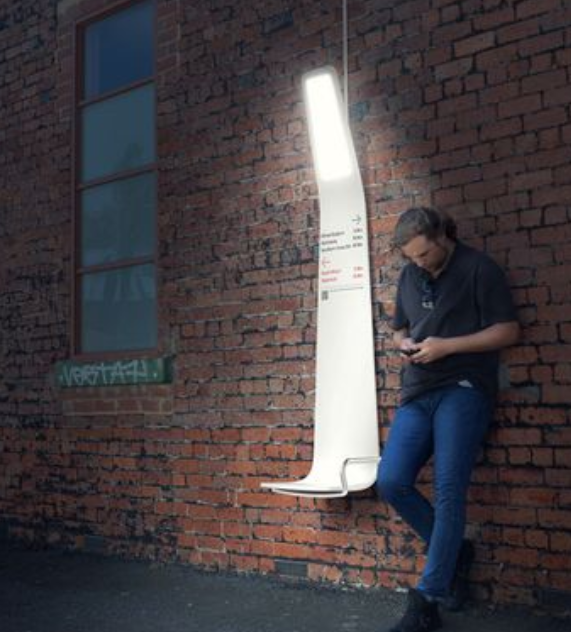 11. Women must love this!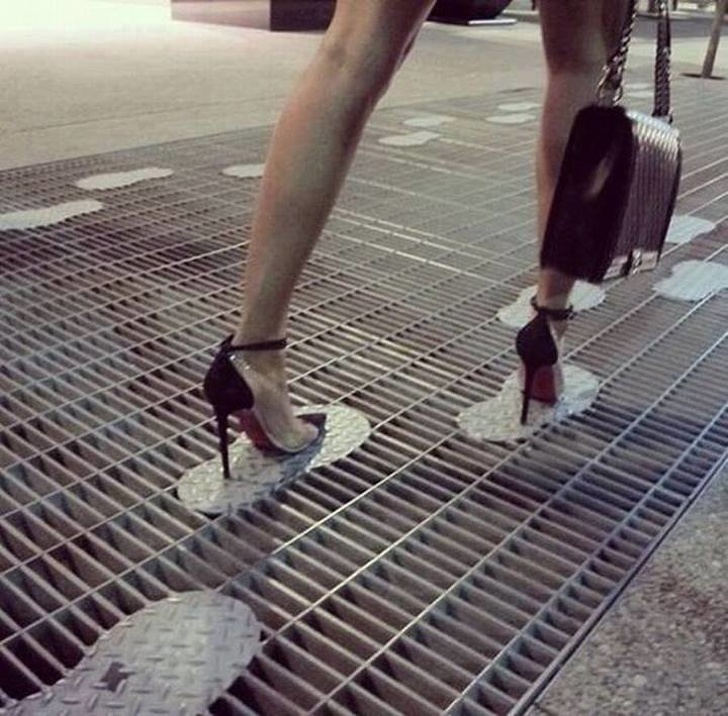 12. A new way to park your bike…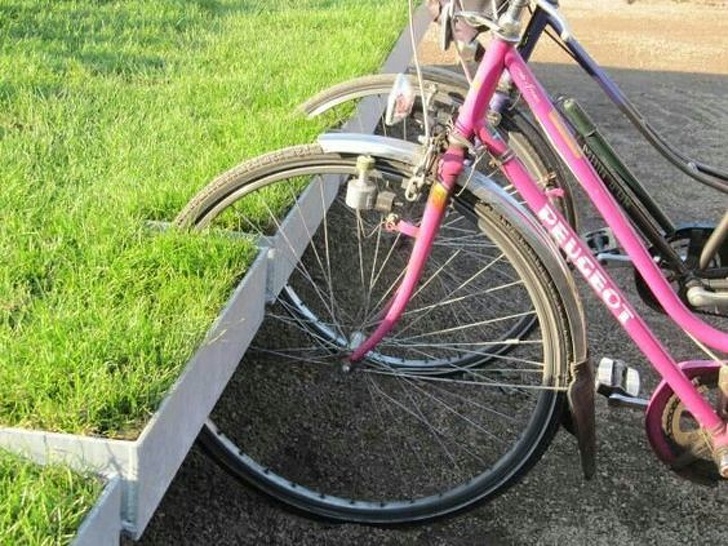 13. The "Centipede Cinema" in the Portuguese city of Guimarães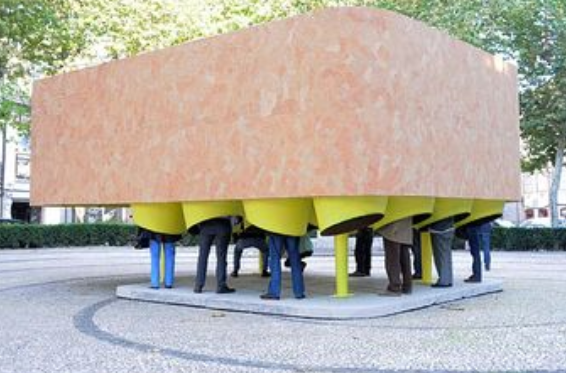 14. A unique bus stop, to make your wait more pleasant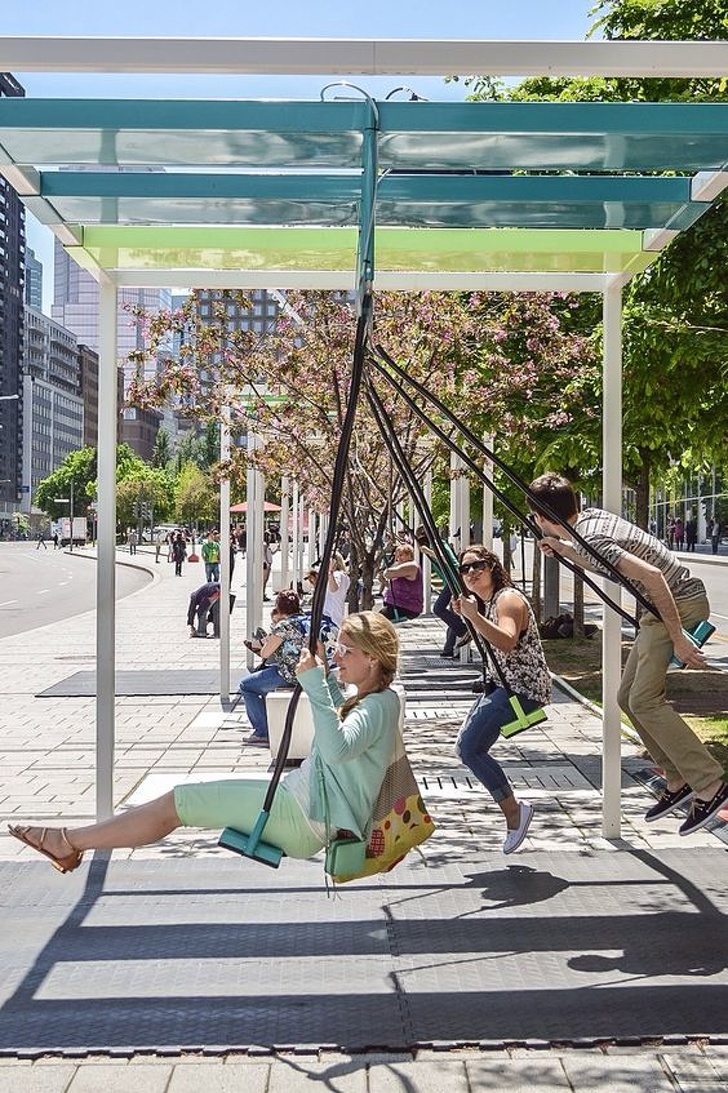 15. A good idea to keep kids occupied for a while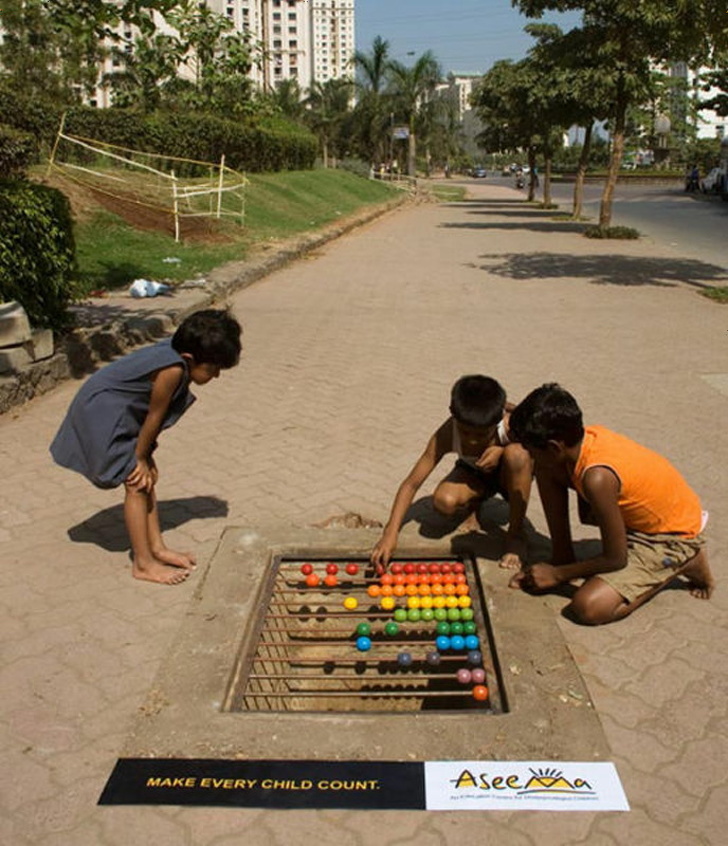 16. When you're tired of walking and want to take a break.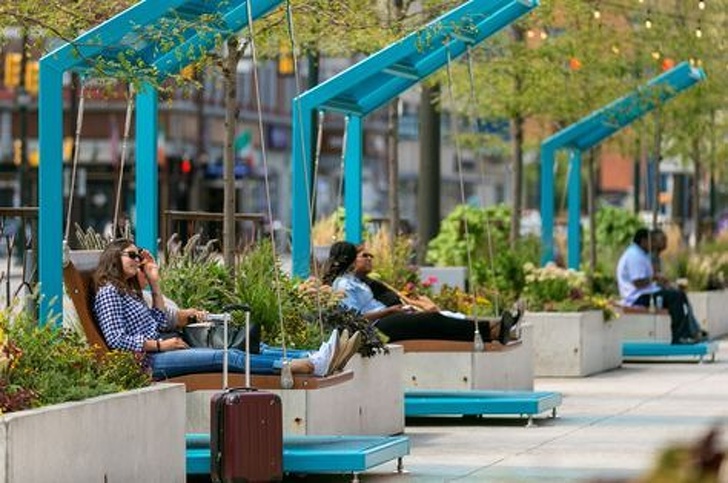 17. Tennis, anyone?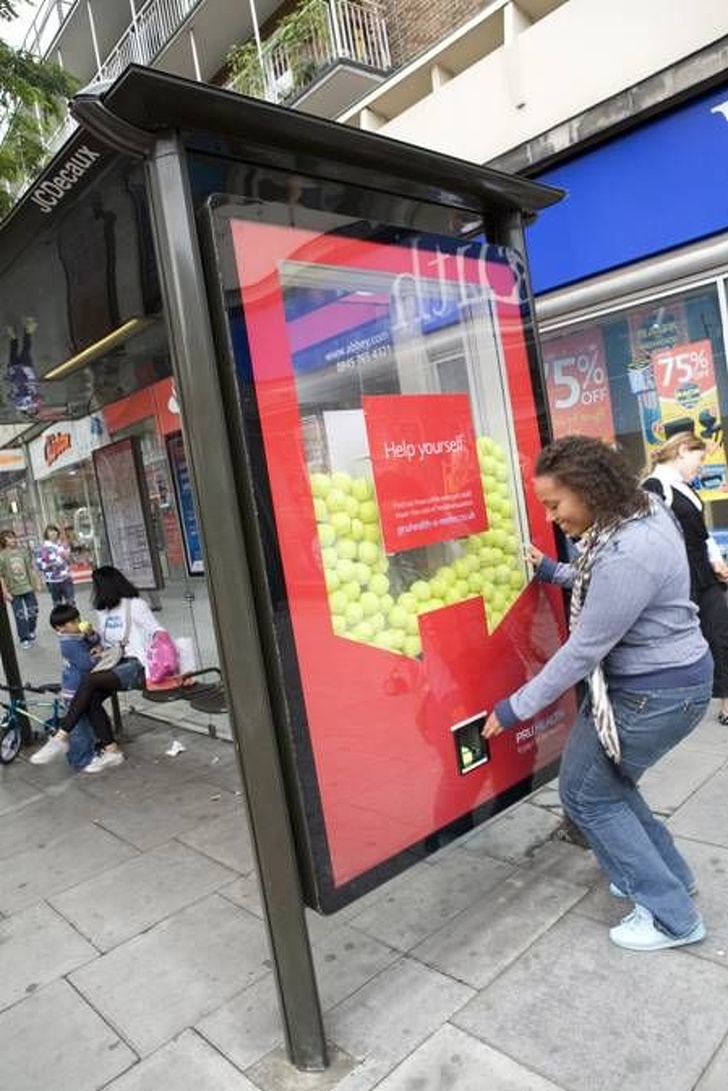 © JCDecaux Creative Solutions / Flickr
18. Fun mirrors at a bus stop to reduce stress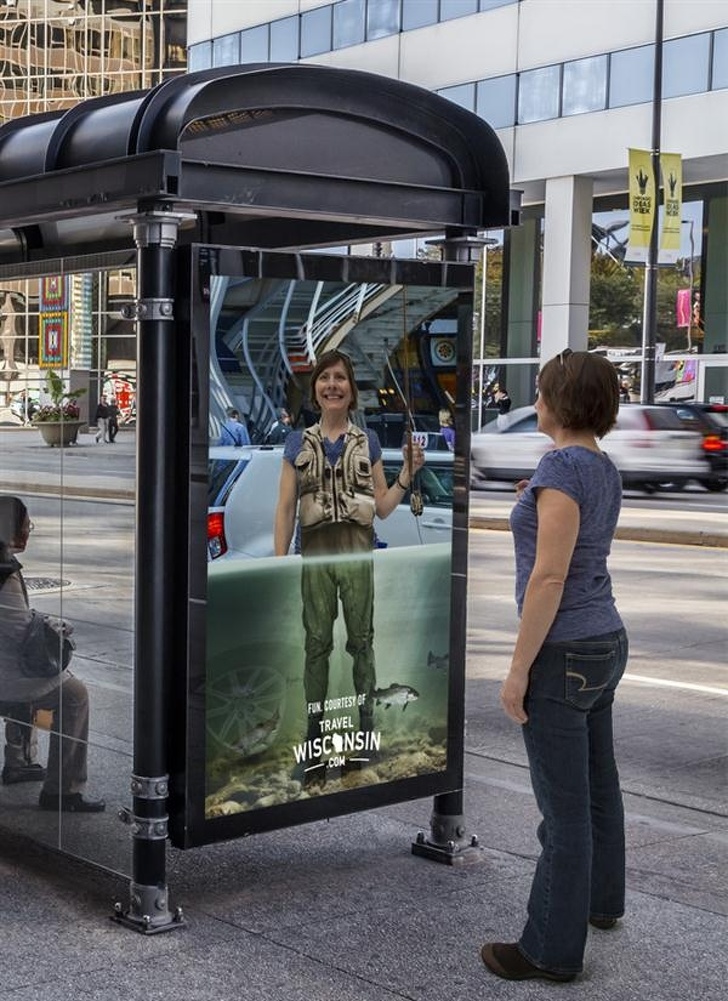 19. This fountain must be packed in the summertime!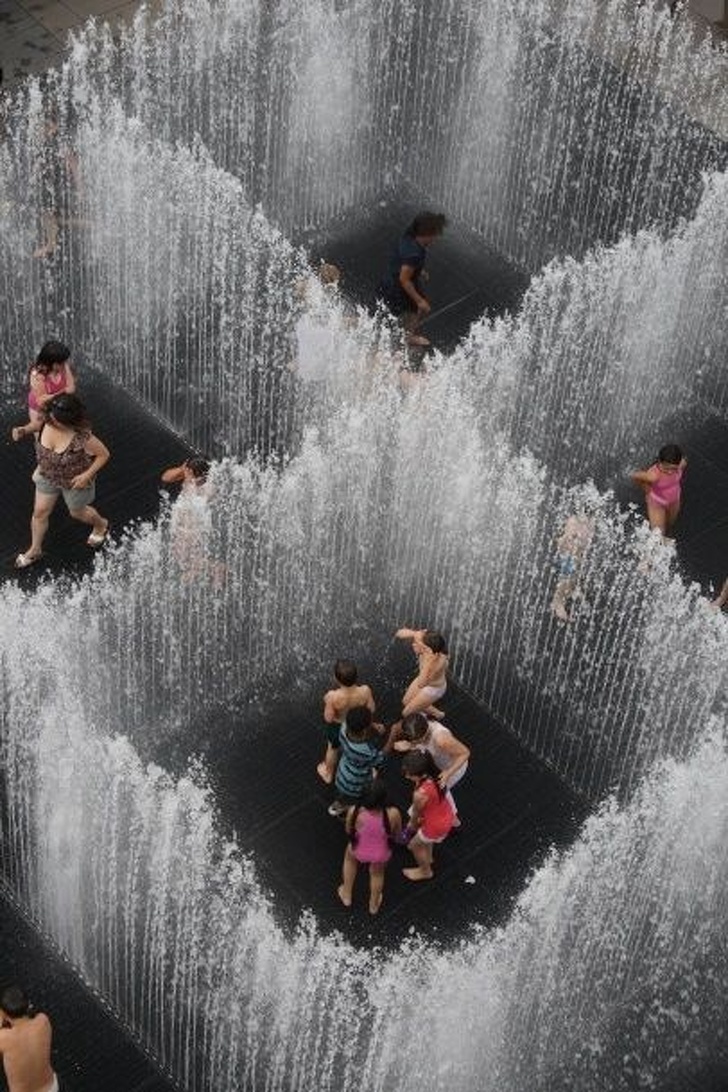 By Straker Julia
Writer
Passionate about writing, I write articles on the subjects that I love. Creativity and Animals themes are my favorites!