20 adorable photos that show how pets make such good companions
There's a special bond between pets and their owners.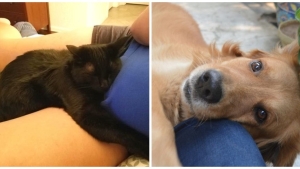 People who adopt a cat or a dog invariably see their lives change for the better, and often come to the conclusion that their pet has become their BFF.
Here are 20 photos that illustrate the sheer joy of owning a pet.
1. Dozing off to the baby's heartbeat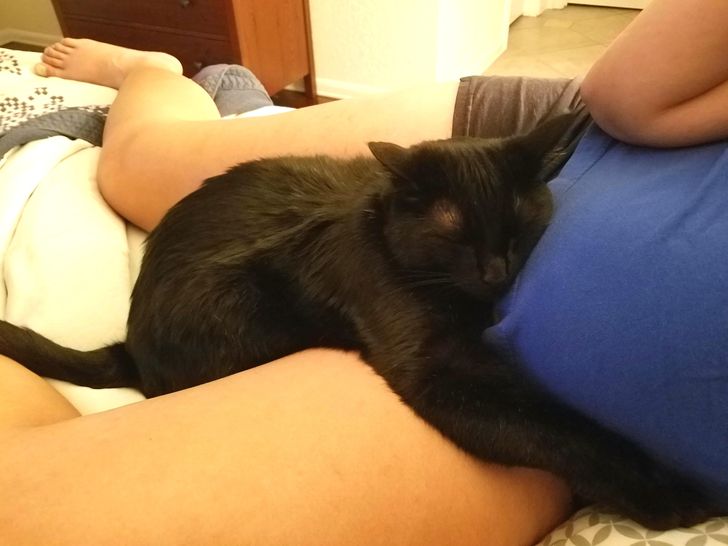 2. The look of love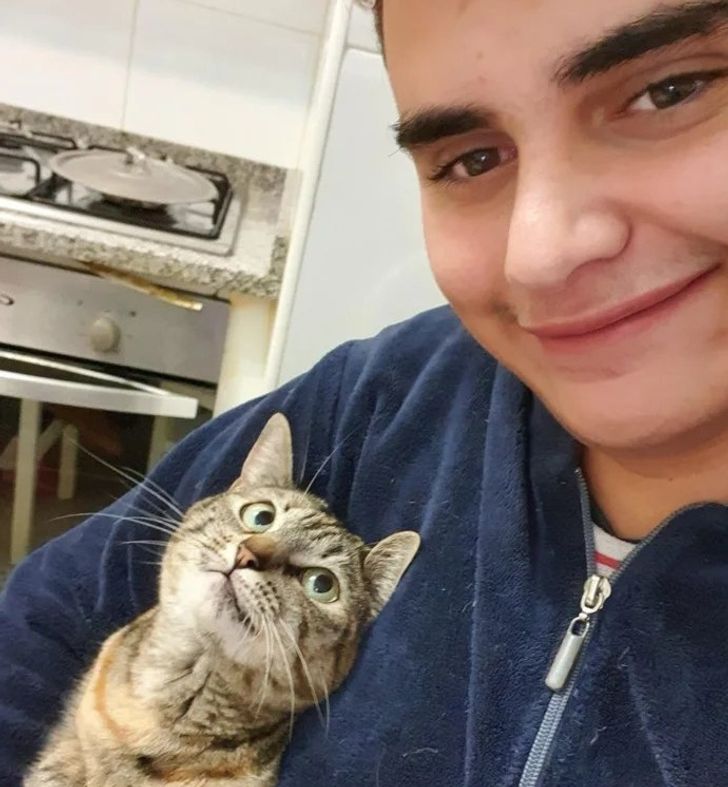 © n4os3iqueus3rn4m3p0r / reddit
3. A morning ritual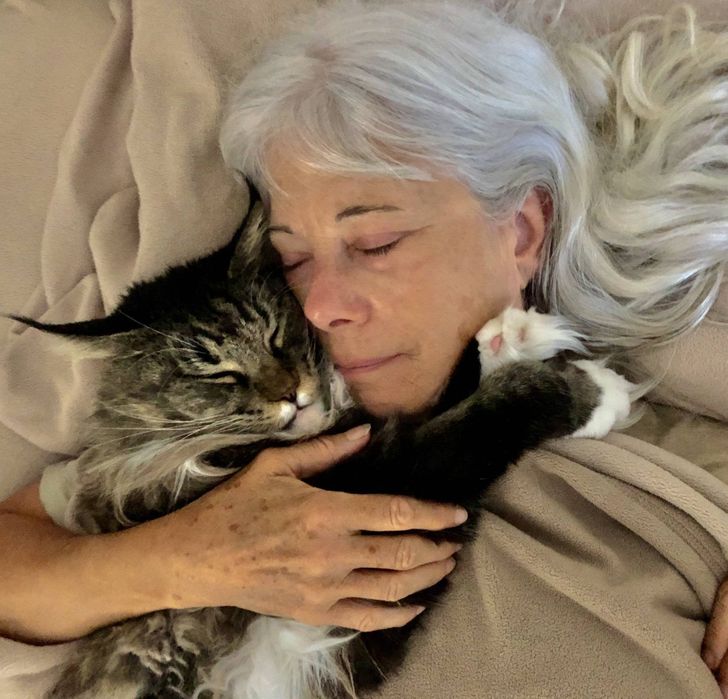 4. This dog started clinging to its owner when she began to feel extremely tired - and who later found out she was pregnant!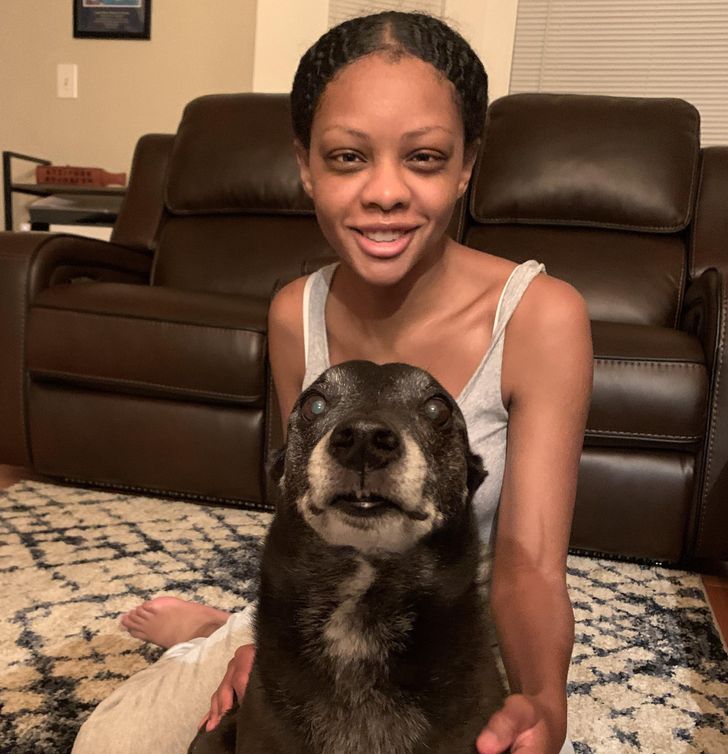 5. Someone wants a cuddle...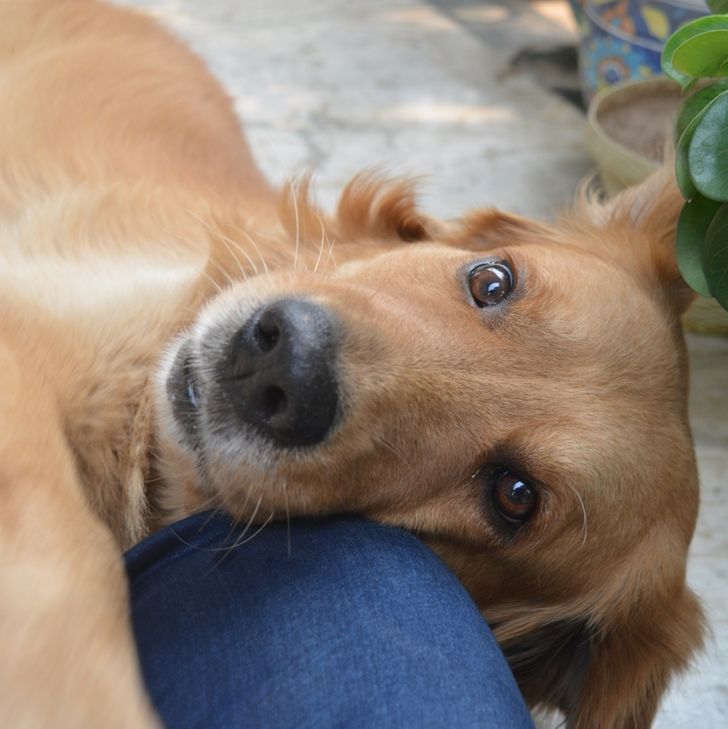 6. Bonding time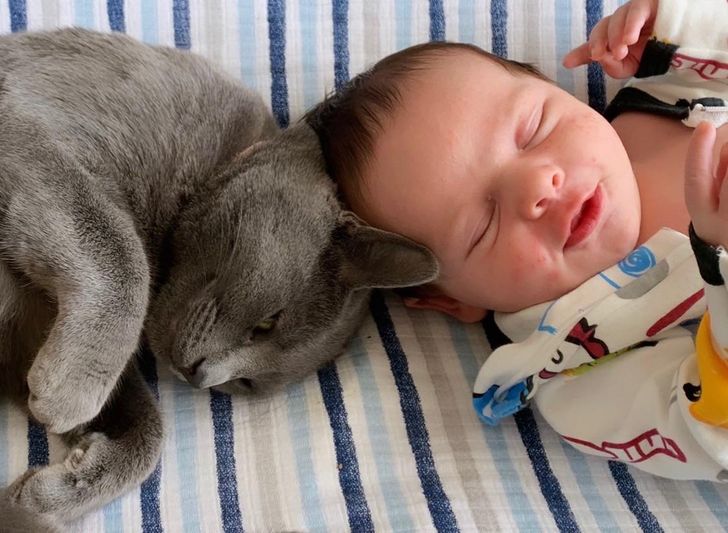 7. When your puppy discovers snow for the first time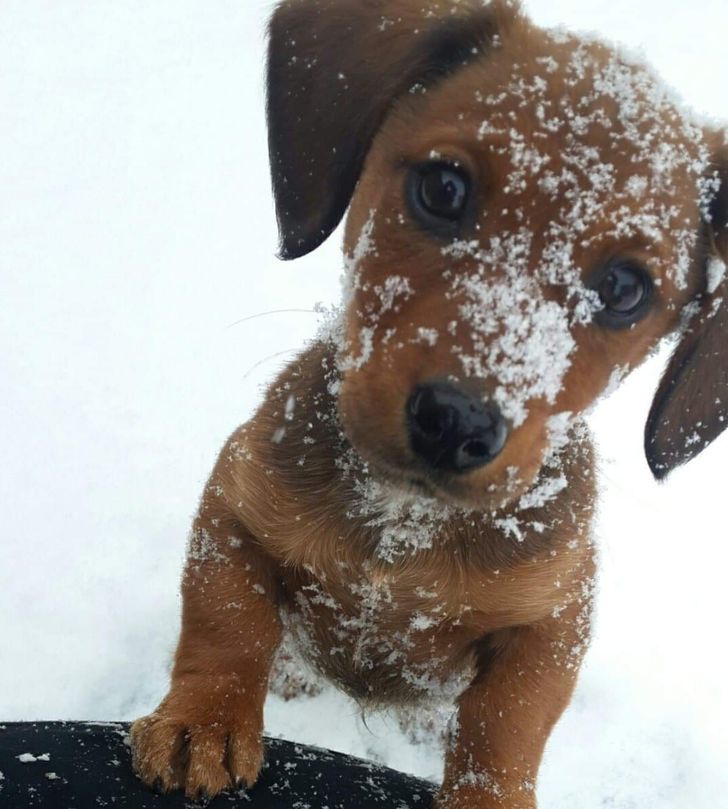 8. A happy smile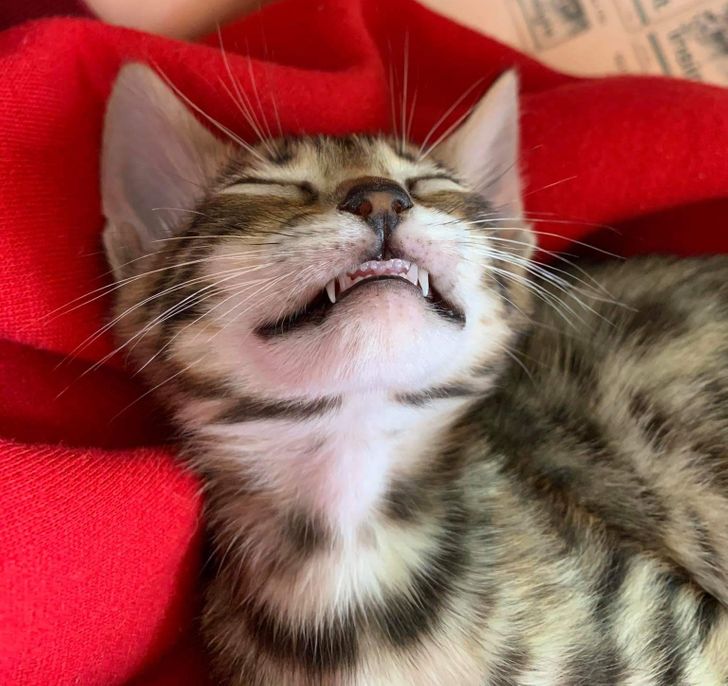 9. A pampered pooch!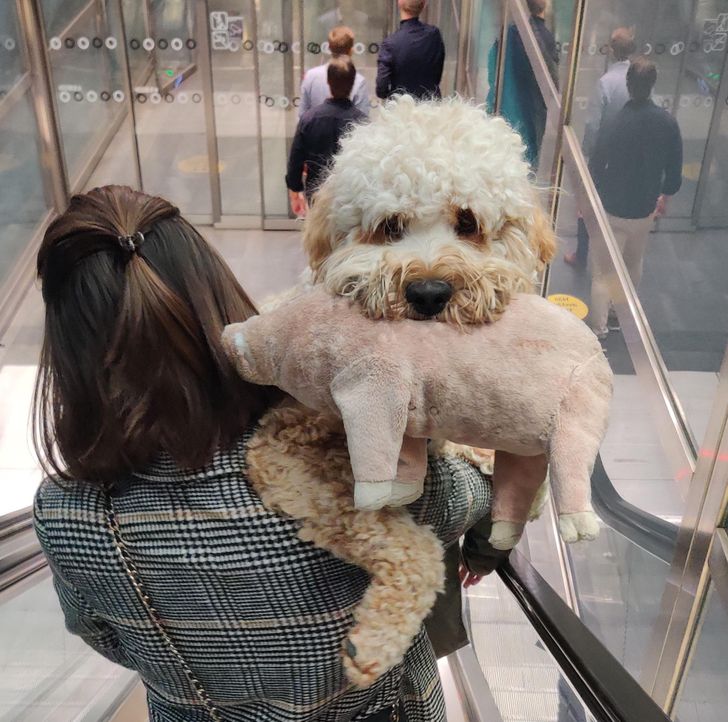 10. Father and son enjoy a nap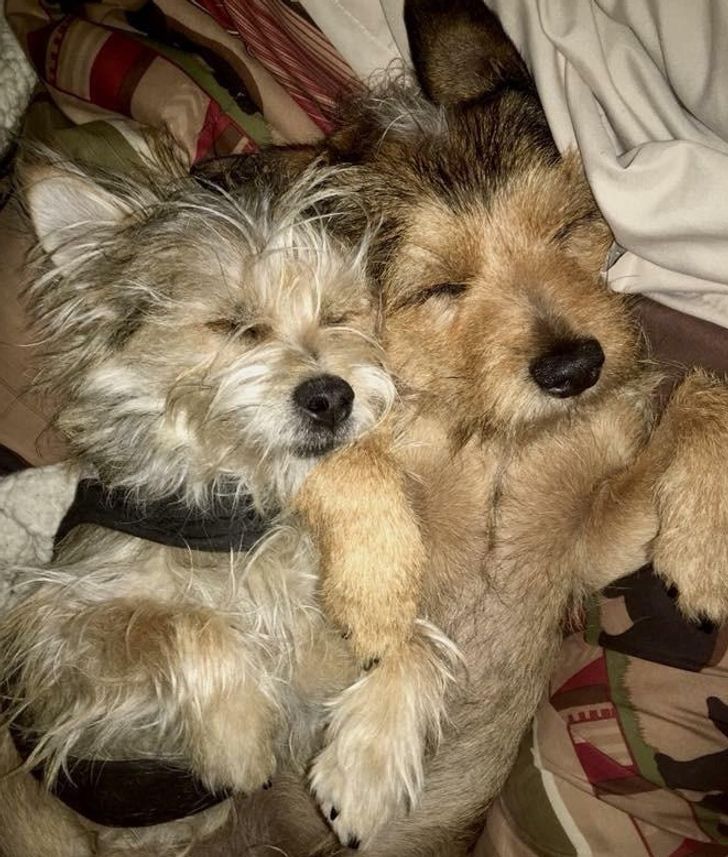 11. His way of asking for a treat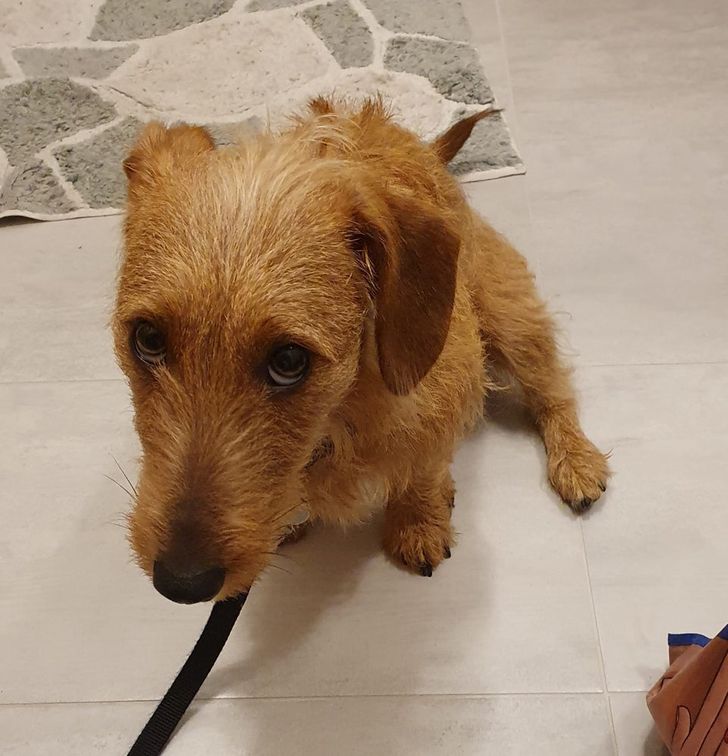 12. Just loving the attention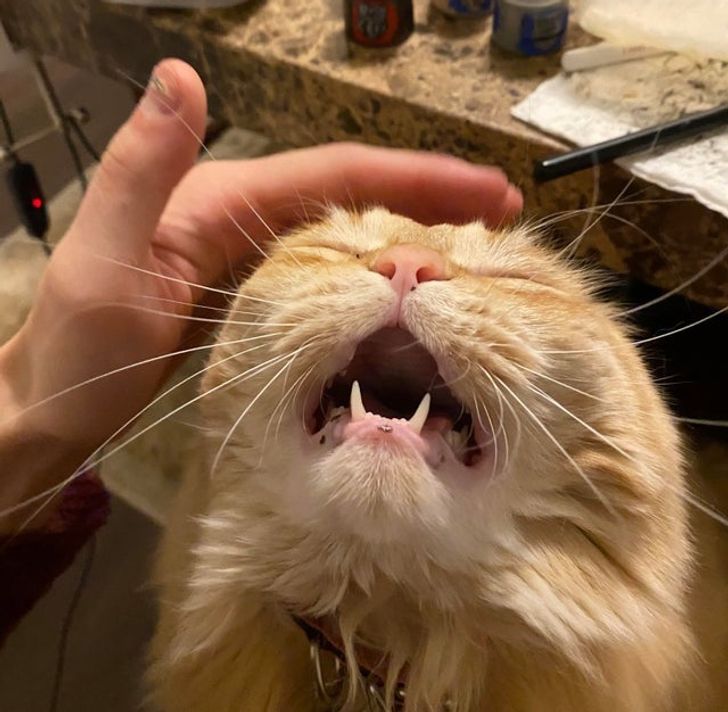 13. They've been buddies from day one!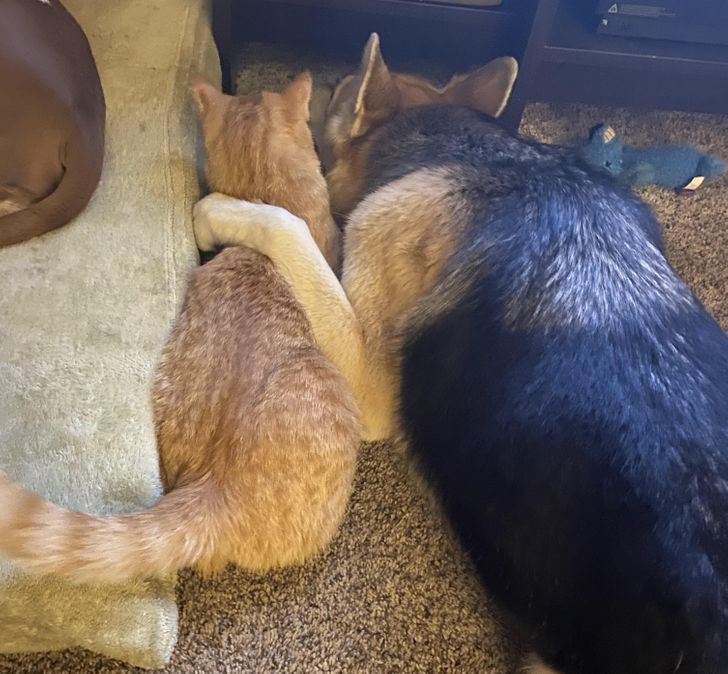 14. Nothing better than a good scratch!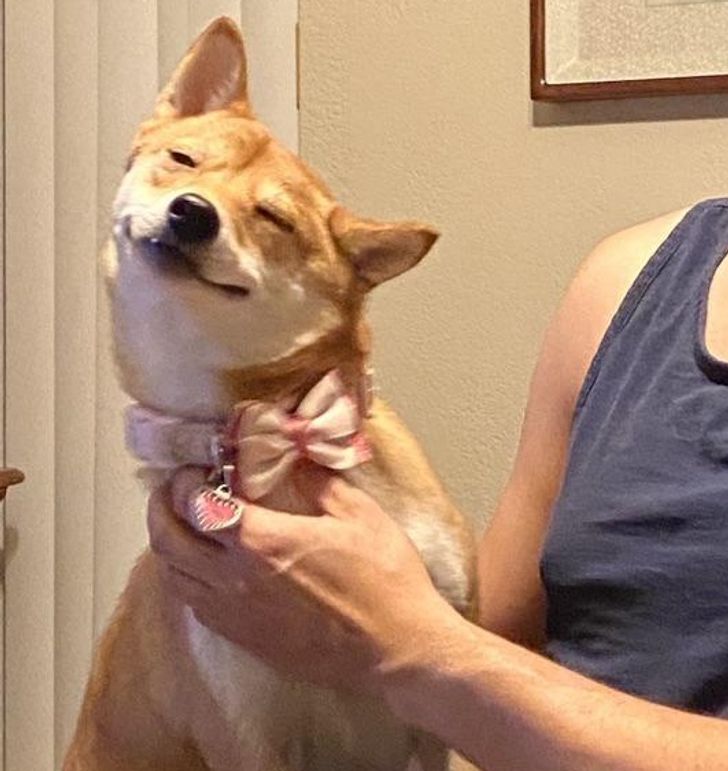 15. This cat loves sniffing flowers!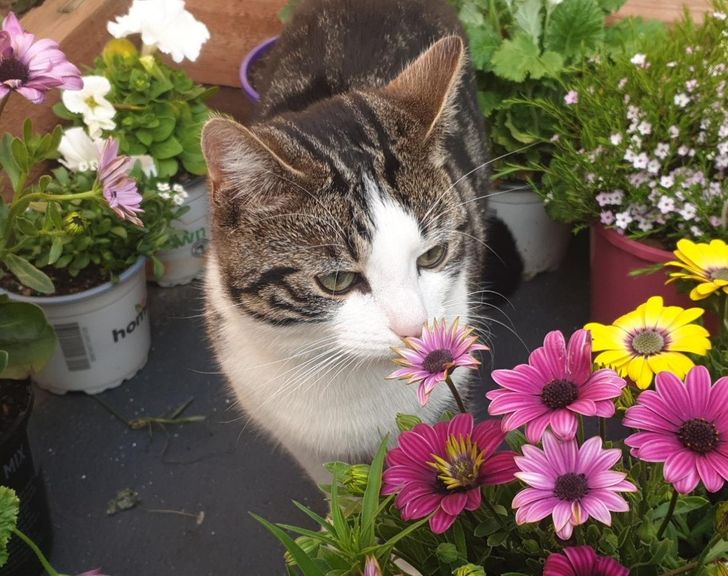 16. With the wind in your hair...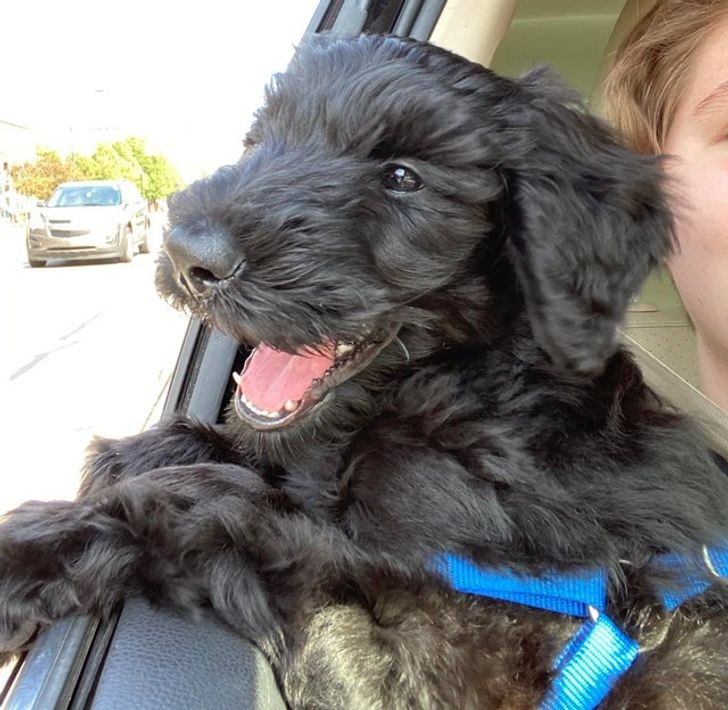 17. Checking out what's going on outside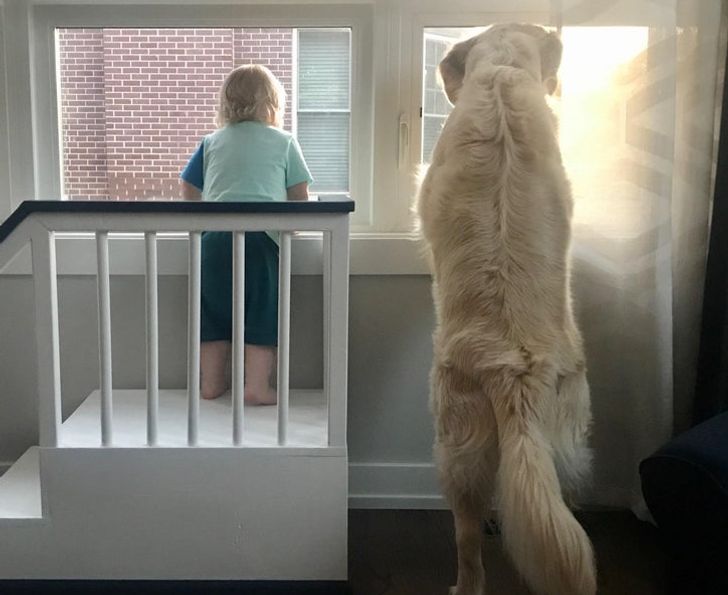 18. Hanging out in the paddling pool on a hot day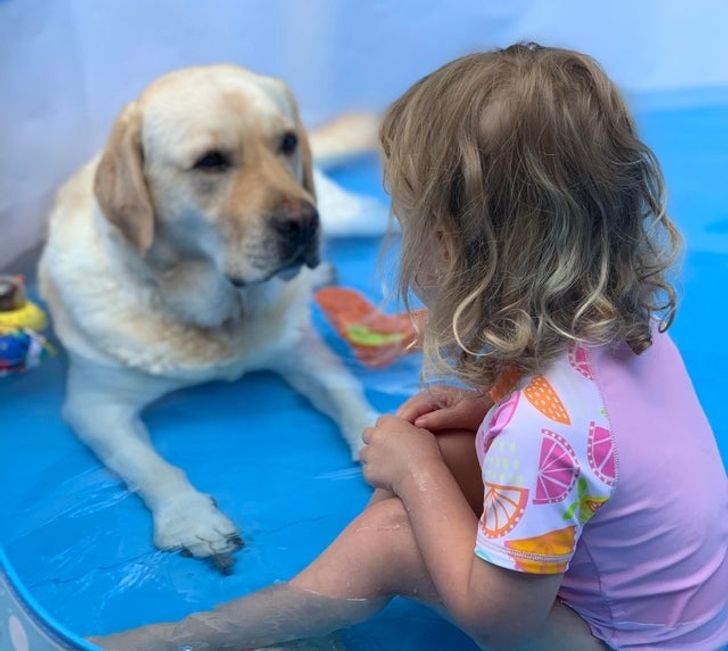 19. Too cute for words!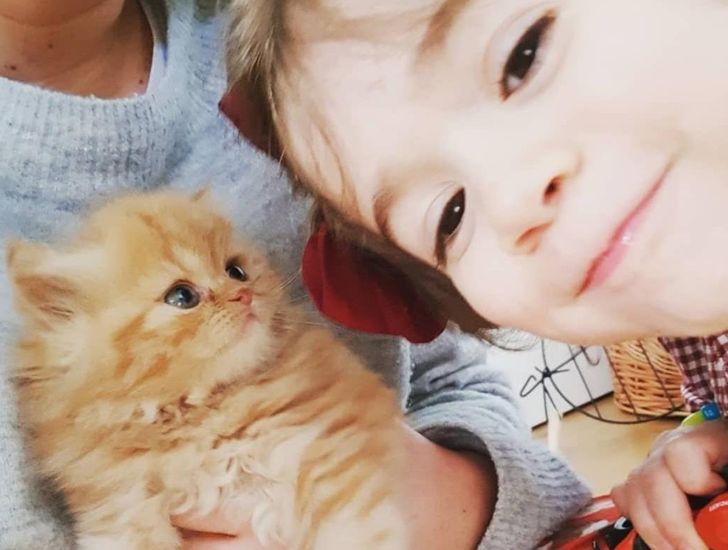 20. When a puppy is still in its bouncy stage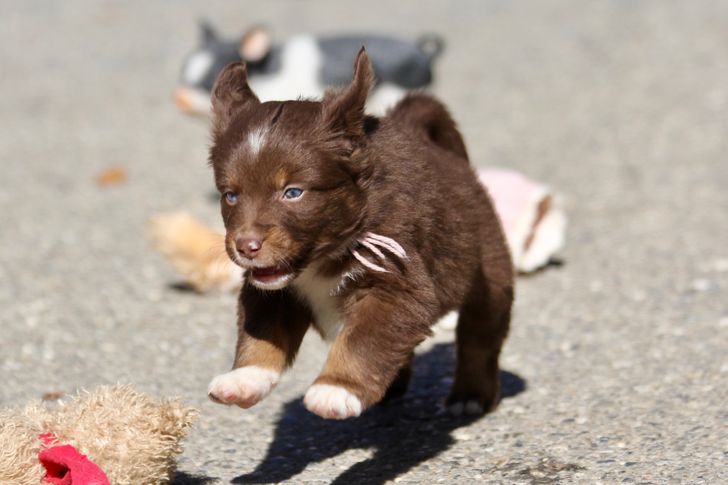 By Straker Julia
Writer
Passionate about writing, I write articles on the subjects that I love. Creativity and Animals themes are my favorites!