20 cool life hacks that will make your life a whole lot easier
The human brain is designed to solve problems, whether it's a complicated puzzle or finding ways to make our lives run smoother. And when it comes to life hacks, some people have a gift for improvising and coming up with solutions to everyday problems.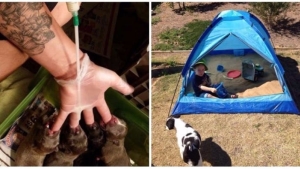 So if you feel that your days are littered with pesky obstacles, then check out these 20 cool tips - they'll make your home and work life a lot easier!
1. Use a photocopy of objects that you need to drill to a wall - you'll be able to perfectly line up the holes.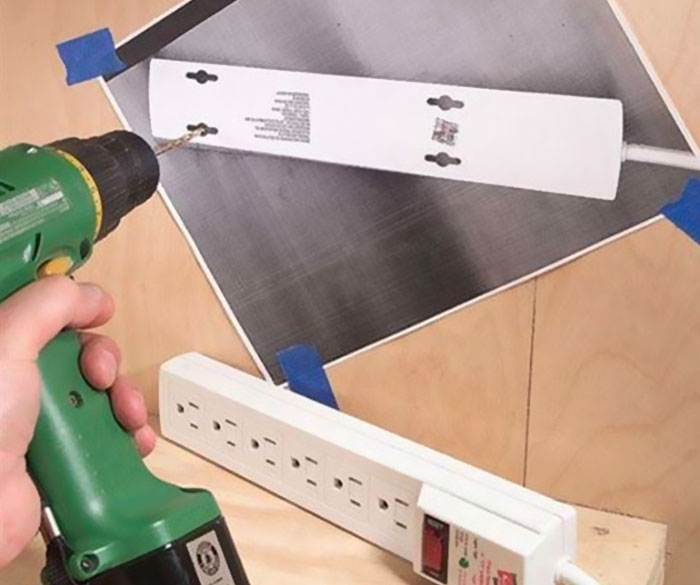 2. Keep bread fresh for longer!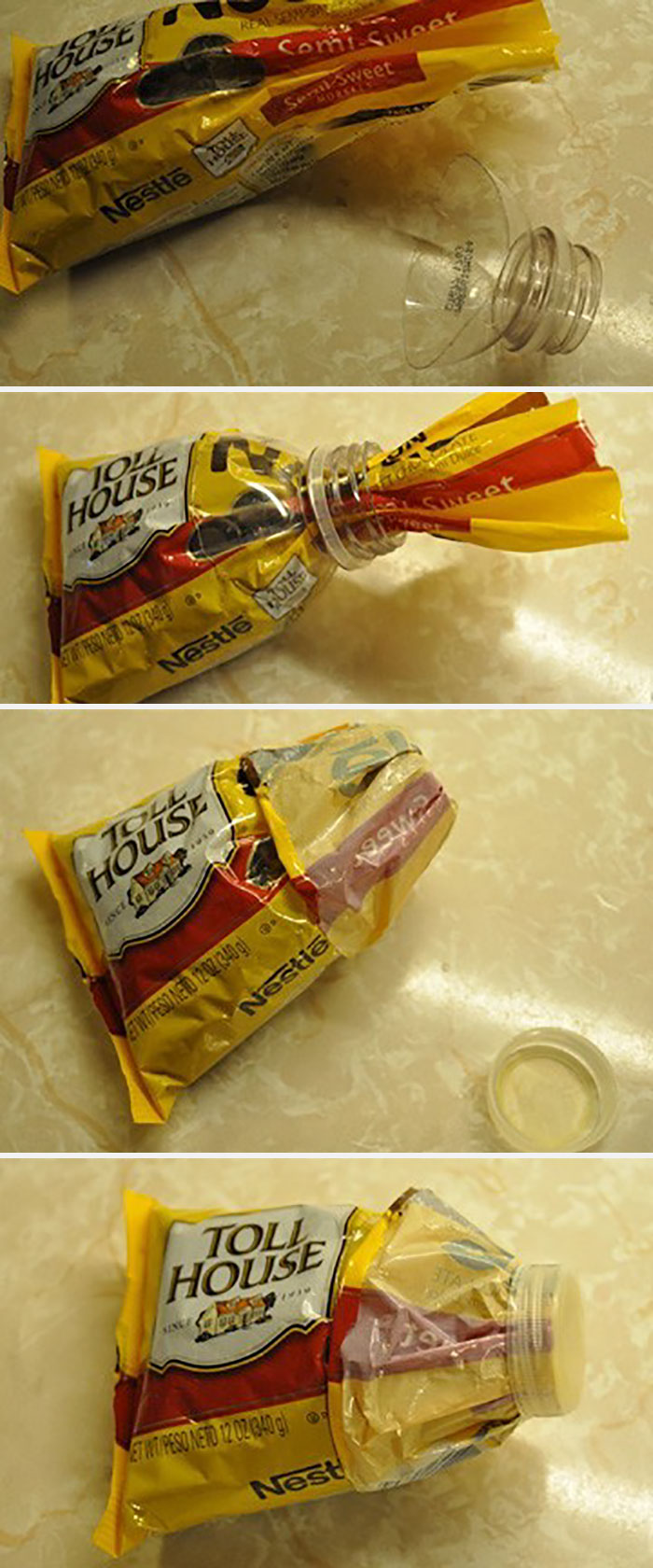 3. Wrap a spring around bird feeder poles to stop squirrels from stealing the seeds.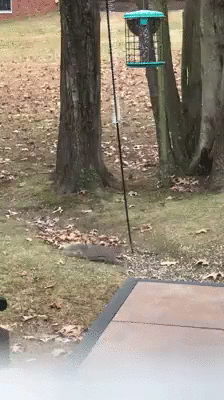 4. Wrap plastic bags around clothes so you can quickly move them. This technique is also a great way to prevent them from getting dusty.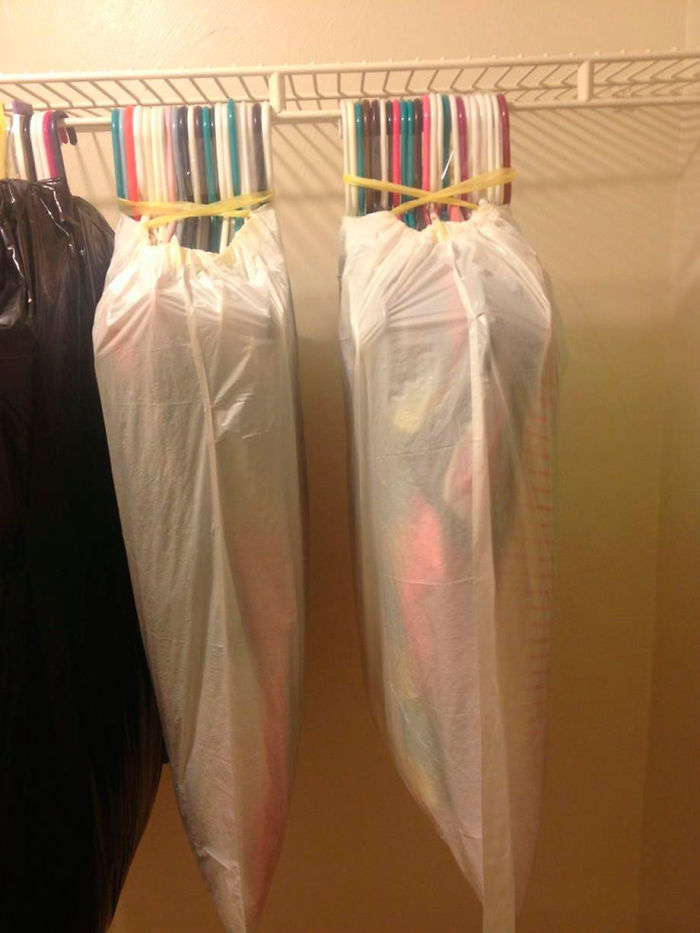 5. Turn a tent into a sandpit and once your kids are done, you can zip it up so that vermin, insects and animals can't get in!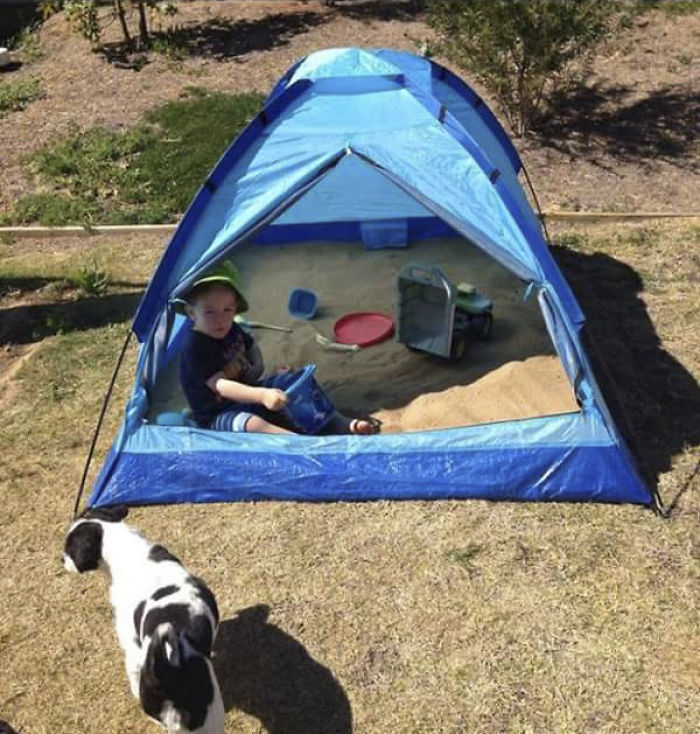 6. LEGO toys make great cable tidies. Plus they're fun!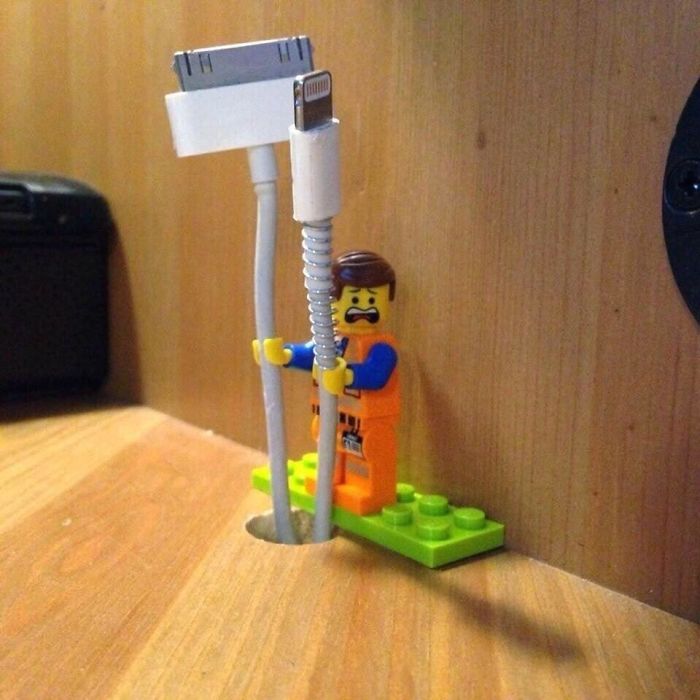 7. Put peanut butter on the shower wall to distract your dog whilst you wash him.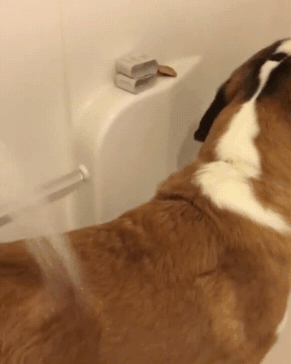 8. Use a mirror to replace a selfie stick or timer.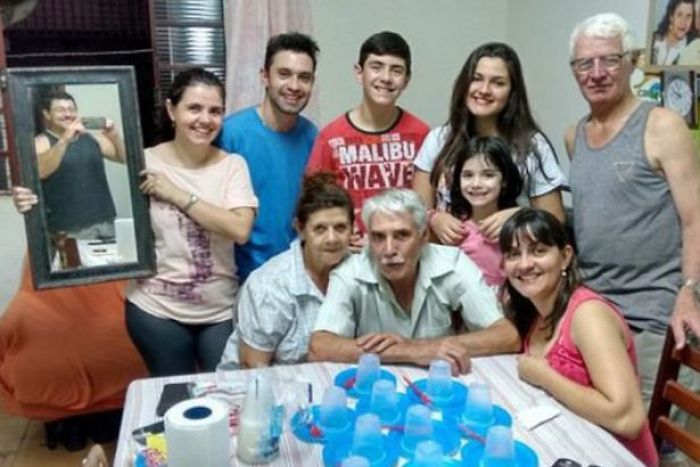 9. How to feed a litter of kittens or puppies in one go!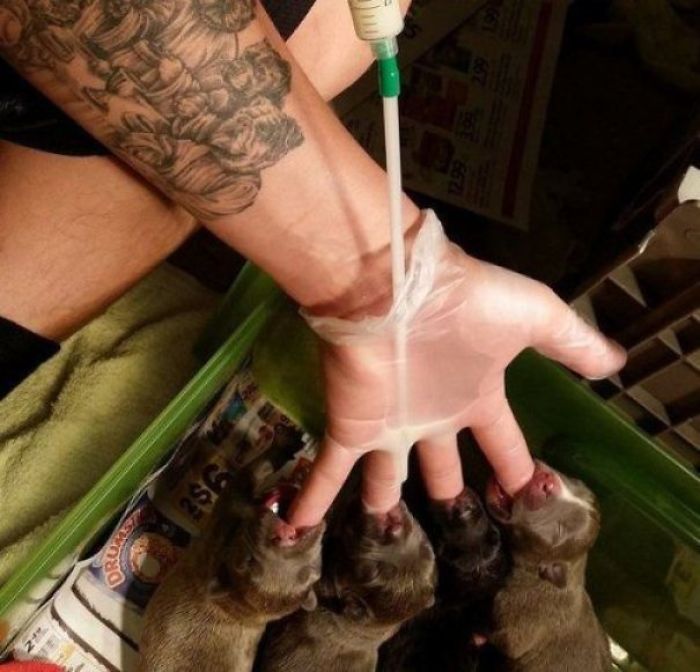 10. Use a leaf-blower if you want to speed up your skateboard.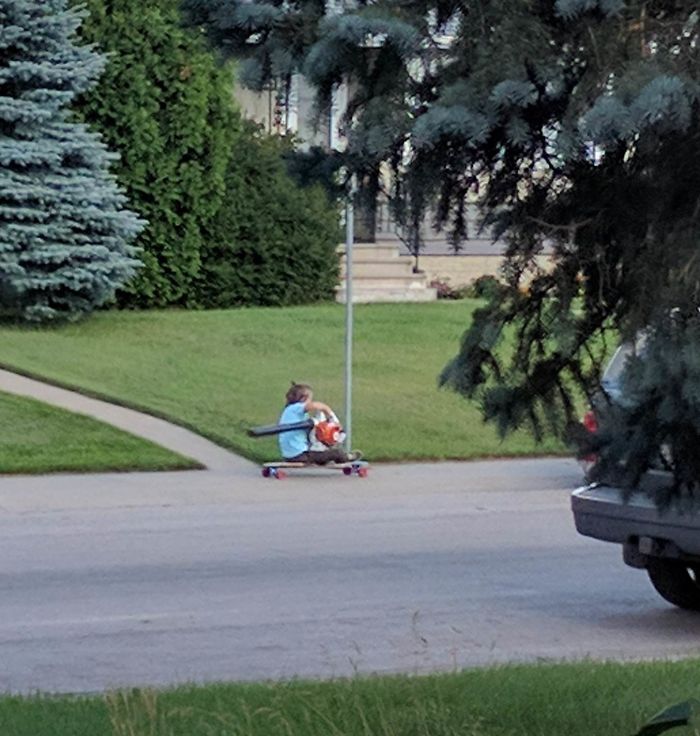 11. If you've dropped and lost small objects like screws or earrings then wrap a stocking around your vacuum cleaner and hoover the floor!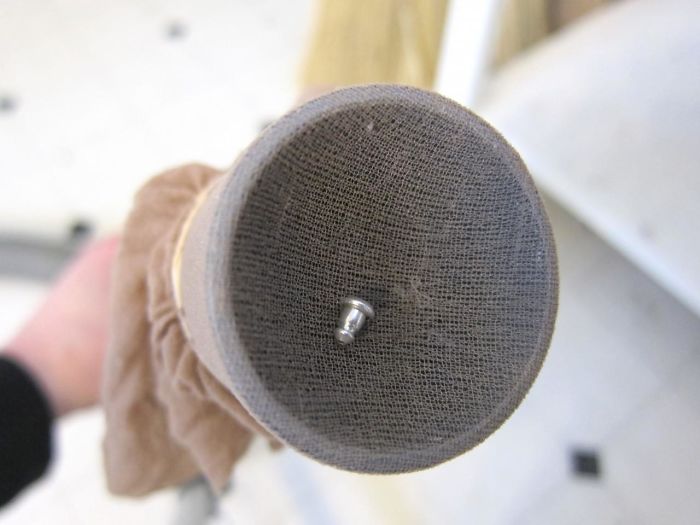 12. A way to let colleagues know when you last made a pot of tea or coffee!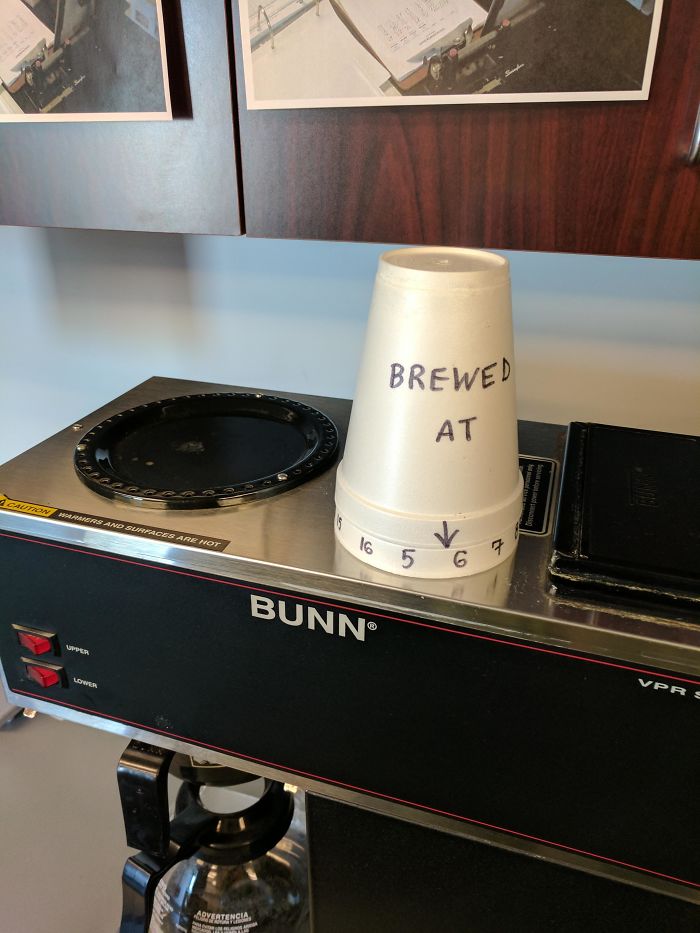 13. How to safely hide your house key in your garden.

14. Do you get fed up by having to decorate and then take down your Christmas tree? Then leave on the decorations and wrap it up in cling film before you store it away!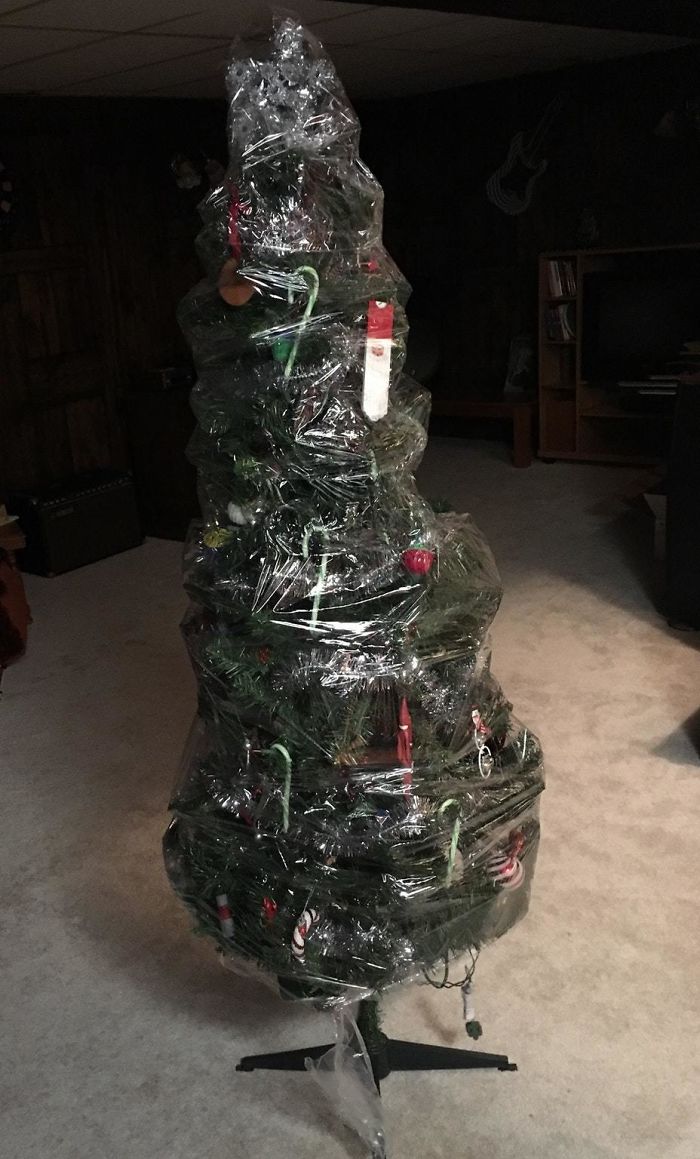 15. Put T-towel hooks on the side of your trash can to keep the garbage bag in place.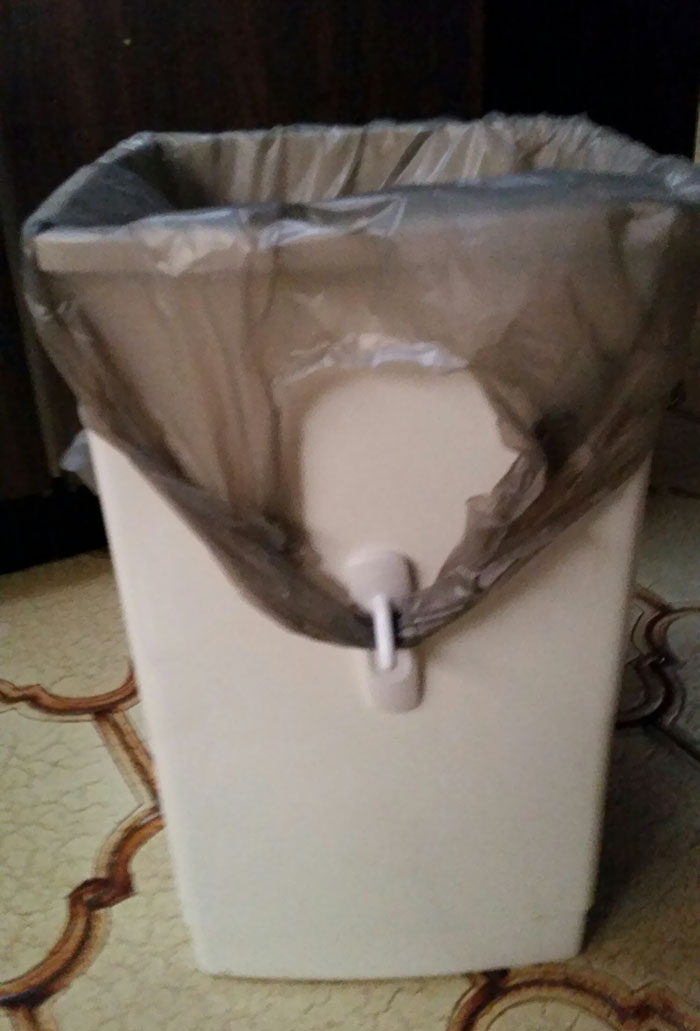 16. An excellent alternative to a zoom lens!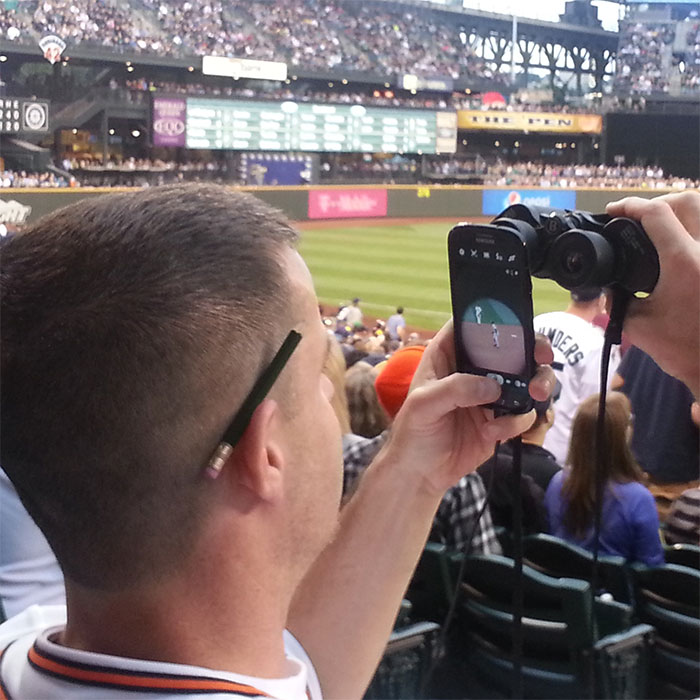 17. Use up every last trace of Nutella/jelly/peanut butter etc. by using the pot as an ice cream bowl.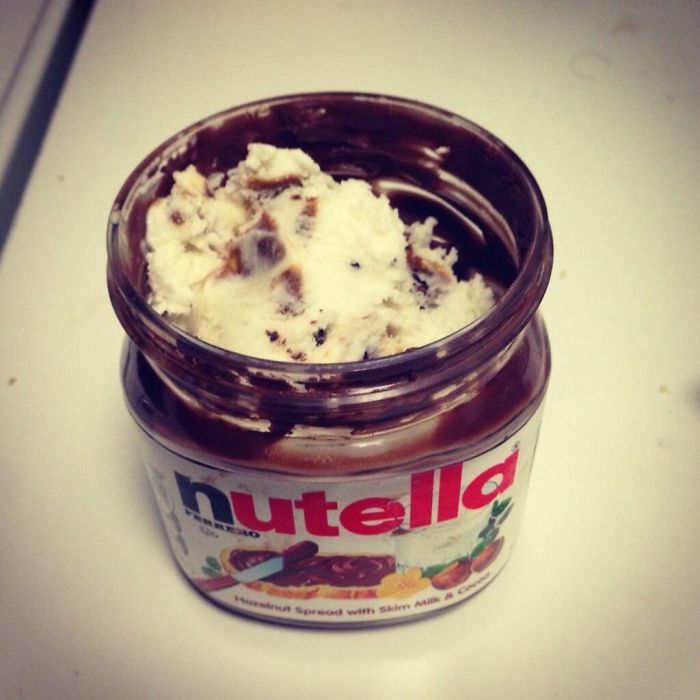 18. An easy way to dry lots of T-shirts at once!
19. Turn an old smartphone into a 'baby monitor'. This person uses Facebook Live to keep an eye on their latest hatchlings during the day!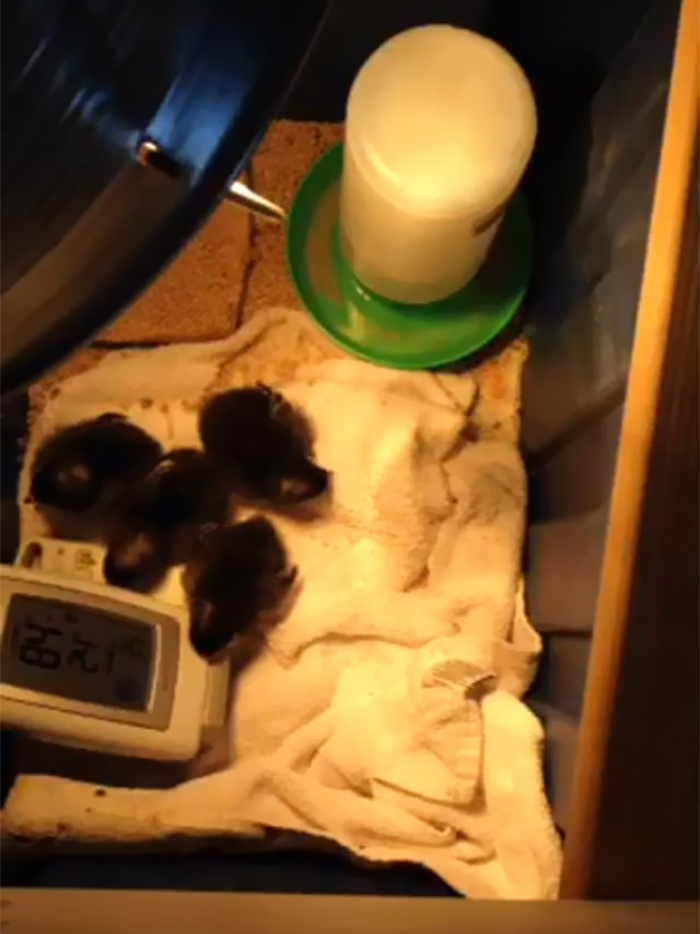 20. A really good tip if you lose your dog. It can also work with cats, although with felines you may need to leave a little trail.


By Straker Julia
Writer
Passionate about writing, I write articles on the subjects that I love. Creativity and Animals themes are my favorites!