20 designers whose creative genius knows no bounds
There's nothing better than a designer who has a practical eye and a sense of humor, just like the following selection!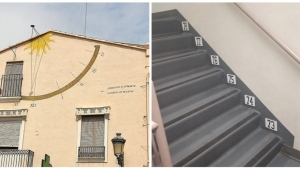 Whether the object is basic or offbeat, designers can make or break its success and companies around the world can make or lose a fortune. And when a designer manages to meet high standards and add some eccentricity, then it's a win-win all around!
Here are 20 photos of some awesome, out-of-the-ordinary designs.
1. Kibble with a bit of love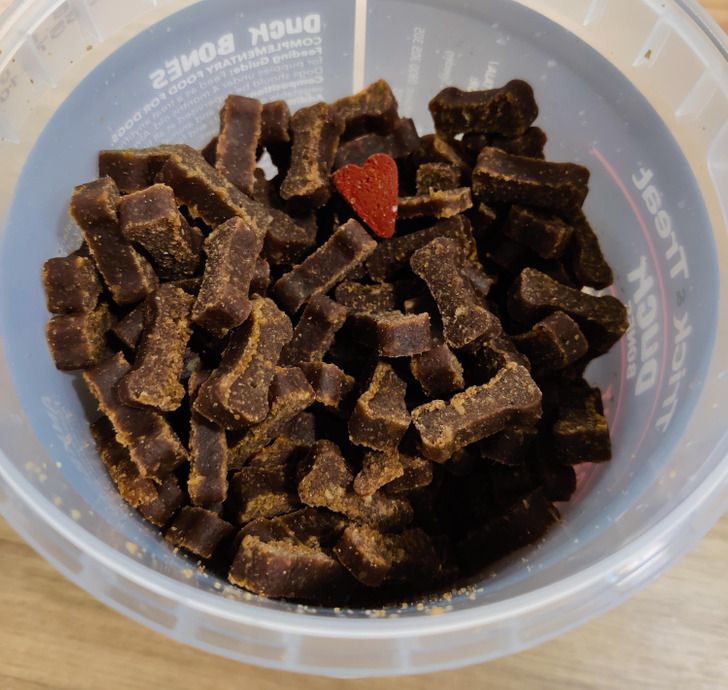 2. How cool is this retro fan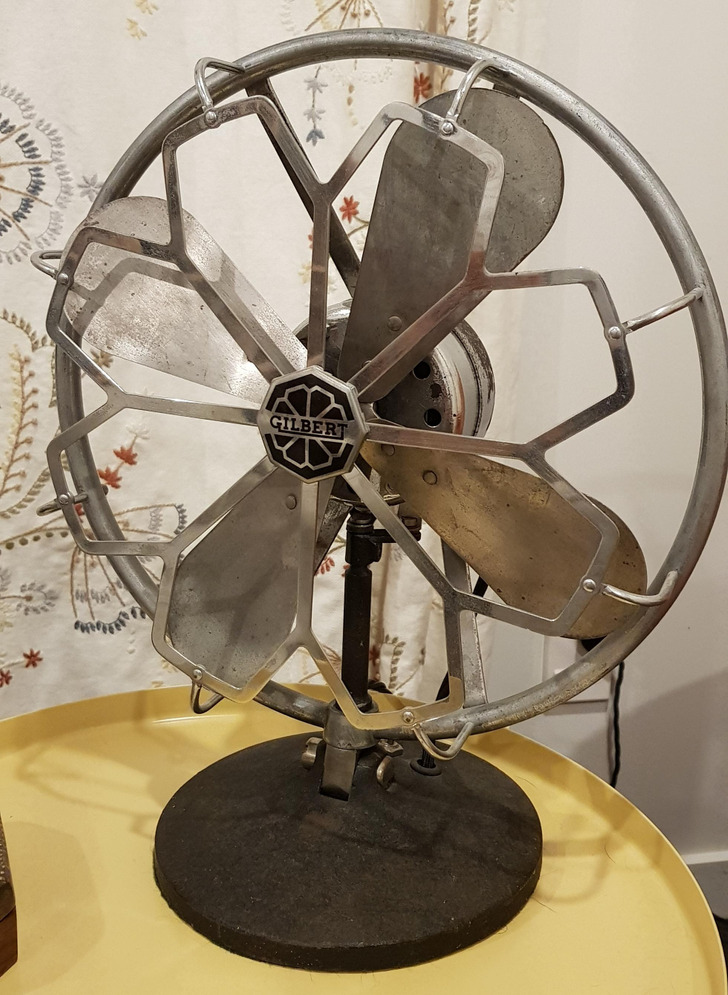 3. Meanwhile at a veterinarian's clinic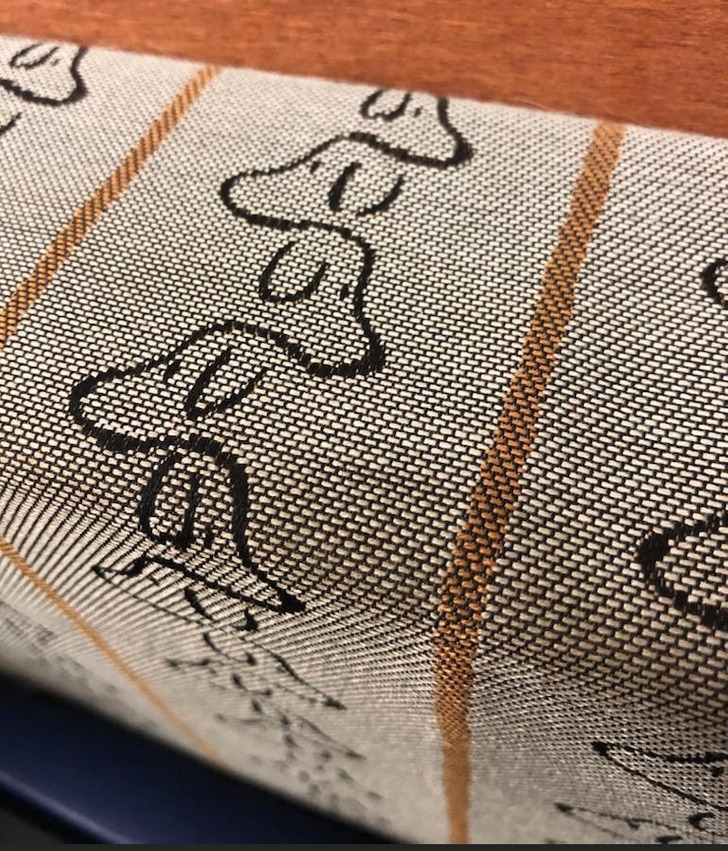 4. One for animal-lovers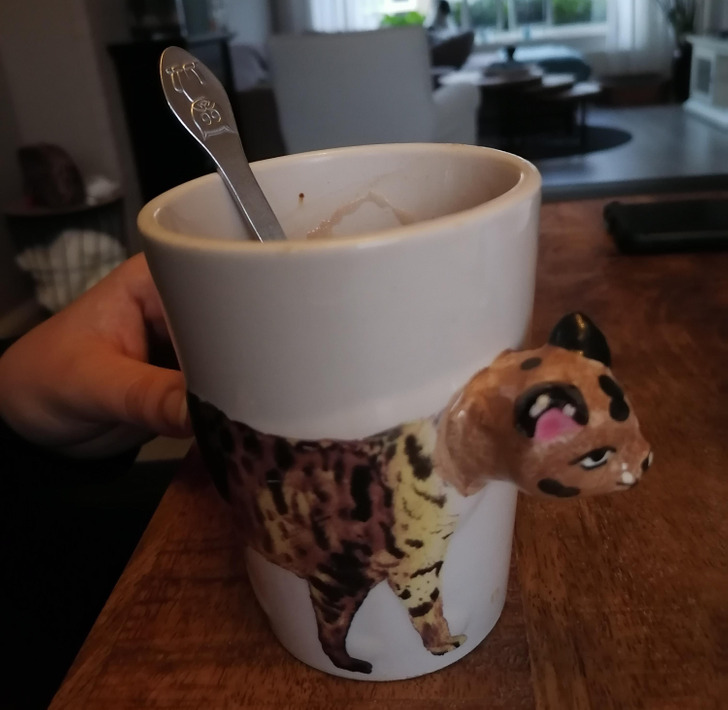 5. Super-cool foosball table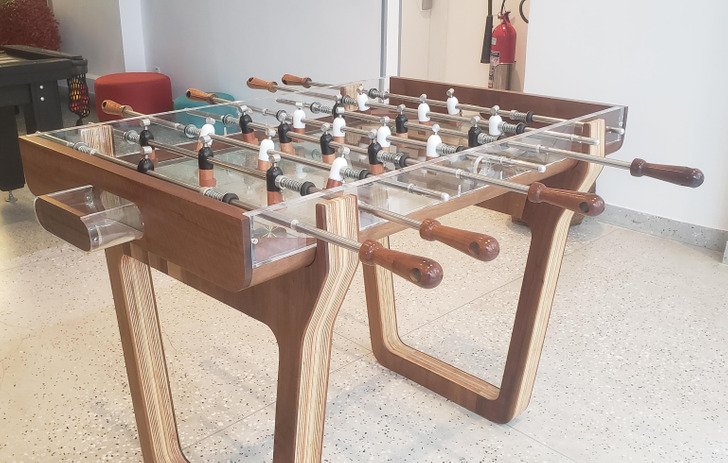 6. So you can keep fit and count your steps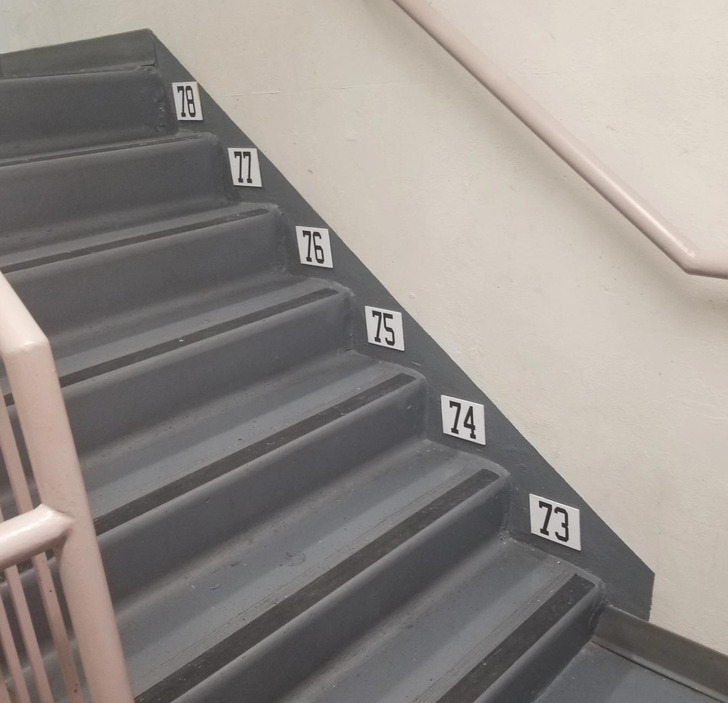 7. Practical storage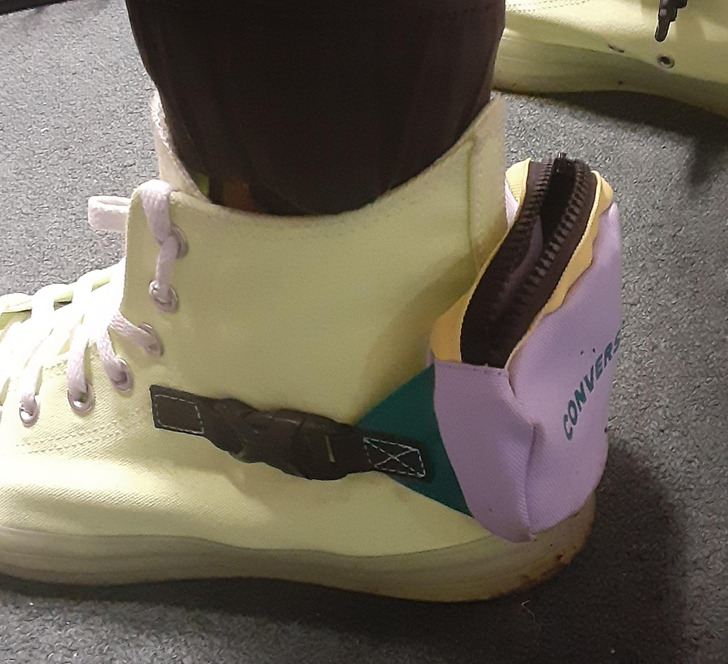 8. When the town has to cut down a tree and turns part of it into a bench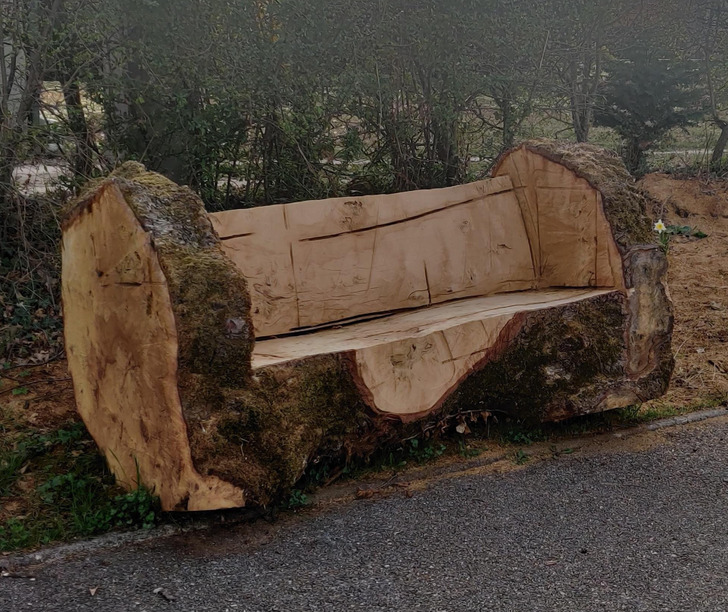 9. Fluorescent wood!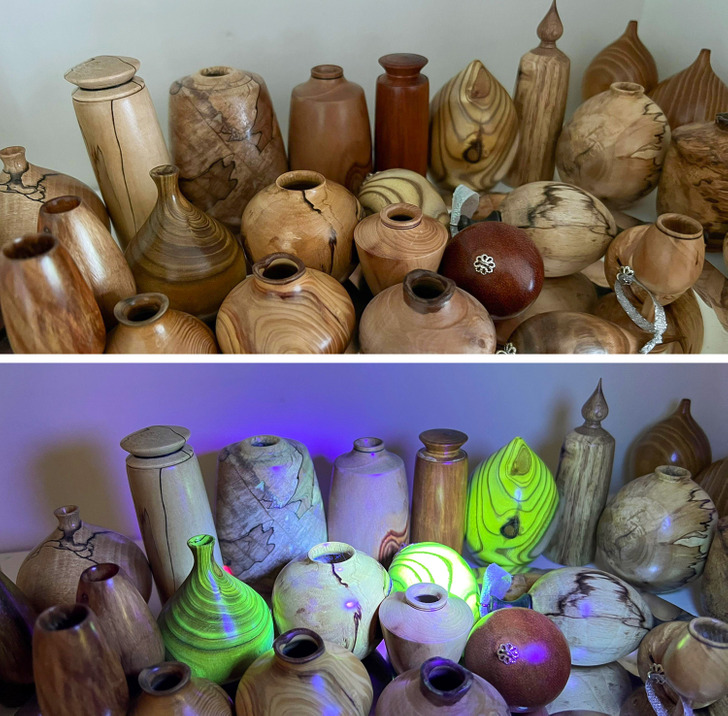 10. Because sometimes it's nice to sit down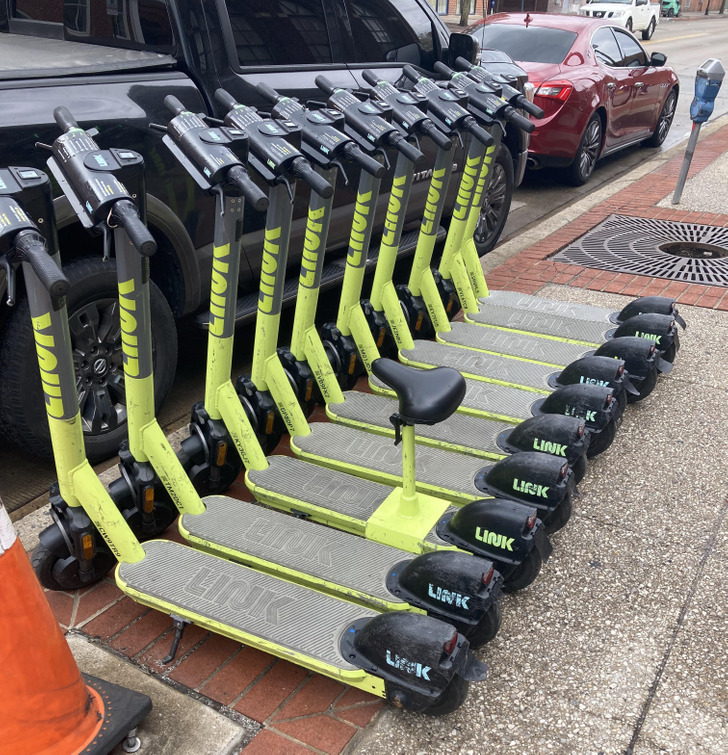 11. So everyone can tell the time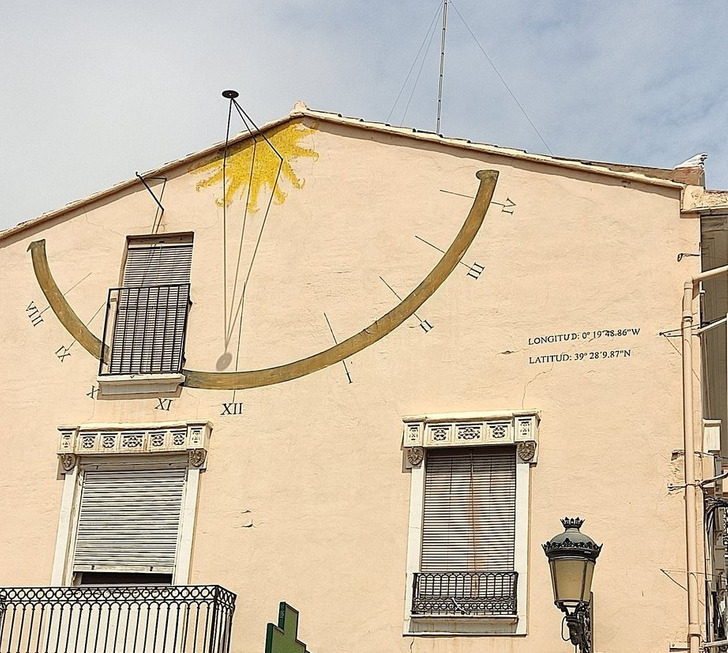 12. Everyone needs one of these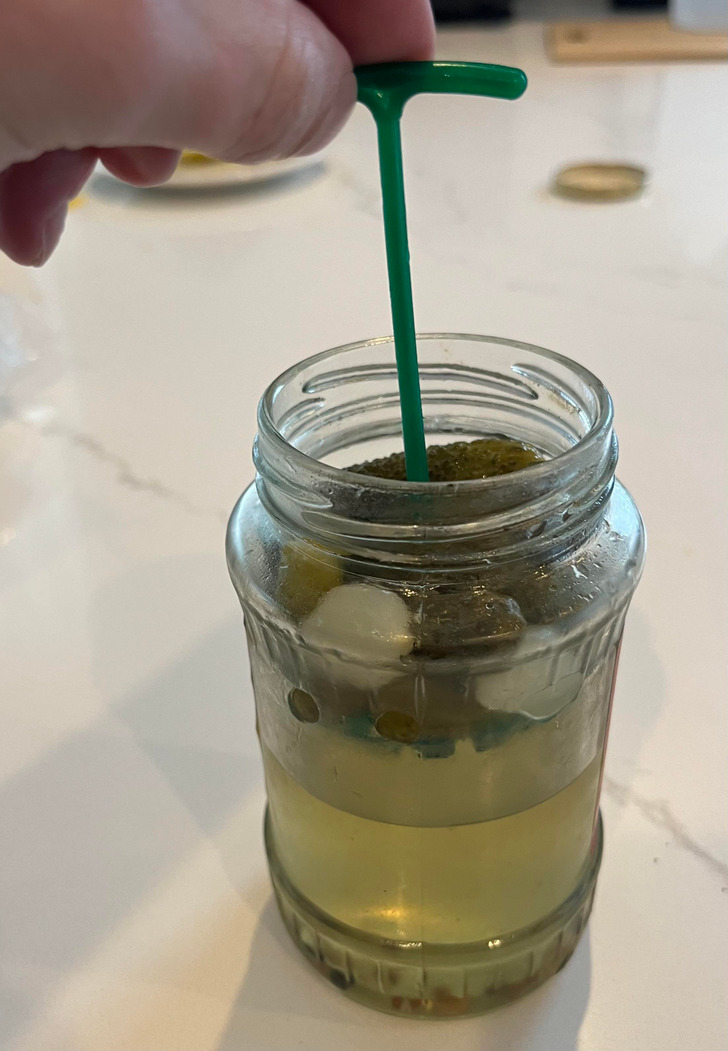 13. Complex and sturdy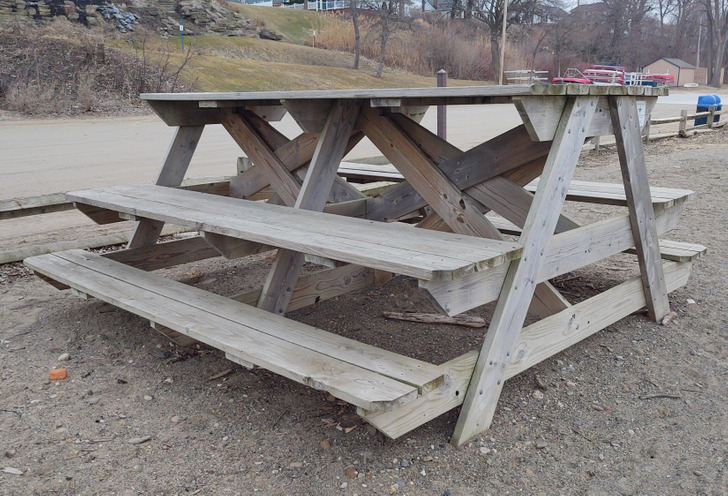 14. For when your car gets "hurt"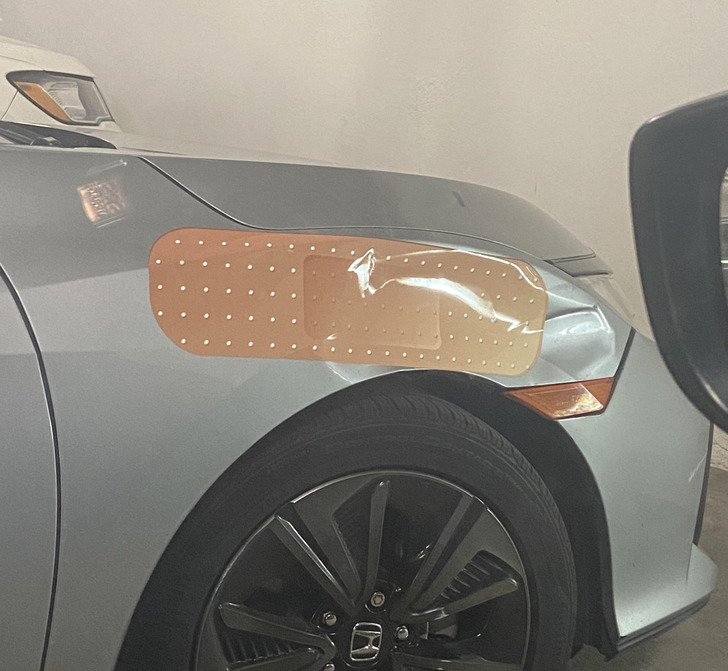 15. Nicer than just hearing the "beep"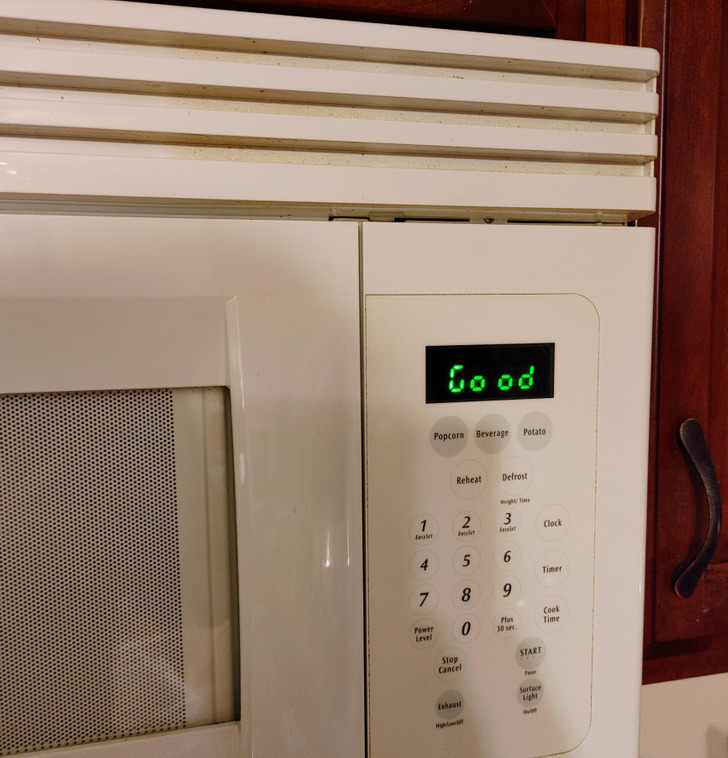 © Evening_Application2 / Reddit
16. Inspired by Cast Away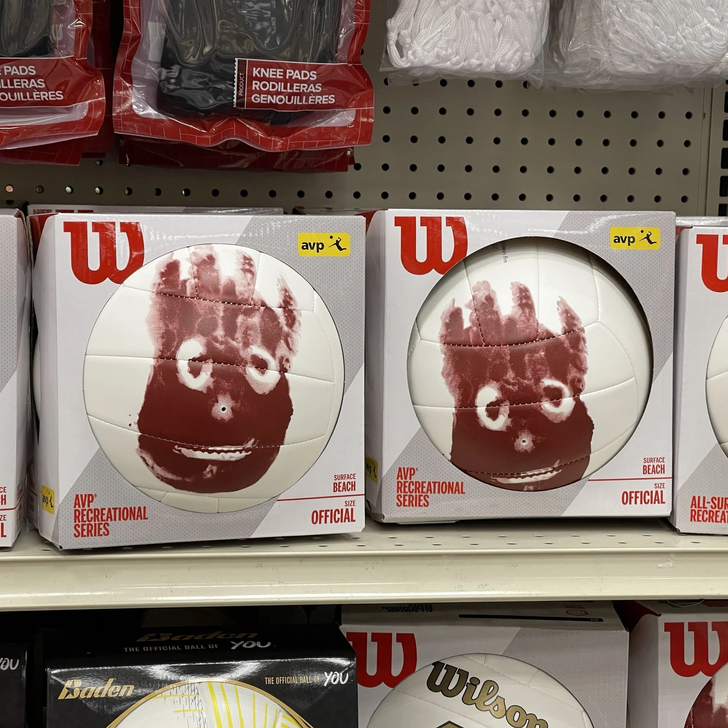 © big_cat_in_tiny_box / Reddit
17. Sulley from Monsters Inc. has his own paint roller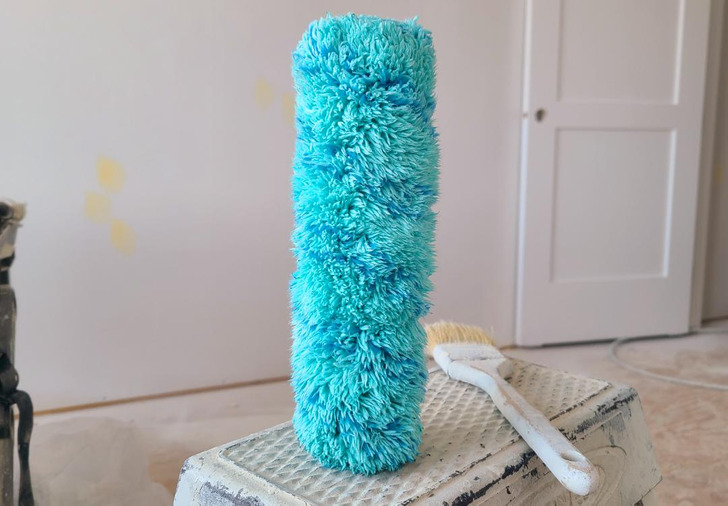 18. Made from soda can pop tops

19. The advantage of retro faucets - you never mix up hot and cold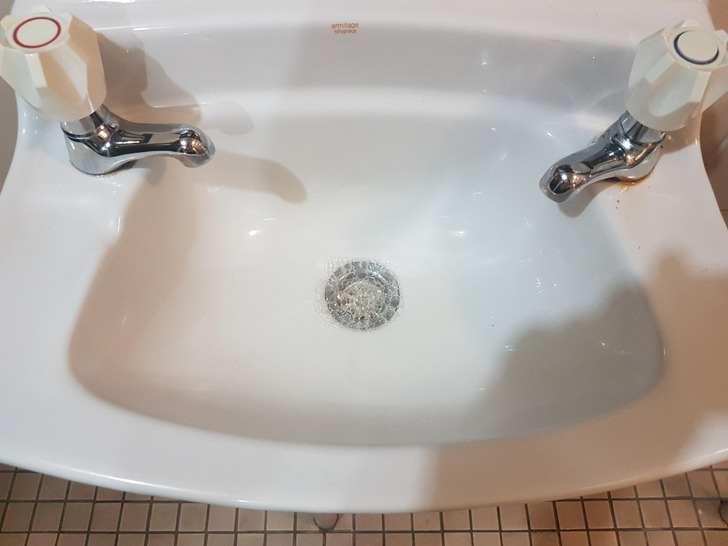 20. Imagine the distraction of driving behind this car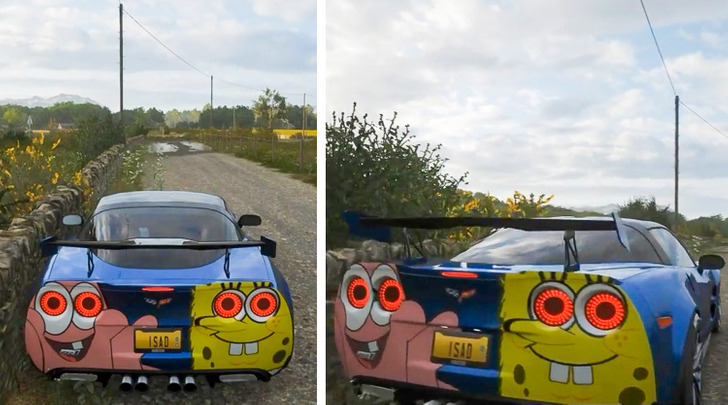 By Straker Julia
Writer
Passionate about writing, I write articles on the subjects that I love. Creativity and Animals themes are my favorites!