20 designs that shouldn't have seen the light of day
Some designers think they're creative geniuses, when in reality their ideas are wide of the mark - just check out this astonishing selection!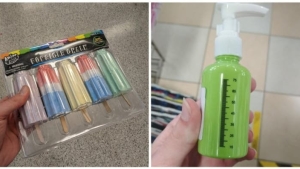 If we're to design a utilitarian object, it's best to have a practical mind. If not, the result may be hilarious, but of no use at all.
Here are 20 photos of designs that should have been left on the shelf...
1. This happens far too often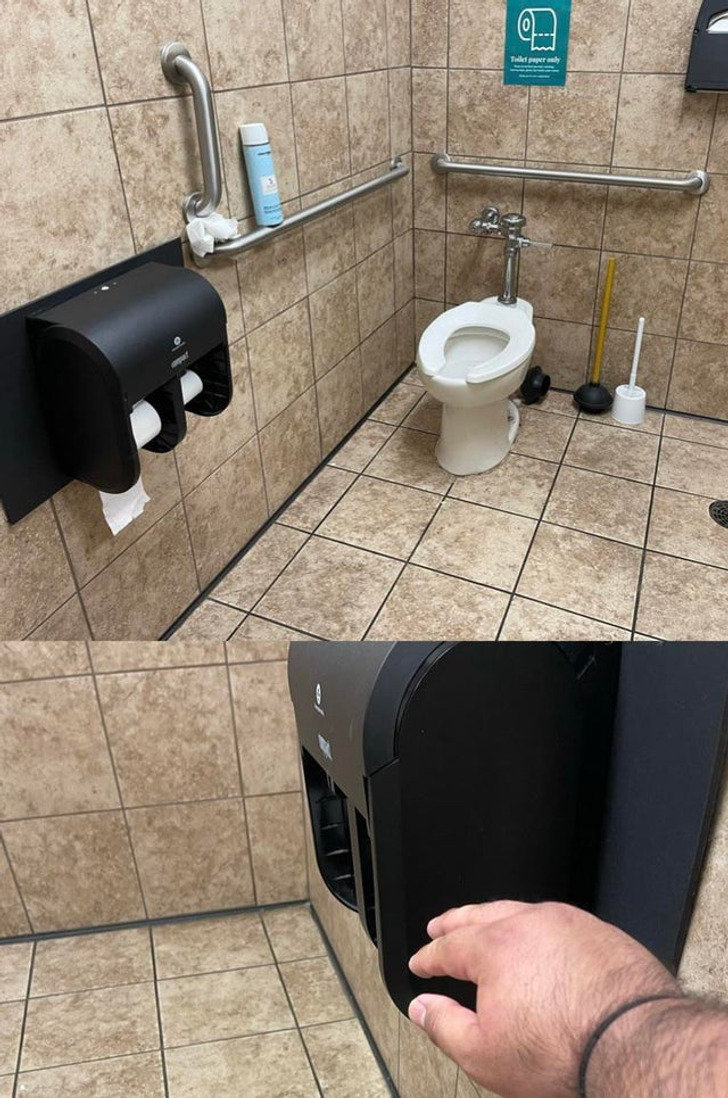 2. And they think kids won't try to eat these?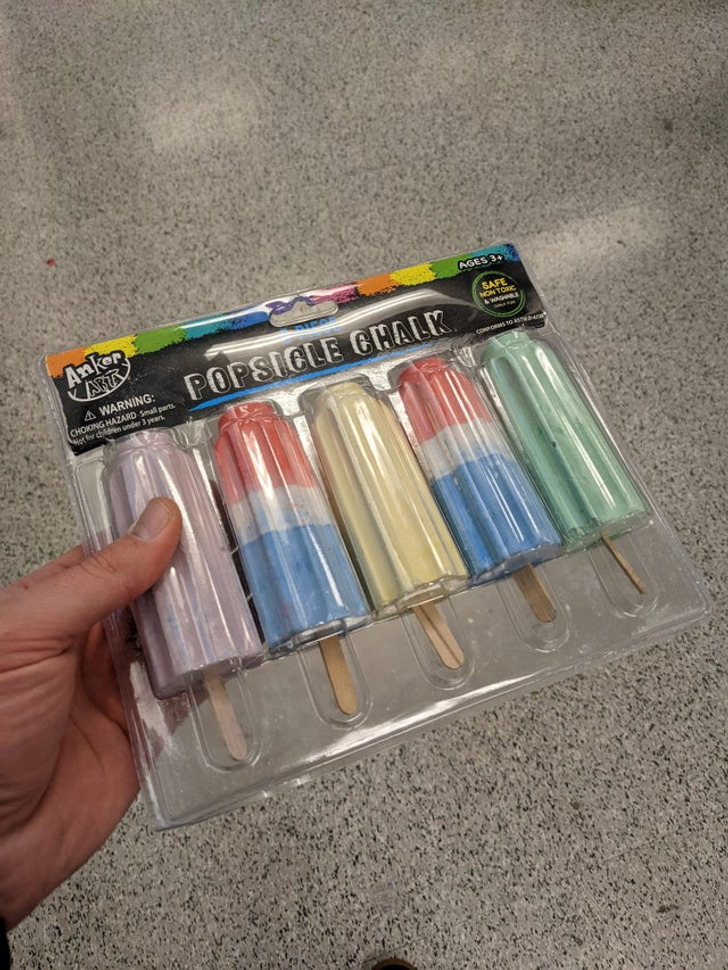 3. Pooping or running?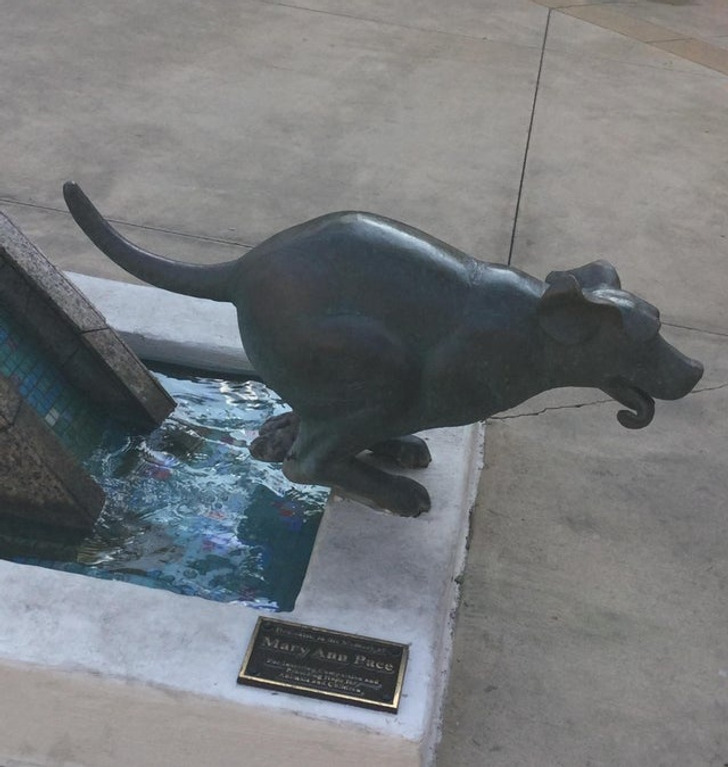 4. A 5? Maybe a 6?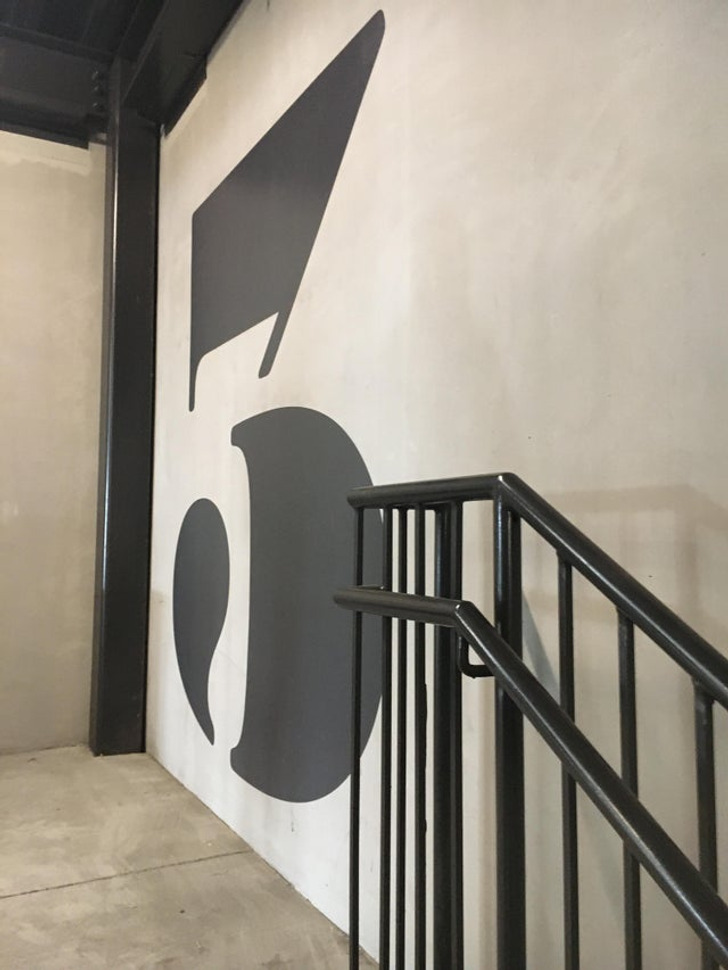 5. So much for privacy...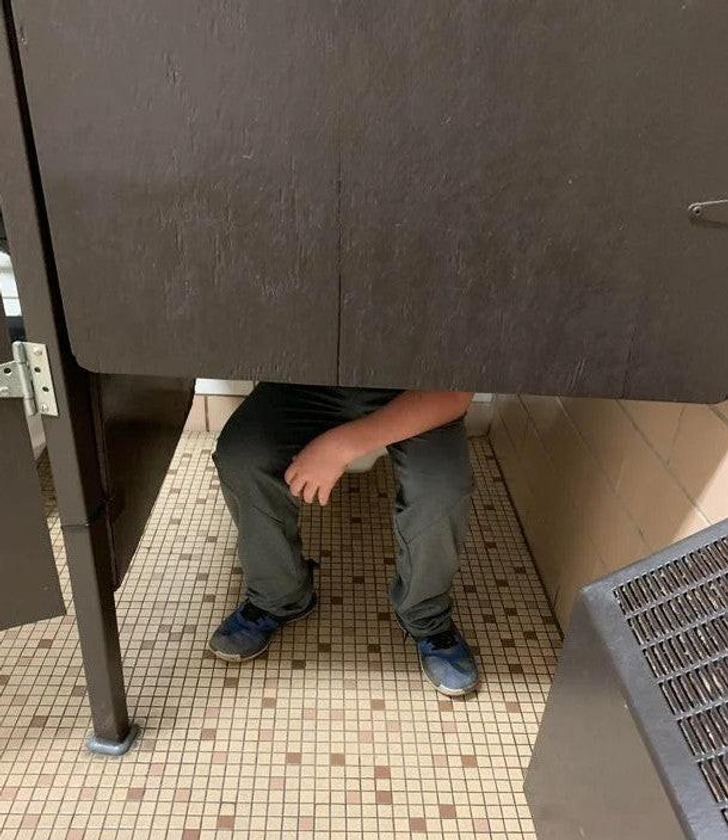 6. They're plastic ducks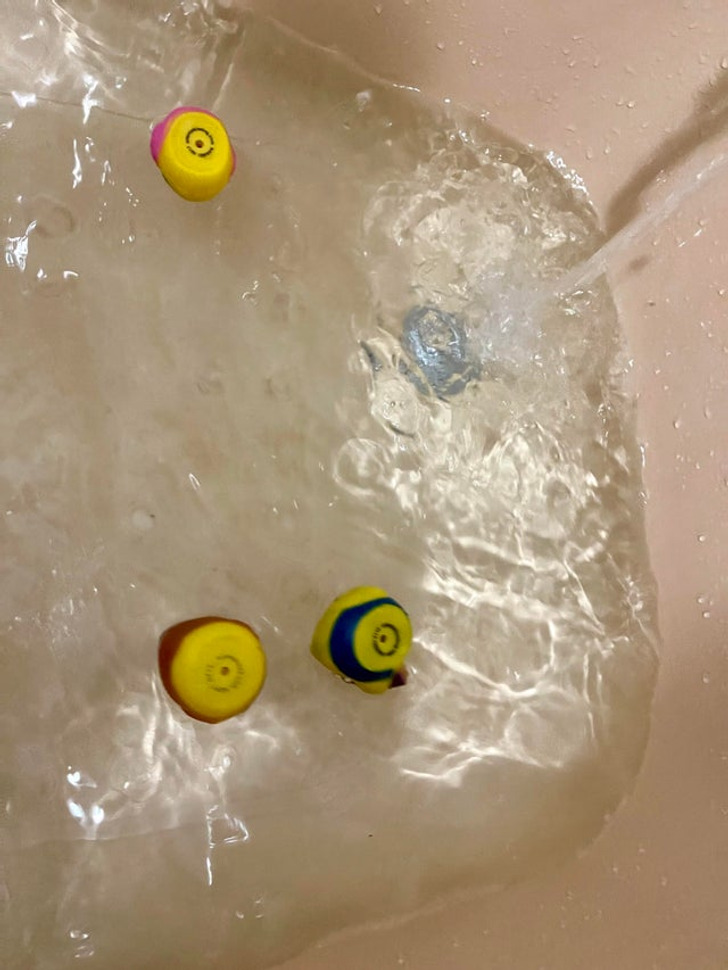 7. A realtor's ad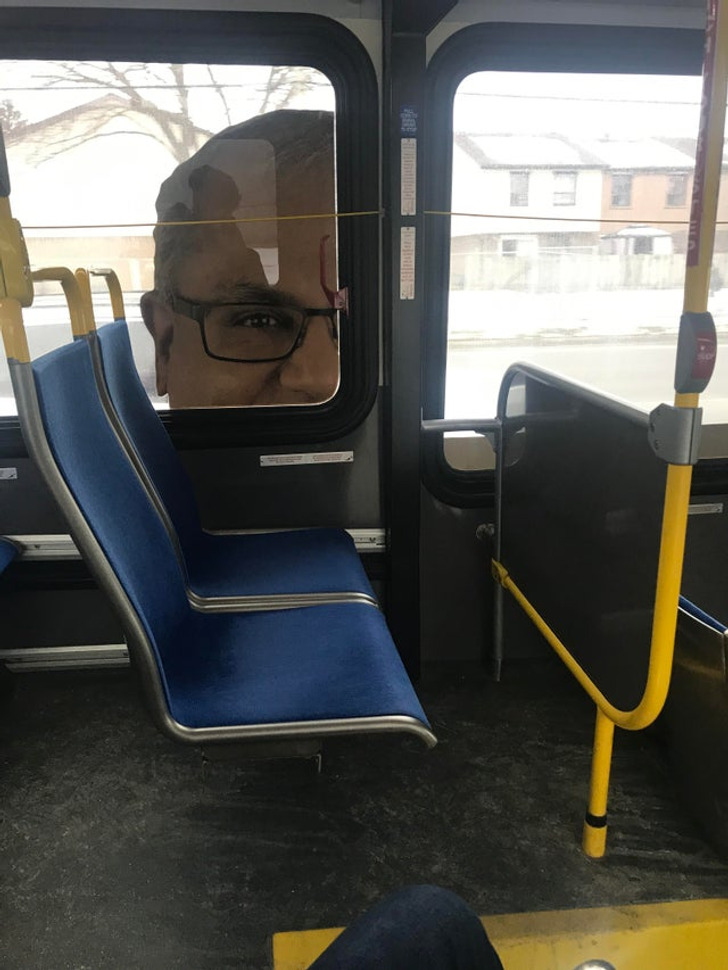 8. Hogwart's elevator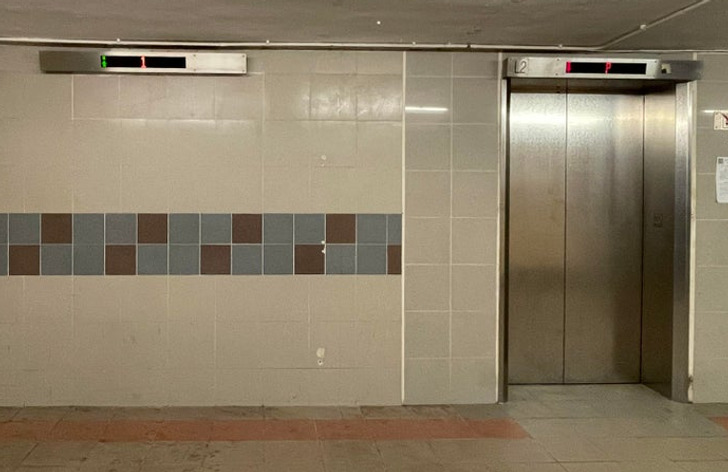 9. Try washing your hands here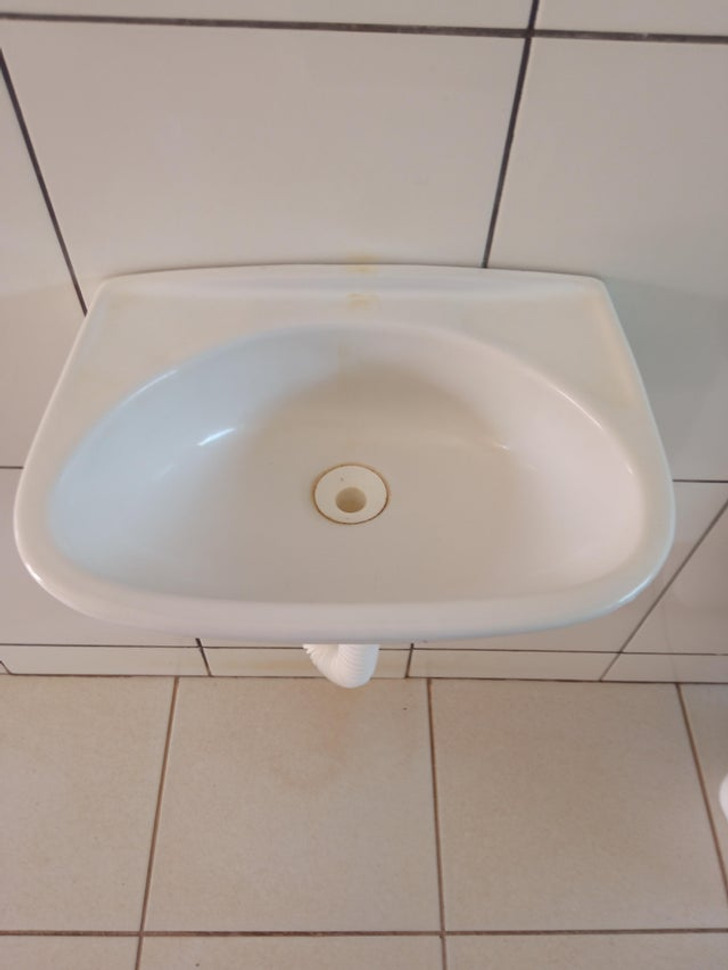 10. This is the school's mascot!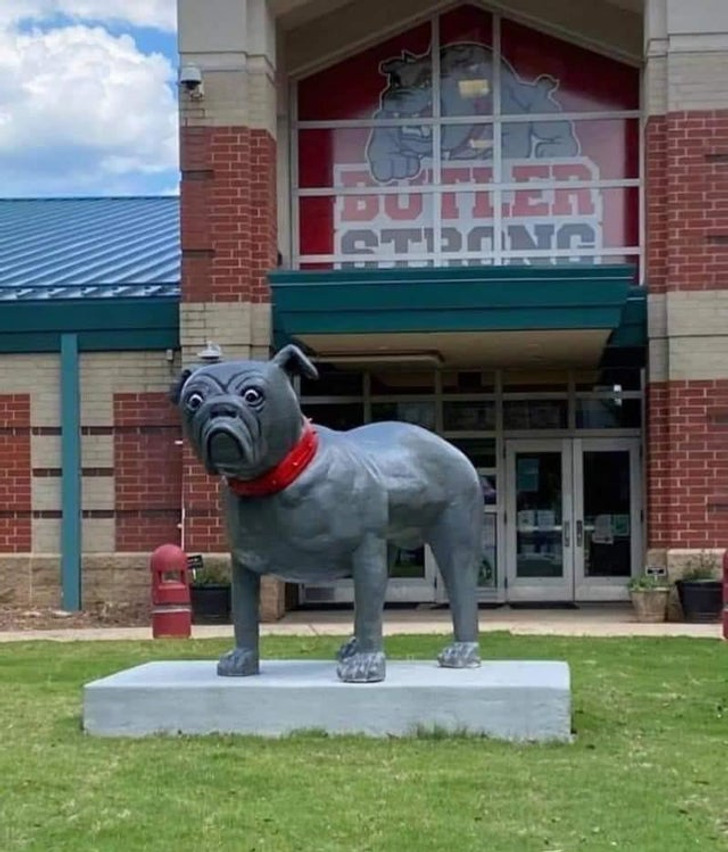 11. Always read the label carefully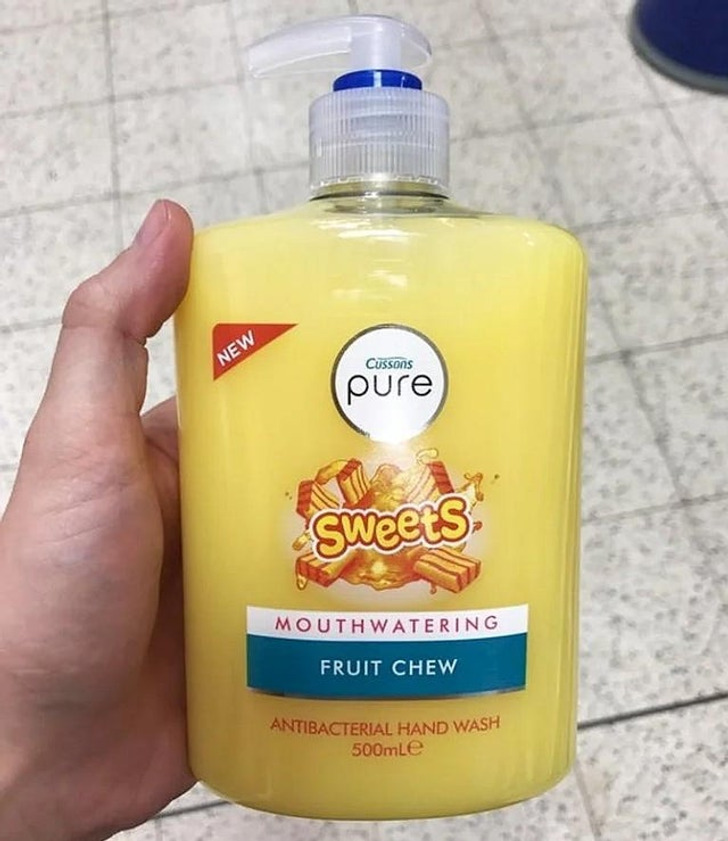 12. Seasons Greetings!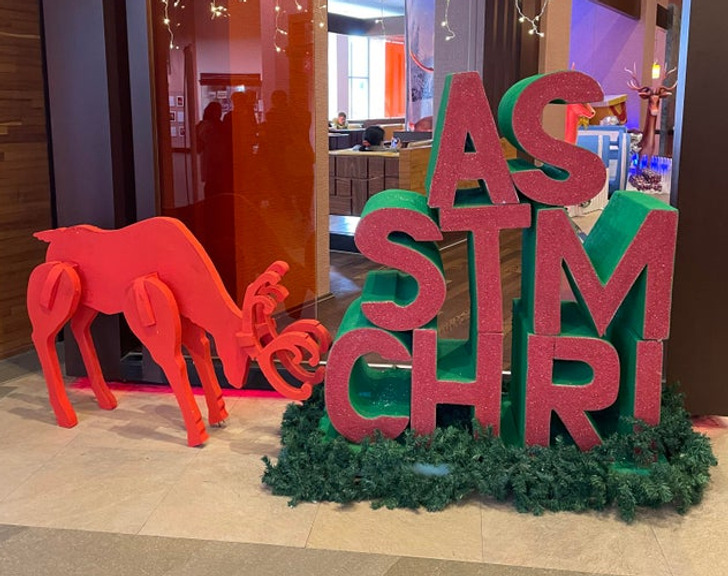 13. Killer sidewalk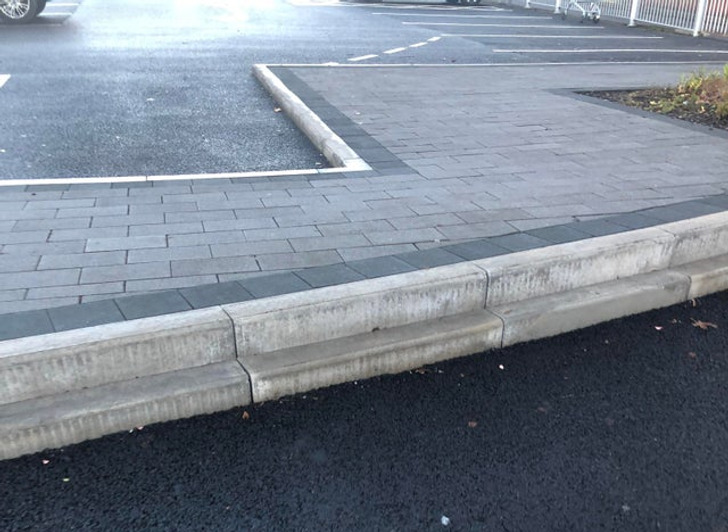 14. Because dogs "meow"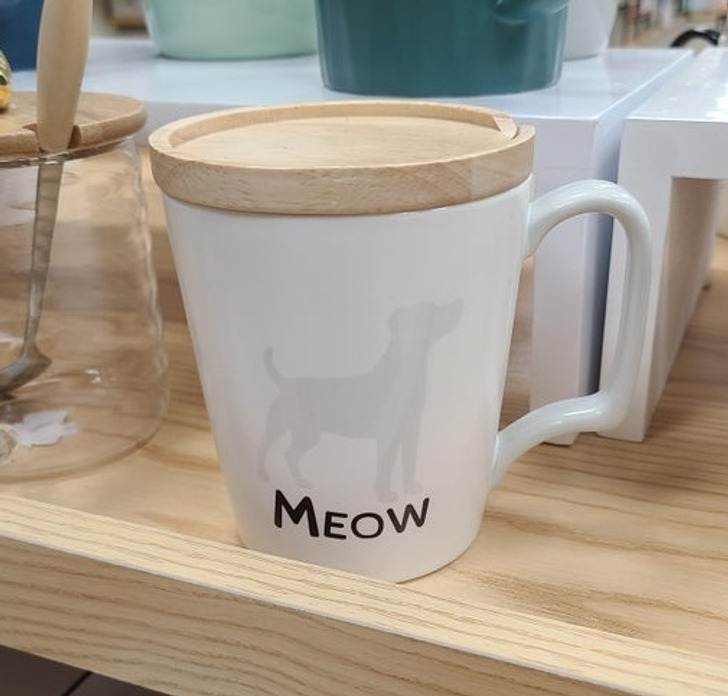 15. Seriously?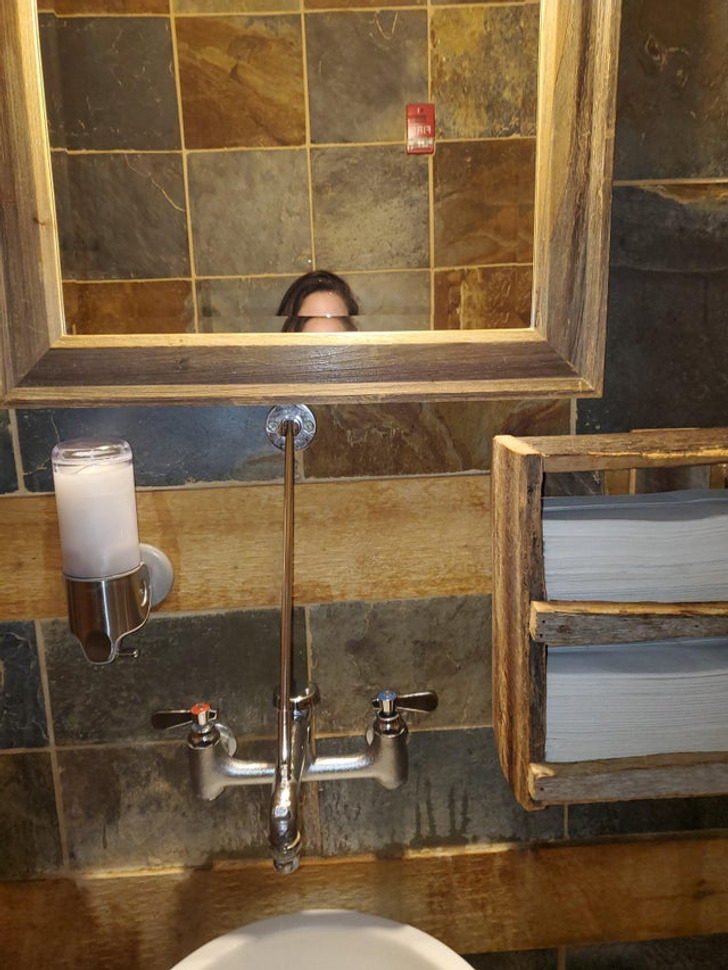 16. Have an ew year!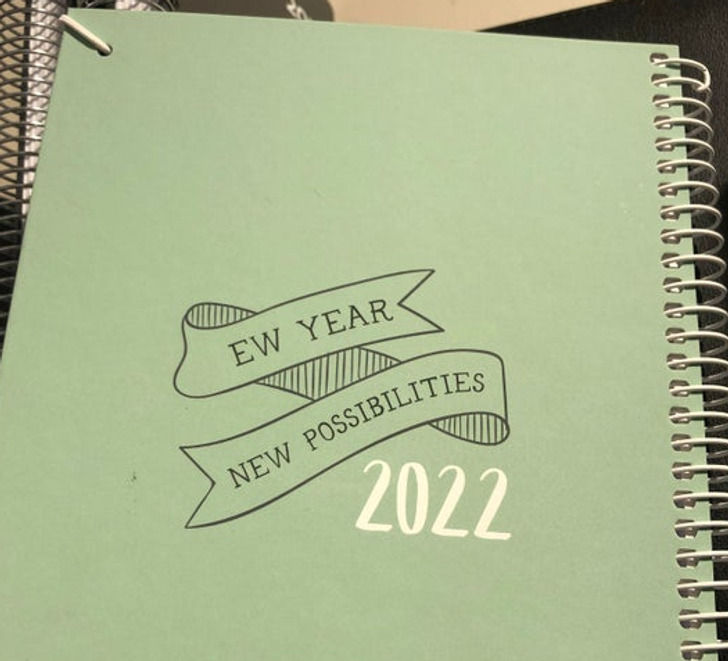 17. Yes, placement matters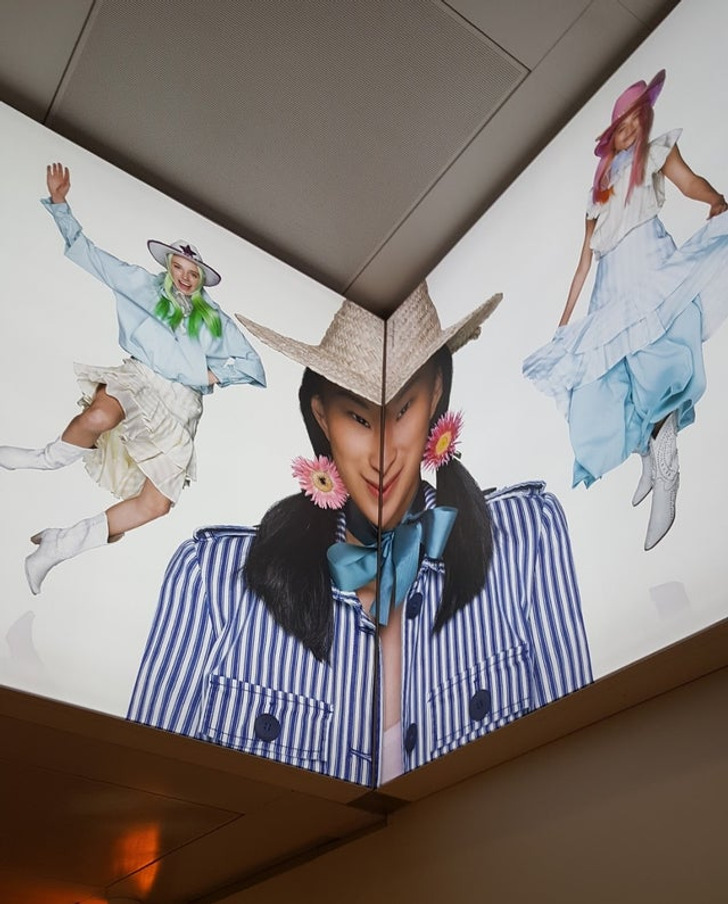 18. On an opaque dispenser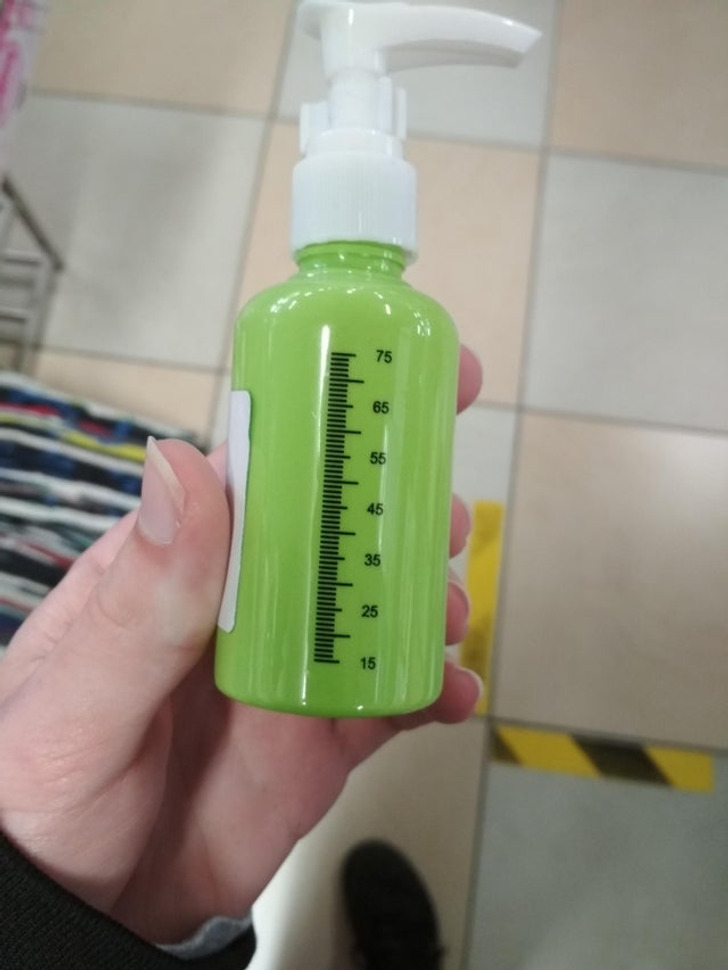 19. Missing bristles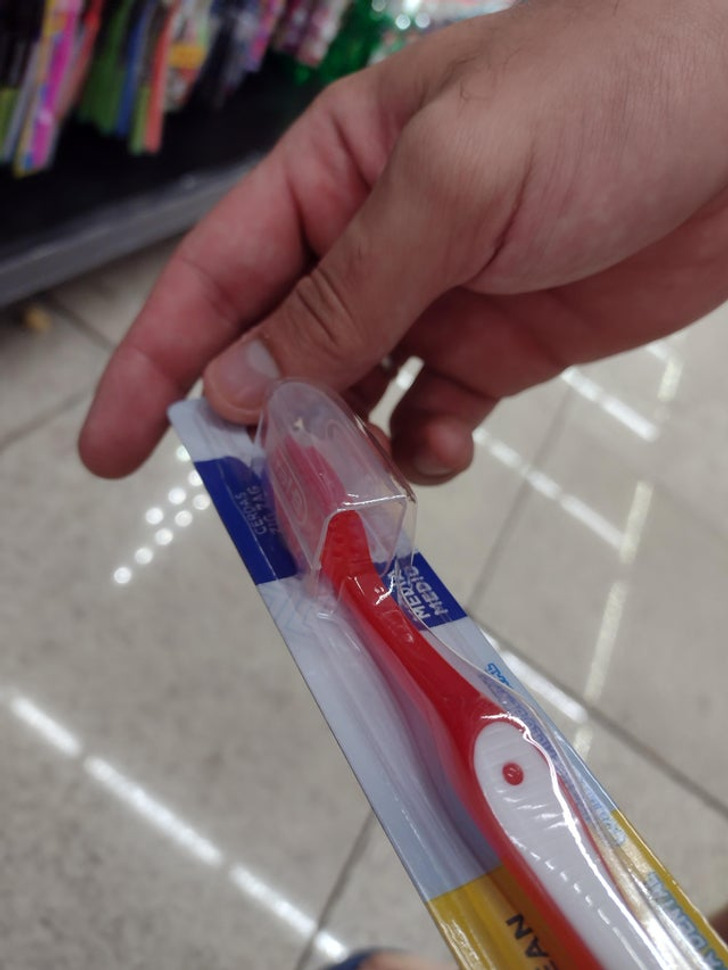 20. The hands don't glow in the dark...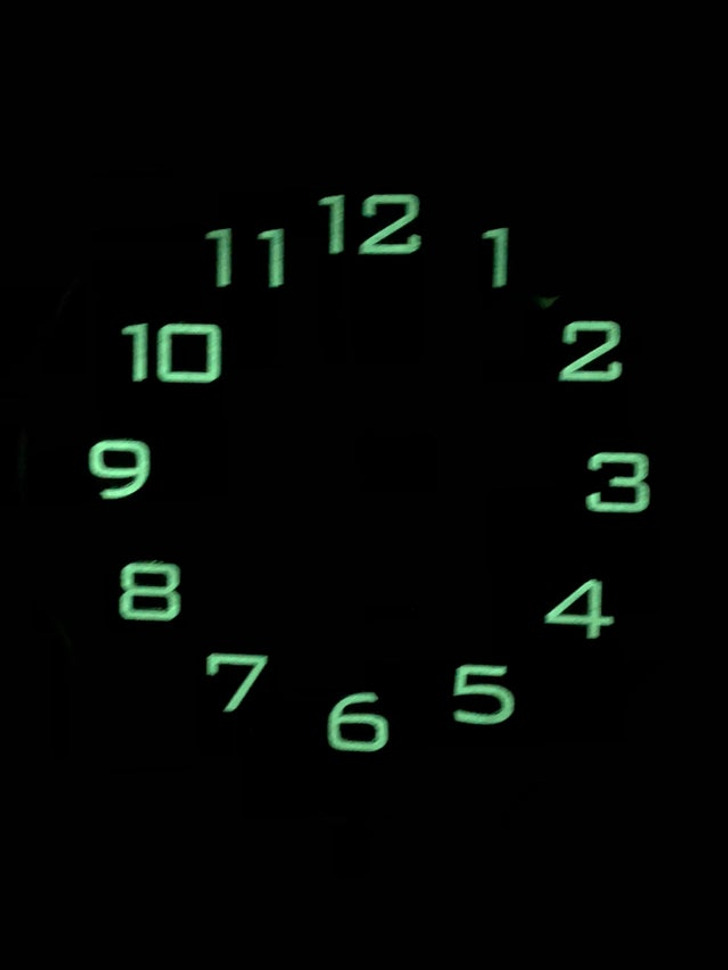 By Straker Julia
Writer
Passionate about writing, I write articles on the subjects that I love. Creativity and Animals themes are my favorites!