20 dogs snapped in the weirdest of sleeping positions
Dogs often sleep in positions that even a yoga teacher would find hard to pull off. And dog-owners love catching them unawares as they nap.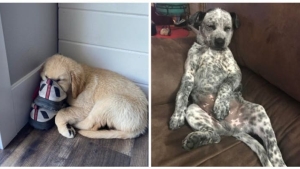 Dogs will sleep anywhere and in any old position, just so long as they catch up with their sleep. If one thing's for sure, pooches love their downtime, wherever that happens to be!
Here are 20 photos of dogs caught fast asleep in the weirdest of positions.
1. Because it smells soooooo good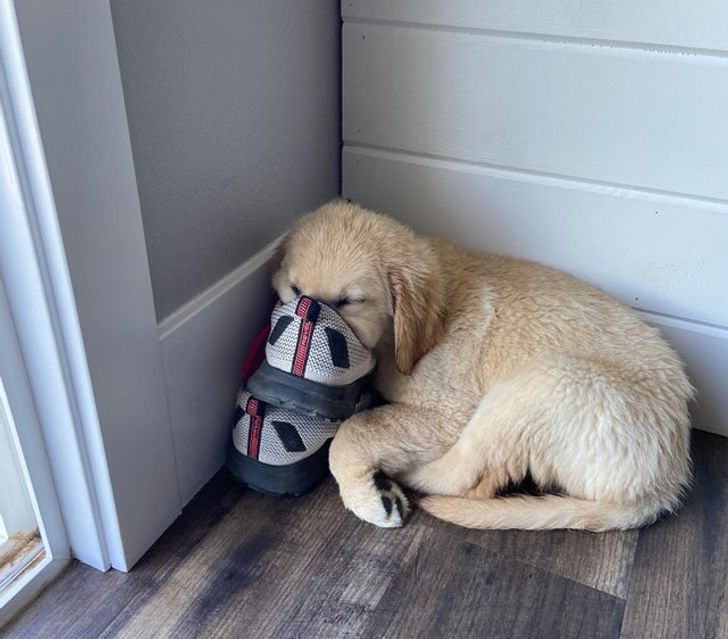 2. The armrest is the perfect height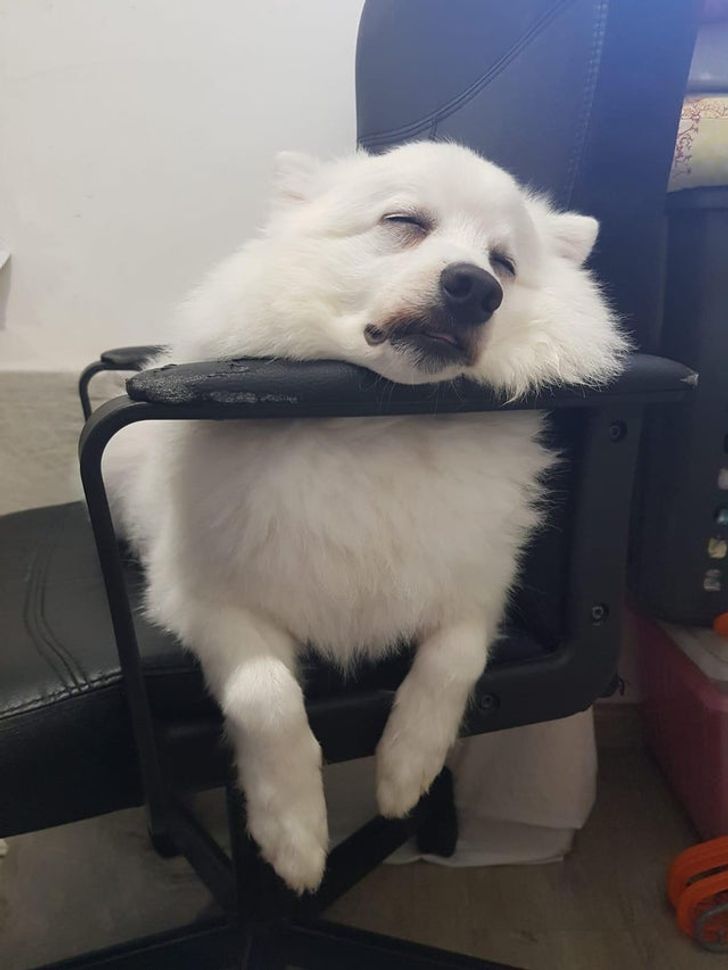 3. Something to hold on to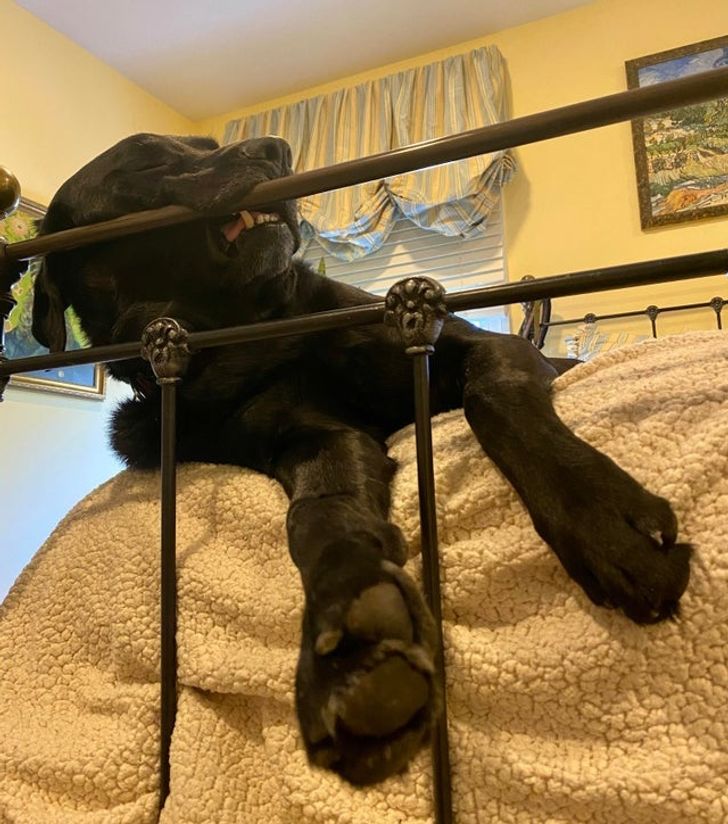 4. The whole couch was free...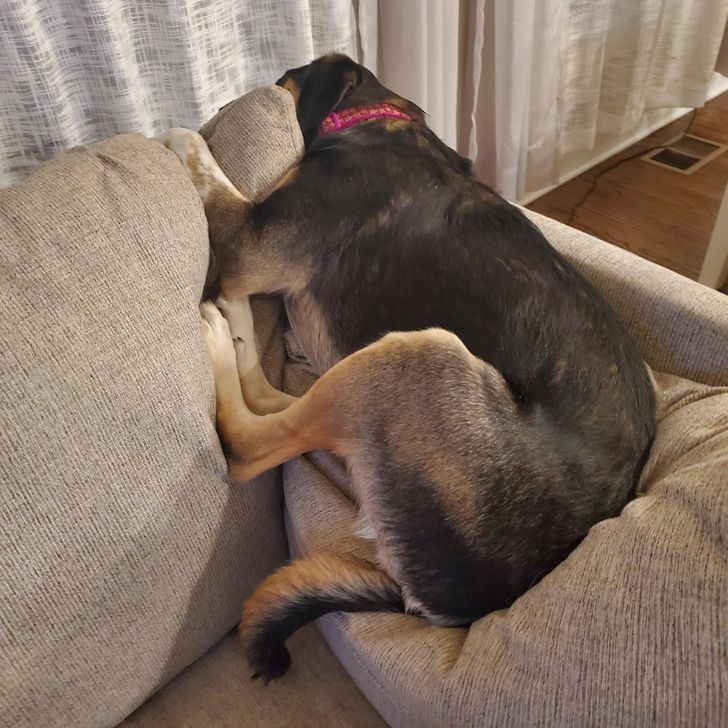 5. A variety of poses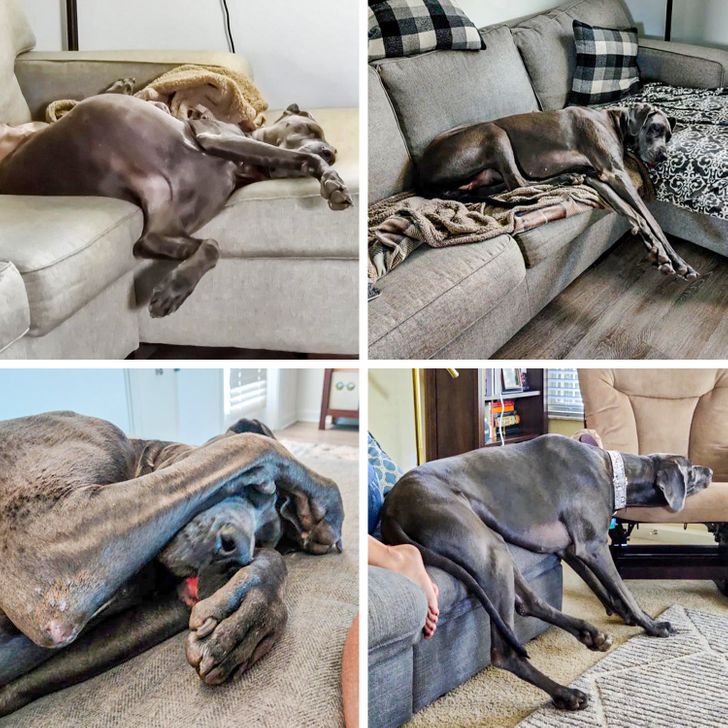 6. Out for the count...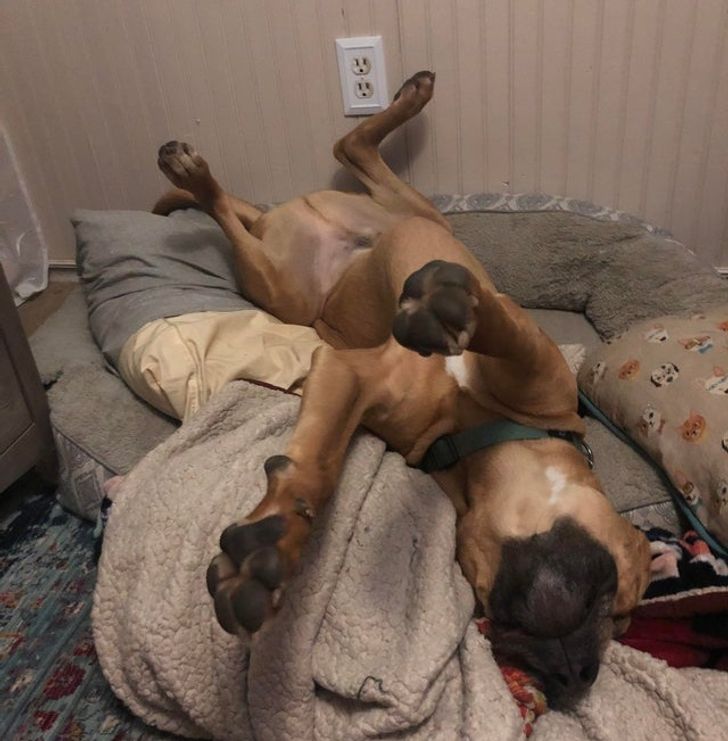 7. She didn't make it to her bed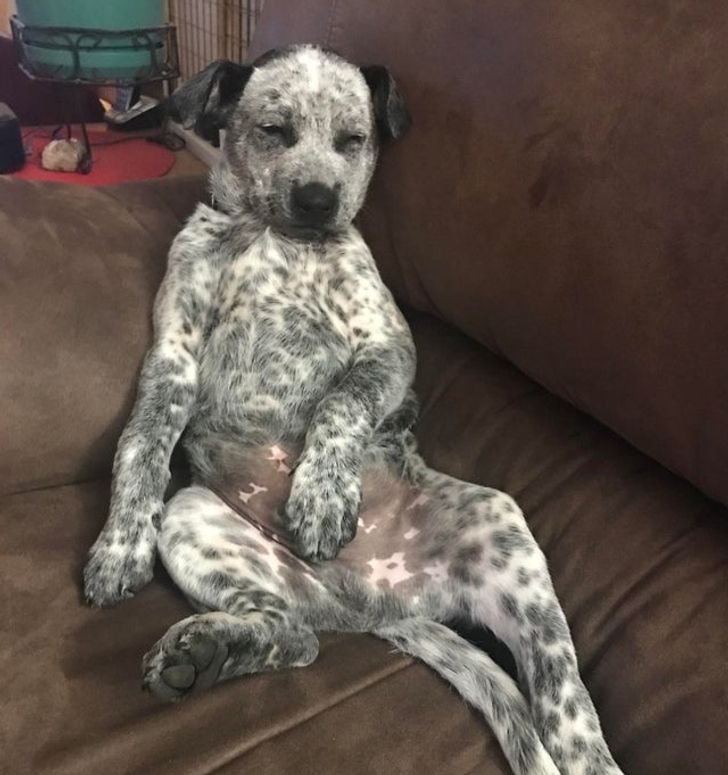 8. Asleep with her eyes half-open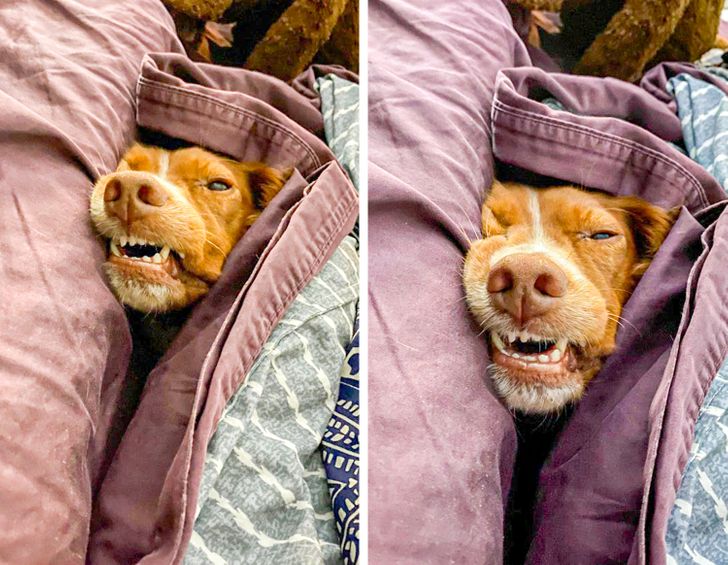 © ChirpinFromTheBench / Reddit
9. Stretch while you sleep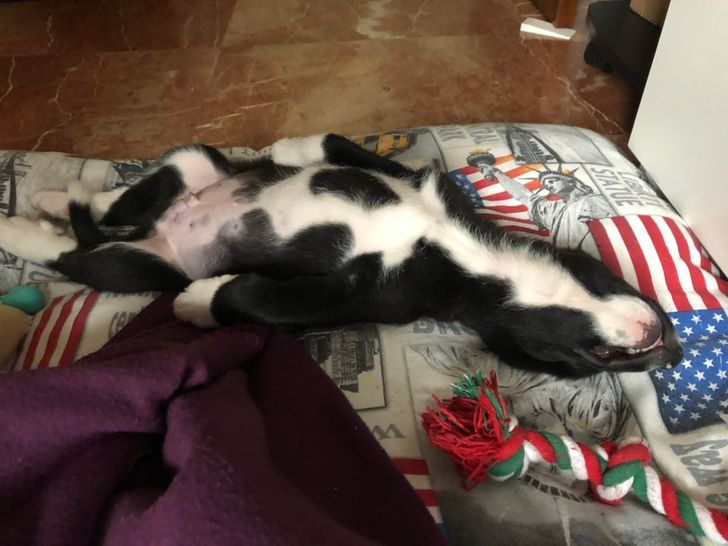 10. A very cozy bed and a comfy pillow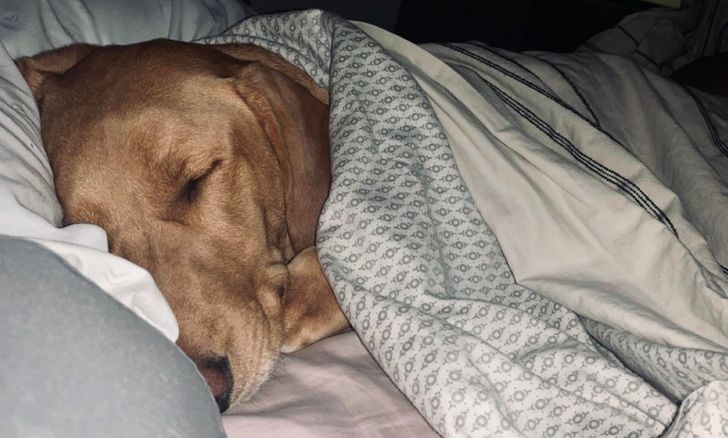 11. Meh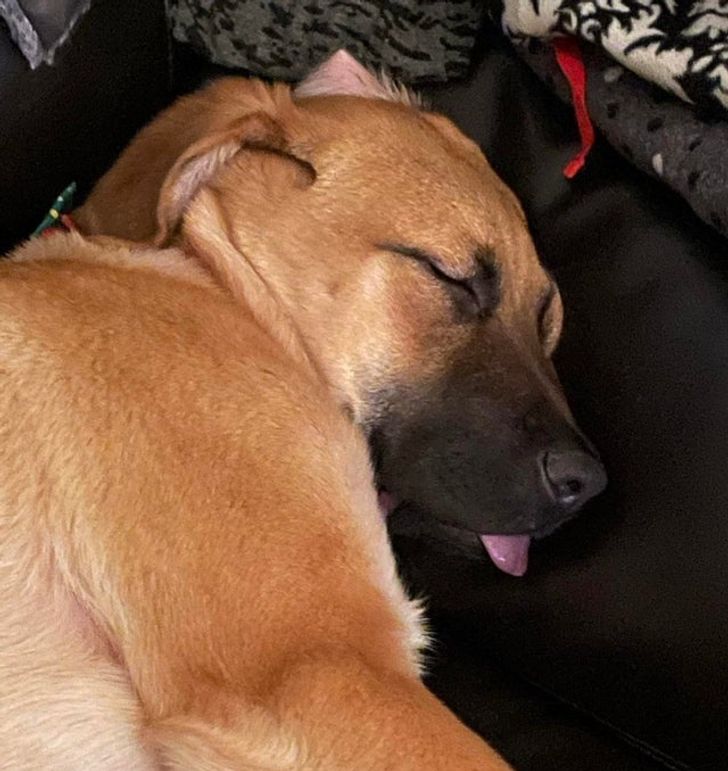 12. Nothing better than a nap and a cuddle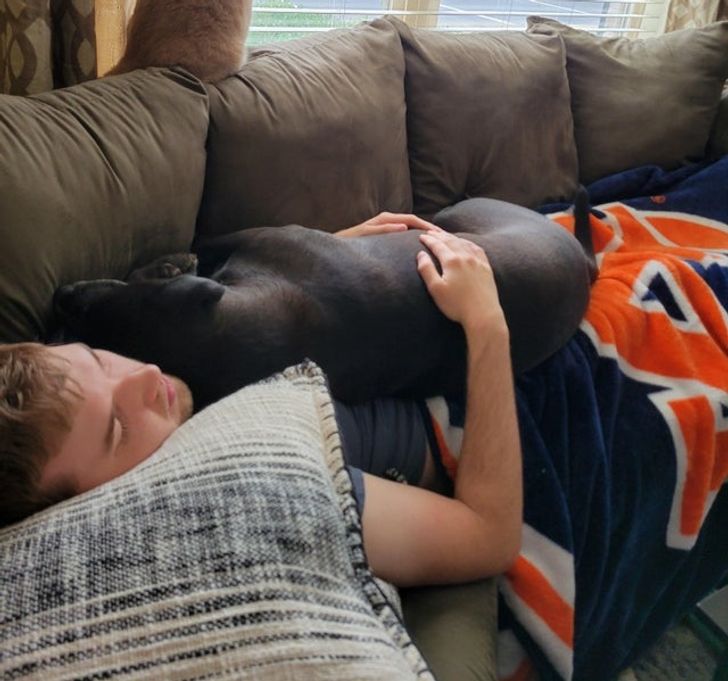 13. Nice gums!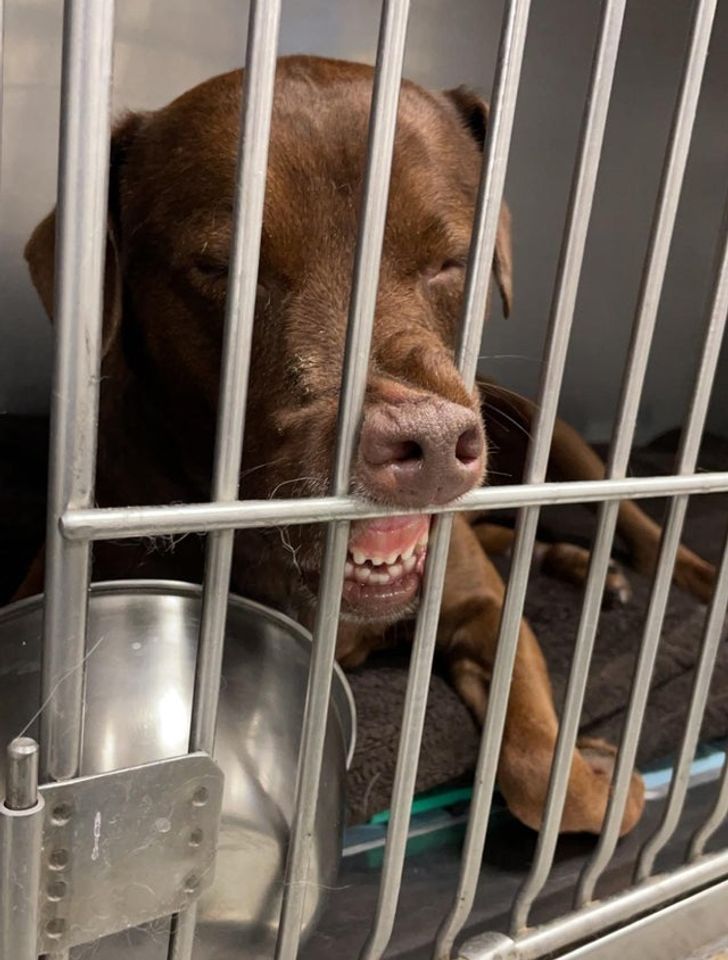 14. Going, going, gone!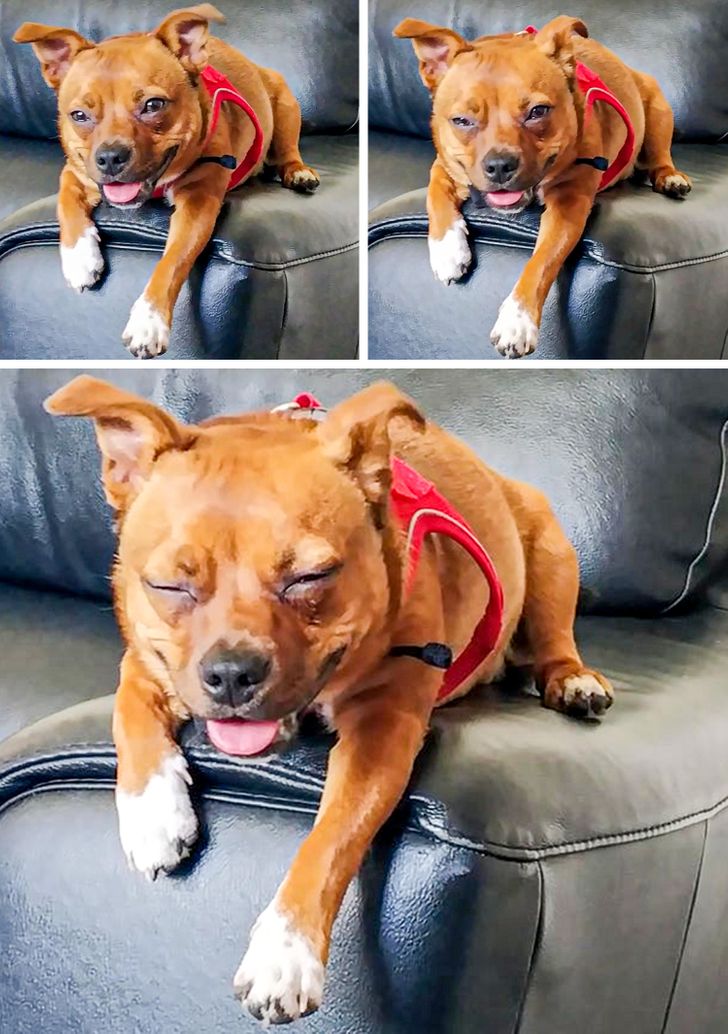 15. They daren't move for fear of waking this pup up!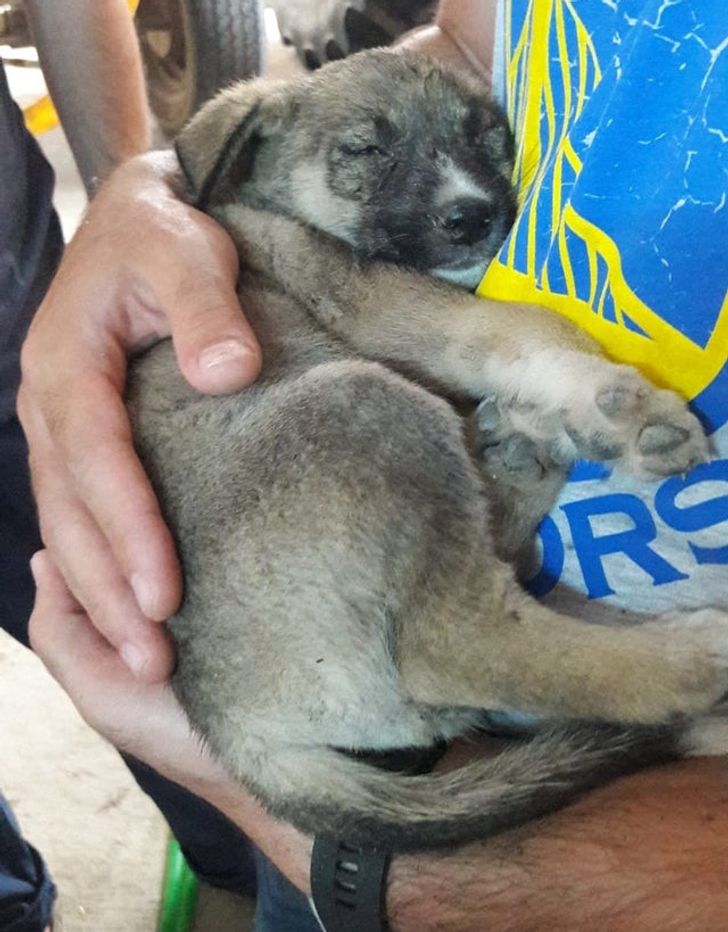 16. A furry hat and an owner who can't move
17. Waiting to be eaten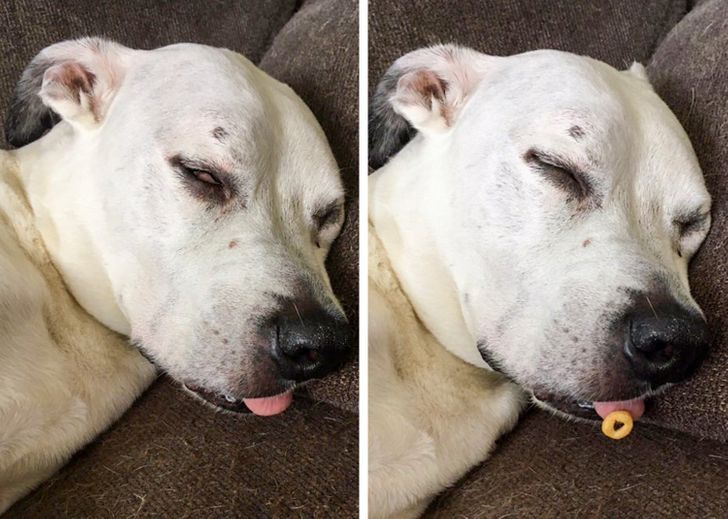 18. Mimicking her owner's position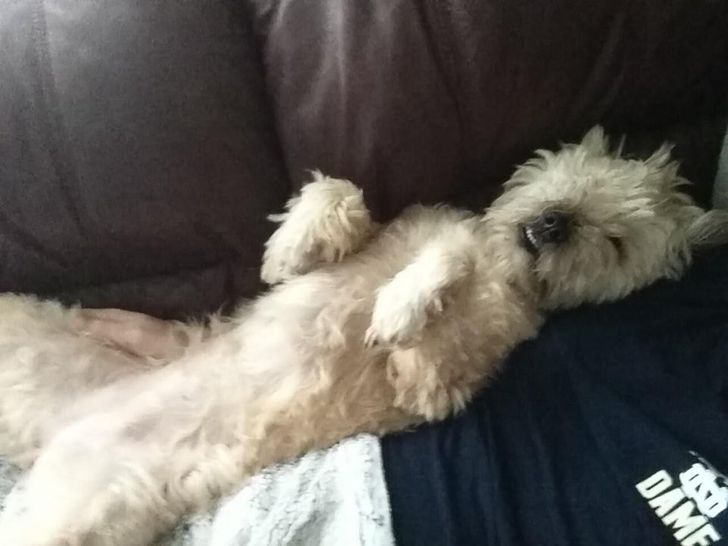 19. Puppy slumber party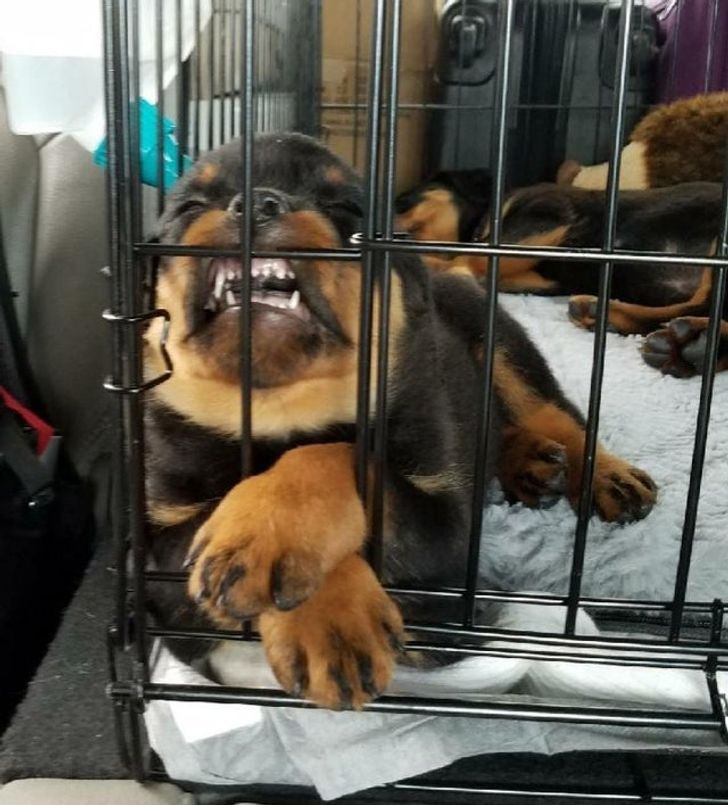 20. A comfy nook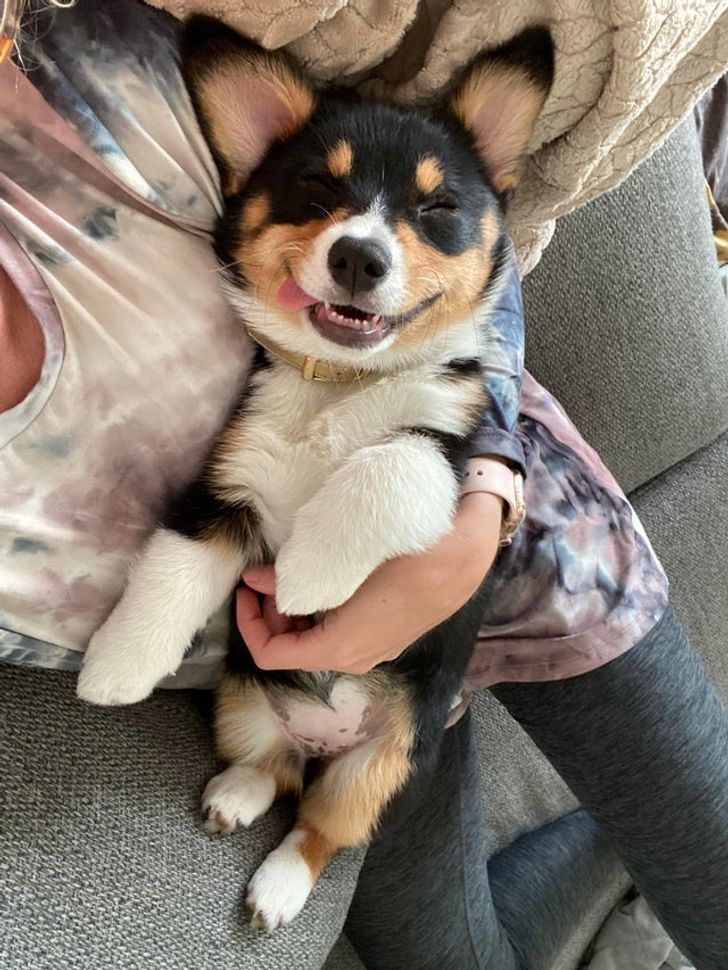 By Straker Julia
Writer
Passionate about writing, I write articles on the subjects that I love. Creativity and Animals themes are my favorites!