20 fascinating Game of Thrones facts to whet your appetite before Season 8 begins
Game of Thrones has proved to be one of the most successful shows in the history of television and millions of us are waiting with baited breath for the next season to begin. So to help you while away the time, here's some trivia to whet your appetite in anticipation of our favorite characters' return.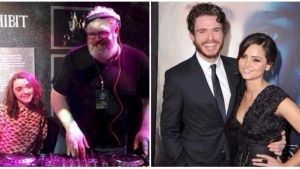 Here are 20 fascinating Game of Thrones facts that even the most devoted of fans may not know!
1. Jaime Lannister's armor is really uncomfortable and the actor dreads scenes where he has to wear it.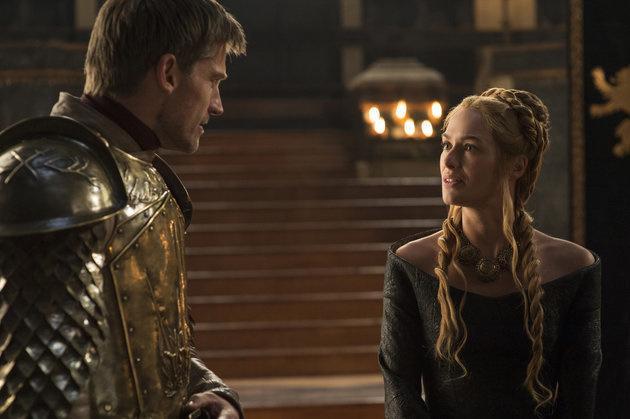 2. Richard Brake, AKA he Night King, also played the man who killed Bruce Wayne's parents in Batman Begins.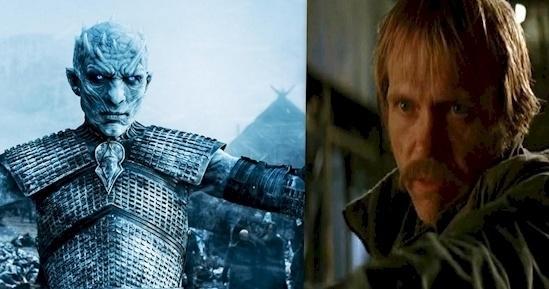 3. Artificial intelligence is apparently being used for Season 8's script.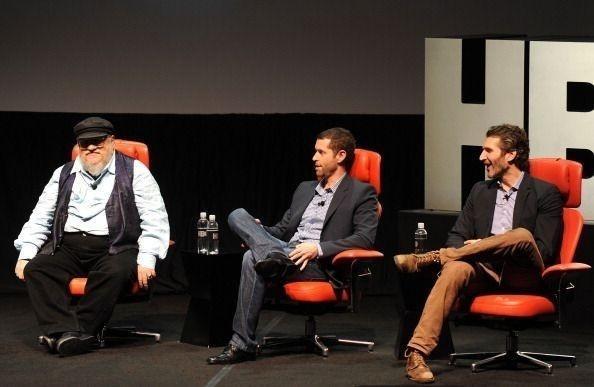 4. Richard Madden was left traumatized by the Red Wedding scene, when his character was brutally killed.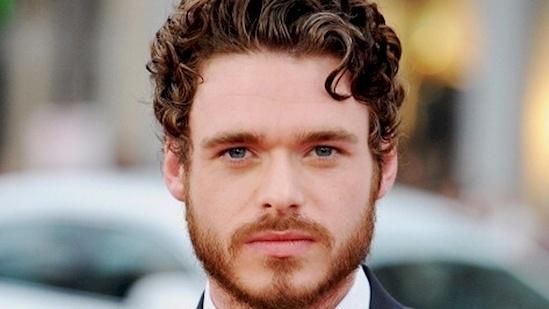 5. The actor who plays The Mountain is one of the strongest men in the world, with several records under his belt.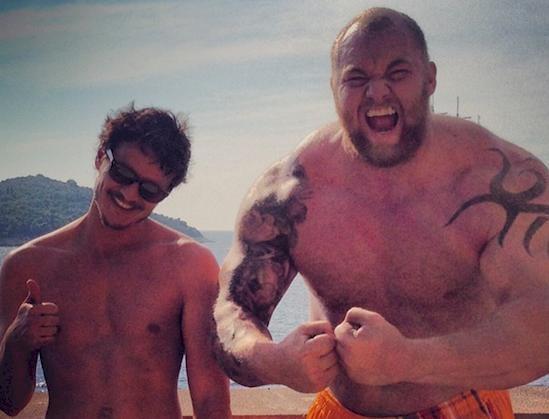 6. Richard E. Grant is a famous British actor who also appeared in Doctor Who.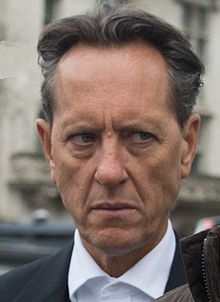 source: Wikipedia
7. Kristian Narin, who played Hodor, is also a DJ and is currently on tour with his Rave of Thrones set.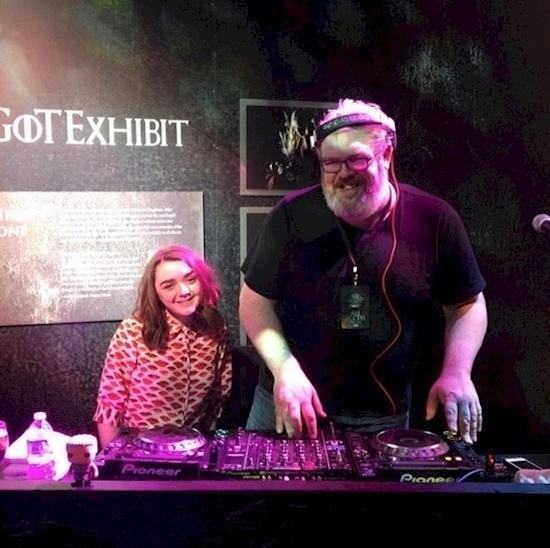 8. To avoid any leaks, several alternative scenes are often written where a number of lead characters die. That way even the cast aren't sure what's going to happen to them.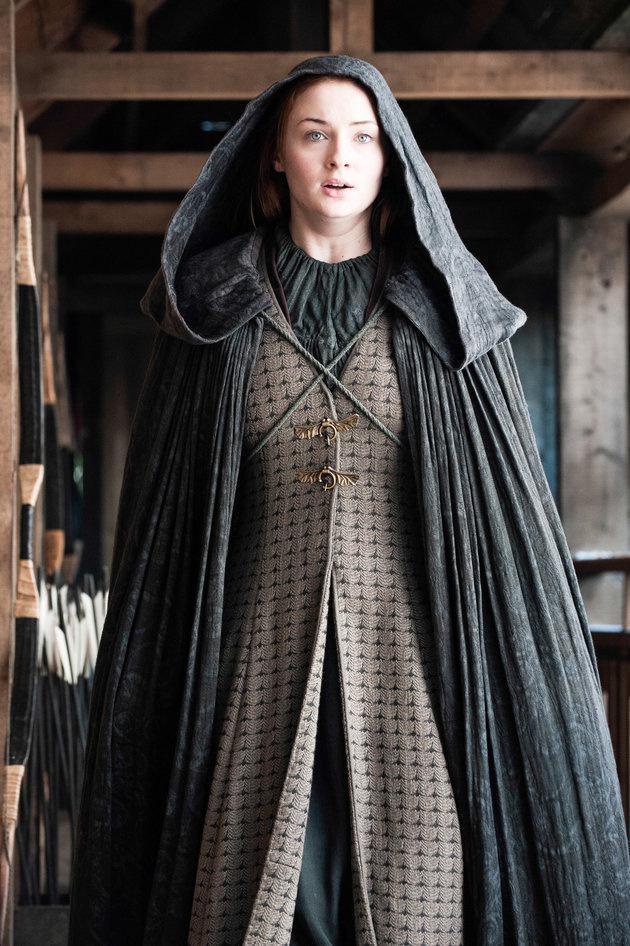 9. Wilko Johnson, who plays Ser Ilun Payne, is also a talented musician and part of Rock's line-up.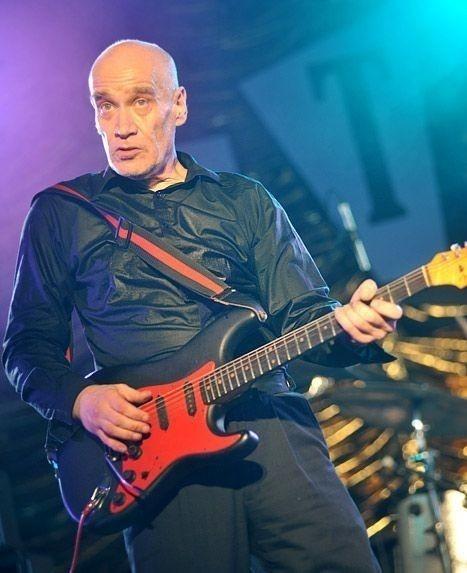 10. GoT's won numerous awards including the most pirated series in TV history.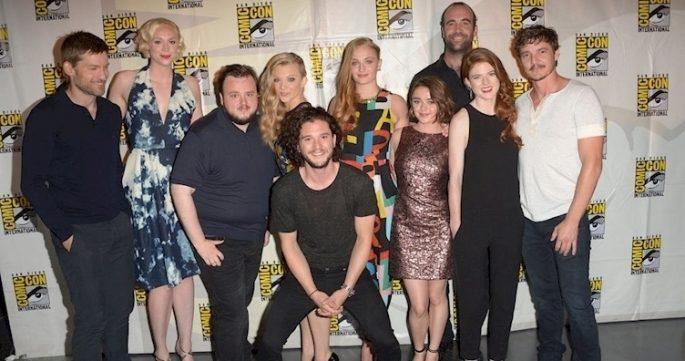 11. Oona Chaplin, who played Robb Stark's wife, is no other than Charlie Chaplin's granddaughter.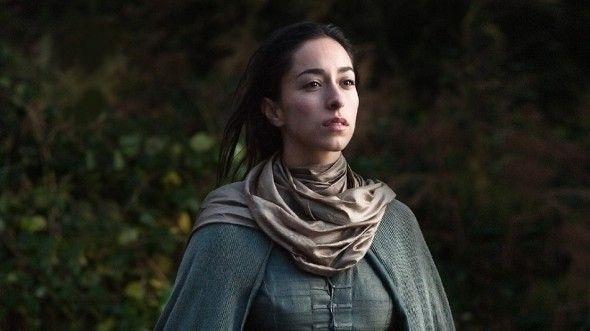 12. Lean Headey (Cersei) and Jerome Flynn (Bronn) were once in a relationship and things are so tense between them that they try to avoid each other at all costs, both on and off set.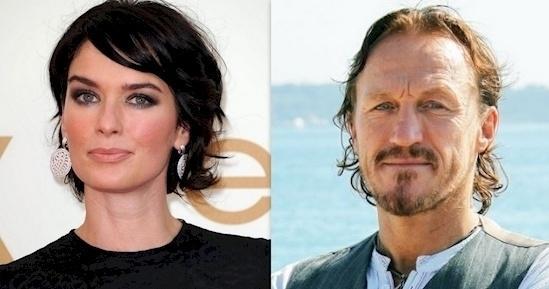 13. Peter Vaughan (Aemon Targaryen) is blind in real life.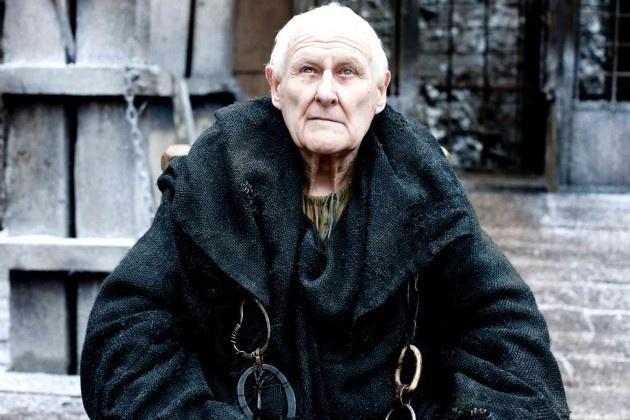 14. Emilia Clarke and Lena Headey have something in common: they've both played Sarah Connor in the Terminator franchise.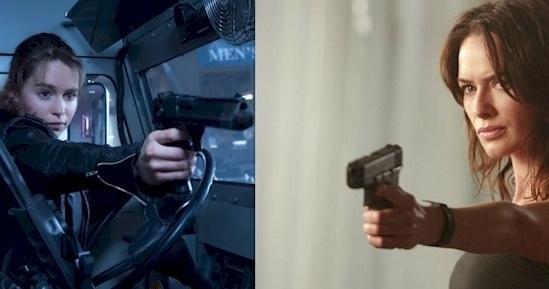 15. Sibel Kekilli, who plays Shae, is also a famous German porn star.
16. Alfie Allen, who plays Theon Greyjoy, is Lily Allen's younger brother.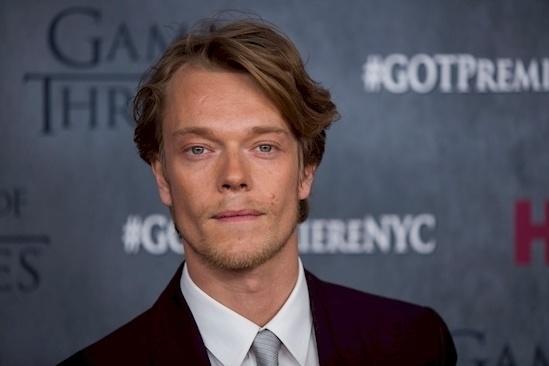 17. Sean Bean, AKA Ned Stark, played a game of football with his 'own head' after the decapitation scene.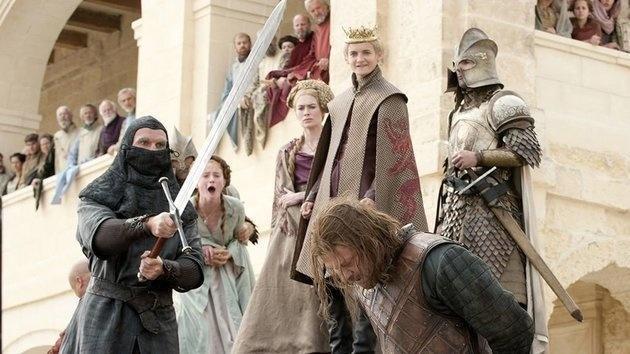 18. Emilia Clarke (Daenerys) insisted on a no-nudity clause in her Game of Thrones contract - a body double steps in these for scenes.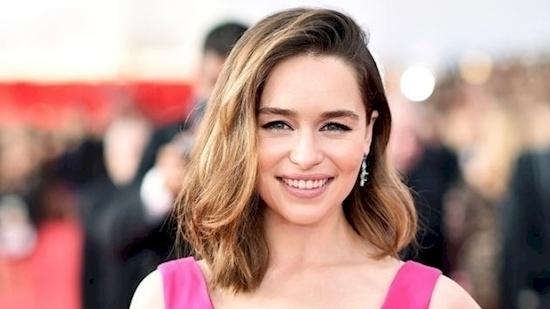 19. Sophie Turner, who plays Sansa, adopted Lady, her 'direwolf' in the series.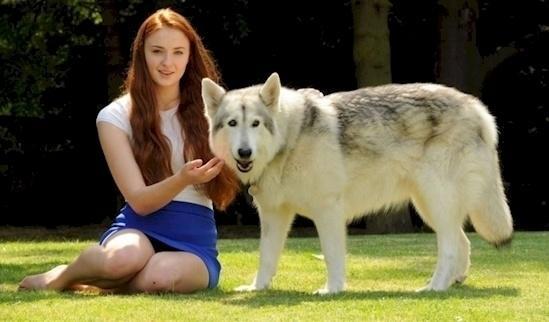 20. Thomas Brodie-Sangster, who plays Jojen Reed, is the voice of Ferb Fletcher in the cartoon series Phineas and Ferb.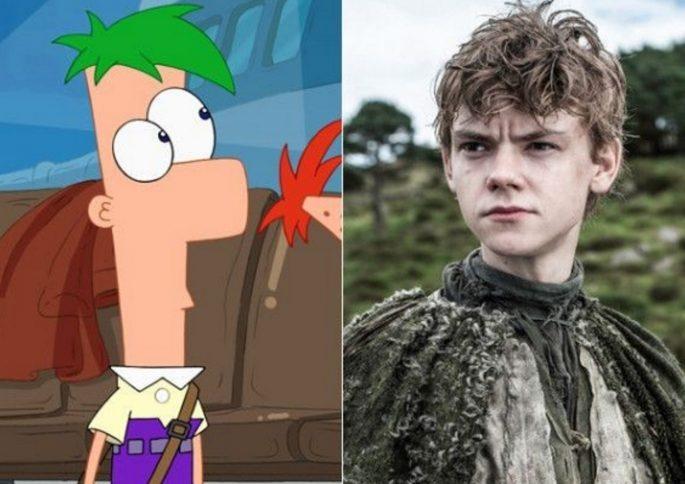 By Straker Julia
Writer
Passionate about writing, I write articles on the subjects that I love. Creativity and Animals themes are my favorites!