20 hilarious photos that show life between brothers and sisters
Life can be much more fun when you have a sibling, and these photos sum up just some of the antics we can expect!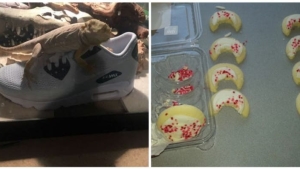 In many ways, the number one role of a brother or sister is to play tricks on one another - anything to break up a boring daily routine! But that doesn't mean there aren't moments where we show our loyalty and love...
Here are 20 photos that illustrate life between siblings.
1. Different ages, but when they "swapped" faces they saw how similar they look!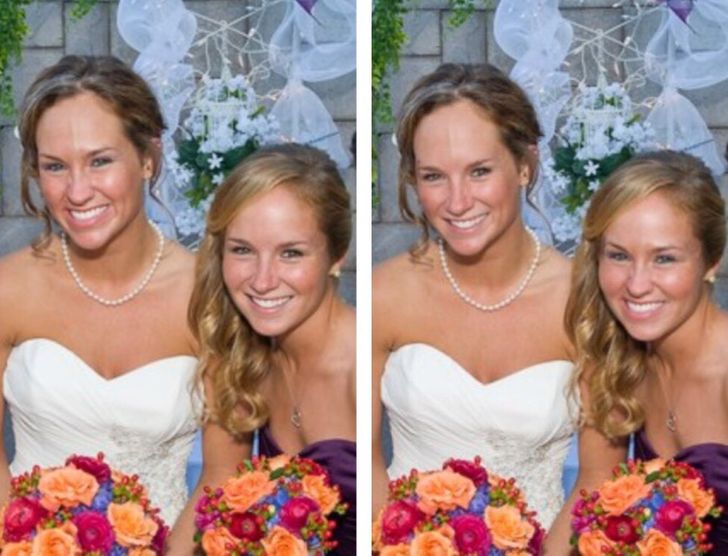 2. Her brother decided to liven up her bathroom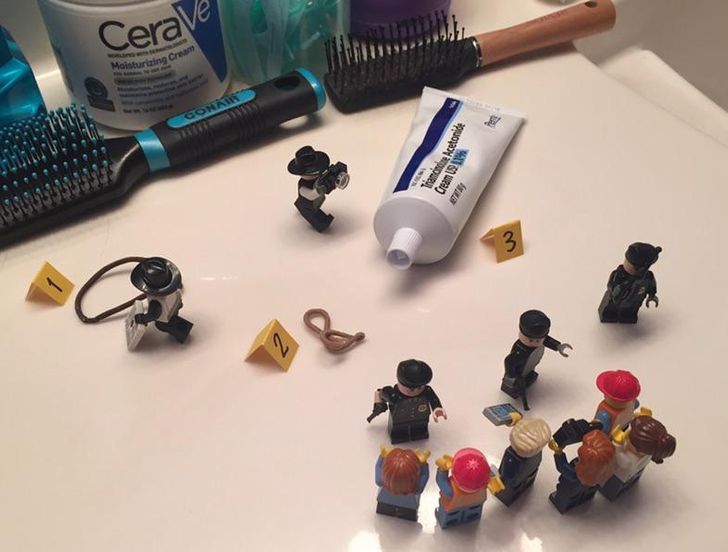 3. One sibling showing off his trophy, while the other proudly poses with a fried onion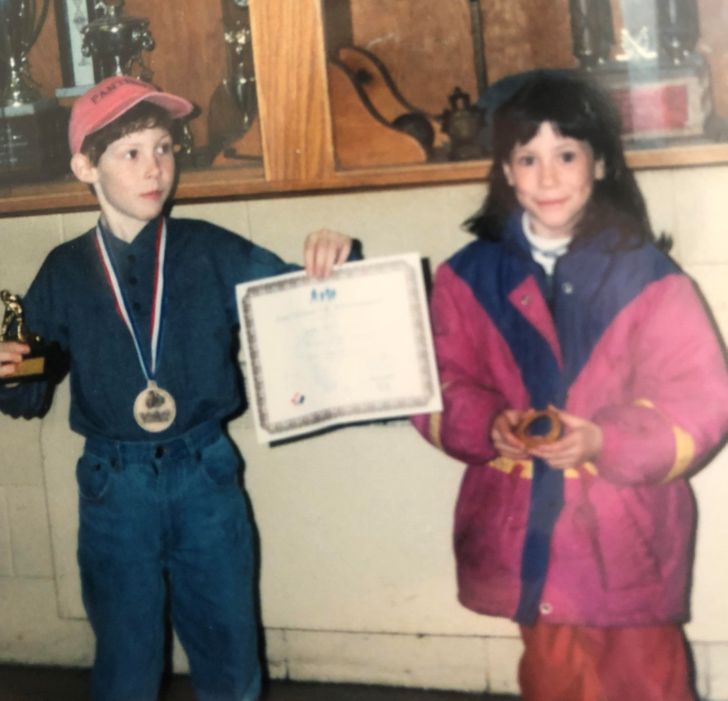 4. When your brother takes delivery of your new, expensive sneakers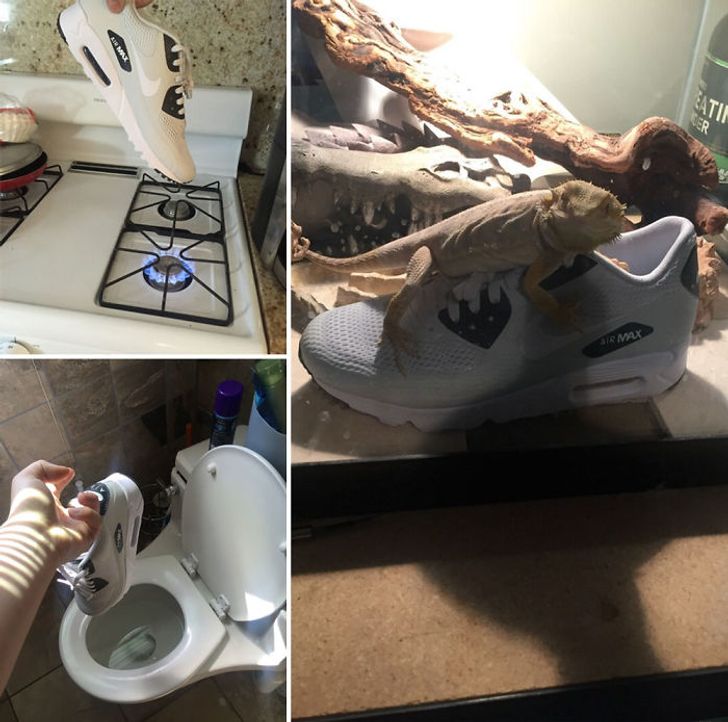 5. Her nickname is "Giraffe" because of her long neck... A present from her brother!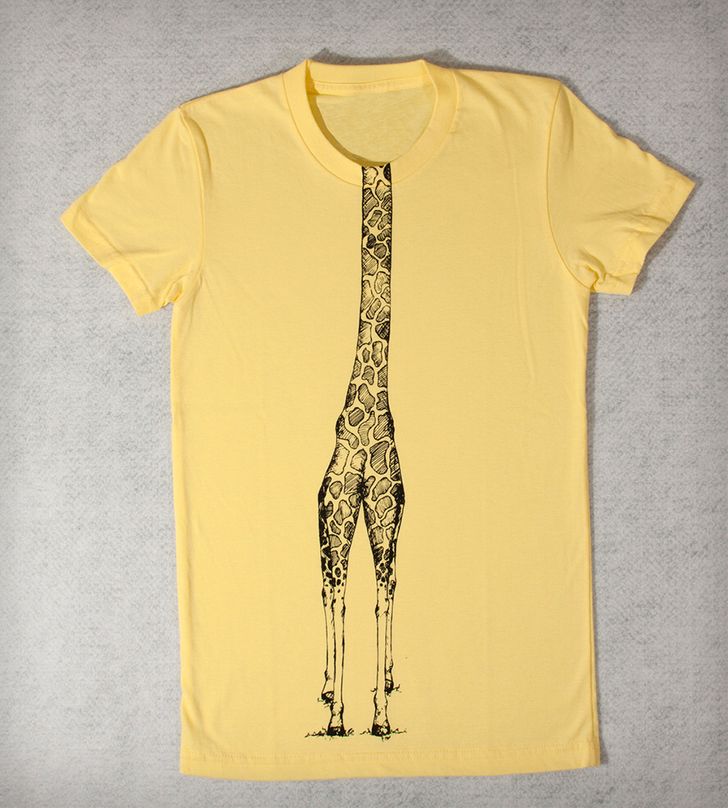 6. Her brother made masks of her fiance's face for her hen party!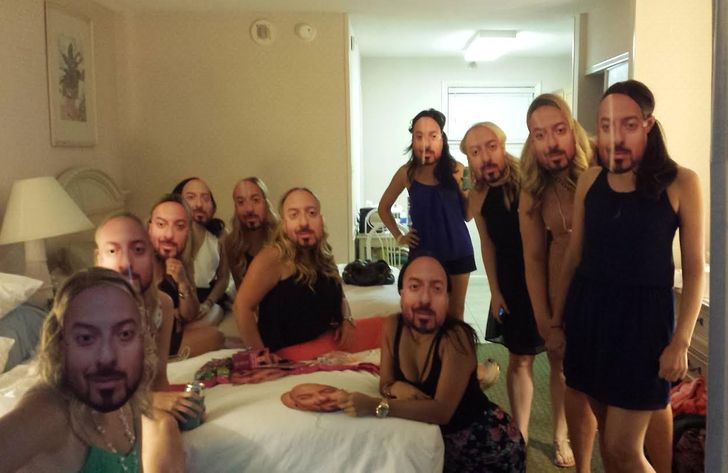 7. She offered to "refresh" her brother's bedroom...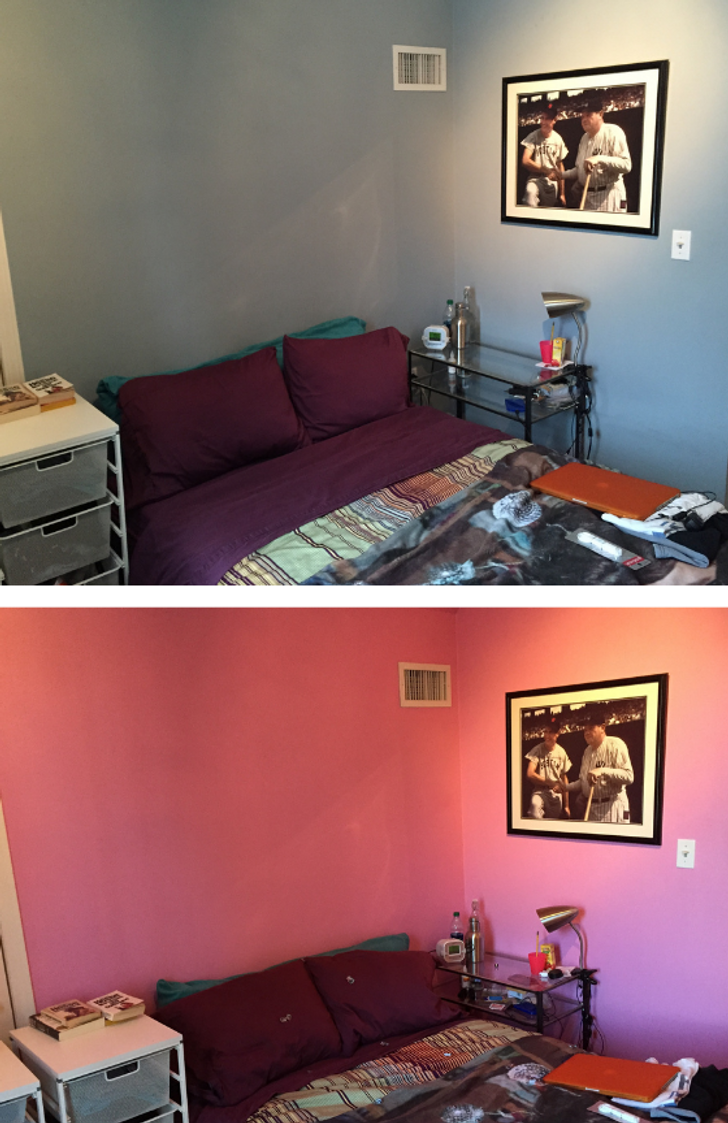 8. He wanted to congratulate his sister when she graduated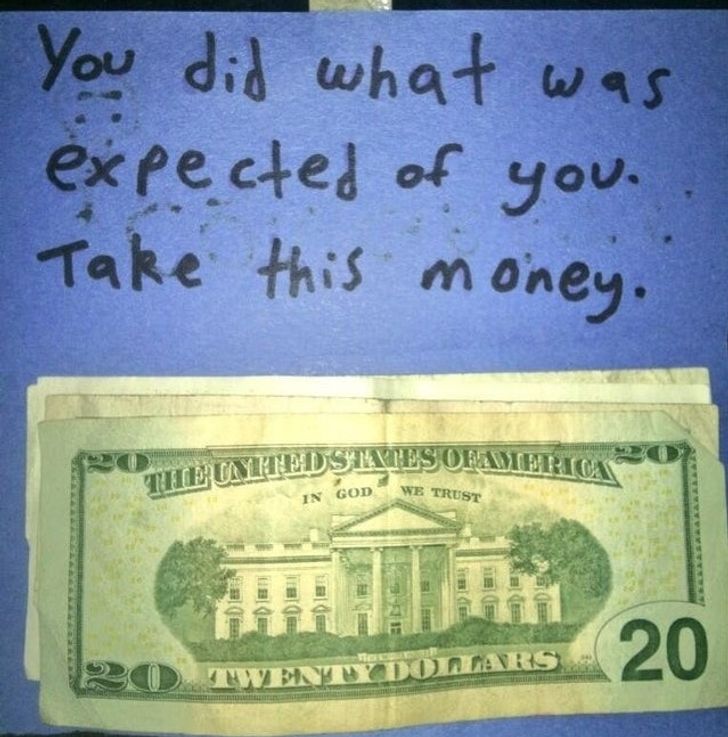 9. Brotherly love!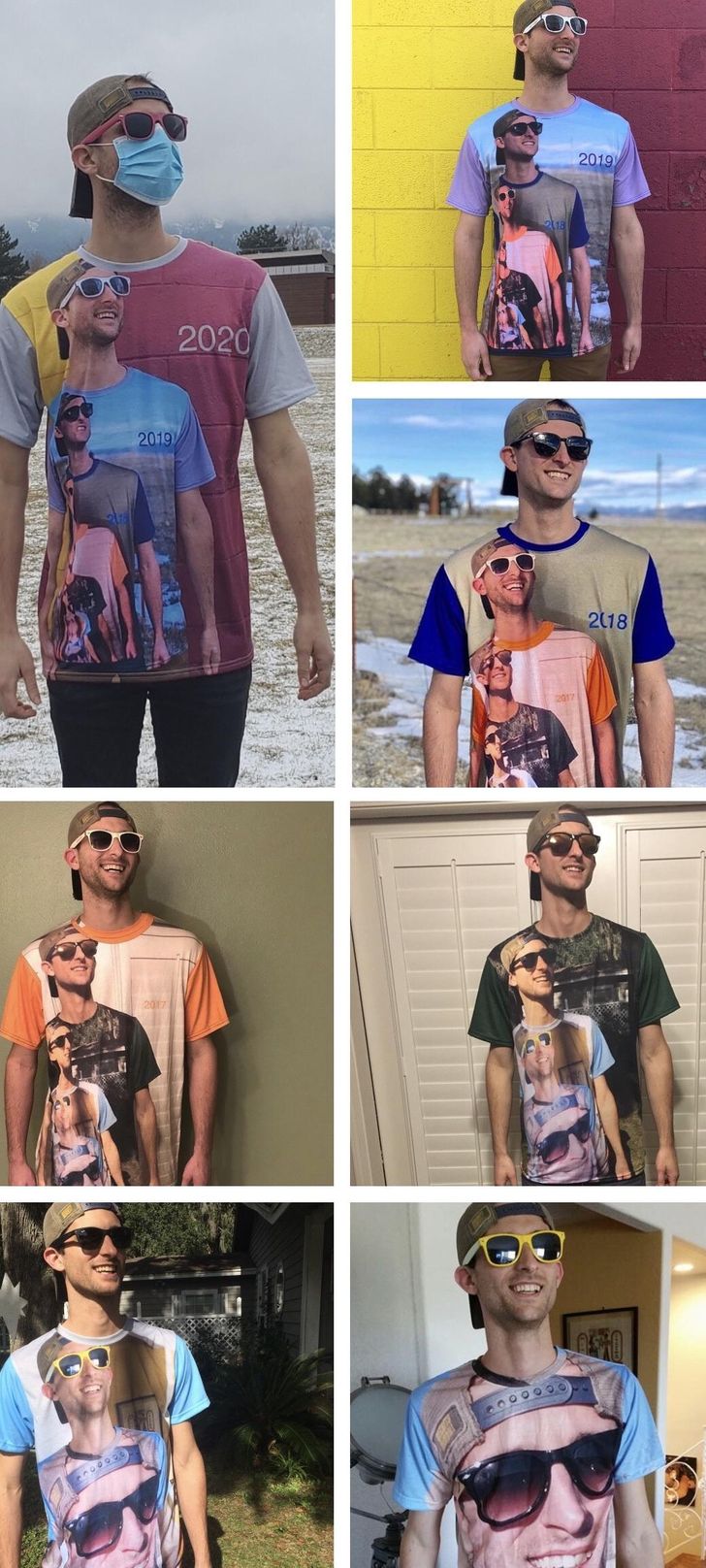 10. Crying because he wants to blow out the candles!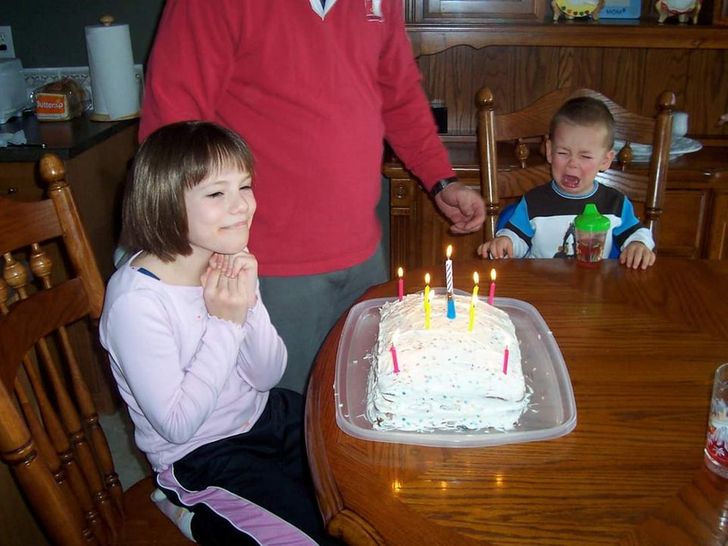 11. When your brother adds a special gift wrap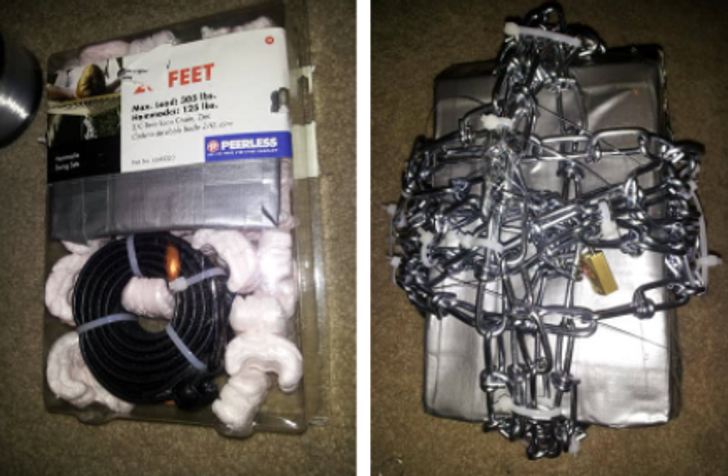 12. To cheer his sister up after she failed her bar exam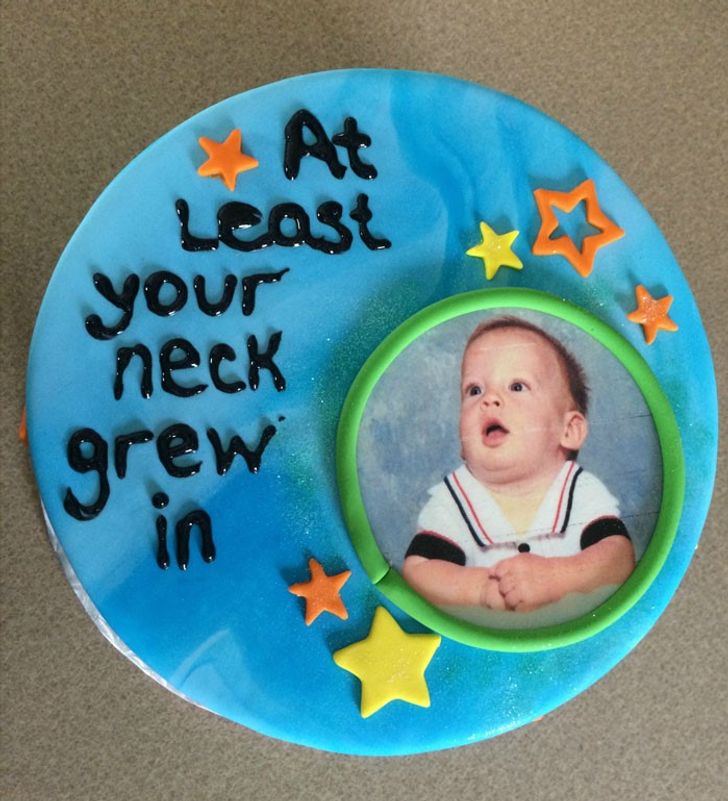 13. They asked her brother to retouch this photo and make it "prettier"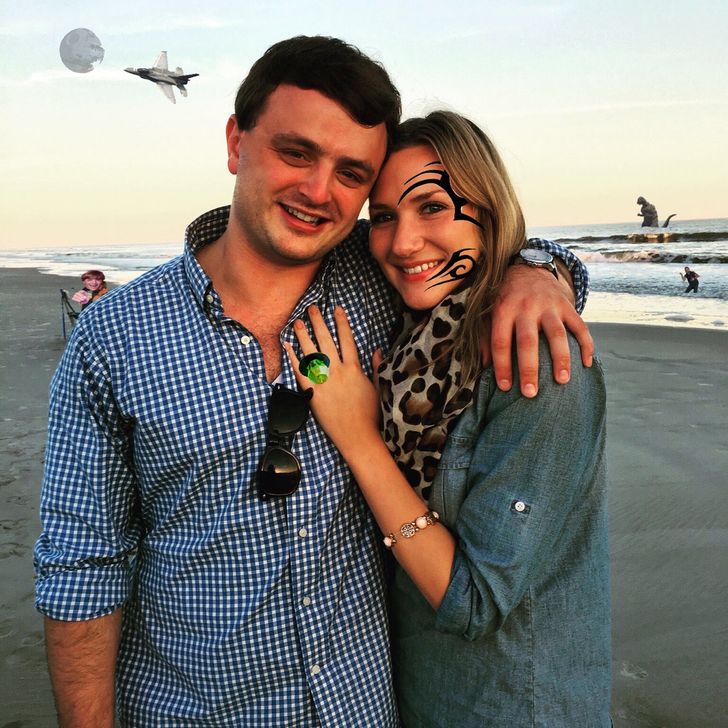 14. The first time she held her baby brother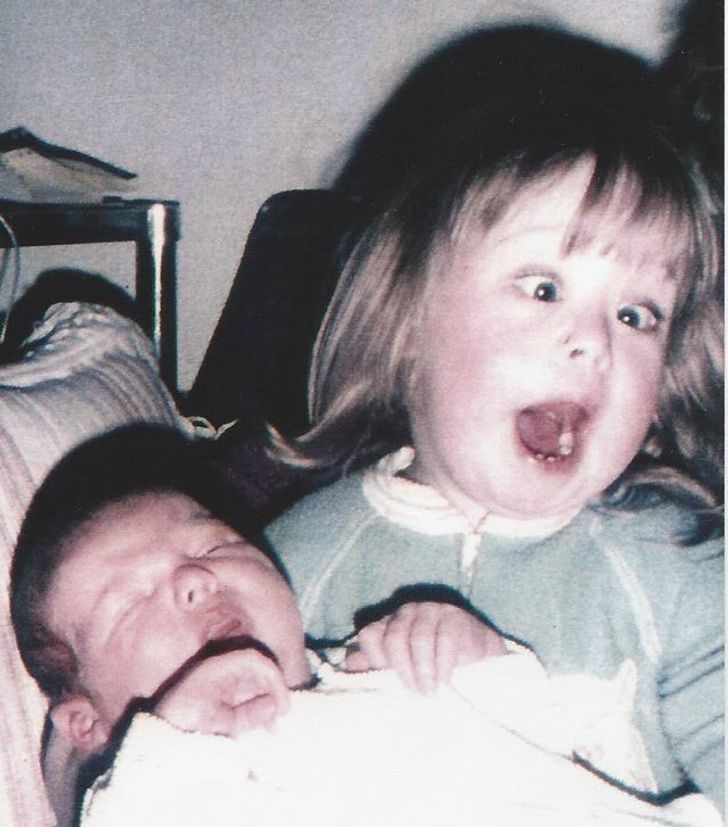 15. Because his sister knows that he loves cake topping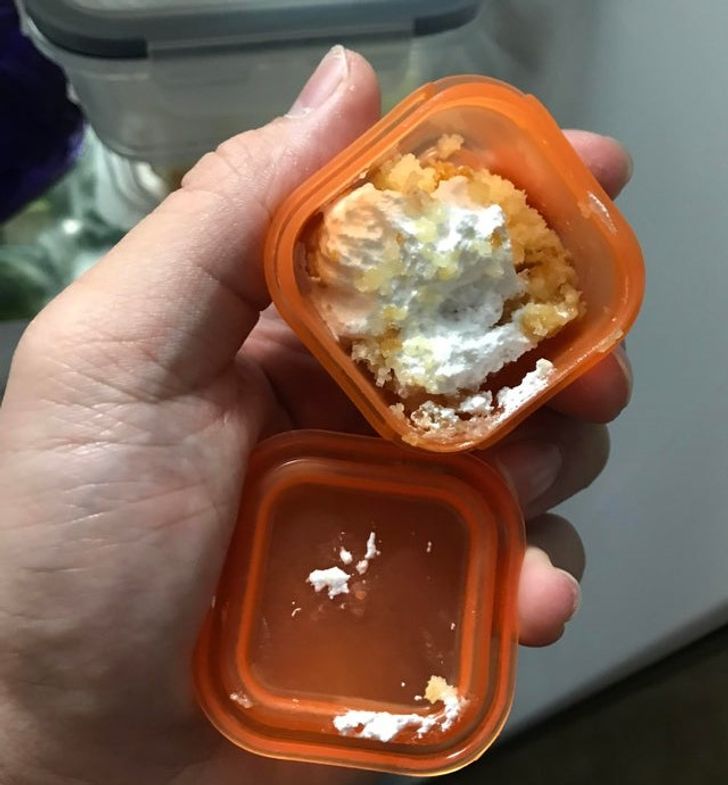 16. He asked his sister to remove this from her Facebook profile, but forgot to mention other social networks. The photo lives on...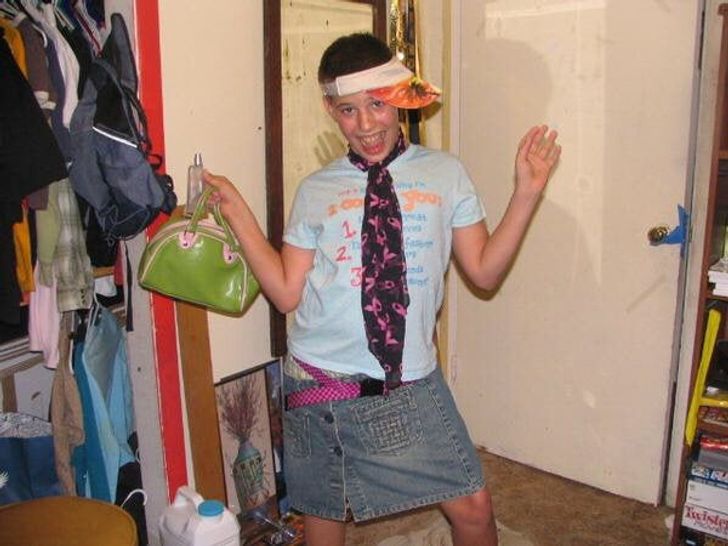 17. She can thank her brother for this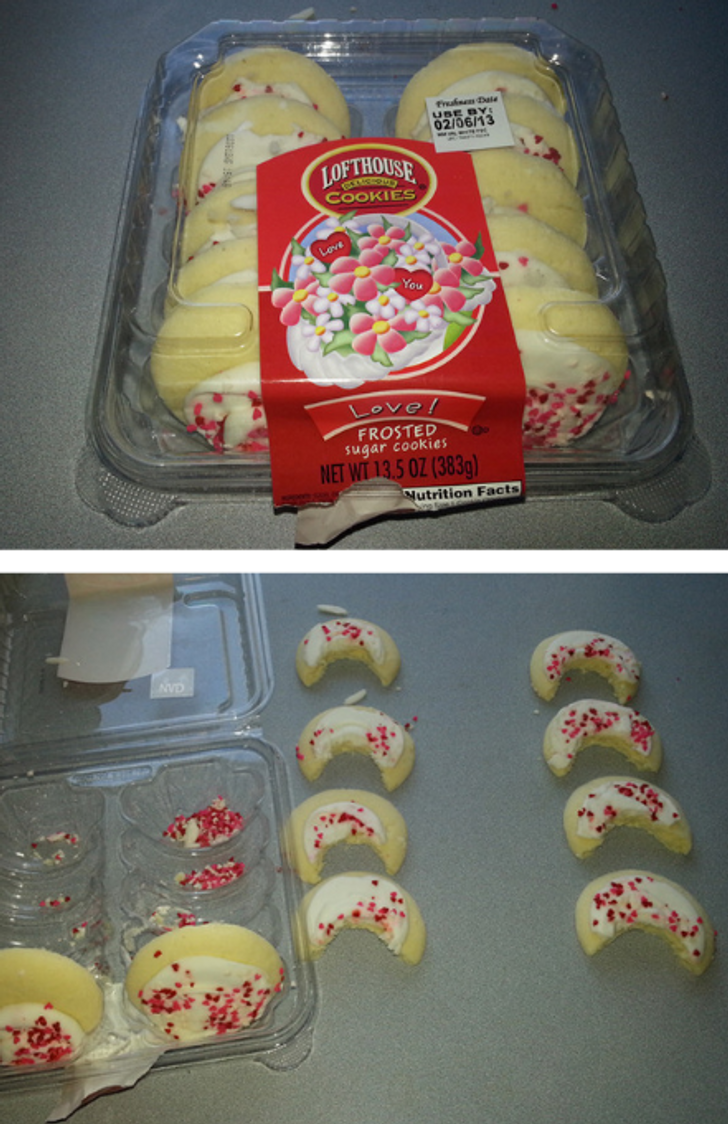 18. From his beloved sister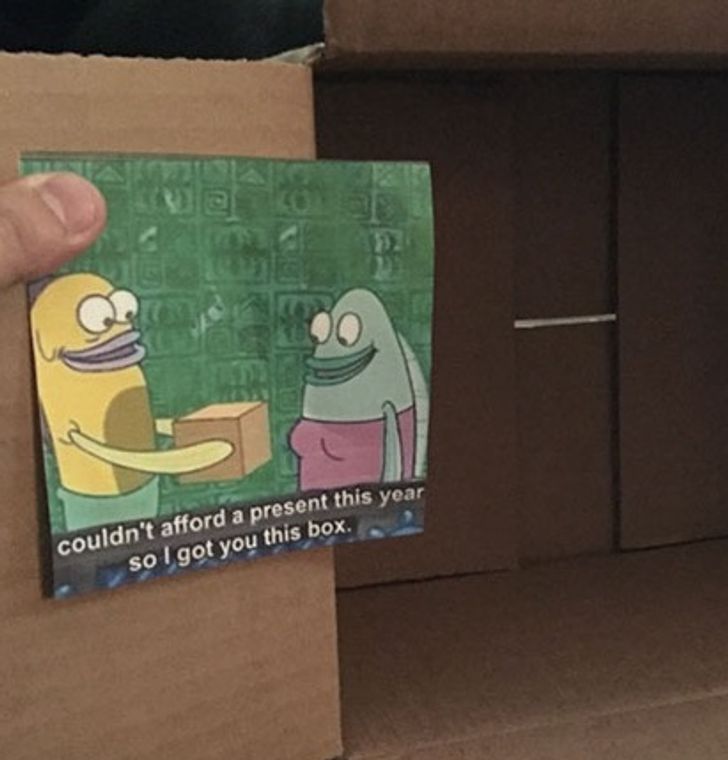 19. When your sister has a crush on Nicholas Cage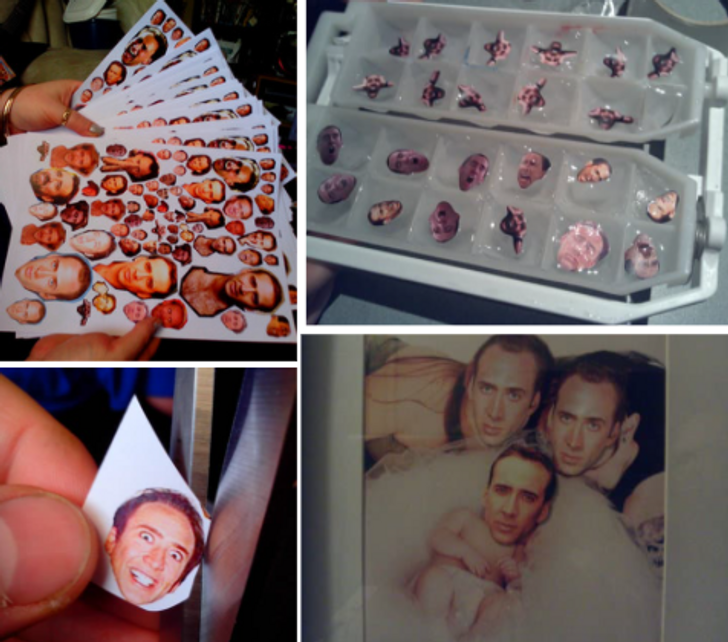 20. His brother sent him a text reminding him that a boring job was waiting for him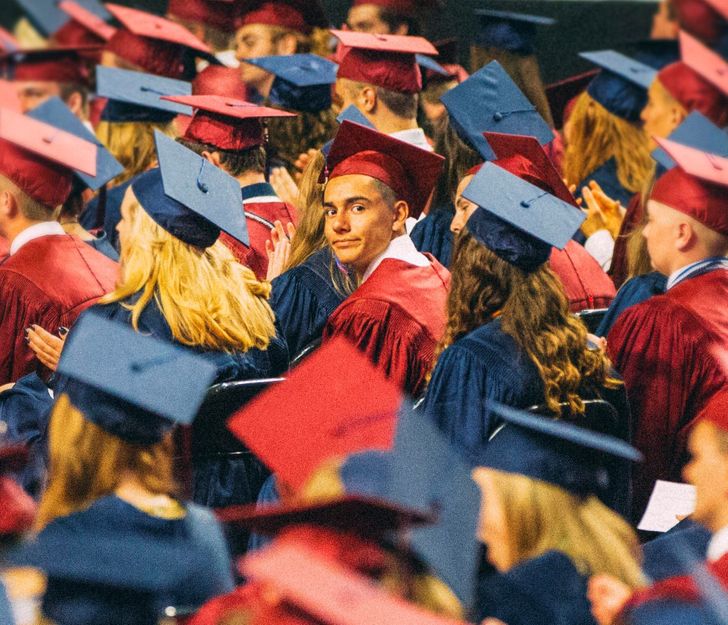 By Straker Julia
Writer
Passionate about writing, I write articles on the subjects that I love. Creativity and Animals themes are my favorites!