20 imaginative and inspiring designs
Some people are born creative geniuses. Their imagination knows no bounds and they're bursting with ideas that are as original as they are diverse.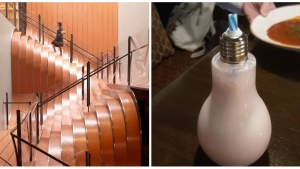 They come up with ideas that may be fun or futuristic, but which all have one thing in common - to make our lives easier! So, if you love keeping up with the latest innovations or trends, check out the following awesome selection...
1. Do you love gardening?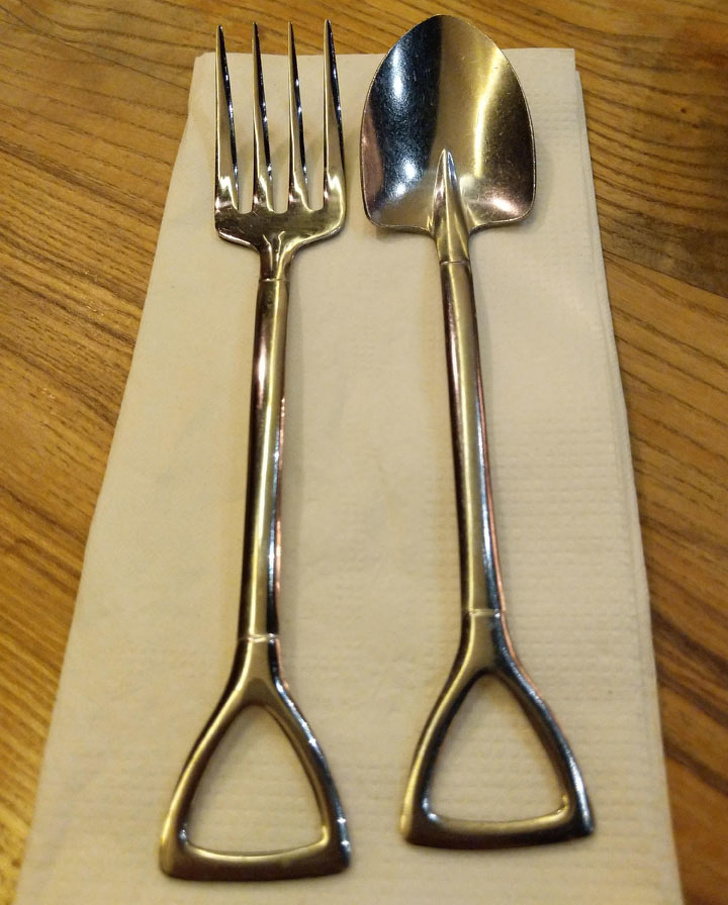 2. Because there are times when we all need some privacy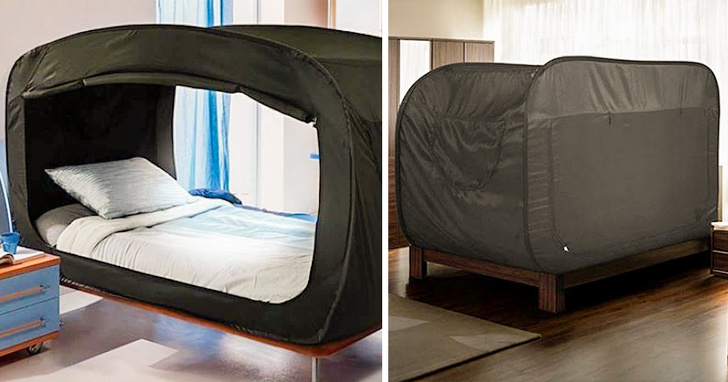 3. We love the musical note-inspired design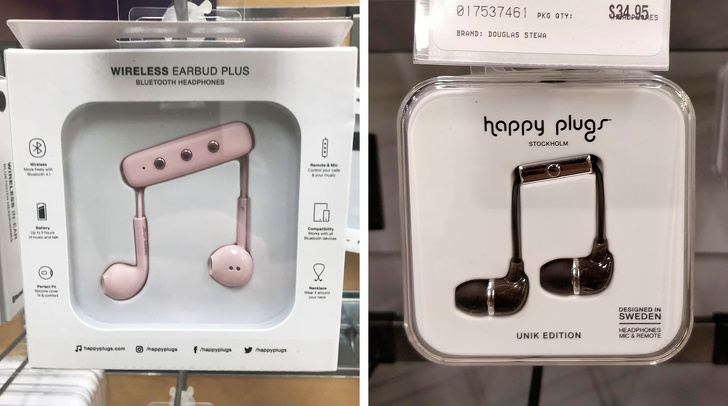 © ATrueAlpha / reddit © slipperyhypnagogia / reddit
4. Can you identify all the movies on this popcorn box?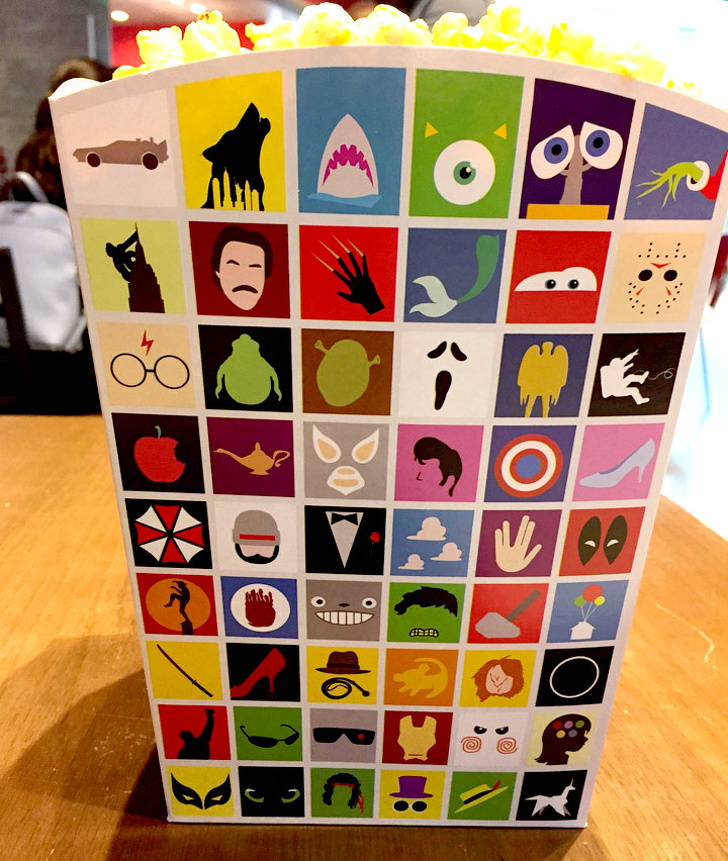 5. Awesome visual merchandizing idea!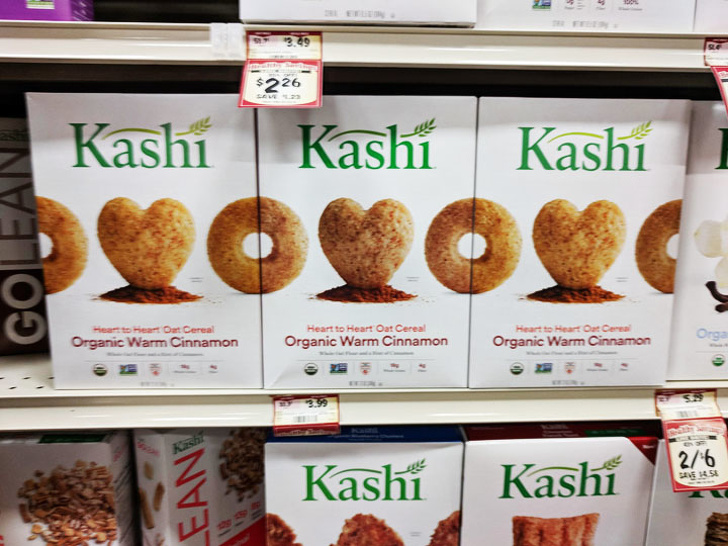 6. Hilarious and mesmerizing!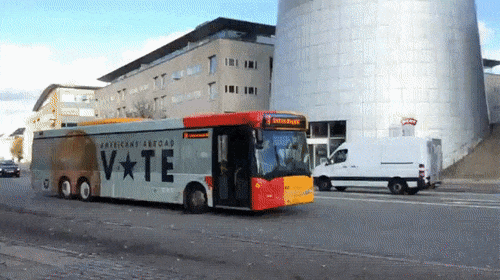 7. The entrance to a postal museum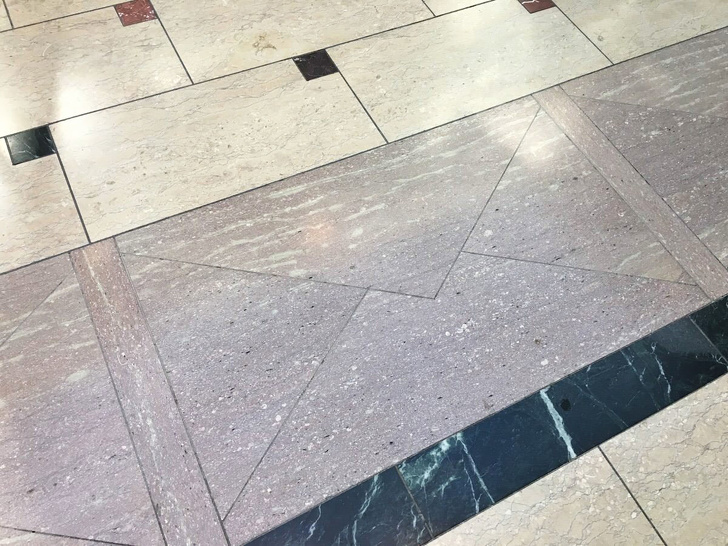 8. A surprise awaits!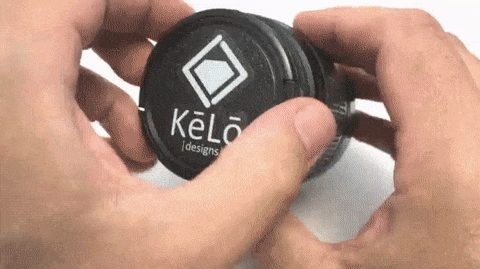 9. A warning about nuclear waste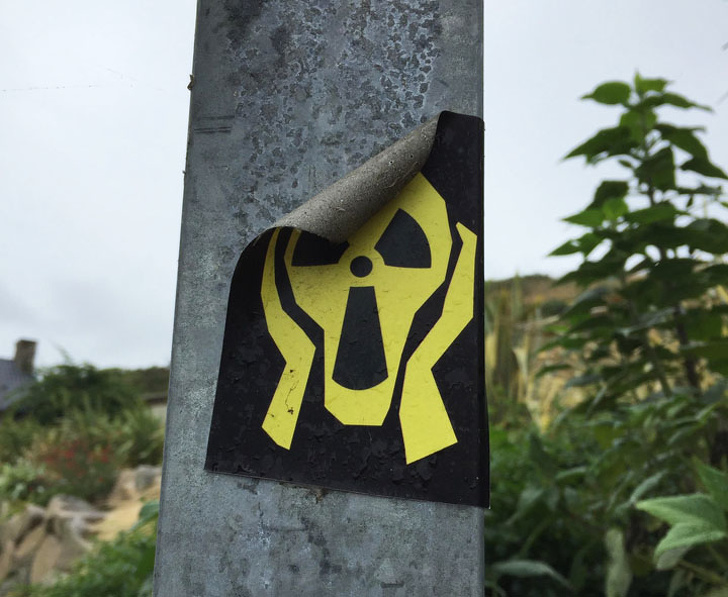 10. We love this milkshake idea!
11. Spot the logo on this Renault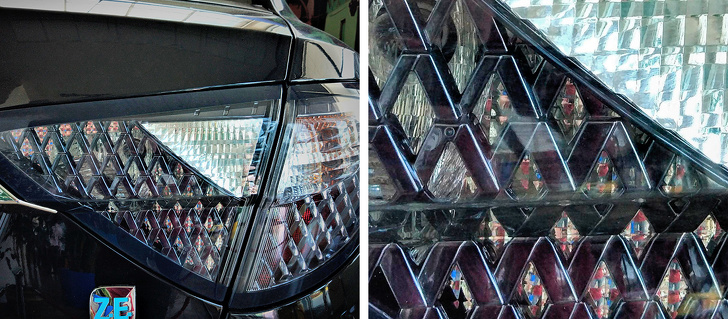 12. When books morph into lamps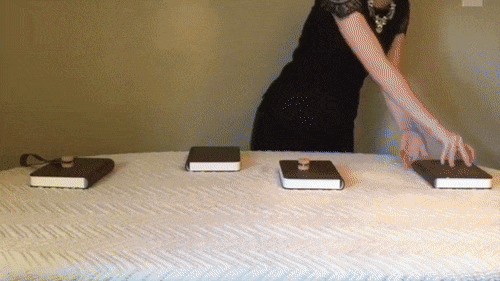 13. The coolest glasses case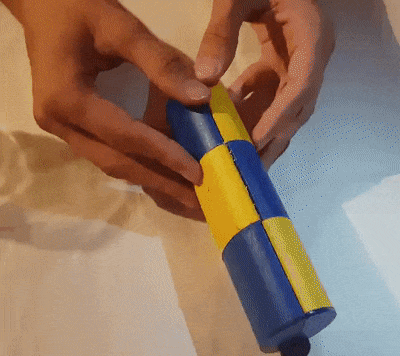 14. Staircase art!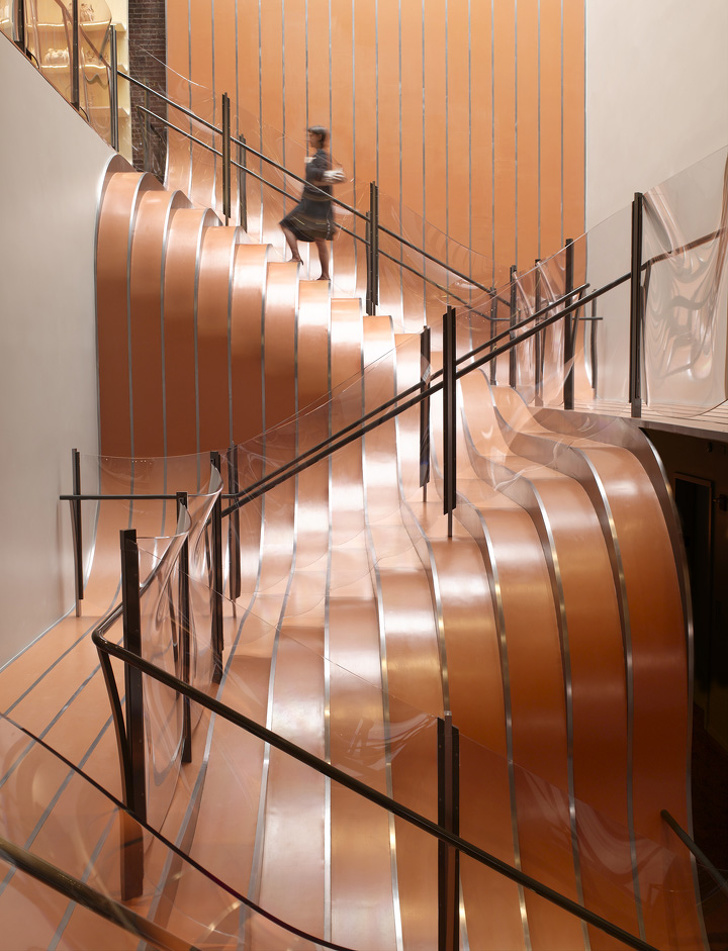 15. So you buy 2 sodas!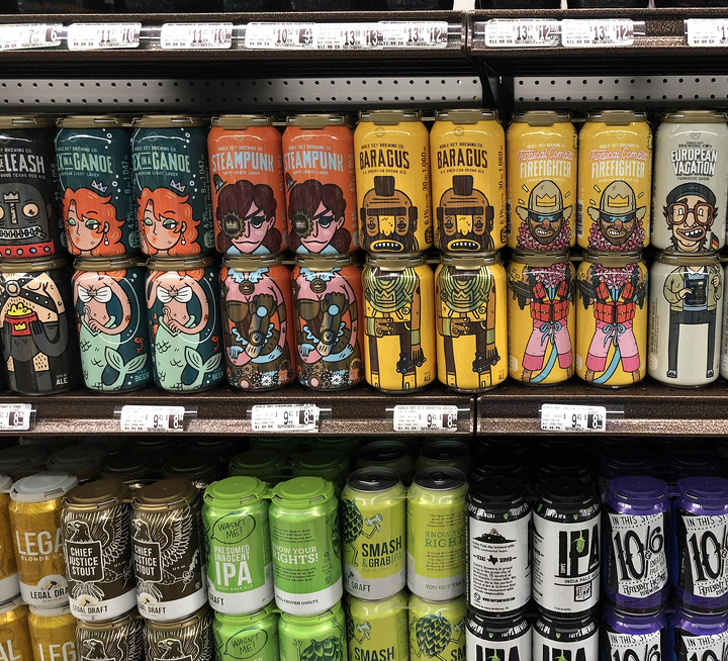 16. Waves all round
17. For Van Gogh fans!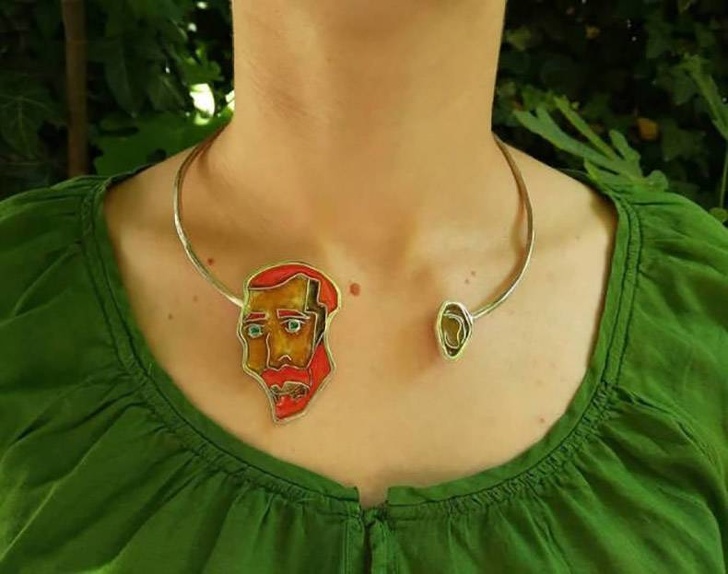 18. Fashion-inspired lighting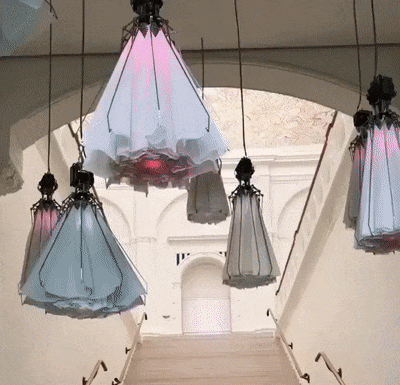 19. In Australia you can order a stack of beers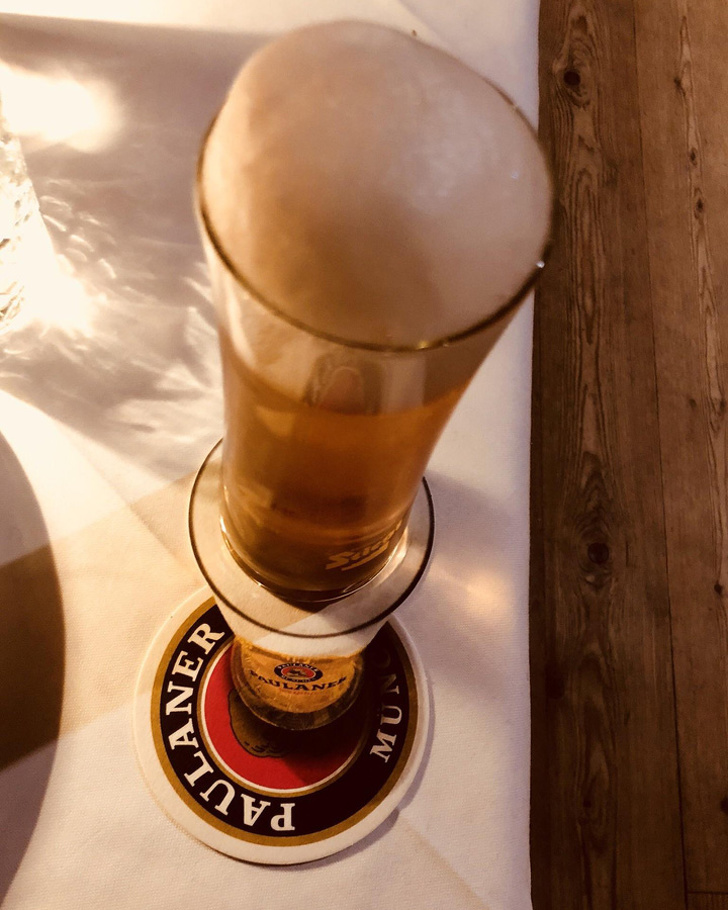 20. A must-have for bikers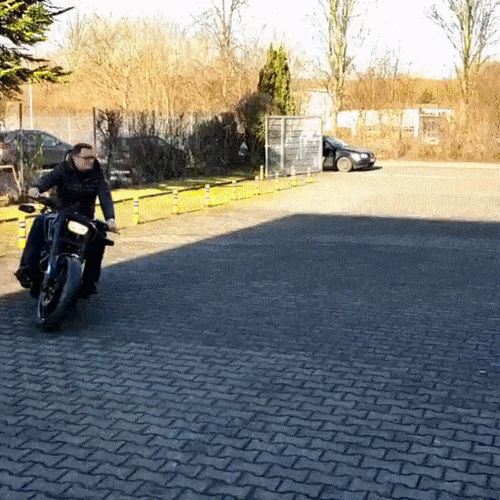 By Straker Julia
Writer
Passionate about writing, I write articles on the subjects that I love. Creativity and Animals themes are my favorites!