20 inspiring people who were determined to shed their excess weight
Whether we're naturally slim or on the plump side, the important thing is that we're happy in our own skin. That said, being too skinny or becoming obese can cause serious health problems and even lead to an early death. Here are 20 inspiring people who decided to fight the flab by transforming their diet and lifestyles.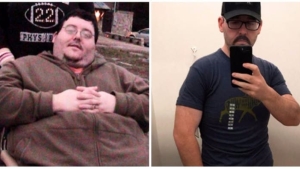 Through sheer determination, each one managed to shed the pounds and in order to encourage others who may be battling obesity, they're more than happy to share their before and after shots.
1. "I weighed almost 600 pounds before I started my diet."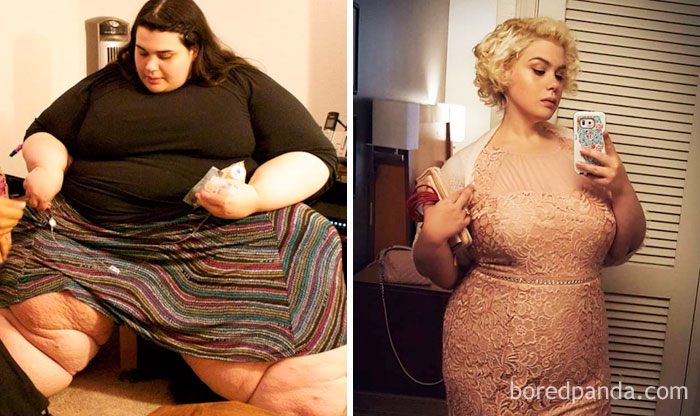 2. "I've finally found peace and love my body. It took me 9 years to get here and it was really hard work. I'm so proud of what I achieved."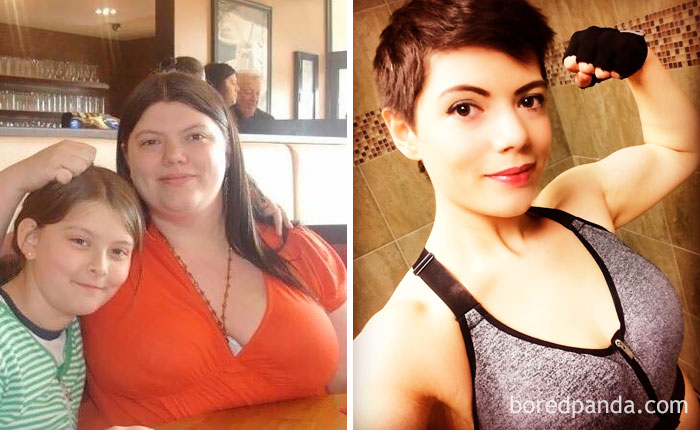 3. "I lost 44 pounds in a year."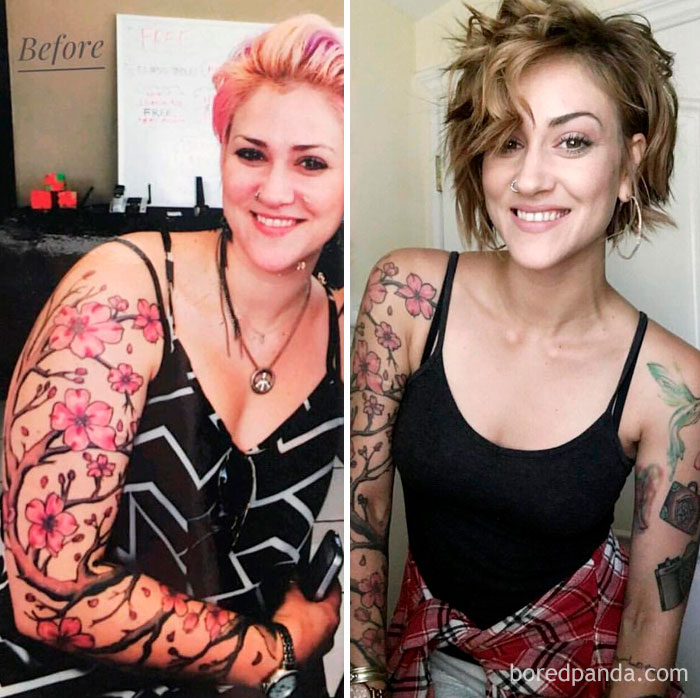 4. "I lost 295 pounds in 10 years. I barely recognize my former self."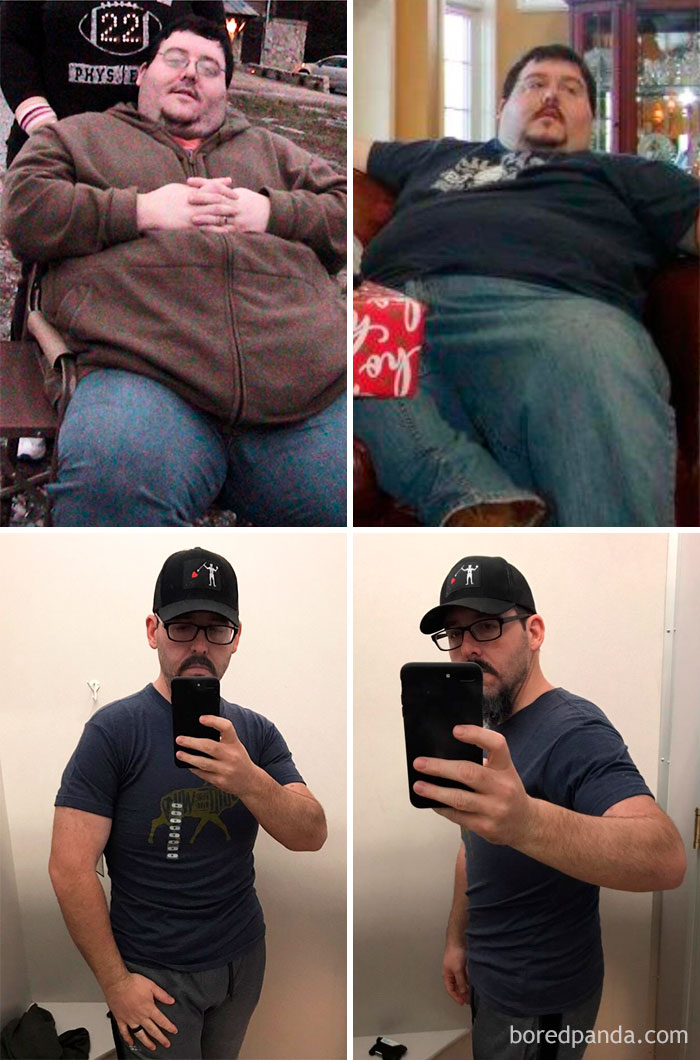 5. "Body building and cardio workouts meant I went from 222 pounds to 143 pounds in 2 years!"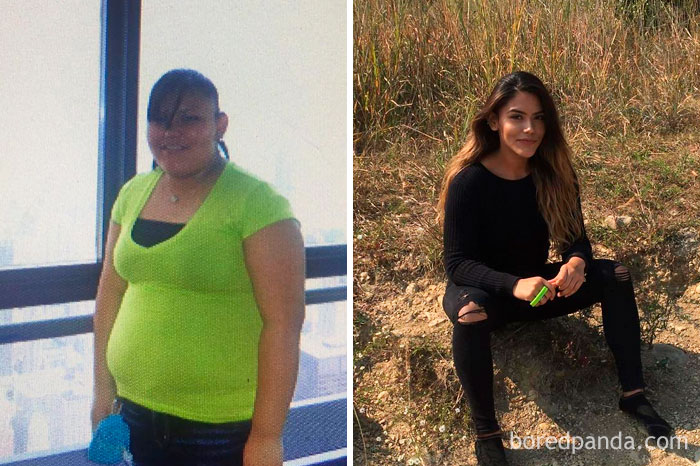 6. "I lost 143 pounds and my wife 83 pounds. We've both managed to achieve our goal!"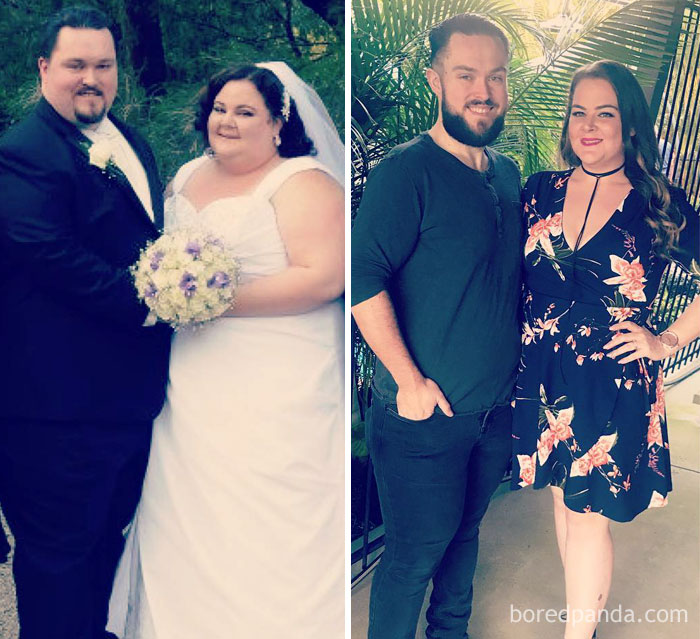 7. "It's never too late to lose weight or give up alcohol. I've been sober for a year!"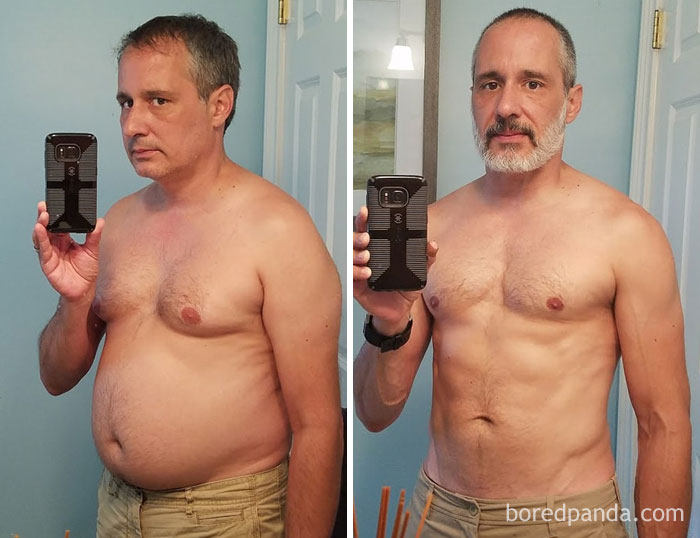 8. "I lost 143 pounds and now feel really good about myself."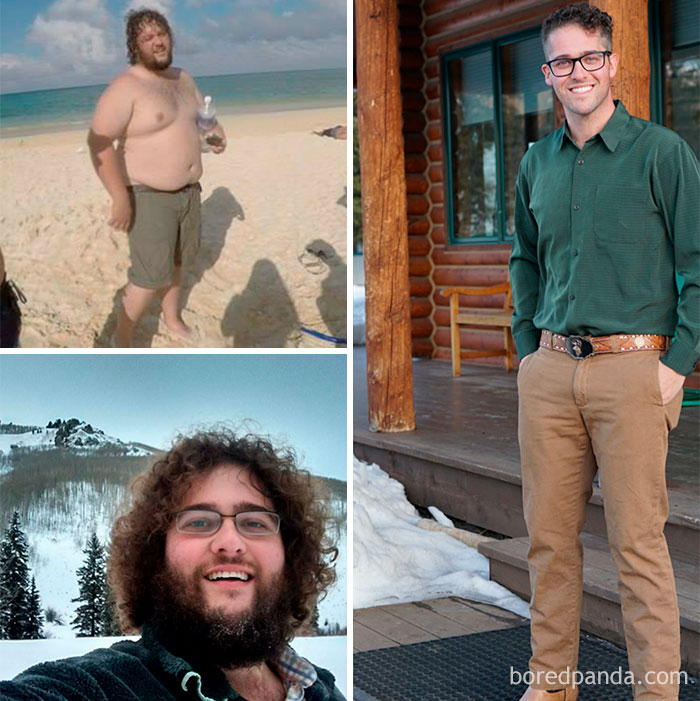 ifinallyfoundanamethatwasntinusethankgod
9. Christine lost 176 pounds and loves her stretch marks - they're part of who she is and what she went through.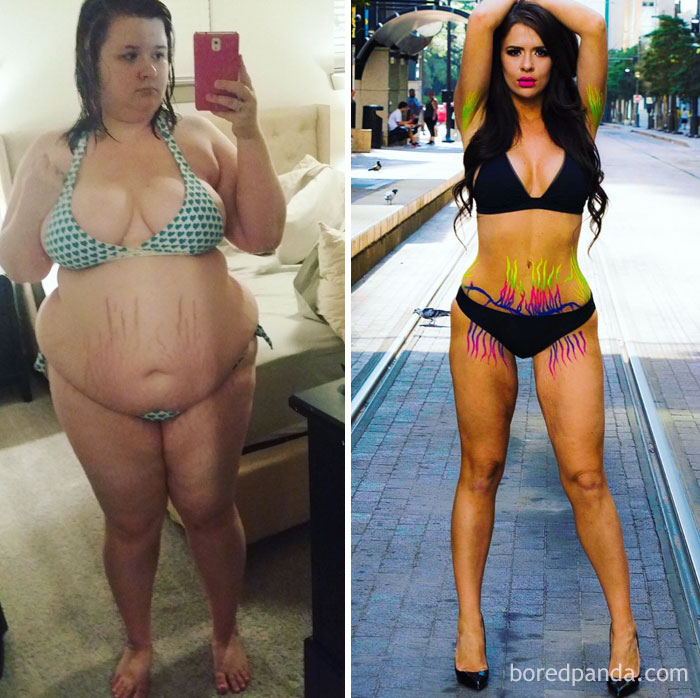 10. William Guinn lost 231 pounds in order to achieve his dream of joining the army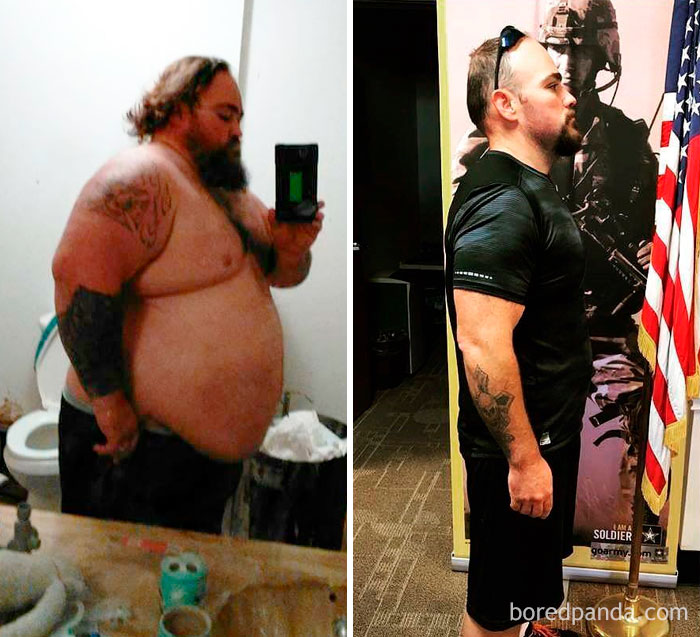 11. "This is me, 5 years after I decided to lose weight."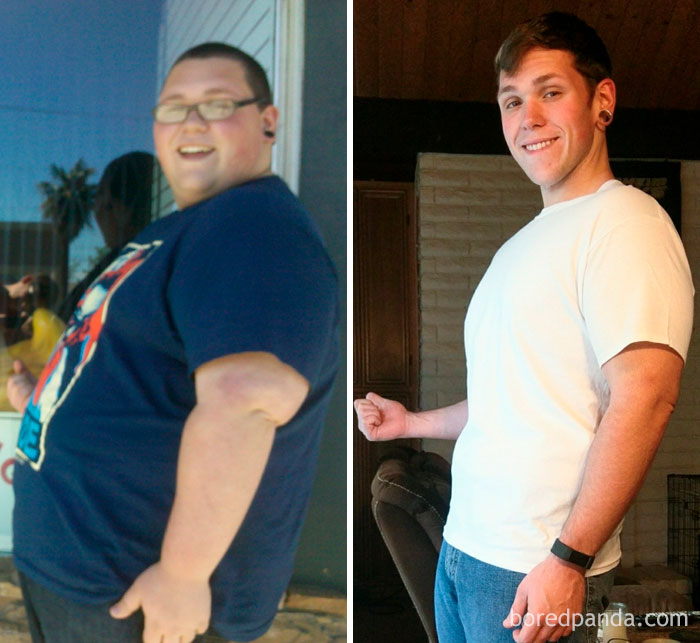 12. "Me weighing 359 pounds followed by me at 200 pounds. My face has completely changed!"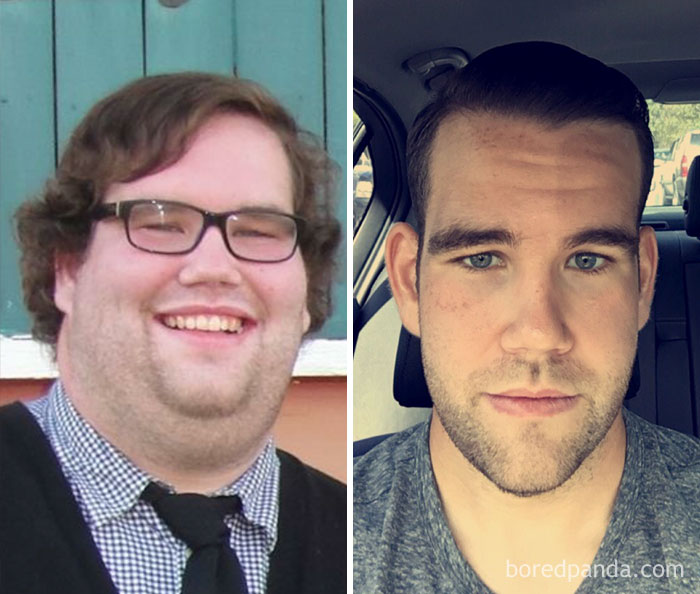 13. "The photos speak for themselves. I don't know how my body was able to deal with the extra pounds and the stress it caused. Despite all the odds, I managed to lose almost 220 pounds!"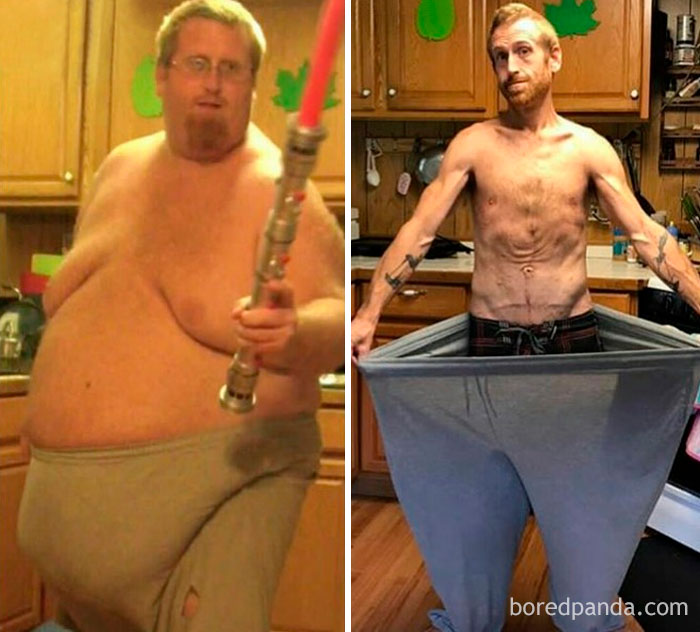 14. " At 55 years old, I lost 105 pounds and my wife lost 61 pounds. We had to change our diet and do some exercise."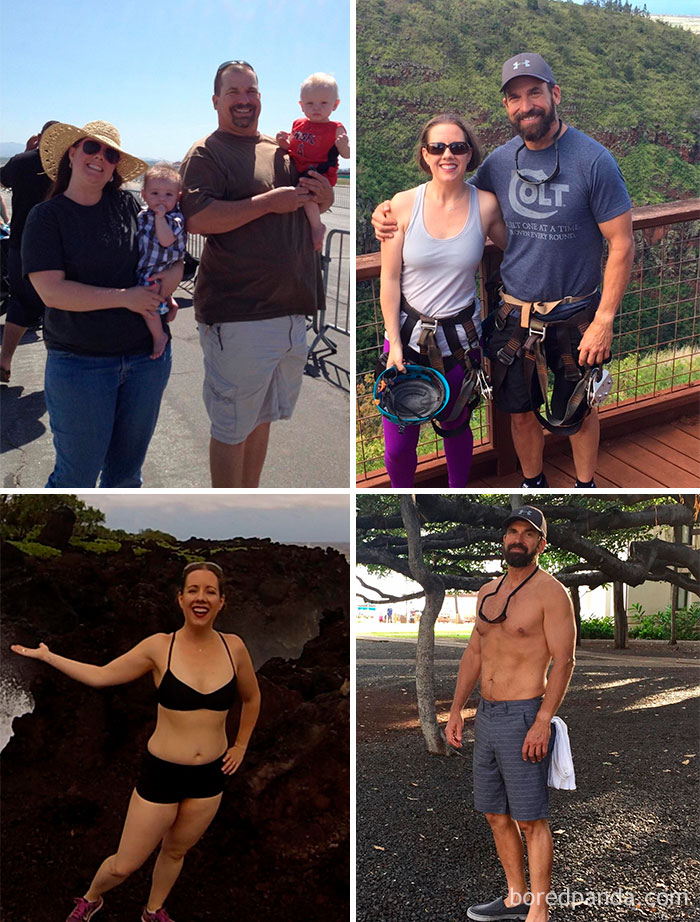 15. "I've always been overweight and constantly tried to diet. It was when I completely overhauled my lifestyle that I managed to lose 169 pounds."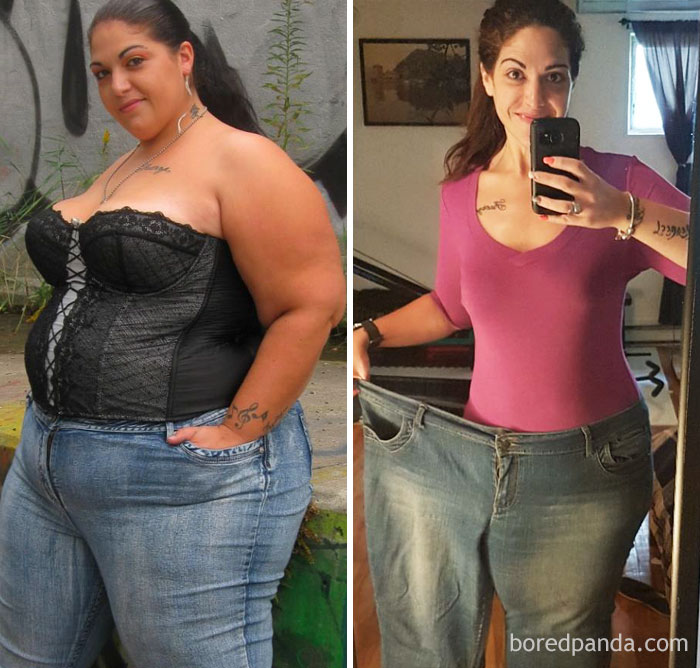 16. "I feel a lot better and even my facial features have completely changed."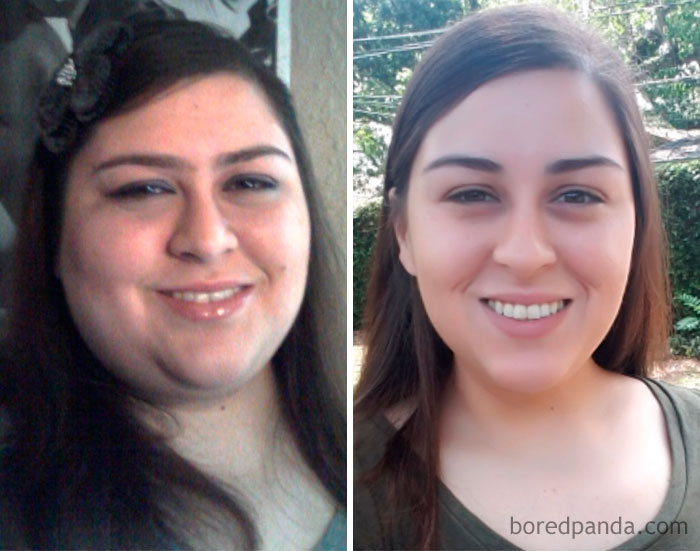 17. Jonah Hill showing a drastic weight loss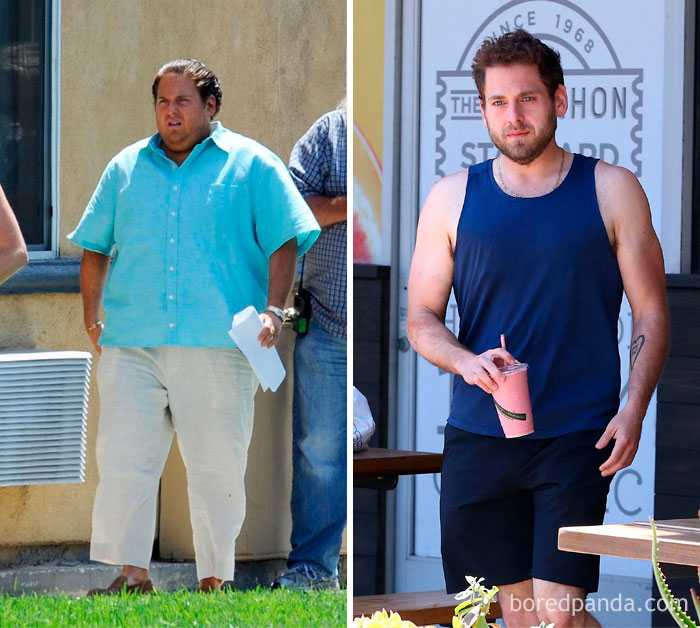 18. "Me after I lost 198 pounds."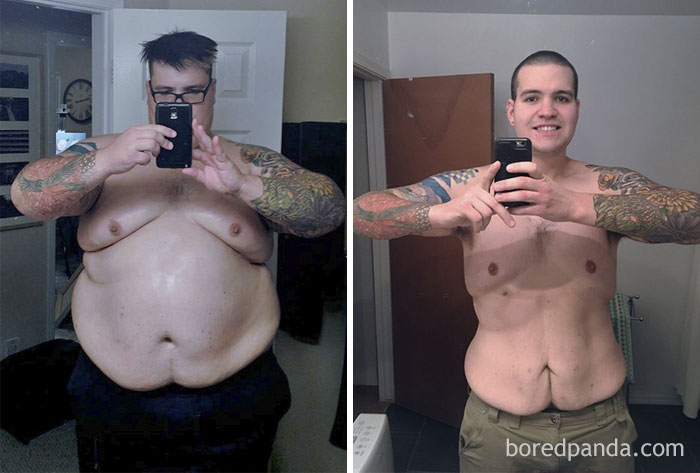 19. "I'm so proud of this before and after: 297 pounds on the left and 194 on the right!"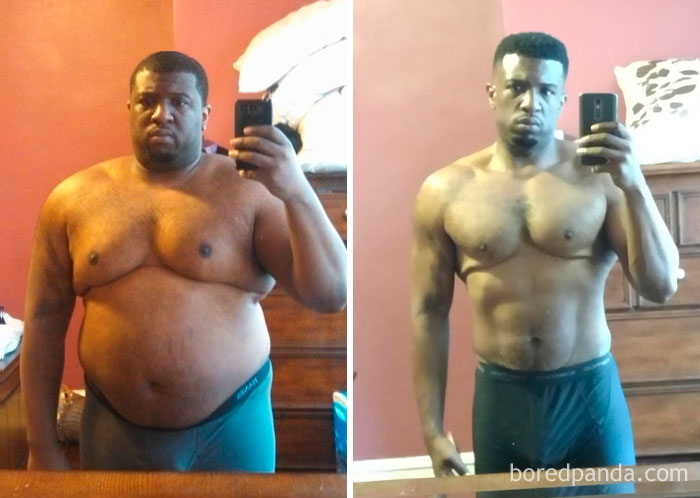 20. "I'm still the same person, even though I now weigh half of what I did. I went through hell, but today I feel thankful for what life has given me. I exercised daily and changed my lifestyle. I weighed 297 pounds in the photo on the left and 13 months' later I'd dropped to just under 145 pounds."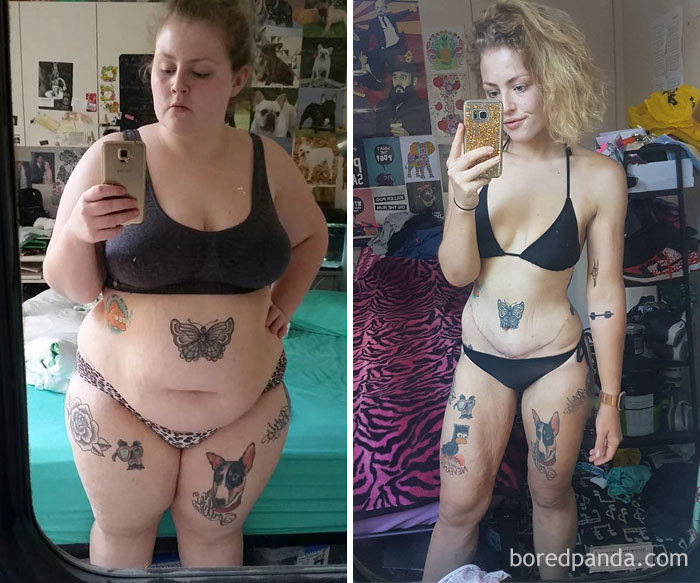 Source: Bored Panda

By Straker Julia
Writer
Passionate about writing, I write articles on the subjects that I love. Creativity and Animals themes are my favorites!