20 love 'em or hate 'em bathroom and restroom ideas
Just because they're functional rooms, there's no reason why bathrooms and restrooms should be left off the creative decoration list. So get ready for some quite incredible concepts...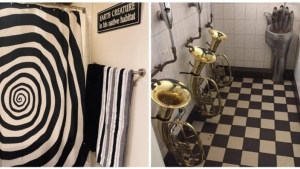 Restrooms and bathrooms are often ignored when it comes to interior decor. They're there for hygiene purposes and often kept as bland as possible. However, some people love a "busy" bathroom, though whether their ideas work or not is another matter!
Here are 20 photos of bathrooms and restrooms with a decor that takes things to a whole new level.
1. So you can't see stains?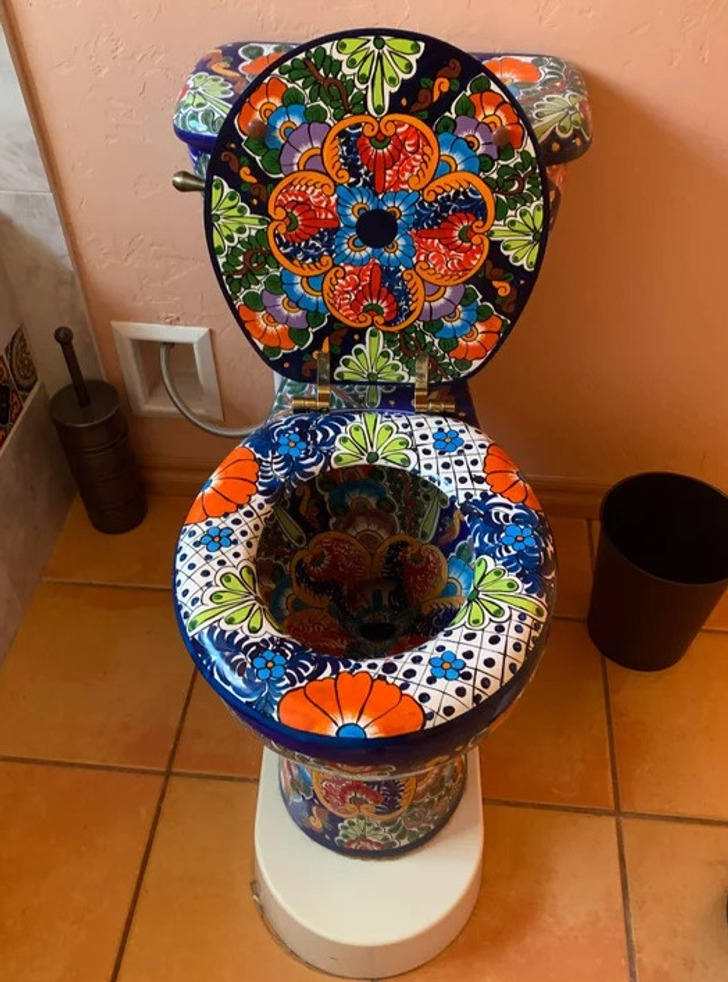 2. A very trippy native habitat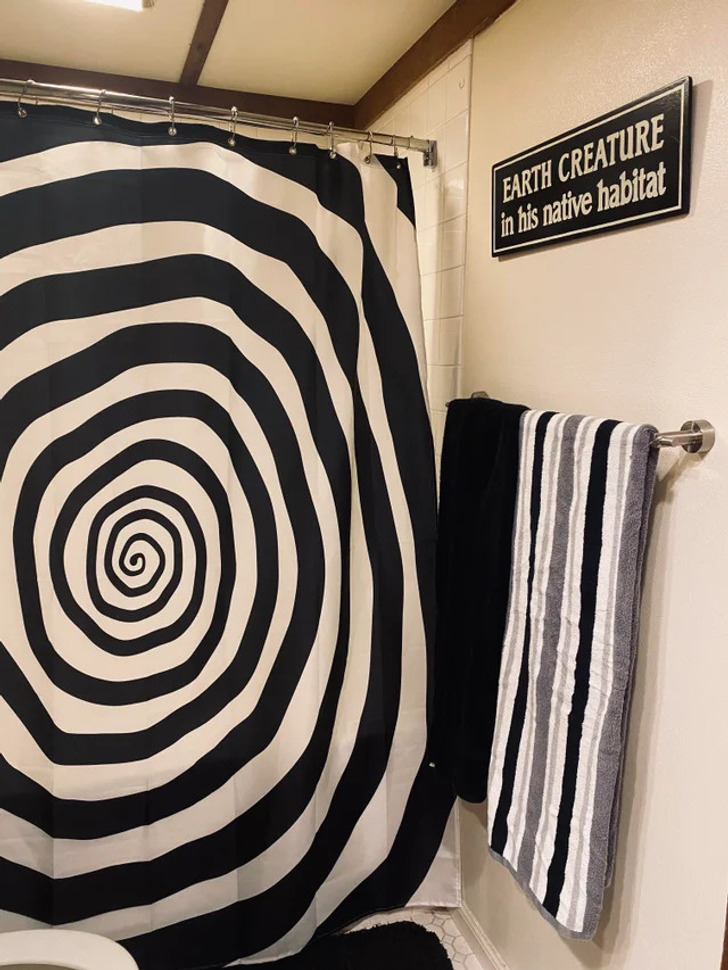 3. Meanwhile, at the local store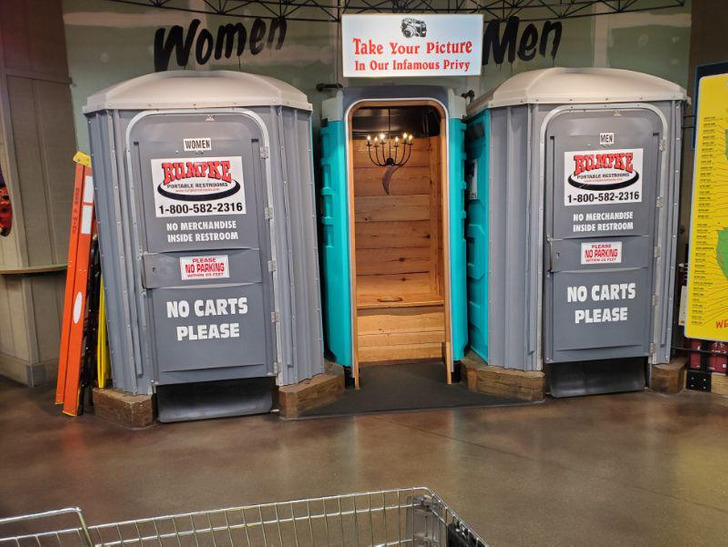 4. Maybe they should have used the money on a toilet cleaner?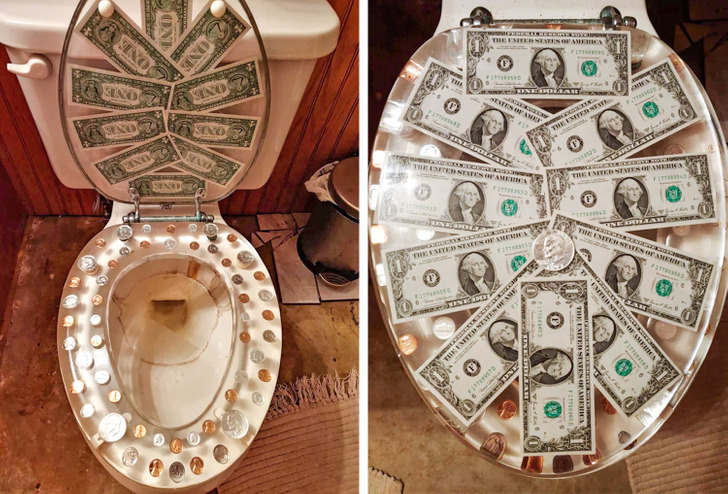 5. A restaurant where the washbasin is a bath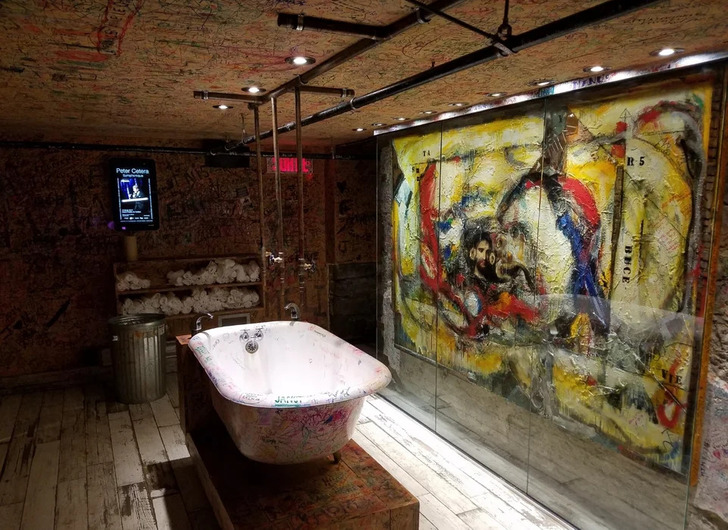 6. Play a tune while you pee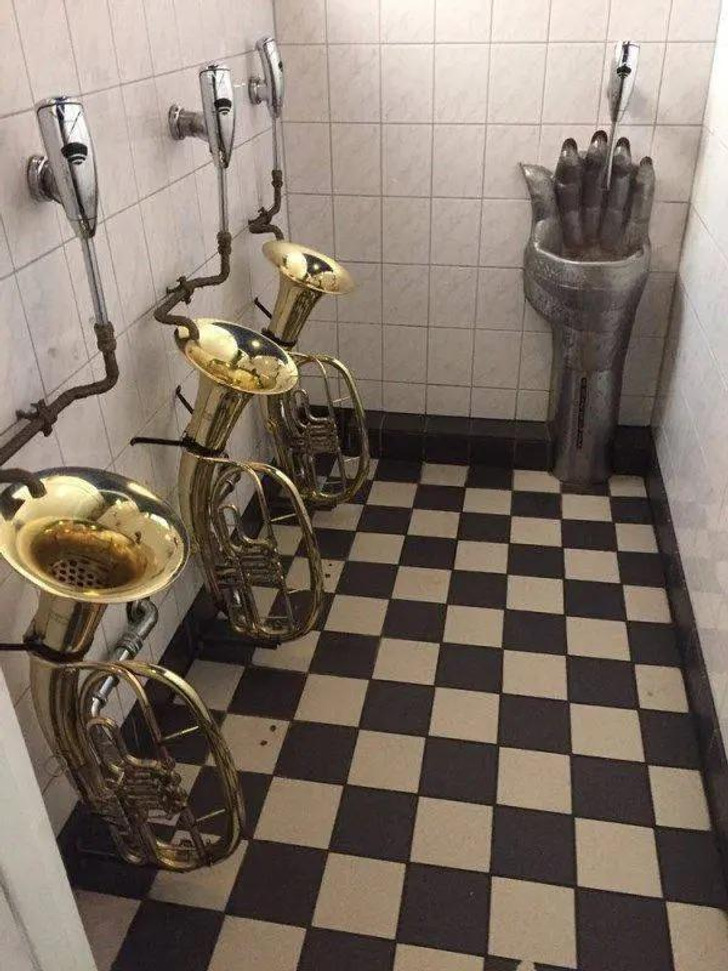 7. At least there's plenty to look at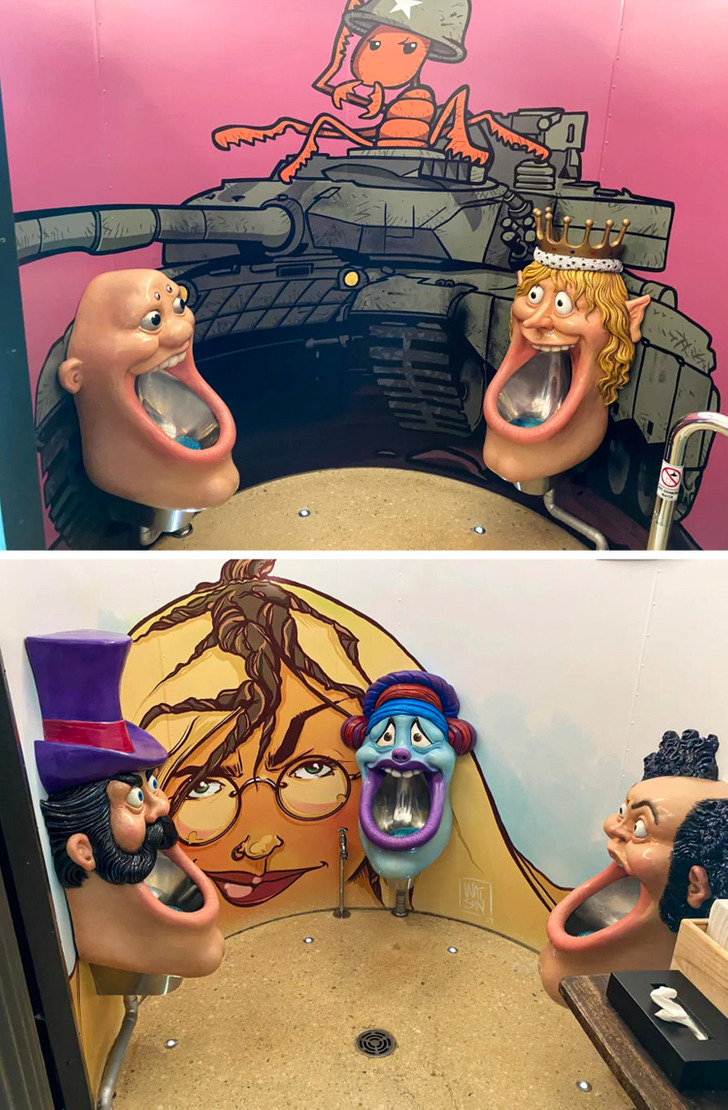 8. Definition of overkill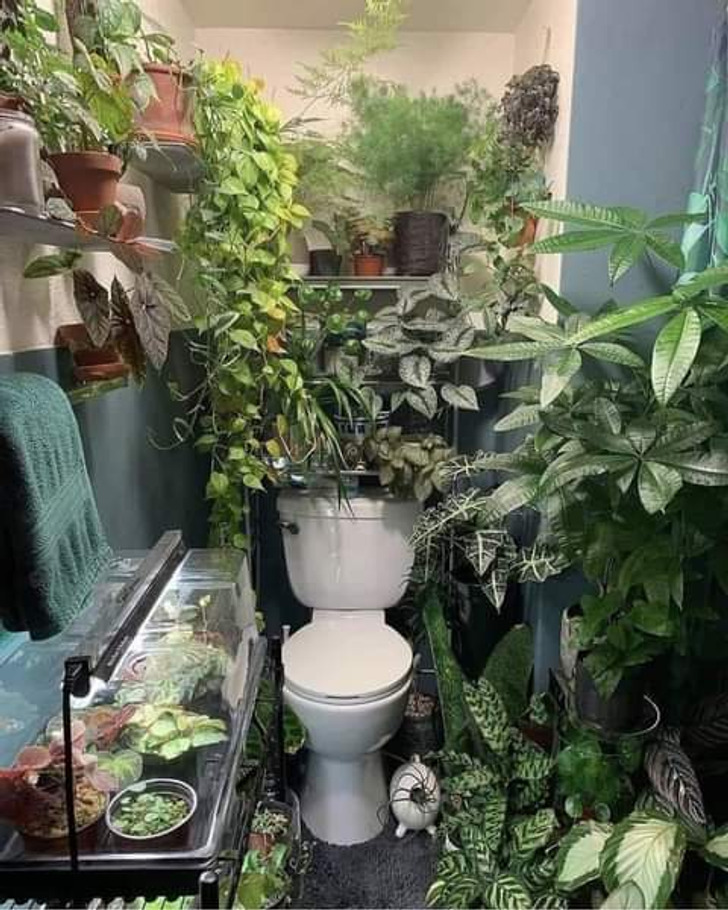 9. So pooches can poop!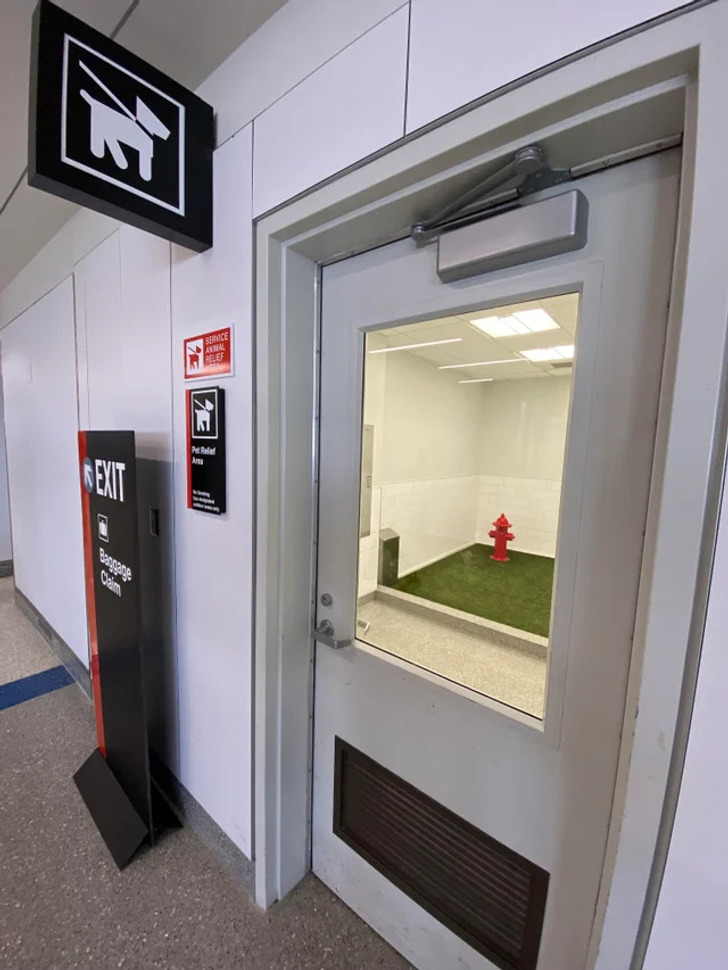 10. Fake foliage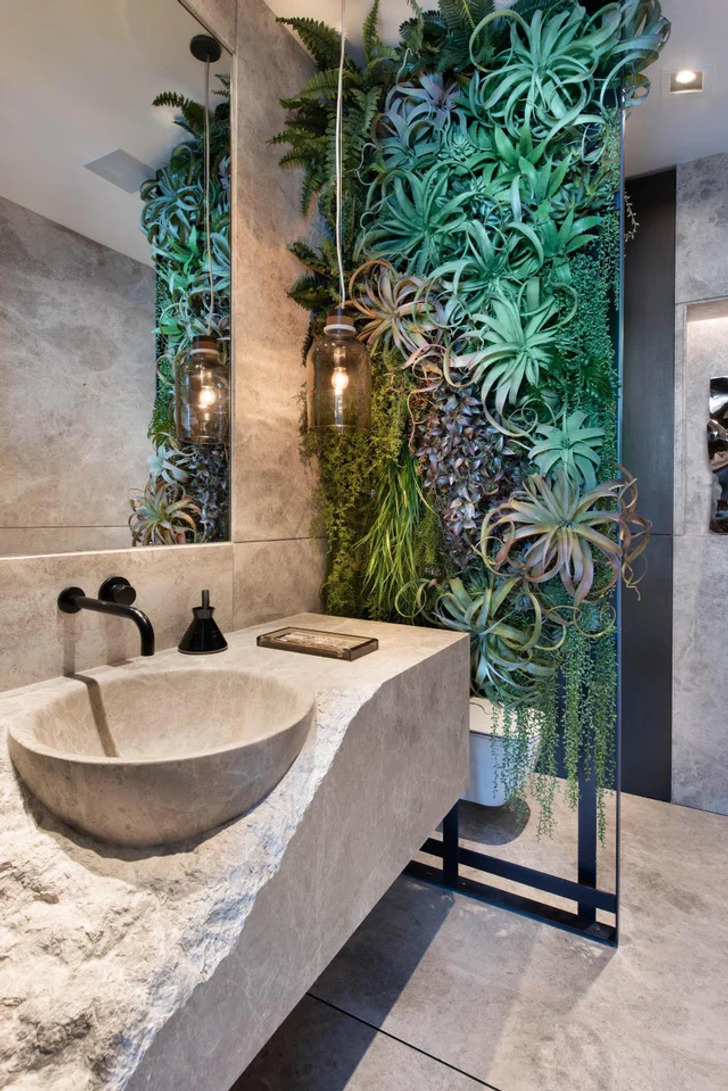 11. For everyone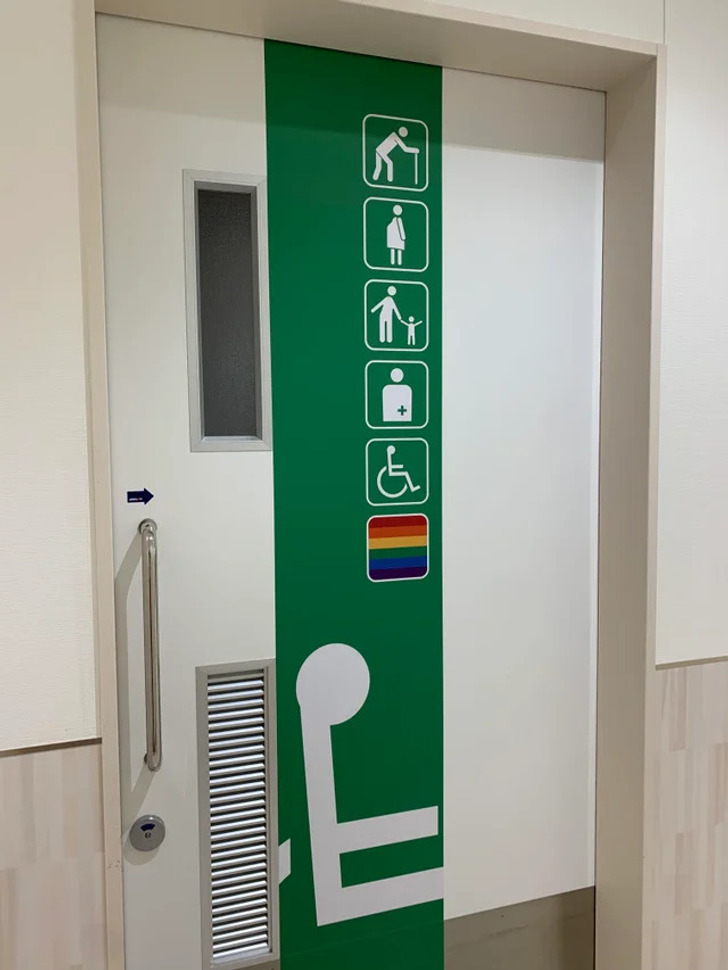 12. An artistic touch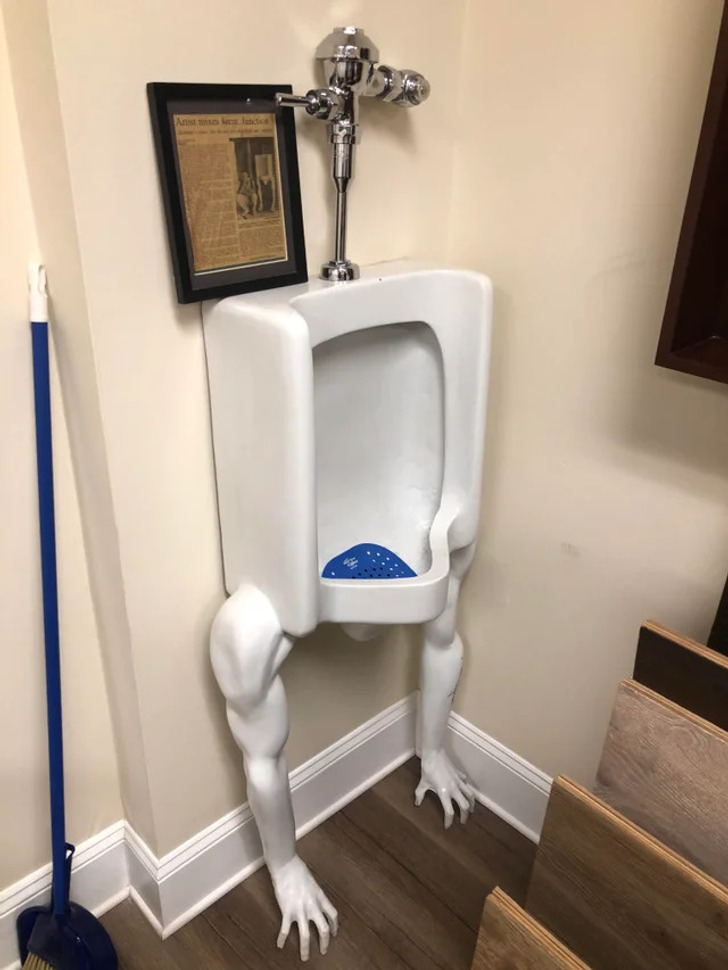 13. To make sure patrons wash their hands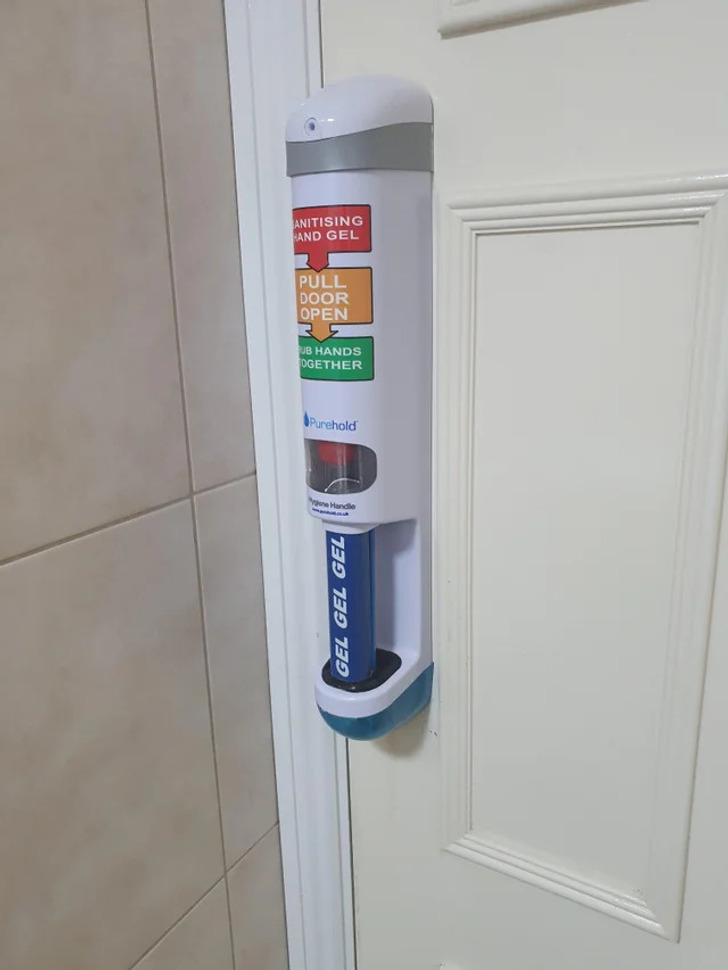 14. Full-on retro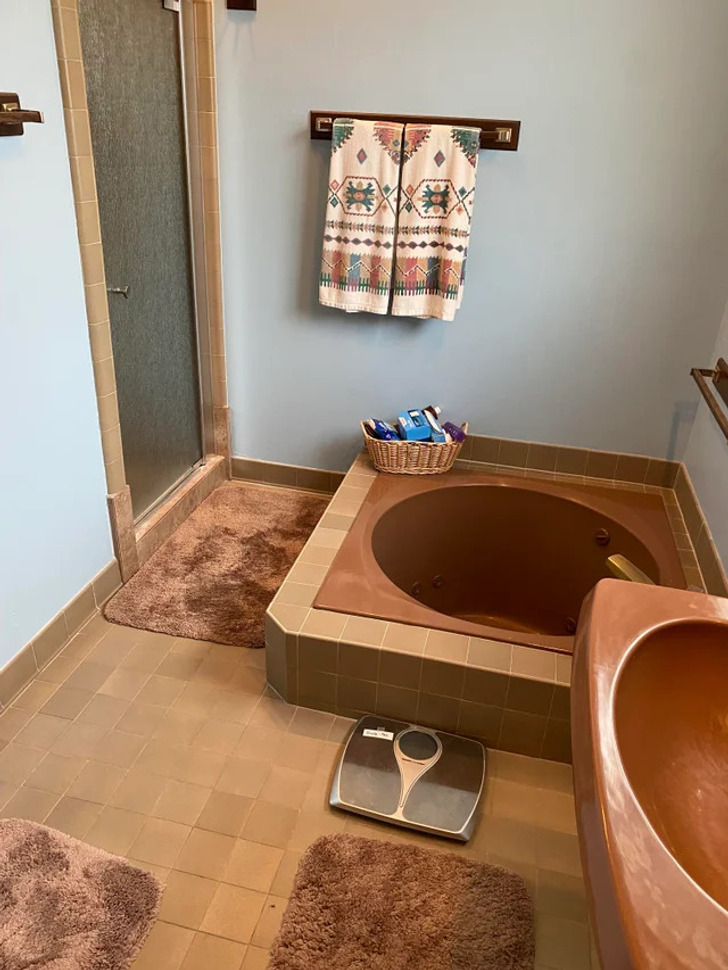 15. We prefer a bit more privacy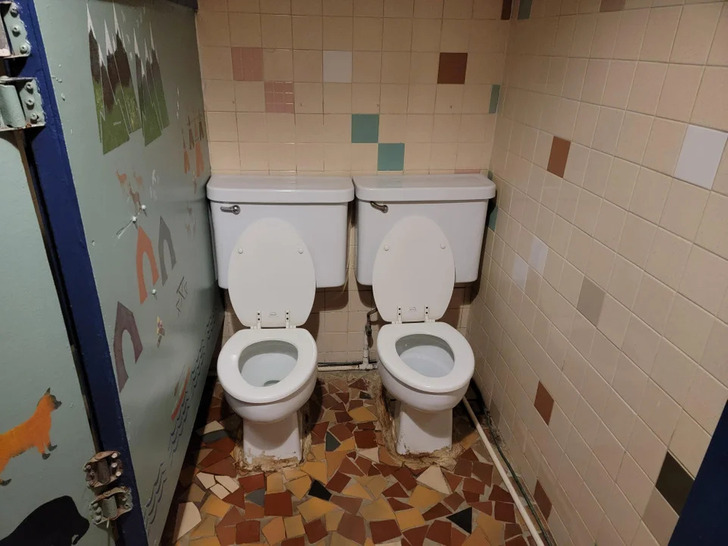 © illustrious_mud_6312 / reddit
16. Money, money, money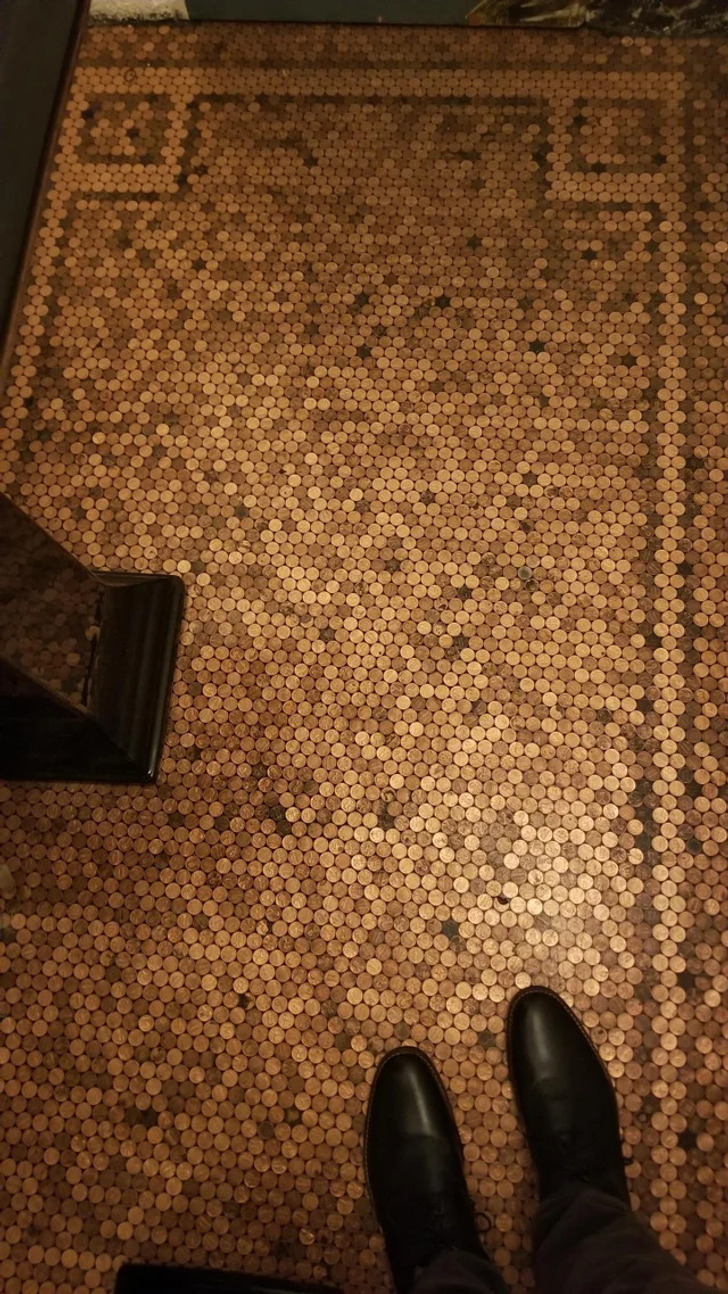 17. A happy place to work...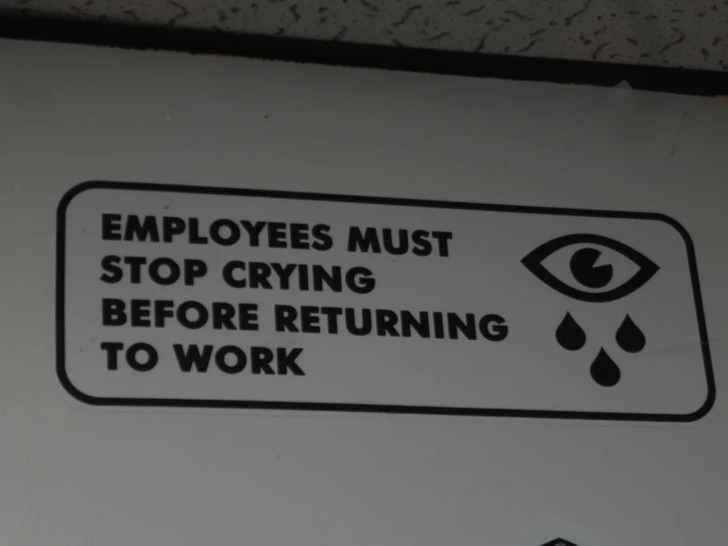 18. When you love Egyptology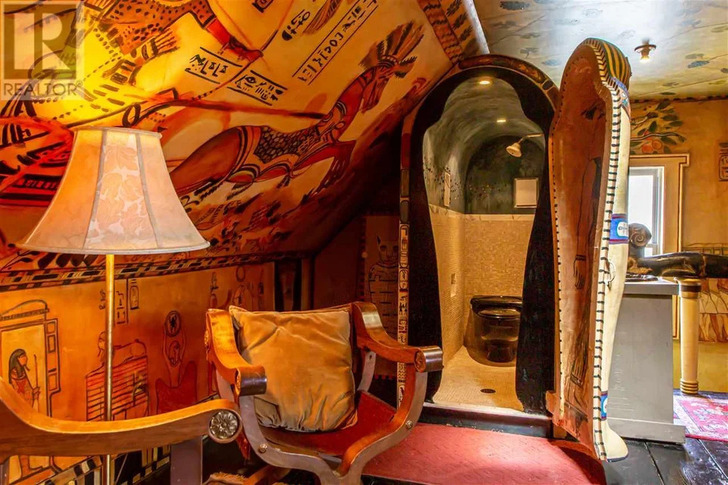 19. Fancy a game?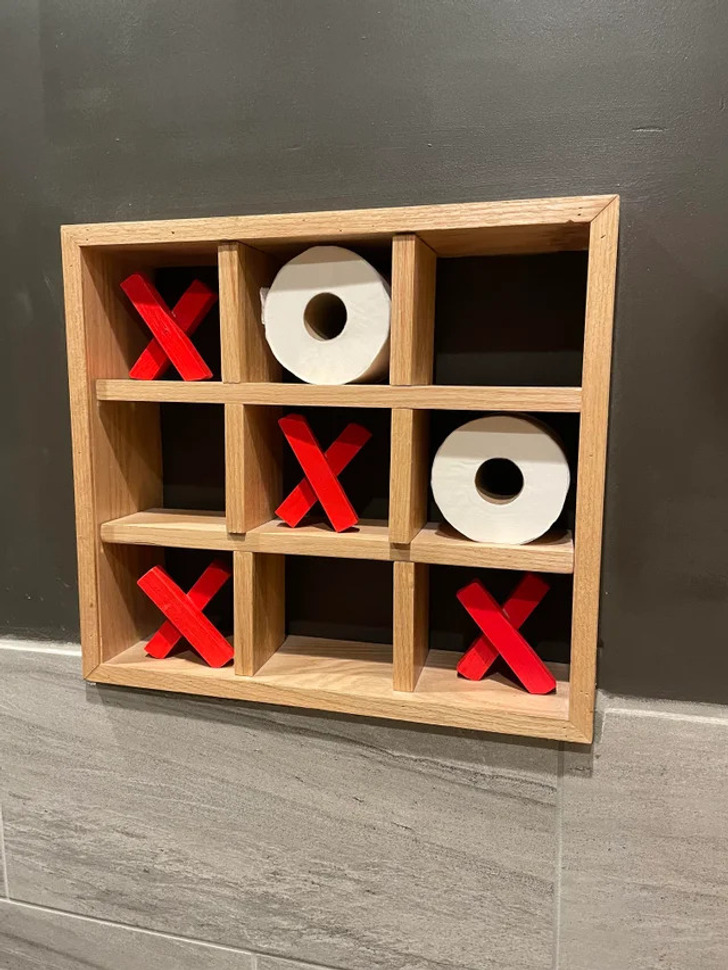 20. Clever way to upcycle tires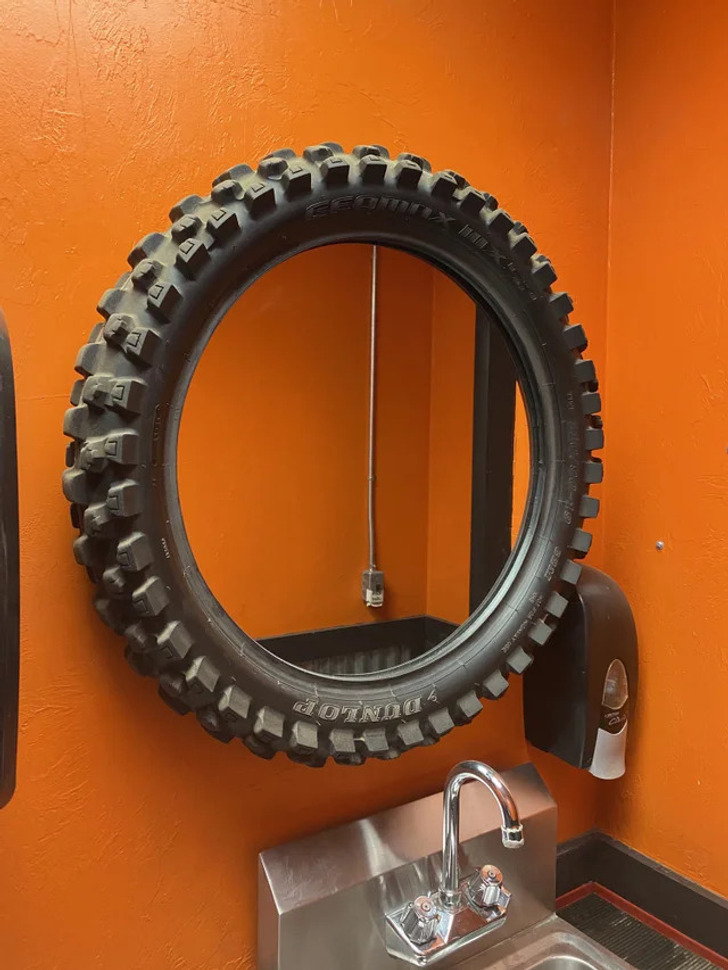 © heckingcomputernerd / Reddit

By Straker Julia
Writer
Passionate about writing, I write articles on the subjects that I love. Creativity and Animals themes are my favorites!